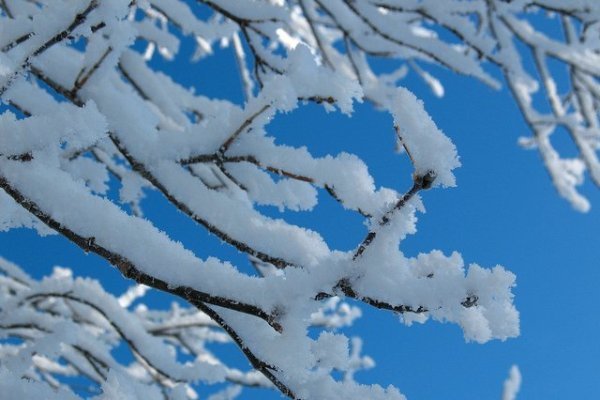 WINTER WEATHER NOTICES
Denise O'Dea, Superintendent
Thursday, October 17, 2019
These last few days of beautiful fall weather have made it hard to realize that ole man winter will be knocking on our door real soon. In fact, a year ago, we had already had our first snow of the season! The first snow of a very long, very cold winter that brought lots of snow and lots of No School days due to inclement weather.
As a reminder, when school will be closed in USD 108 for inclement weather, a school alert notice is sent to every phone number we have on file for our students. PARENTS -- Please make sure your cell phone numbers are current with your child's respective buildings. In addition, we will post notices on our Facebook page and Twitter accounts. And finally, we will notify the TV stations of Channel 13 and Channel 27. We truly feel all of these ways of notifying the parents there is no school are adequate.
As always, the call to not have school rests on my shoulders, although I do ask for help. Transportation Director Dan Ditmars will be driving roads (along with me) – usually very early in the morning. In addition, I am included in several conference calls with other superintendents in the area. While it does happen that we might have school where a neighboring district does NOT, it is always nice to confer with others to see what weather conditions are like in their area.
Last school year, there were several times when USD 108 DID have school when neighboring districts did not. And others time when we did NOT have school, but neighboring districts did. The USD 108 boundaries are 369 square miles with a majority of those miles being country roads. If the school has to rely on the county to help clear roads, we sometimes have to wait our turn and be patient. I think our county workers do a great job getting roads cleared in a timely manner….it just takes time.
To make the final decision to have or not have school is almost always a crap shoot. There are times that I mess up and don't make the right call. Unfortunately, the weather is not always an exact science. Please know that I always keep our student's safety as my number one priority in making this decision. I have four kids myself (now grown adults) … and I always put myself in the position of "if my own kids were driving to school, would I want them on the road?" If the answer is "no" or "maybe not", you can rest assure that USD 108 will not have school that day.