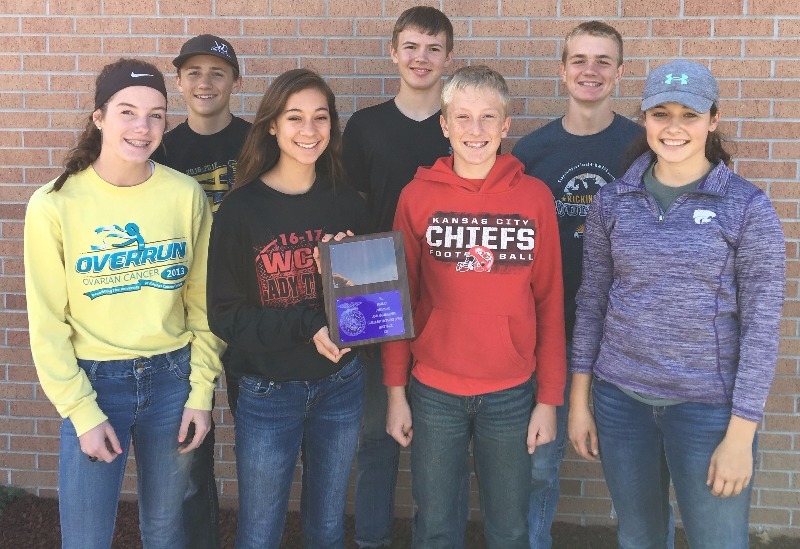 The Washington County FFA Chapter attended the North Central District FFA Land and Homesite Evaluation Career Development Event in Randolph on September 27th. Washington County Gr...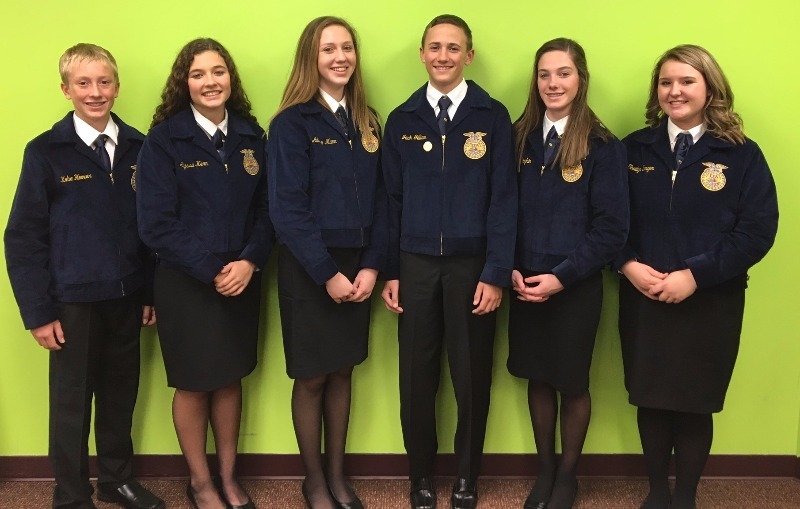 The Washington County FFA Chapter competed in the NC District Parliamentary Procedure/Leadership School competition on November 6th in Salina. The Leadership School consists of pe...
A $125,000 first-year Kansas 21st Century Community Learning Center Program grant was awarded Tuesday to USD 108 by the Kansas State Board of Education. The USD 108 request was on...