There will be no JH weights on June 23rd and 28th. We will start JH weights back up on June 30th.

If you are in JH or HS and taking a PE course and/or playing a sport next year you will need a PHYSICAL FORM & a CONCUSSION FORM filled out, signed and returned to the school before you can participate. Those forms are available here:
https://www.usd108.org/page/athletics-jh-hs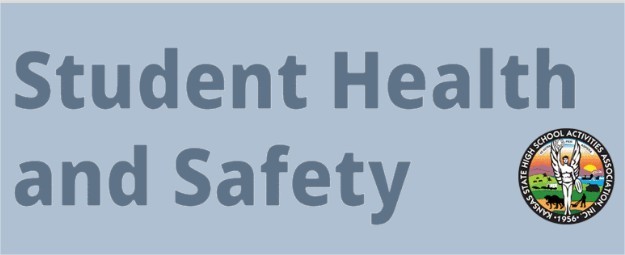 Reminder: FCCLA Freezer Meal orders for the final week are due Monday, June 20. We have Pizza Casserole, Chicken Alfredo Penne, and Taco Spaghetti in 8x8 or 9x 13 sizes. Please email: lzabokrtsky@usd 108.org to place your order.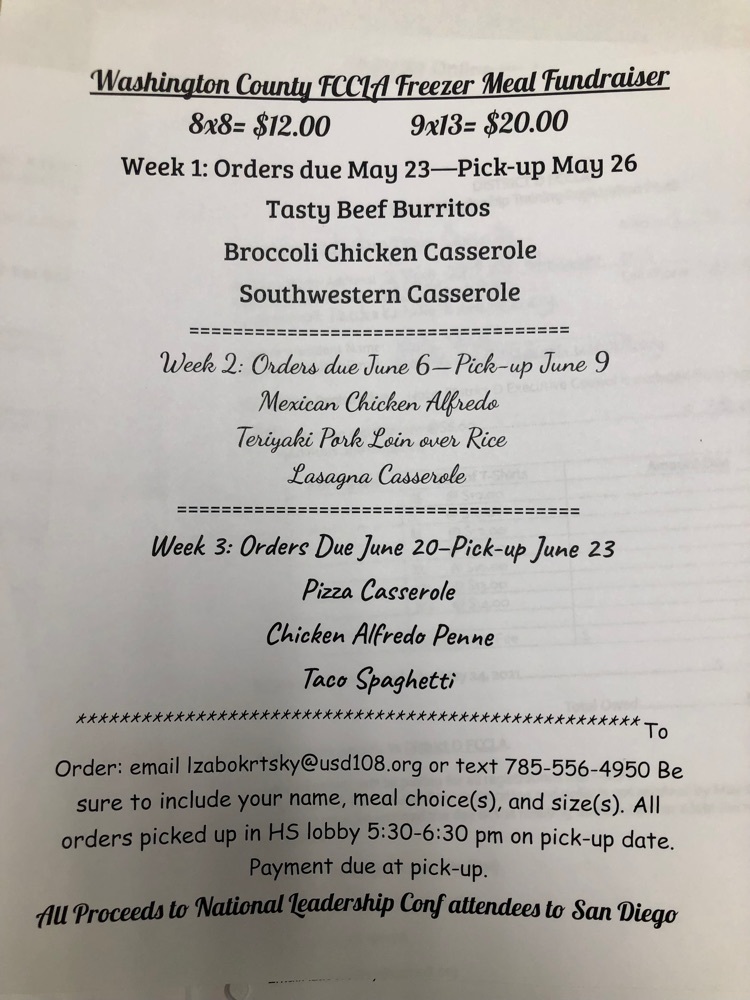 The summer has started off in the WCHS weight room this past week, and with that we got our first two members of the 1,000 Lb club! Payton LeDuc ended up squatting 450, benching 265, and cleaning 285 for a total of 1,000 Lbs. Matthew Kern squatted 490, benching 265, and cleaning 265 for a total of 1,020 Lbs. Their consistency and desire to improve everyday has paid huge dividends! Thank you for setting the standard! 🐅💪🏻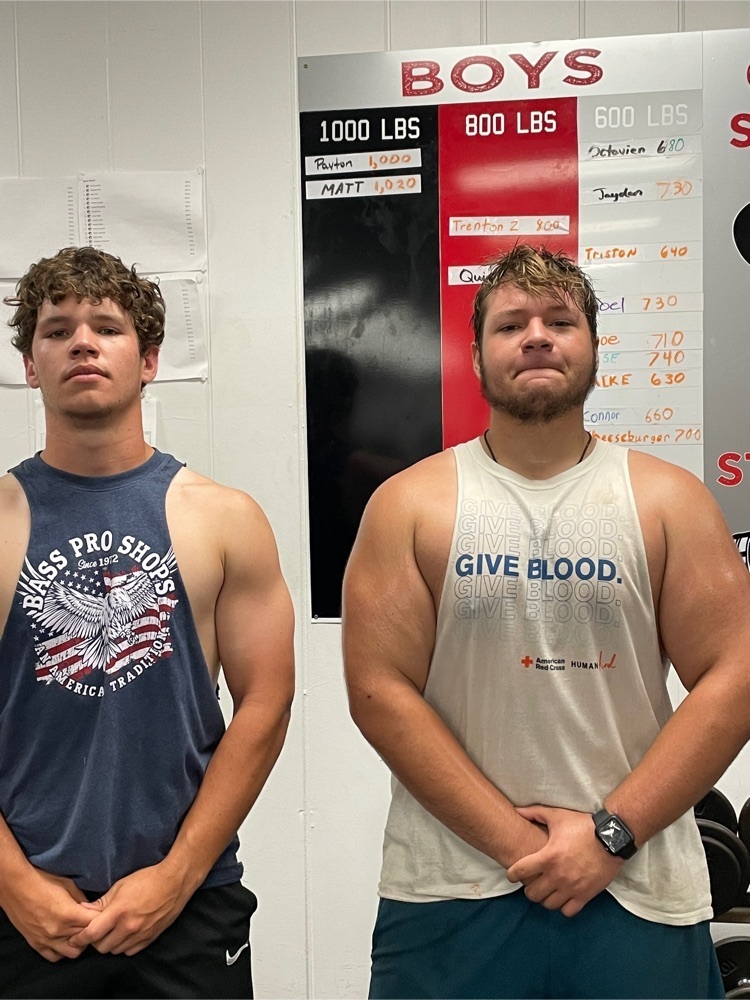 PowerZone Summer: Students will have a choice of going to the state lake. They should plan to wear shoes that can get wet. ALL students should bring a water bottle this week EVERYDAY!! It is going to be hot.

Congratulations to last year's 7th grade art students who participated in the Wildlife Conservation Fish Contest. Students drew a picture of their chosen fish in art class and then wrote an essay on their fish in English class. Keegan McClure earned first place in the state, Angel Cole placed second, and Cayden Meadows placed third. Their artwork is shown... Keenan's is the charcoal on top, Angel's on bottom left and Cayden's on bottom right.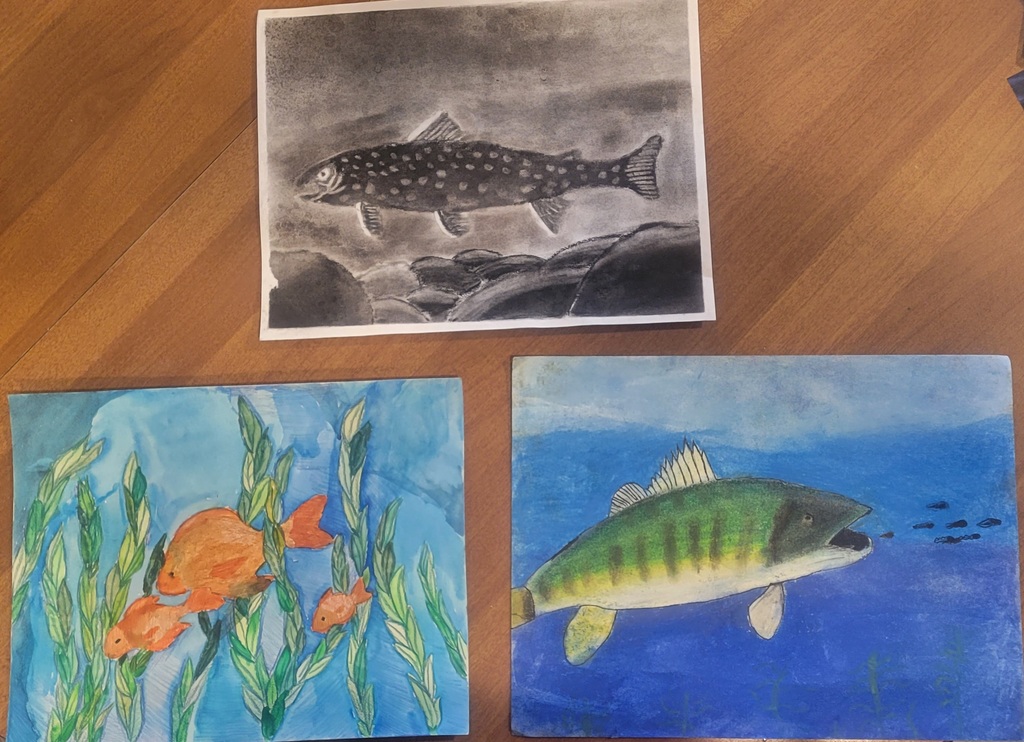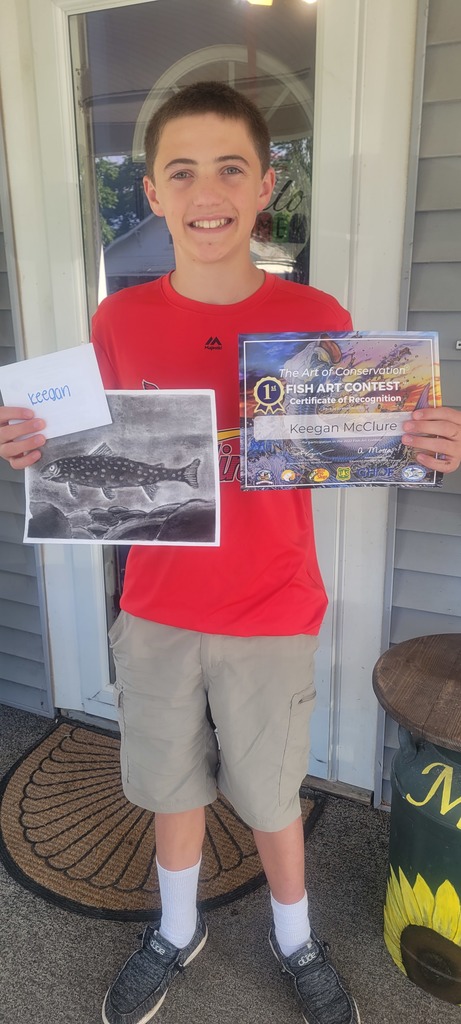 Just a reminder that FCCLA Freezer Meal pickup is tonight from 5:30-6:30 at the high school lobby.
A huge "THANK YOU" to the Washington County Hospital for sponsoring our PE and Music Classes this last school year. Their sponsorship has helped to purchase the online subscription to Music K-8.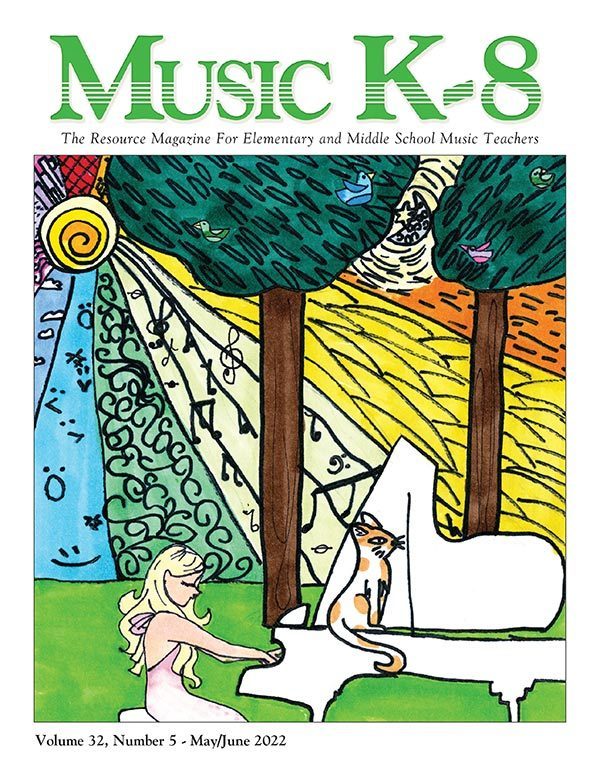 PowerZone and Summer School are still on for this morning, June 8. Buses will run like normal and breakfast will be served!! See you soon.
There is no power at the school. There will not be any weights or other activities this morning
Nathaniel is all packed up and ready to represent Washington County in the annual 8-Man Football All Star Game! He will be playing 10am Saturday morning (6/11) at Trojan Field in Beloit 🐅💪🏻 #TigerStrong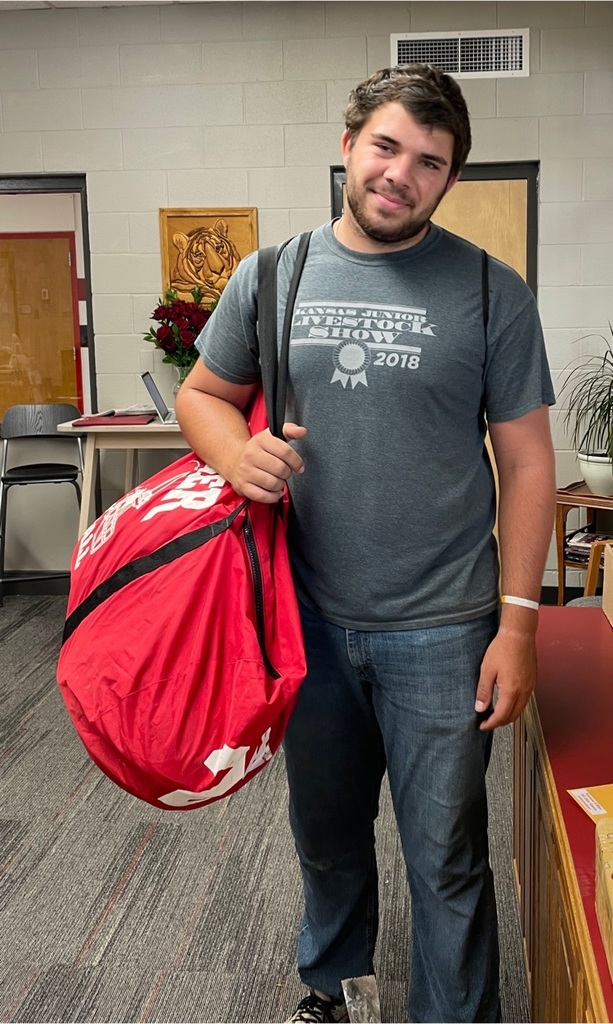 WaCo Tigers in D.C. Have fun and enjoy! #betigerstrong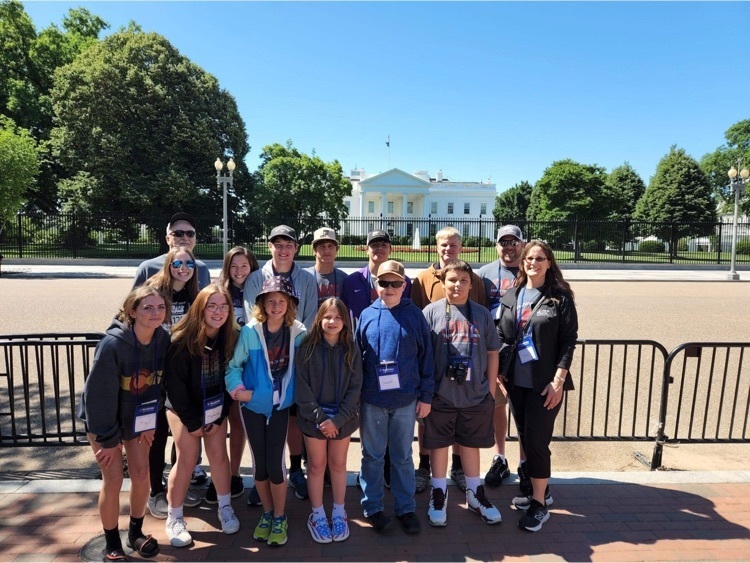 Just a reminder—Week 2 FCCLA freezer meal orders are due Monday, June 6.
Reminder JH Boys Basketball Camp is Monday, Tuesday & Thursday next week. 3:30-5pm. See you next week!
That's a wrap for 2022 Kansas State Track Meet! It was a great way to end a fantastic season! Go Tigers ⚡️🐅💪🏻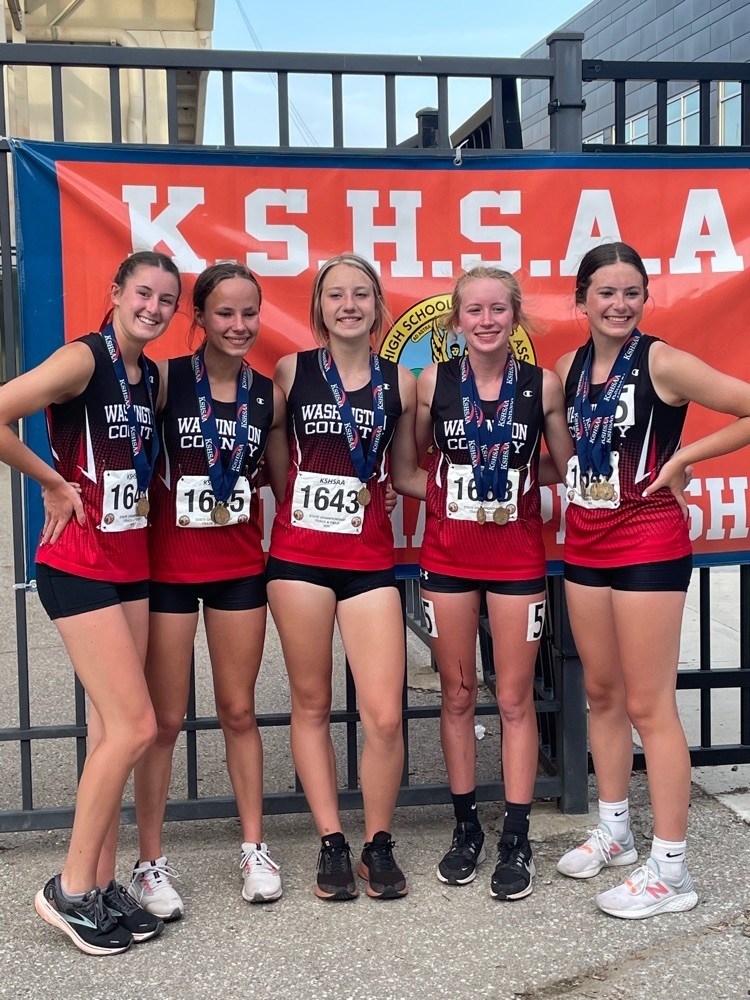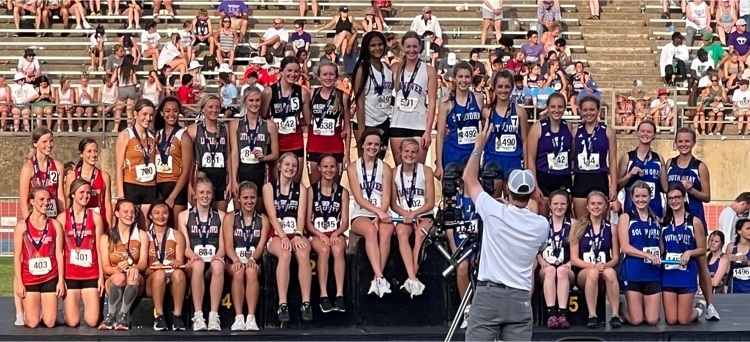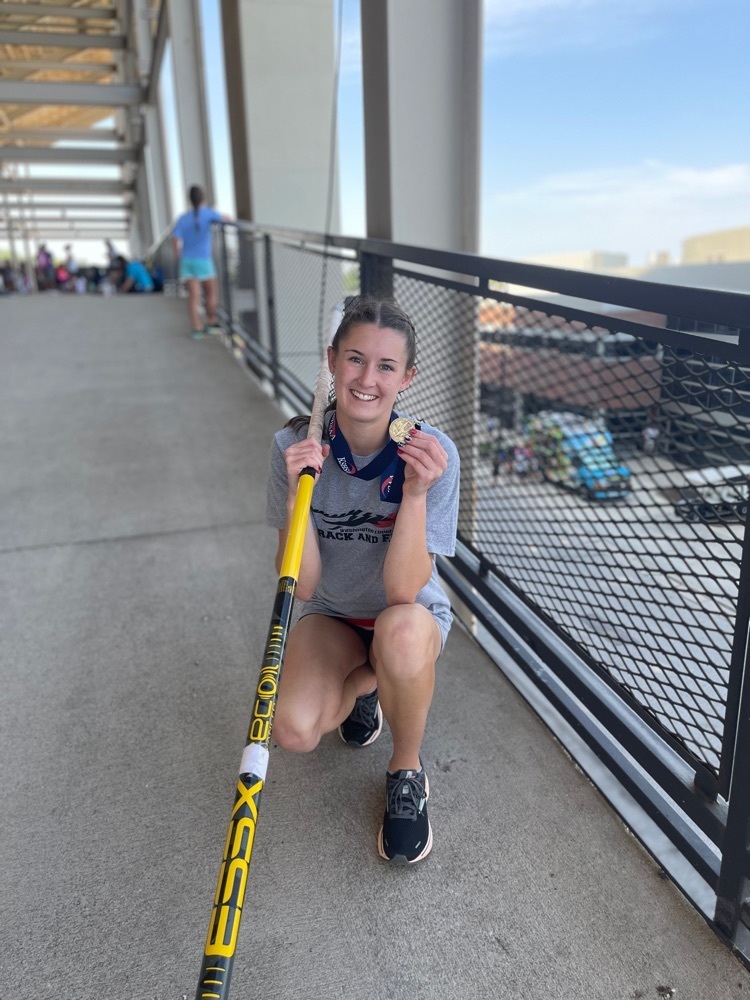 WCHS Girls 4X400 take 2nd! #betigerstrong 🐅⚡️💪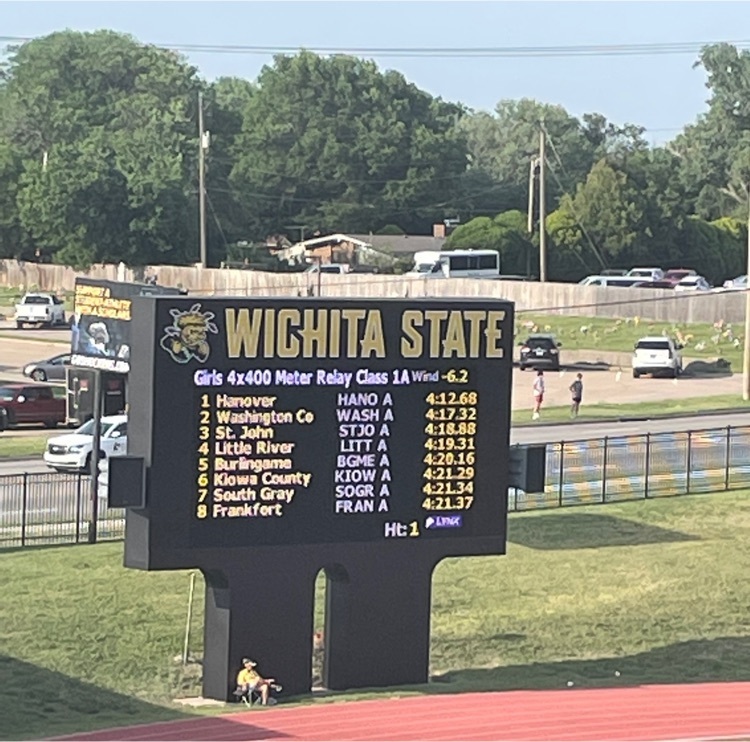 Kenzie Baker with 7th place in the open 800! Big time PR! #betigerstrong 🐅⚡️💪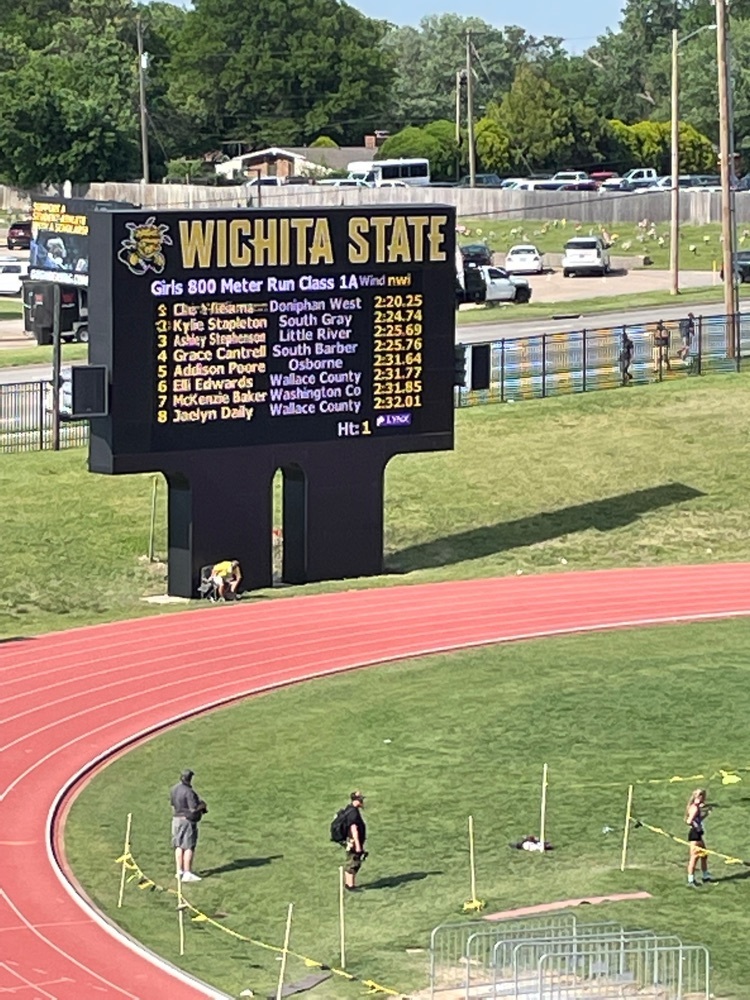 The Tigers are continuing their success on the track this afternoon! Kiersten Tholstrup 7th place 1A girls 400m, Hunter Hill 7th place 1A boys 400m, and Addy Goeckel 3rd place 1A girls 300m hurdles ⚡️🐅💪🏻 #betigerstrong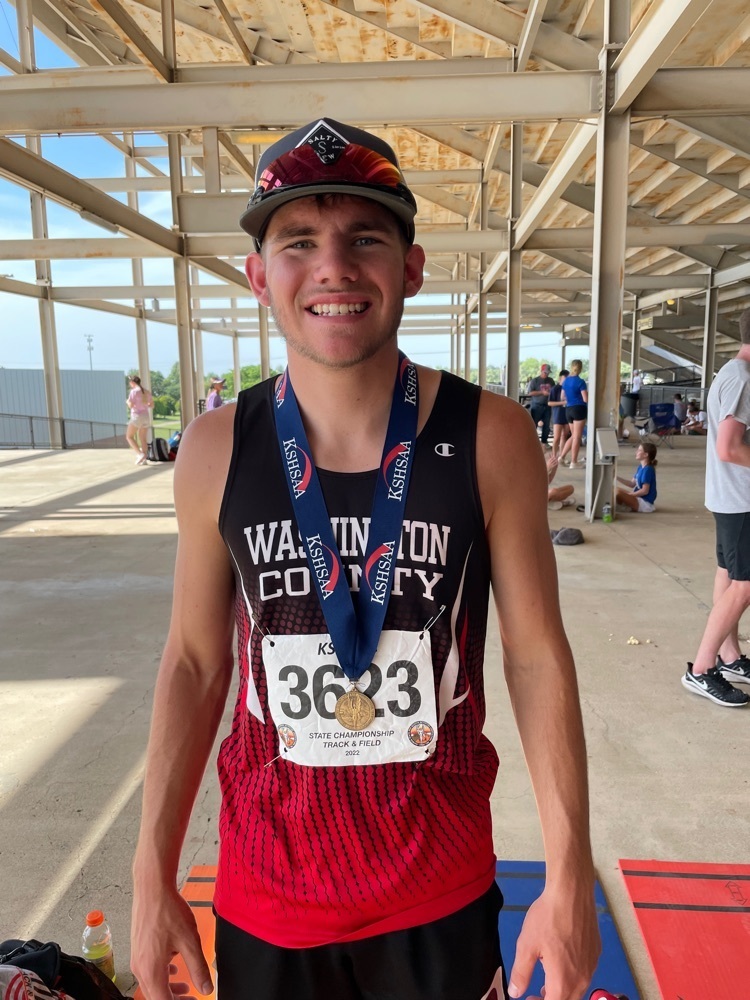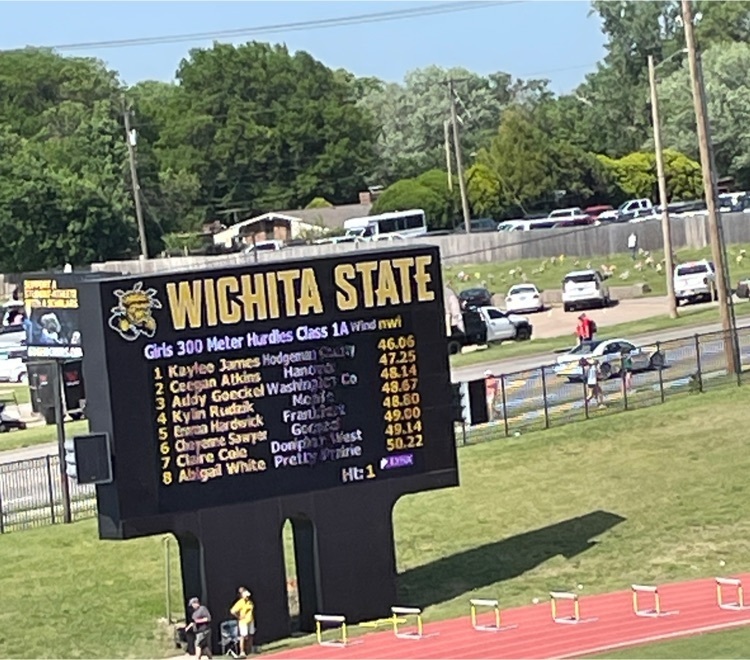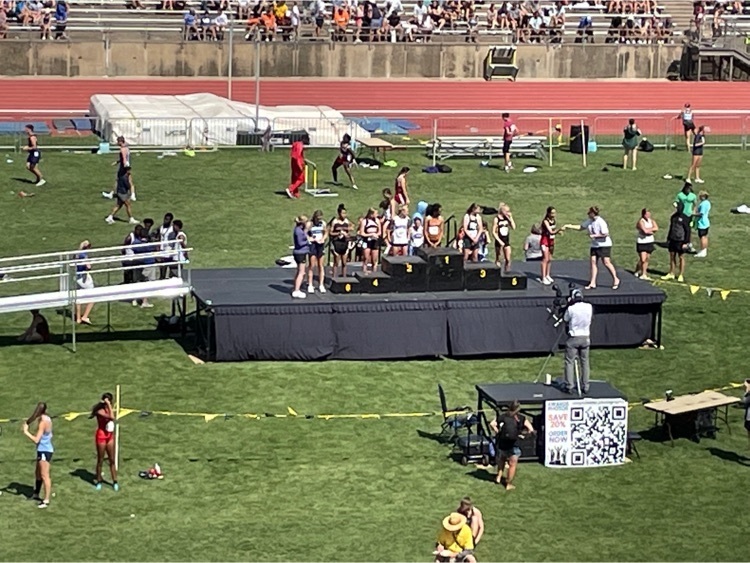 Day 2 of the State Track Meet has started off great for WCHS! Lillee Richard gets 4th in 1A girls Pole Vault and Addy Goeckel finished 4th in 1A girls 100m hurdles! ⚡️🐅💪🏻 #betigerstrong