USD 108 BOE President Rod Stewart congratulates Tommy Tryon on his recent Horizon Award. Tommy was one of 32 first year teachers in Kansas awarded this prestigious honor!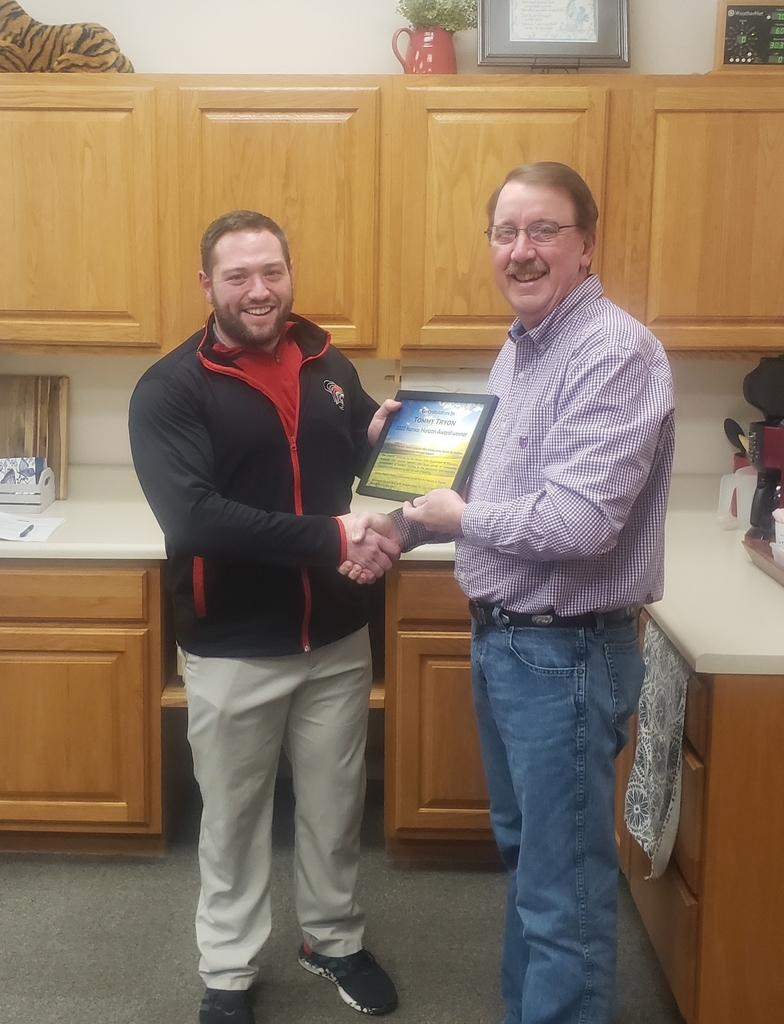 What: WCHS vs Clifton-Clyde When: 1/11/2022 3:45pm Start Time Where: Clifton-Clyde WCHS basketball heads to Clifton-Clyde. Come out and support! #TigerStrong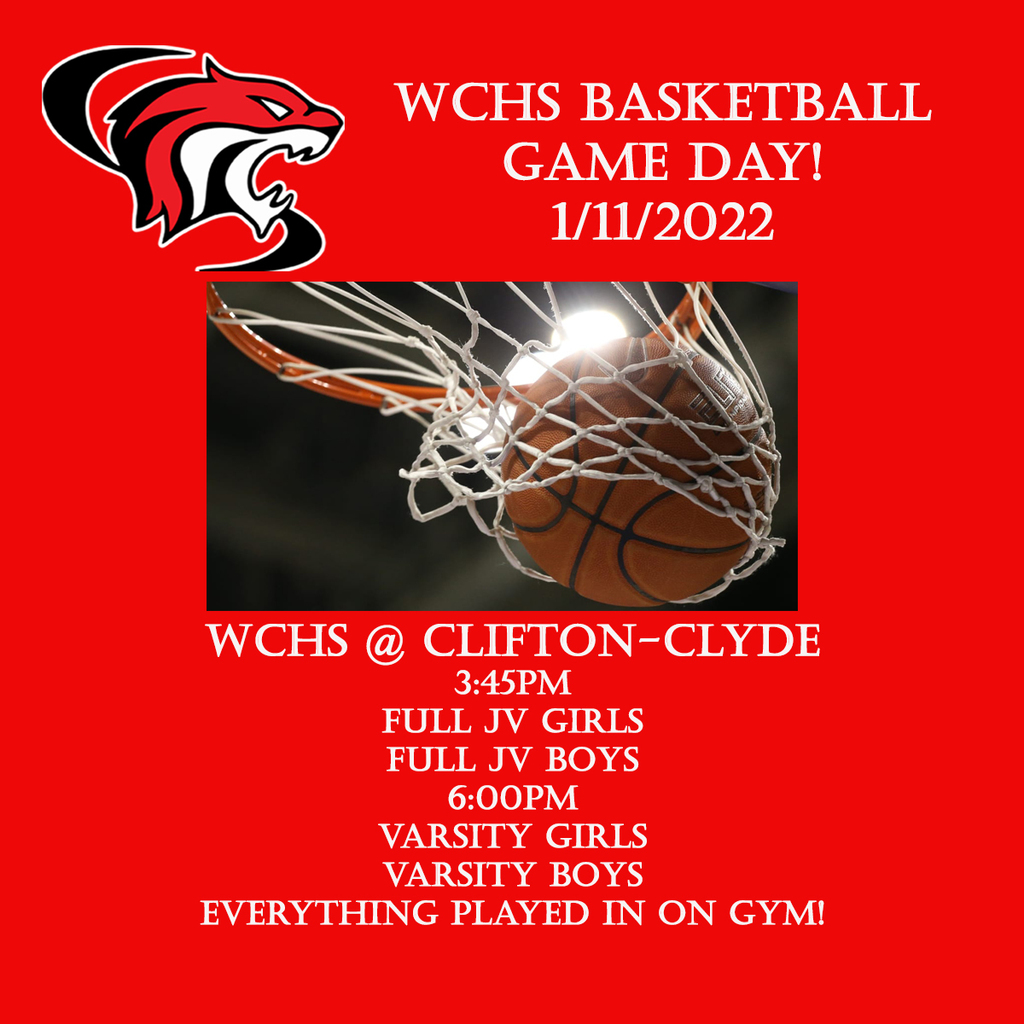 January is School Board Member Appreciation Month!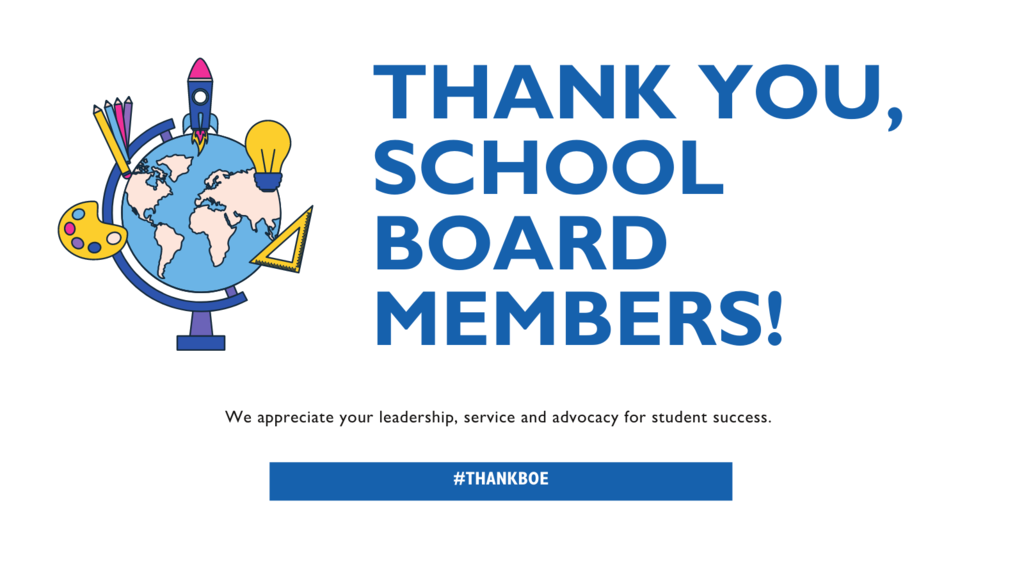 Thank you, Michelle Bruna, for donating this book to the high school library!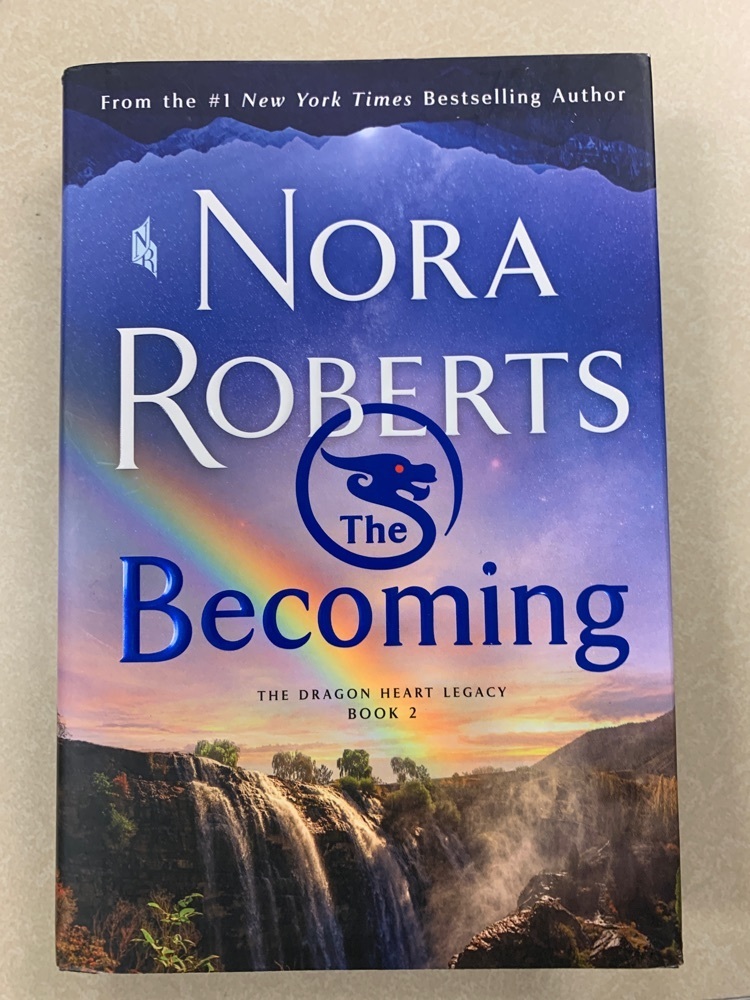 What: WCJHS vs Valley Heights Where: @ WCHS When: 1/10/2021 Come out and support the WCJHS Tigers as they take on Valley Heights. Go Tigers!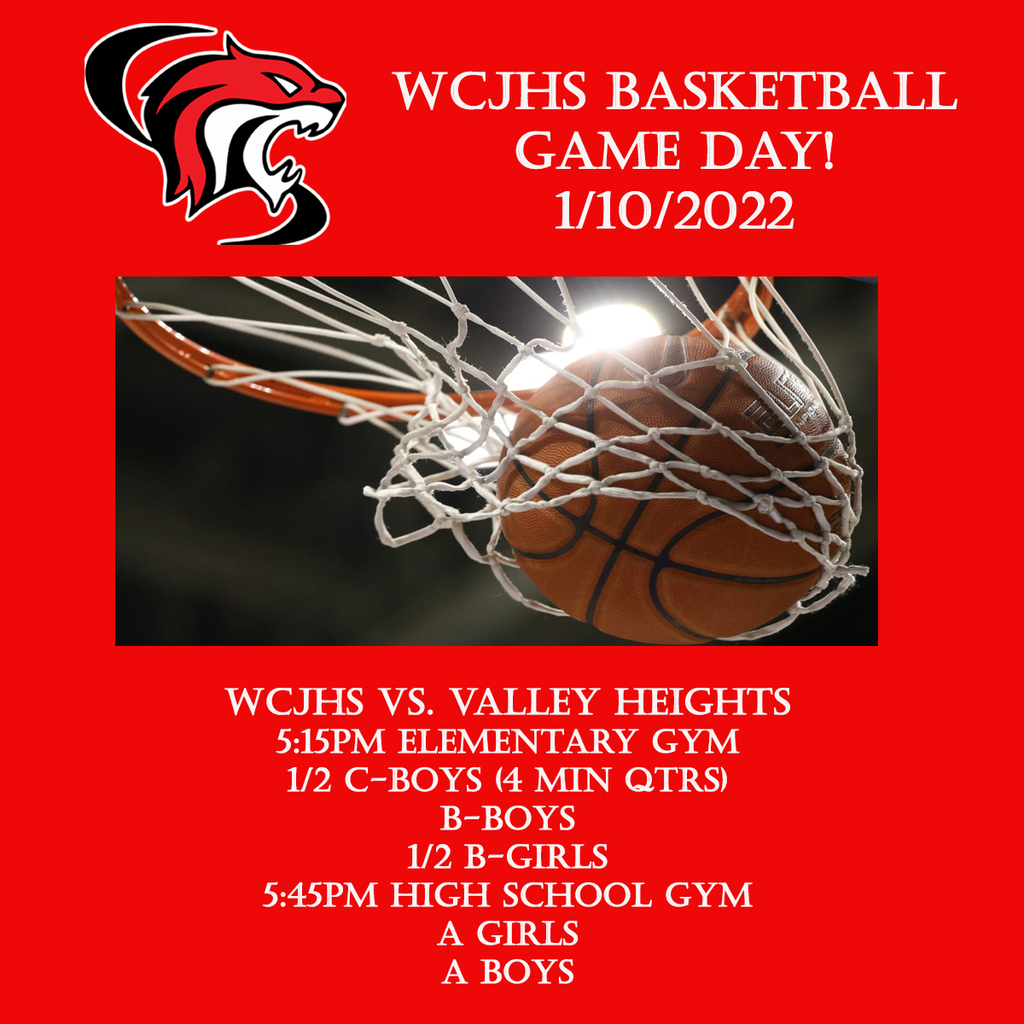 Congratulations to Nathaniel Tice on being selected to play in the Kansas 8-Man All Star Game! We know that you will proudly represent all of Washington County as you have your entire football career! Well deserved. #betigerstrong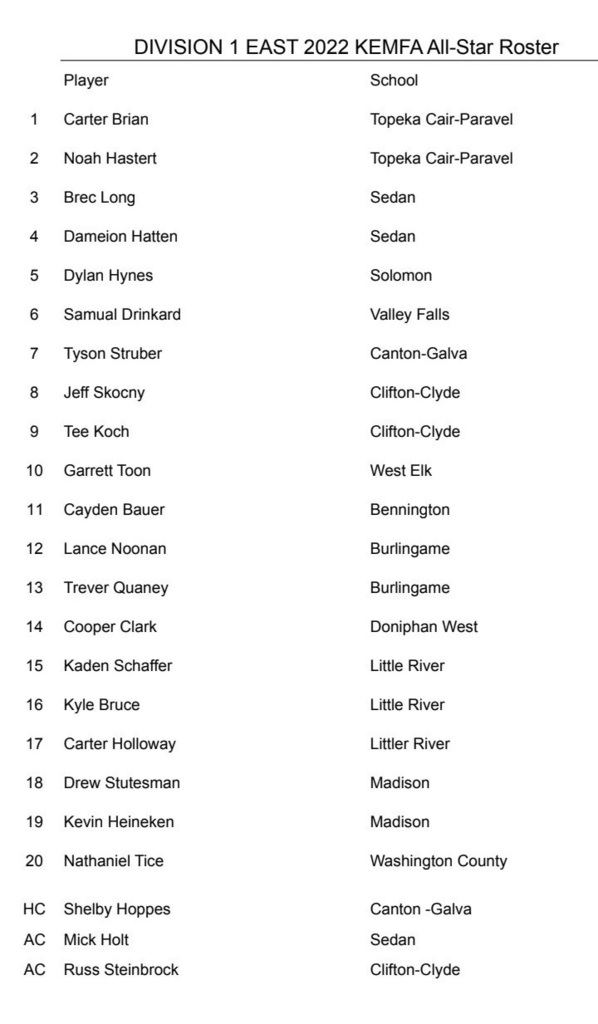 Spotlight on JH Cross Country - you're in the book!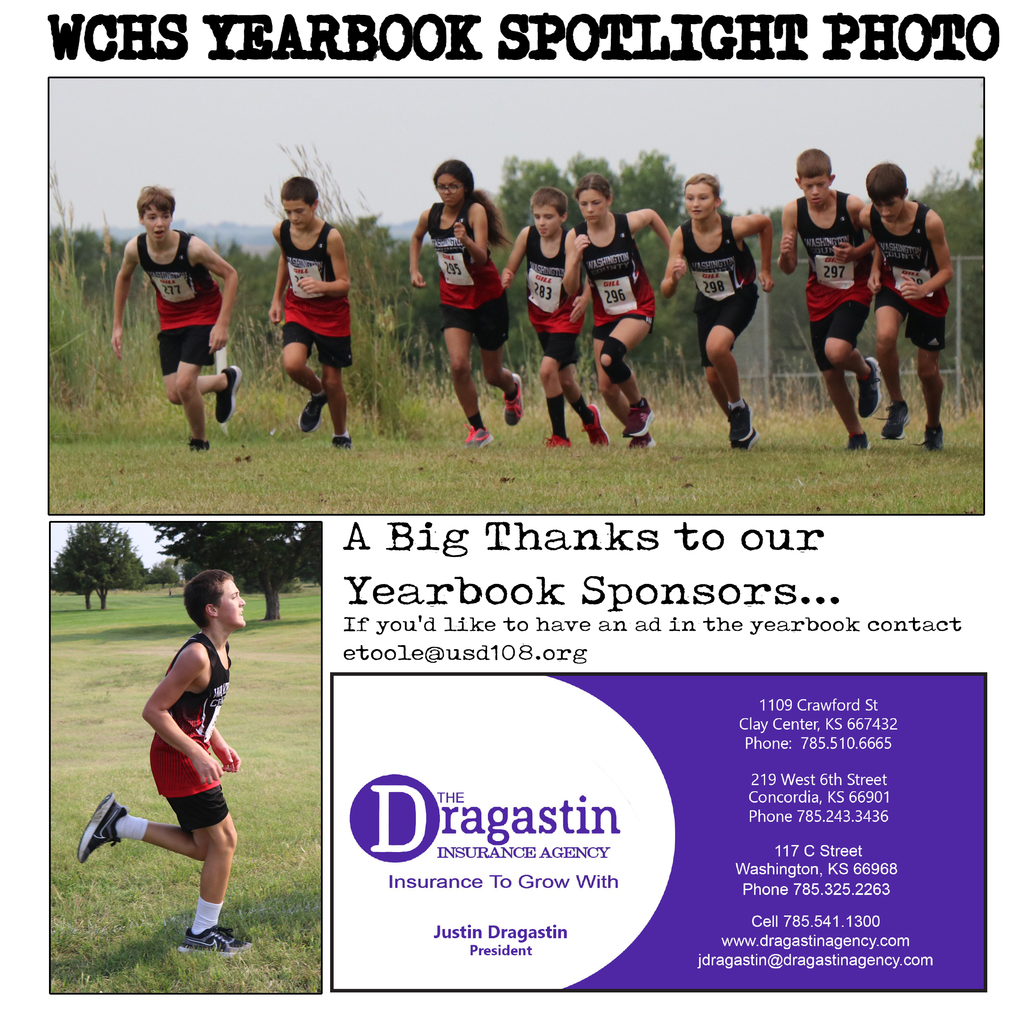 WCHS boys fall to D-West 51-42. JV also fell short. Heck of a battle. Love the passion my team shows. Hard work will continue. #TigerStrong

Our guest announcer did a heck of a job this evening. Not too shabby at all! Thanks, Coy!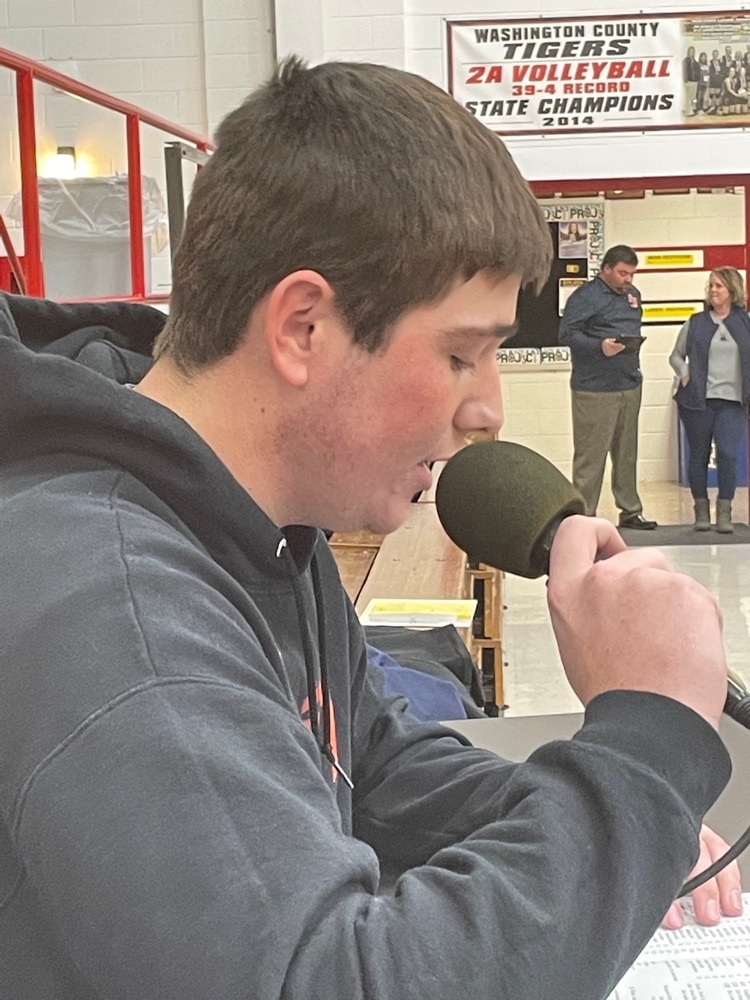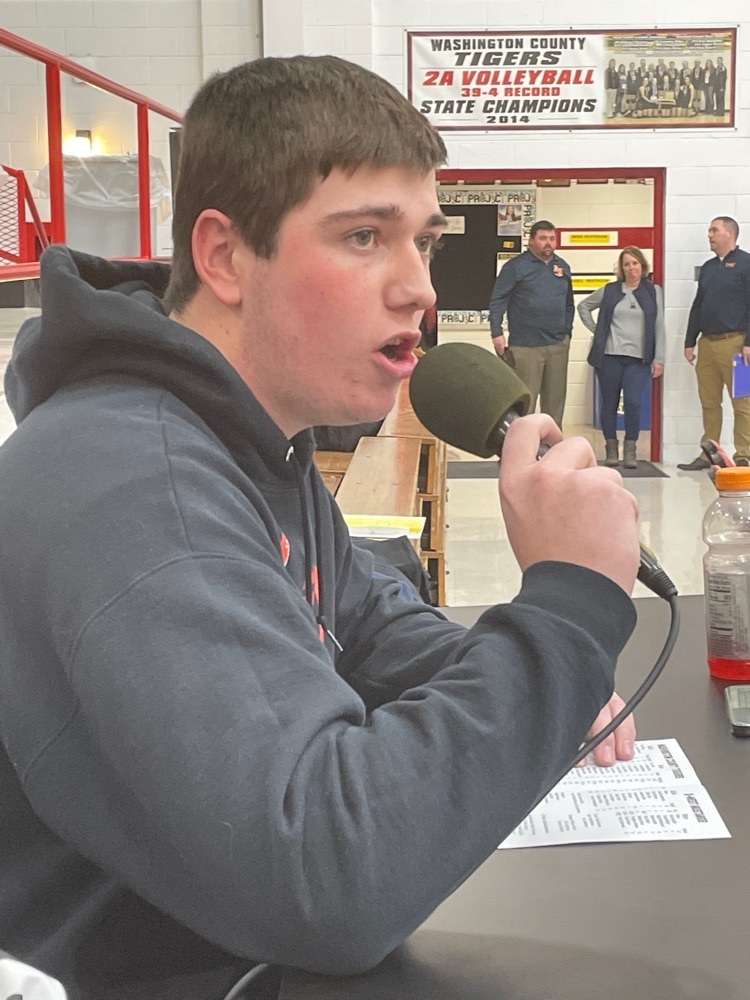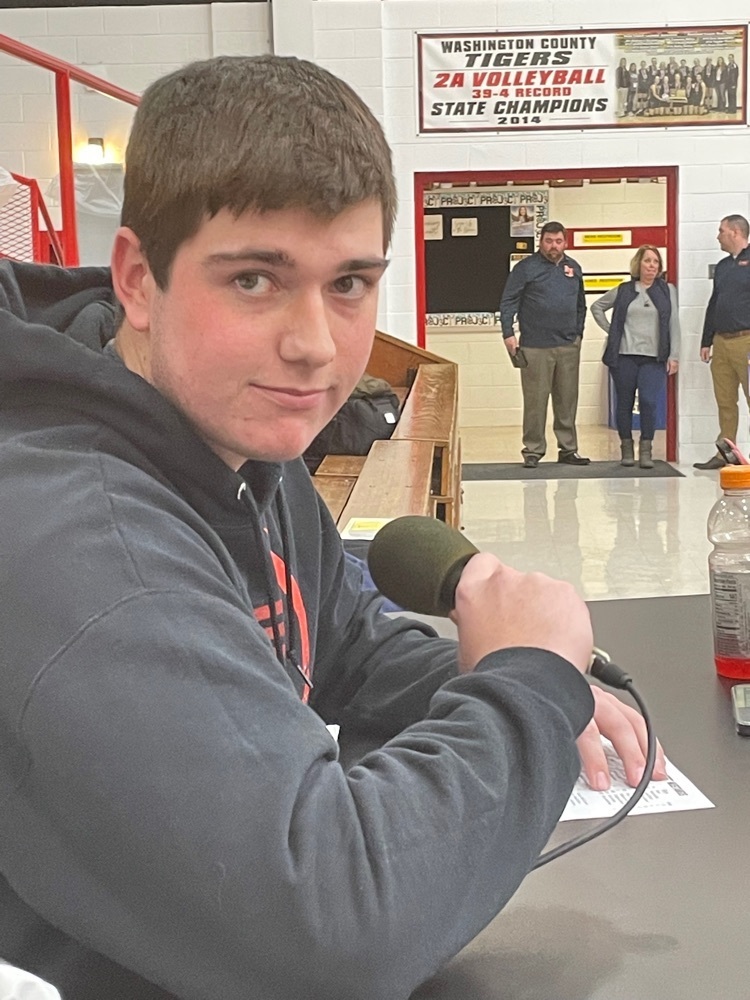 JV Girls Final: Washington County 14 D West 24 Varsity Girls Final: Washington County 35 D West 57 Great effort, girls! Keep working. #betigerstrong

What: WCHS Basketball vs. D-West Where: WCHS When: January 7th, 2022 (4:30pm Start) All games will play in the HS gym. Come out and support! Go Tigers!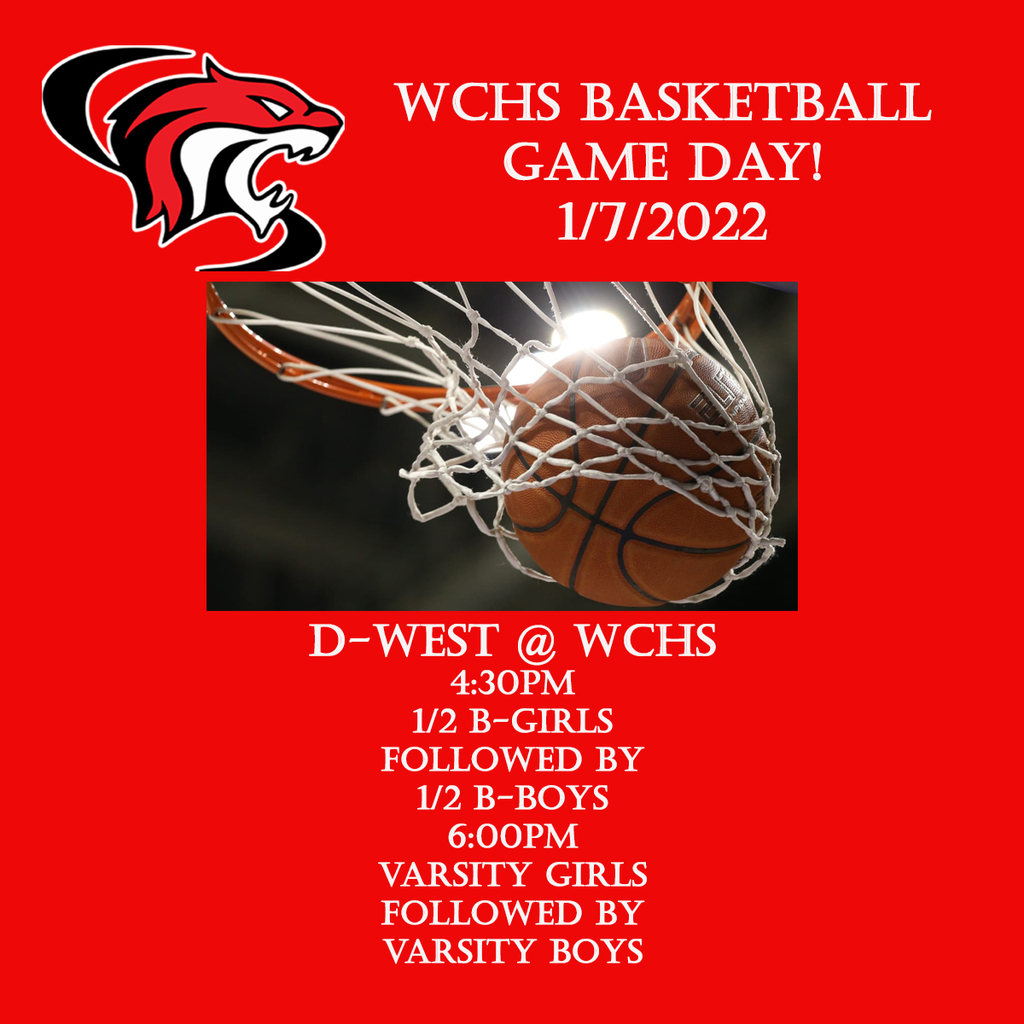 The Kansas Horizon Award program identifies and recognizes representatives of excellent teaching in the elementary and secondary classrooms of the state. The mission of the program is to recognize exemplary first-year teachers who perform in a way that distinguishes them as outstanding. The Kansas State Department of Education appoints regional selection committees responsible for reviewing the nomination forms and selecting four elementary classroom teachers and four secondary classroom teachers per region for a total of 32 teachers statewide. USD 108 is proud to announce that our very own Tommy Tryon was selected for this honor. We are beyond thankful that Tommy is a Washington County Tiger. Thank you for always going the extra mile to do what is best for our kids. Your impact on our students and staff goes beyond the classroom. Congratulations, Tommy! #betigerstrong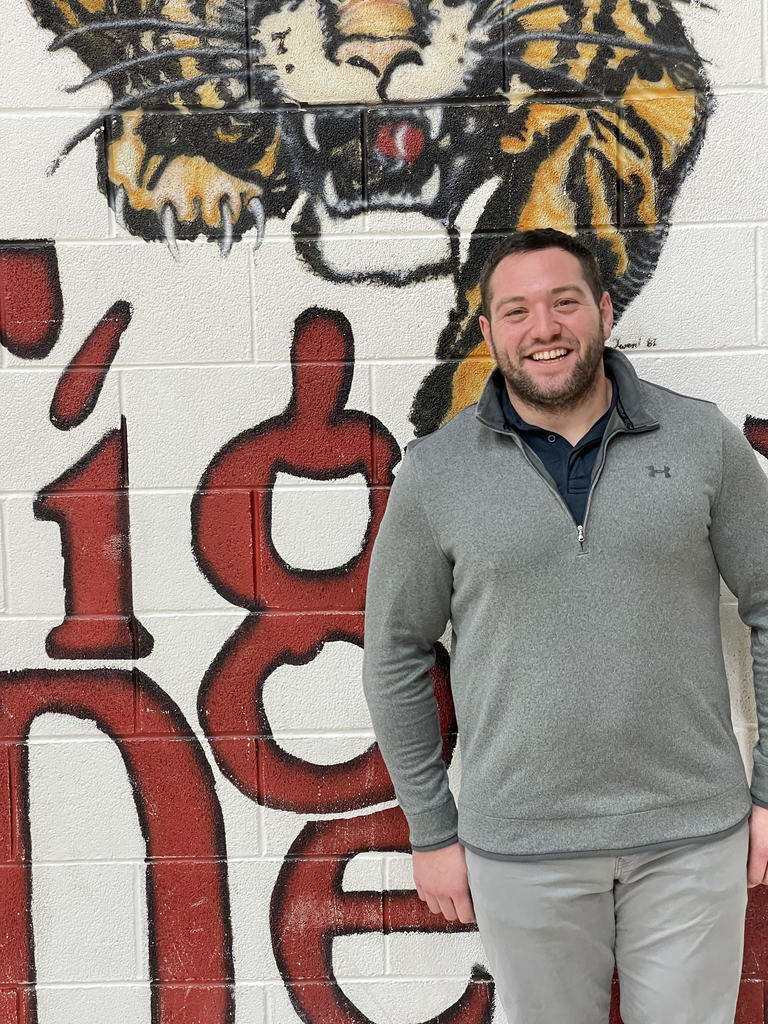 Connor made an oak replacement door for his garage. He tongue and grooved the boards to make it fit nicely and give the front a smooth face. Connor did a great job on measuring and attaching the hardware at home. This door should last for many years to come.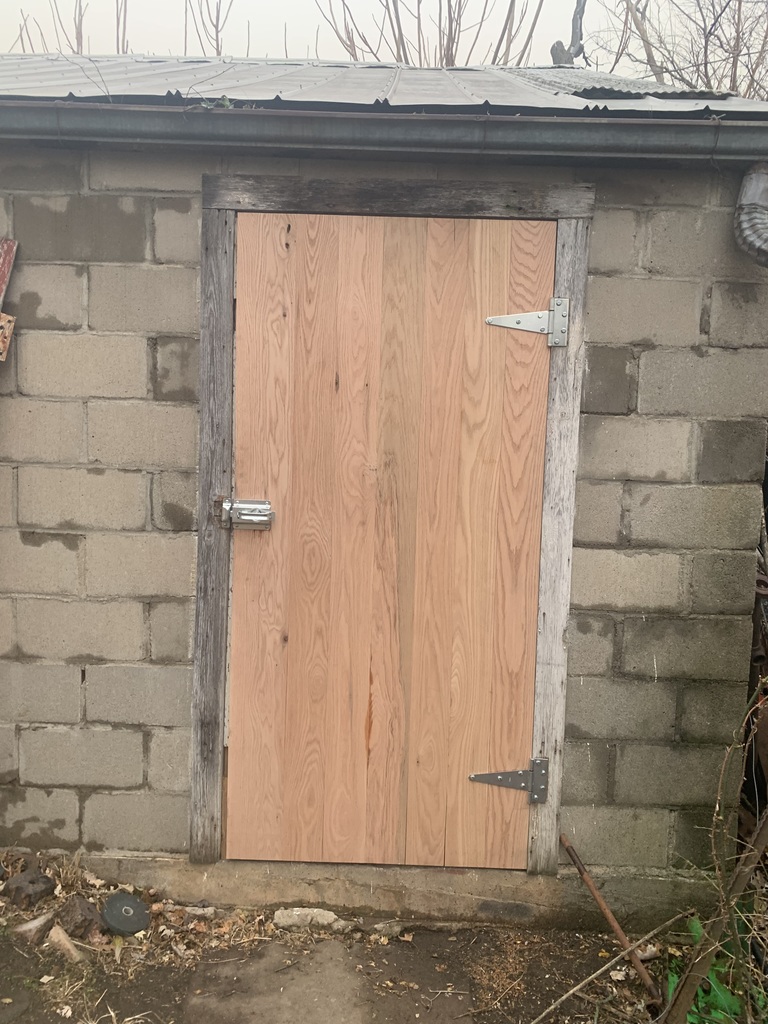 Nate with a work bench he made with oil field timbers and plywood from crates from Landoll's. He did a great job repurposing used lumber and turning it into something useful. He had his team of friends help him test the strength of his work bench. Good job on your build, Nate, it should be plenty strong!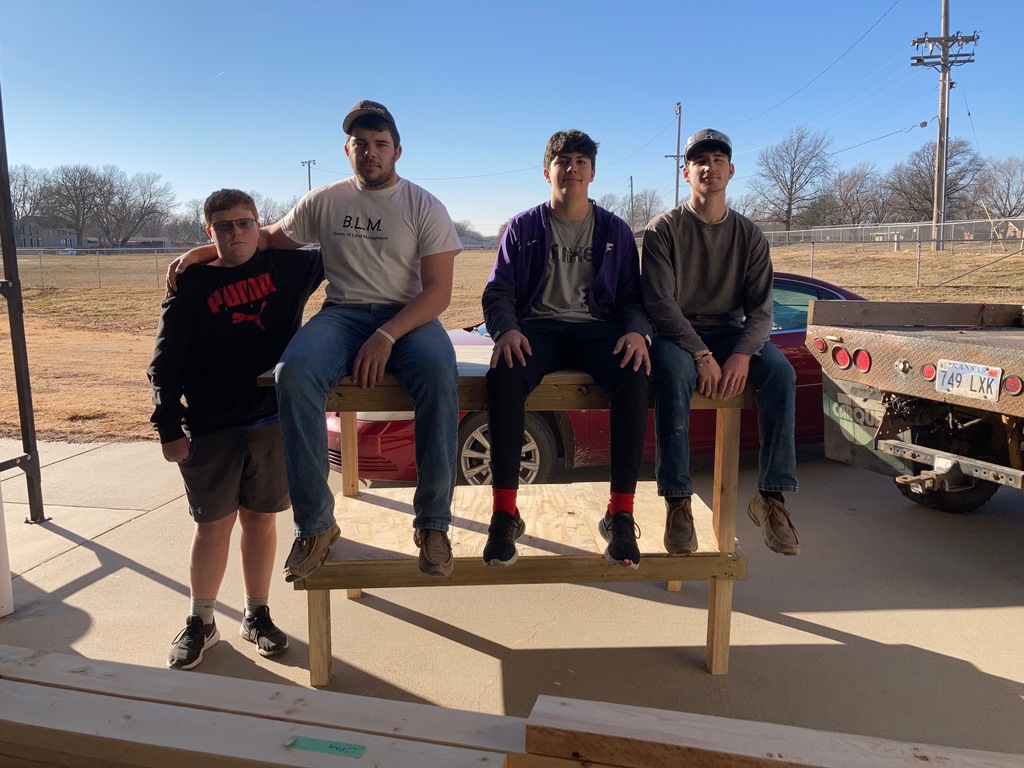 Mandy with a beautiful purpleheart jewelry box she made for her grandmother for Christmas. Nice work!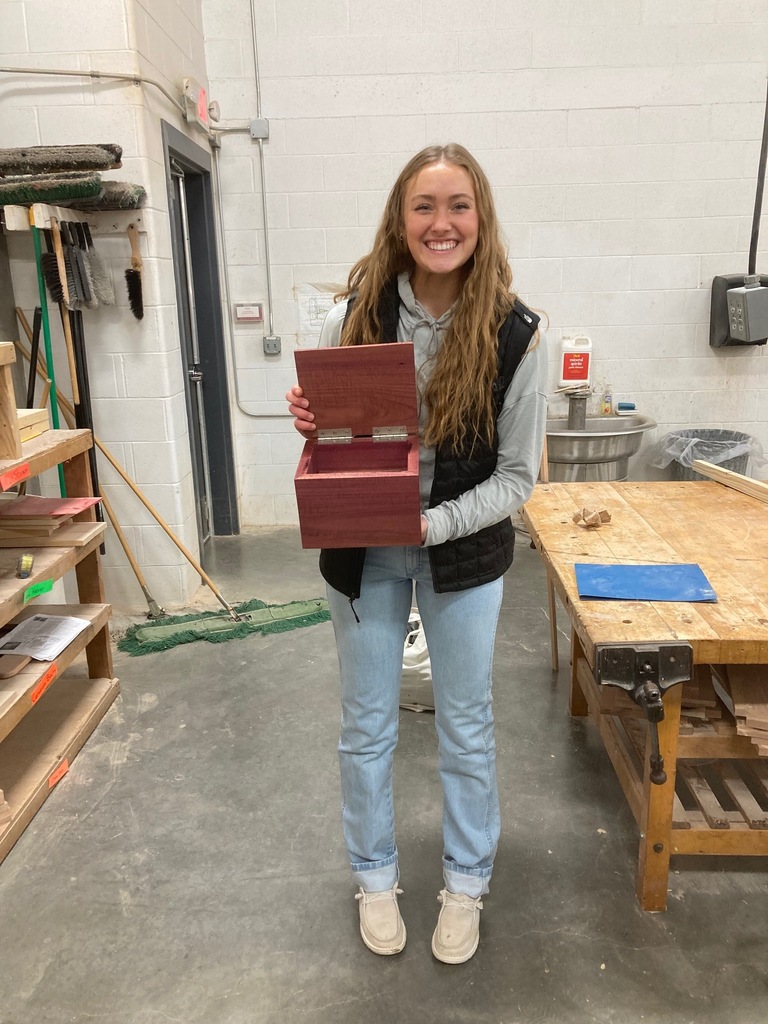 Today's spotlight is on JH Volleyball - make sure to get your book - YES! Junior high is in it!

As much as we love being on the road and cheering on the tigers, we are ready for the home game Friday!! The Ruby Reds will be performing their state routine at the half time of the boys varsity game. You won't want to miss it! See you Friday to rally on the tigers!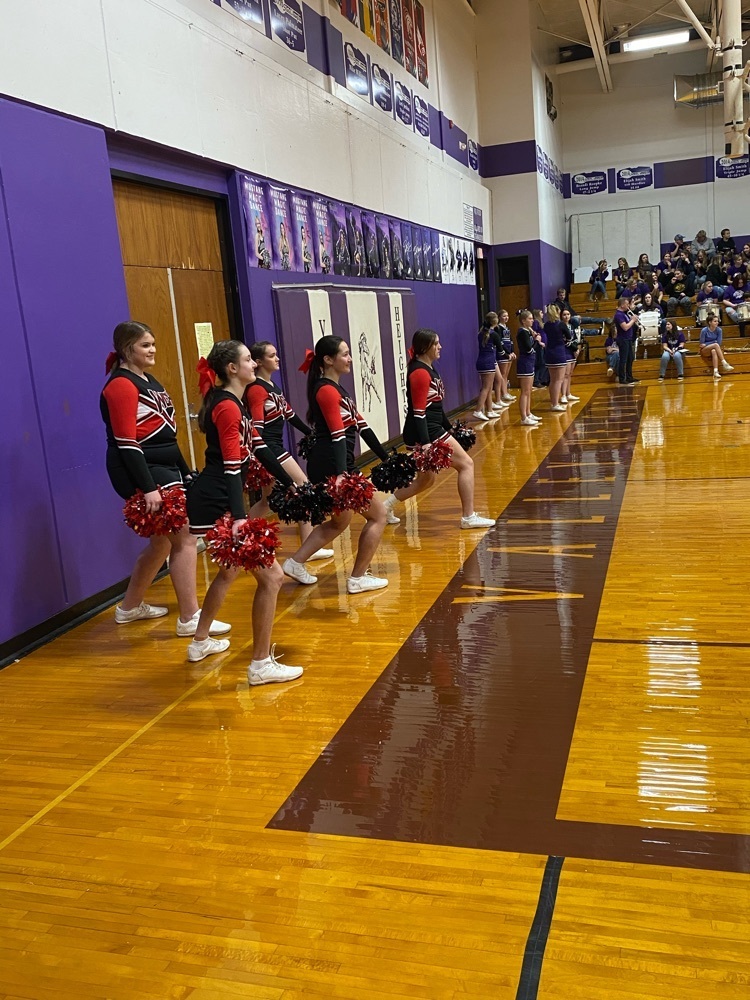 Thank you to the City Library and the Family of Greg Brungardt for sharing some of Greg's books with our high school library! The students will love the new choices!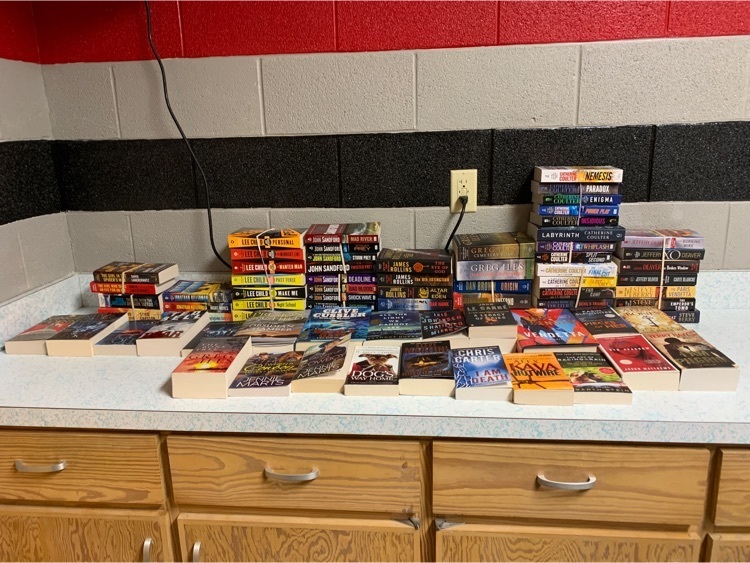 WCHS JV Boys come out with a big win and Varsity falls to Valley Heights. WCHS-31 Valley Heights 58 Continue to get better! #TigerStrong

Washington County Varsity girls fall to Valley Heights 54-23. Keep improving! #betigerstrong