Crisp fall weather had our lady Tiger XC team excited to run FAST. 3/4 of our girls had a PR today in Seneca. We saw true grit by all 4 girls today. Seneca has a 100 yard gradual hill to end the race and the girls battled right up it!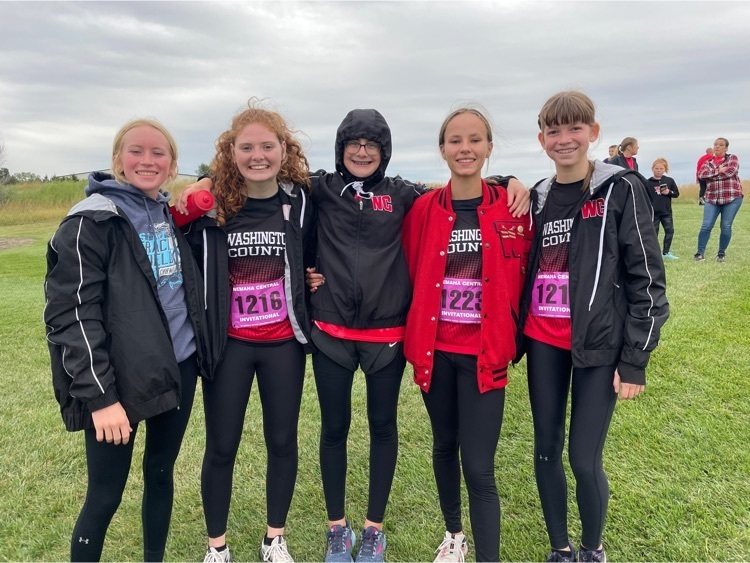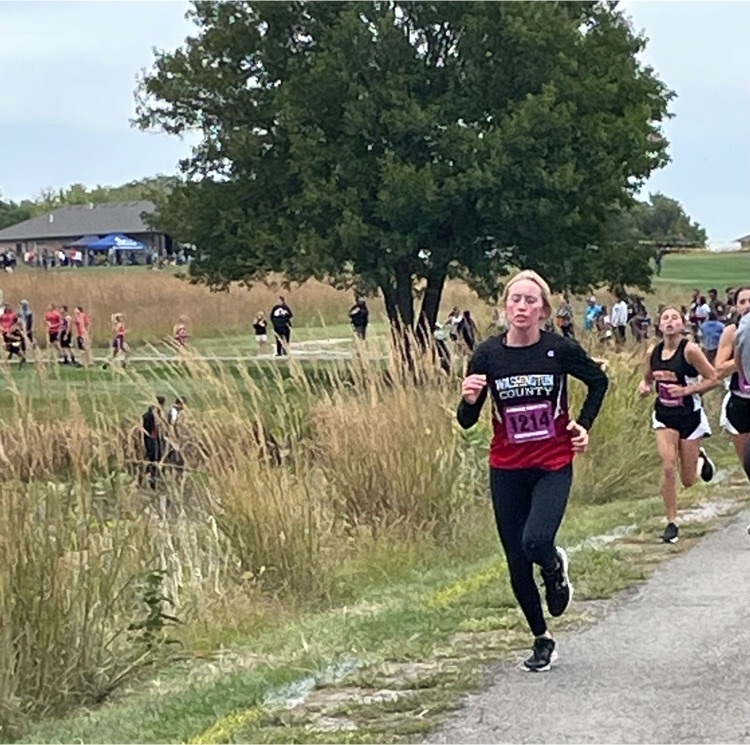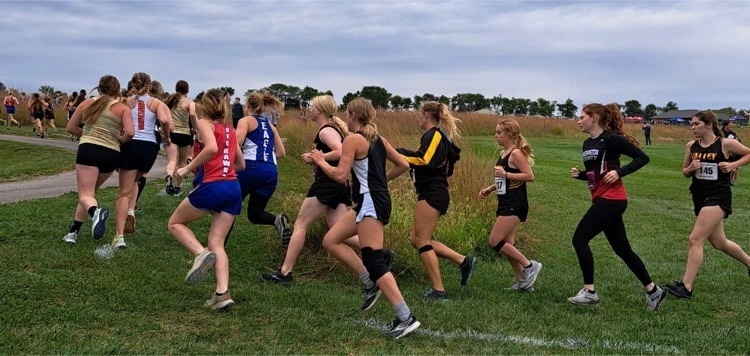 Game day flags are ready to be distributed to the businesses who were gracious enough to purchase them and fly them for game days. The flags will be hung tomorrow just in time for the homecoming parade. Join the school for the parade downtown on Friday, September 23rd.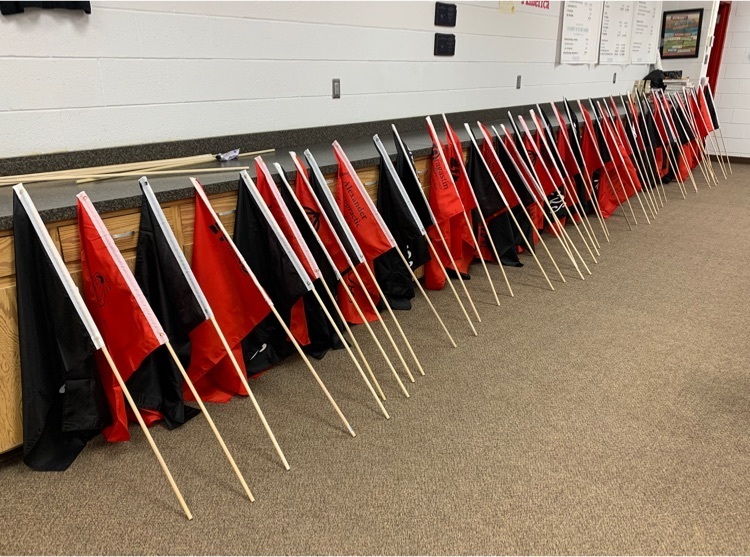 We discovered that having teammates to help lighten the load on a task or activity is much better than trying to do it all ourselves! A fun activity the upper elementary enjoyed in counseling this week!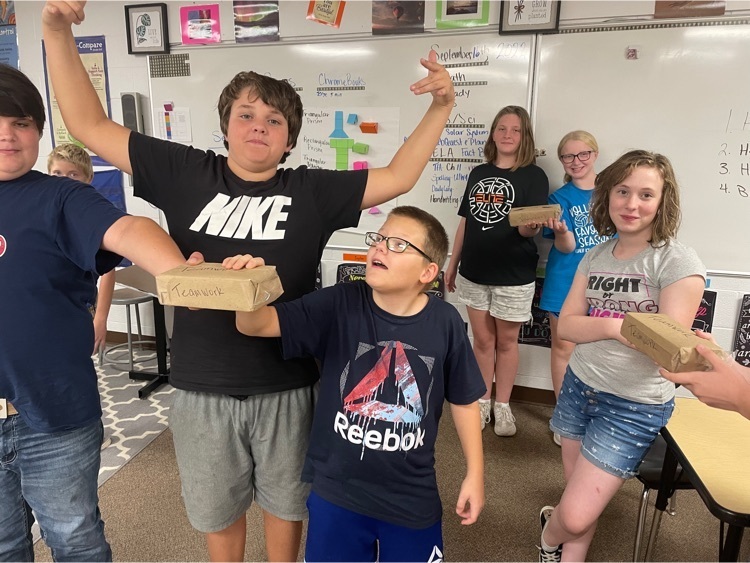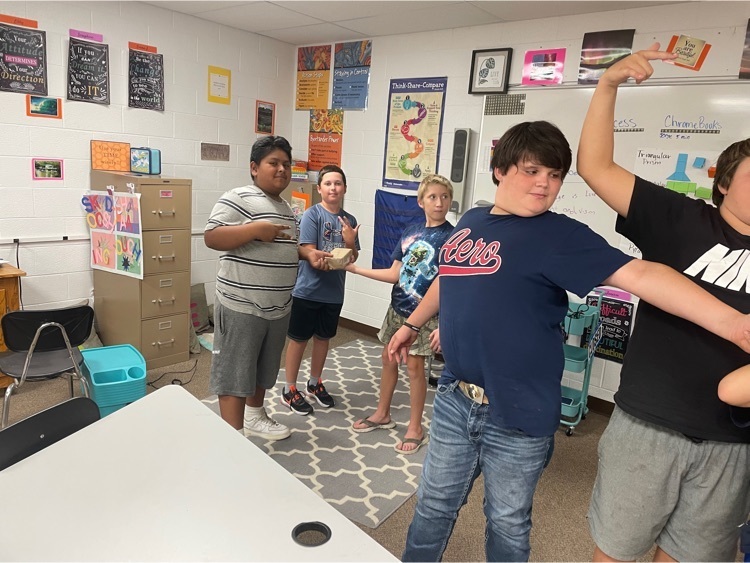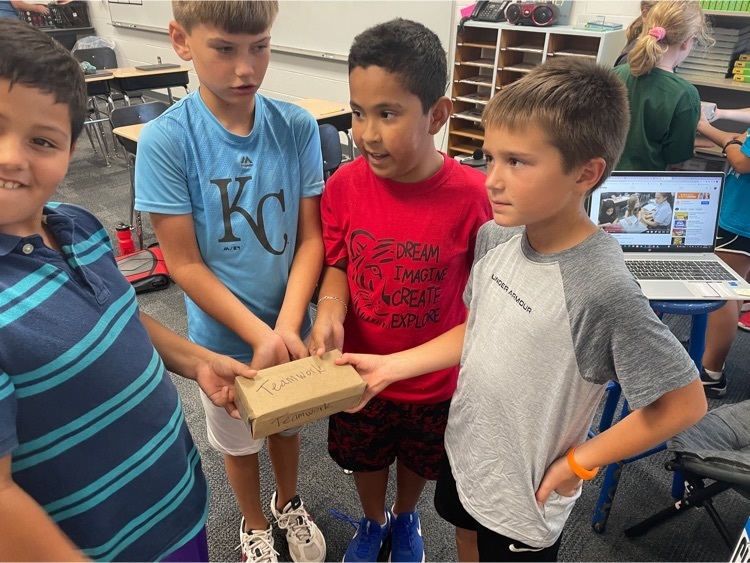 Teamwork: Two or more people working together to accomplish a task or goal. In counseling we are learning what it takes to be a great teammate and practicing those skills with an activity.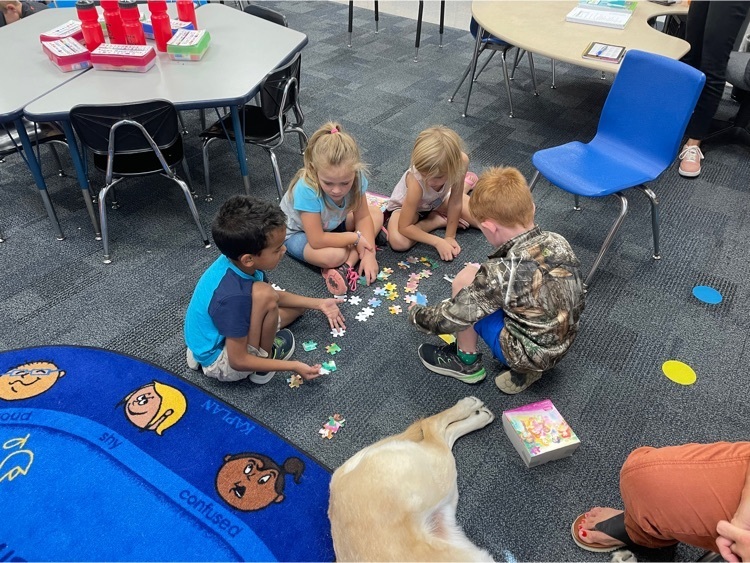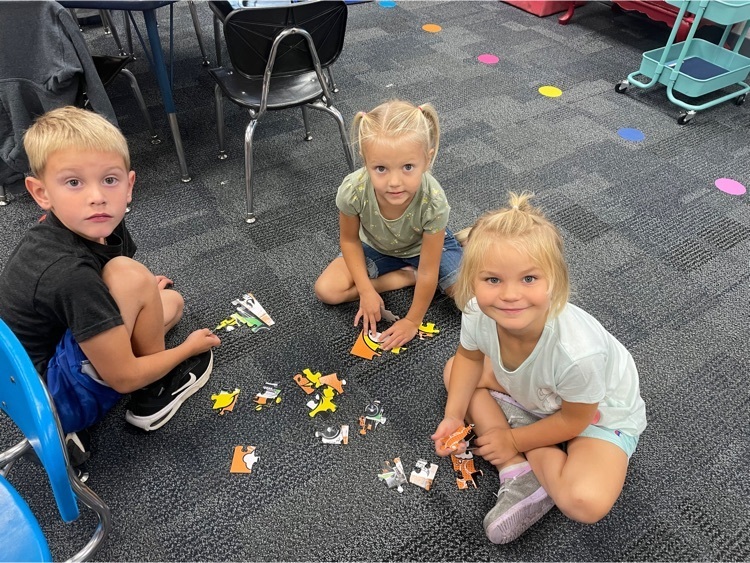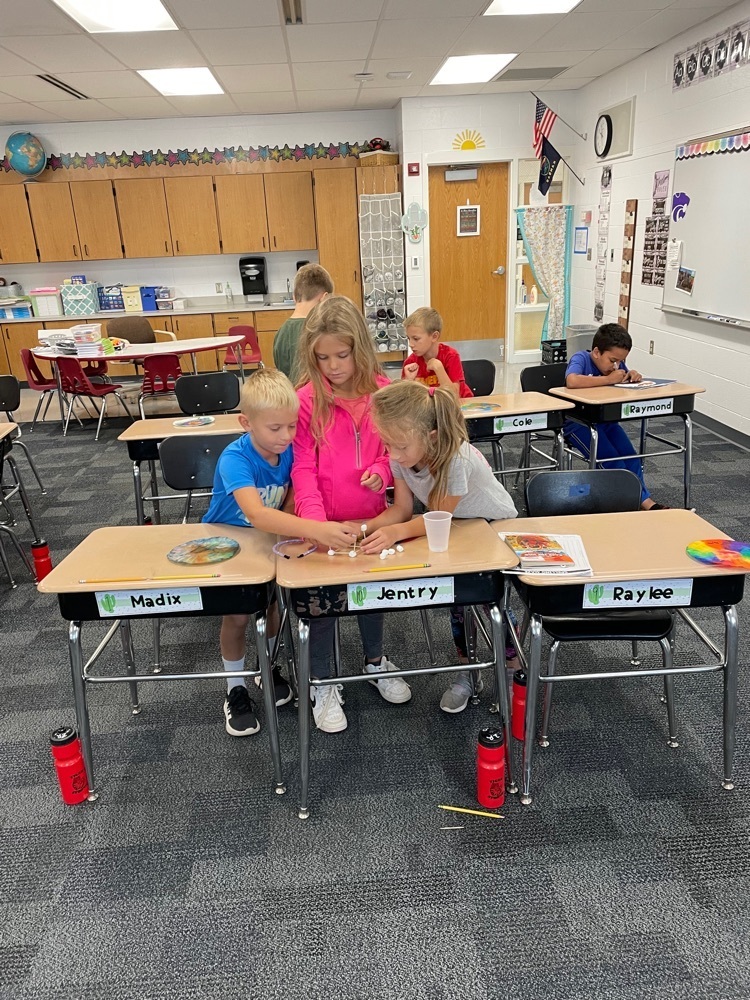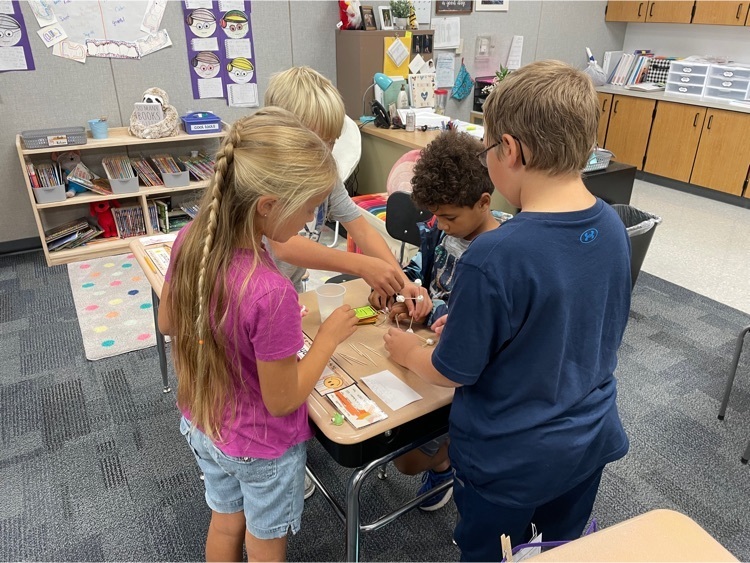 Kindergarten has been busy drawing and coloring tigers to show our school spirit this week for Homecoming. Go Tigers!!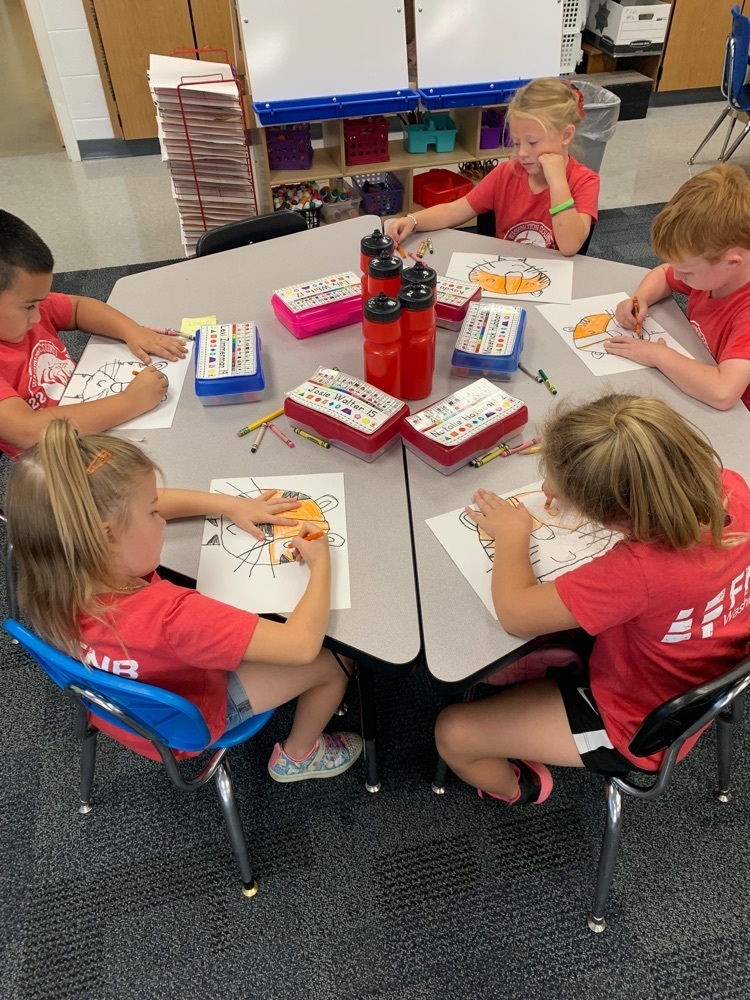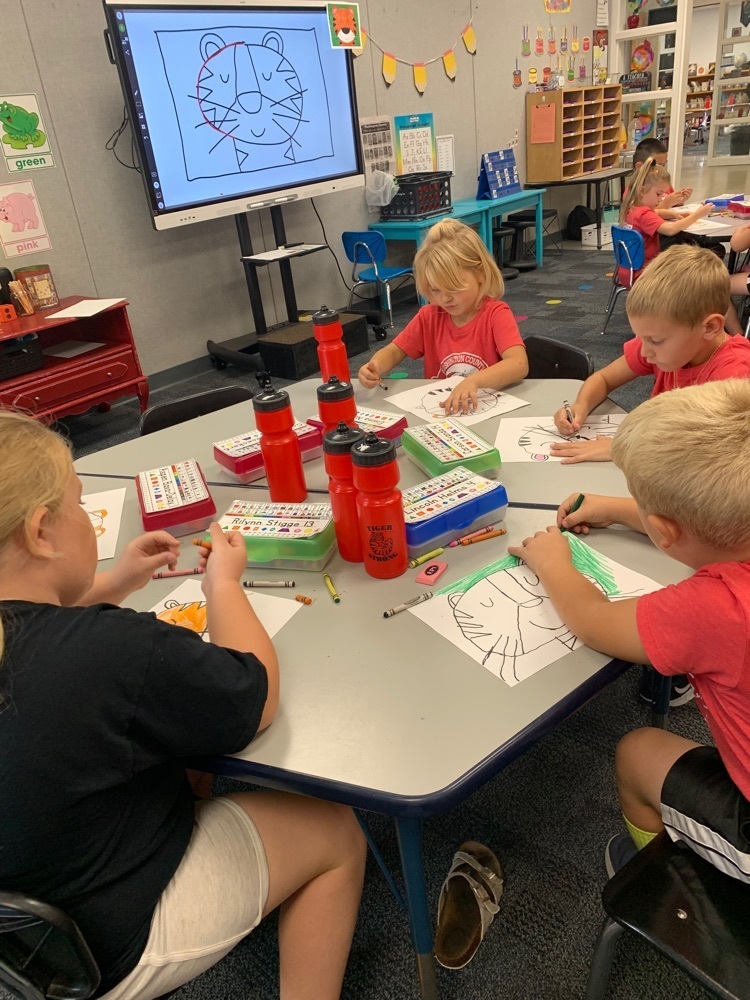 First grade spent time this week adding nouns to "Noun Town". It has been a popular place to visit!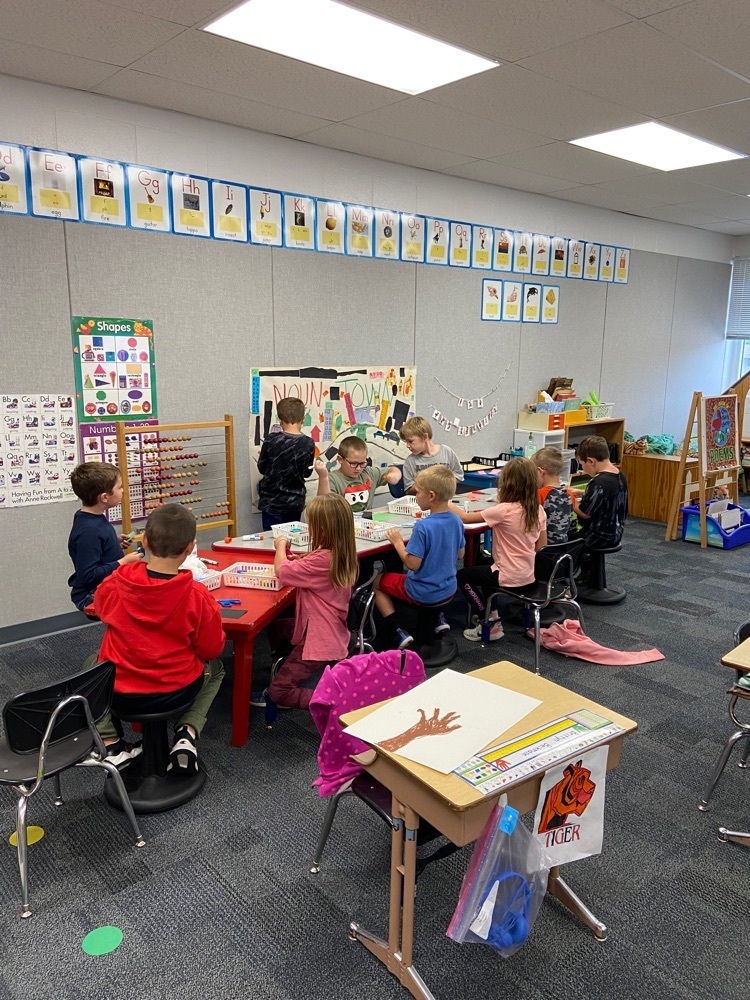 Mrs. Hasker's 7th graders learning about dialogue and writing rules today. They did a nice job! #betigerstrong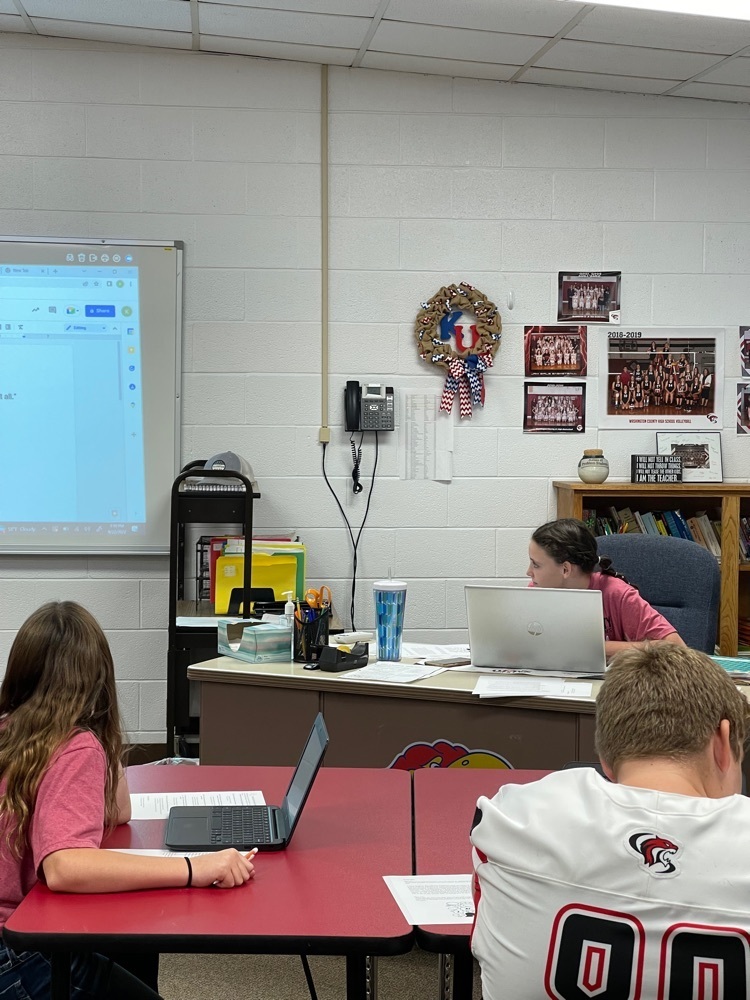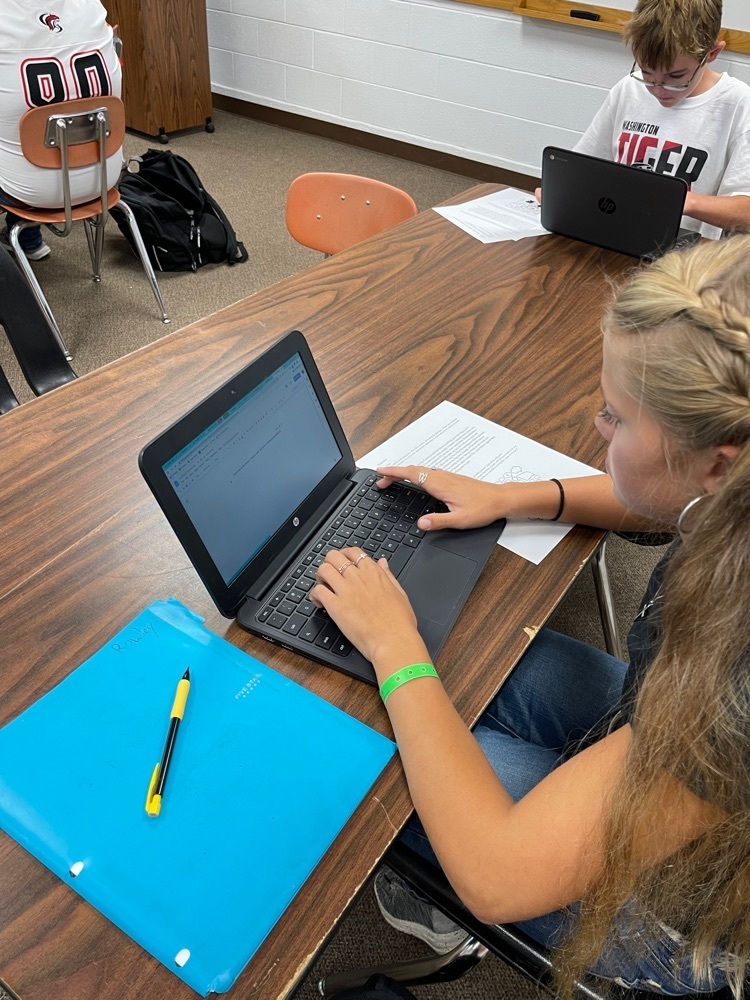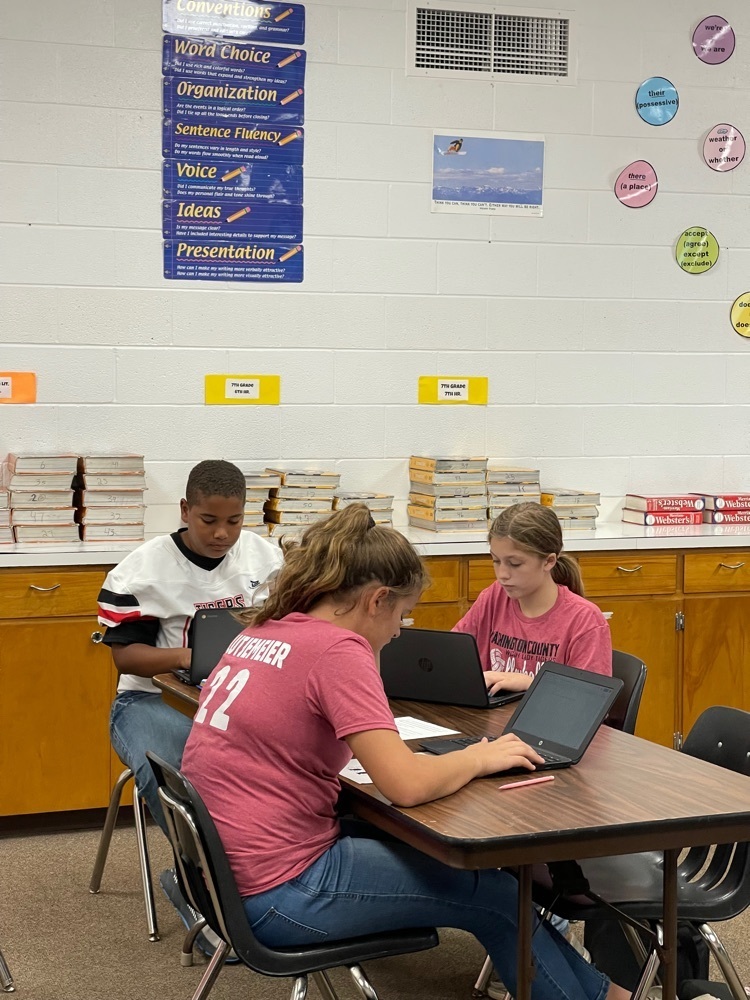 Thank you to the Washington County Conservation District for the great presentation to our students yesterday.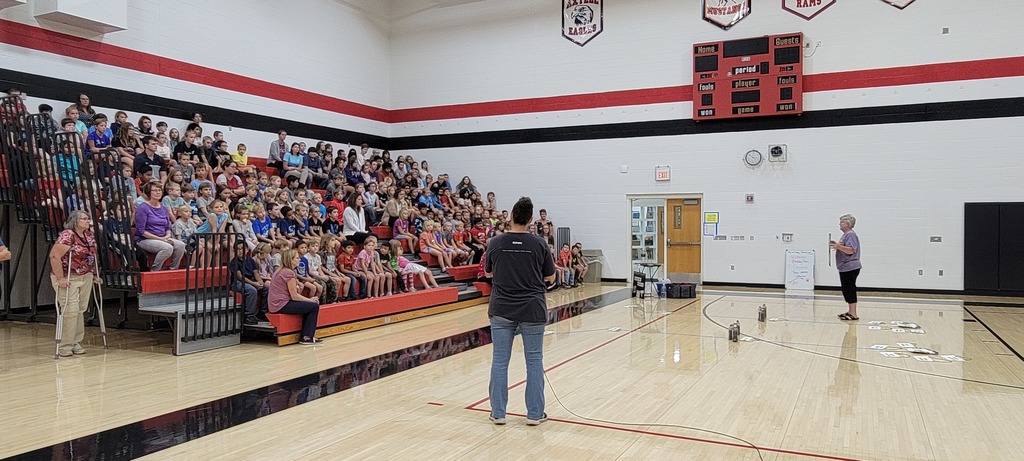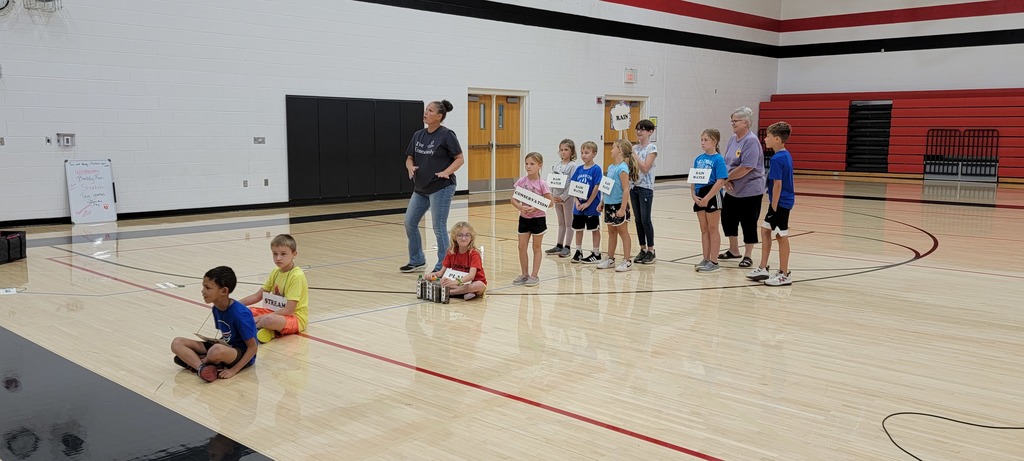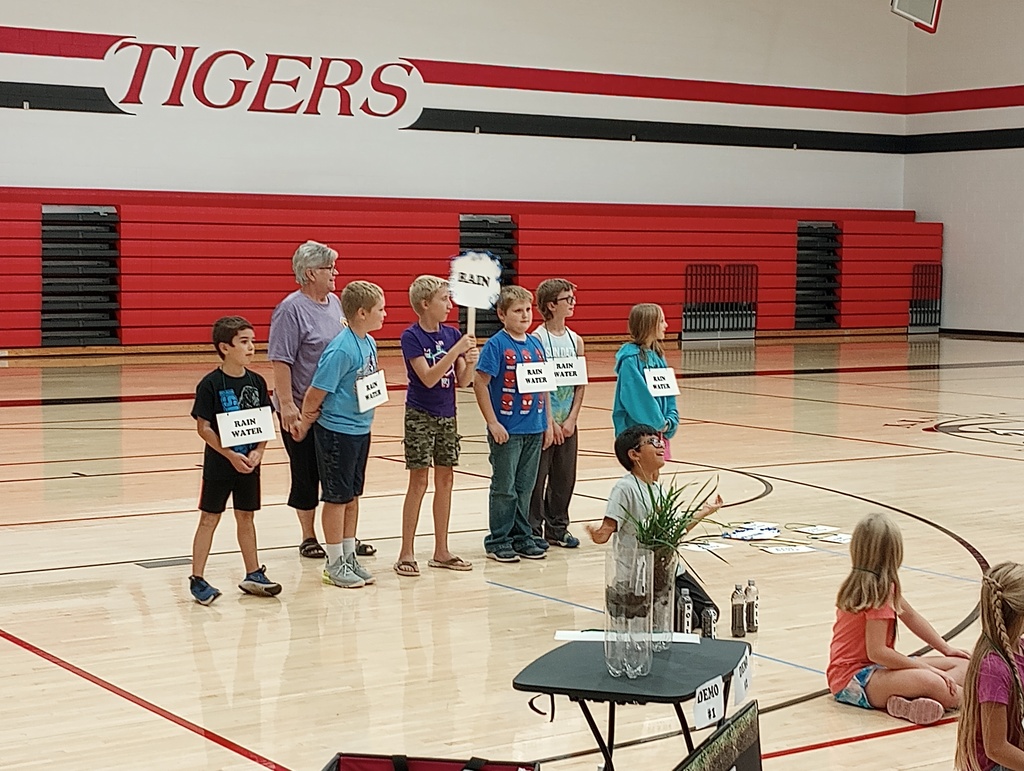 Mrs. Bruna's accounting class learning all about assets, liabilities, owner's equity, and listing each on a Chart of Accounts. Great real world application! #betigerstrong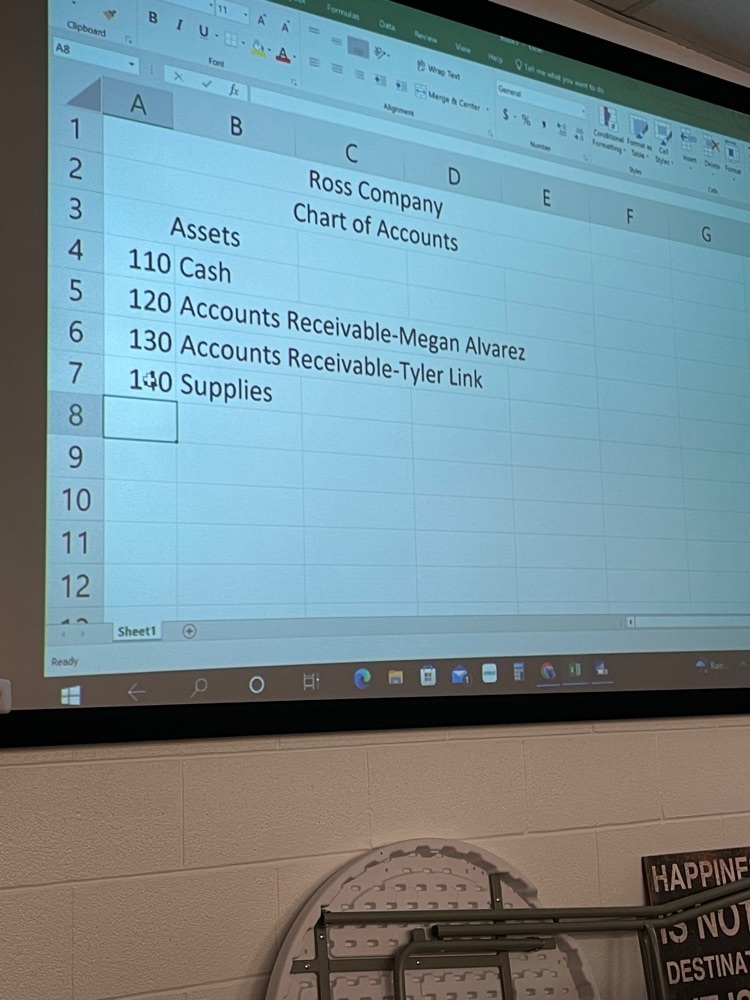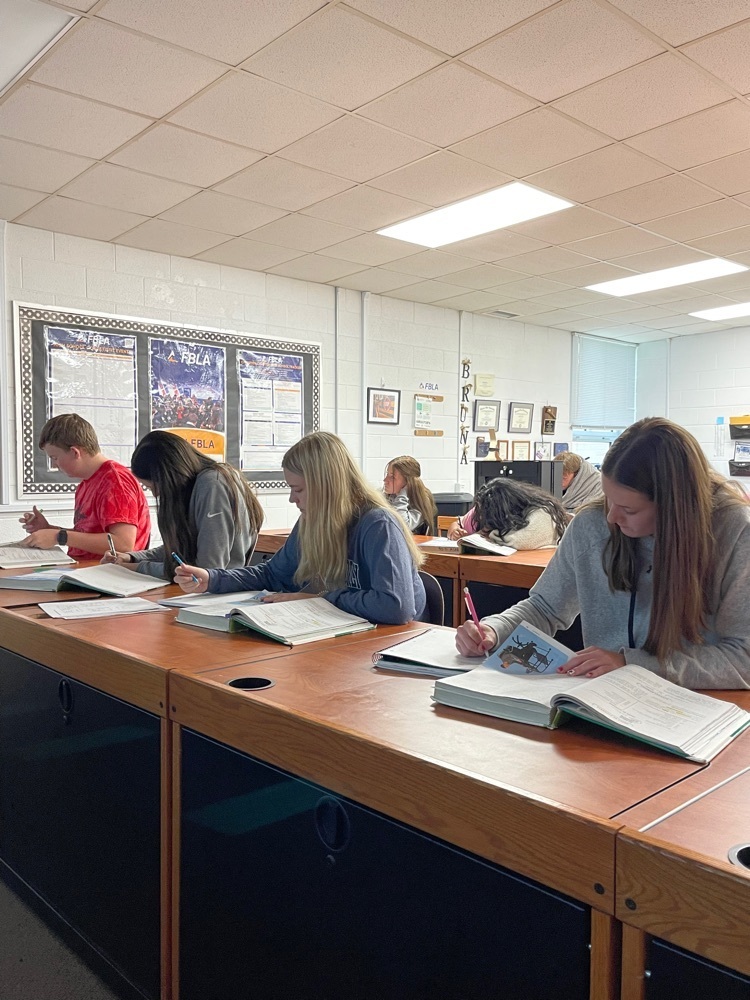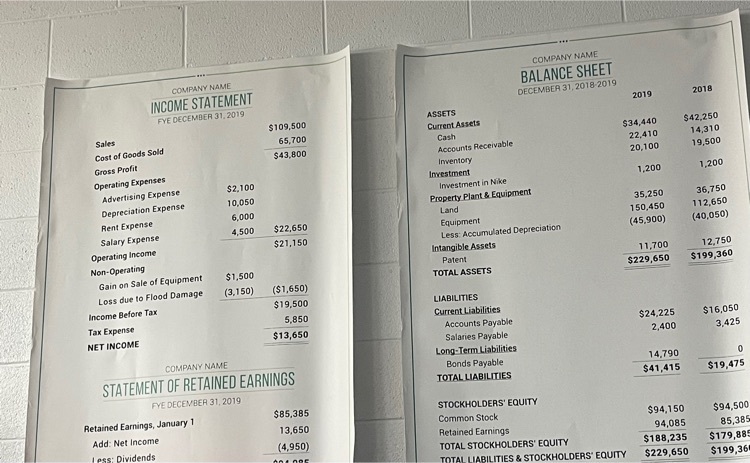 Zach with a nice stowaway dimensional lumber bed. What a great way to add storage under the bed. Zach did a great job on his bed woods project.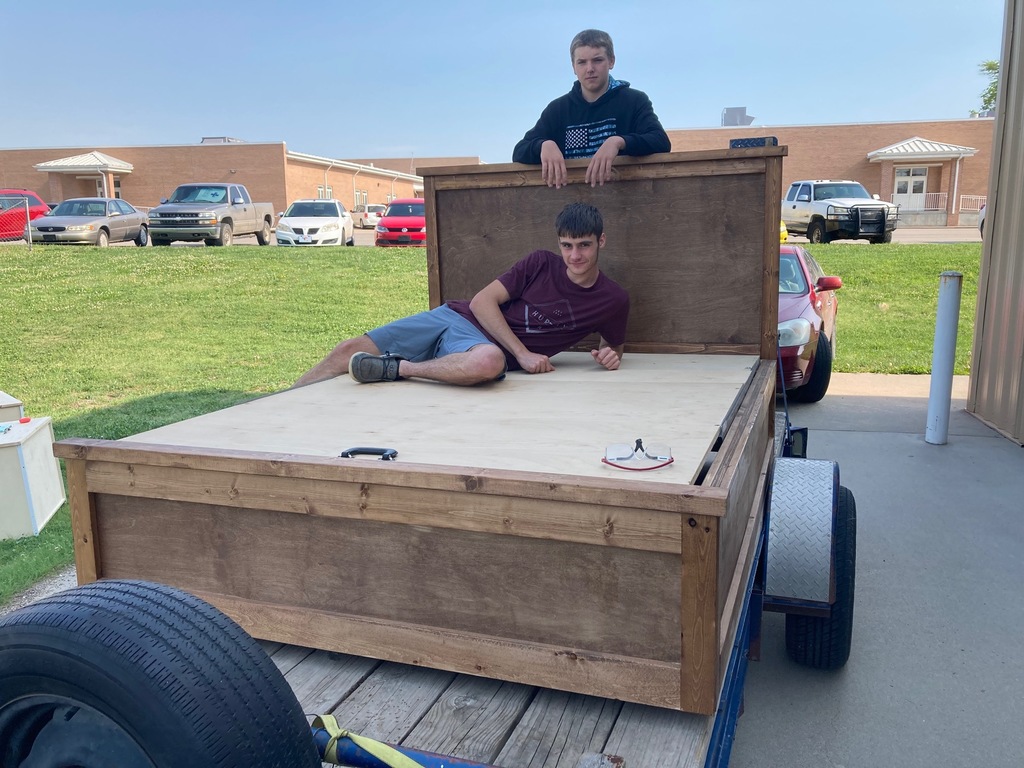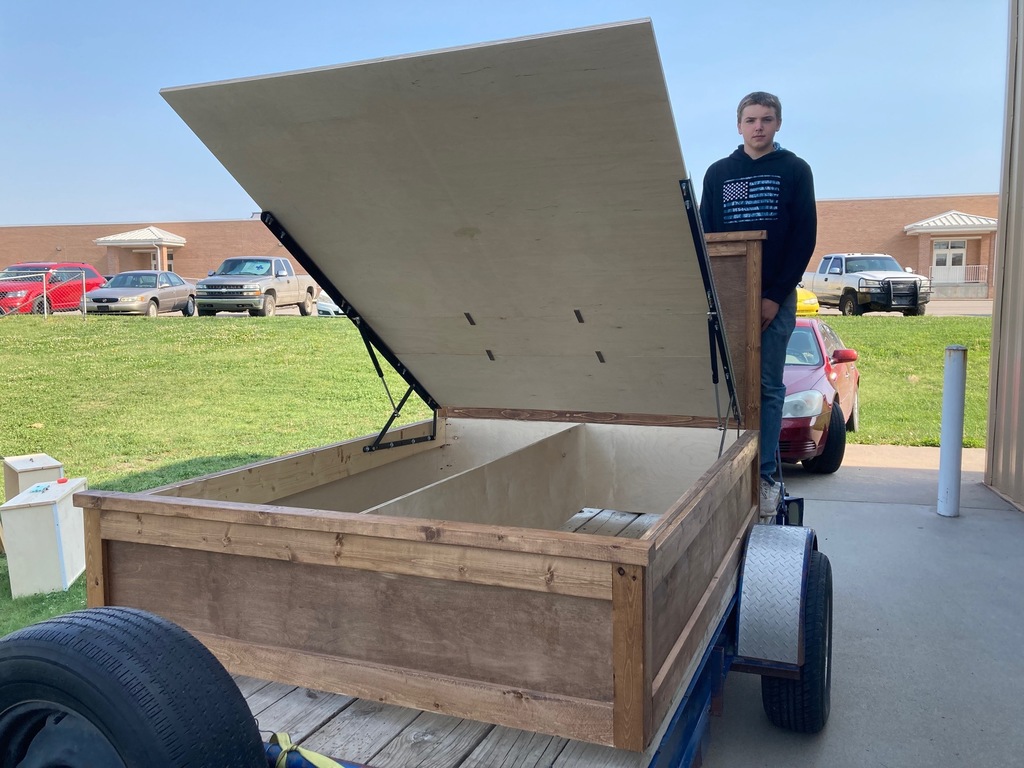 Didn't get the 2022 yearbook? It is available until September 30th for only $45 - the extras will be returned at that point so get yours NOW!!!!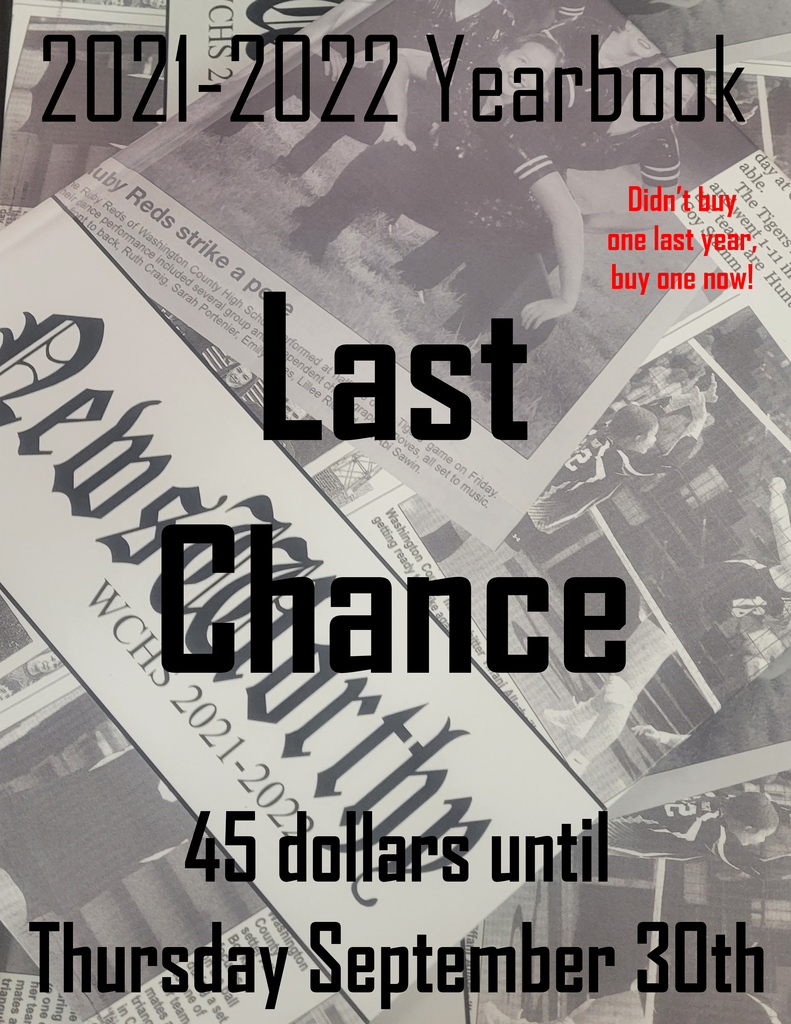 Seventh grade boys are practicing newly learned spreadsheet skills in Mrs. Bruna's computer skills class.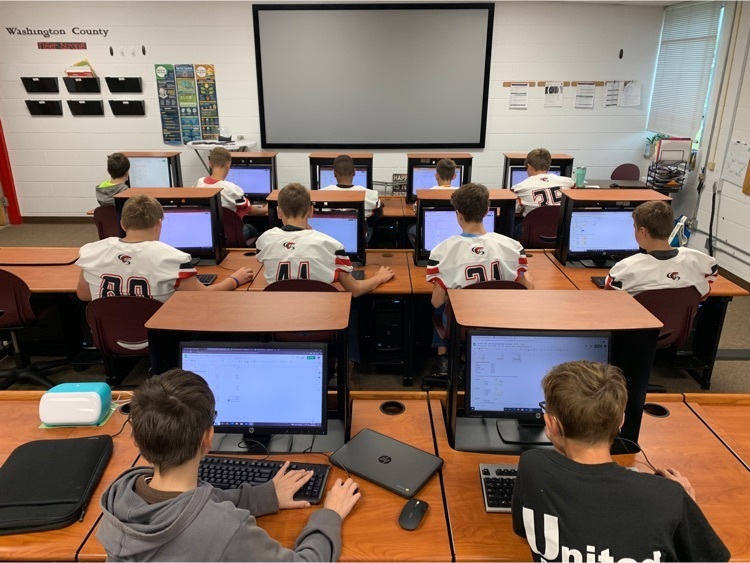 Anything but a Backpack Day #betigerstrong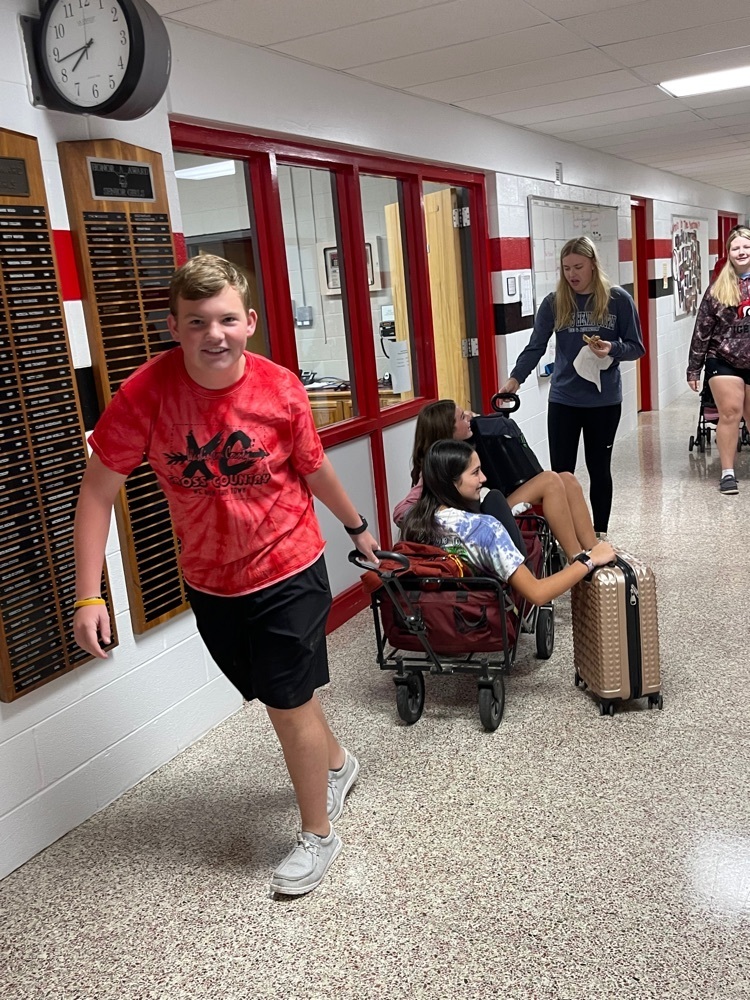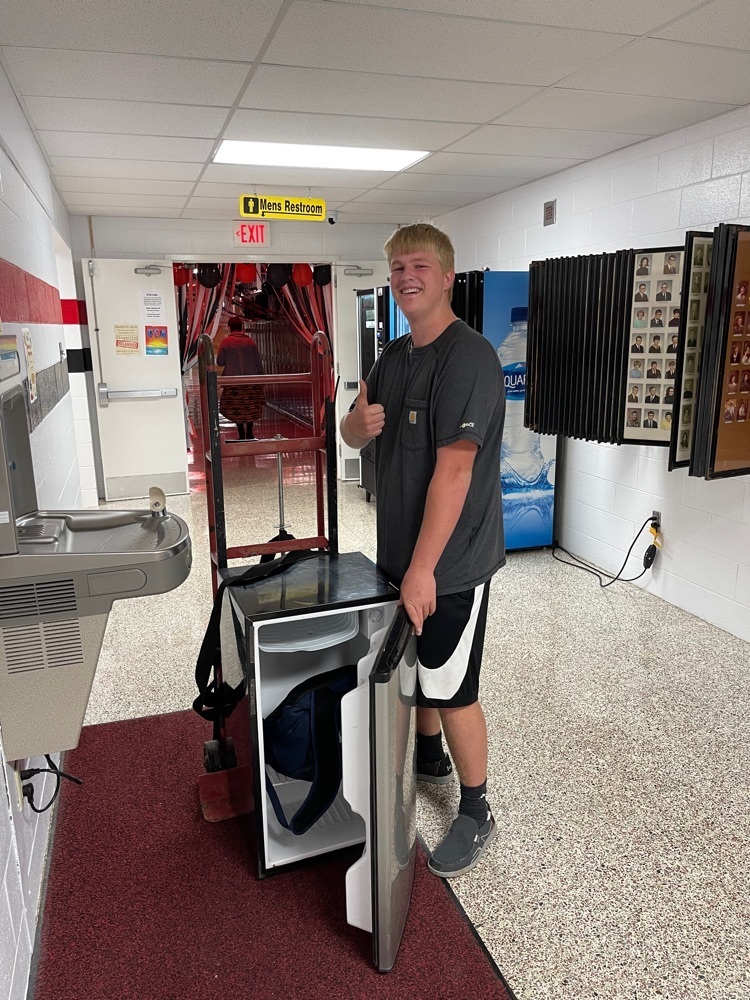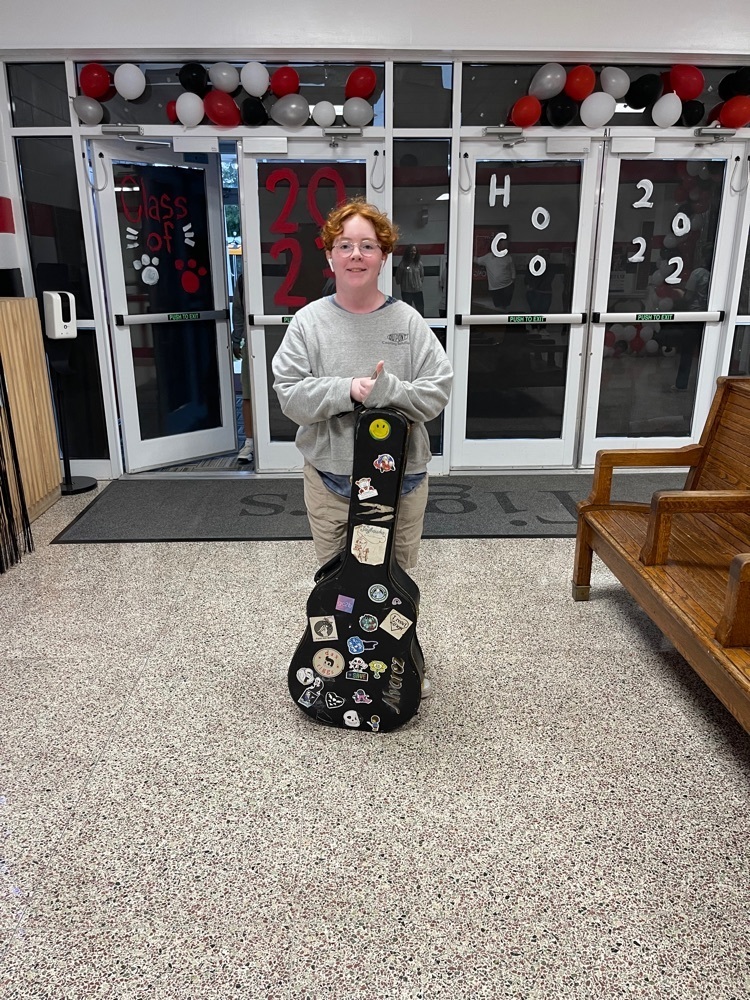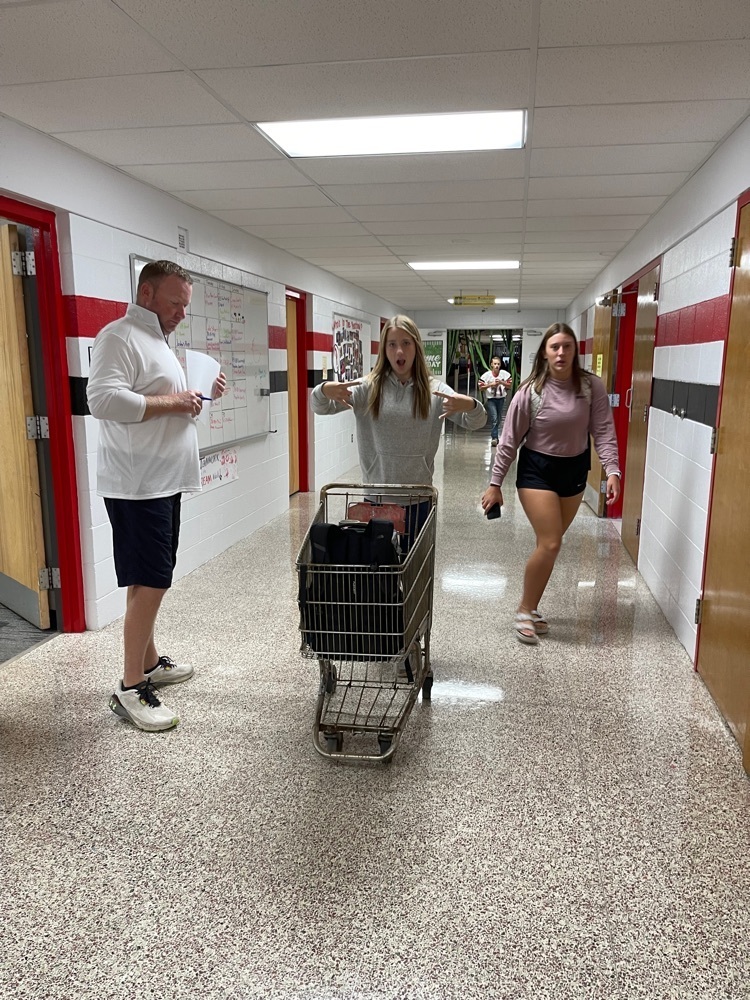 Anything but a Backpack Day #betigerstrong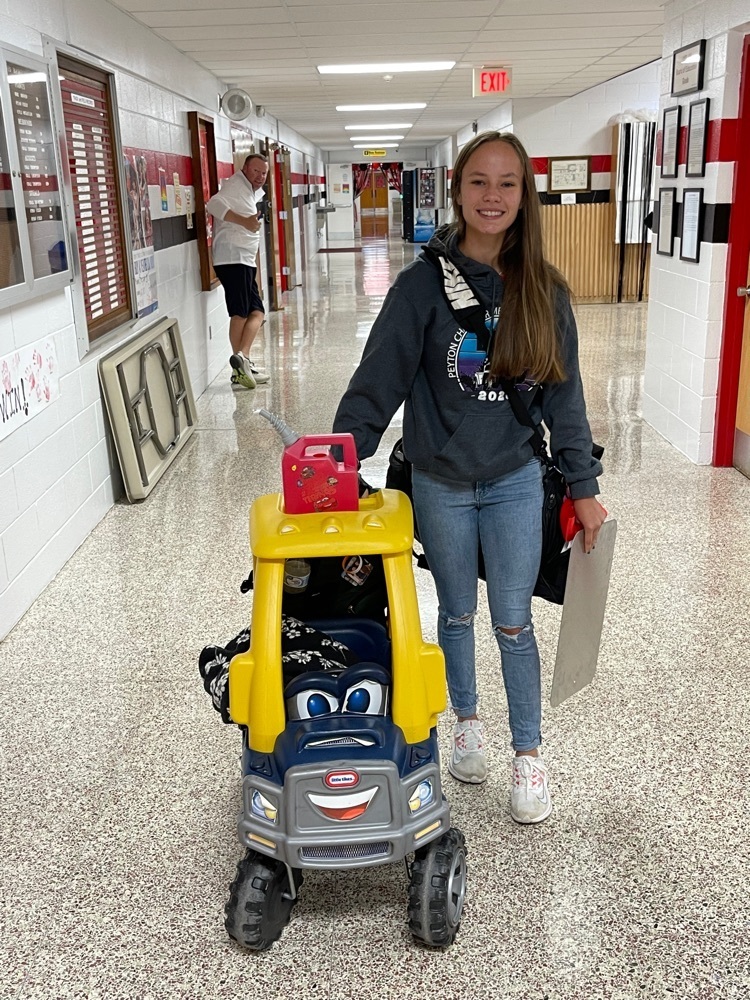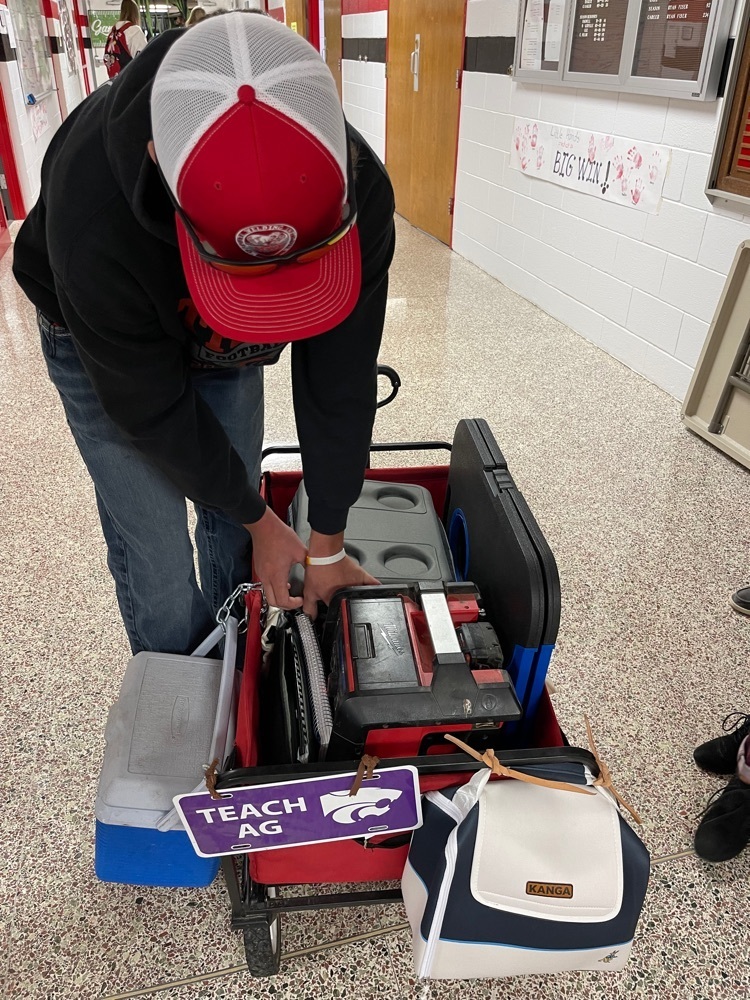 WCHS Football takes on Clifton-Clyde tomorrow (9/23/22)! Homecoming game! 2:00pm Parade, 5:00pm UBT Supper, 6:30pm Crowning, 7:00pm Kick Off. Come out and enjoy and great night! Good luck coaches and athletes!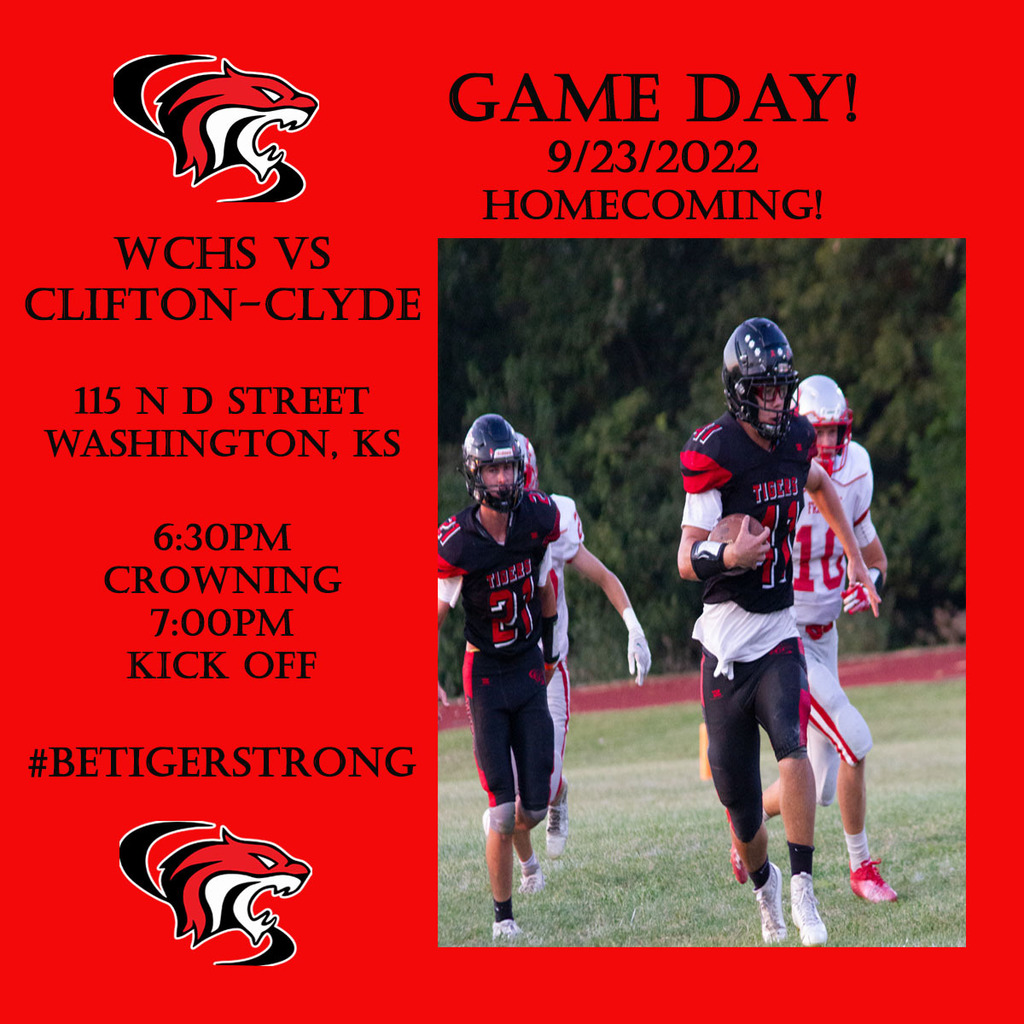 Students in the 8th grade STEM class built rockets from 2-liter bottles today to test the effects of their designs on aerodynamics and flight. We hope to test them next week.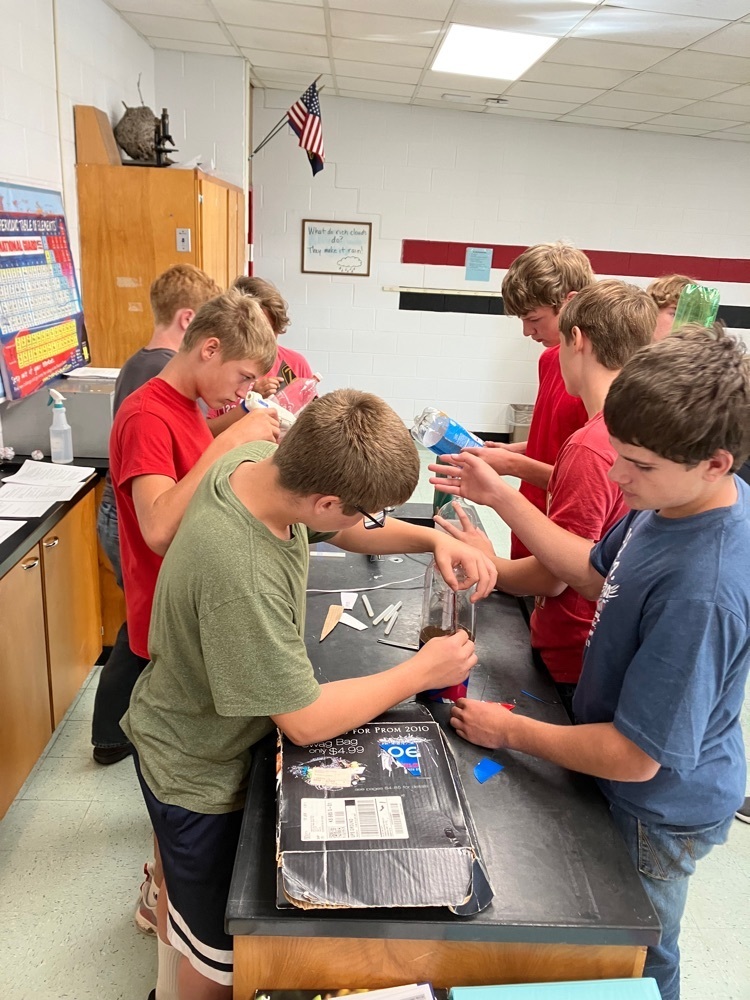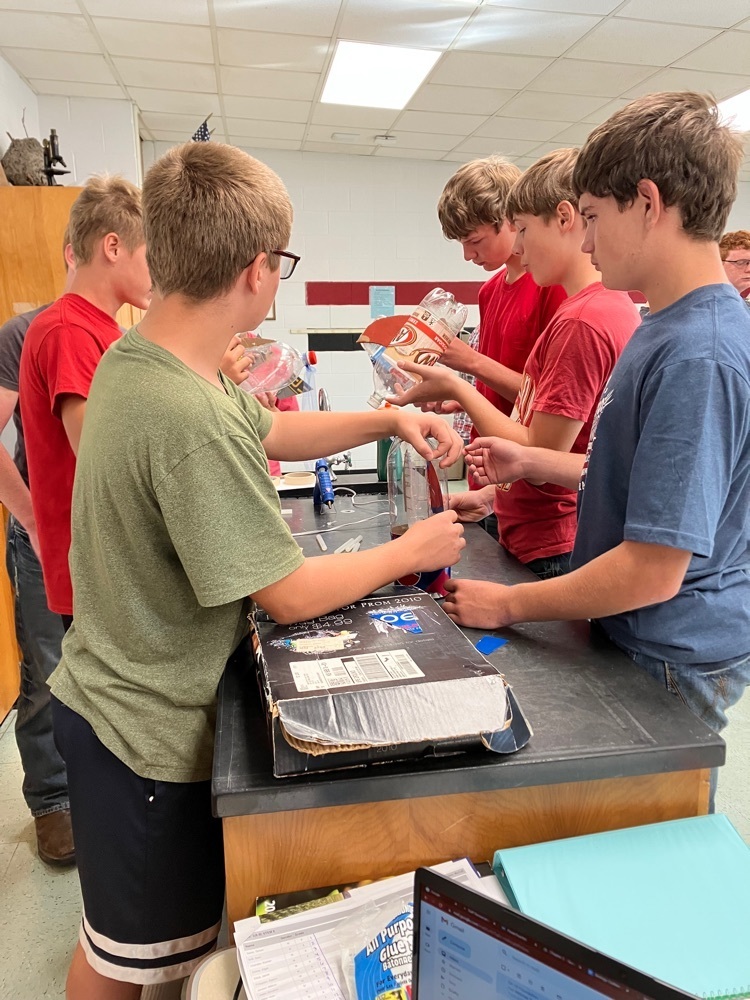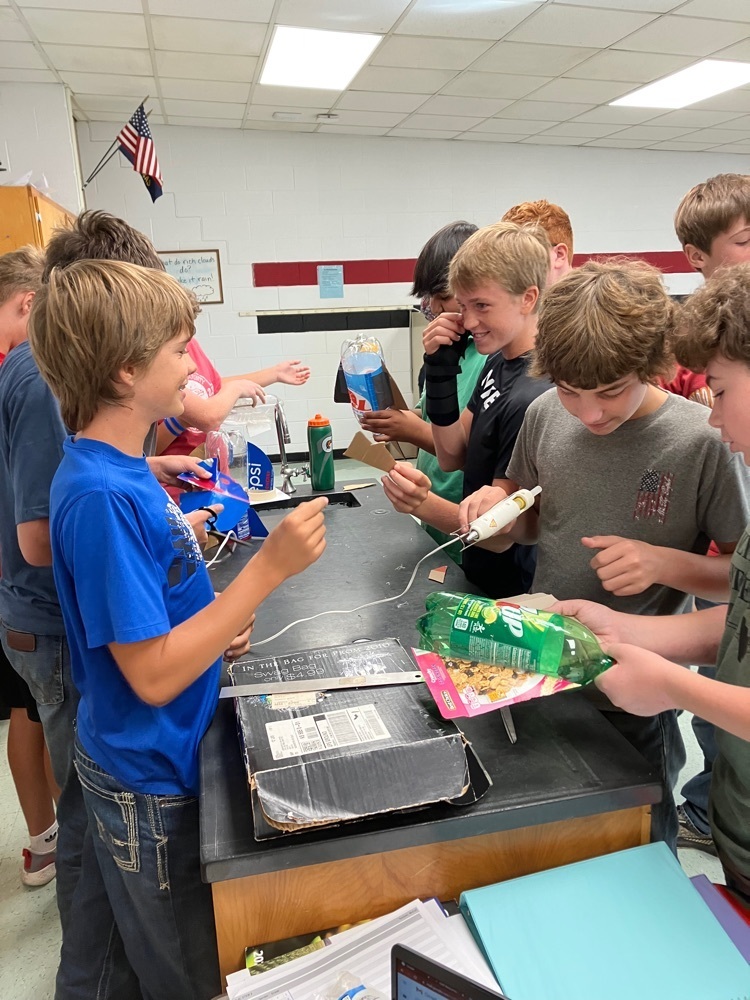 Mrs. Toole's graphic design class sharing their t-shirt design proposals today. Nothing better than peers providing feedback. Awesome job, Tigers! #betigerstrong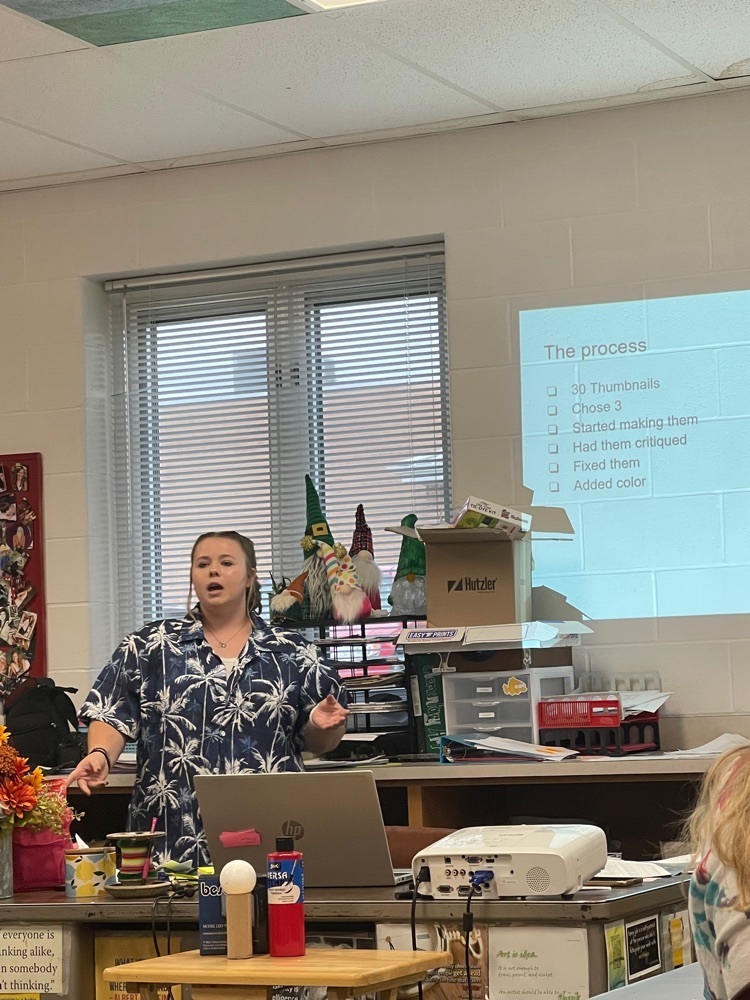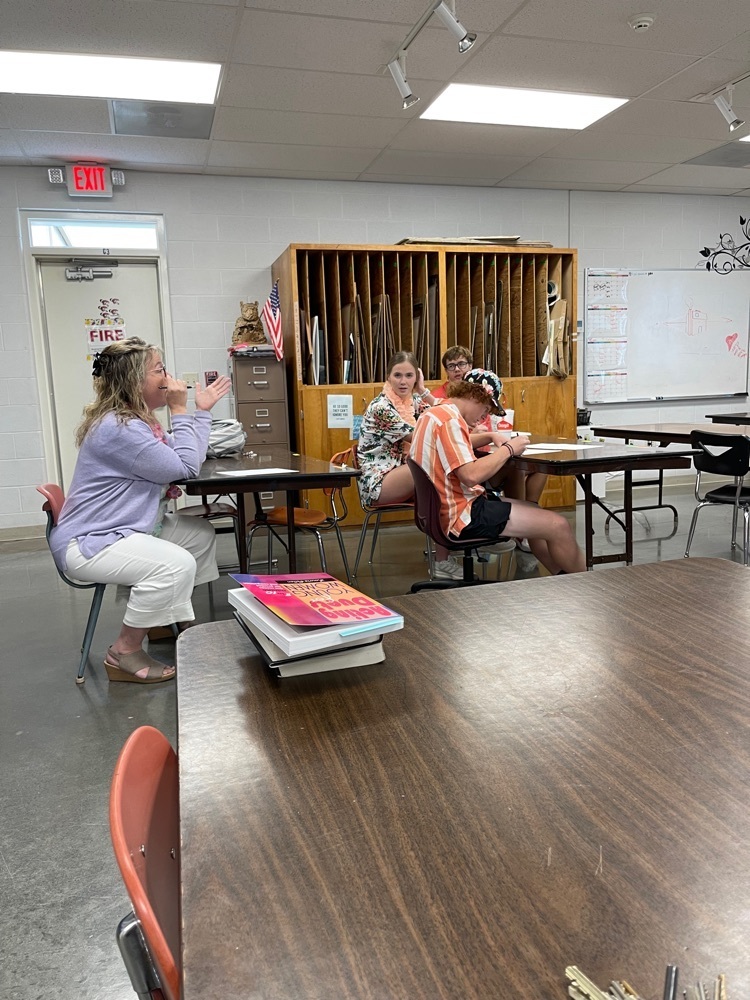 Don't miss out on some great activities happening Friday (9/23/22)! Parade, Supper, Crowning, Kick Off! Come out and enjoy some great festivities! #TigerStrong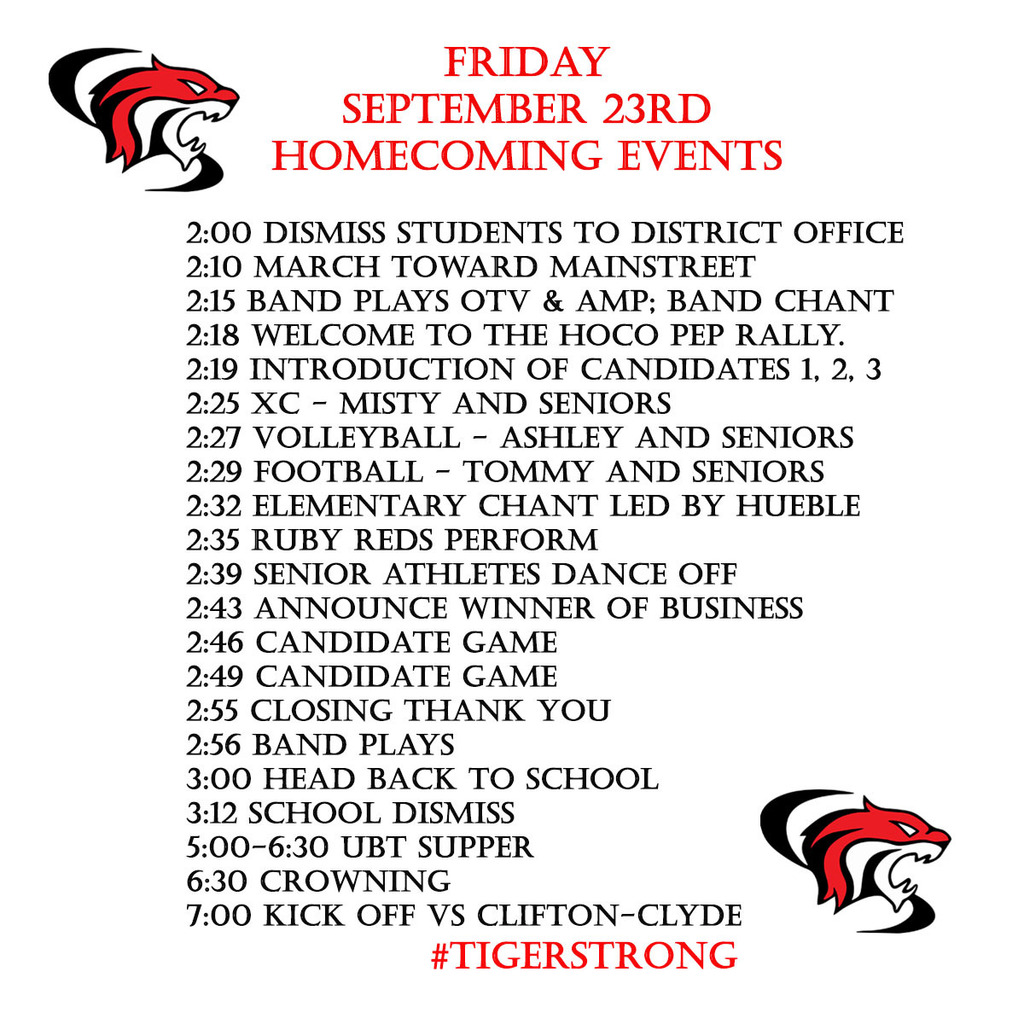 Mrs. McCall's Biology class working hard on modeling macromolecules. Love seeing teachers and students learning together! Awesome job! #betigerstrong