Here is the first of the WCHS Tigers to receive a medal at the state track meet! Nathaniel Tice got a personal best on the way to 4th place in boys 1A Discus! ⚡️🐅💪🏻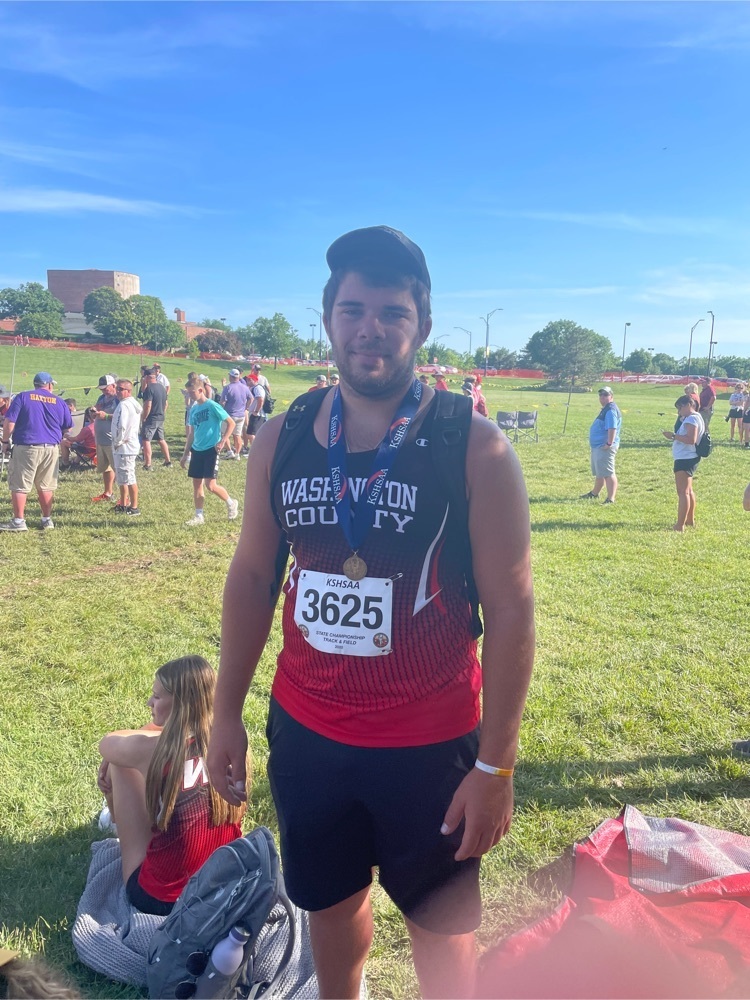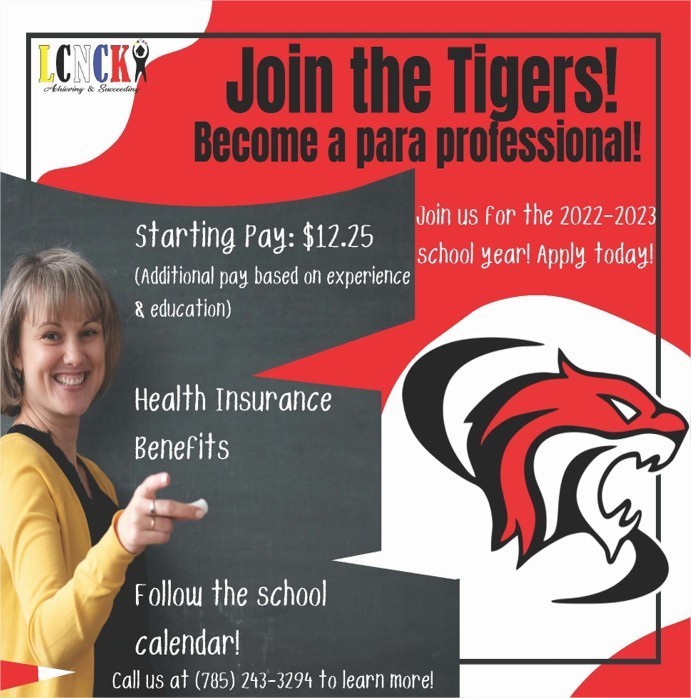 .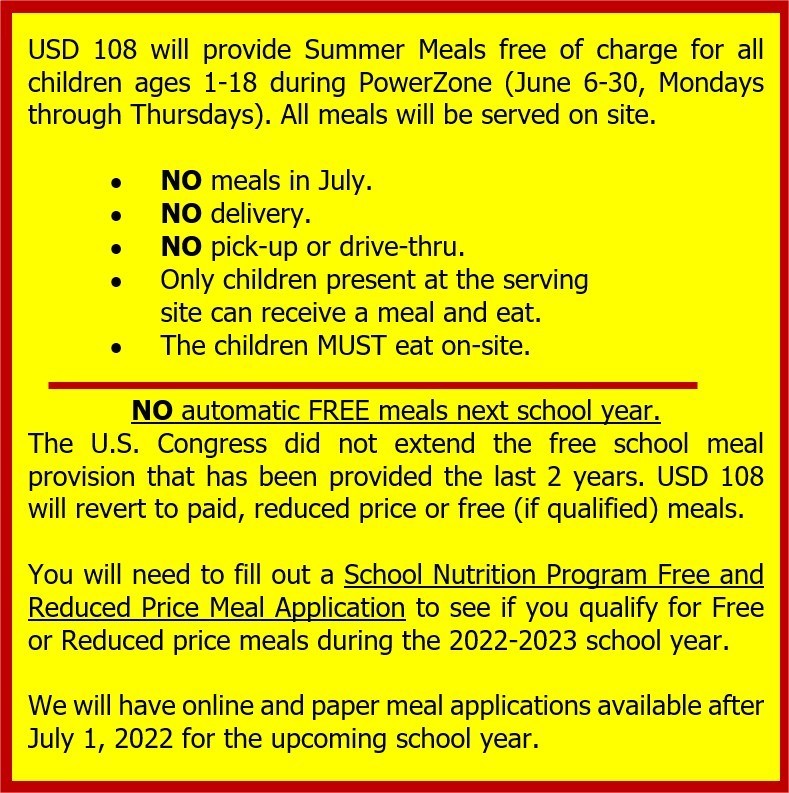 Our Tigers are headed to Wichita for the State Track meet. Let's have a community send off. They are leaving at noon Thursday, May 26th. Competition days are May 27-28. They will depart down Main Street. So, let's join together on Thursday, come out of your businesses, wave your hands, and honk your horns to wish the Tiger athletes and coaches good luck!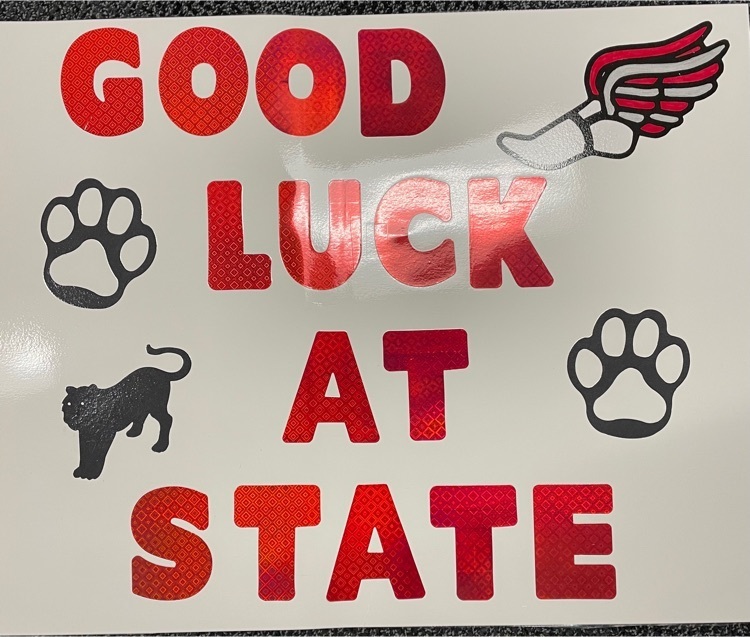 Good Luck athletes and coaches at 1A State Track! Team will depart WCHS at 12:00pm Thursday. #TigerStrong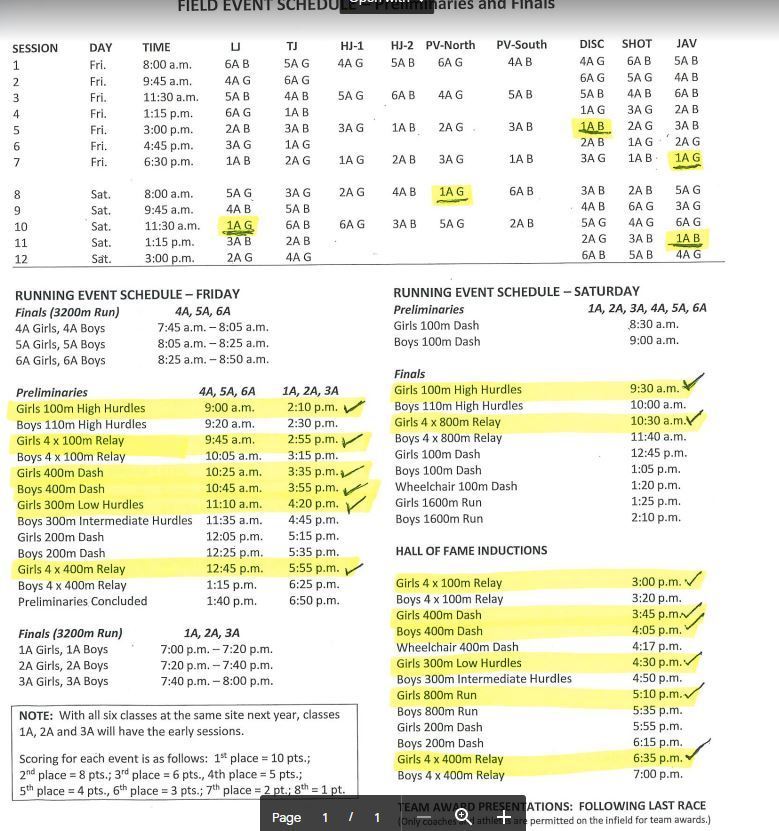 School Office hours are changing for the summer. District office: 7:30-3:30 Mon-Fri (5/31-7/29) Elementary office: 8-4 Mon & Tues (6/3-7/22) JH/HS office: varies (5/31-7/22) 785-325-2261 (x1 HS) (x2 Elem) (x3 Dist Office)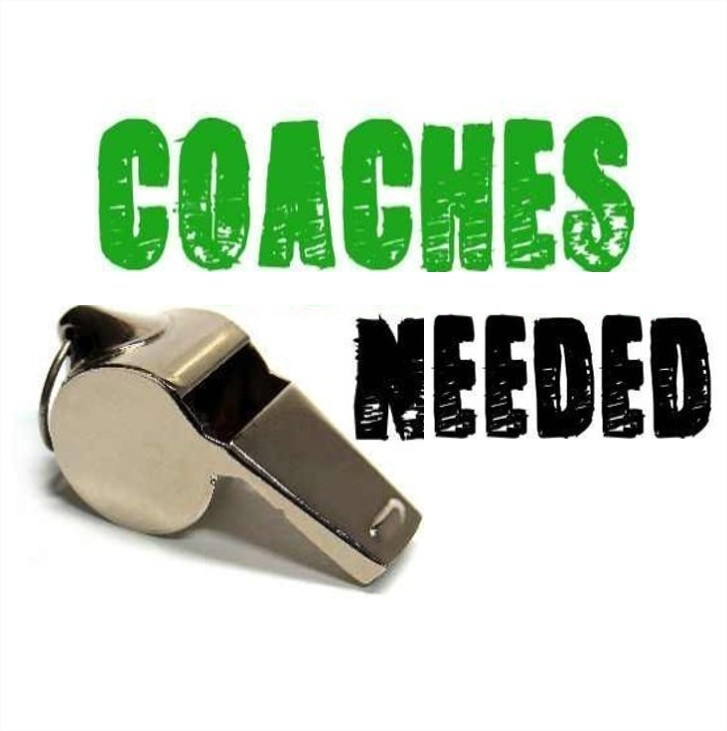 WCHS Golf team got 8th place out of 12 teams at 1A State Golf!! Individual scores were: Mason Miller--90 Carson Kearn-- 95 Konner Gepner-- 101 Jaydon Otott--106 Grayson Votipka--107 Aidan Goeckel--119 Congratulations WCHS Golf! Way to represent WCHS!
Washington County Historical Society Museum… 5th graders were able to try on hats during our 2022 field trip. Special thanks to Arlene, Dale, Mary Alice, Kristy, Tim, Karen, Joanne, Jim and Susan for showing us around!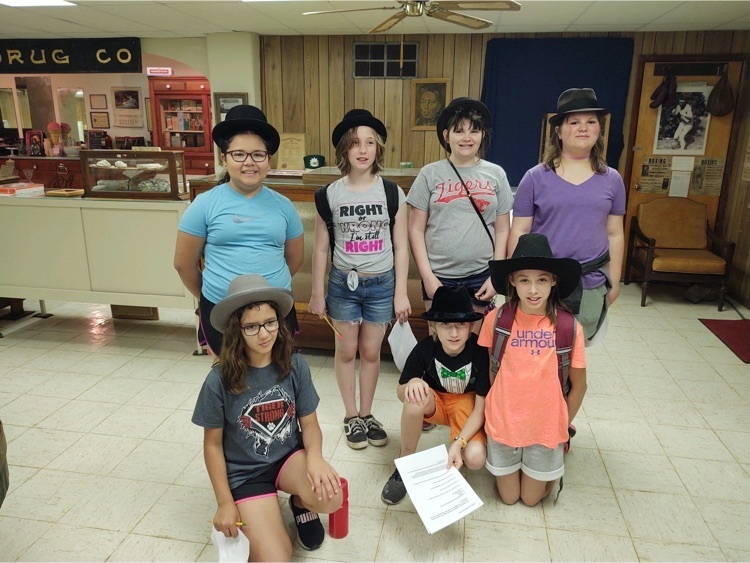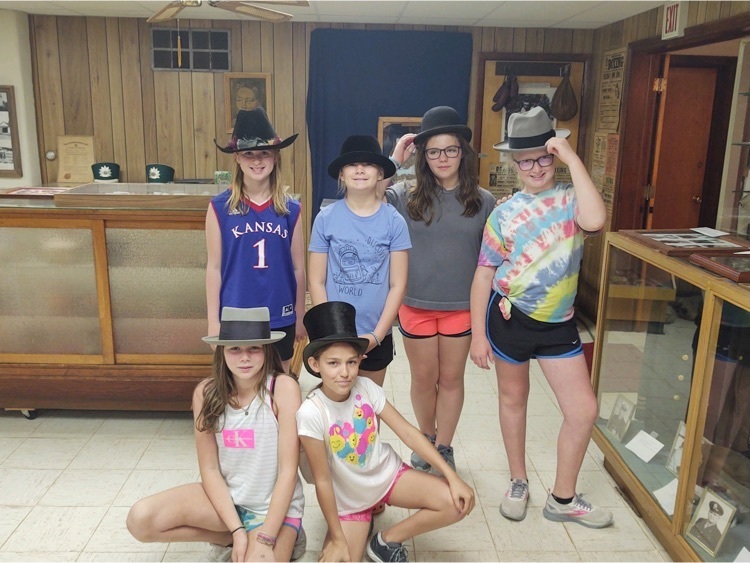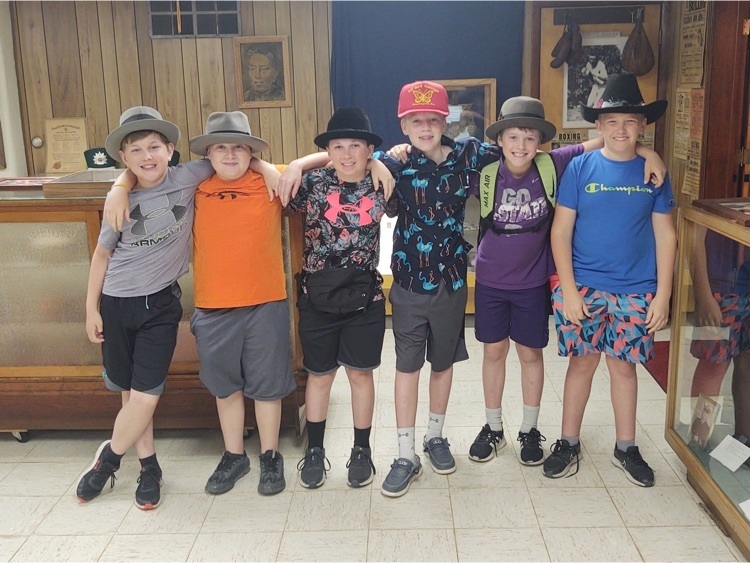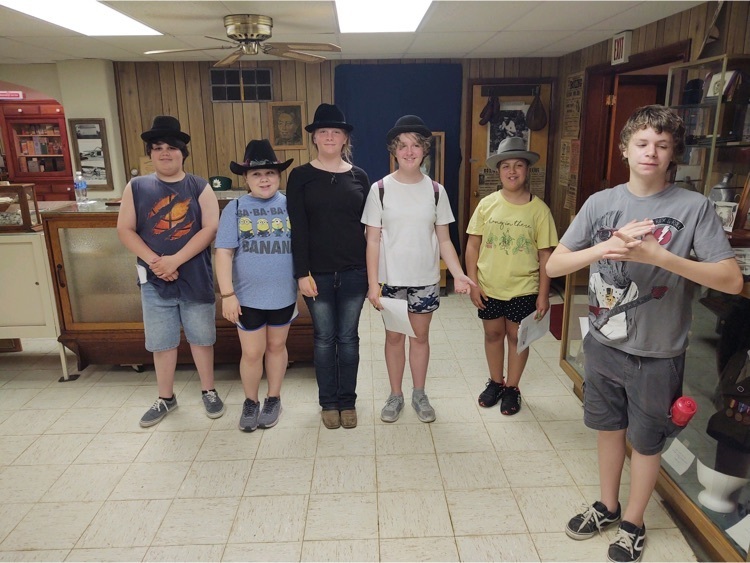 Lance with an absolute family heirloom in this solid oak china hutch/pantry. He did an amazing job and worked so hard on his woods project. I am super proud of his effort and how his project turned out. Good job, Lance!

Day 2 of the 1A HS State Golf Tournament has been cancelled. Day 1 scores will determine the official standings. Update on official standings of WCHS athletes will be posted once ceremony has taken place.

Here is the schedule for the 2022 State Track Meet in Wichita Go Tigers!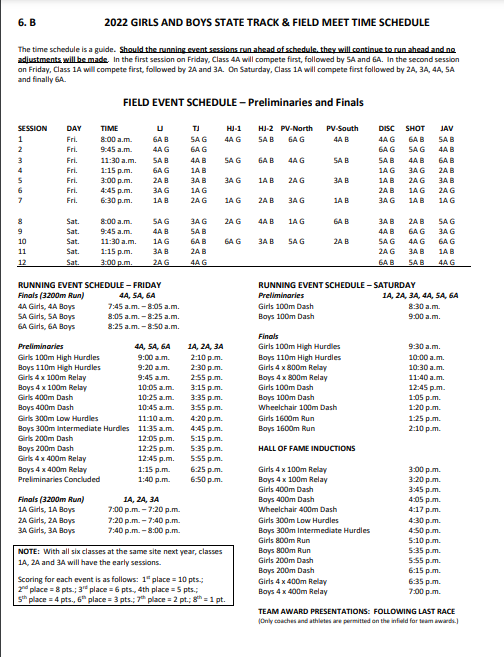 The elementary playground is almost complete. Just waiting on some mulch and then it should be open for some fun. These ladies got a jump start on the fun.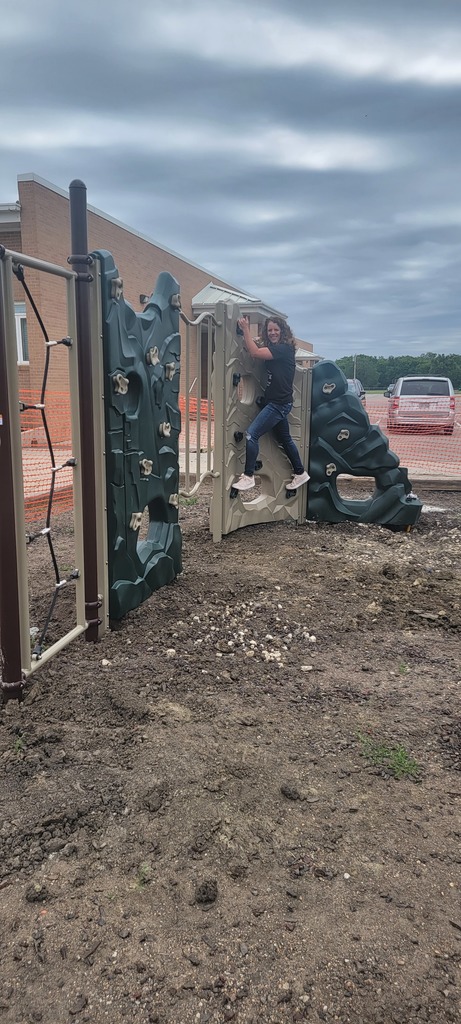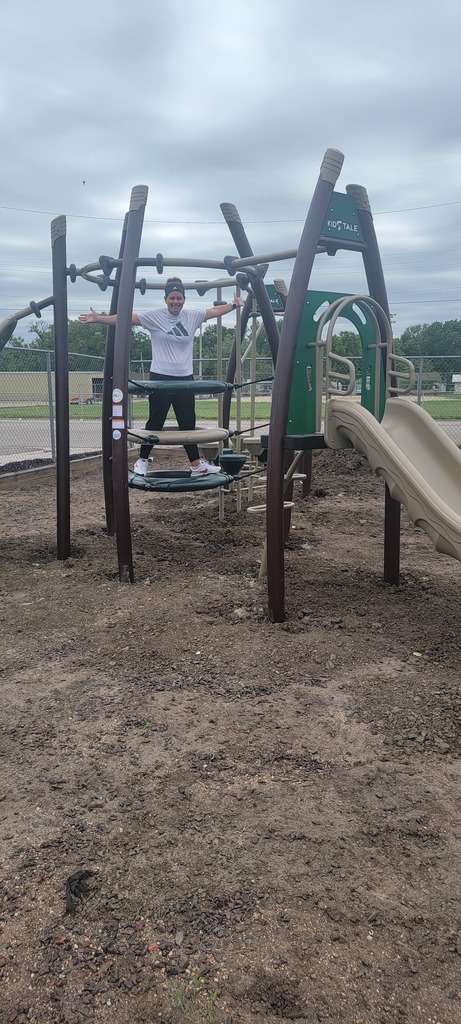 It was a phenomenal day for the WCHS track team today at the 1A Regional Meet! The girls 4x800 relay broke their own school record in a huge personal best. 🥈 Jesse Hoover broke the WCHS girls javelin record 🥇 Lillee Richard 🥇 Pole Vault Hunter Hill bested his own school record in the 400m 🥈 The Girls team brought home the Regional Runner-Up Title 🥈 in one very tough meet 11 athletes punched a ticket to state today! ⚡️🐅💪🏻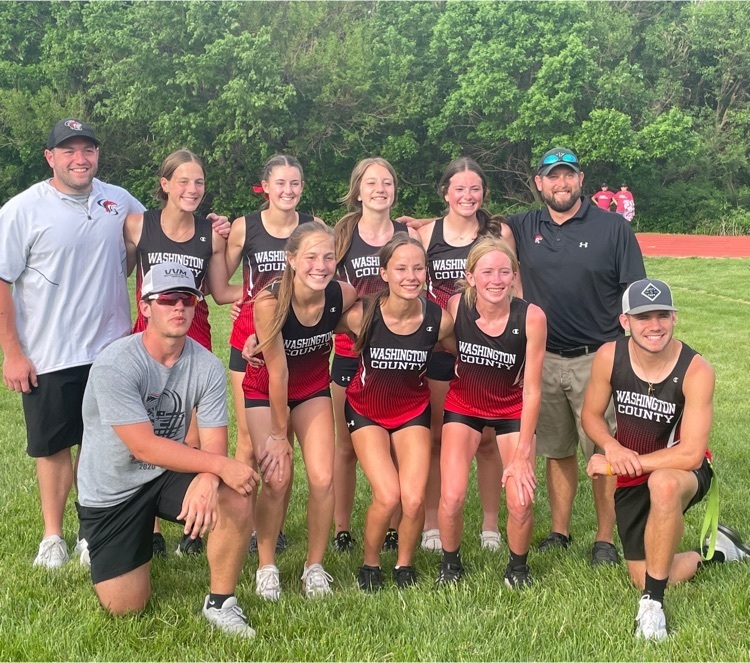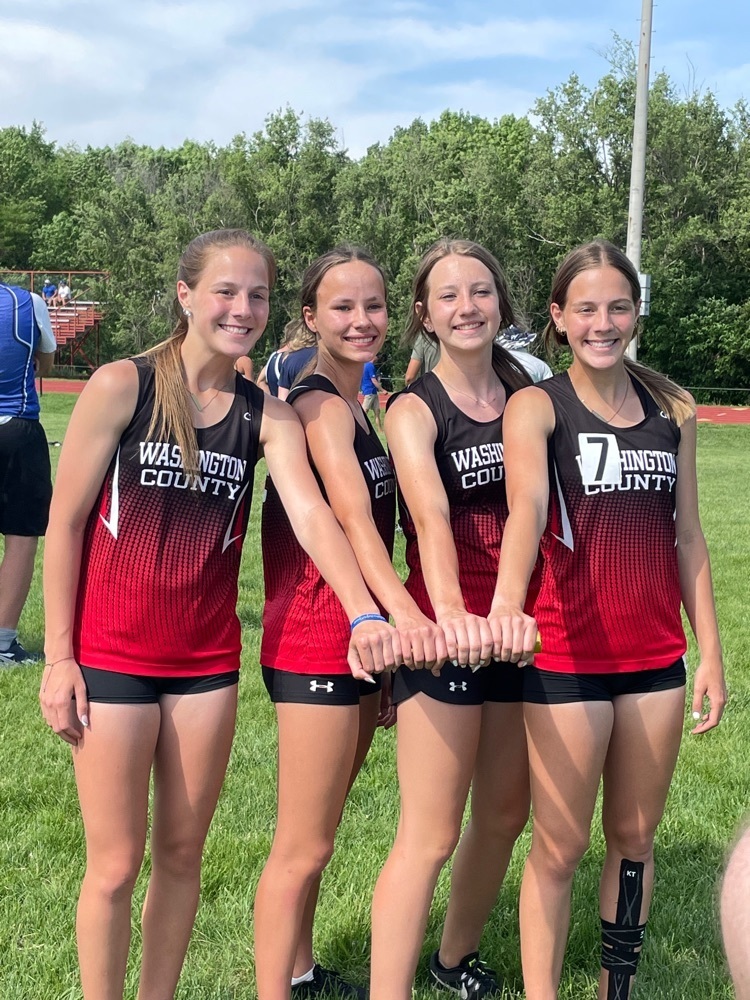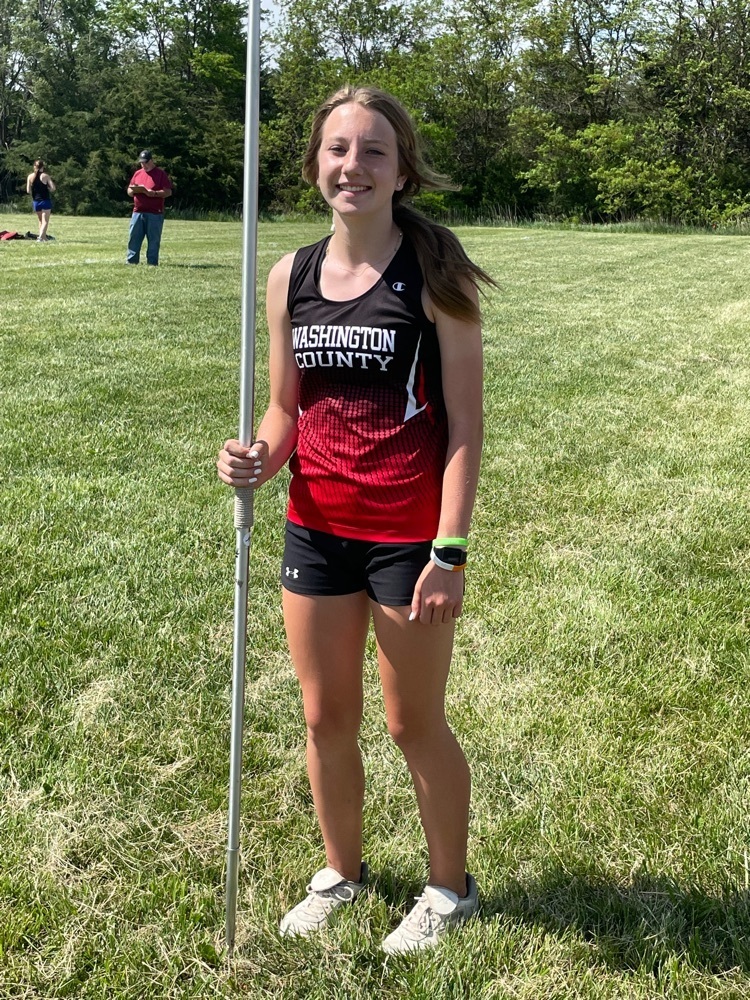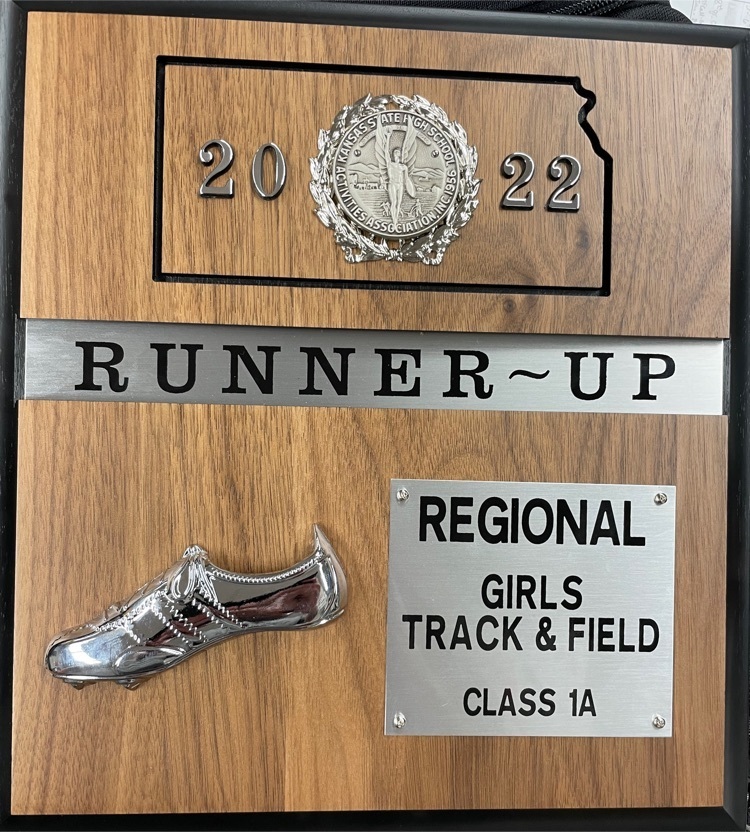 Our classroom to careers partners, KAB, set up at the city park for some games, career Ed, pizza, pop, and lots of goodies- especially pink pig EVERYTHING!! We enjoyed learning and playing with the ladies from the office! Thank you for your time and conversations!!