This year's National Nutrition Month theme is Personalize Your Plate. There is no one-size-fits-all approach to nutrition and health. We are all unique with different bodies, goals, backgrounds and tastes! And a registered dietitian nutritionist can tailor a healthful eating plan that is as special as you are. Learn more about #NationalNutritionMonth:
https://sm.eatright.org/NNMinfo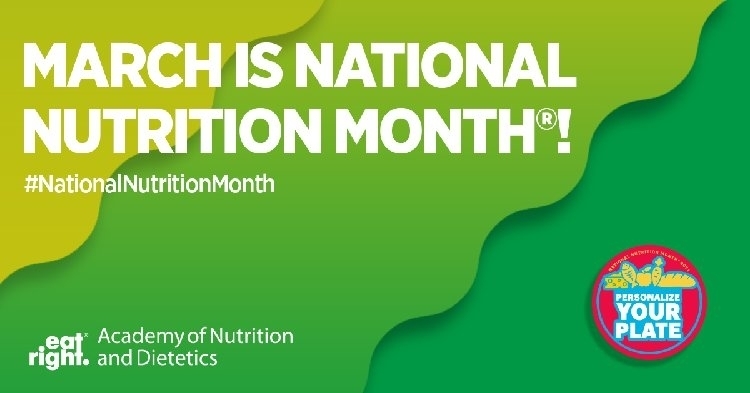 Can't make it to the 2A Sub-State Games at WCHS on Monday and Tuesday? We will be broadcasting on both NFHS System and USD Facebook Live! Spread the word!! Keep it going Tigers and Tiger fans!!
KSHSAA 2A SubState Ticket Info. At WCHS first round action...we will use the same 4 fans per participant format we have used all season. Valley Hgts is using GoFan Electronic tickets for semis & finals. They will be sending that info to us on Monday. Be watching for more!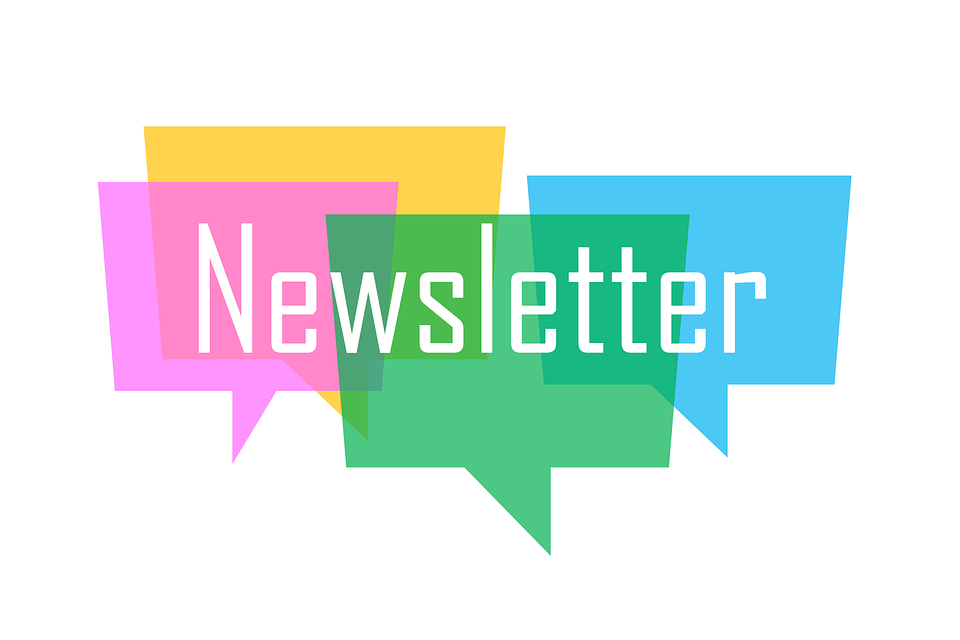 James and Bryce with help from their peers, have finished their first tiger logo in Mr. Kearn's room! Everyone did a great job! They hope to get a few more done in other rooms as part of their PBL project, focusing on school improvement! Way to go TIGERS!!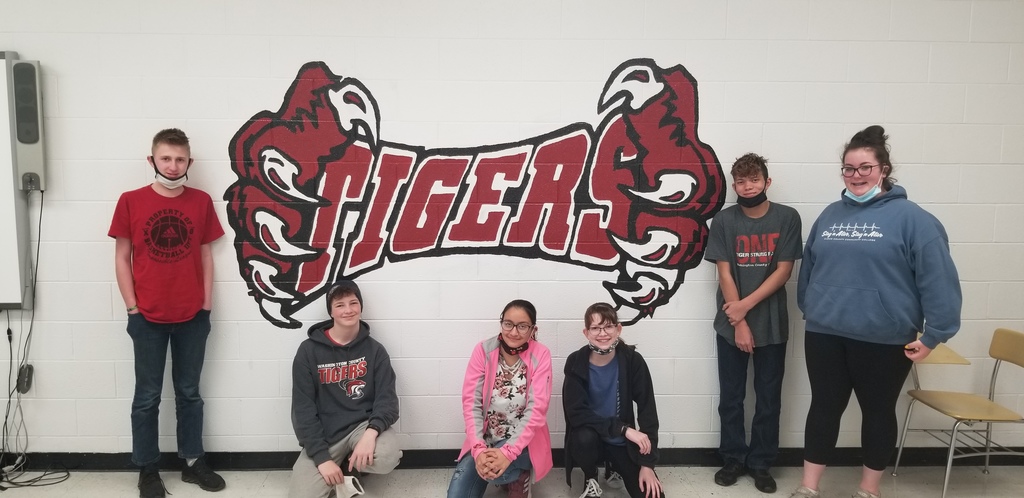 Thanks again to Dale the Book Man Taskinen for finding this series for the high school library!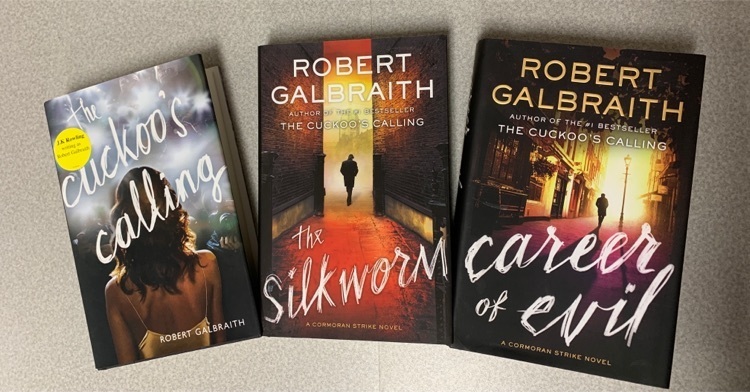 4th graders had a special guest today. Washington County's own Kady Toole, the author and illustrator of "Izzy the Cowgirl Corgi" read her book to them.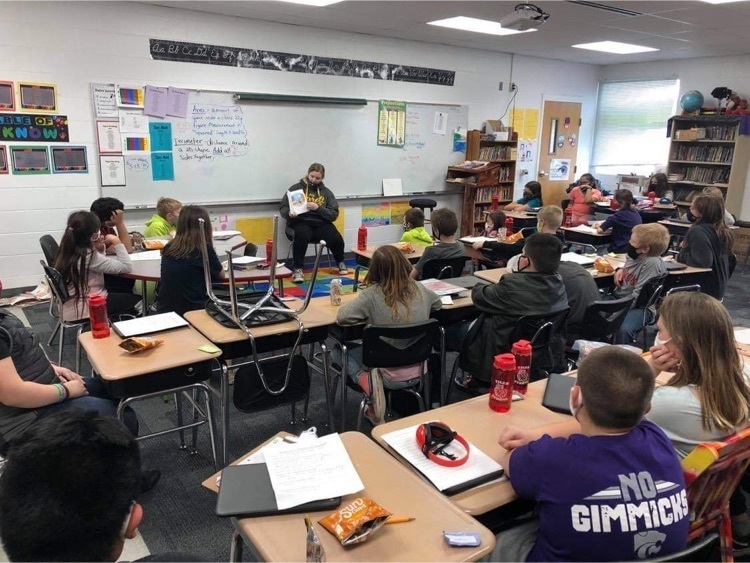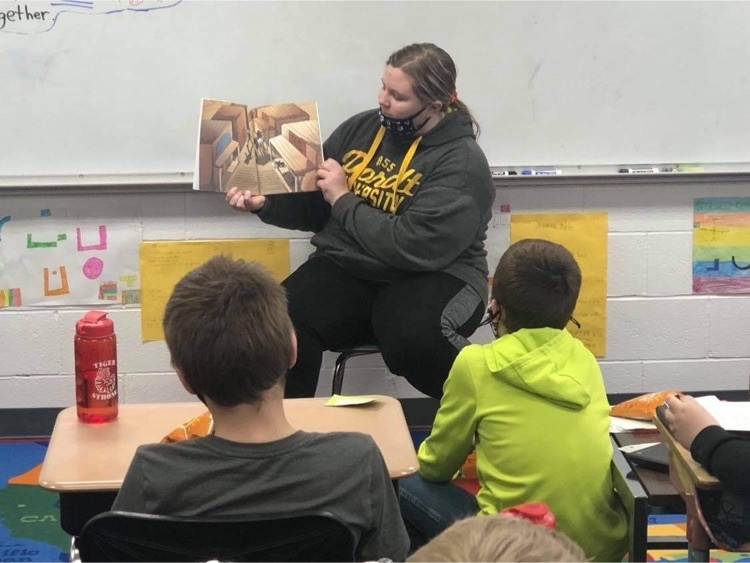 Mr. Kearn's math class finding slope from graphs and equations. #betigerstrong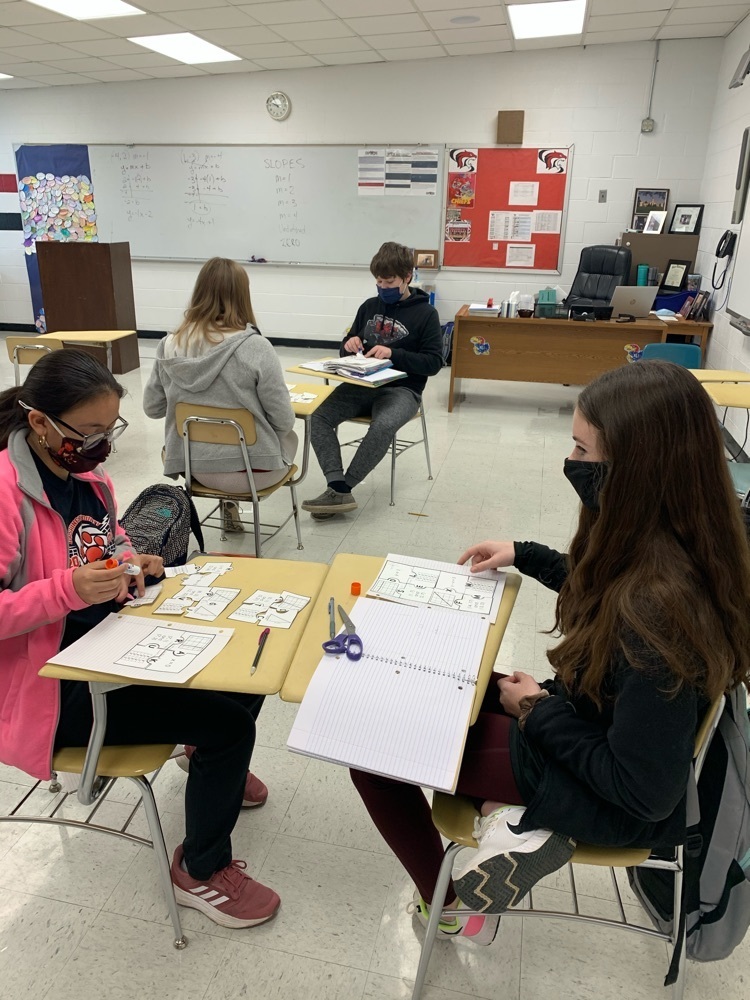 Finishing book 1 of 2 of our math books calls for an indoor snowball fight with the glossary pages of book 1! "This is the warmest snowball fight I've ever had. My hands never got cold," said 1 4th grader!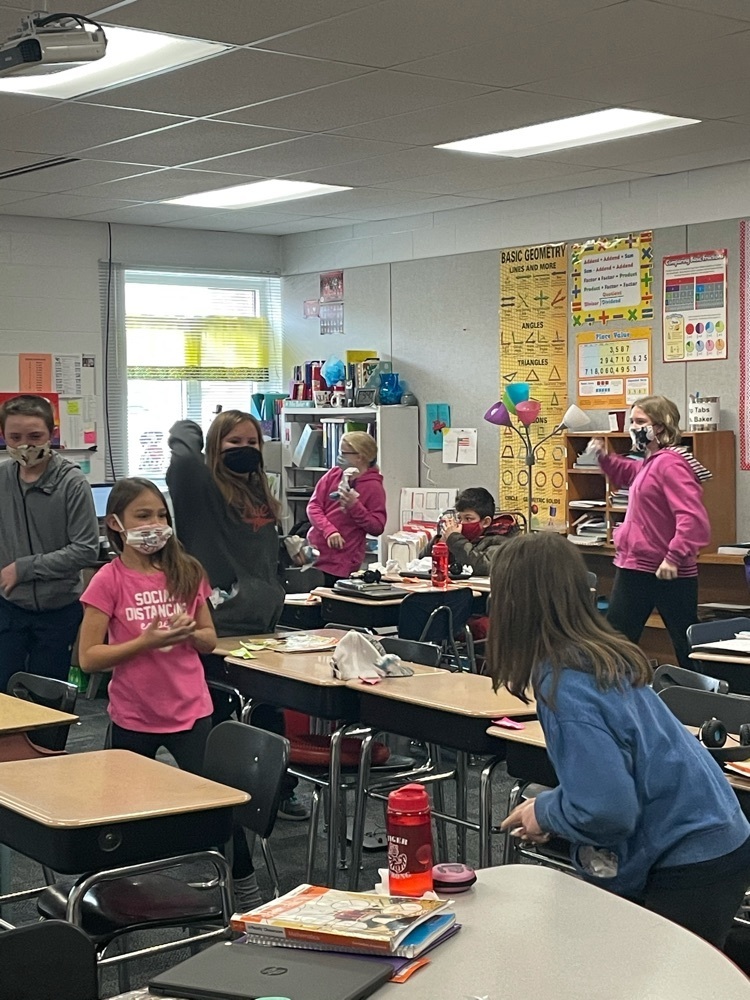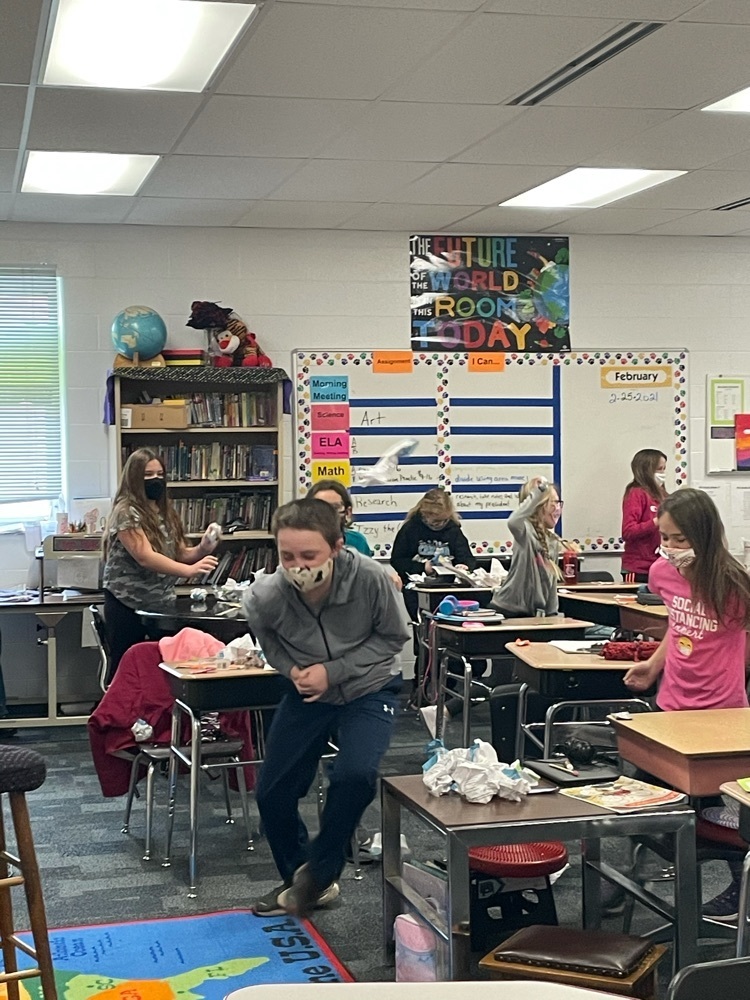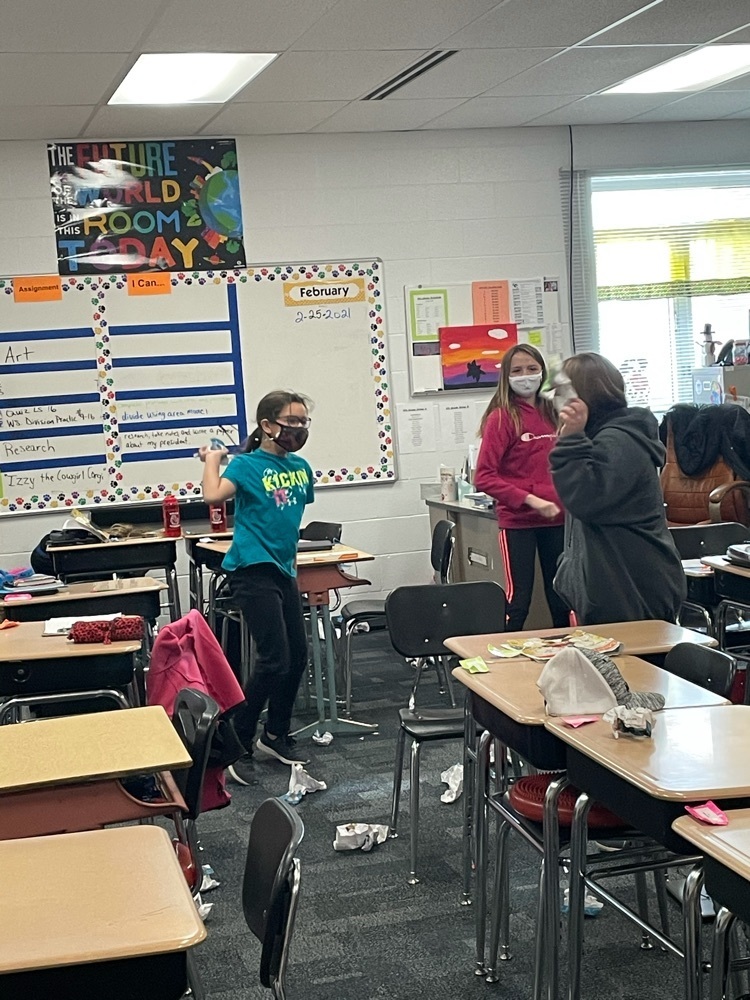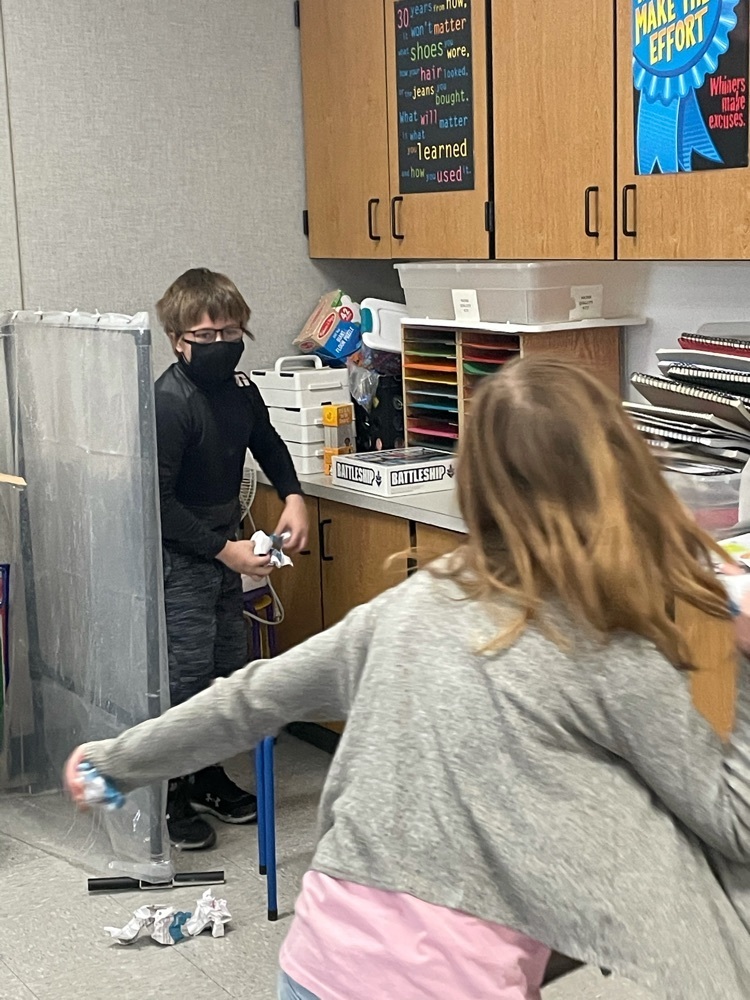 Thank you, WCHS FFA for the delicious breakfast this morning! #FFAweek #betigerstrong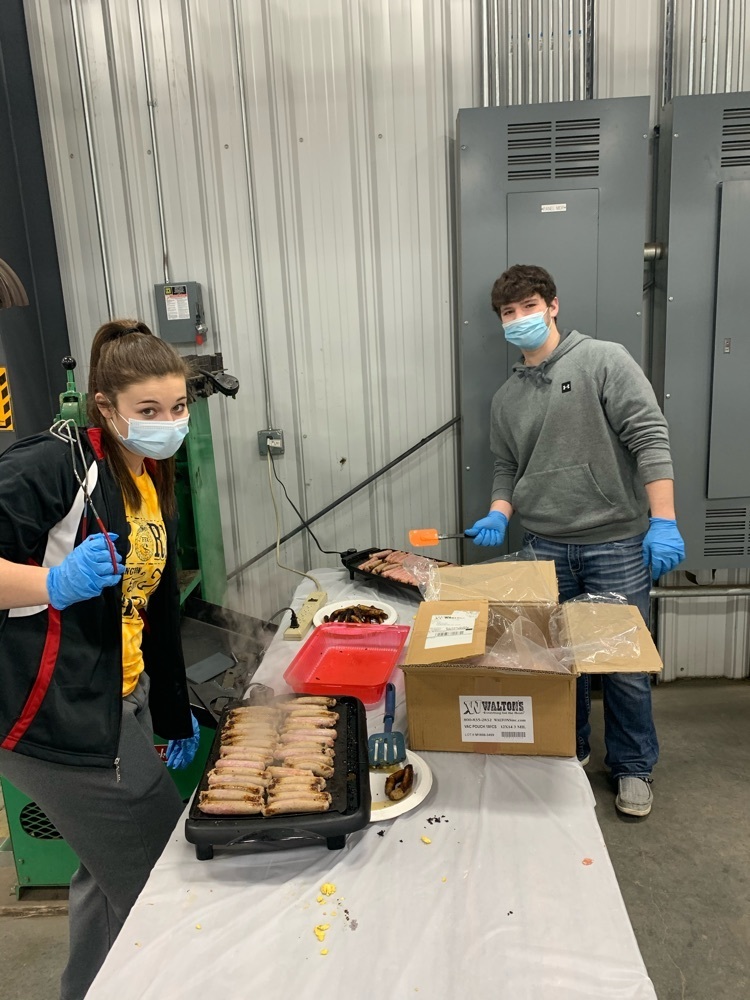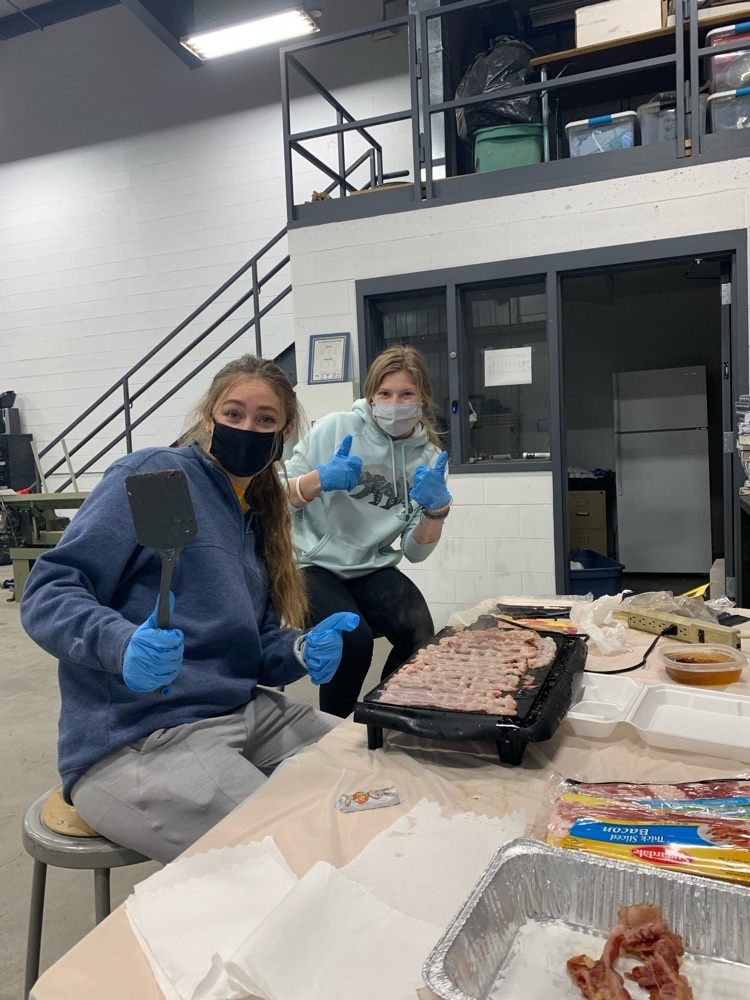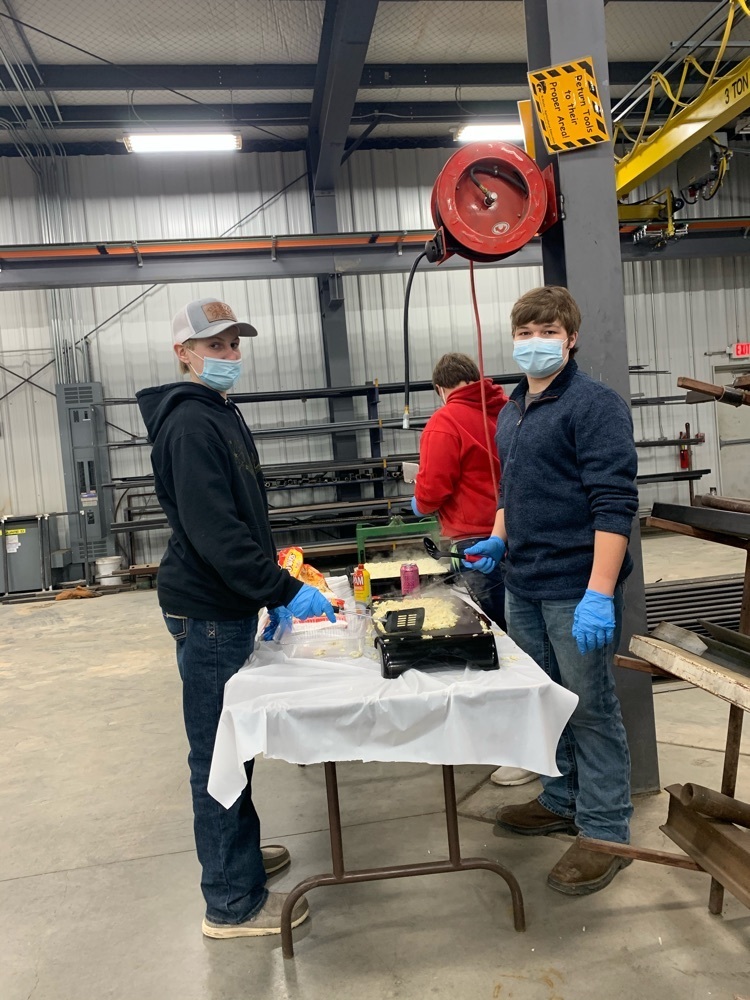 The elementary school participated in the Great Kindness Challenge last week. One of our kindness acts as a school was to raise loose change to benefit our local food pantry. Our school raised $1514.83 (average of over $7 per student). The 6th grade ambassadors delivered the check Monday. (Pictured are Allisson, Macie, Anna, Jeannie Walker, Tanner, and Kale. Thank you to all families who donated.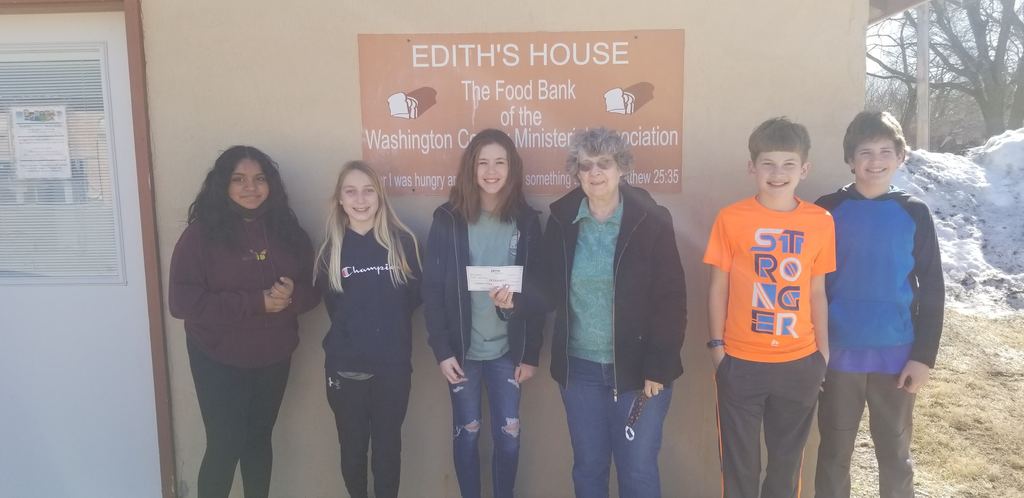 KSHSAA Sub-State Bracket Information. Our WCHS Tigers (Boys & Girls) will be hosting first round. Tigers will play on Mon. 3/1 at 7PM vs Valley Heights. Lady Tigers will play Valley Falls on Tues. 3/2 at 6PM. That game is earlier due to VF's travel time. Good Luck Tigers!!!

Superintendent Denise O'Dea reading her copy of "Izzy, The Cowgirl Corgi", written and illustrated by WCHS sophomore Kady Toole. YOU can get your very own copy, too! Contact Erin Toole for details.
Varsity Tiger boys came up short against Hanover losing 59 to 69.
Varsity girls won a hard fought game 46 to 45 against Hanover. Great job Lady Tigers!
JV girls lost 30 to 51 and JV boys lost 41 to 44 to Hanover.
WCHS Bowling heading into Regionals , peaking at the perfect time! Congrats to our Tigers for putting it all together. Yesterday both the Boys and the Girls finished with victories and individual championships! Everybody delivered great skills and their scores showed it!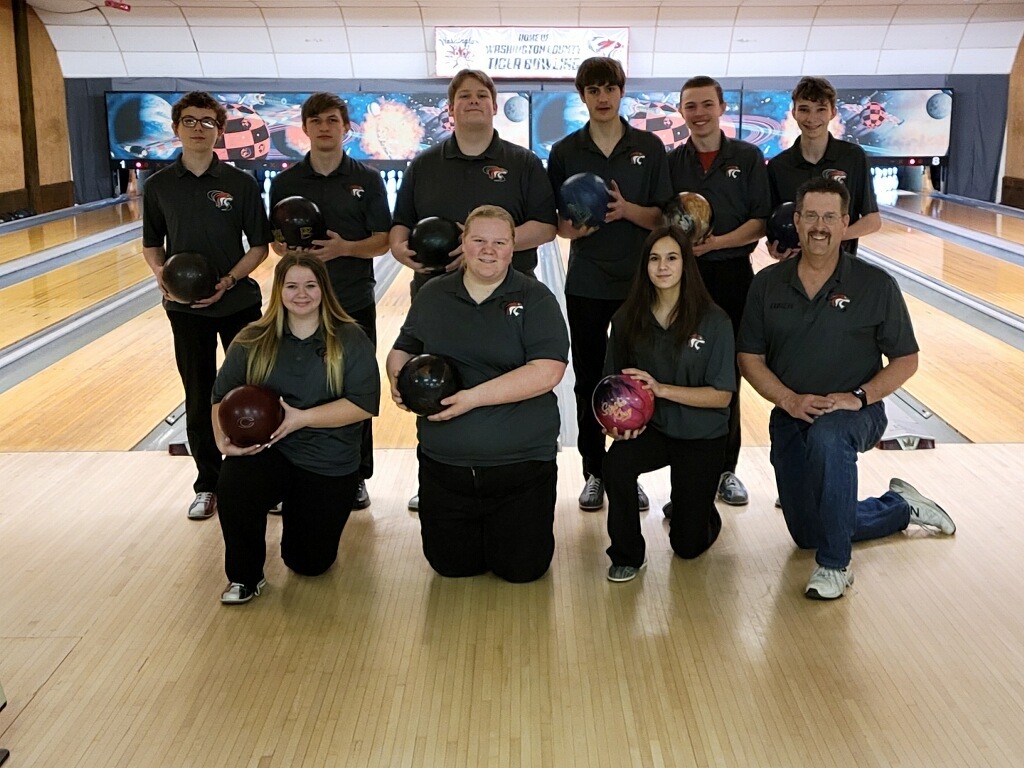 Great team win tonight! Washington Co 55 VH 39 #TigerStrong Congratulations to Kobe Hoover on a monster 32 point night and breaking the previous school record for most points in a game (31)! Proud of this team and this young man!

Attendance Policy for 2/22/21 vs. Valley Heights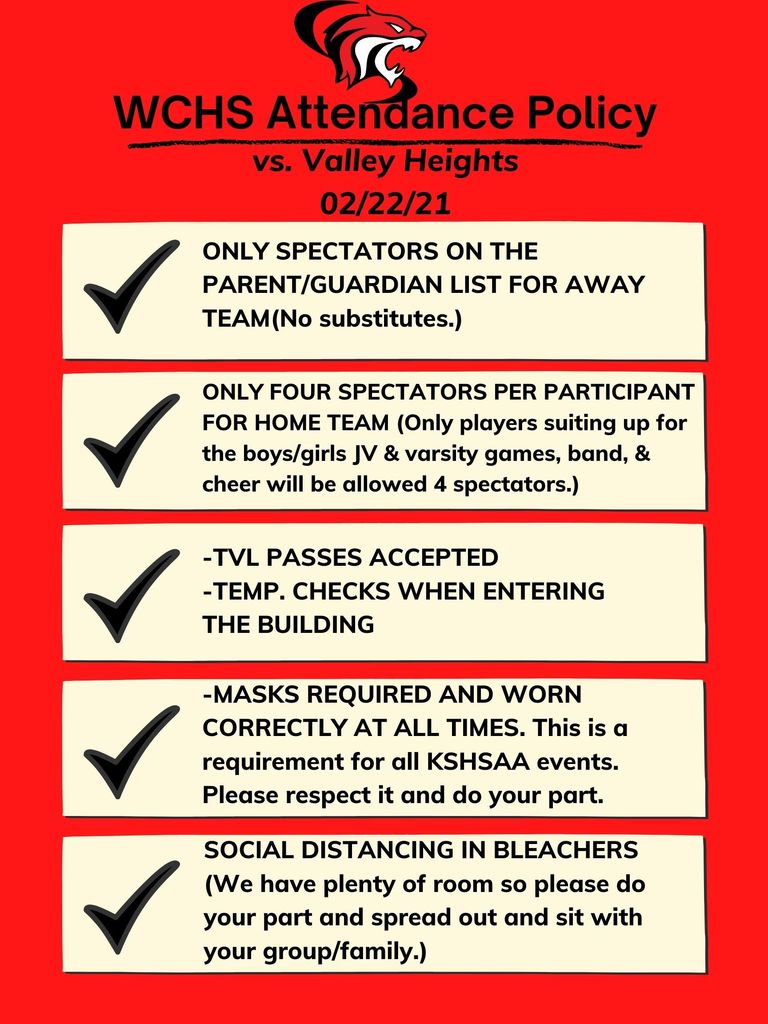 JH Scholars' Bowl Updated Schedule - sorry there are no spectators this year as all rounds are in small classrooms. JH Scholars Bowl Tuesday February 23 practice after school until 4:00pm Monday, March 1 MEET at Wymore - 5:00pm - leave at 3:30pm Thursday, March 4 BVL MEET at Washington - 4:00pm - report at 3:30pm Tuesday - March 9 practice after school until 4:00pm (art room) Tuesday, March 23 League meet at Marysville - 5:00pm leave at 4:00pm If you have questions, please contact coach, Erin Toole, at
etoole@usd108.org