They "Finished it"! Today 6 school records were broken and the Washington County Girls are State Champions! This is the first state championship since 1997! These girls have worked hard, believed, and achieved at a high level all year! #betigerstrong⚡️🐅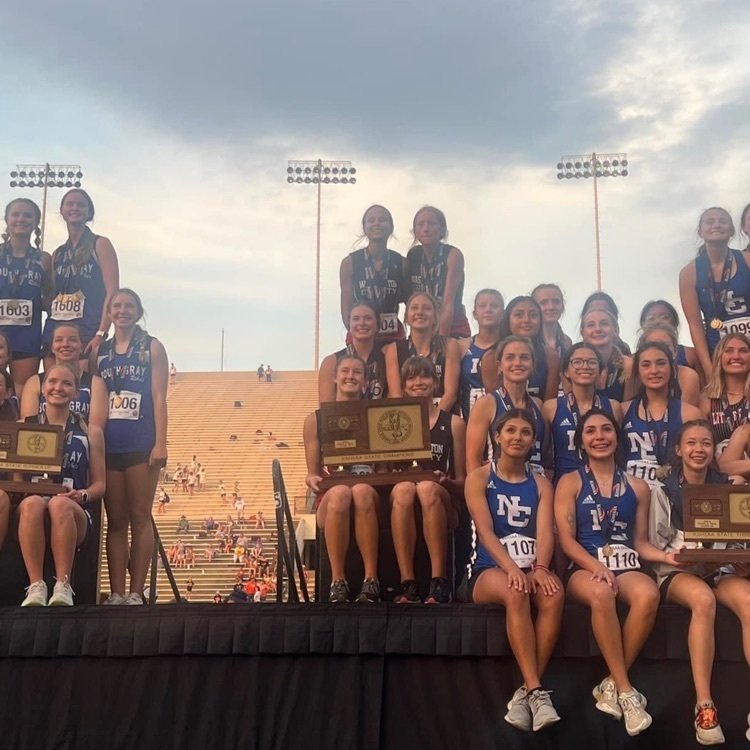 3rd place and a new school record! The girls win the team title with that finish!!!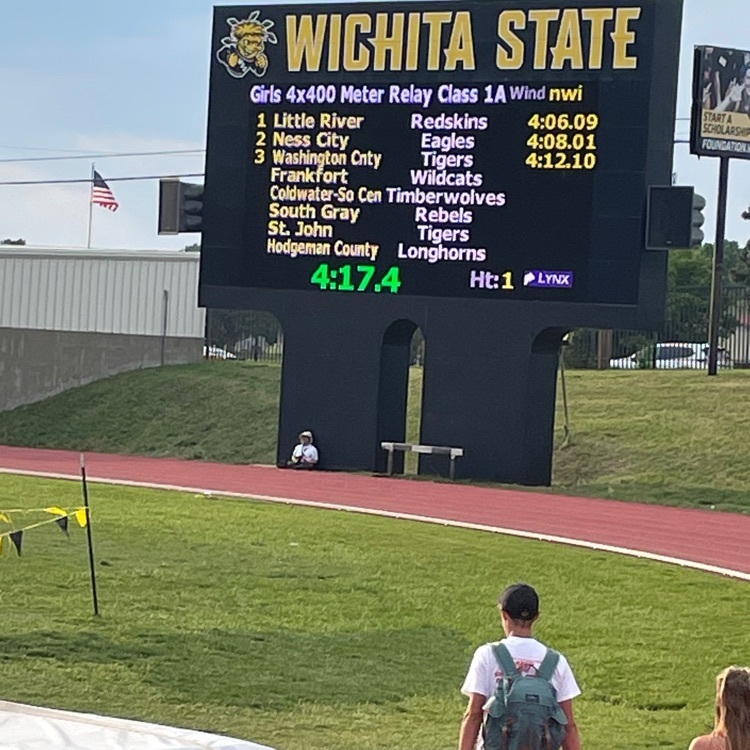 Congratulations to Kiersten Tholstrup getting 5th place in 1A girls 200m!! ⚡️🐅💪🏻#betigerstrong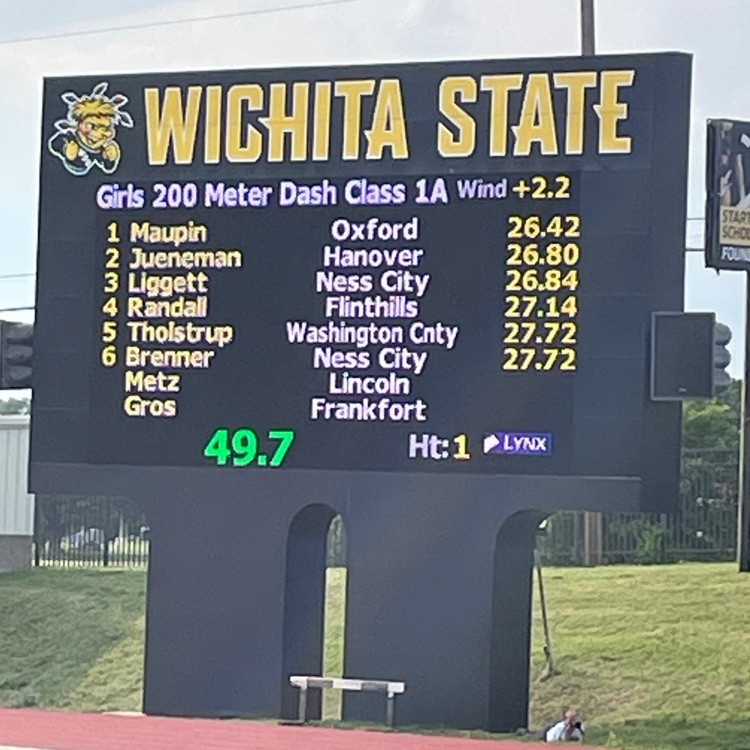 Congratulations to Kenzie Baker getting 7th in a super tough 800m race! She got her goal of a personal best and broke the school record in the process! ⚡️🐅💪🏻#betigerstrong

Congratulations to Addy Goeckel on winning the 1A 300m hurdle title with a time of 46.2!!! ⚡️🐅💪🏻#betigerstrong

Way to Kiersten Tholstrup! 2nd Place and a new school record! #betigerstrong ⚡️🐅💪🏻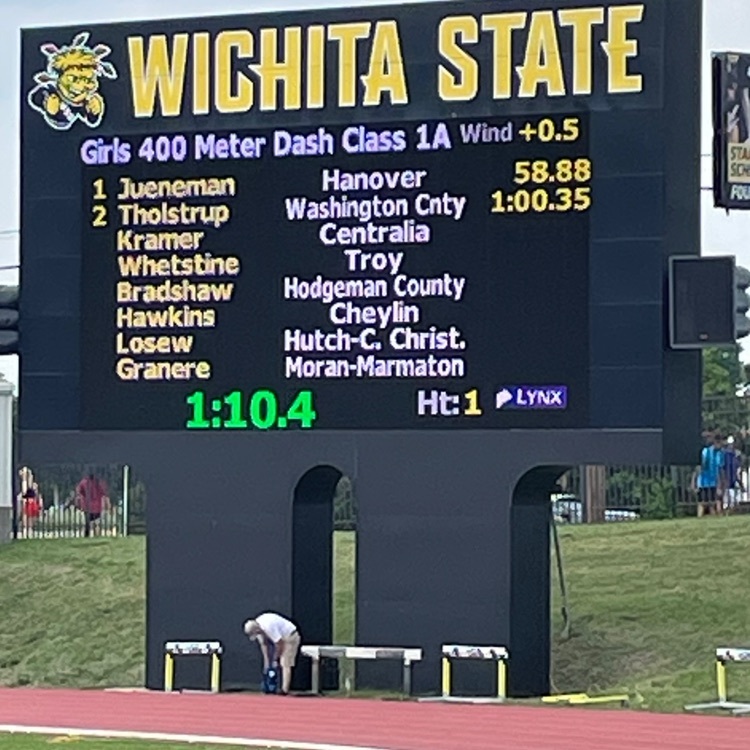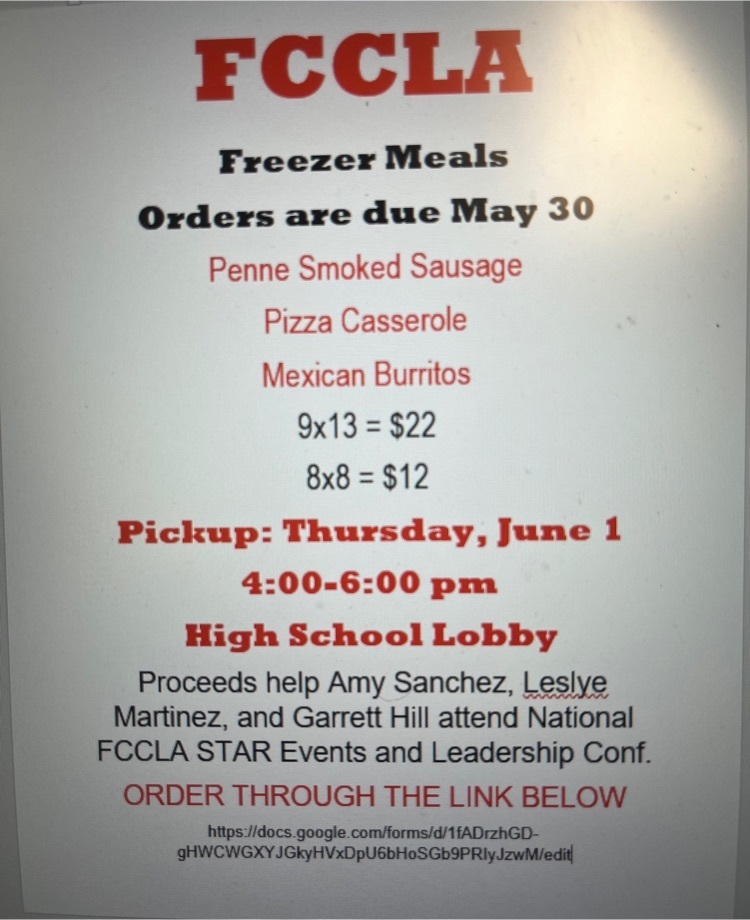 Junior High and High School students- there is still time to sign up for Infinity Summer! We have a lot of exciting stuff planned! Contact Andrea!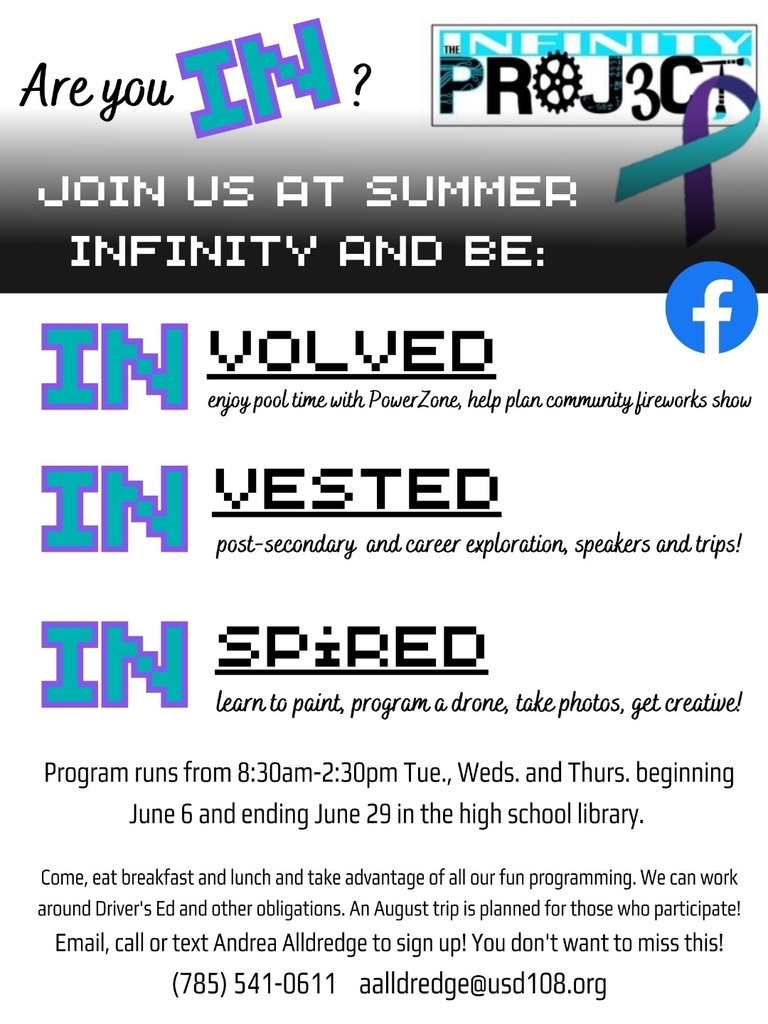 We have another state champion on day 2! Congratulations to Lille Richard on winning the 1A Pole Vault and breaking her own school record at 10'6"!! ⚡️🐅💪🏻 #betigerstrong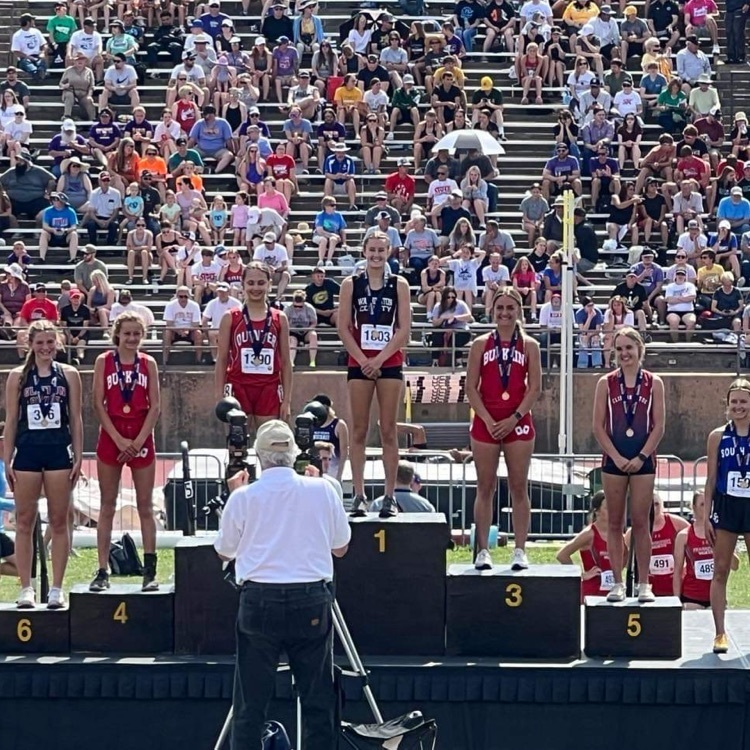 We have a State Champion in the 100m Hurdles!!! WAY TO GO ADDY!! ⚡️🐅 #betigerstrong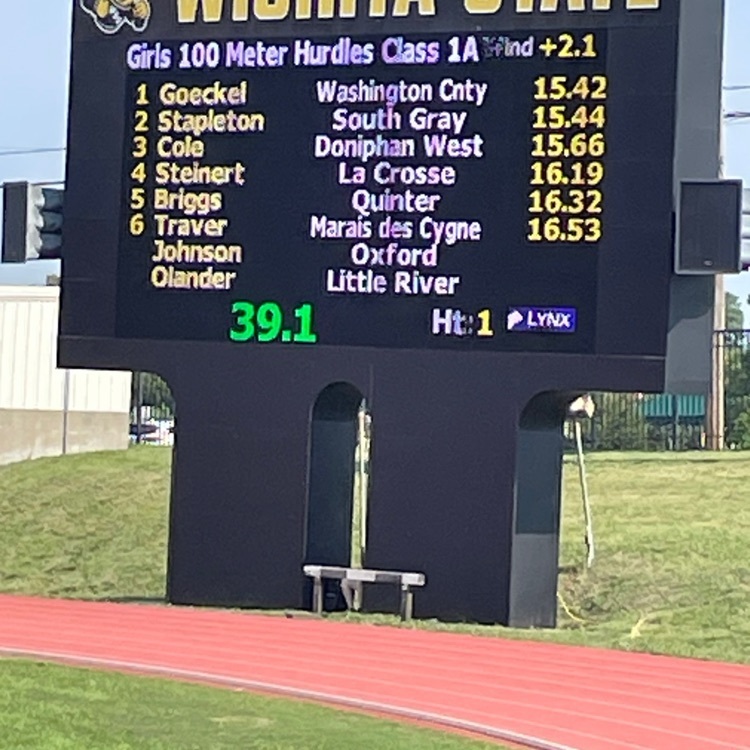 1st day of state track is in the books for the Tigers! Made finals- Addy 100hurdles 15.91 300 46.68 Kiersten 400m 1:01.43, 200 27.31 Girls 4x400 relay 4:13.75 Placings Jesse 4th place Javelin 129'1" Payton 6th place javelin 155'4" Bring on Saturday ⚡️🐅💪🏻#betigerstrong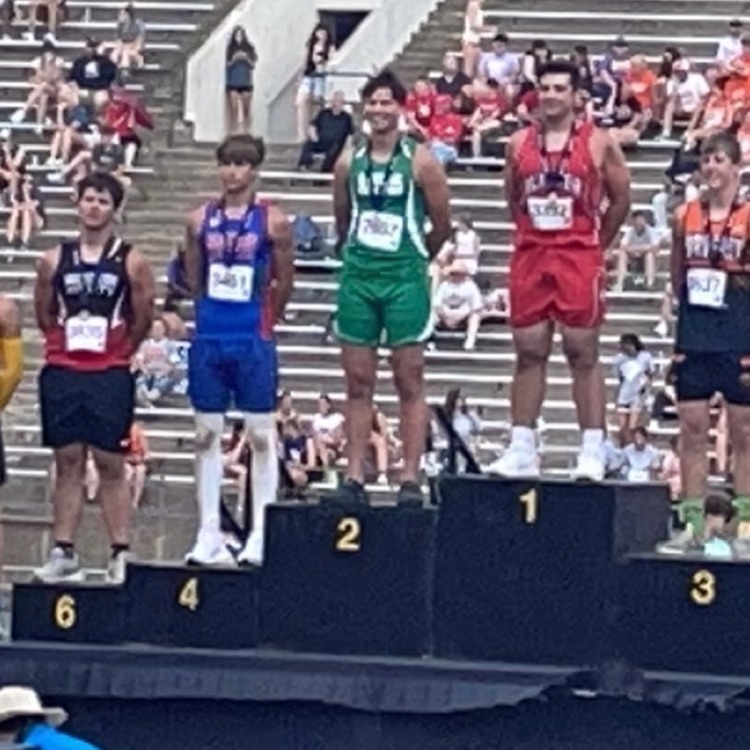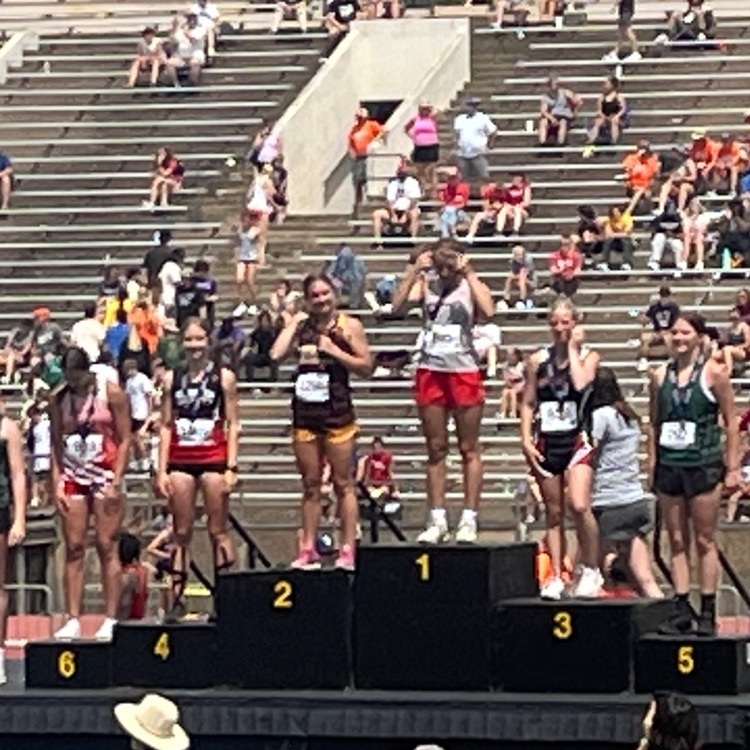 Another lobby piece was installed today! #betigerstrong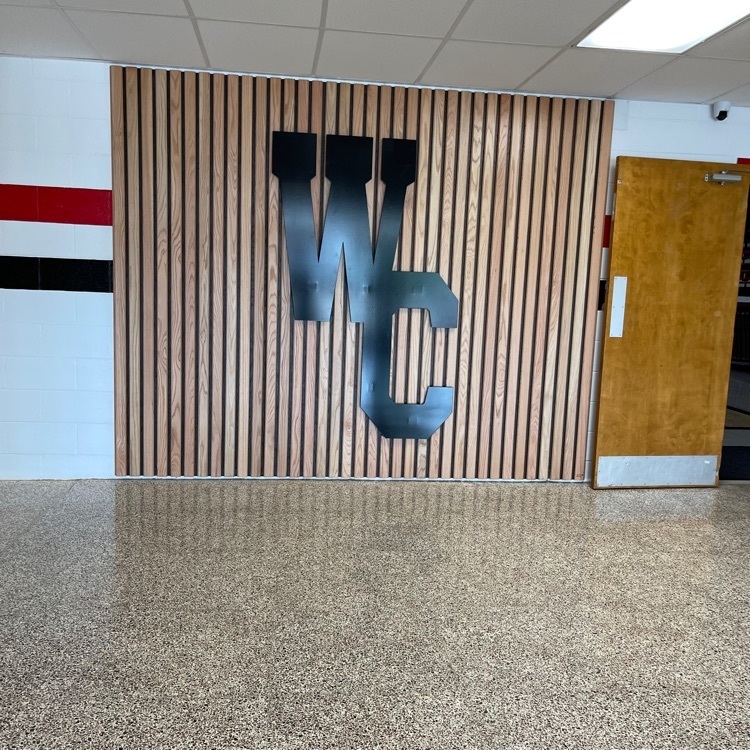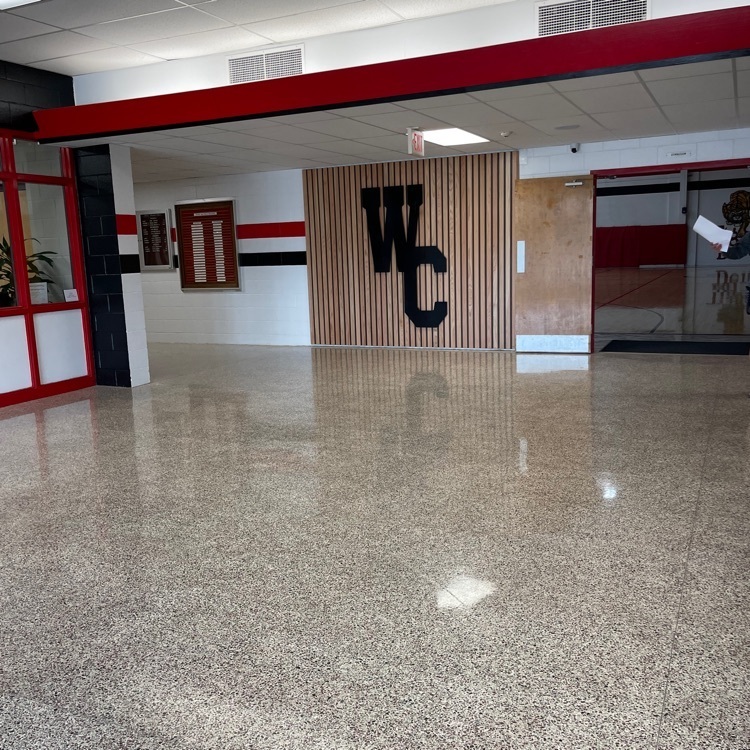 And...they are off to State Track. 7 Tigers are #Ontostate. Payton, Lillee, Kiersten, Kenzie, Jesse, Addy, and Alyssa.... run fast, jump high, and throw far!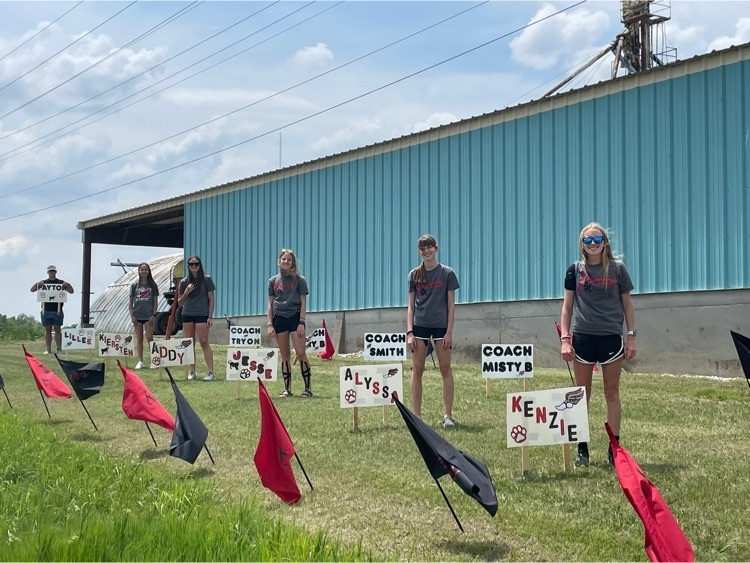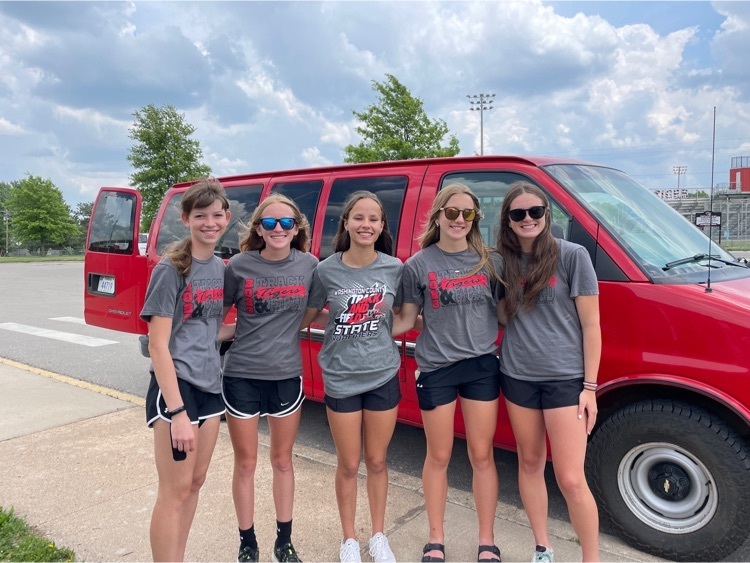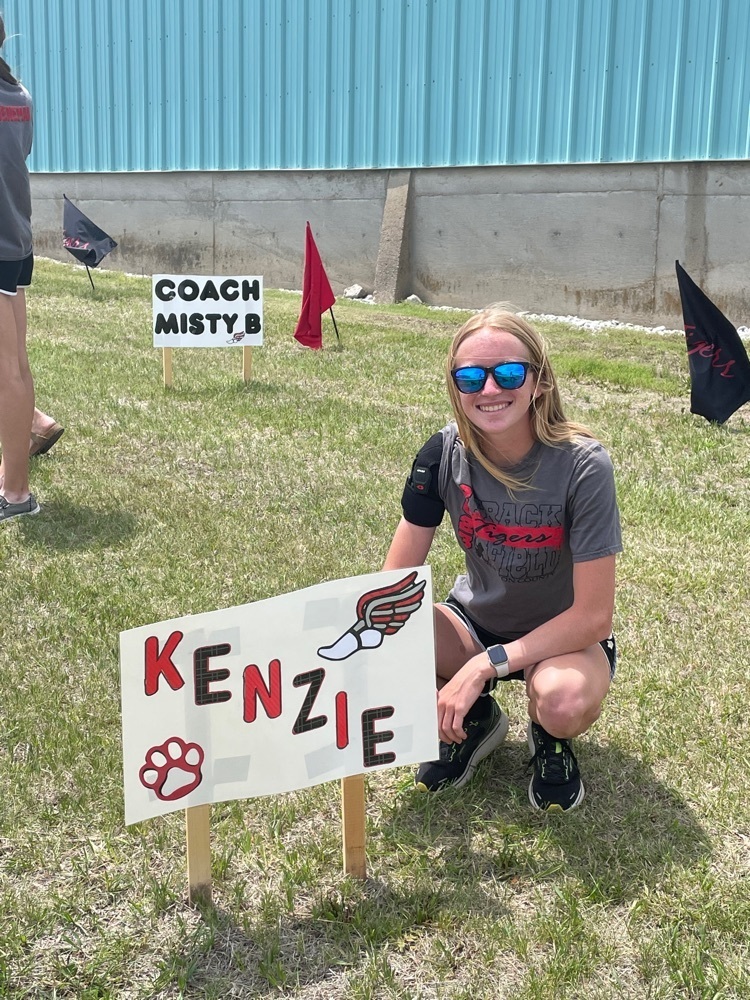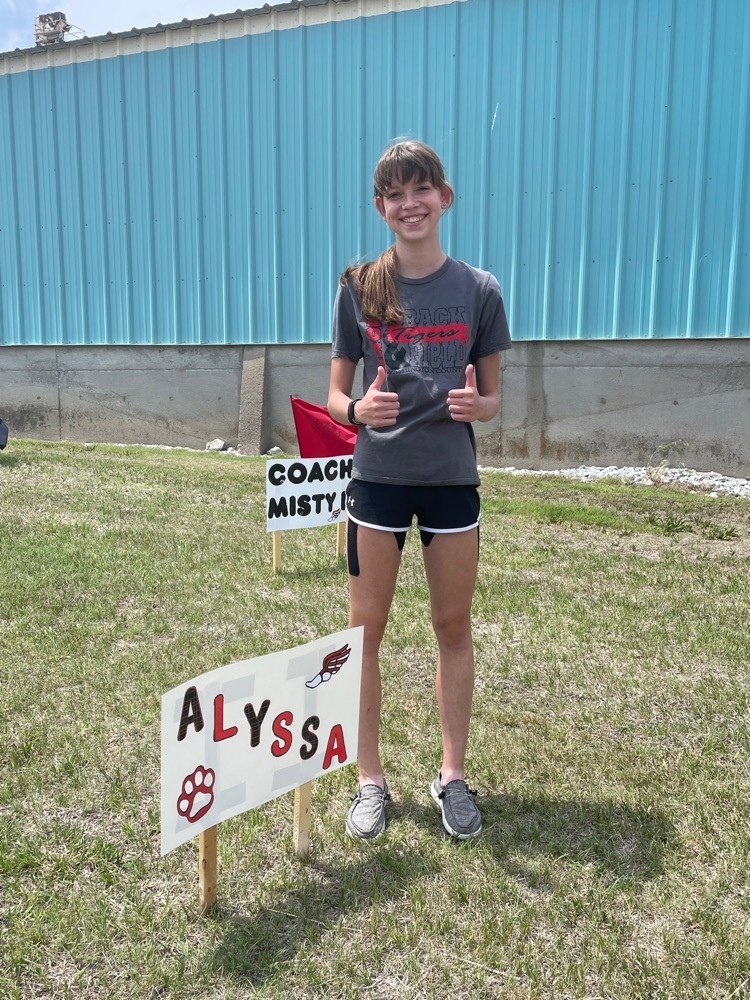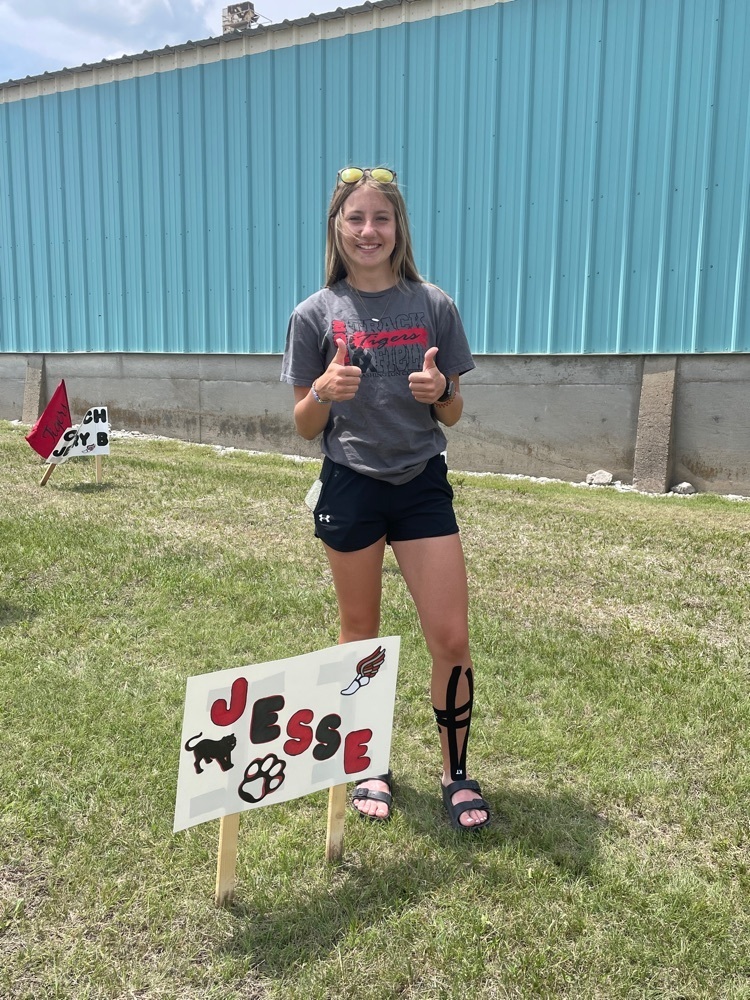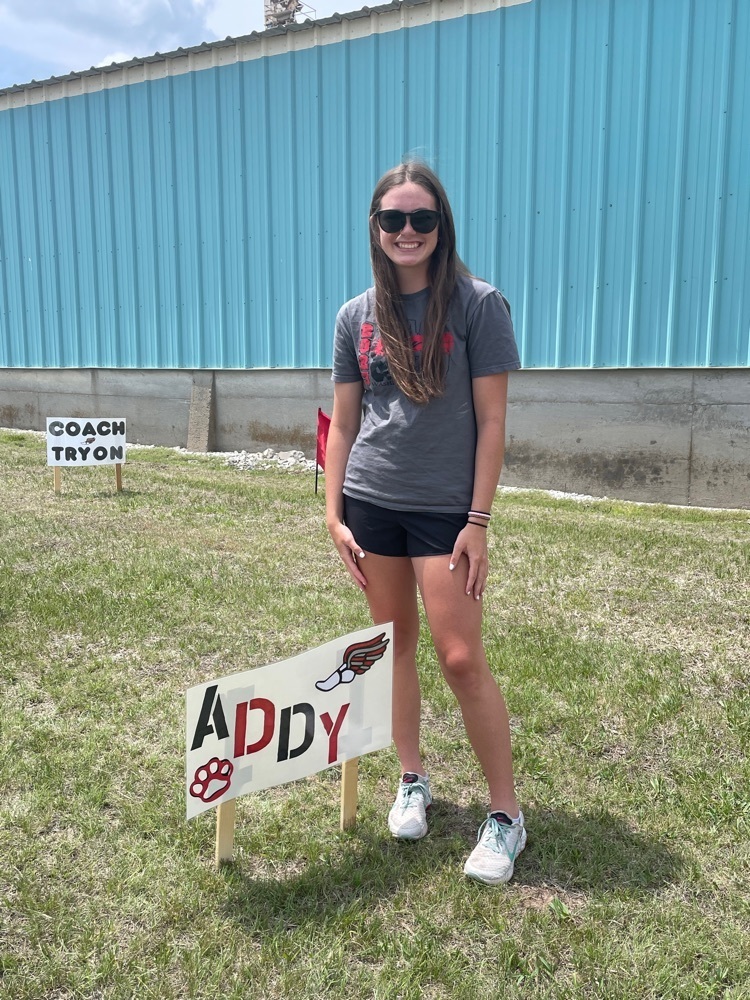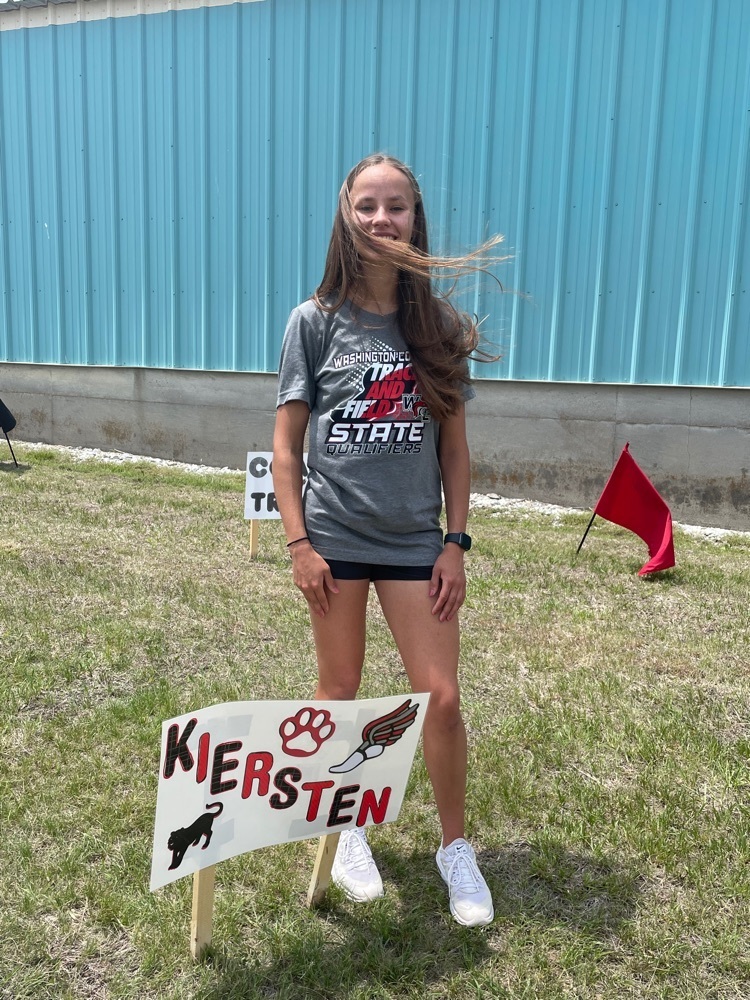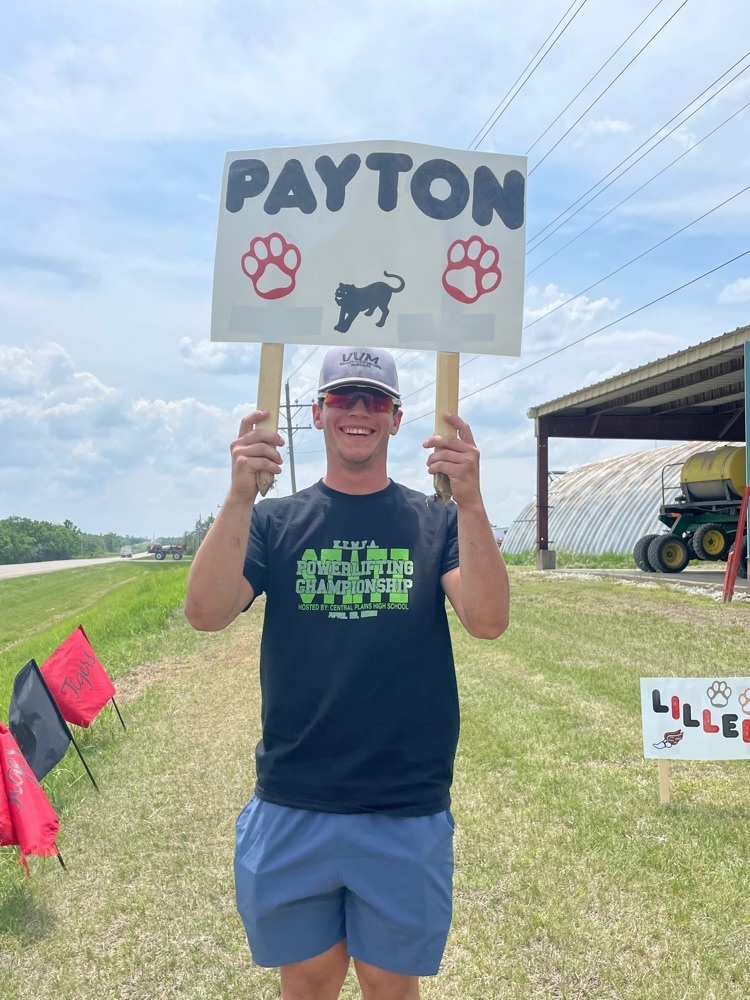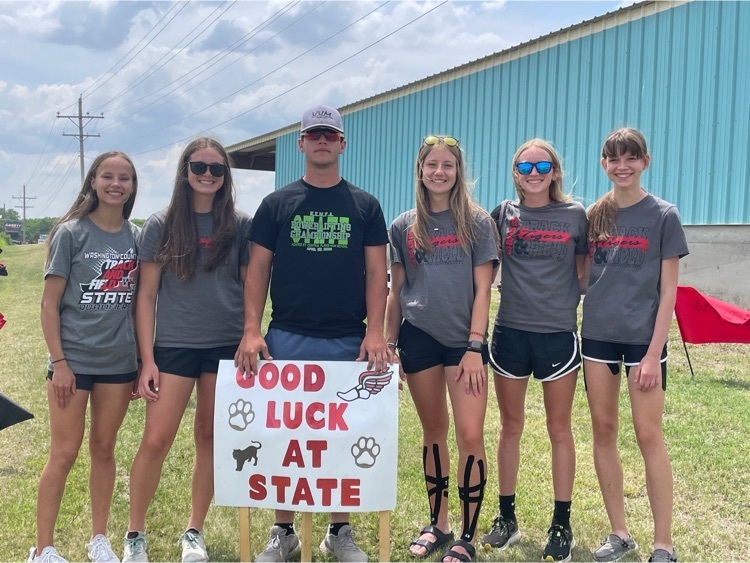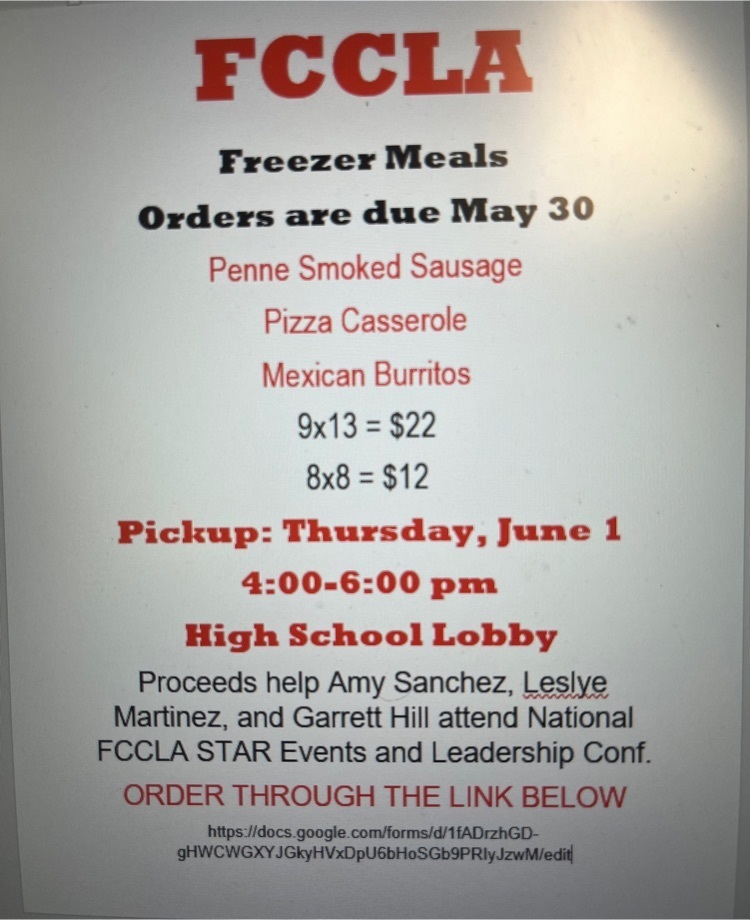 And they are off... 7 Tigers #On2state. Payton, Alyssa, Addy, Jesse, Kenzie, Lillee, Kiersten... run fast, jump high, and throw far!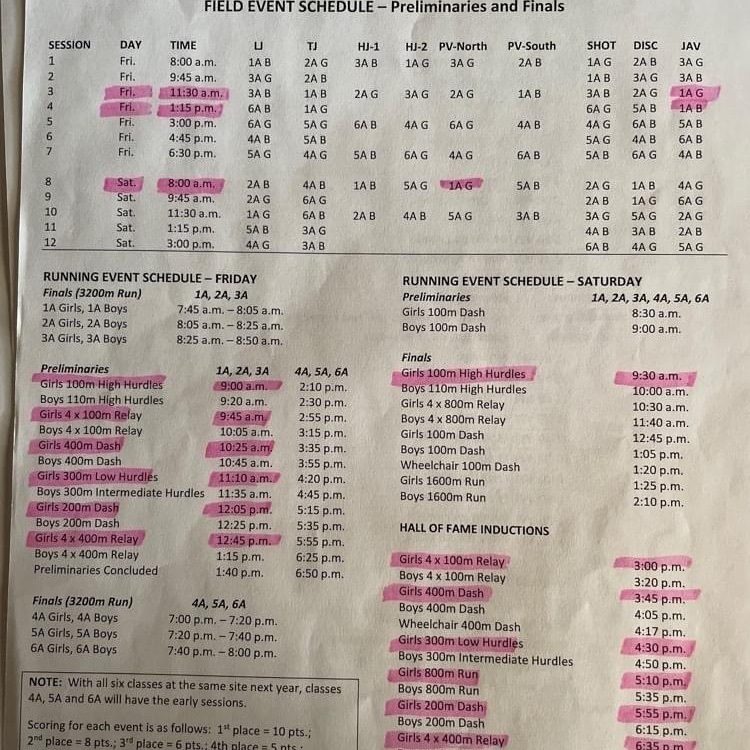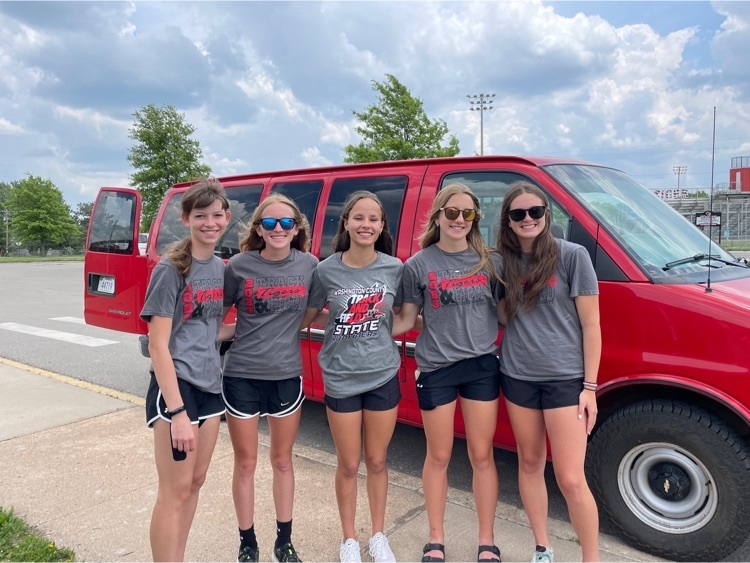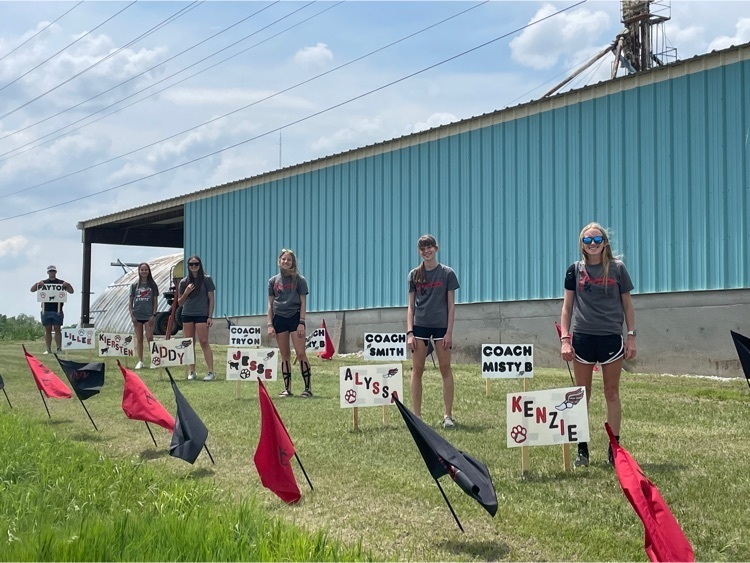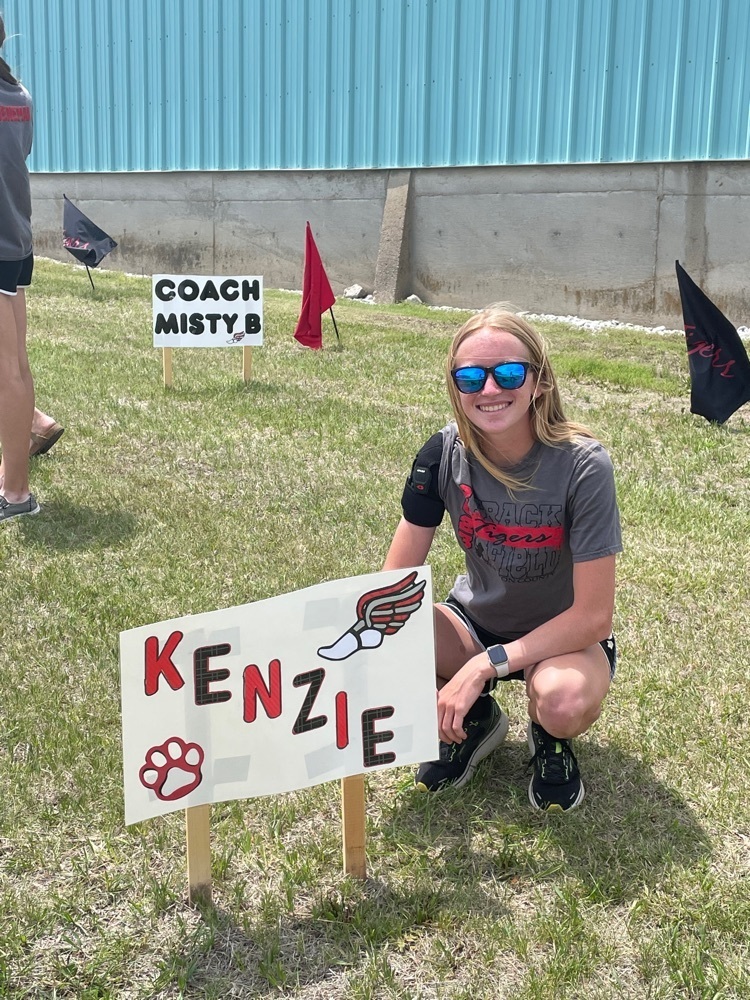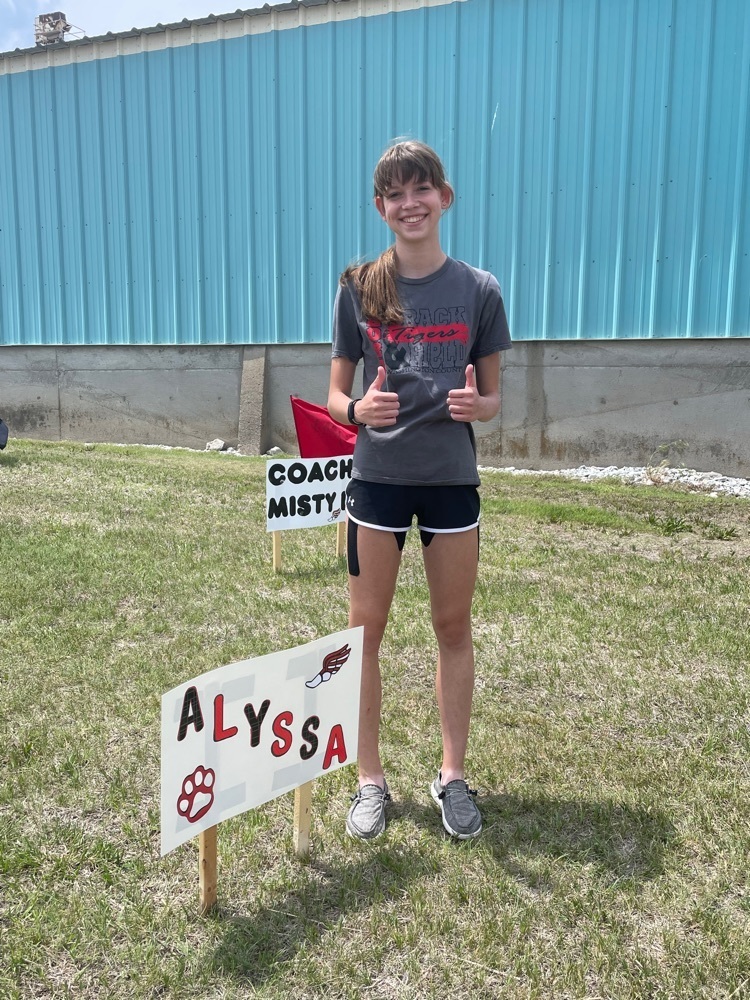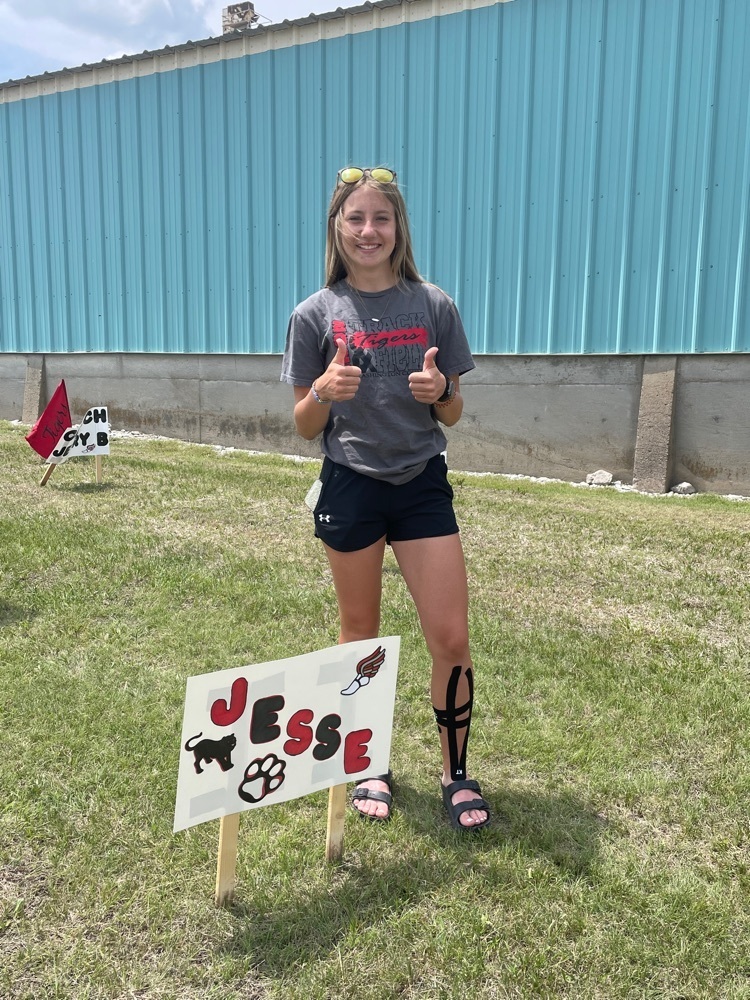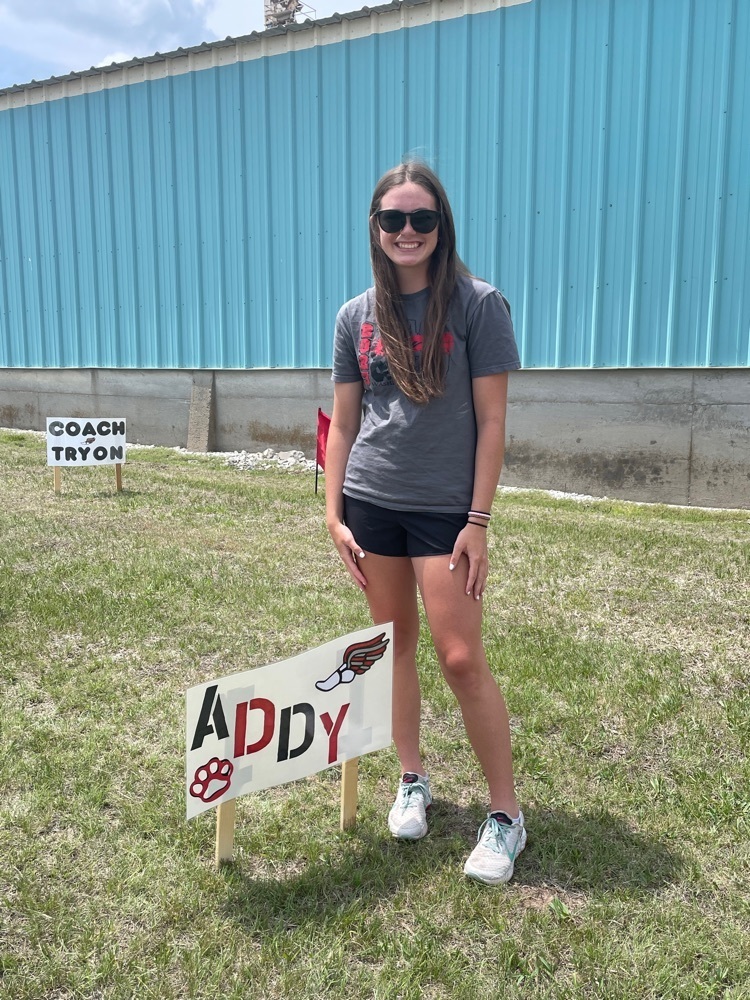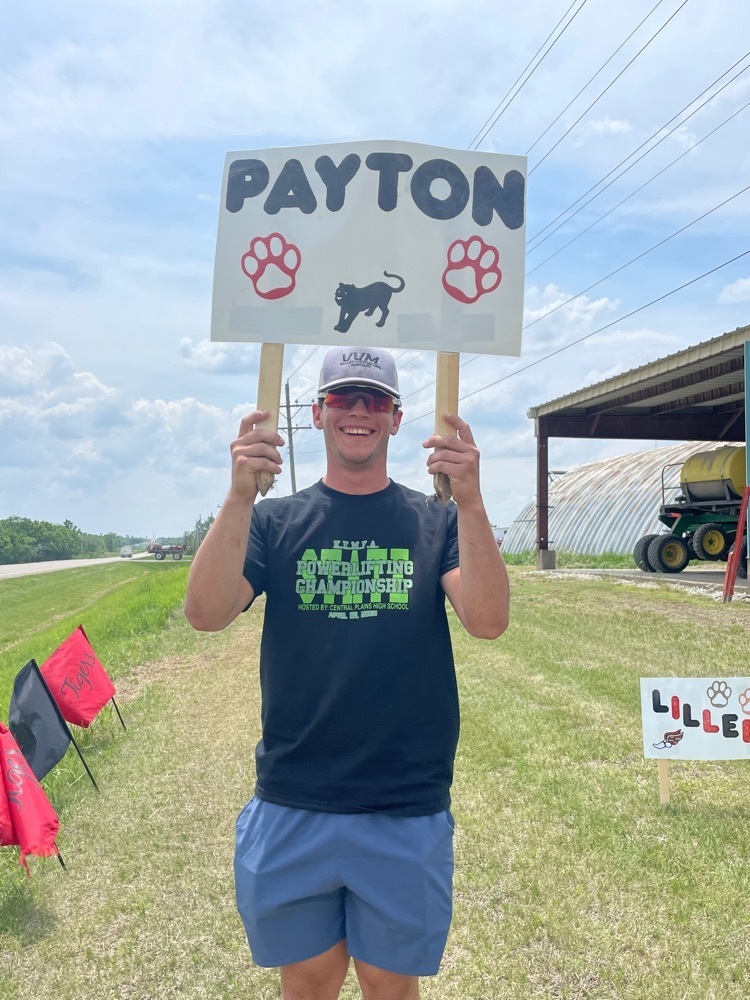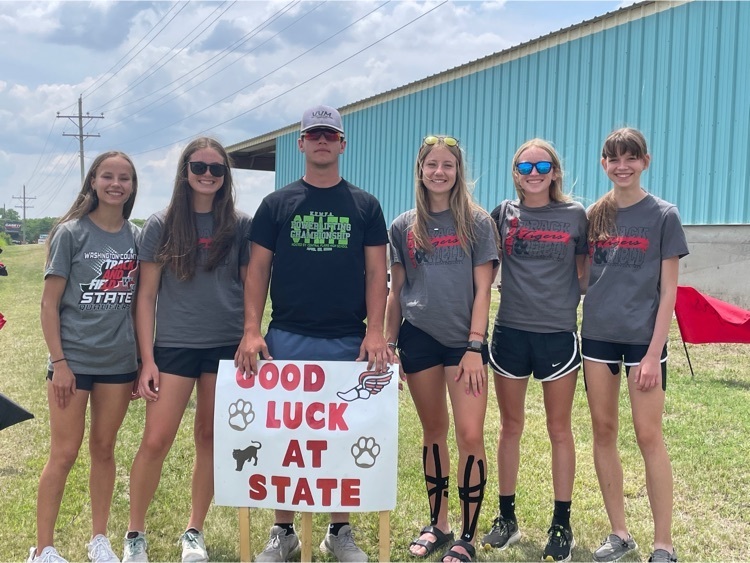 KSHSAA fan information for the 2023 State Track Meet!

Here is a schedule for state track with our tigers events highlighted. Tomorrow we will take off for Wichita at 1pm from the high school. We will make our way past C street out of town if anyone would like wish them good luck as they make their way #On2State ⚡️🐅💪🏻 #betigerstrong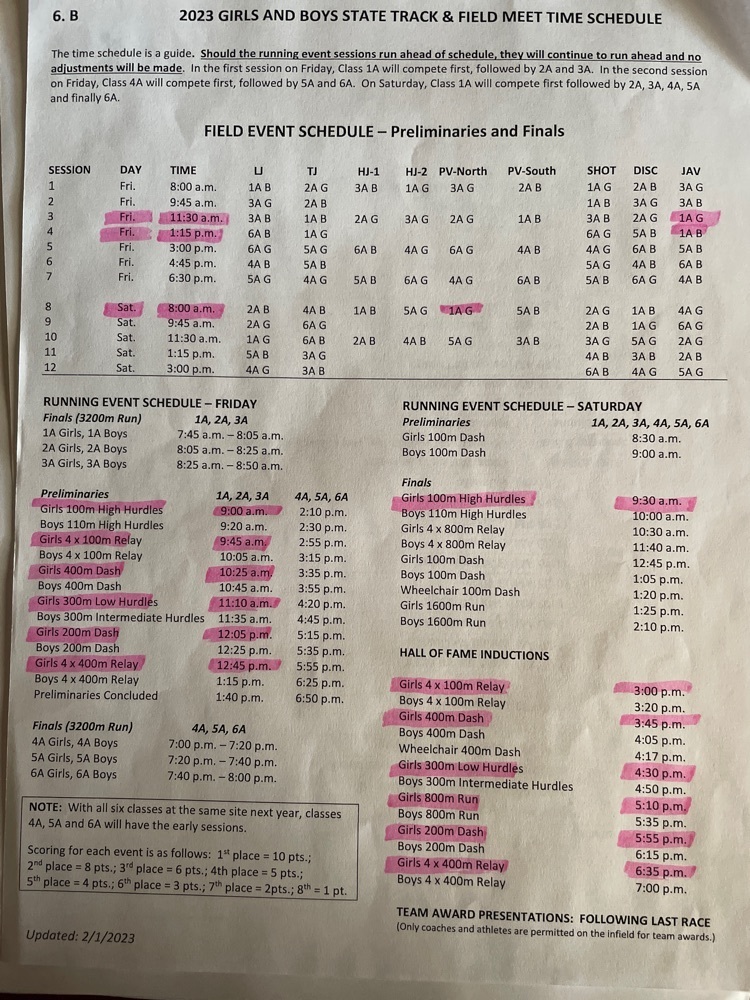 Tiger golf gets 2nd at state and 3 boys place in the top 20. Monte placed 12th, Carson placed 17th, and Konner placed 19th. It was a great two days for Tiger golf.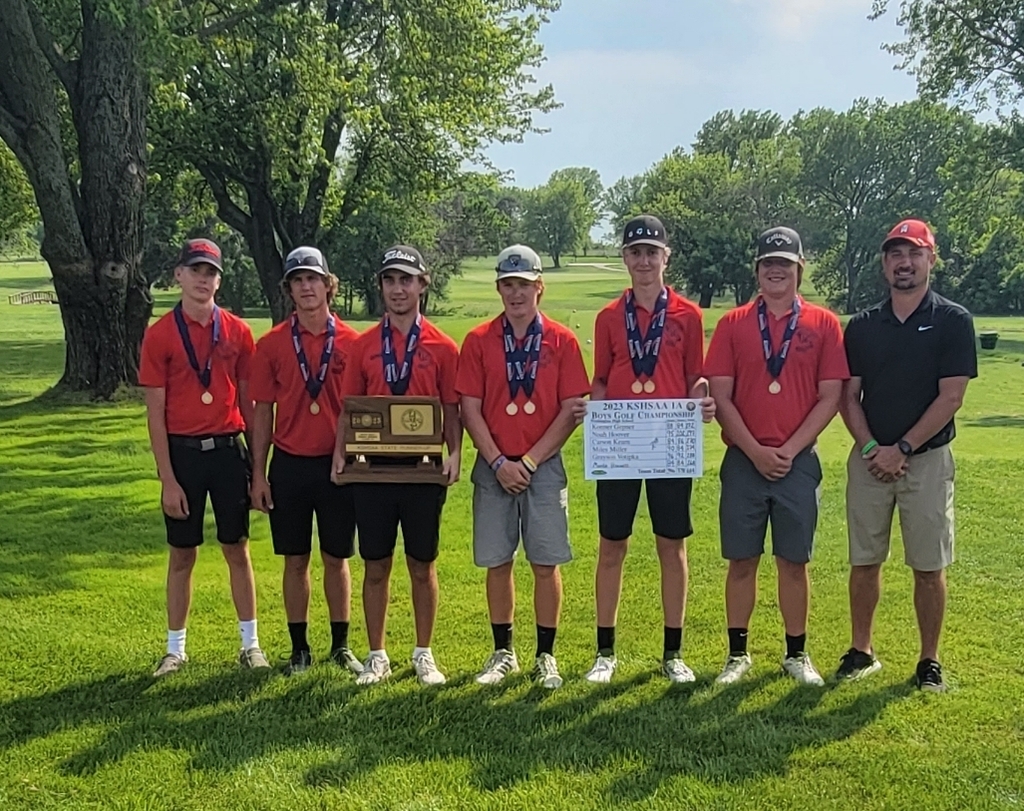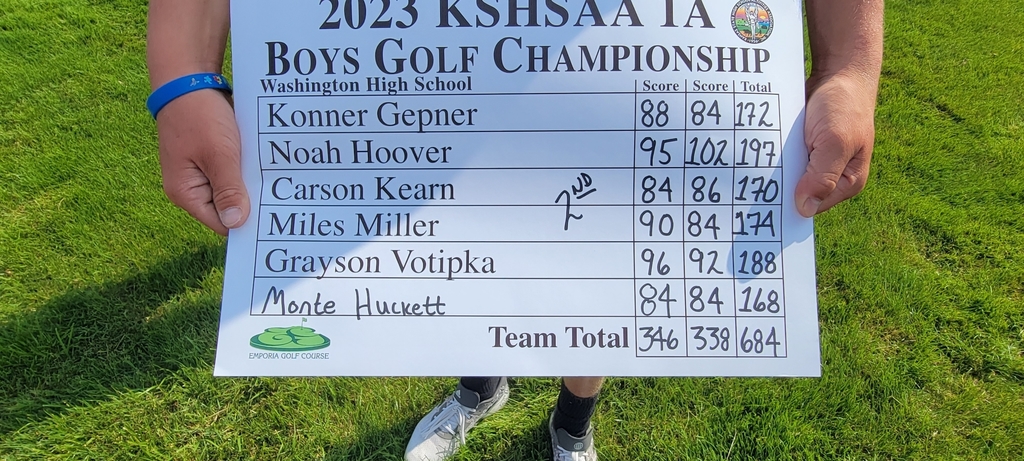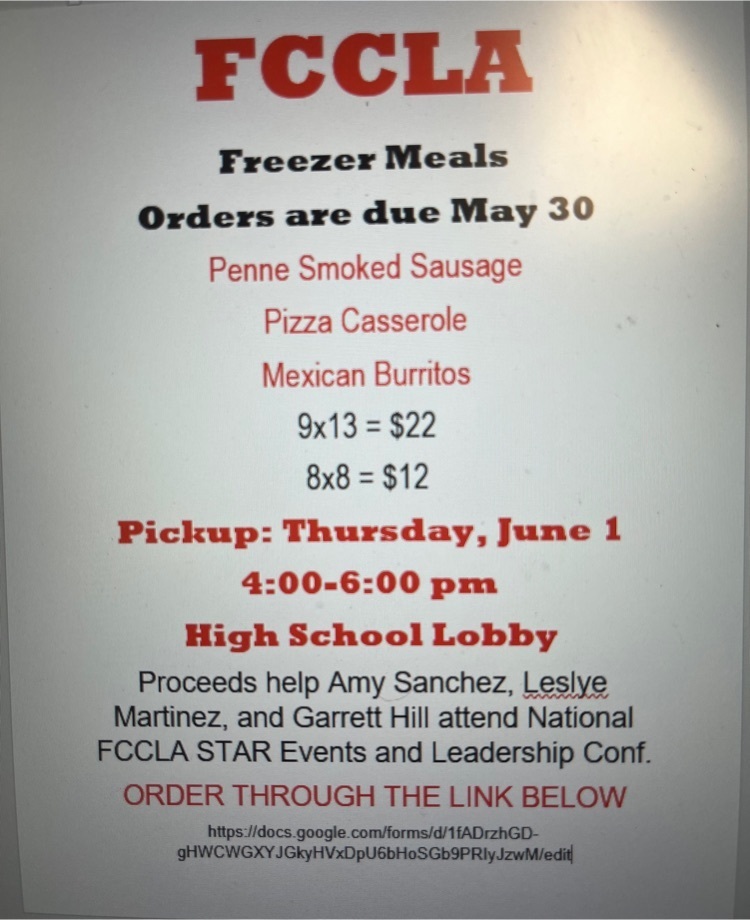 Grayson Votipka starts day 2 of State Golf off for the Tigers today! Go Tigers!