JHHS: no after school Infinity on home Track Meet Days! GO OUT and support your friends during their meets! Especially on these nice days coming up! 🙂

Initial orders of the track shirts were sent home Friday. If you would like to order a shirt, hoodie, or crewneck; email
mbruna@usd108.org
by 10am Monday morning. She is placing another order and it should be here by Friday (if there are no shipping delays).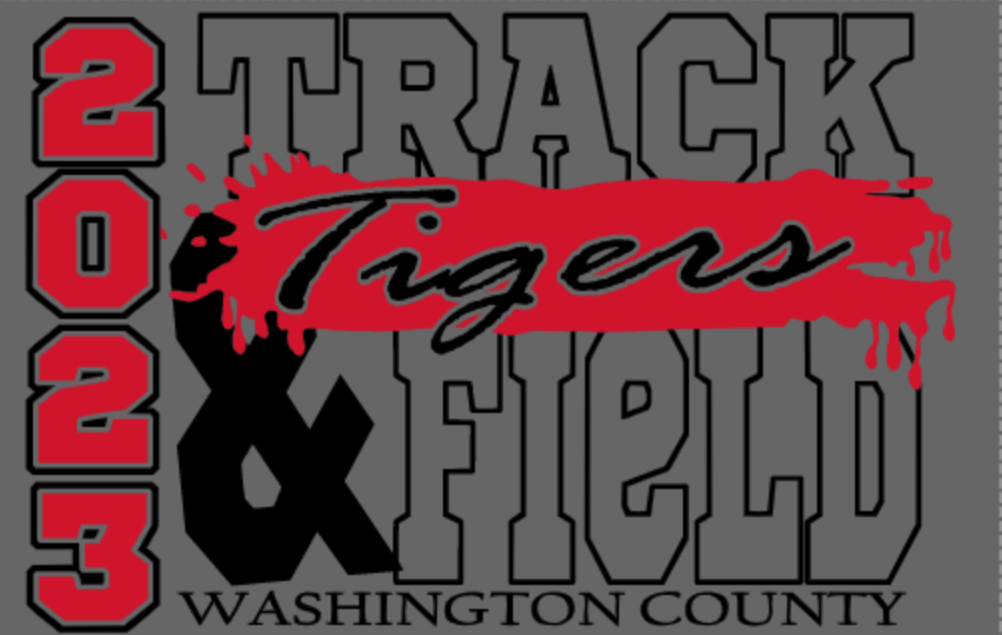 Have a great week! #BeTigerStrong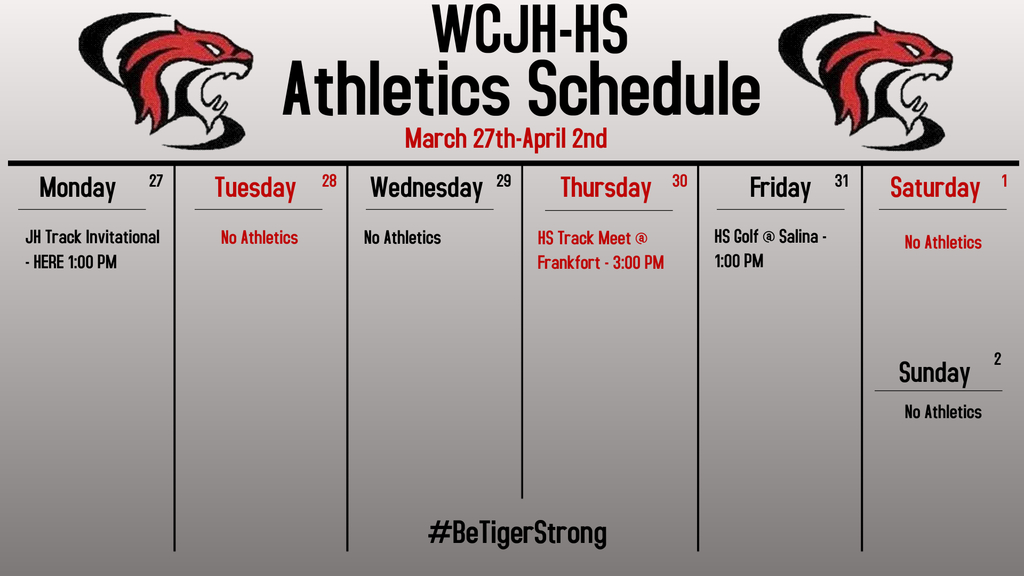 Junior high begins competition on Monday, March 27th with our home meet. Field events start at 1:00, 2 mile at approximately 2:30 and other running at 3:15. Running times may change to allow time to complete field events.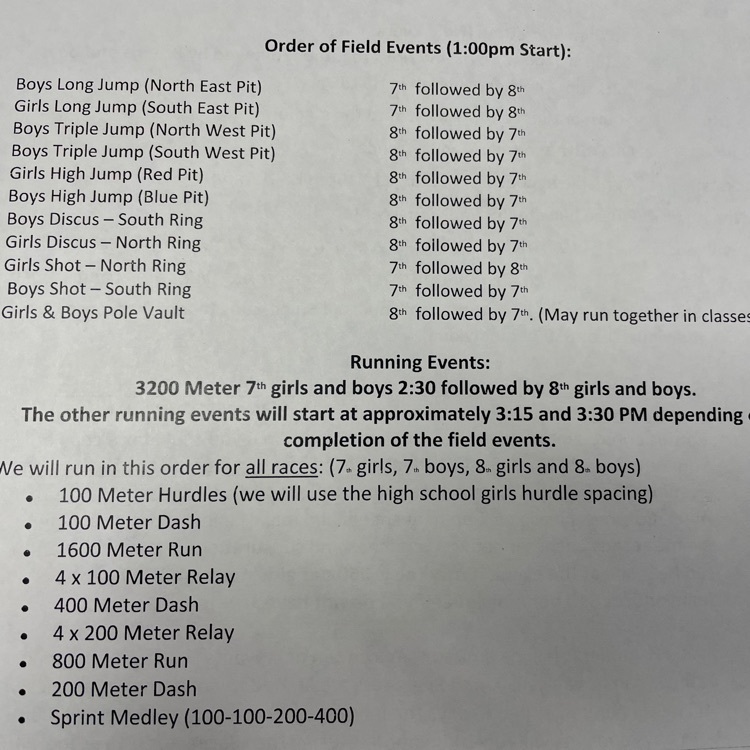 Mrs. Zabokrtsky's Child Development class made several visits to morning preschool, sharing engaging and appropriate activities with the students. The little Tigers love visits from the big Tigers!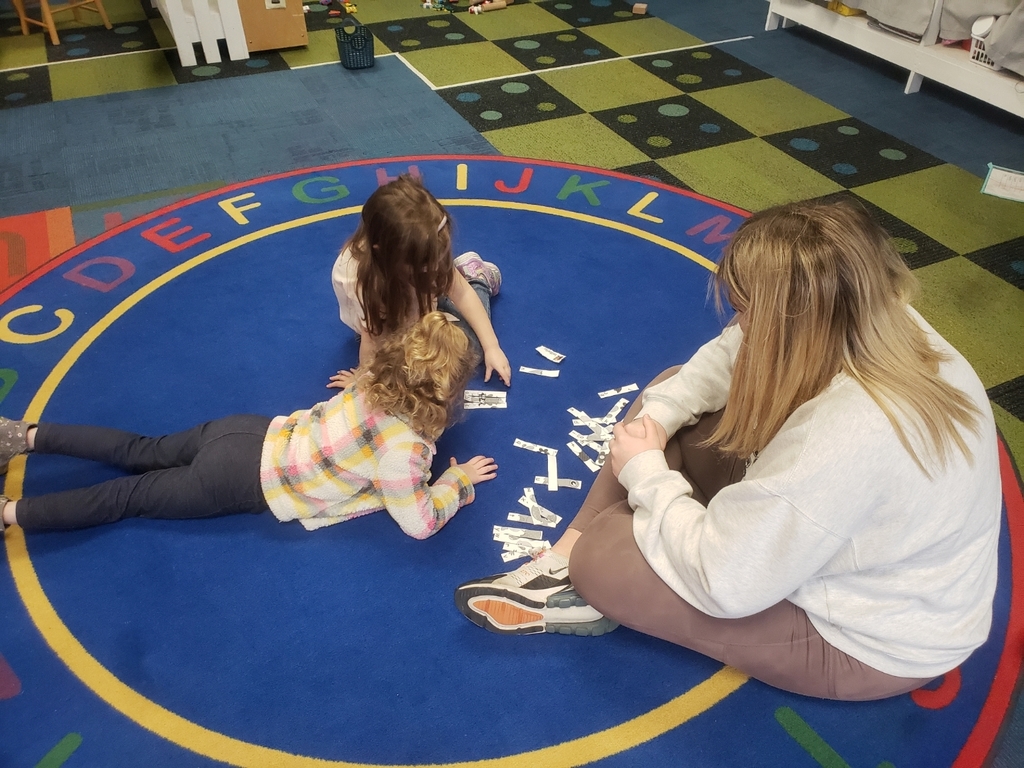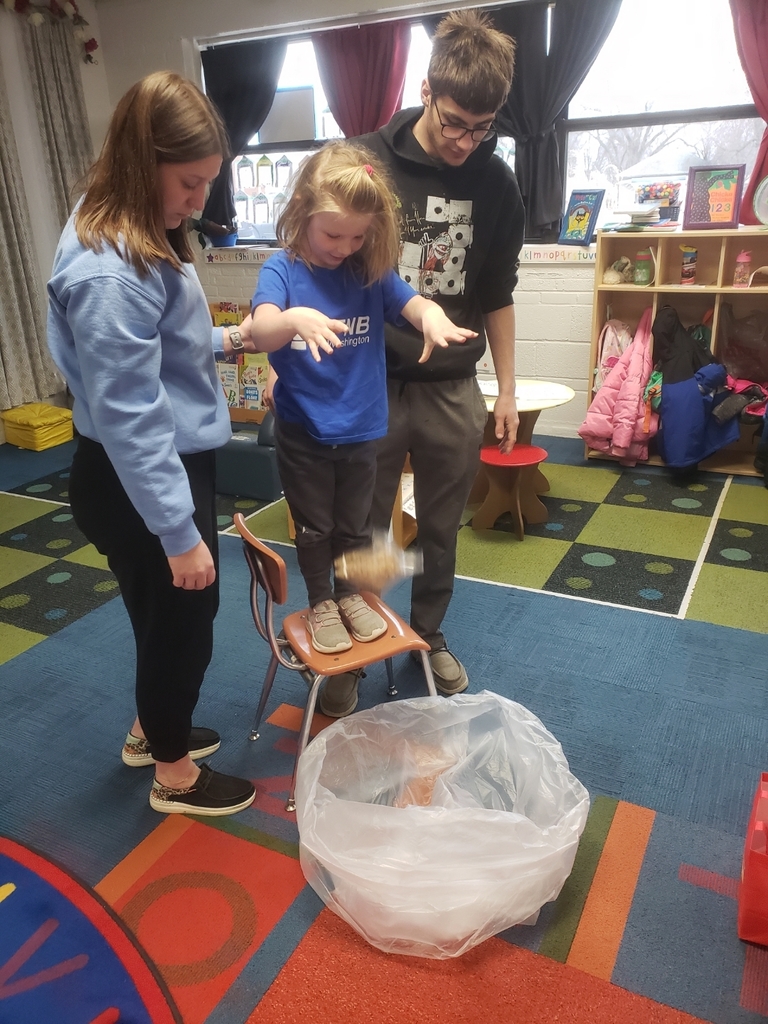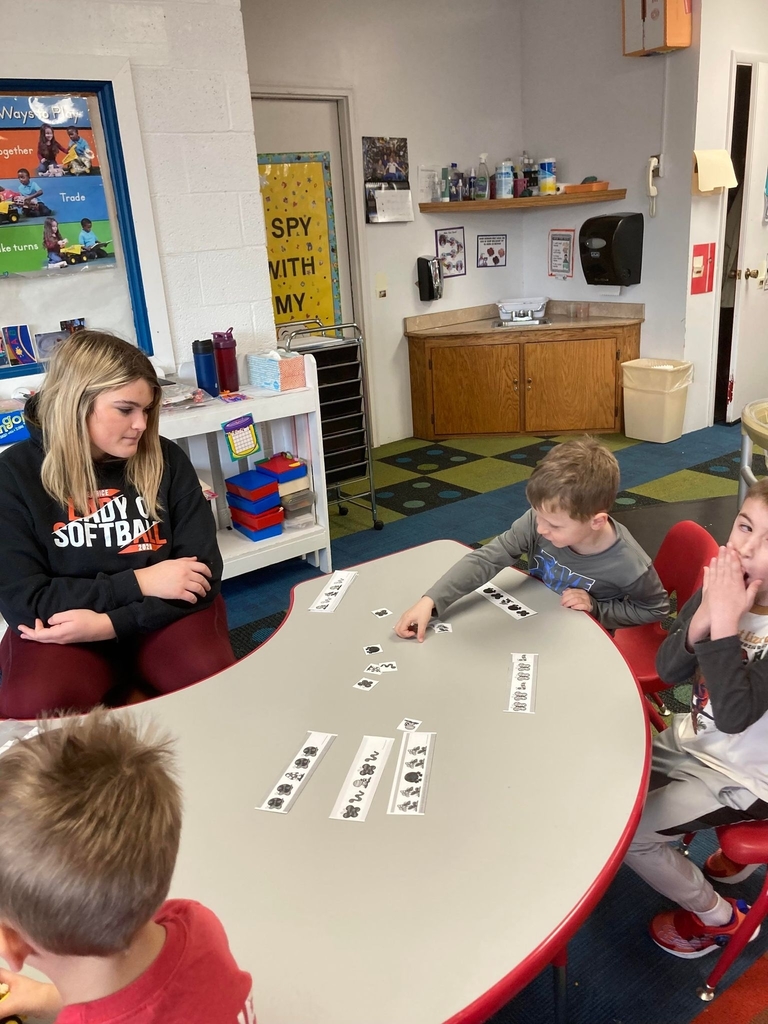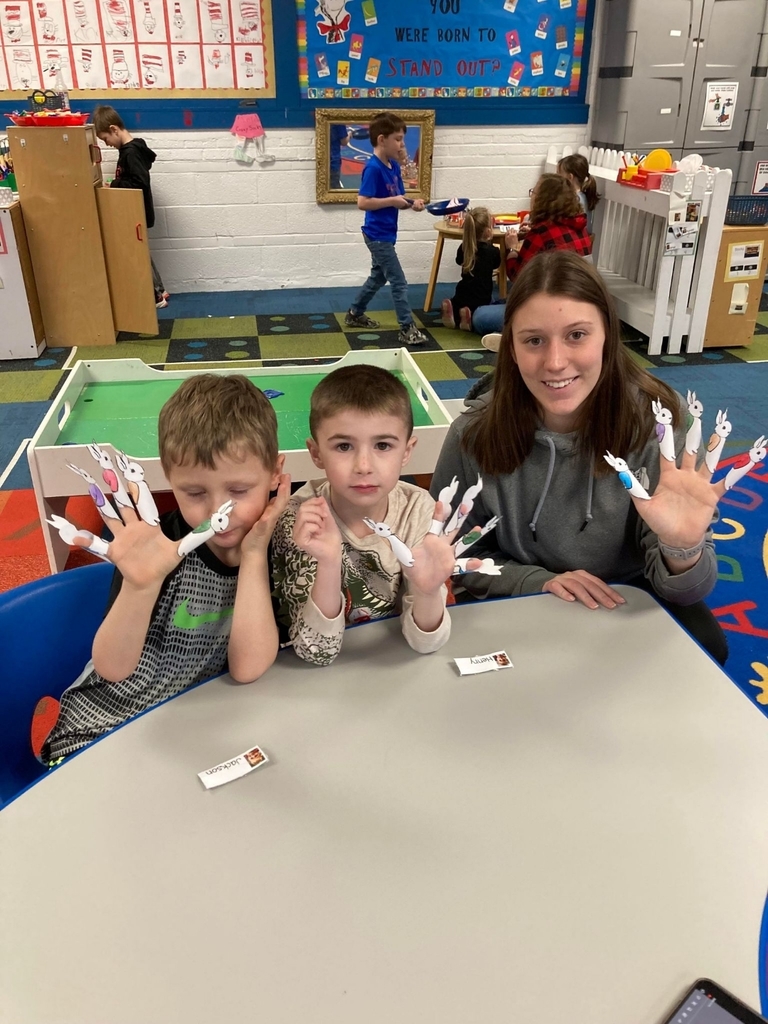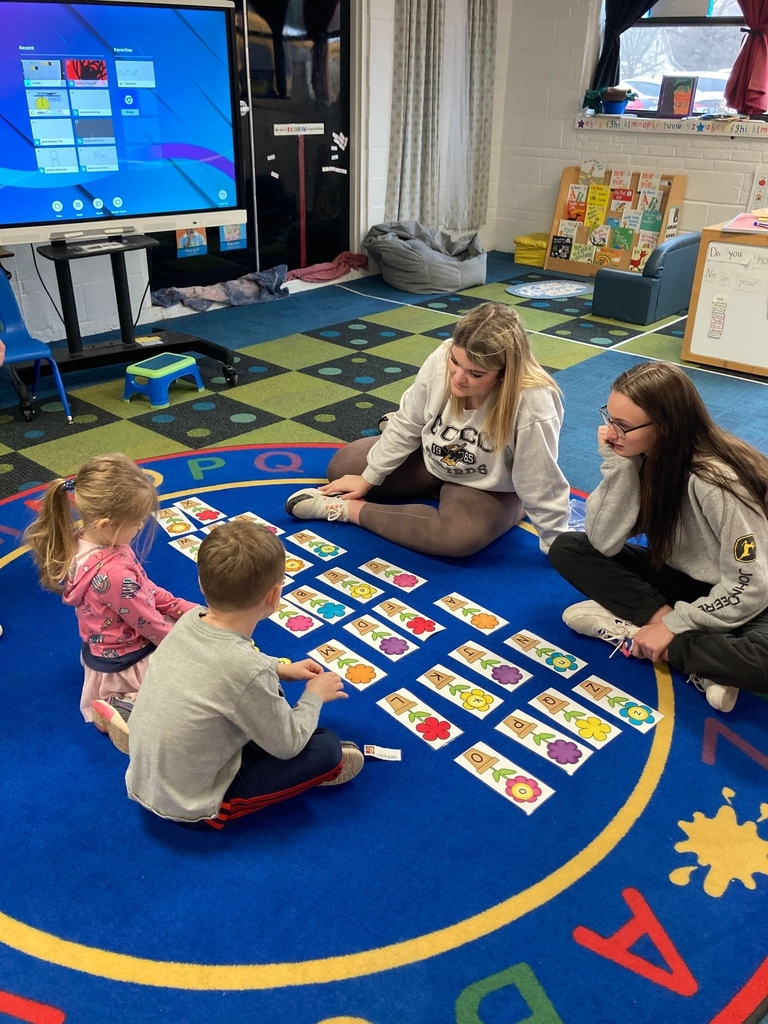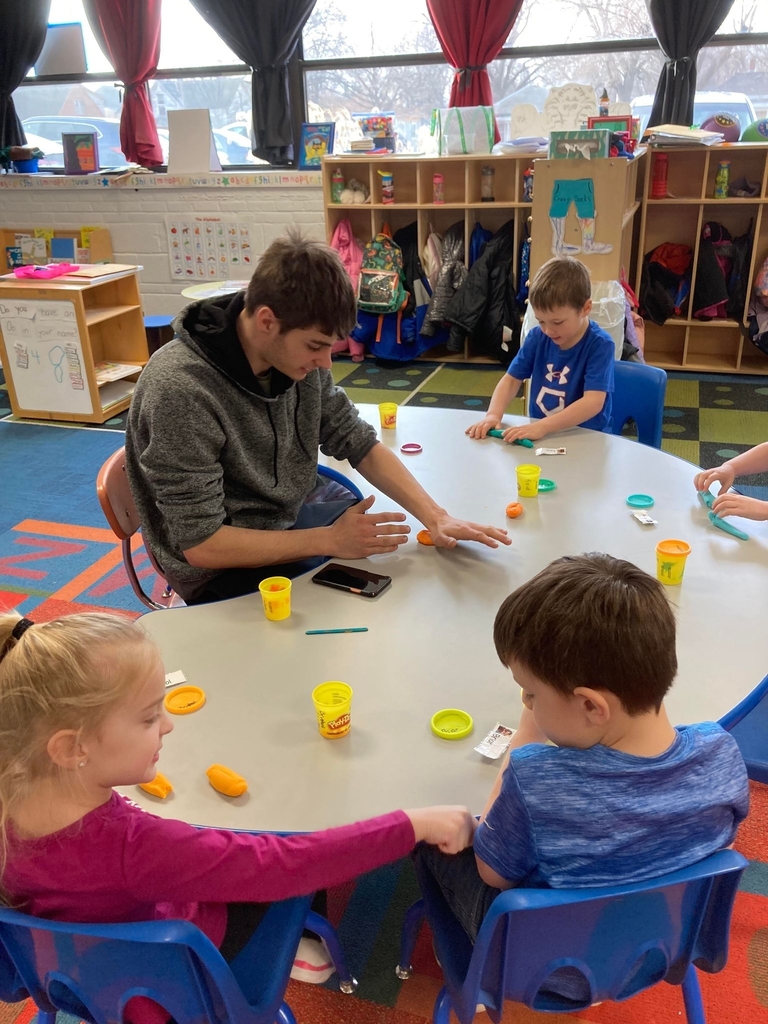 Head Start services are free for families who qualify. QR code is available in image or call for more information 785-325-2261 extension 248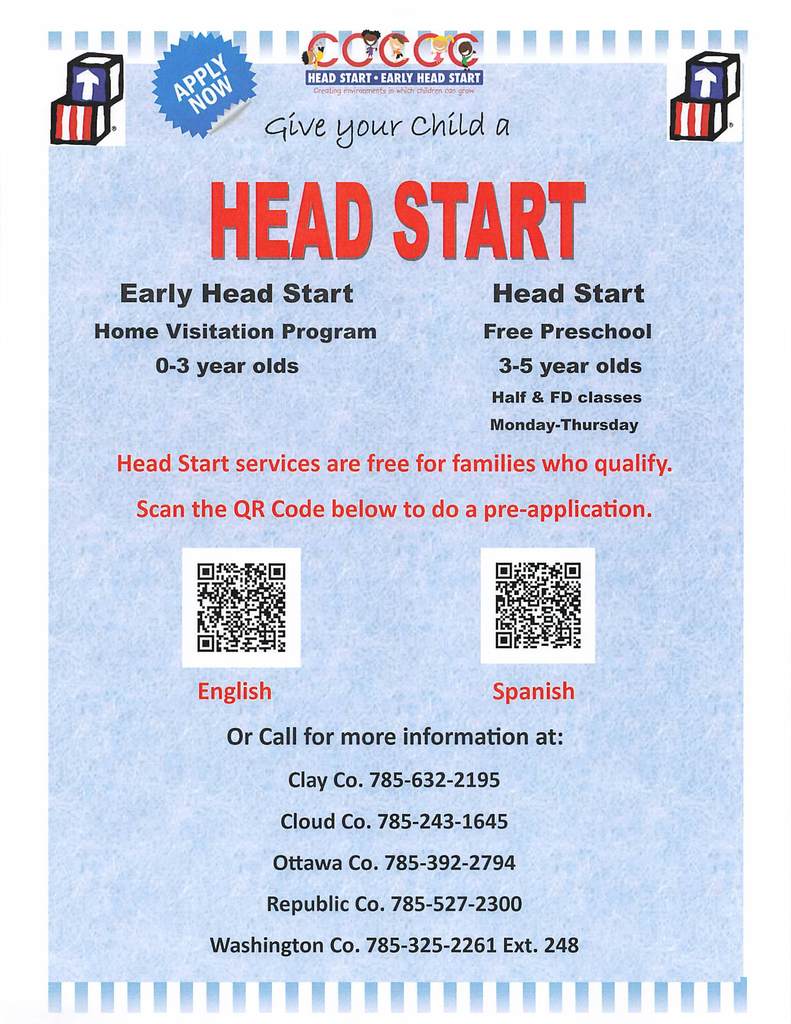 World Autism Awareness Day - Joined by the international community, hundreds of thousands of landmarks, buildings, homes and communities around the world come together on April 2, World Autism Awareness Day, to Light It Up Blue in recognition of people with autism and those who love and support them. April 2nd is on a Sunday this year. Our school district will Light It Up Blue on Monday, April 3rd.
Student in Human Anatomy and Physiology dissected sheep eyes today in class as part of our eye anatomy unit.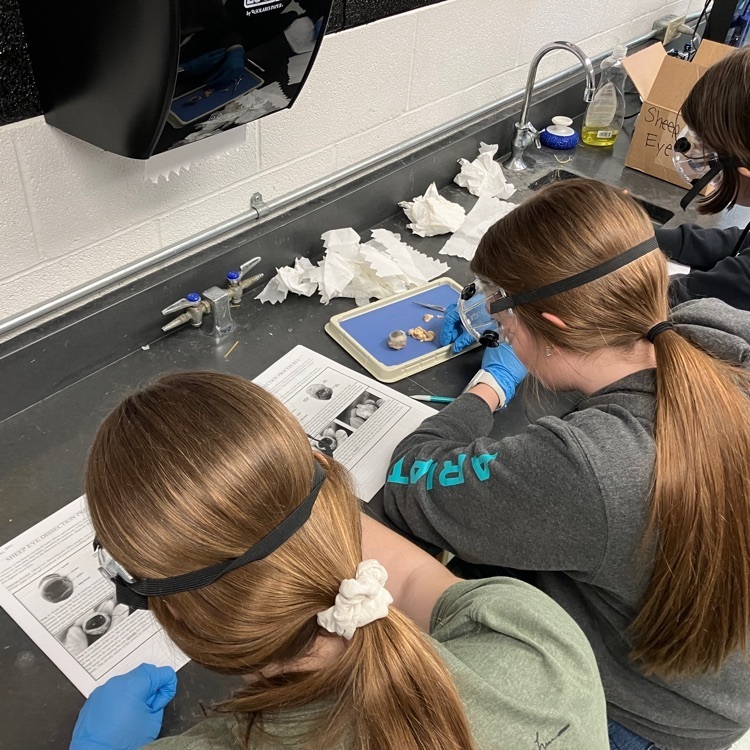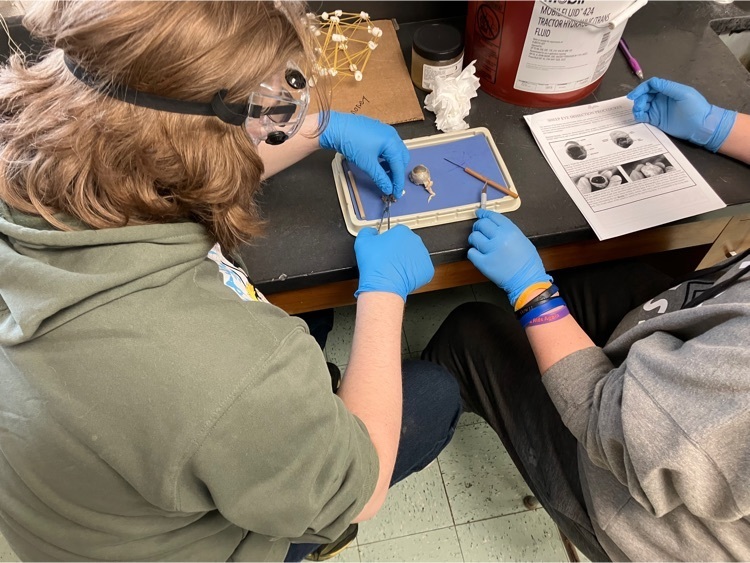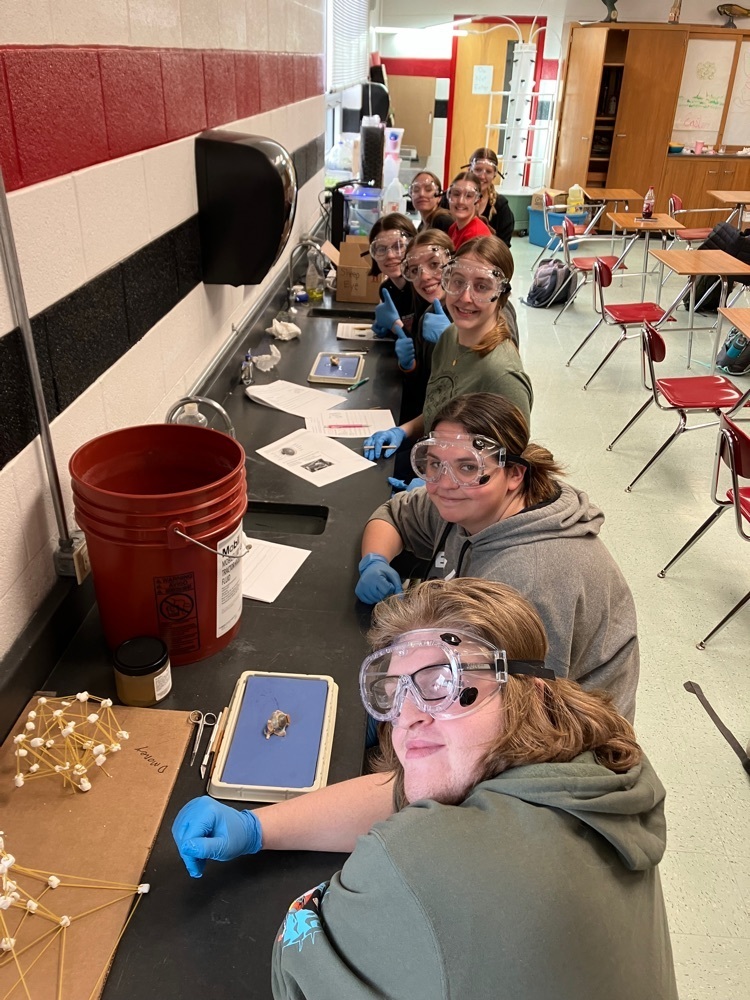 Thanks to your votes Makenna Elliott won Artist of the Week from Artsonia. She received a plaque and a $50 gift certificate for art supplies and the art program receives a $100 gift certificate. Congratulations Makenna!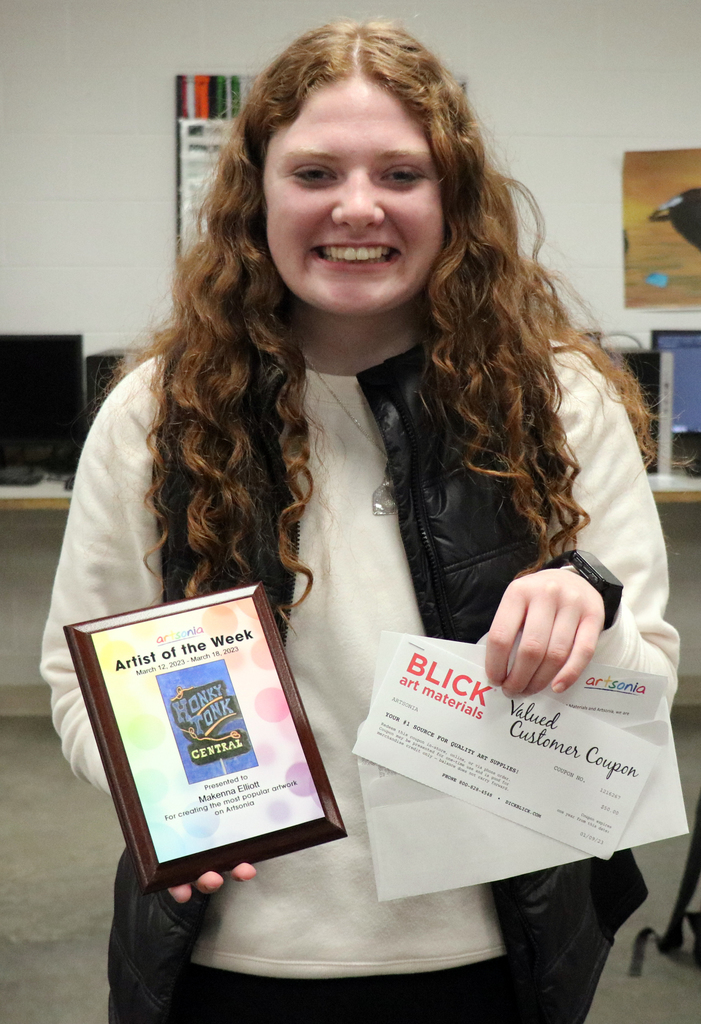 This evening the Washington County High School National Honor Society celebrated the Induction of our new members; Lillian Richard, Kiersten Tholstrup, and Abigail Sawin. Congratulations on this honor!!Pictured are all 2022-2023 members.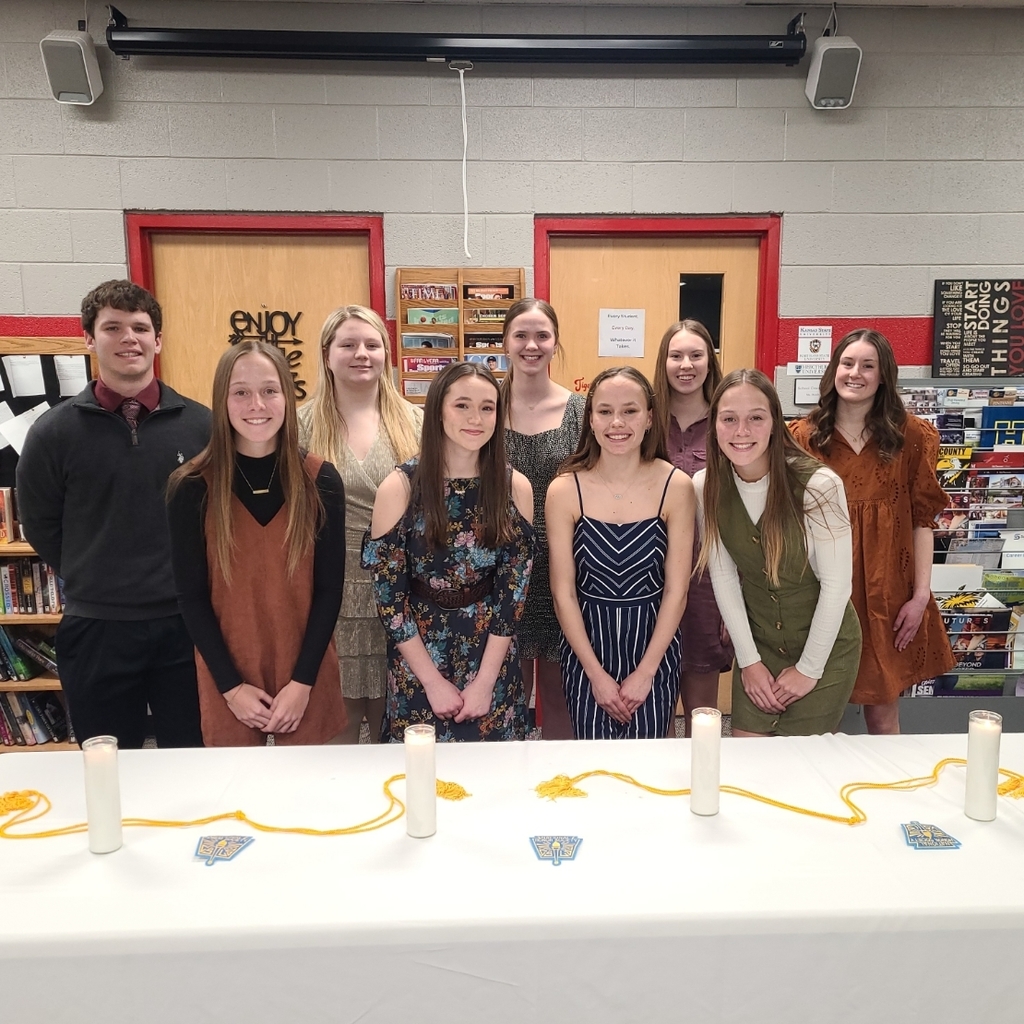 2nd grade music students are getting good and the boomwhackers.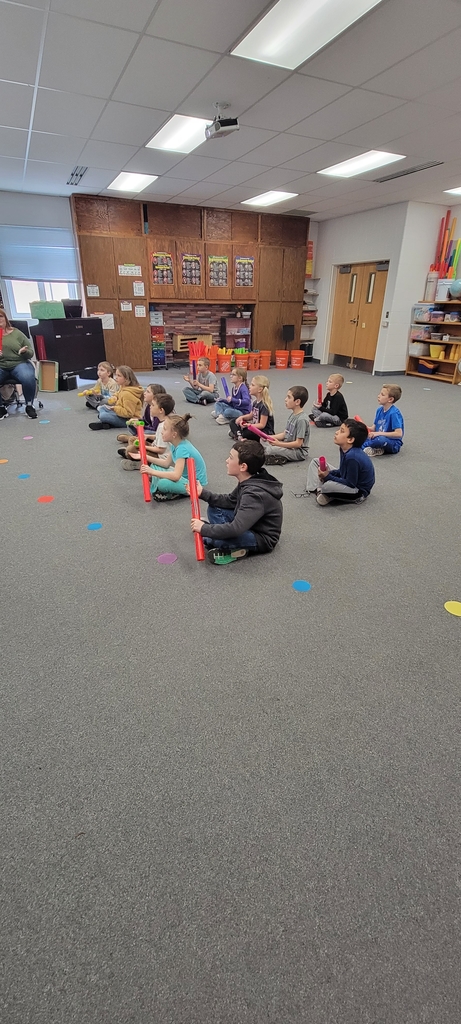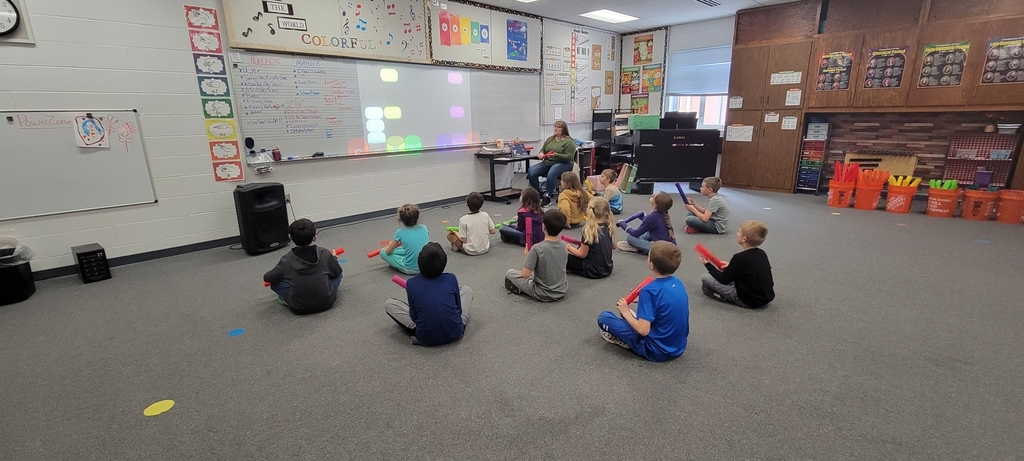 Jill Hoover from United Bank & Trust visited the kindergarten class as our Classroom to Careers sponsor. We had a great lesson about safe places to keep our money and the students even got a fun little piggy bank to take home! Thanks UBT for your support!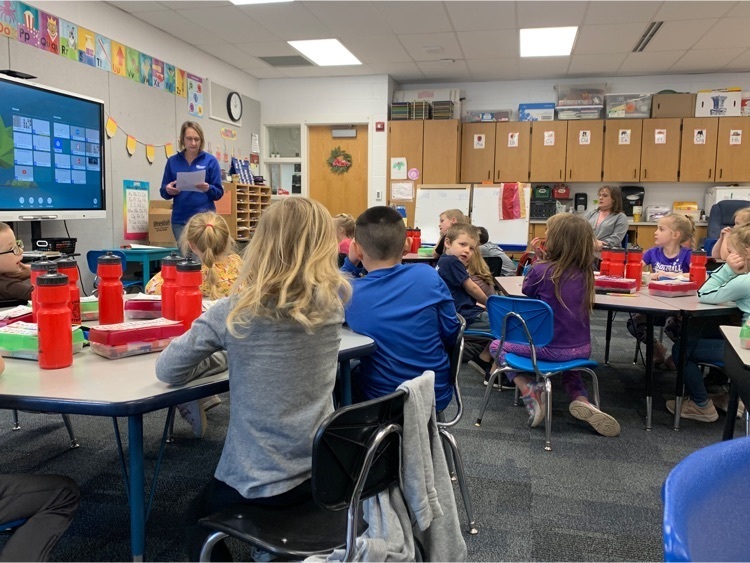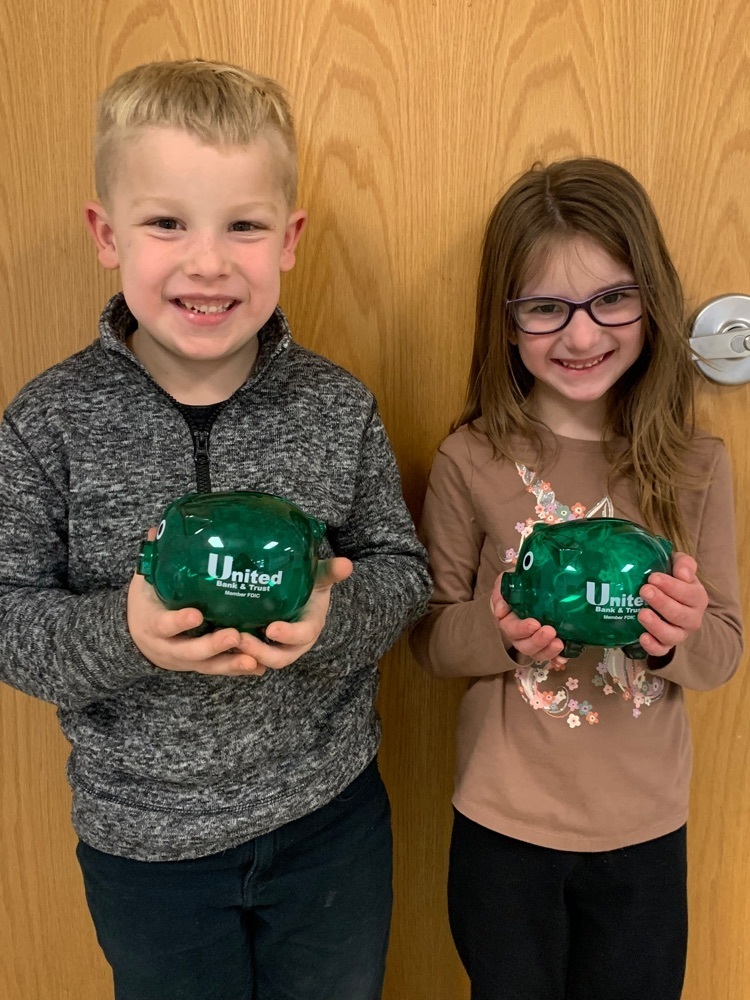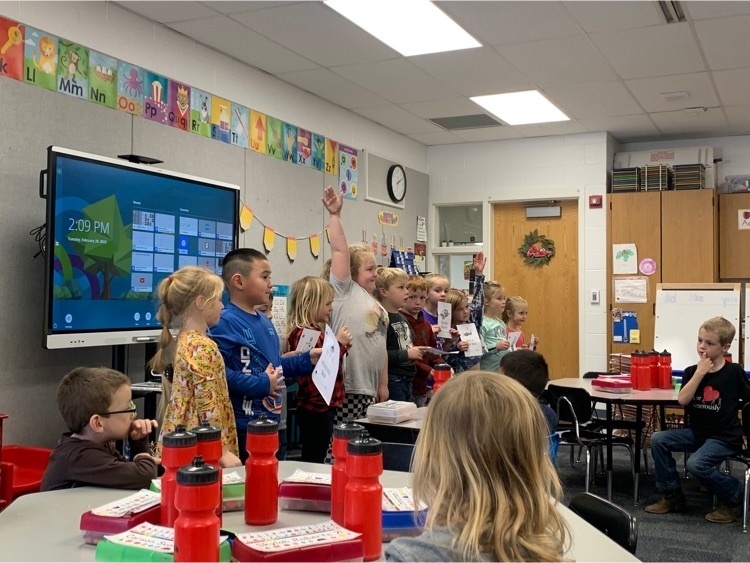 We have some 4th graders that have been practicing area and perimeter by drawing floor plans of their house. I'm impressed with the detail of these students, we may have some carpenters, interior designers, and flooring designers in the future.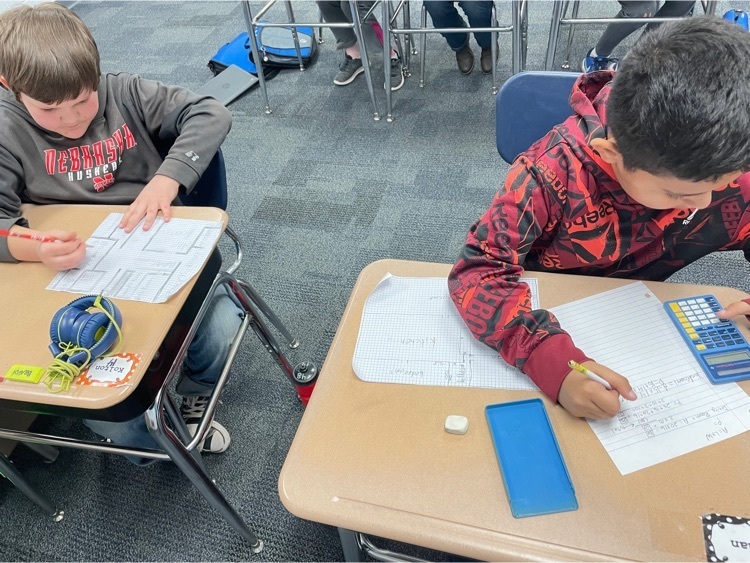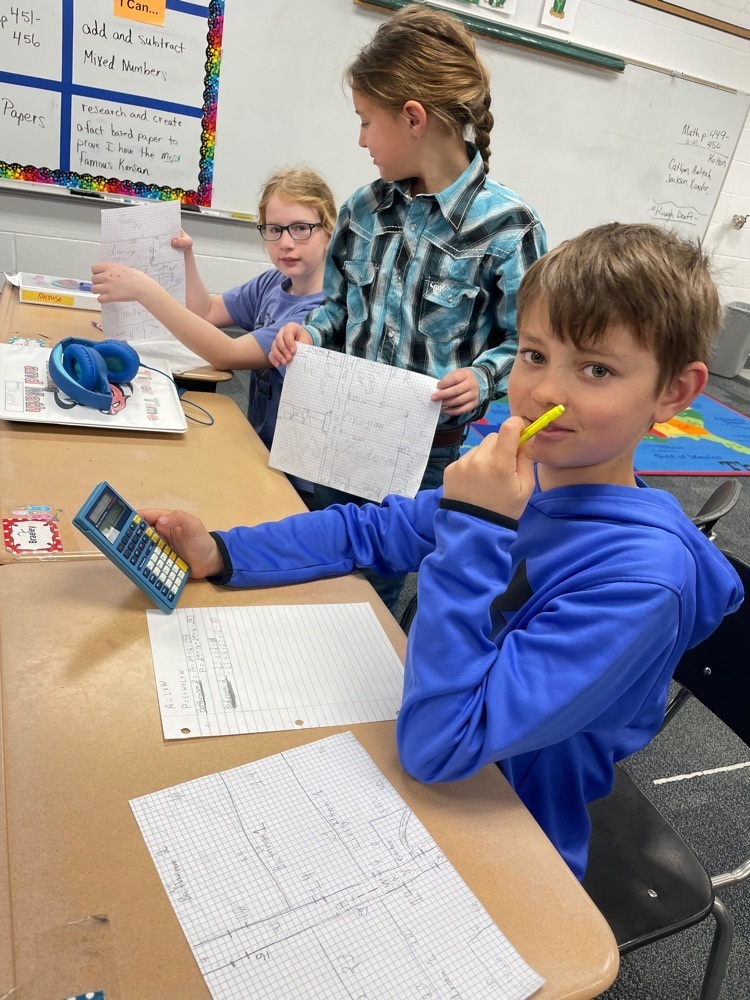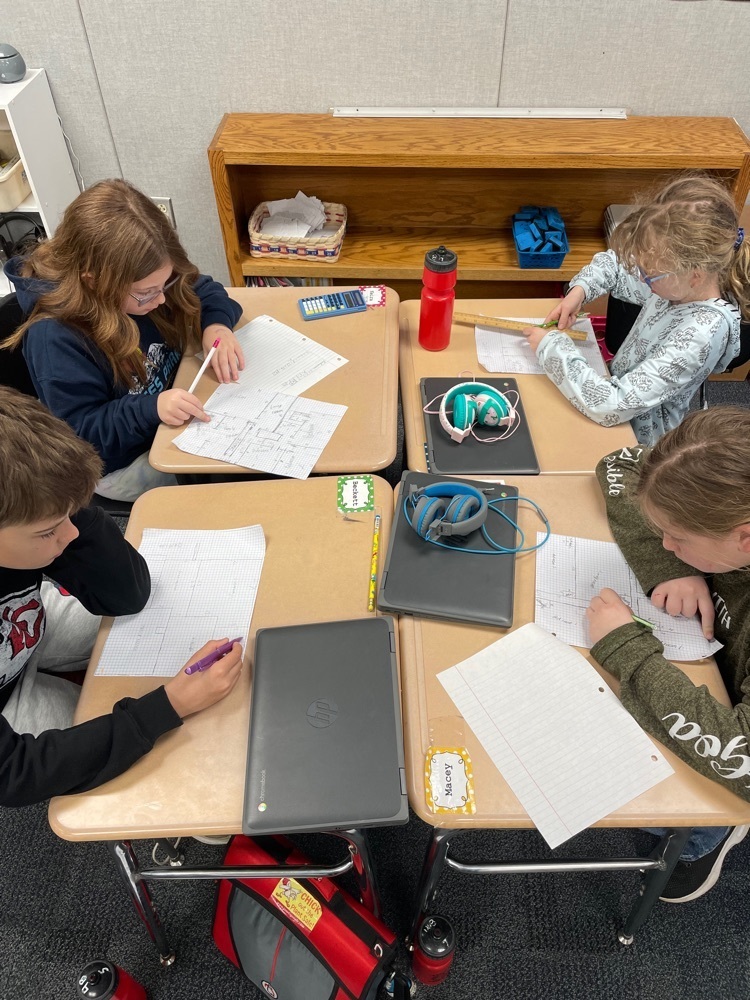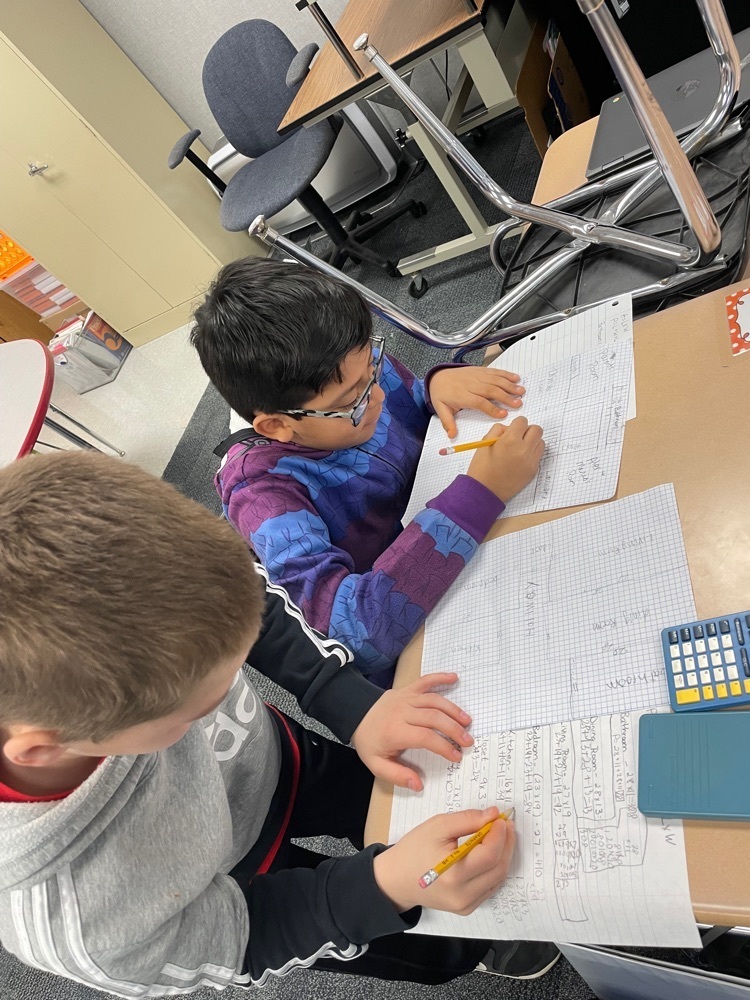 At the March Board of Ed meeting, the USD 108 school board recognized the outstanding support that our local FFA Alumni Chapter provides to our student FFA group. We are SO THANKFUL for their generous time, talent, and monetary support.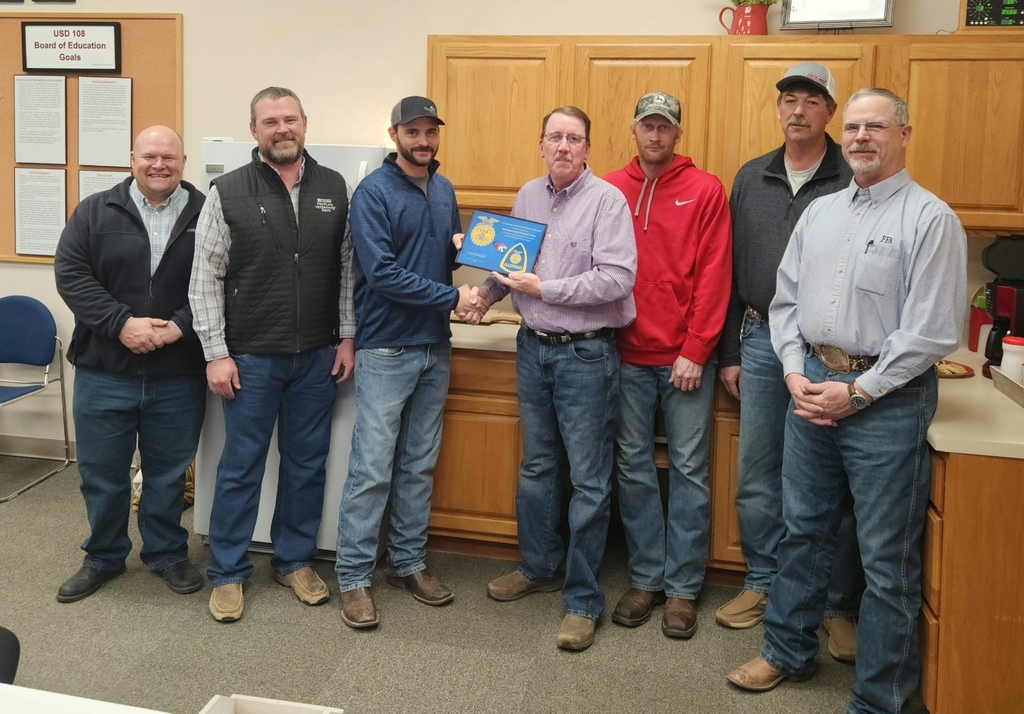 Today for PE, some of our 2nd graders were joined by 7th grade for some stretching, running, and playing! Thanks 7th graders for playing with us!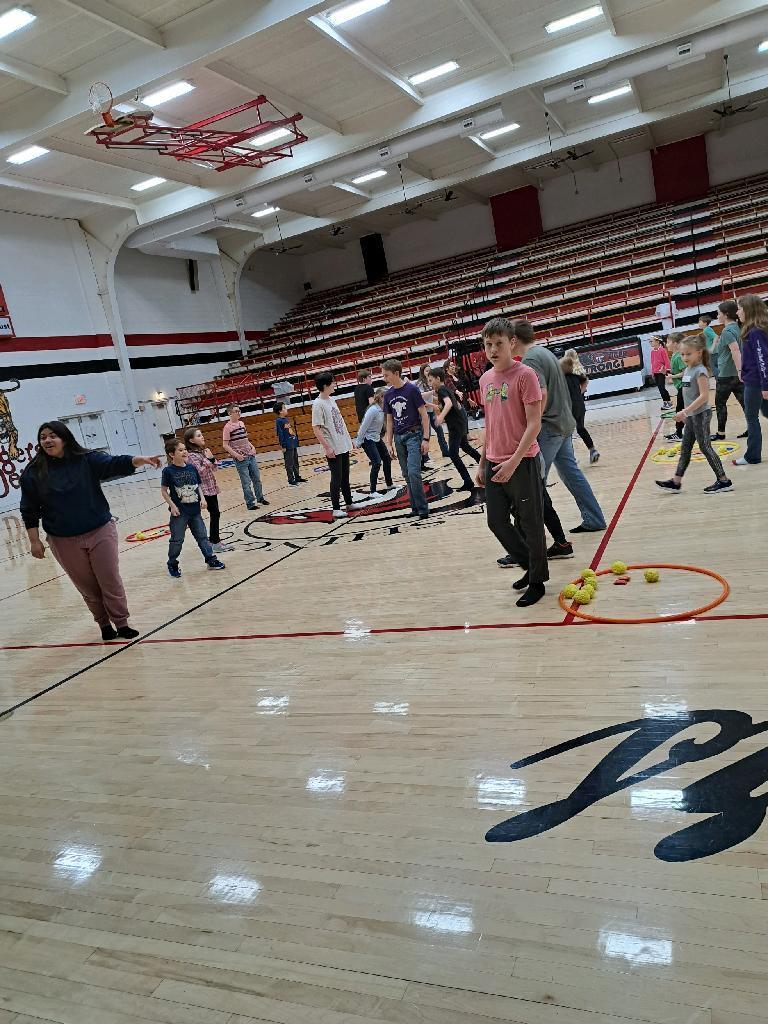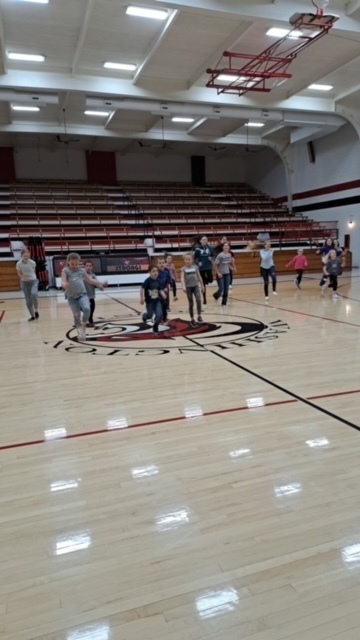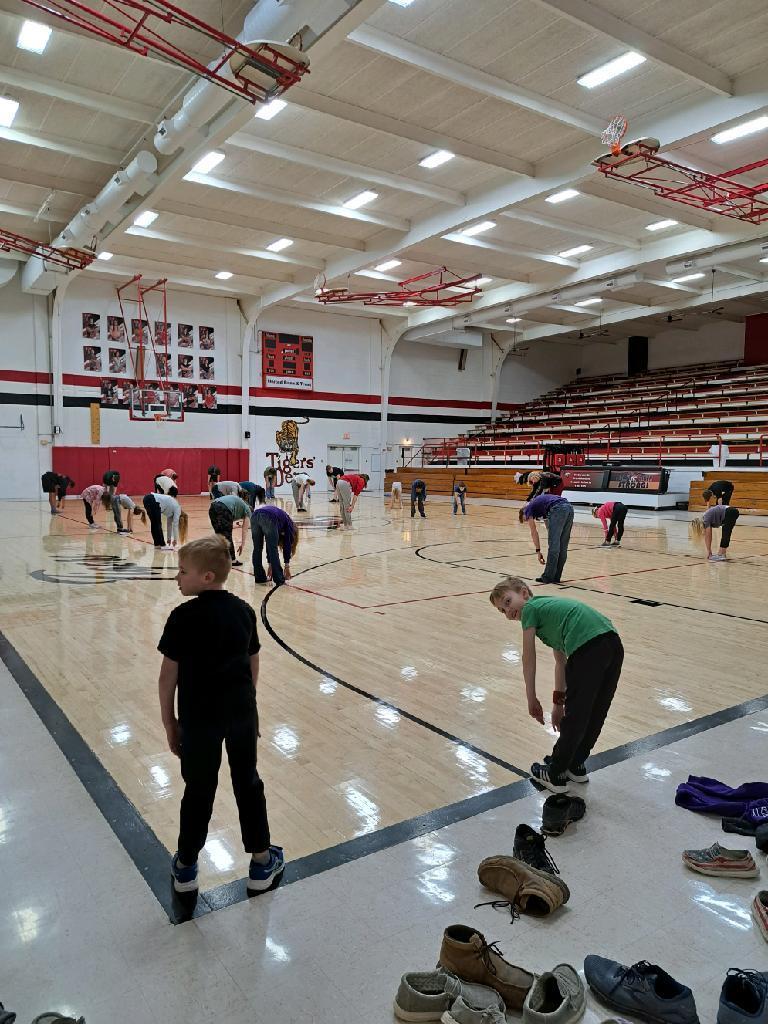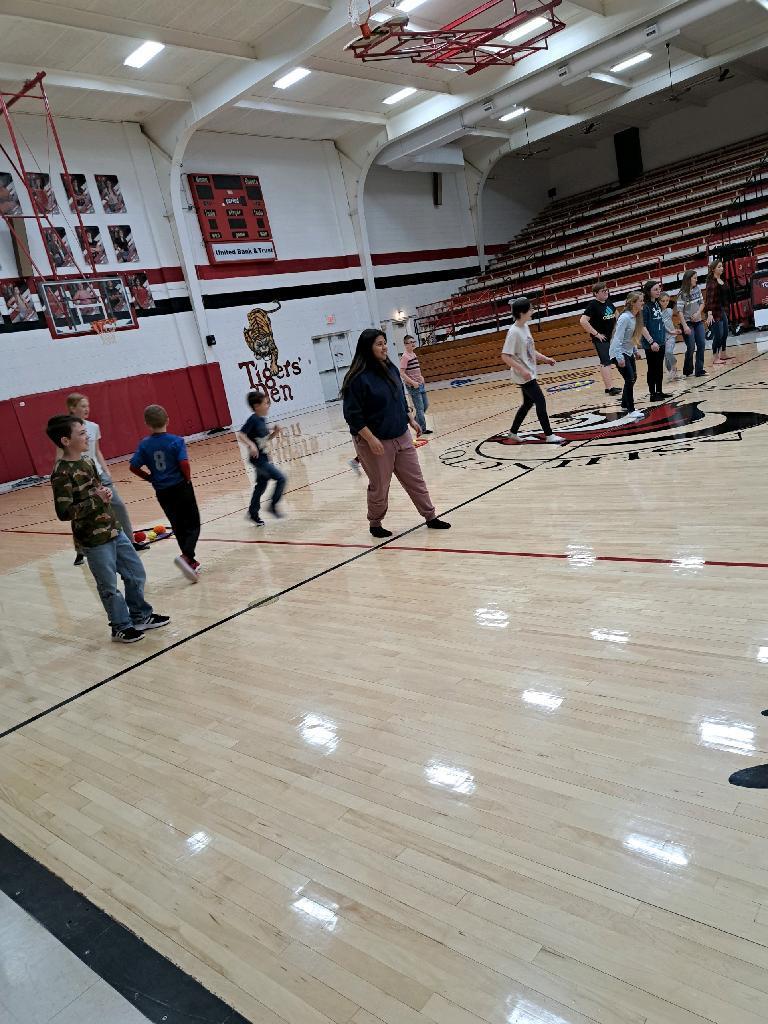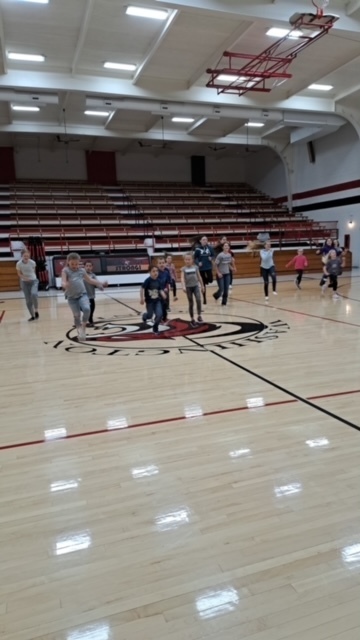 2023 Spring Sports Schedules. Any changes that may come up throughout the spring events will be pushed out as soon as we are made aware. Good Luck Tiger Athletes! #BeTigerStrong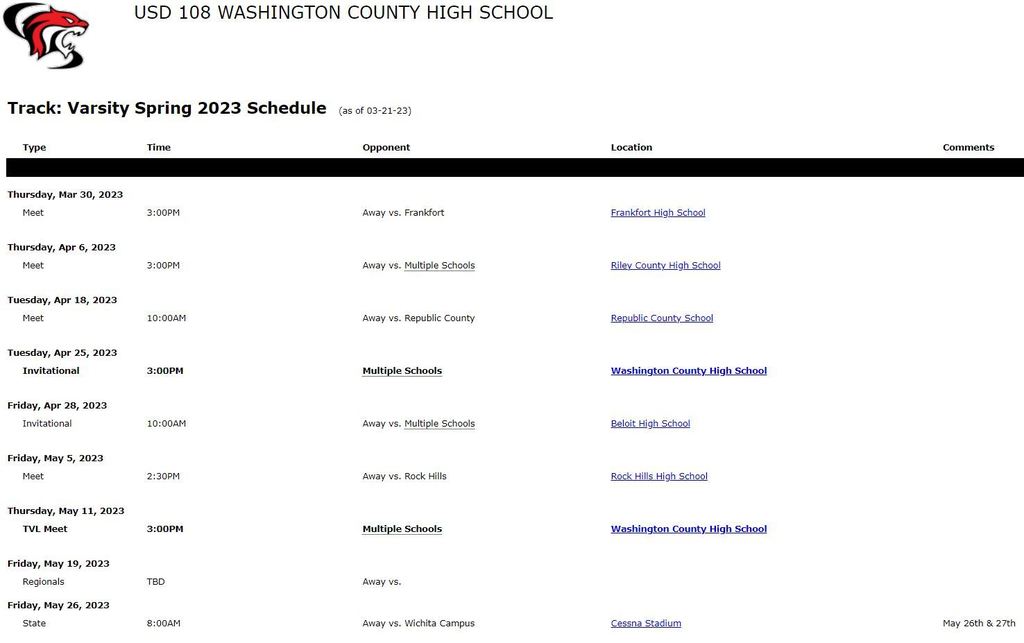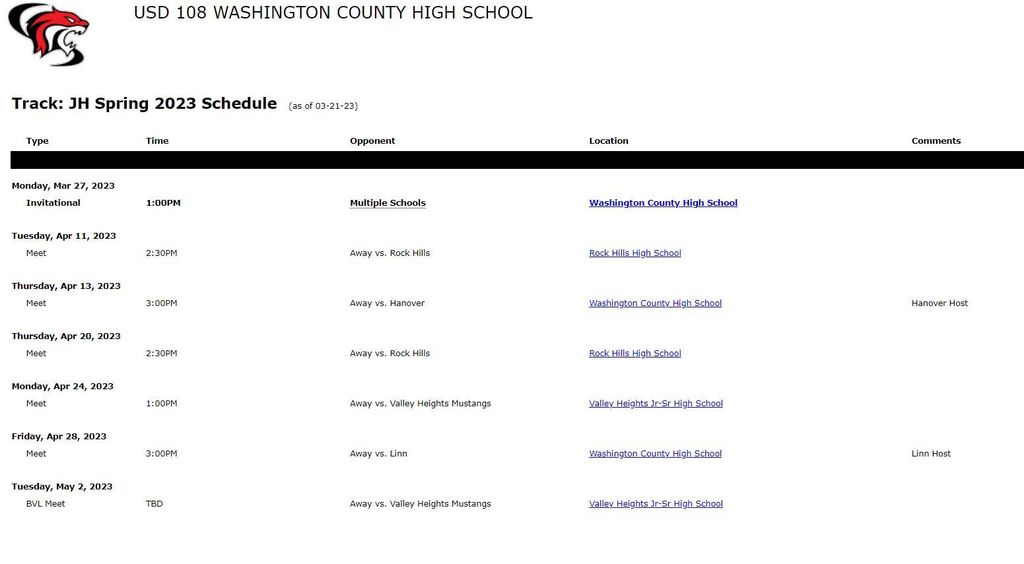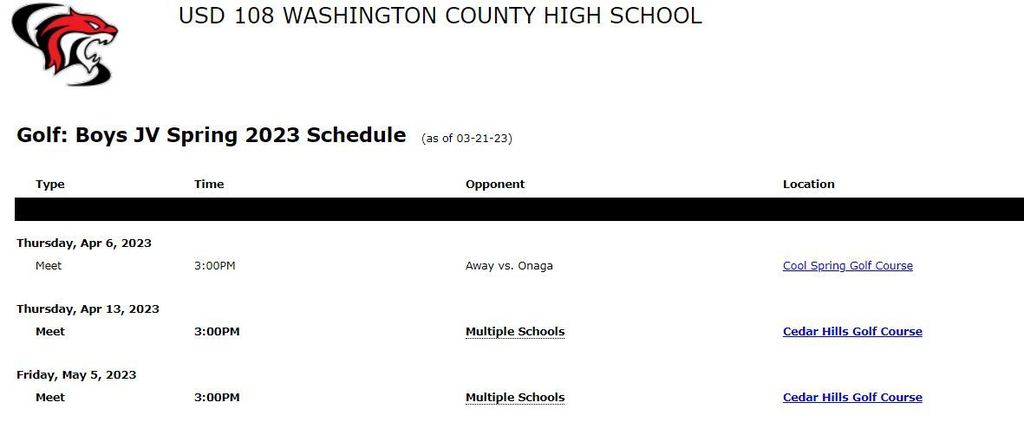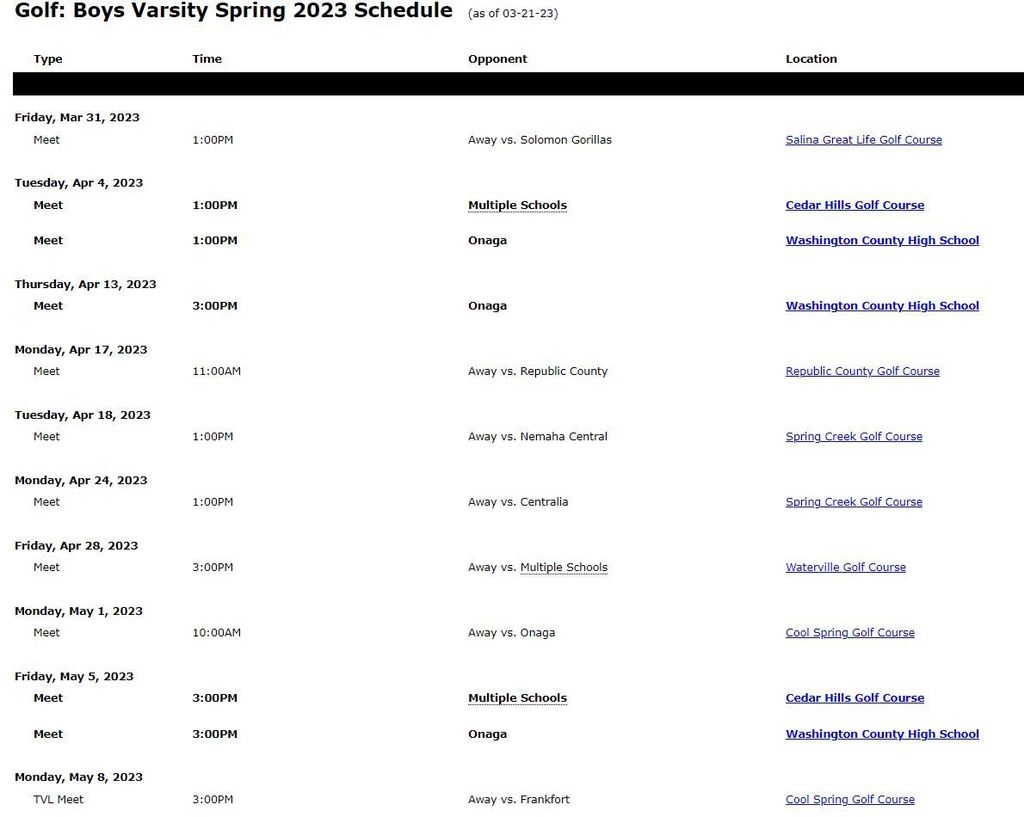 Cutting out the WC logo for the high school hallway project today! It is going to look great when it all comes together!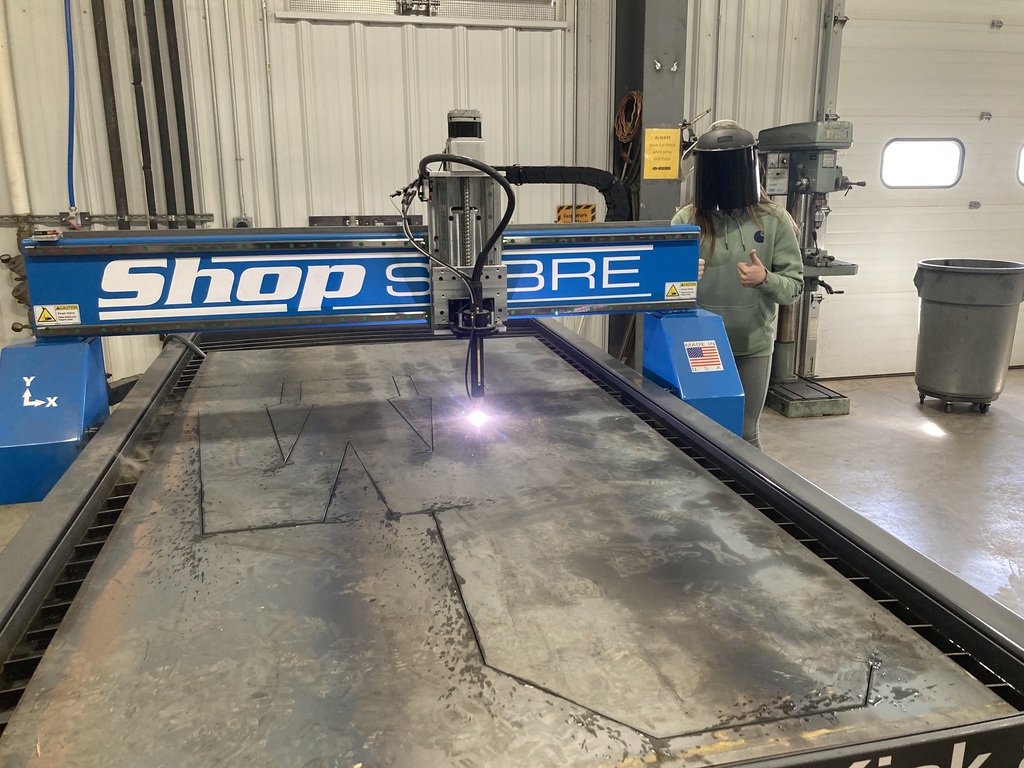 Students in Consumer and Personal Finance class are spending time learning to fill out 1040s. We use fictitious W2s for data.