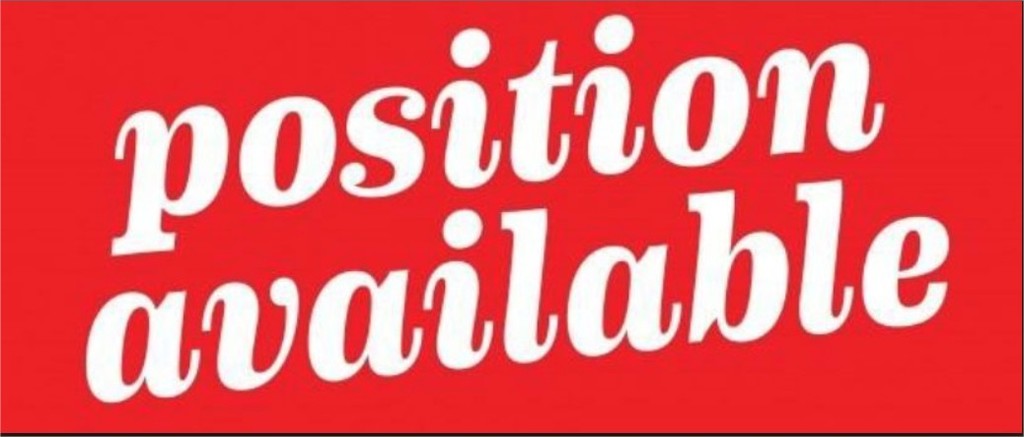 The USD 108 Board of Education recognized the WCHS students and coaches who participated at the State Track & Field Meet and State Golf Meet at the June BOE meeting.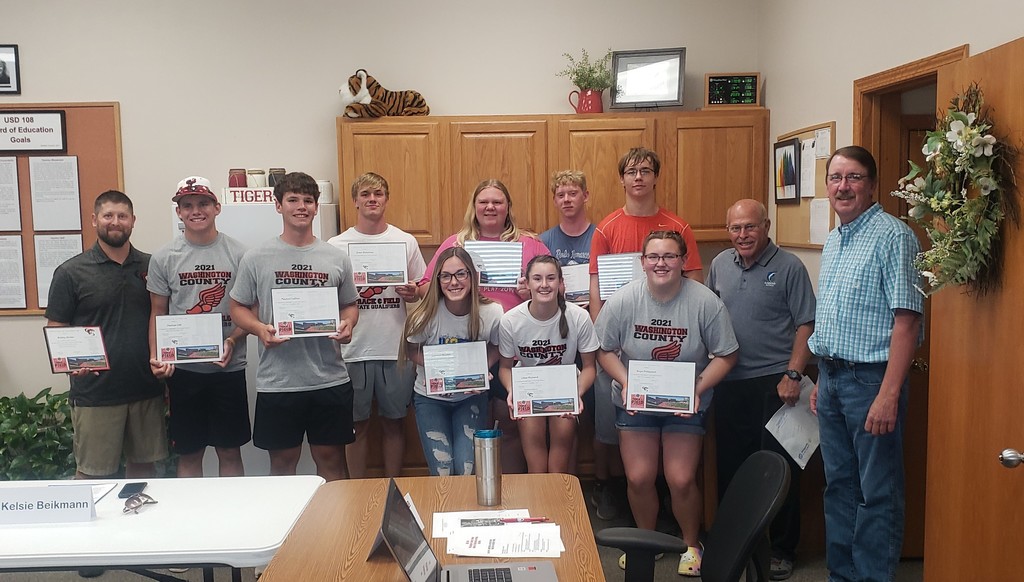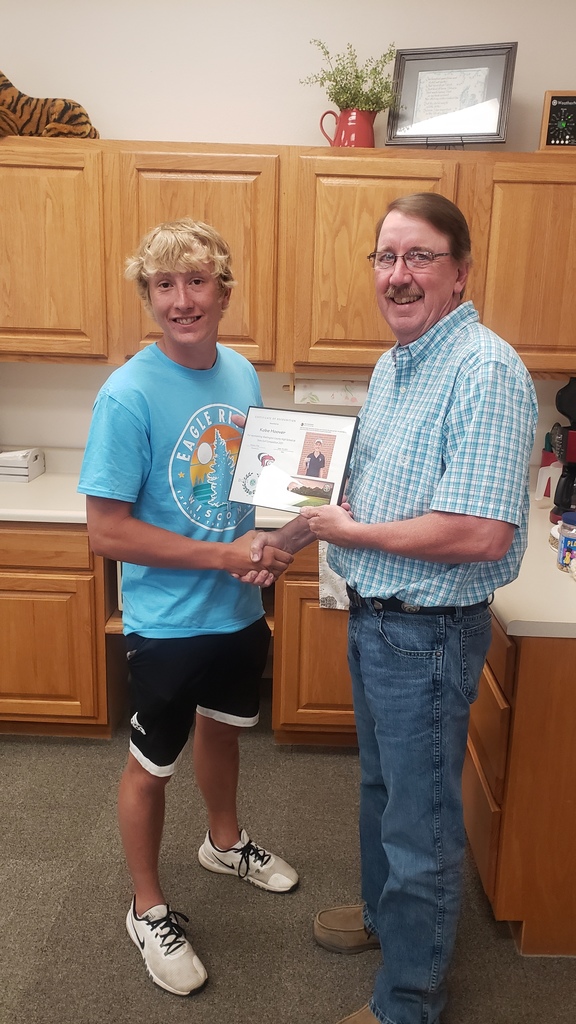 We have 2 ham and cheese braids extra if anyone is interested. $20. Pickup at high school lobby tonight 5:30-6:30.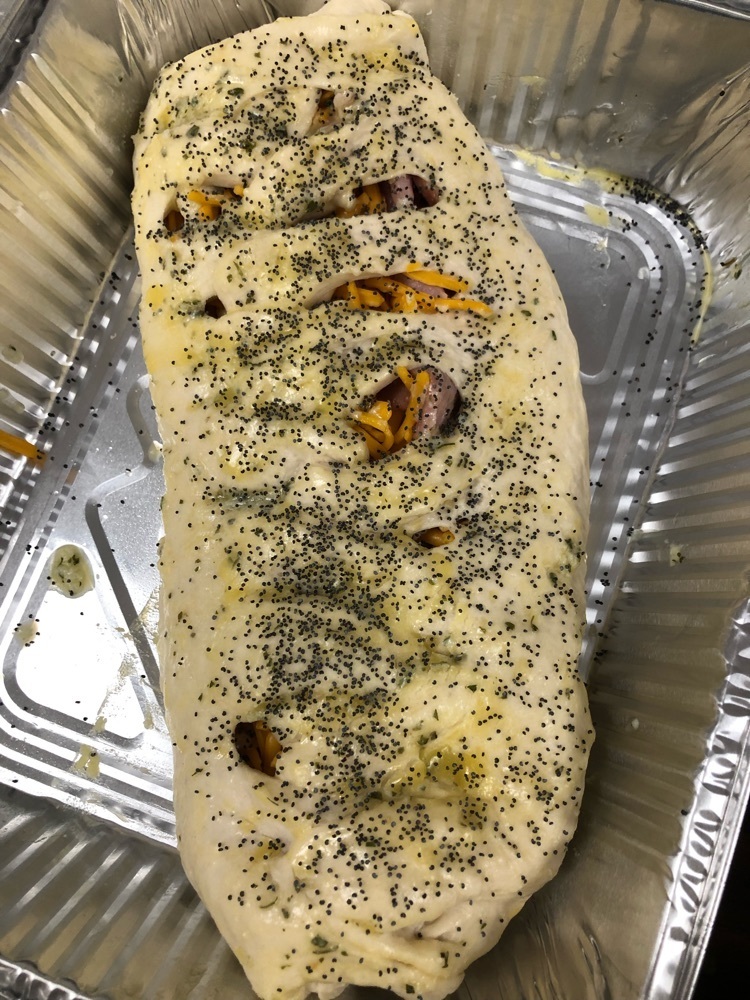 CONGRATULATIONS to WCHS golfer Kobe Hoover for being selected to the 2nd team All-State in 2A! We are proud of you and the amazing year that you had. #betigerstrong
ONE LAST THING! YARD SALE AT MY HOUSE 407 W. 2nd, SAT. 6/19/21! 8:00am TO ????? PLEASE COME! IT'S AN "ODD AND ENDS" SALE, LOTS OF DIFFERENT "STUFF". KEY WORD....STUFF! WOOD, LANDSCAPING, PAINT, HOLIDAY, TV'S, HARDWARE, TOOLS, WORKBENCH, TOOLS........STUFF! Vicki
Dear Tigers! Final post to all of you as I prepare for the new adventure God has led me to in McLouth, KS. Life is certainly a journey and I am thankful to have found USD 108. My best wishes and love to all of you. As Always....Have Faith! Love!! Laugh!! (A Lot!) Vicki E

Congratulations to Drew Buhrman for being selected as one of the best 8-man football players in Kansas and the first WaCo Tiger to earn this honor. Well deserved! You make us proud. #betigerstrong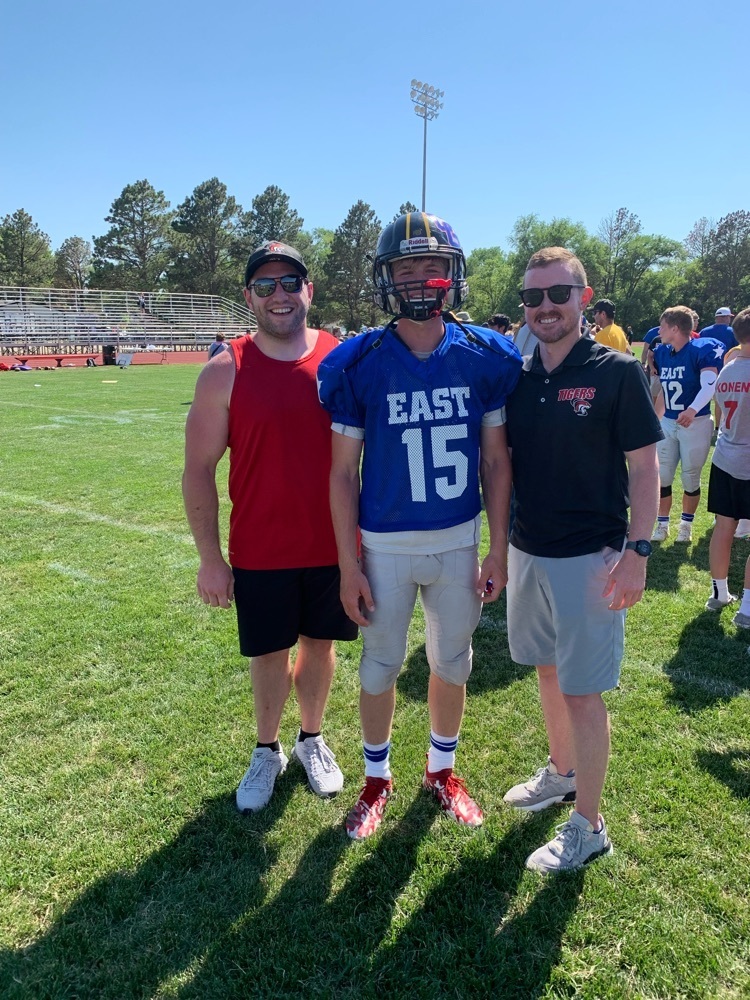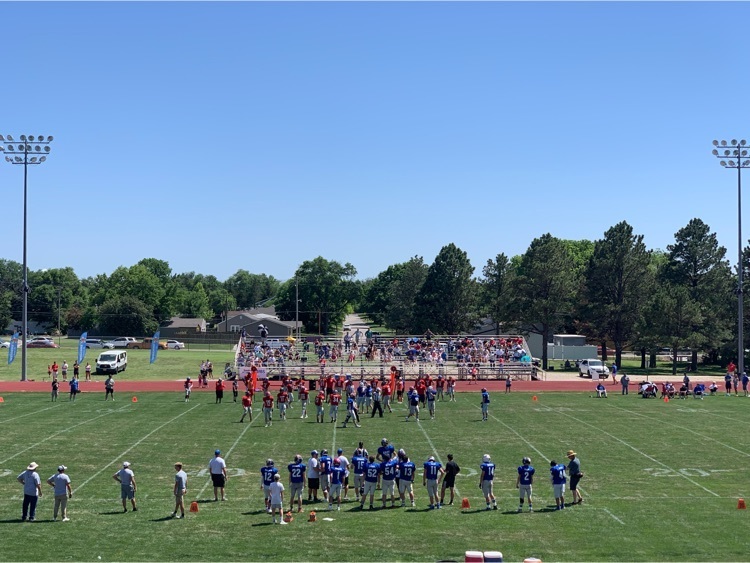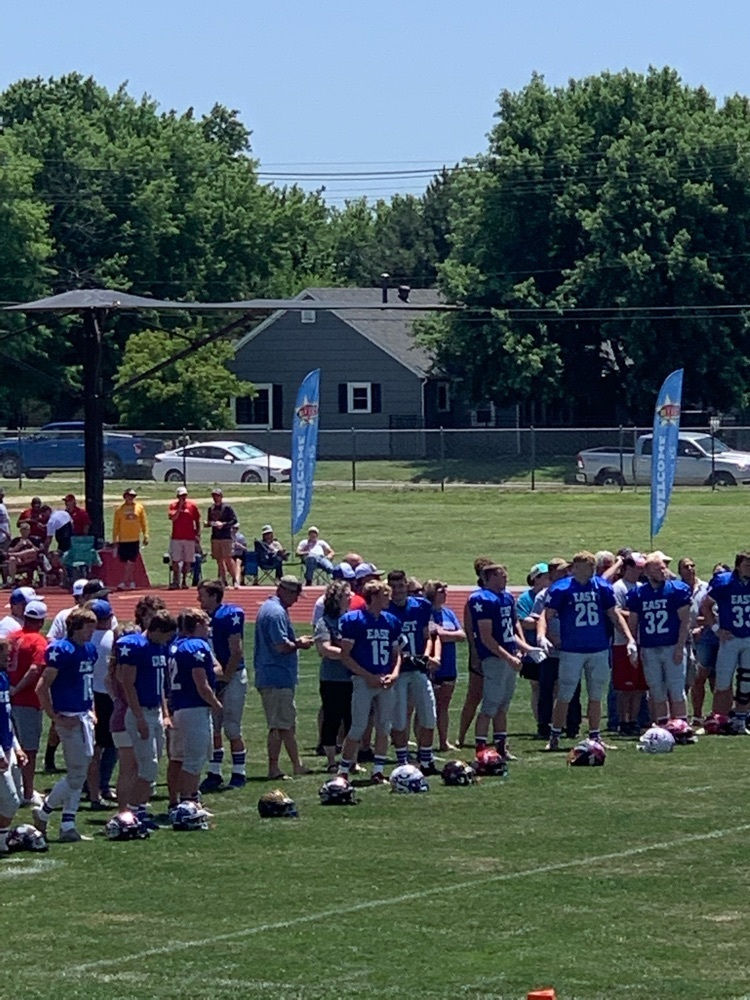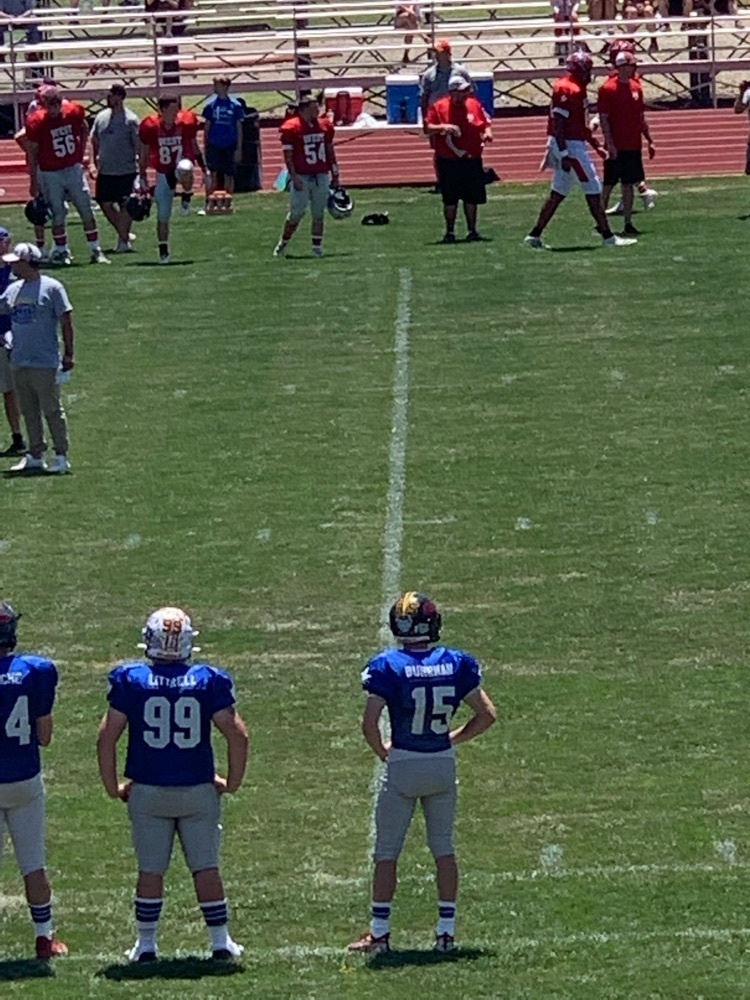 First week of Tiger Weights is in the books! Coach Tryon and myself couldn't be more proud. All athletes worked hard to get better and start the summer off right! Excited to see the upcoming individual and team gains! Shout out to Nate Tice (875 Total Pounds) and Payton LeDuc (770 Total Pounds)for being the first two individuals added to the Tiger reward board. A big thank you goes out to the Washington County Booster club who graciously donated our new Tiger Reward Board in the weight room. Can't wait to fill it with names in the future. #TigerStrong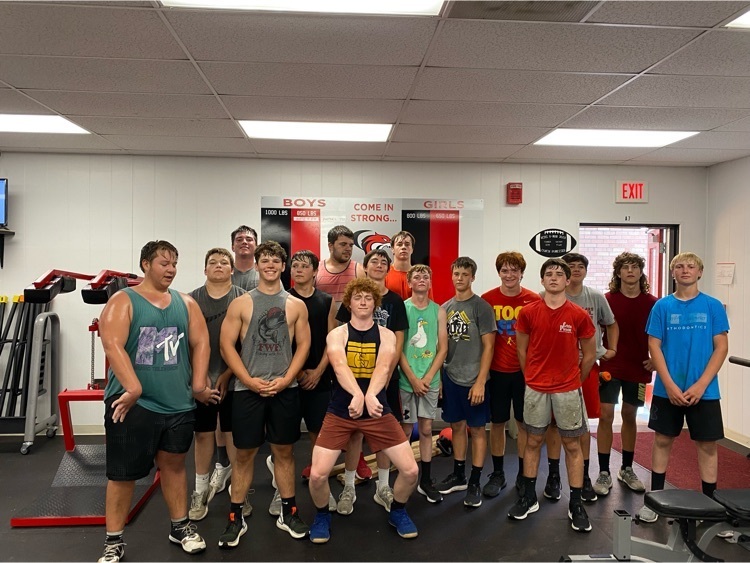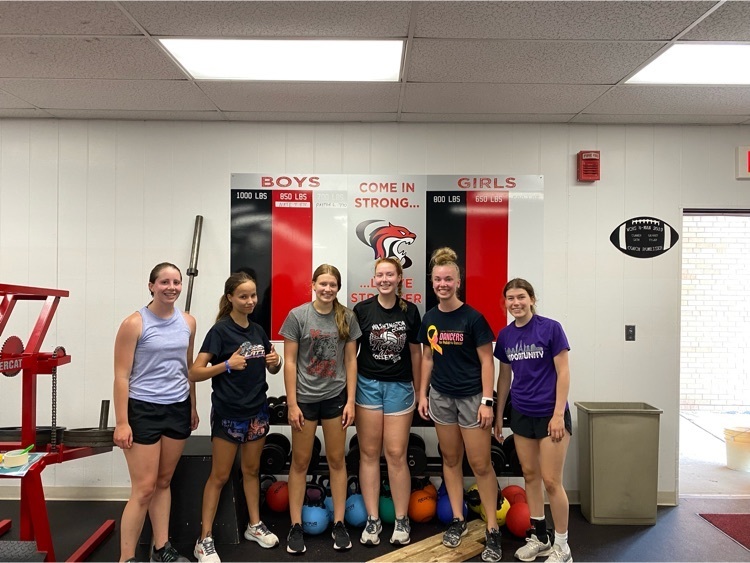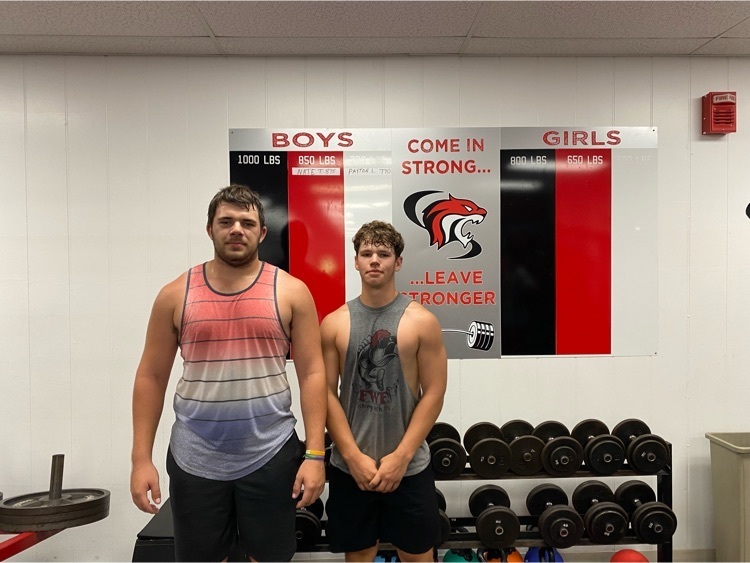 There is still time to place an order for freezer meals (June 17 pick up). The flyer is attached with next weeks meal options and how to place an order. Thank you for supporting the FCCLA National Qualifiers.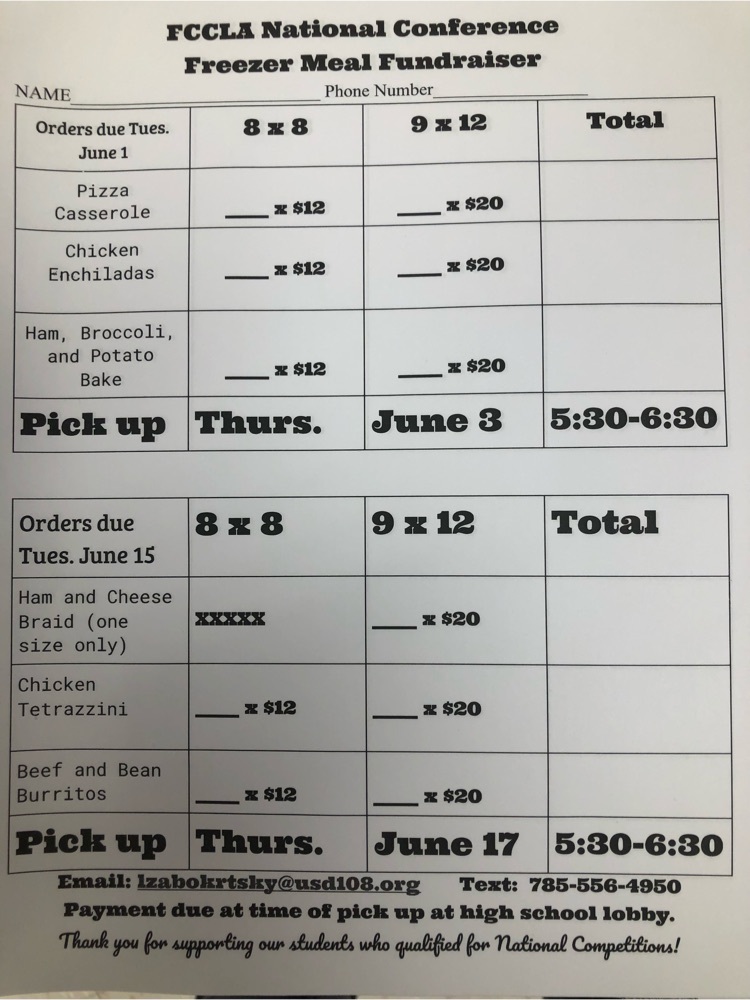 Shovels are hard at work this morning to add something new and fun to the elementary playground.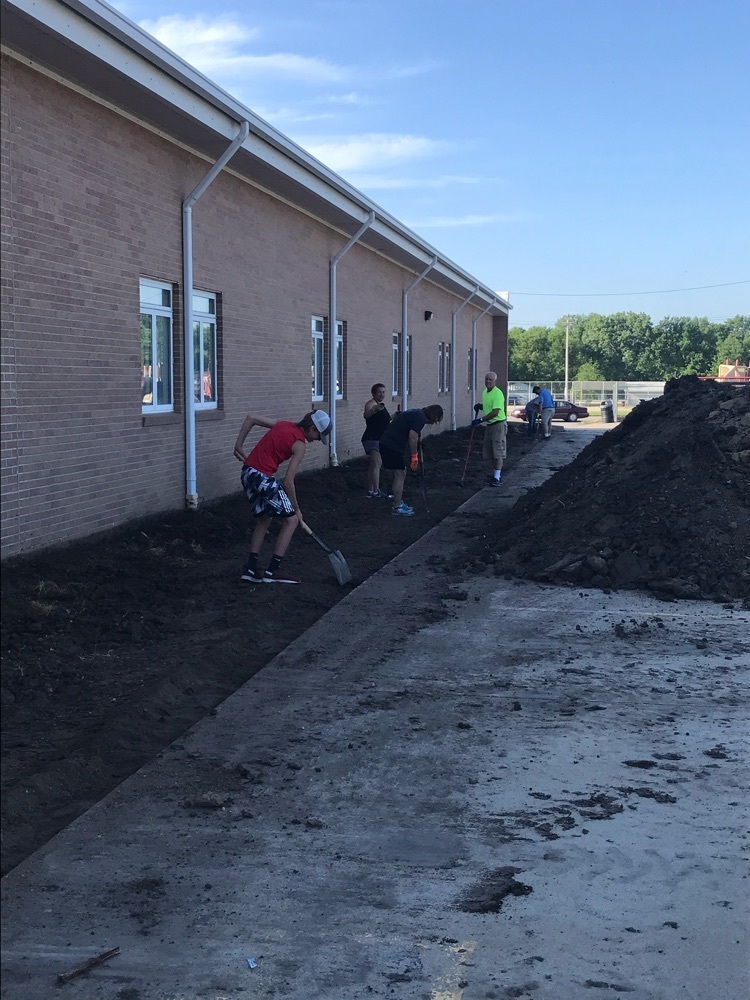 Just a reminder the JH girls basketball team will have practice tomorrow in the west elementary gym from 10:00 AM -11:30 AM.

The water fountain in the Fitness Room is out of order. Please bring your own water bottle.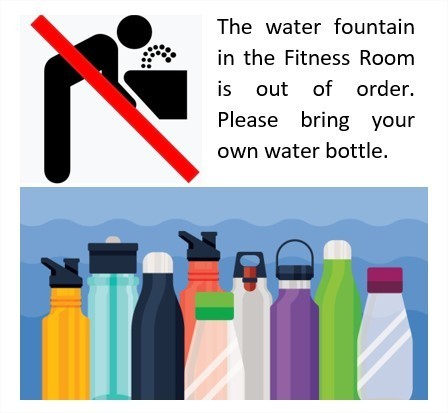 Kansas State FFA Convention is Underway! June 2-4, 2021. If you would like to see the State FFA Convention live or watch the recordings as your schedule allows, you may visit
http://convention.ksffa.org/
It will ask you to "check-in" to register, just type your information and list Washington County as your chapter, and you are good to go! The Convention Schedule, session information and the answers to any questions you may have, are all on the this website.
Huge thank you to Drew Burhman, Misty, Jerry, McKinzie Baker, Makenna Elliott, and of course Coach Brax! Thank you for going the extra steps in putting everything away and helping clean out the track shed. It's amazing how much room there really is! Love you all! Thanks! Ms. E
We thought these might be some very flat shot puts, but Coach Brax assured us they are discuses. If you have Tigers throwing discus, these would be great summer training aids! Again...first come...first gone. Free to the Tigers. Use them well!! Ms. E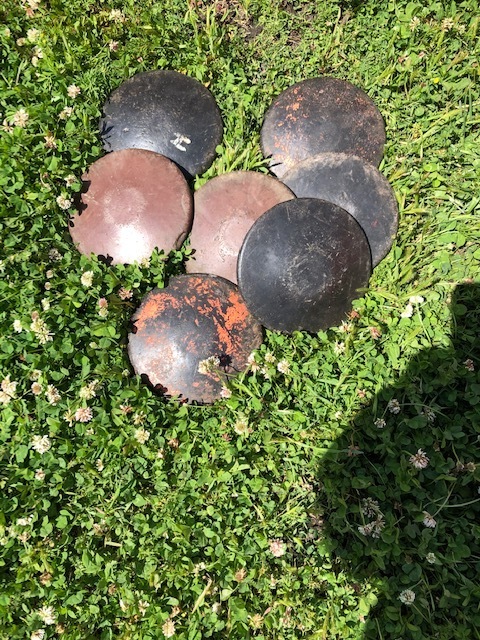 And the cleaning kept happening! These are very old folding yard markers. Misty tried them out and they actually make great seat cushions! Just a few left. Located outside the track shed.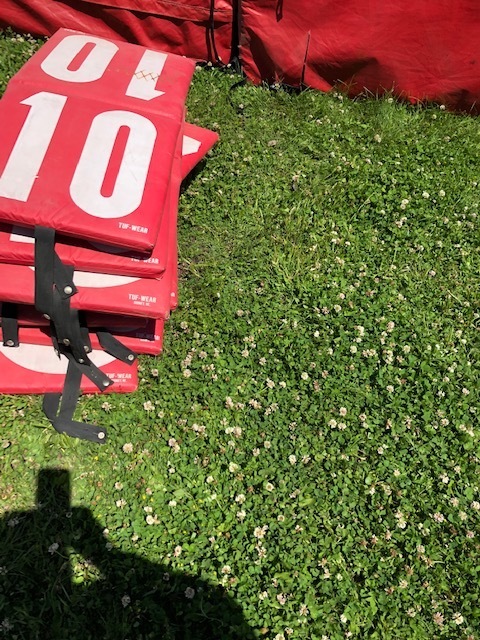 Spring Cleaning in June! Lots of great help today. Thank you! Free sections of the well used high jump pit. Take one, two , or all three. First come...first gone. Located outside the track shed. If you feel the need to pay...free will all the way! Thank you! Ms. E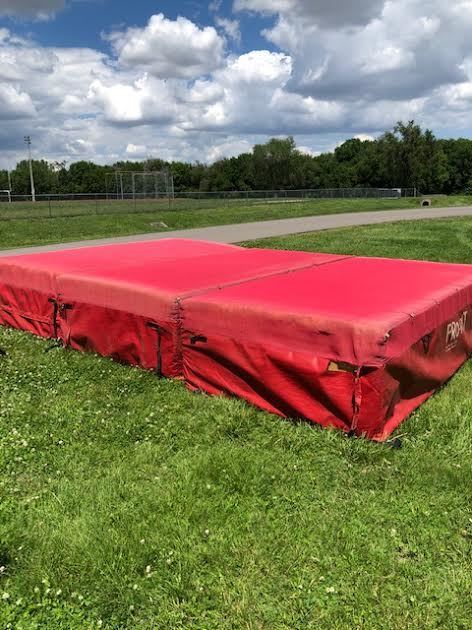 Tiger Summer Weights Important Dates. If you have not signed up and would like to, please contact Bobby Smith at
rsmith@usd108.org
or (785) 541-0417. We're excited to get summer weights started! #TigerStrong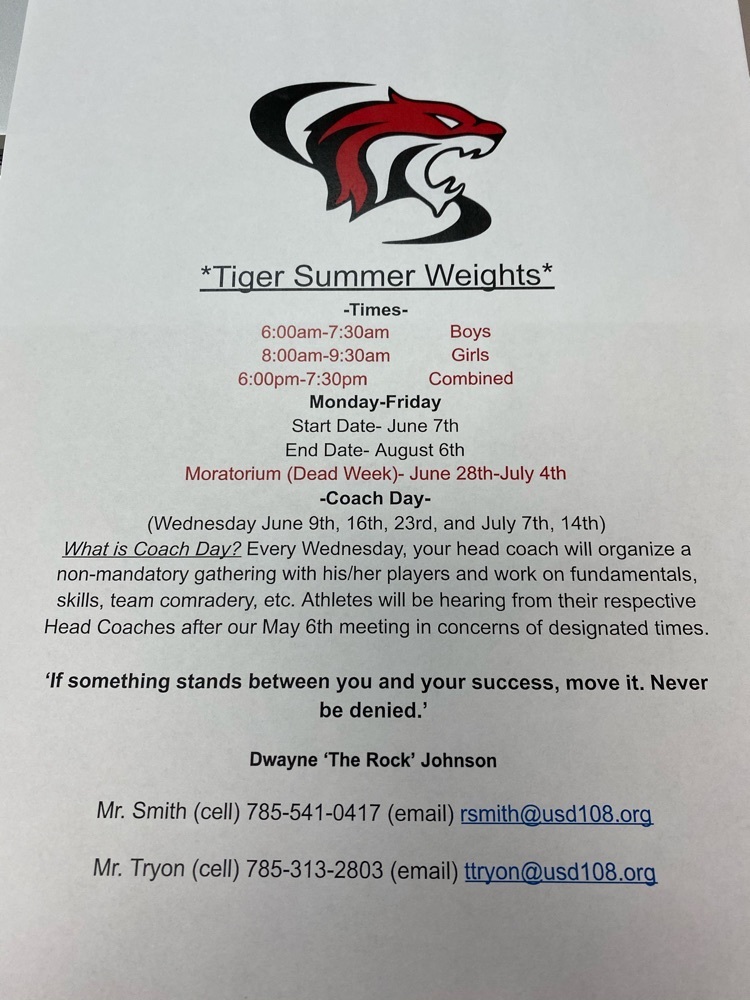 What an awesome way to end the 2020/21 track season! All year, As coaches we asked our athletes to have fun, be competitive, and give 110% effort at all times. I couldn't believe the response we received meet after meet. I couldn't be more proud of all 34 student athletes on the WCHS Track team. Thank you athletes and Coach Brax for an amazing season! #TigerStrong
Natalie with an 8th place 800 M finish. Congrats, Natalie! #TigerStrong