Saturdays (1/15/2022) TVL games have been rescheduled for Monday (1/17/2022). Girls play Axtell at 3:15pm. Boys will play Frankfort at 6:15pm. Good luck Coaches and Athletes! #TigerStrong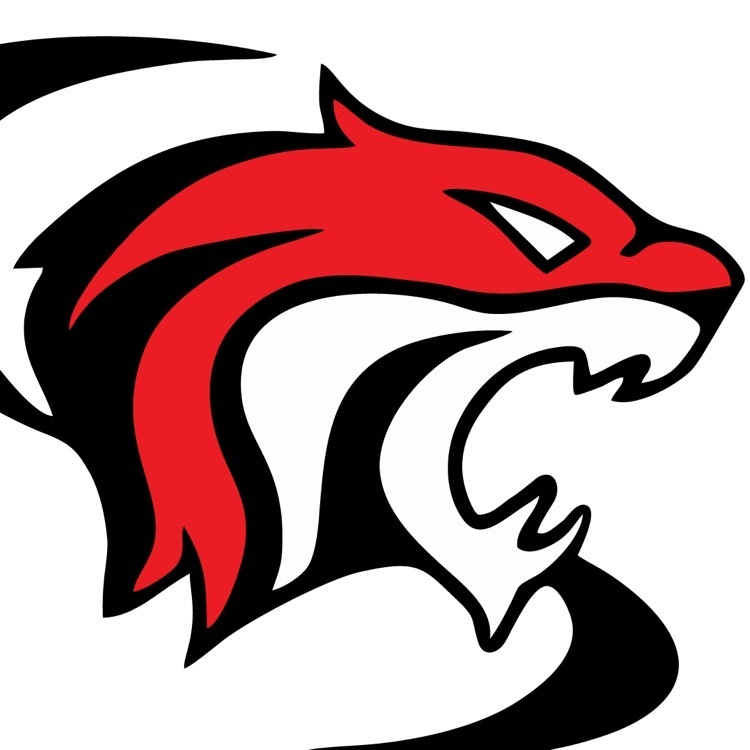 The high school basketball TVL tournament in Frankfort has been rescheduled for today. No games today. Games will be rescheduled to start on Monday. More information to come! Stay safe!

Thank you, 8th grade parents for all of the support and dedication this basketball season. #betigerstrong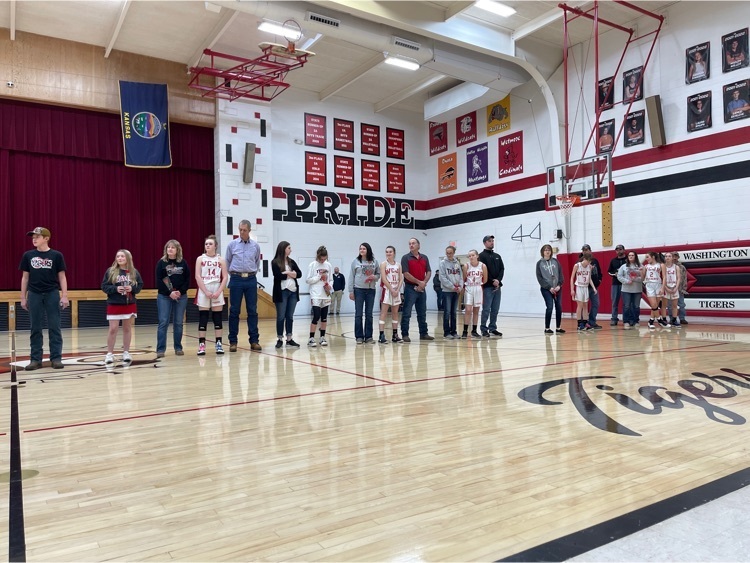 TVL Reminder
Zach with a really cool farmhouse dining table he built out of dimensional lumber. The white painted base and stained top really make this table stand out. He did a great job and I hope Zach and his family enjoy many meals utilizing this table.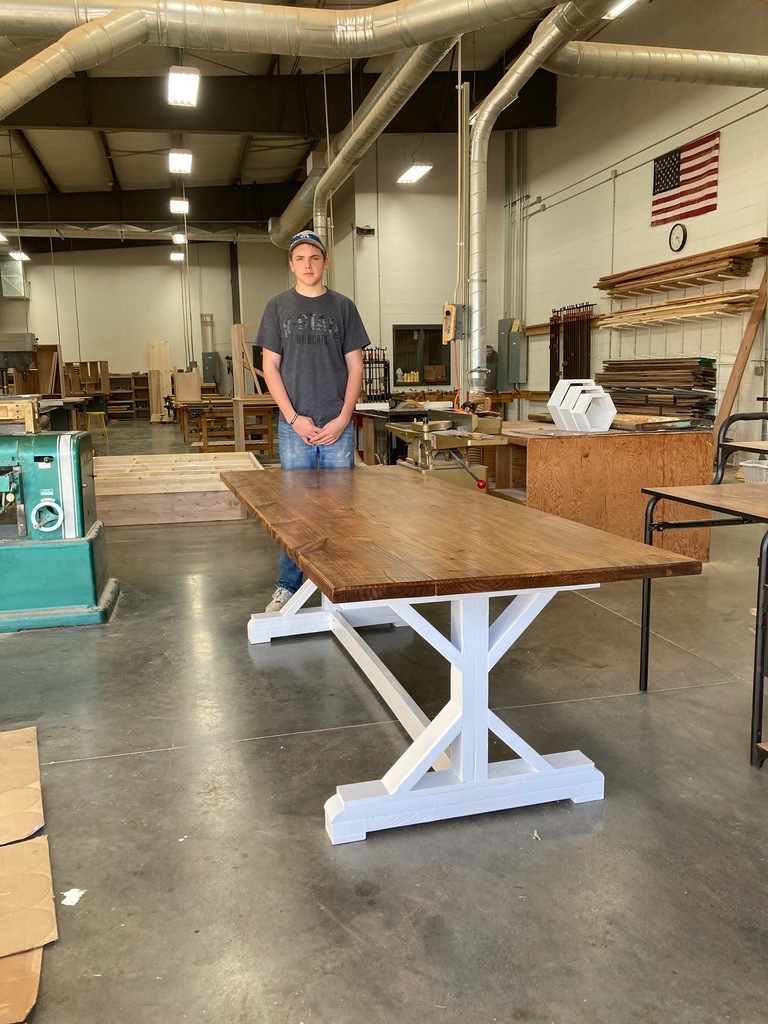 Mandy with a charcuterie board she made for a Christmas present for a family member. It turned out really neat and will make entertaining guests and family dinners even more special. Good job, Mandy!
Hunter with some cutting board he made with over 100 year old barn wood. He salvaged the lumber from an old barn and burnt family names into them to make great personalized Christmas gifts. Good job on very personable gifts they will cherish for years to come.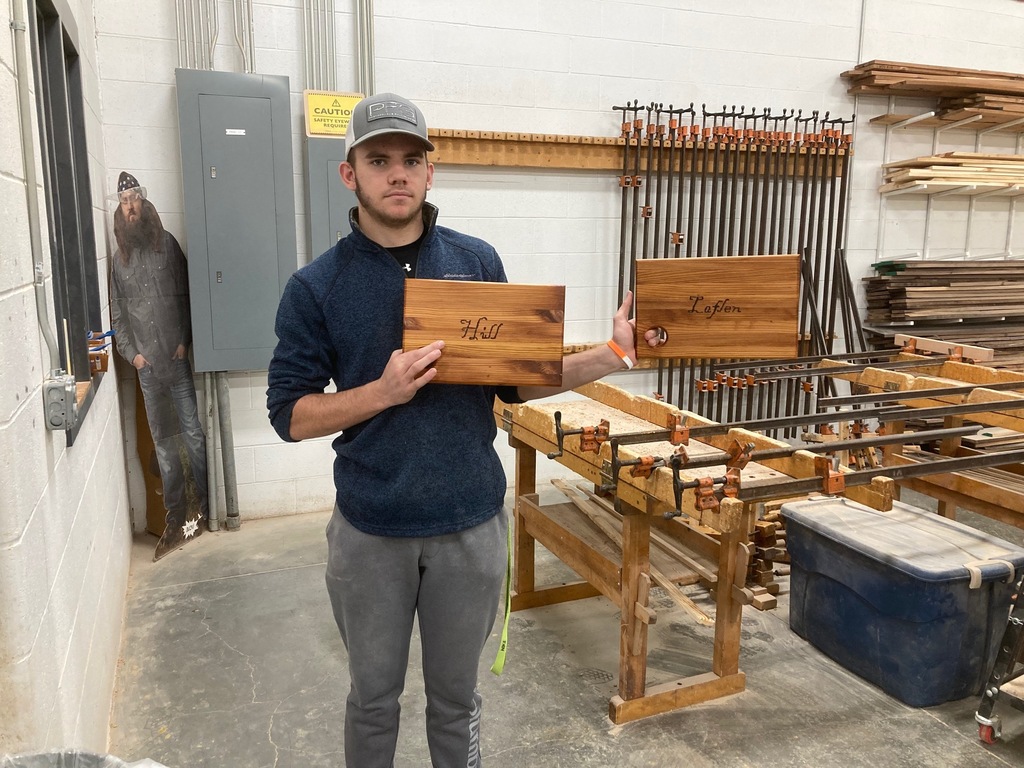 Washington County 7th graders with a couple of styles of mirrors they constructed in the Introduction to Industrial Technology class. Rien did a tavern mirror on the left and Michael constructed a modern style mirror on the right. They did a great job on their projects!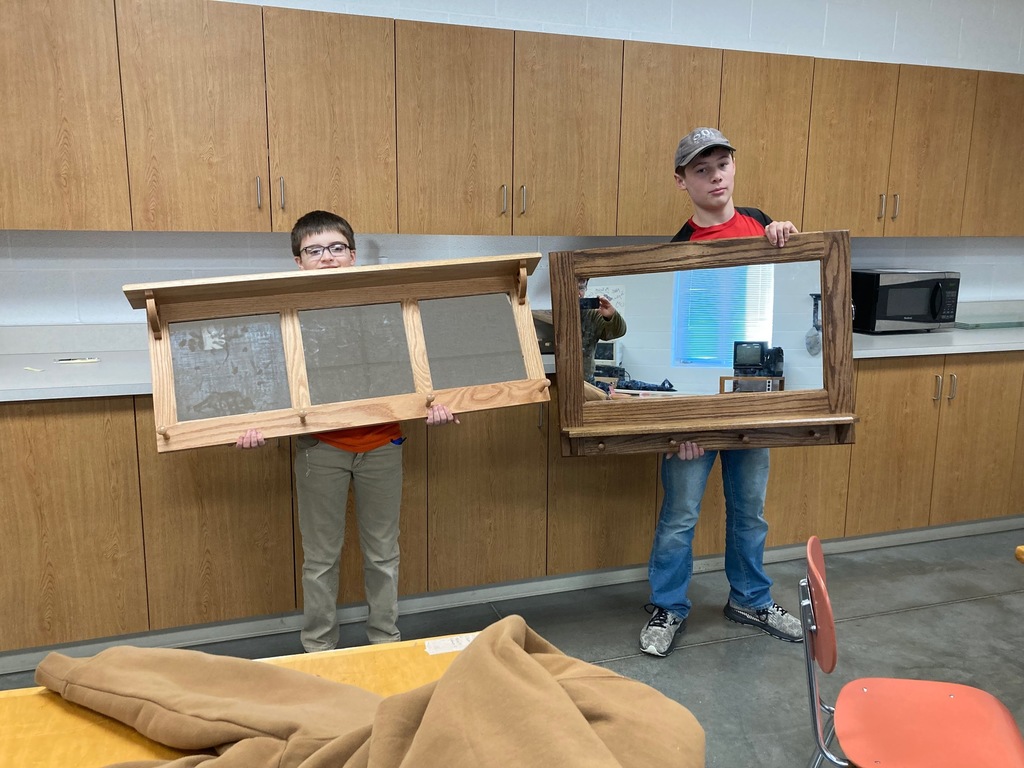 Michael with a floating bed and headboard he made out of dimensional lumber. This bed turned out awesome and will look really cool if he decides to put LED lights around it or on the headboard. Nice job on your project!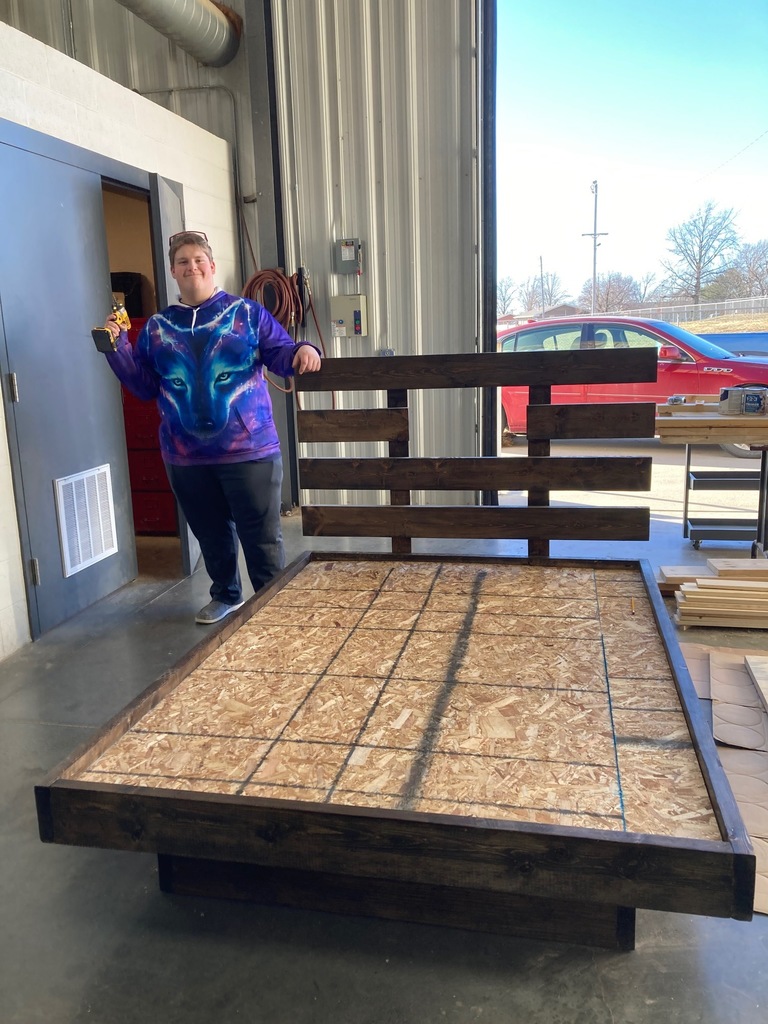 What: TVL Tournament Where: @ Frankfort High School When: 1/15/2022 WCHS Girls and Boys basketball will depart from WCHS at 10:00am Saturday morning! The HS gym @ Frankfort will be broadcasted via NFHS. The secondary gym will NOT be broadcasted. Good Luck WCHS Basketball!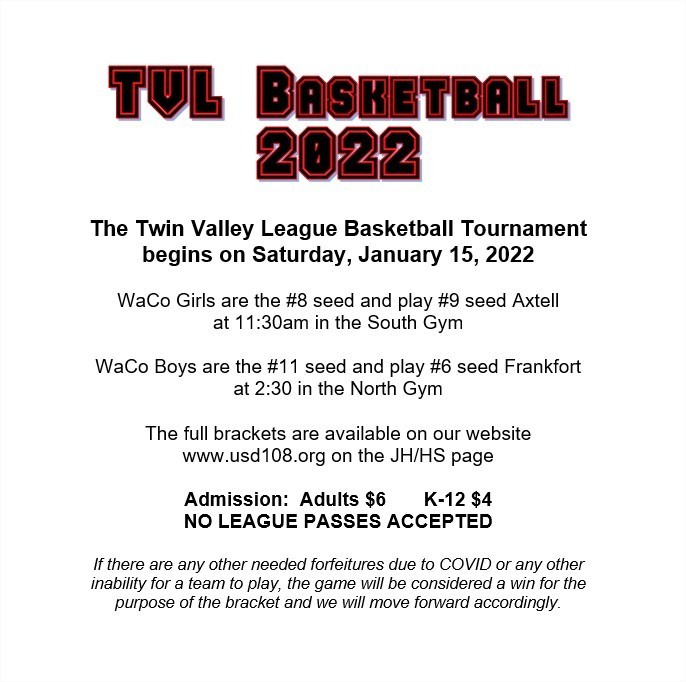 What: WCJHS vs Hanover (Parents Night) Where: WCJHS When: 1/13/2022 Come out and support WCJHS as they take on Hanover tomorrow night 1/13/2022! Go Tigers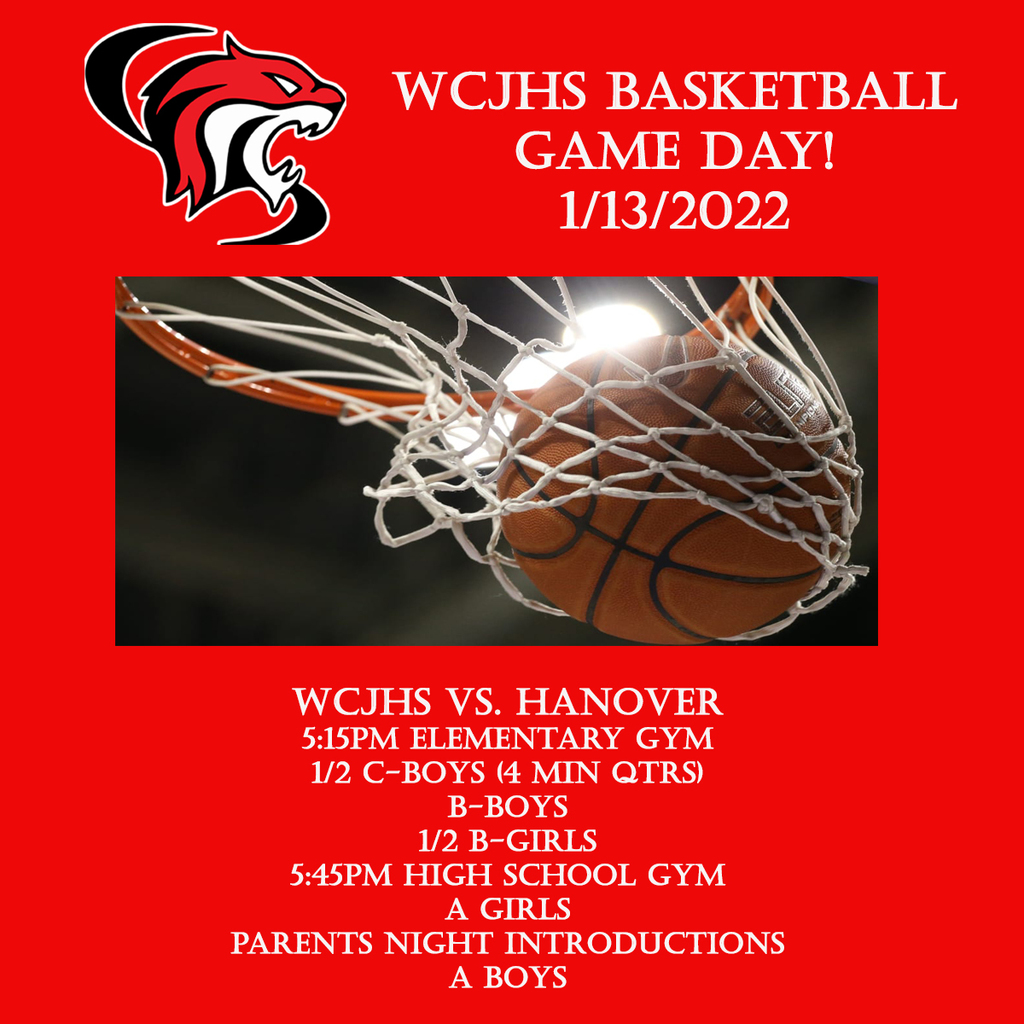 Kindergarten and first grade January birthday lunches took place last Wednesday.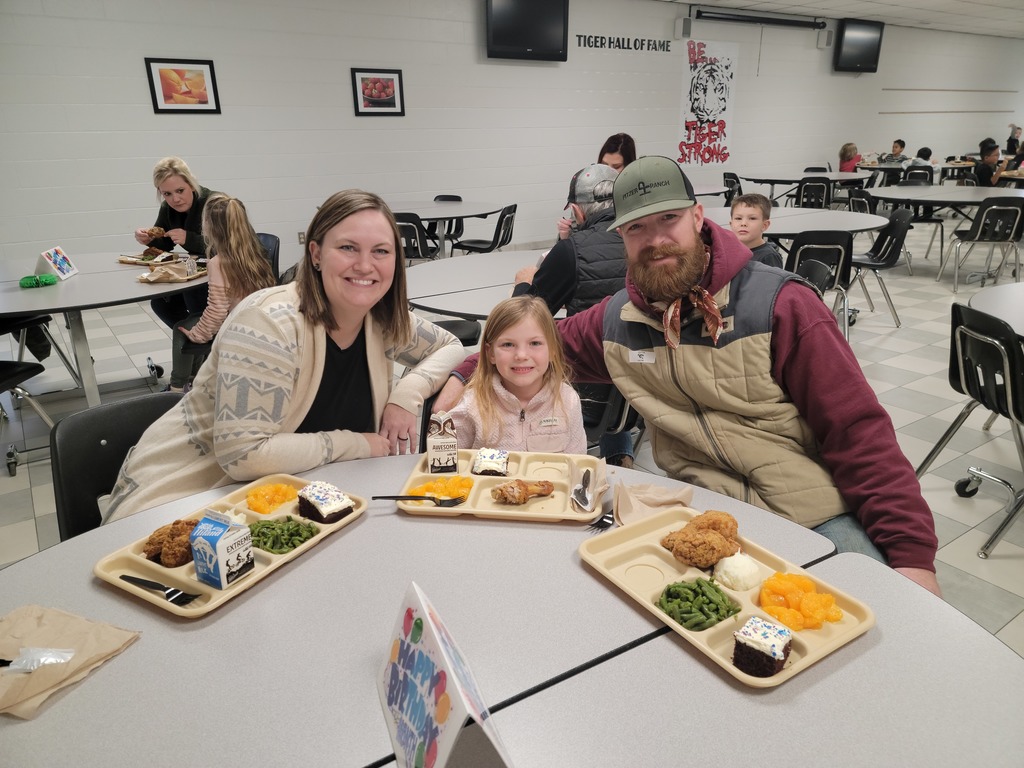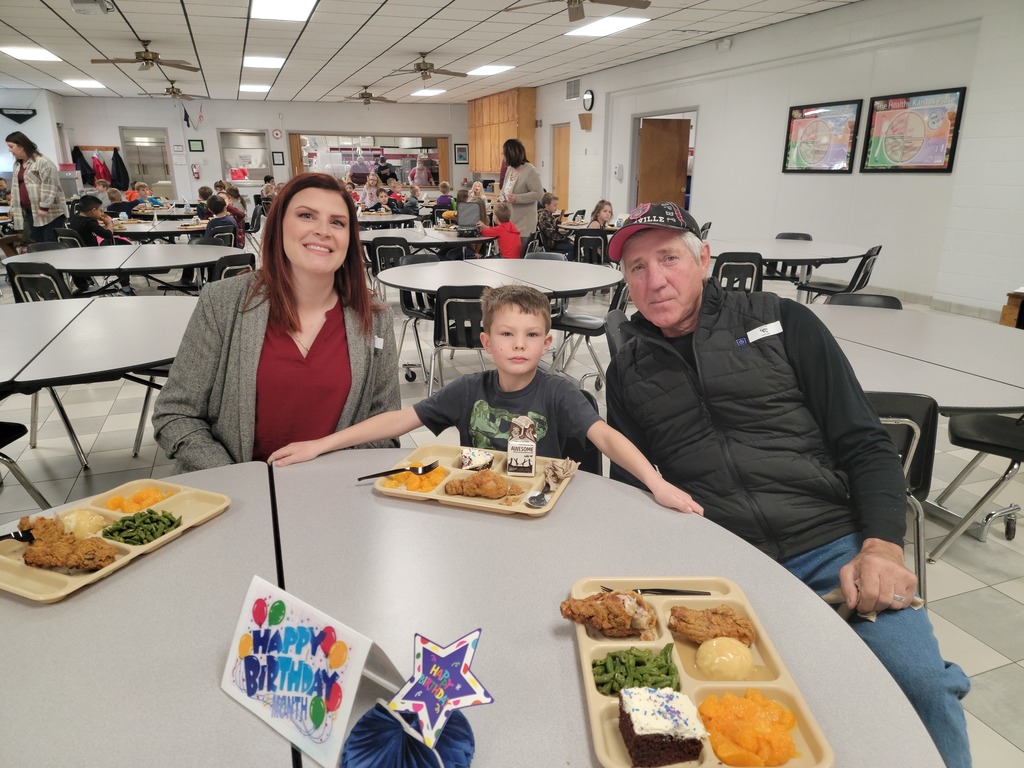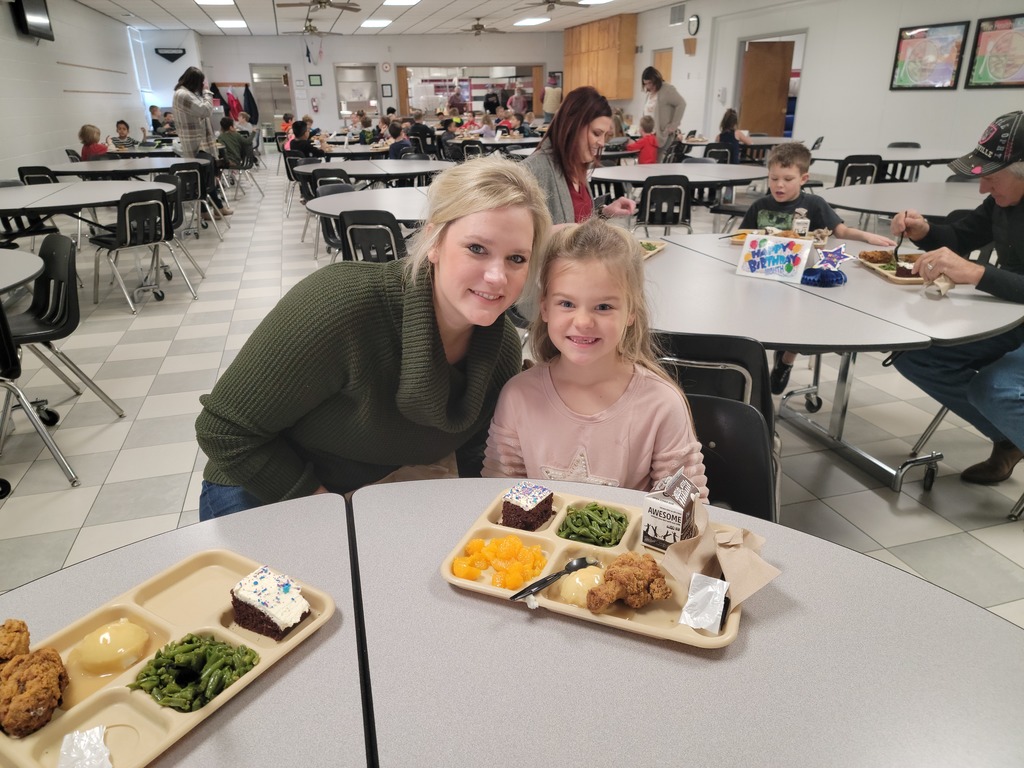 Washington County Boys fell to a good Clifton Clyde team tonight. Washington Co. 25 Clifton Clyde 57 Never gave up. Proud of the efforts given. #TigerStrong

JV Girls Final: Washington County 33 Clifton-Clyde 40 Varsity Girls Final: Washington County 32 Clifton-Clyde 42 Great effort, girls! We are proud of how hard you fought! Keep getting better. #betigerstrong

Spotlight on this year's play - "Southern Fried Funeral".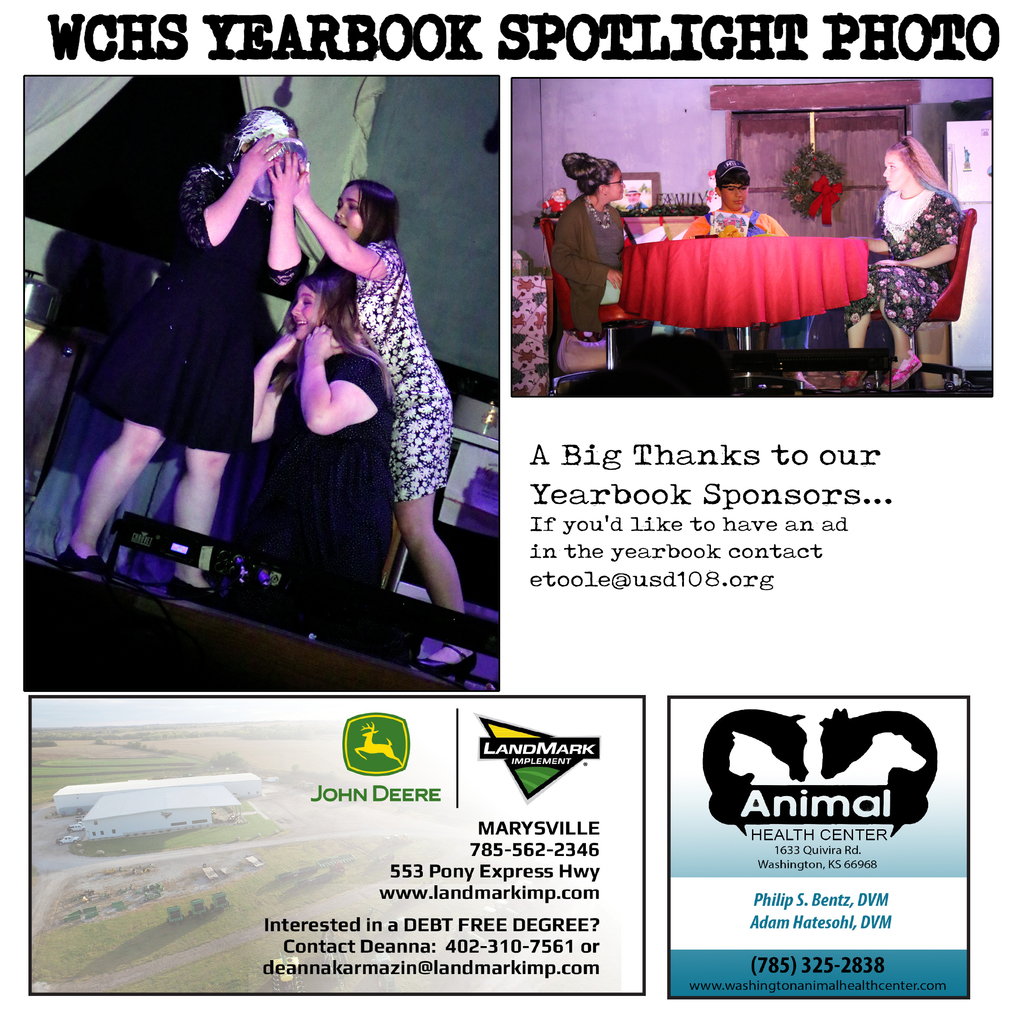 Proud to be a Tiger!

January is School Board Appreciation month. These seven board members are so appreciated for their time and commitment to the students and staff at USD 108! Thank you for your dedication. Pictured are Kelsie B, Rod S, Kevin E, Barry F, Keelie W, Rhonda M, Jill H.

USD 108 BOE President Rod Stewart welcomes new board member Barry Finlayson to his first meeting Monday night. Welcome Barry! We look forward to working with you.