The WCHS volleyball season came to an end today. Not the result the team had hoped for, but the Tiger Family could not be more proud of this group of girls. They played hard, played with enthusiasm, fire, and a whole lot of Tiger Pride. #betigerstrong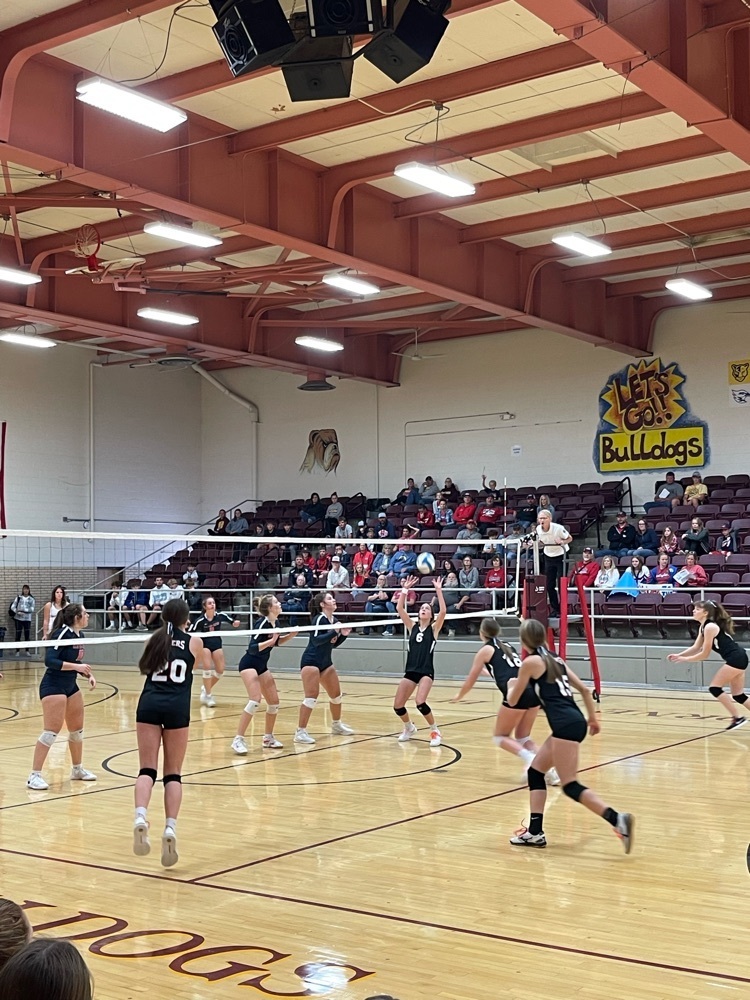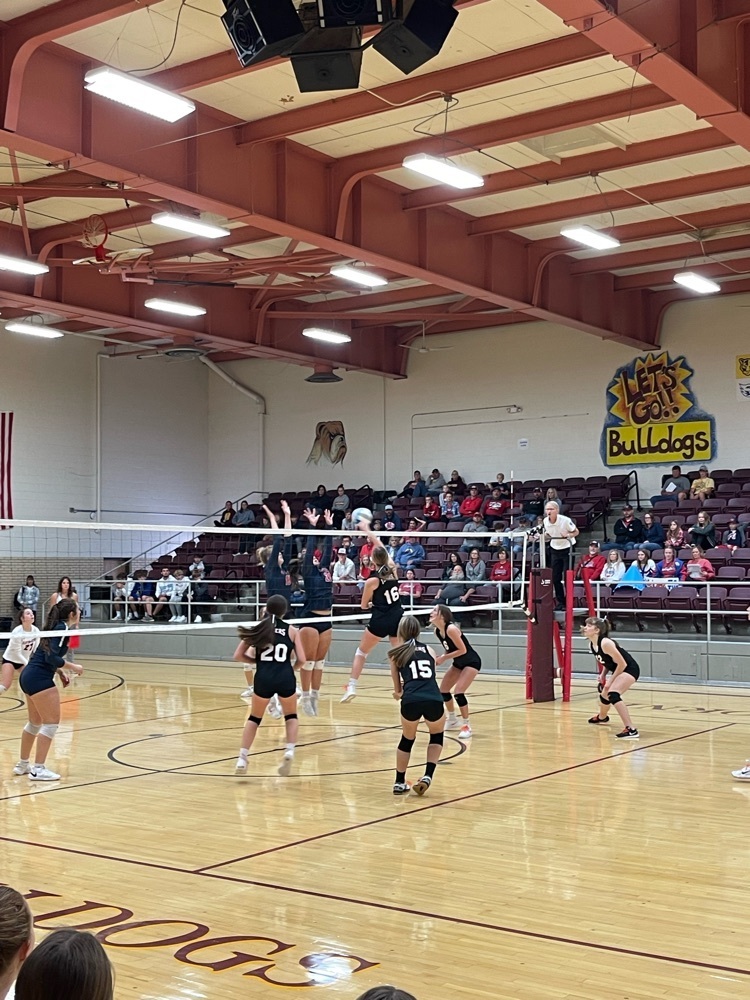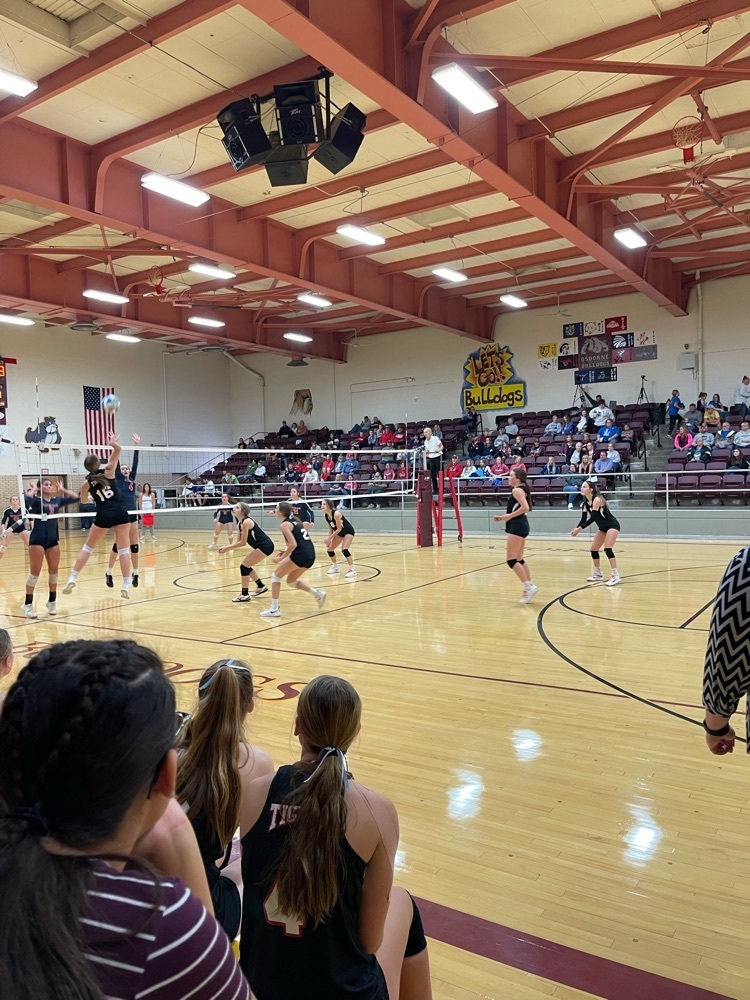 STATE QUALIFIERS for Washington County XC … They will run October 30th in Victoria,KS at Sand Plum Nature Trail. Drake runs at 10:40 Kenzie runs at 12:00 Go Tigers!!!

Our boys Tiger team ran very well today at Regional XC at Centralia Lake. We had 2 PR's and the other wasn't far off. Drake, 14th 18:53, state qualifier Garrison, 28th 19:54 Connor, 56th,21:59 Blake, didn't run because of Covid Protocol. I'm proud of these boys with the work and leadership they have shown this year.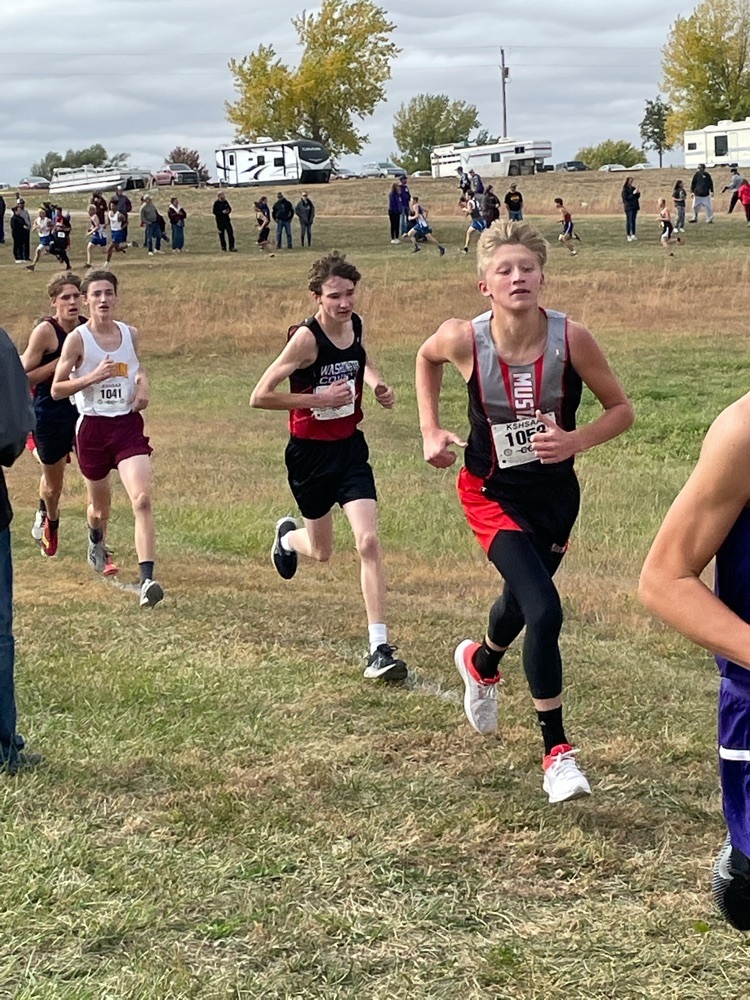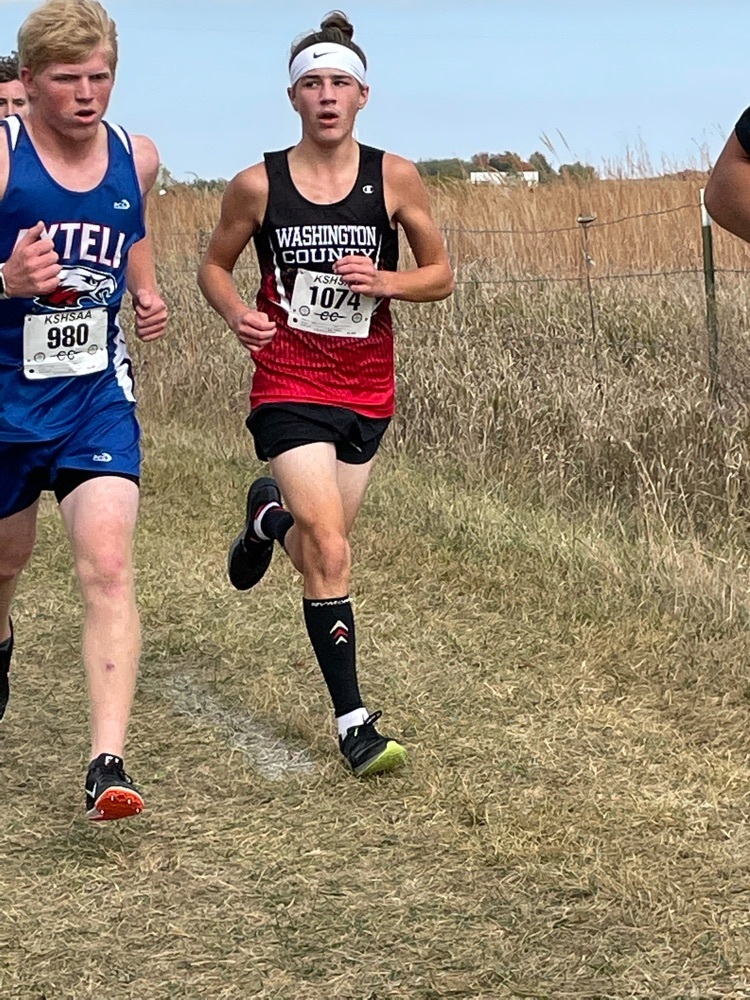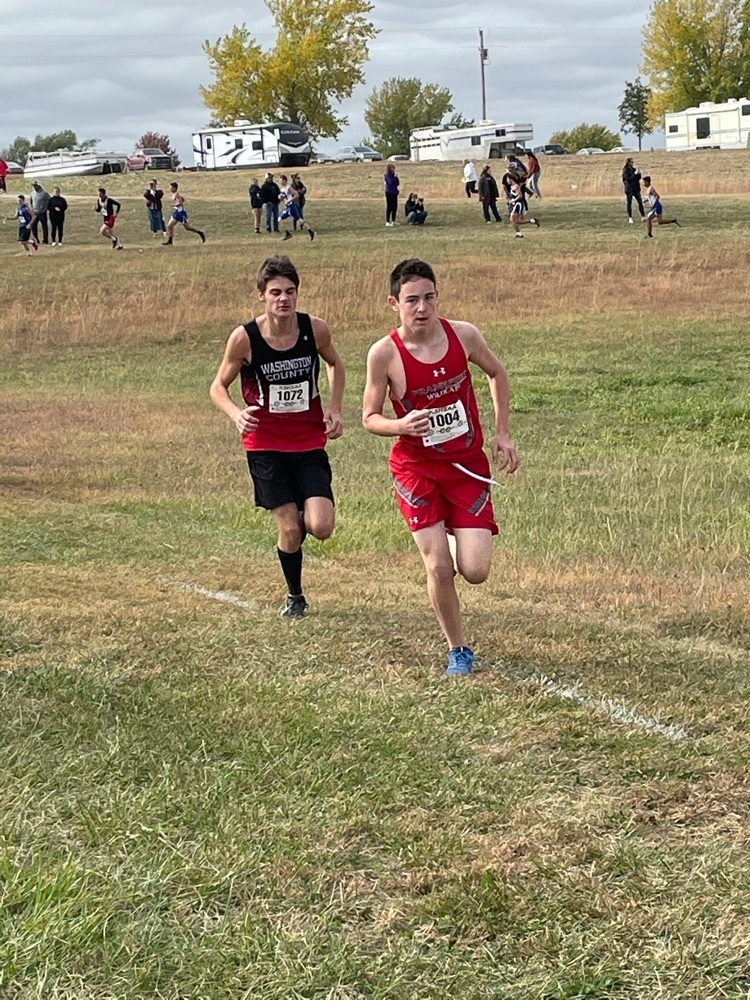 Regional XC is over and our Tigers were awesome against 28 other teams. Kenzie 4th, 21:38, state qualifier Kiersten 30th, 25:27 Mandy, did not run because of Covid protocol. I am so proud of these girls and the work and mileage they have put in this season. We are Tiger Strong!!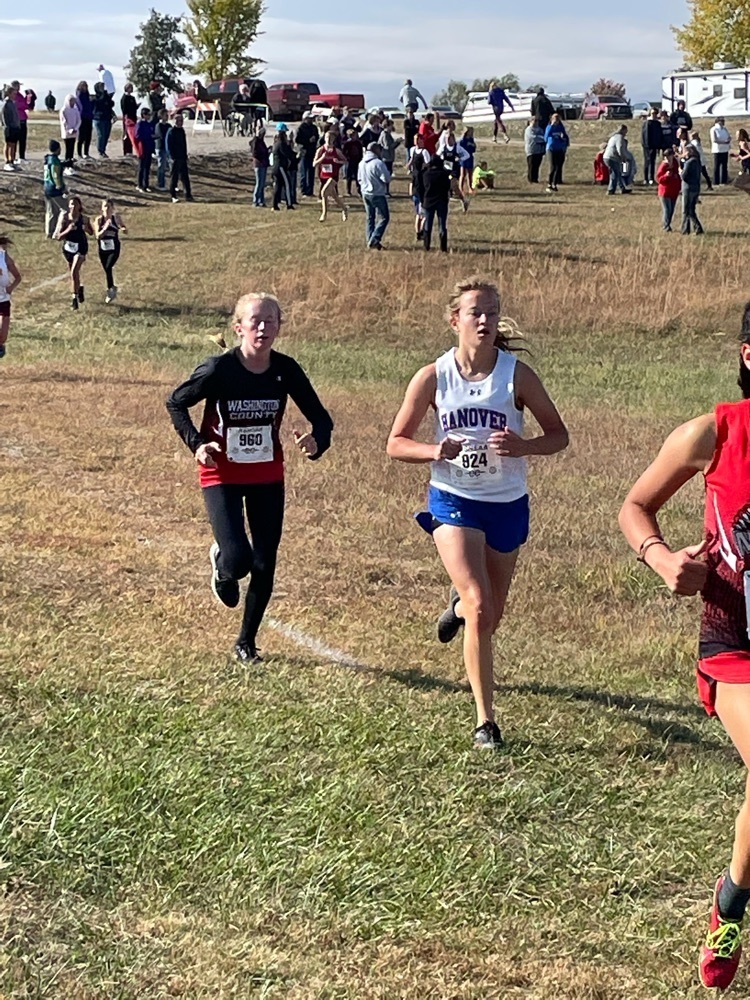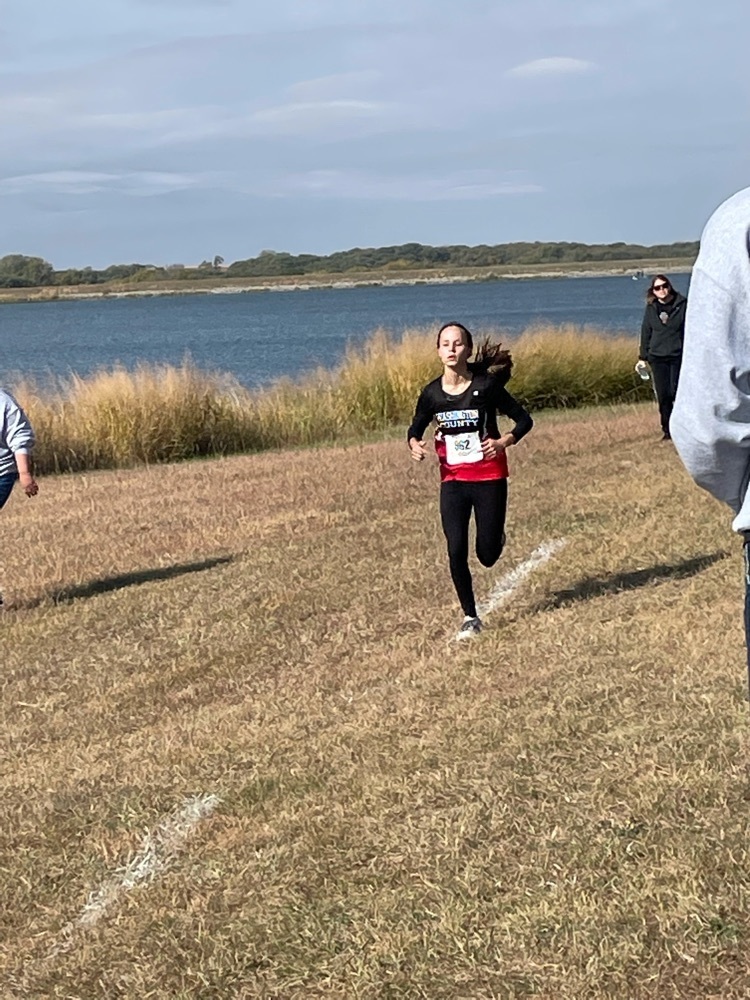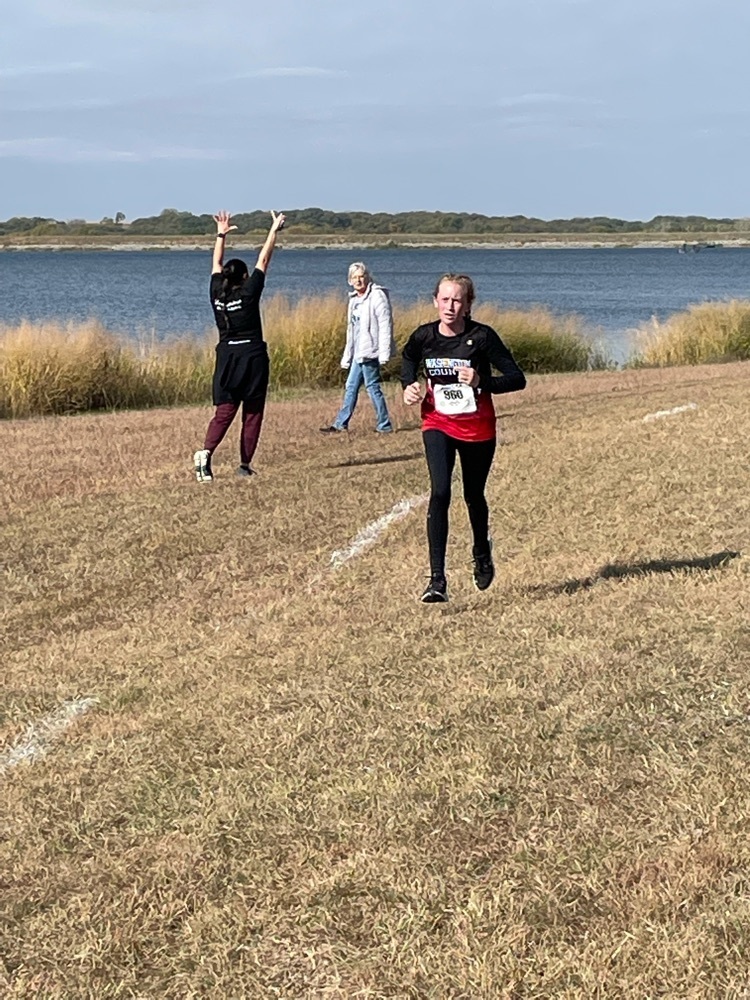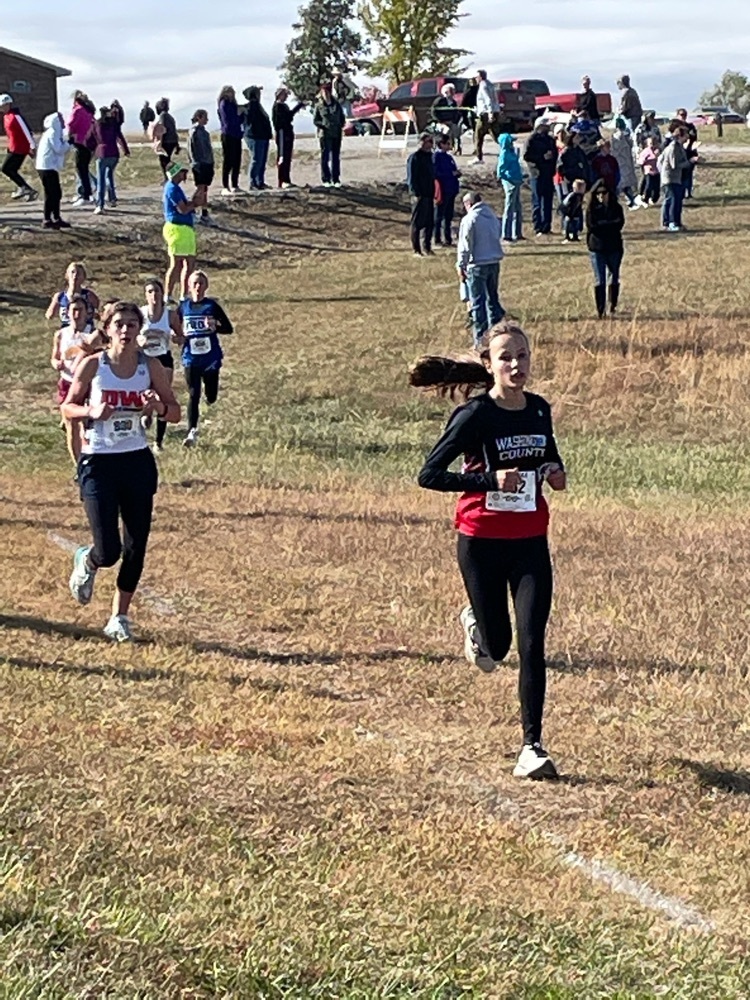 Our XC team is Tiger Strong helping a local farmer with loading bales on Fox Trail Road aka Lover's Lane during practice today. A little help goes a long ways!!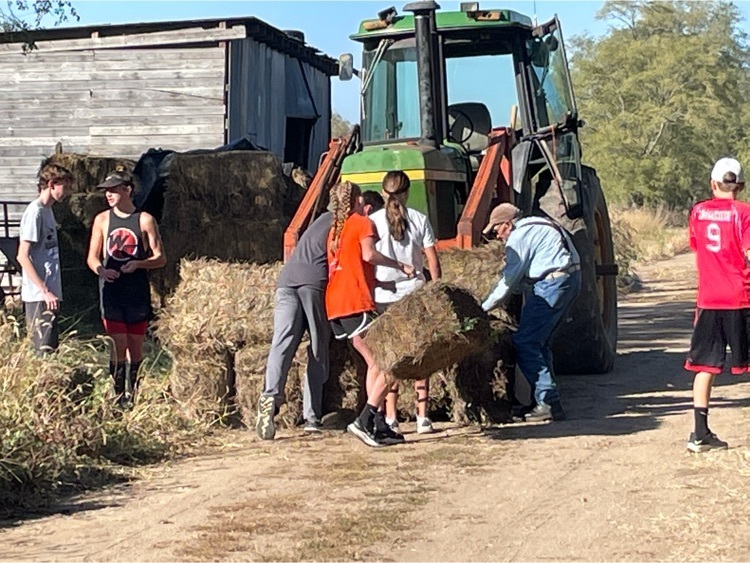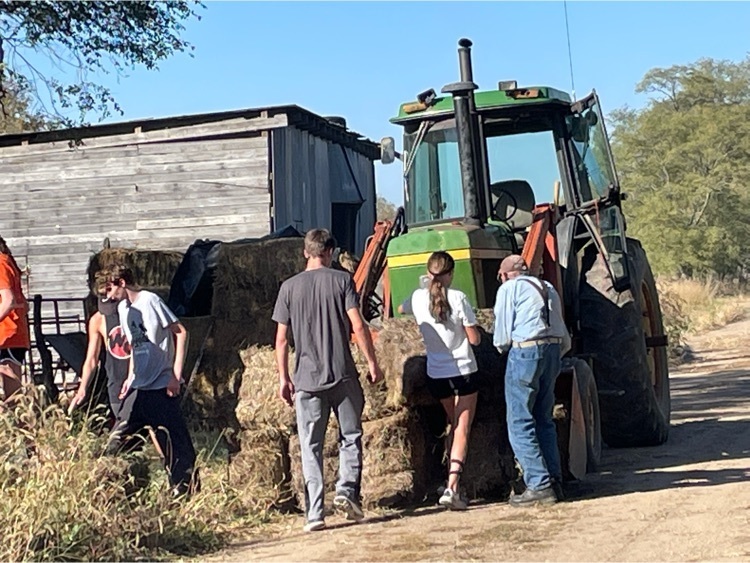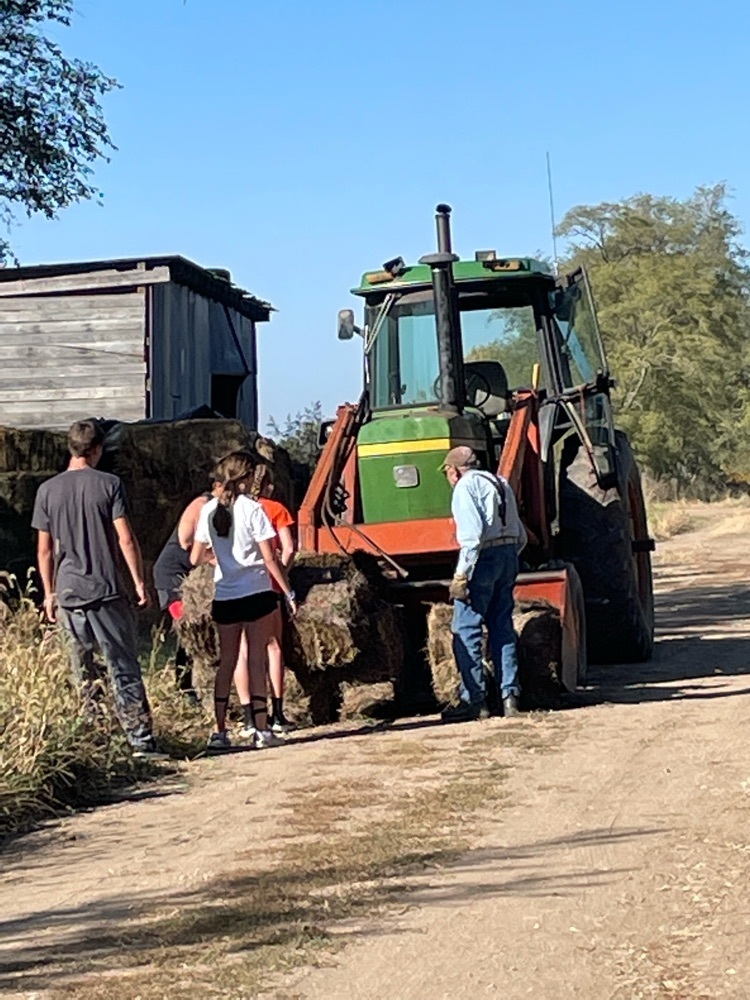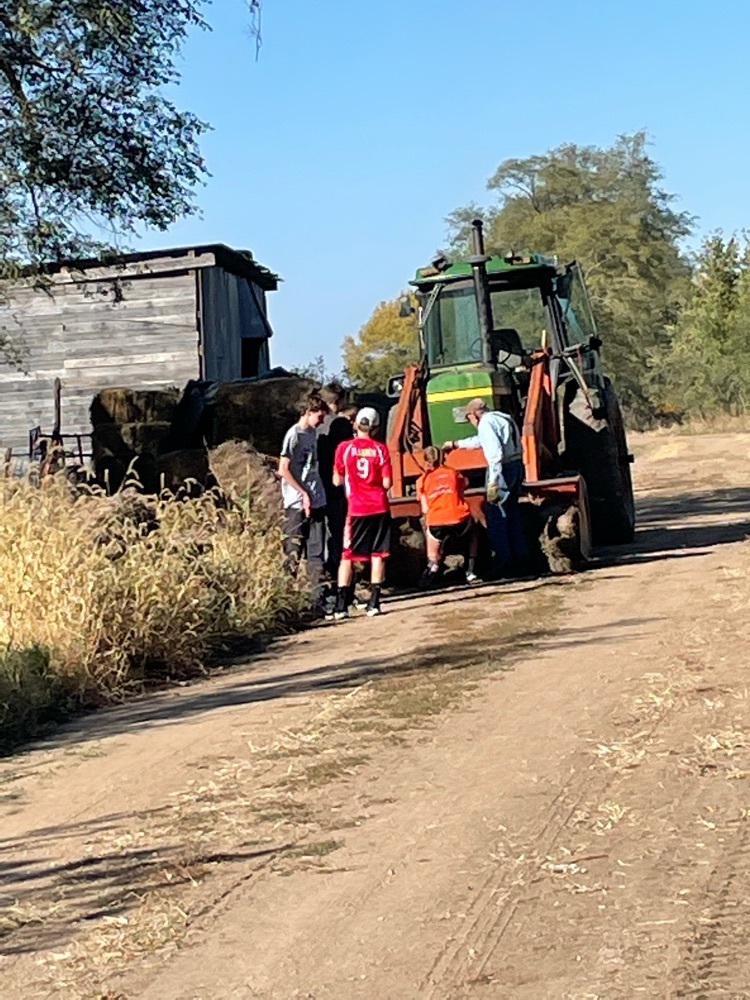 The graphic design class presented their TigerDesign ideas yesterday. Watch for their ideas coming to you soon! Creative Kids!!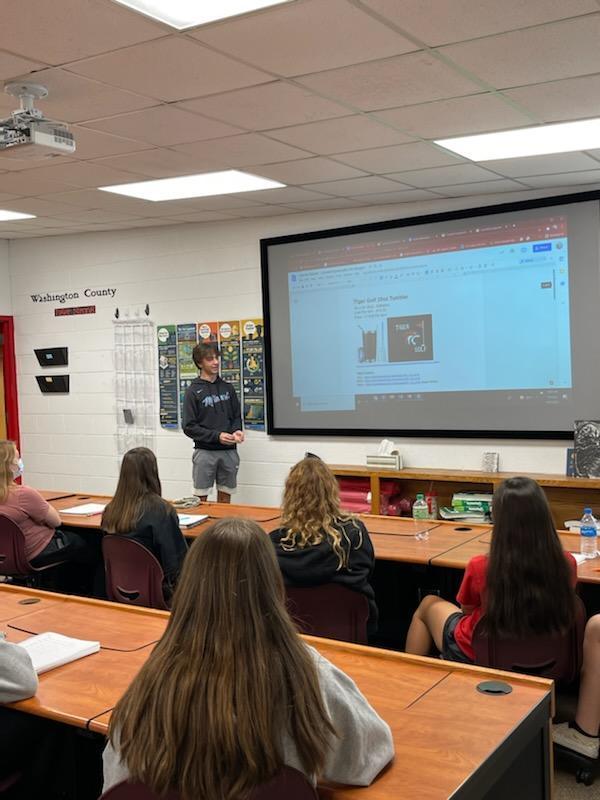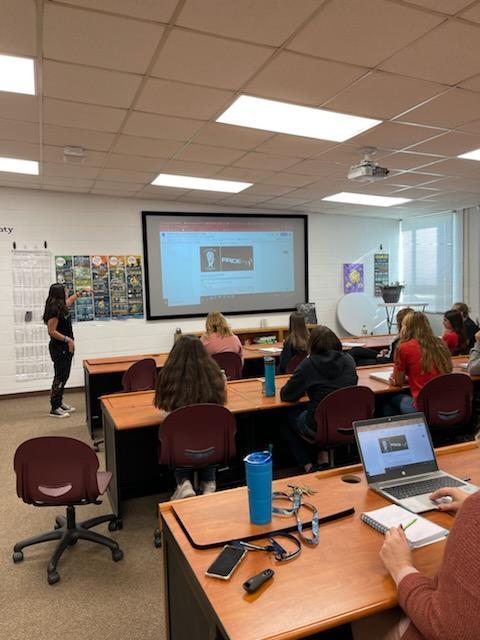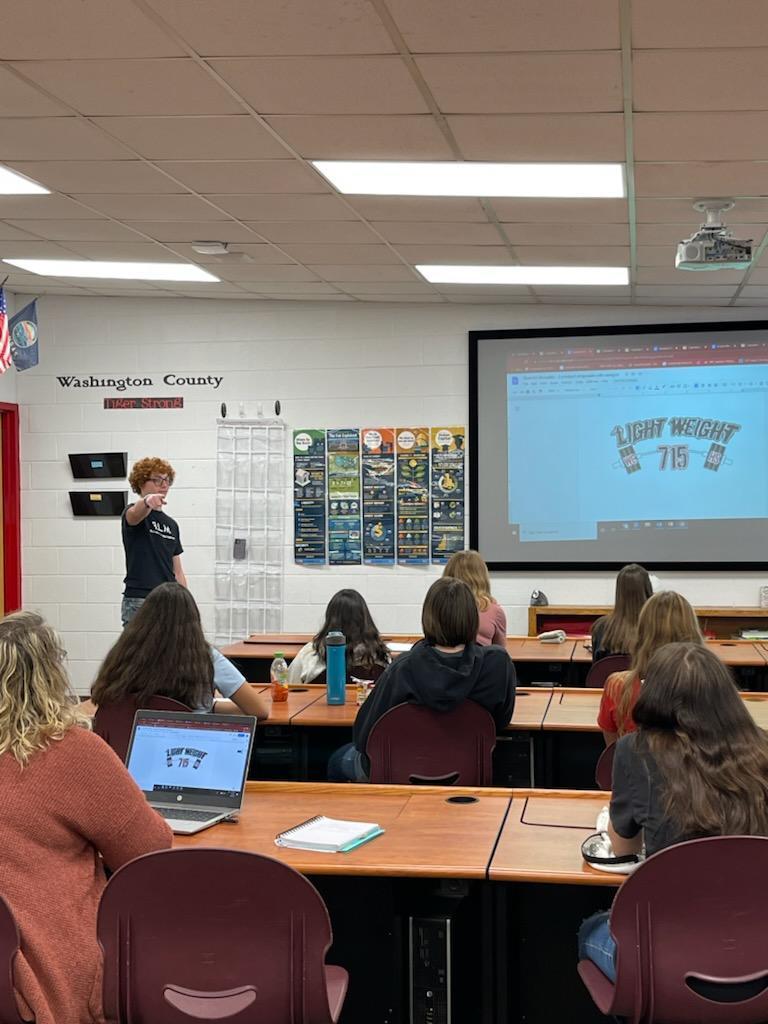 4th graders have researched, taken notes, written a rough draft, proofread, and are now typing their final draft about spiders. Ask them about their spider!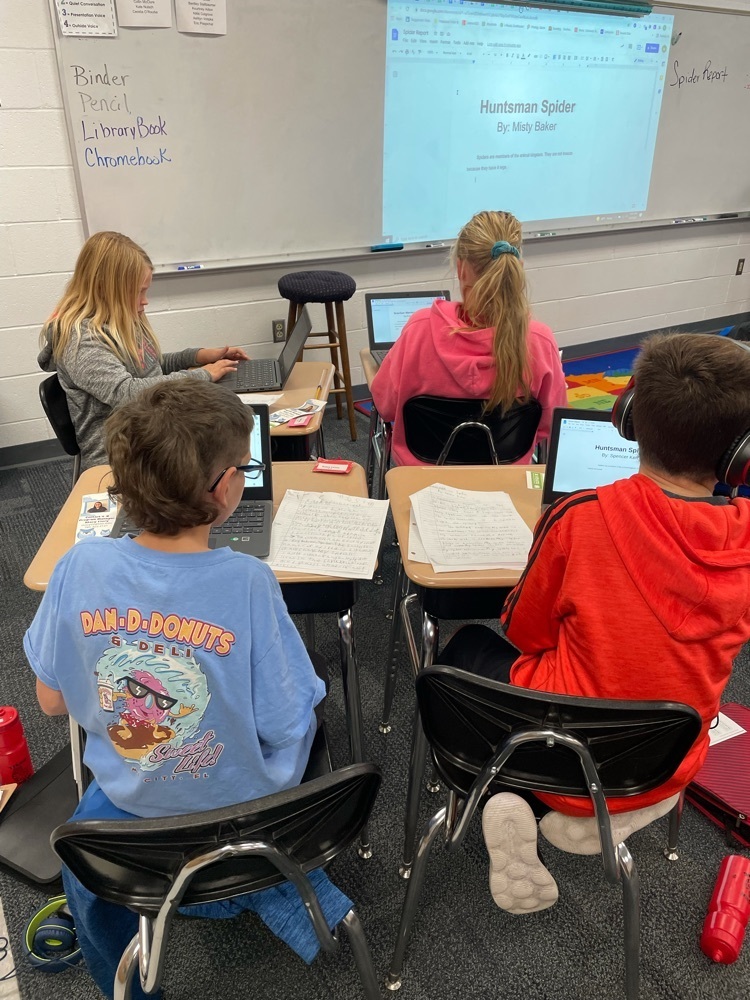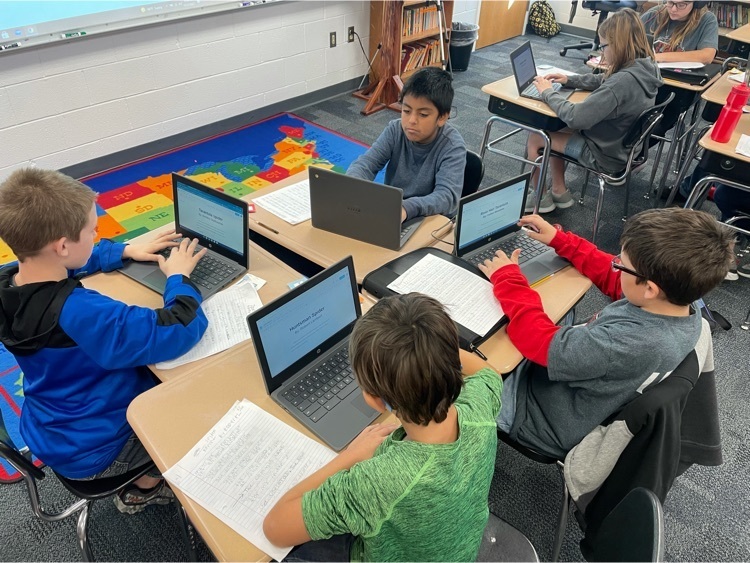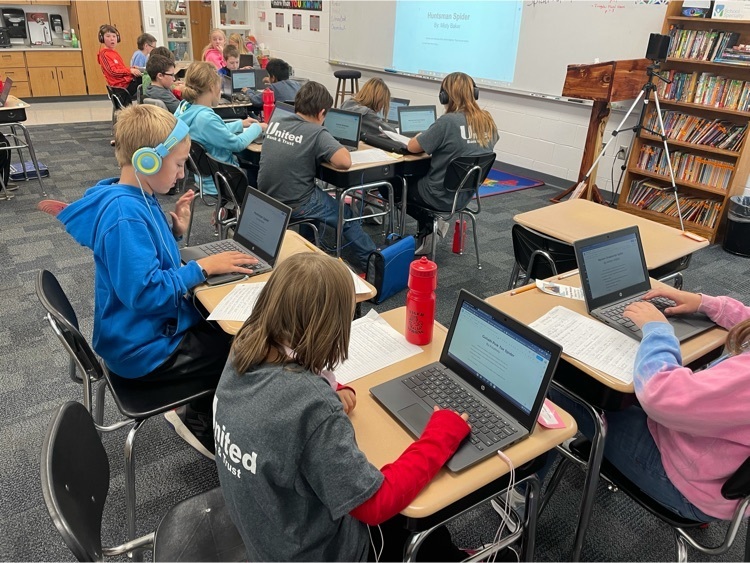 And more books from Dale the Book Man! Thanks again, Dale!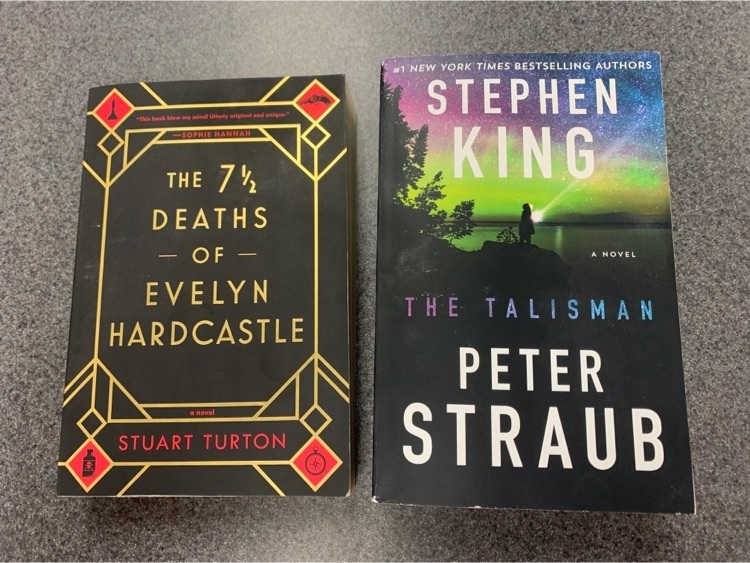 WCHS Football final district game! Come out and support! 10/22/2021. 7:00pm Kick Off!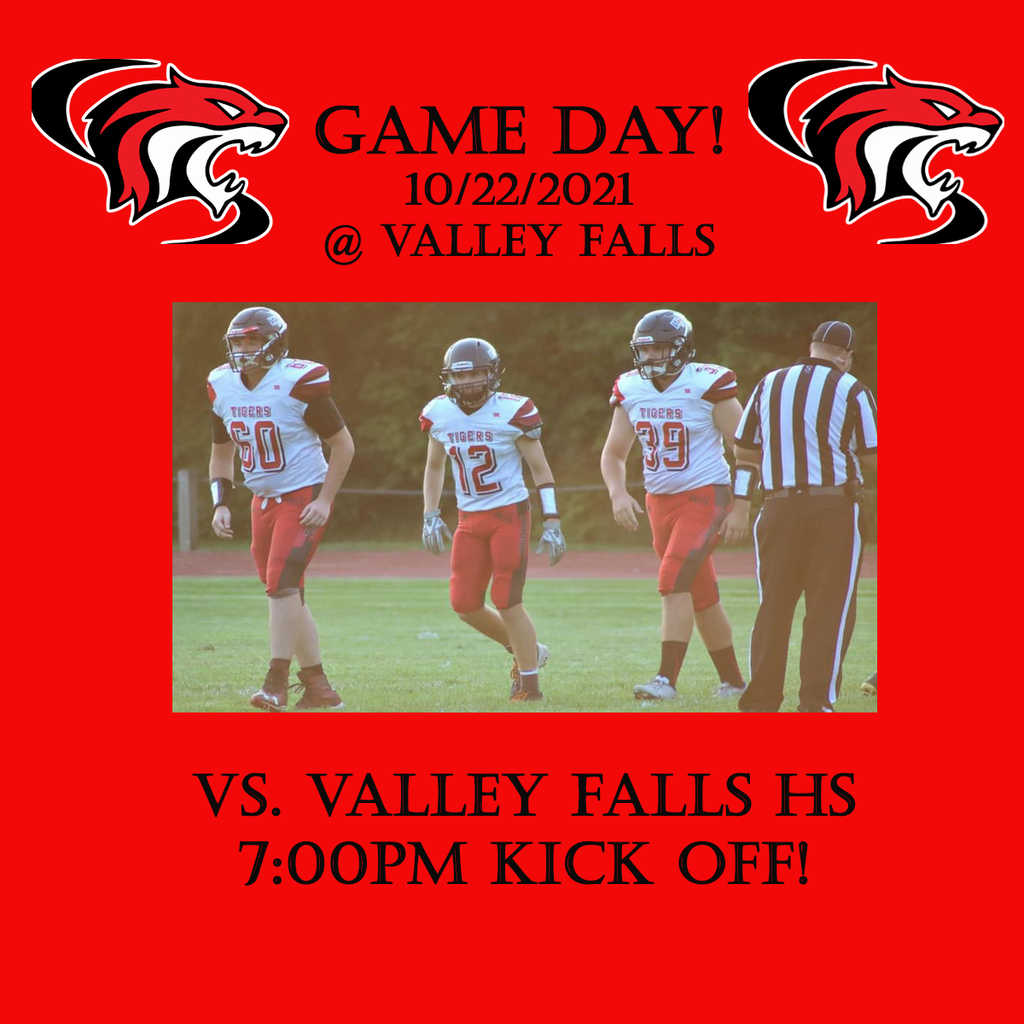 Thank you, Rhonda Manley, for the new book you dropped off with all the other treasures for the elementary!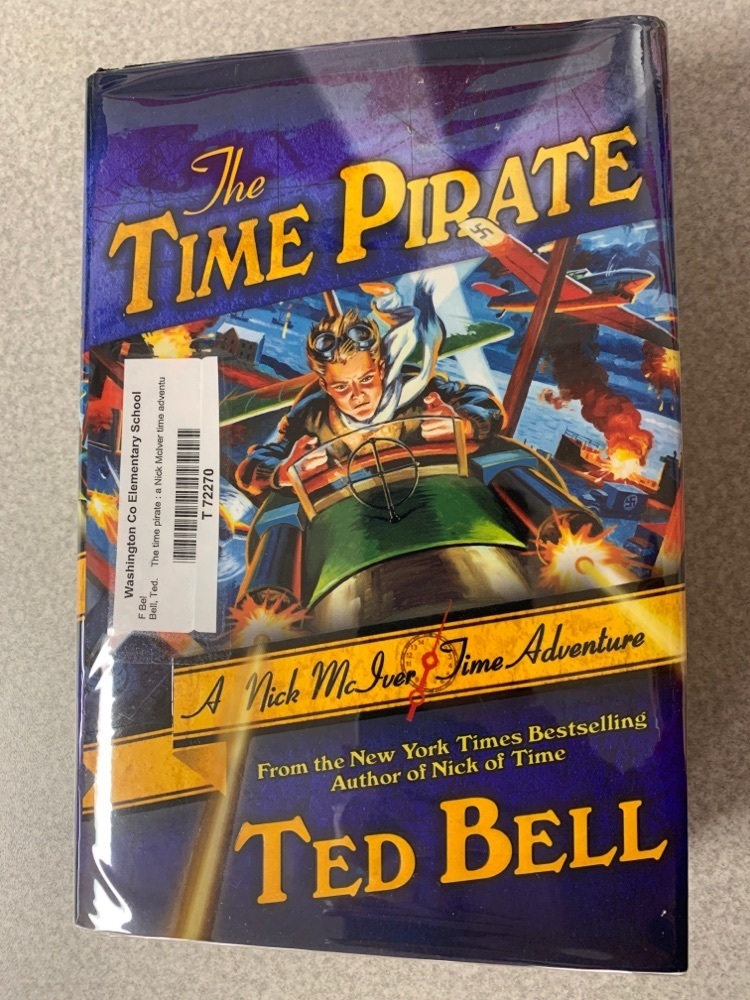 Finally got the elementary books ready to go! Thanks Dale the Book Man!

Last week we honored a couple of dedicated WCHS Tiger fans with the "Award of Excellence". These certificates were given during National High School Activities Week to deserving adults who model good sportsmanship in support of school activity programs. After speaking with student body members, student leaders, athletes past and present, the choice wasn't a difficult one to make. Just this year, they have traveled 1,094 miles to support and cheer on the Tiger Football team. Nothing could stop these two from cheering on their Tigers. Congratulations to this year's "Award of Excellence" recipients Bruce and Stephanie Wetter. #betigerstrong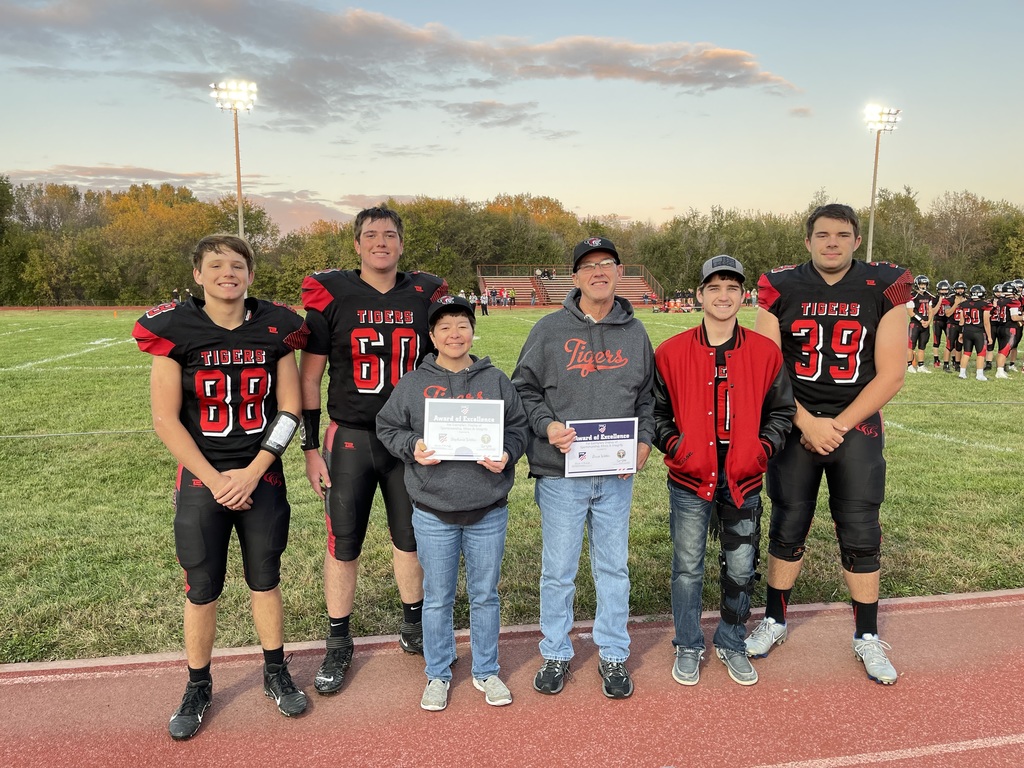 WCHS Volleyball head to Osborne for Substate! 10/23/2021. Come out and support! Good luck athletes and Coach Nutsch!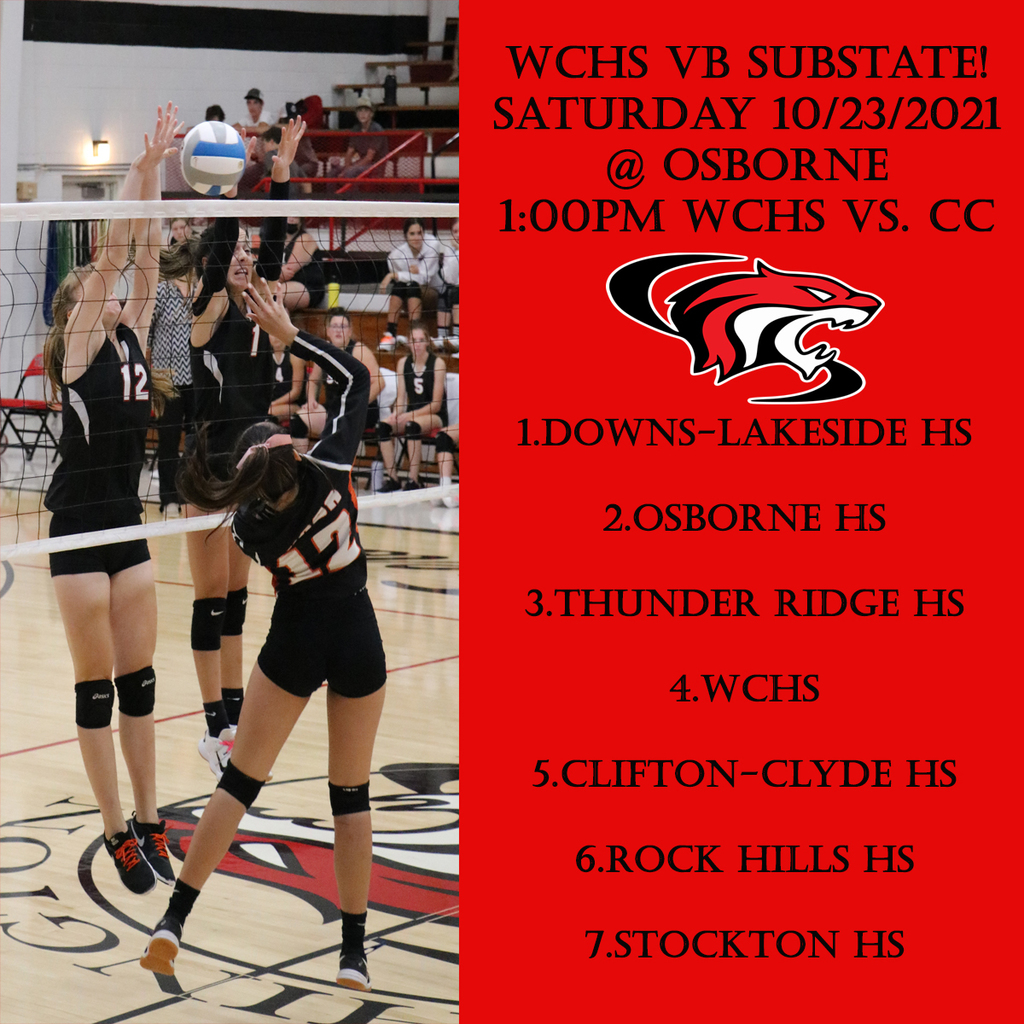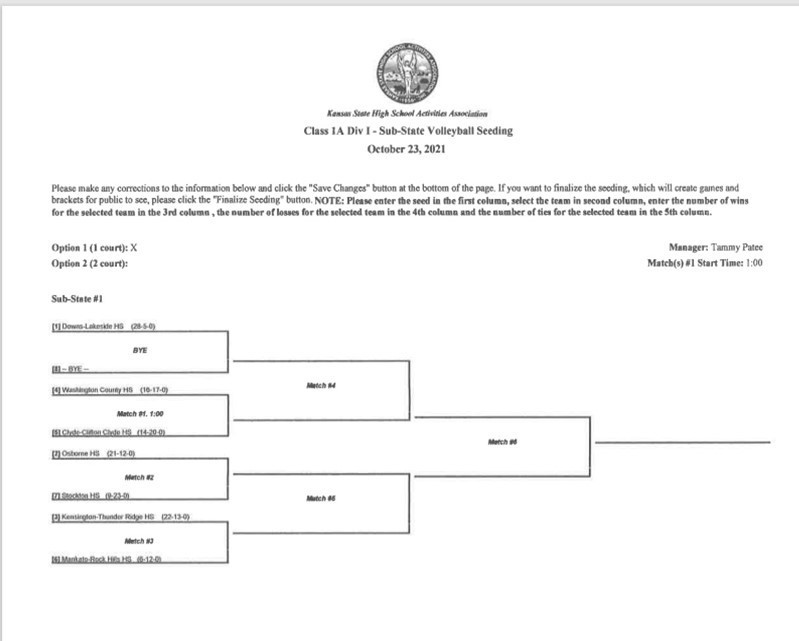 WCHS XC heads to Centralia for Regionals! 10/23/2021. Come out and support! Good Luck runners and Coach Baker!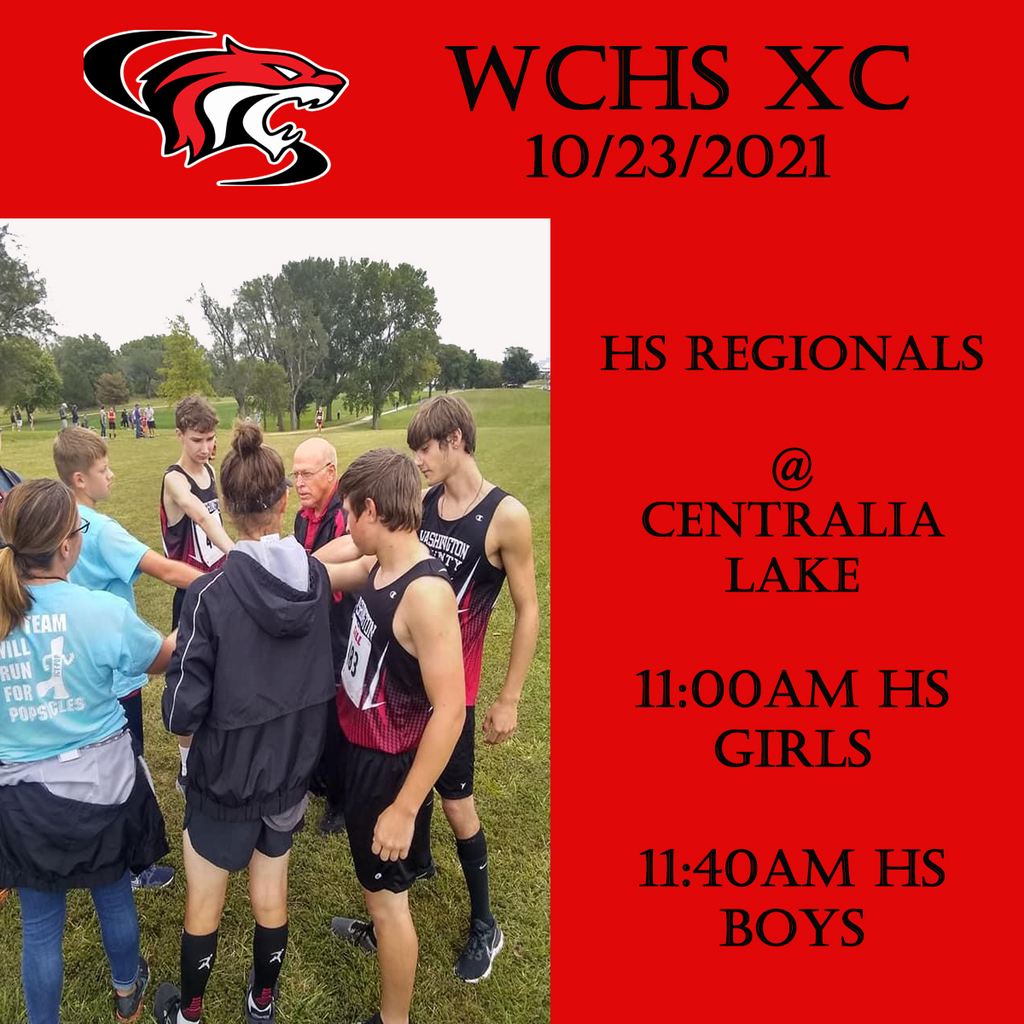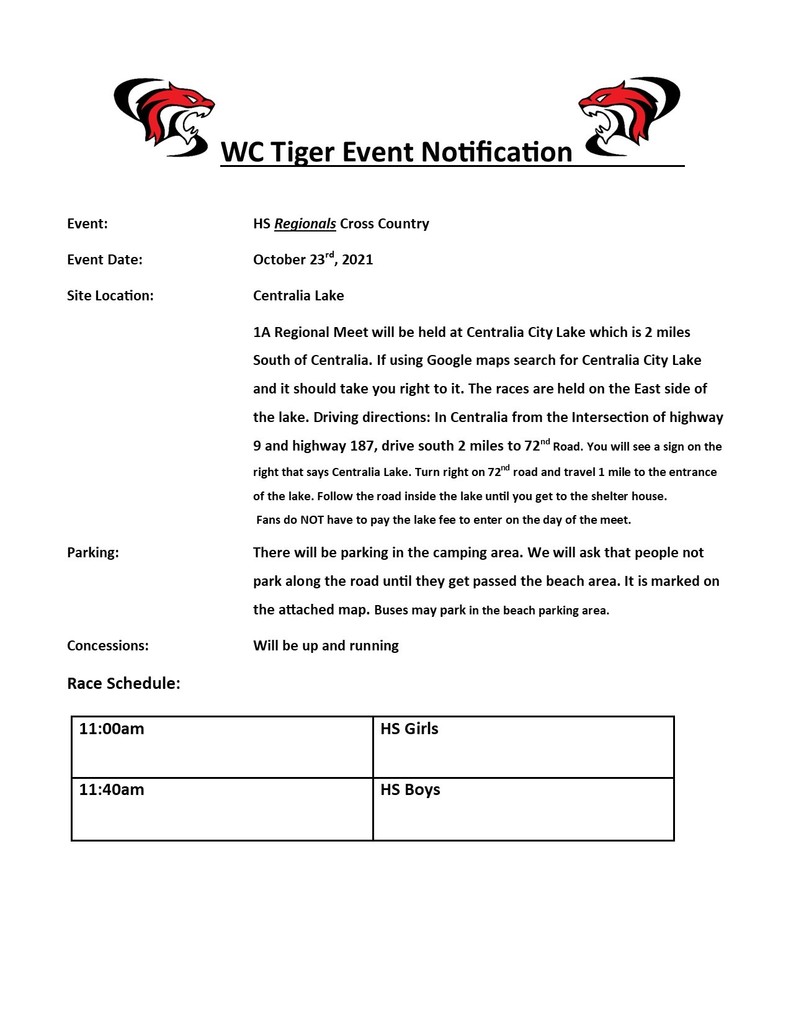 There will be a bond informational meeting in Greenleaf at the Greenleaf Clubhouse tonight– Wednesday, October 20th at 7:00 pm. We hope to see you there!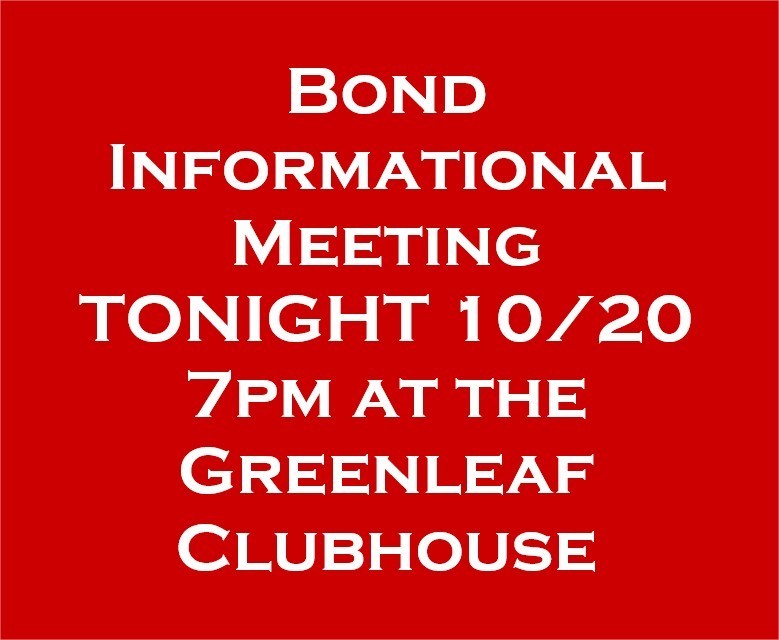 Hug Your Bus Driver Today!!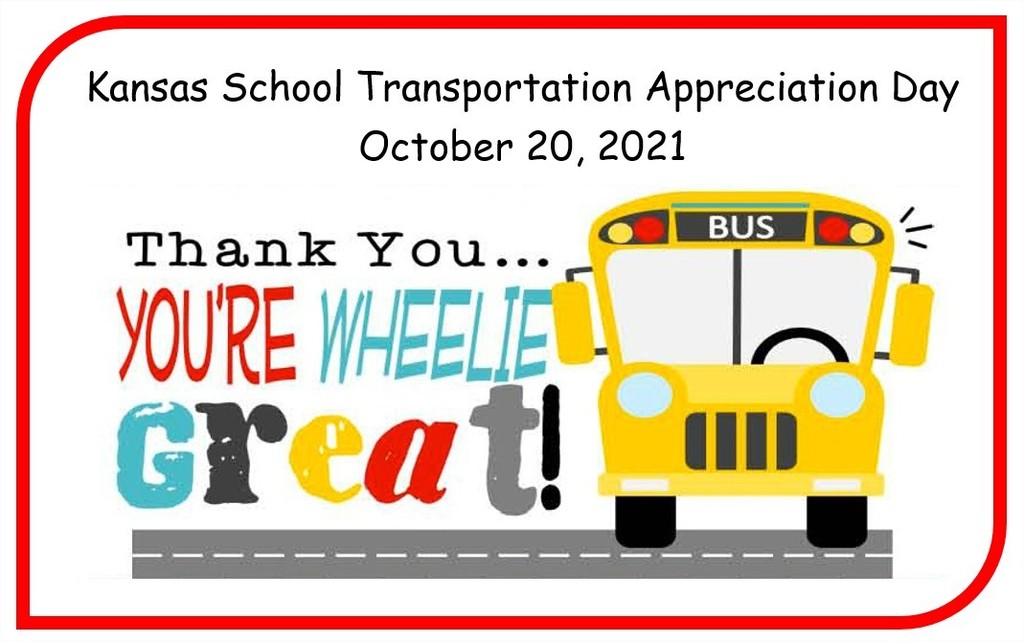 WCJHS Volleyball heads to Linn for the BVL tournament! 10/18/2021. Games starting at 5:00pm. Good Luck!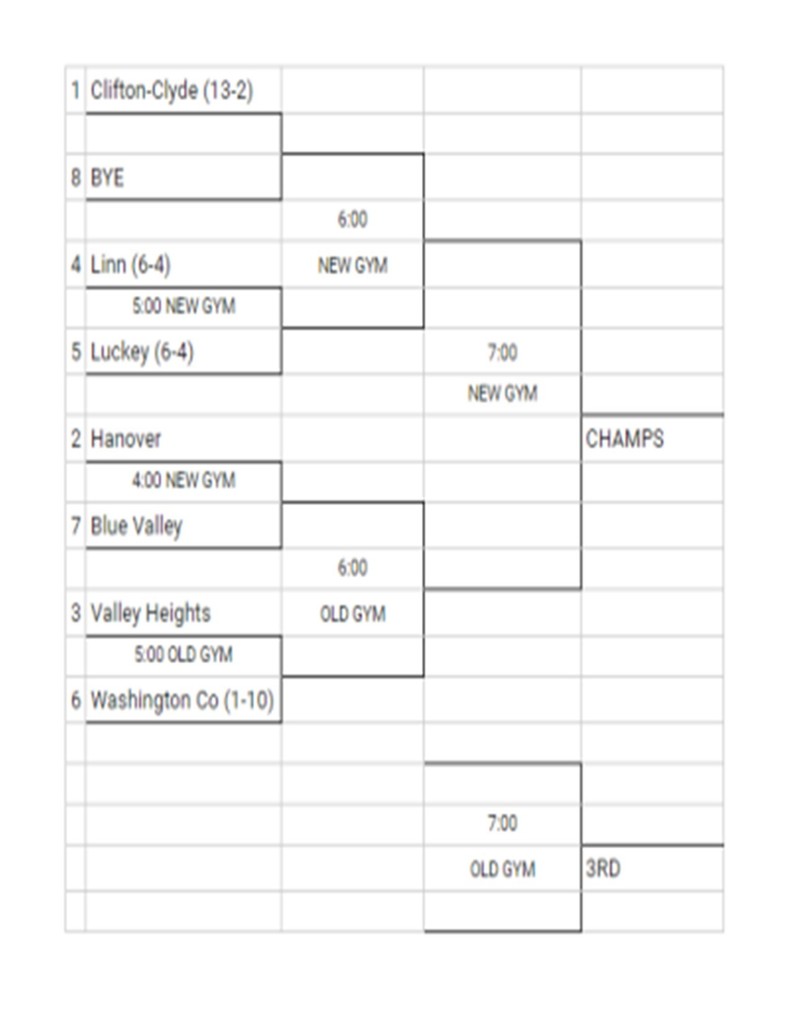 Thank you all who came out and supported the football team and the many fundraisers we had this evening! The team ended battling hard but fell short against a good Clifton Clyde team. We are looking forward to continue working and ending the season on a positive note. Go Tigers!

2021 TVL Volleyball Tournament @ Blue Valley. 10/16/2021. Good Luck WCHS VB team! Go Tigers!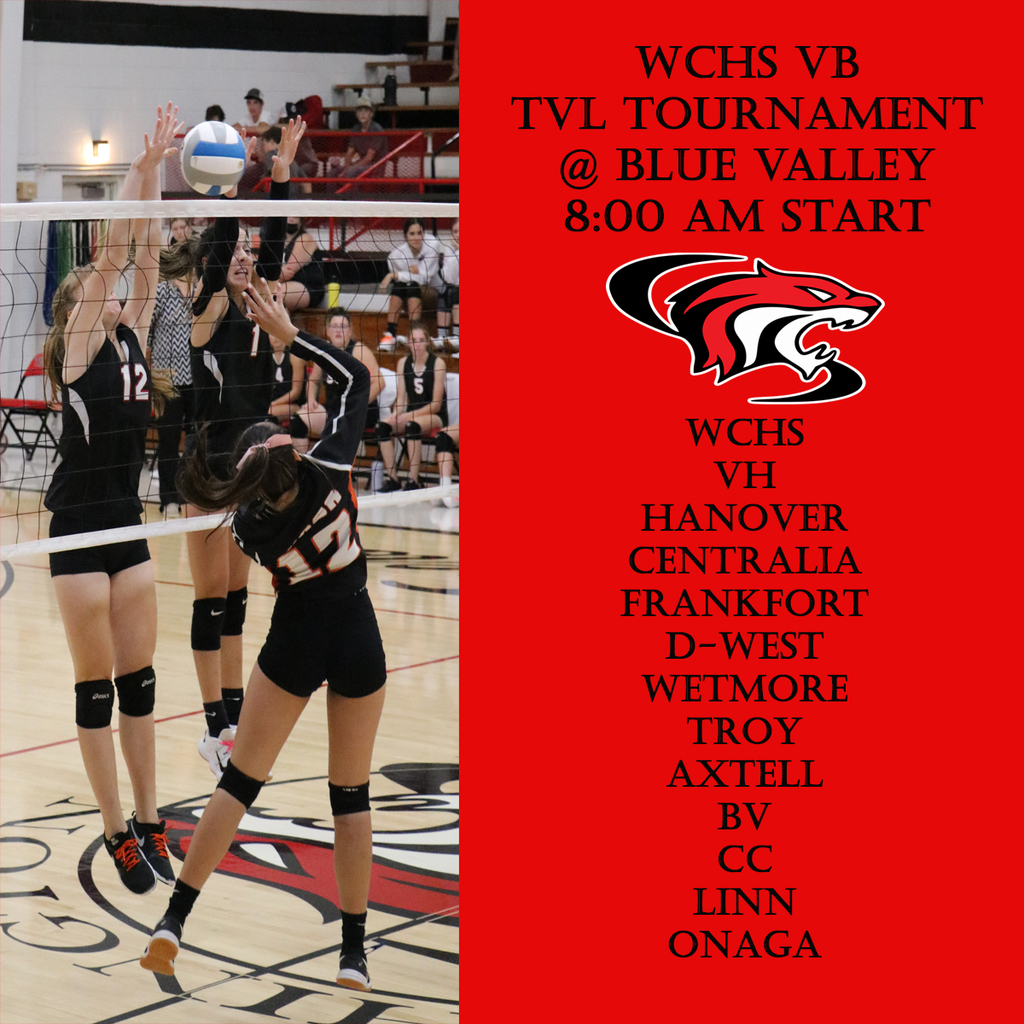 Thank you Kurt Funke @ DMD for the awesome office window stickers! Couldn't have turned out any better!