Friday, September 30th is the last day to get the 2023 yearbook for only $38. Get your today... just print out this order form, fill out, and take with payment to the high school office.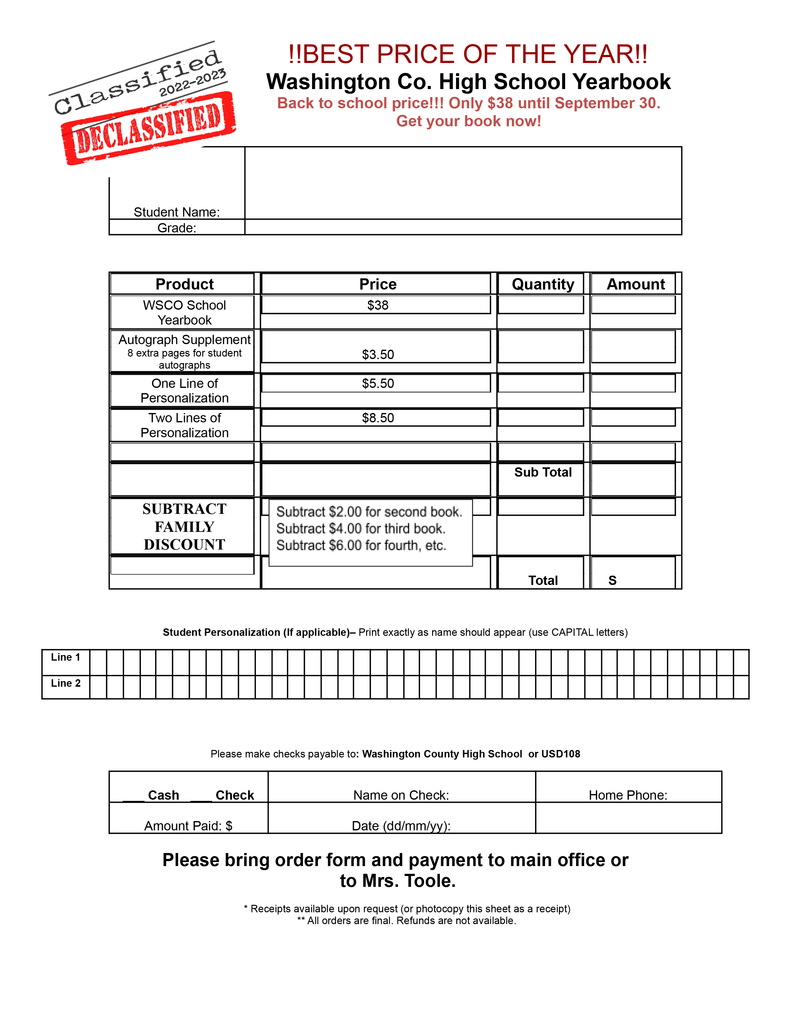 Don't miss out!
The guys fought for 4 quarters against Clifton-Clyde and lost a battle 22-6. Next week the tigers travel to Bennington for another district game. We will keep getting better little by little and remain #tigerstrong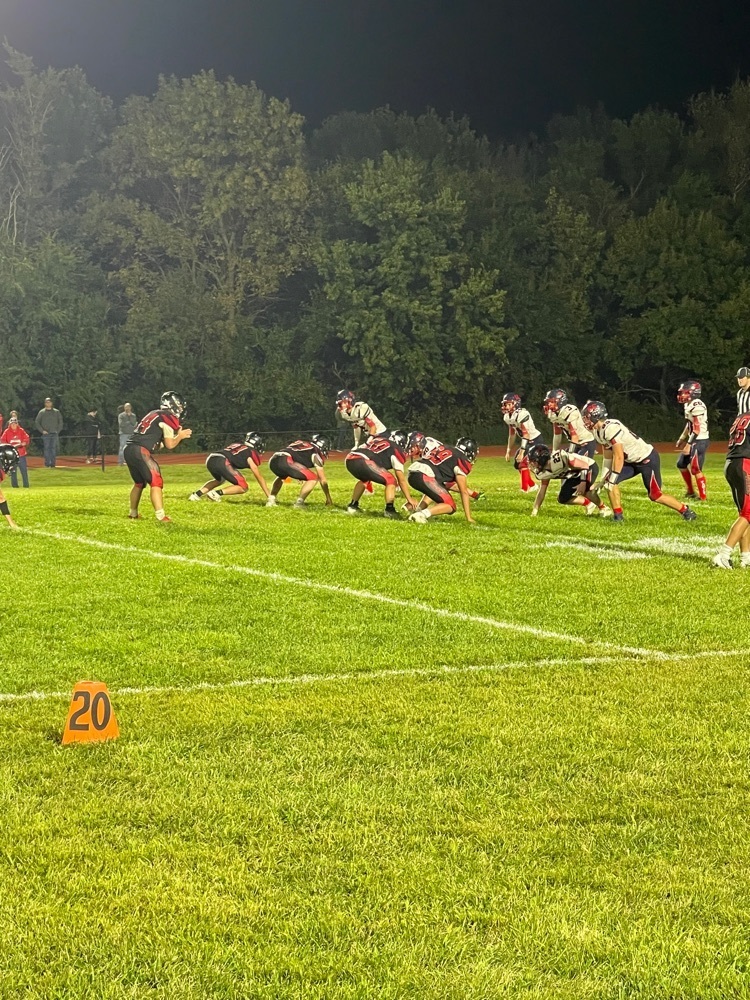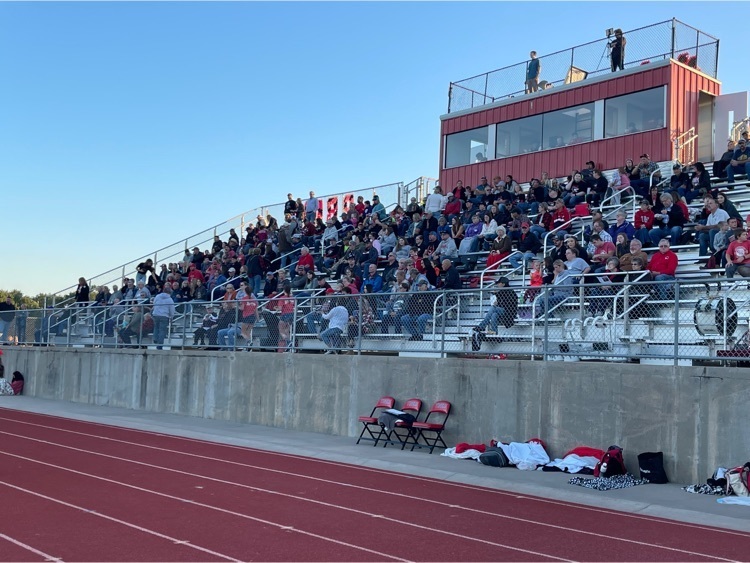 Congratulations to the 2022 WCHS Homecoming Royalty! It was a beautiful night! #betigerstrong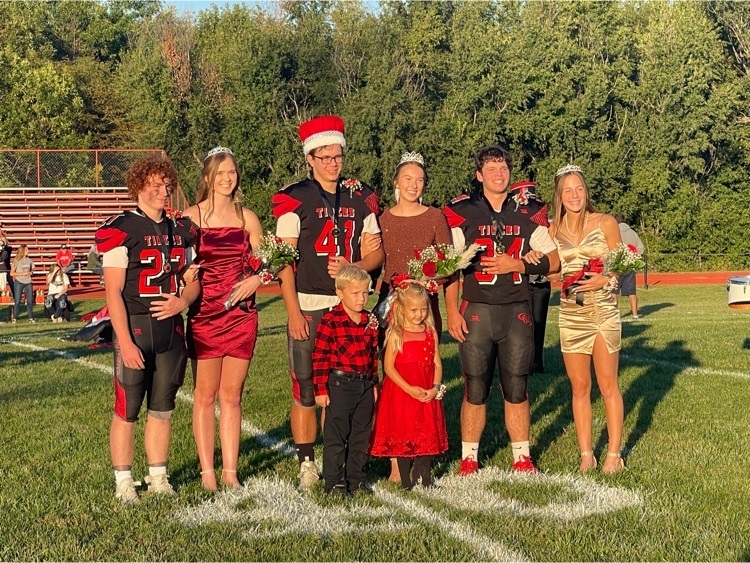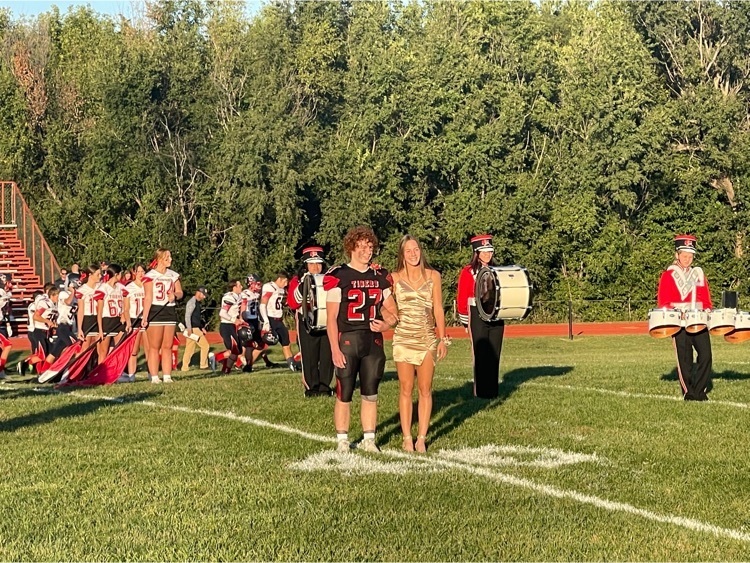 Last day is September 30th to get the book for only $38.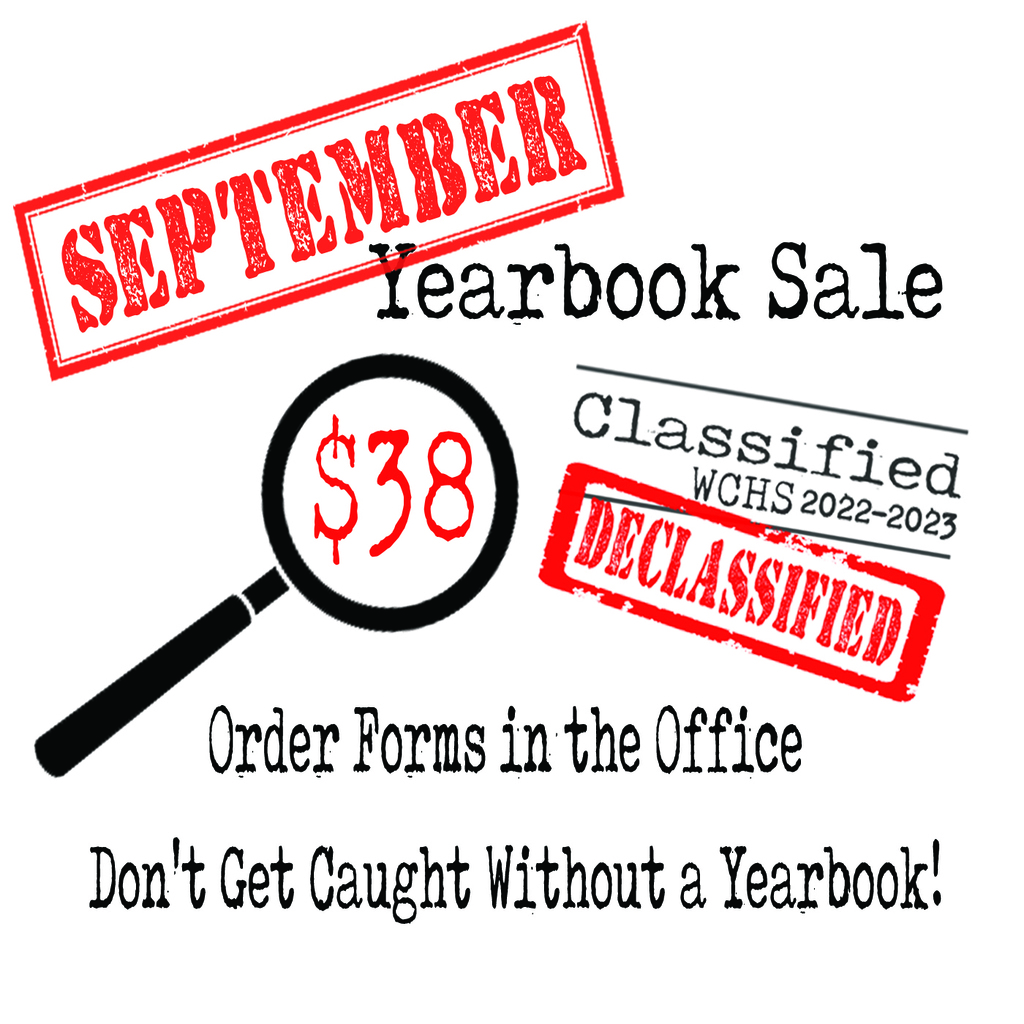 Good luck to the homecoming candidates and athletes tonight!! The littlest Tigers are cheering for you!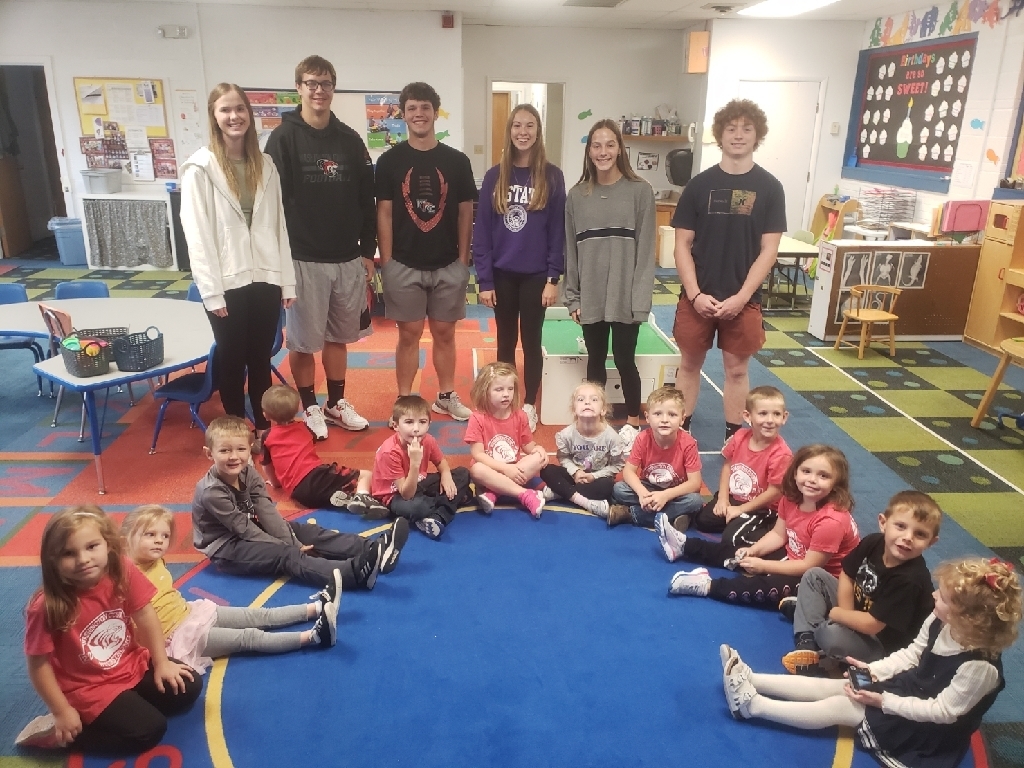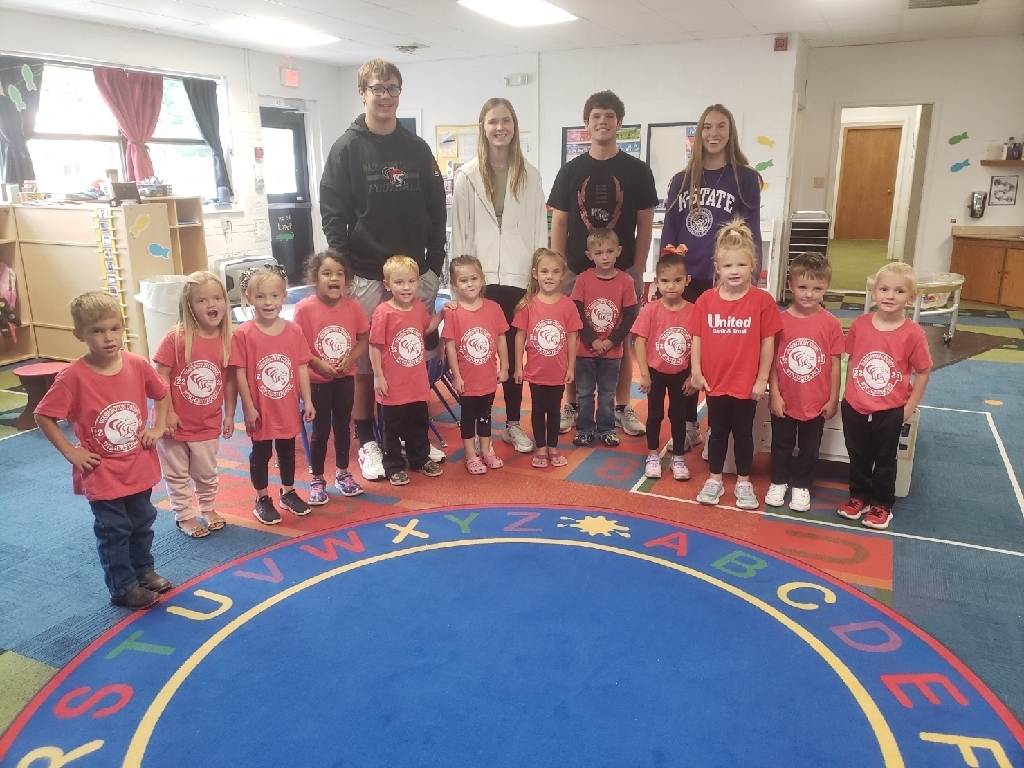 Homecoming Chalk Drawings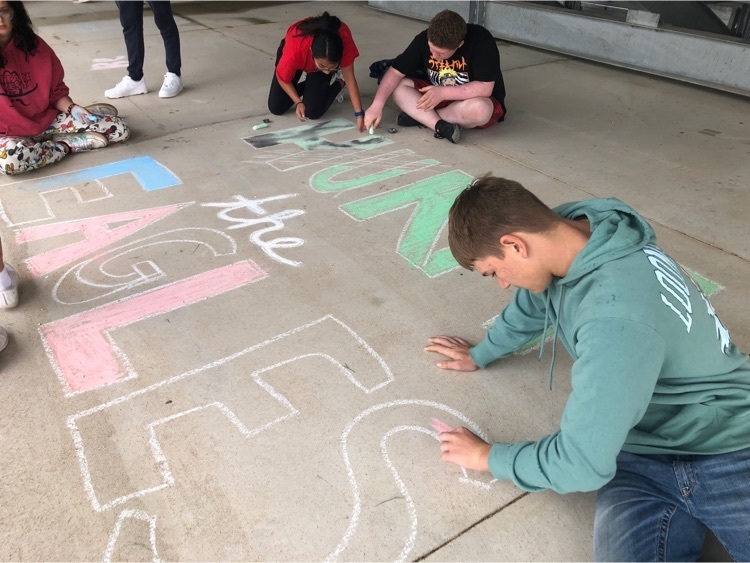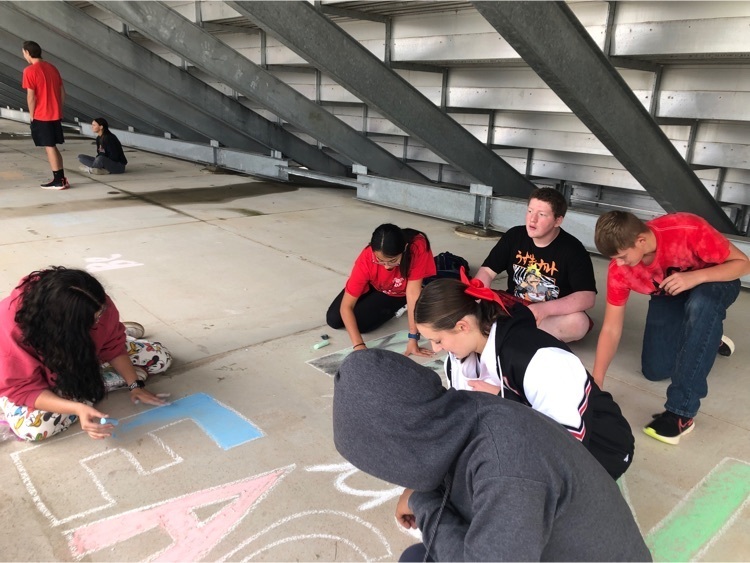 Homecoming Sidewalk Chalk! #betigerstrong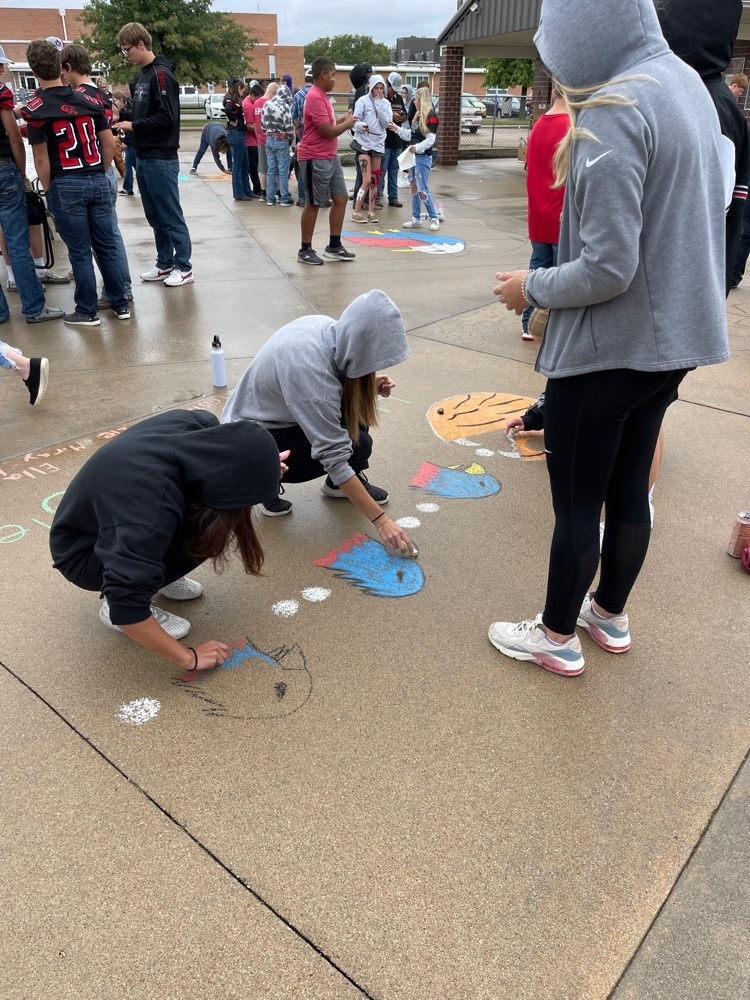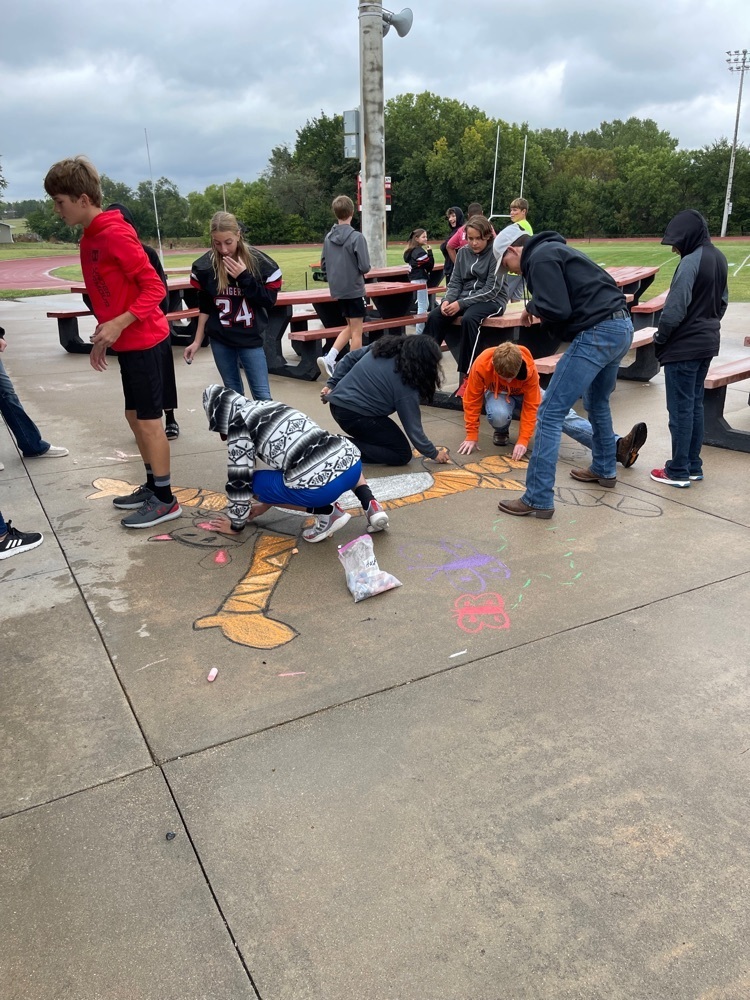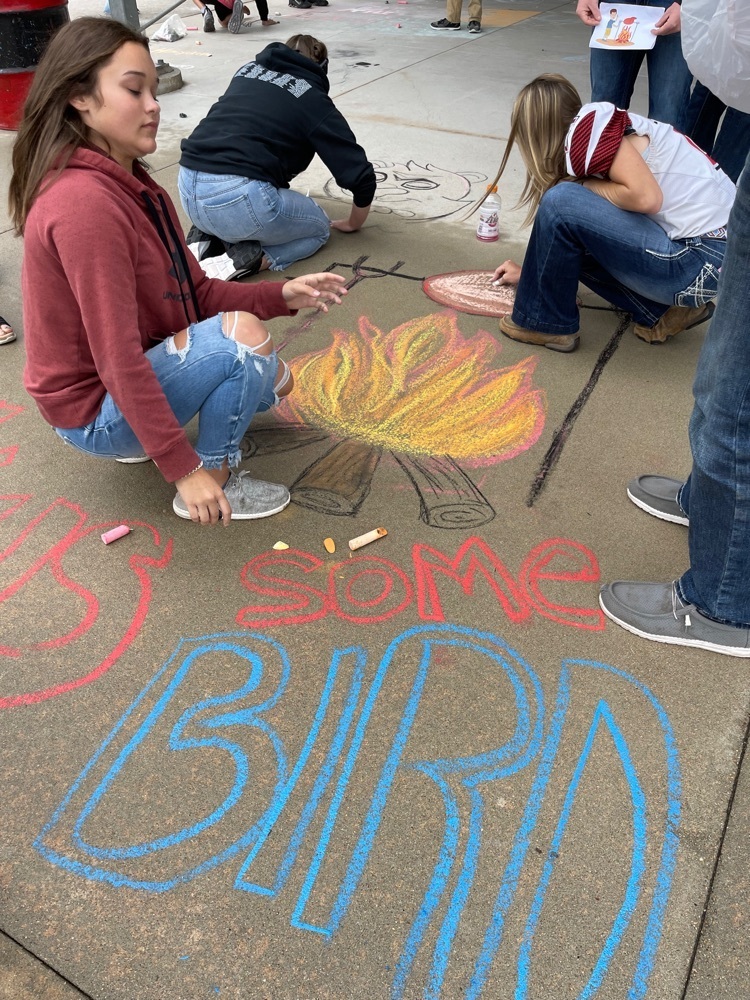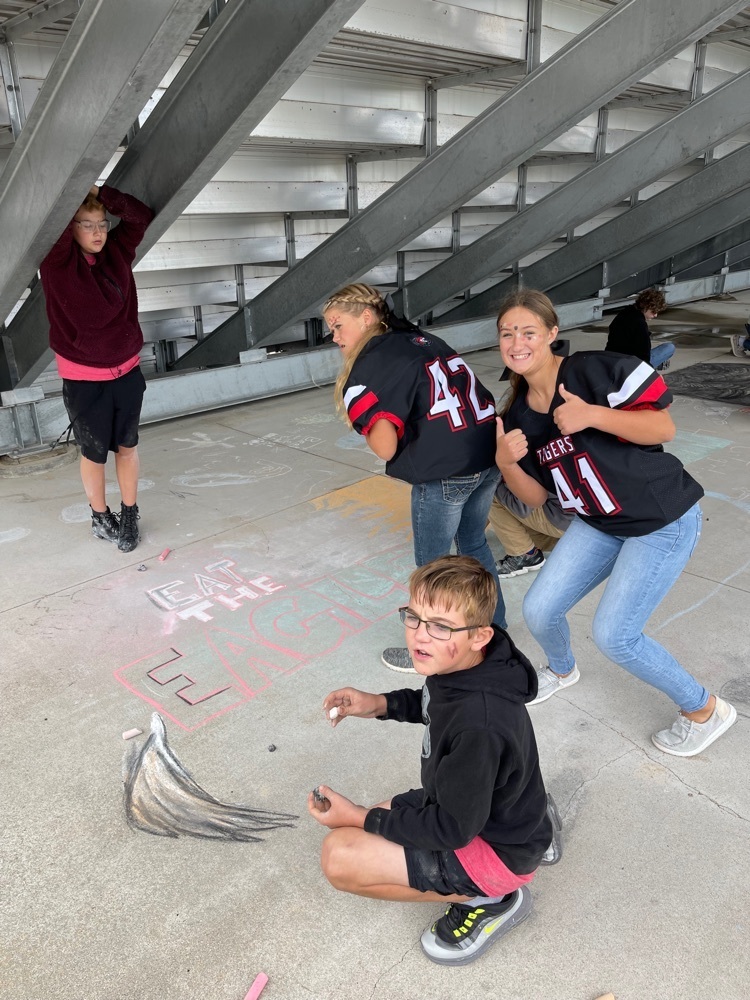 What a fun week in Mrs. Hedke's 3rd grade classroom. We learned about the artist Romero Britto and his country Brazil. We also designed a pumpkin using Romero Britto's techniques during art class. Our first research project is complete and up on the walls of our classroom. In Math our multiplication facts are being tested and we are learning new things each day. We even got to get face paint today for Homecoming Friday. Go Tigers!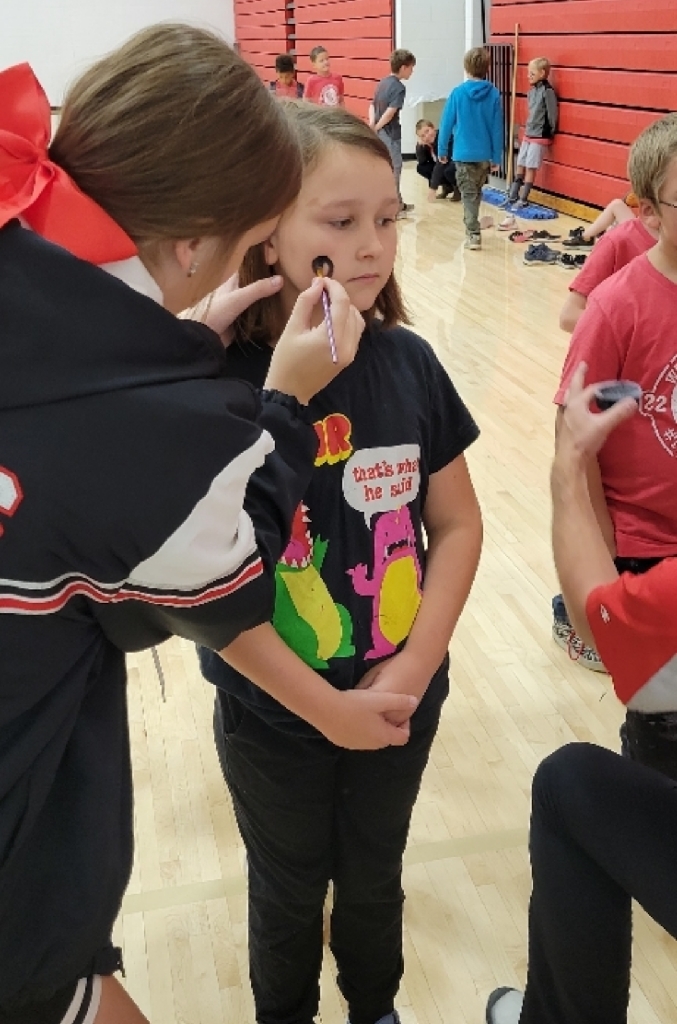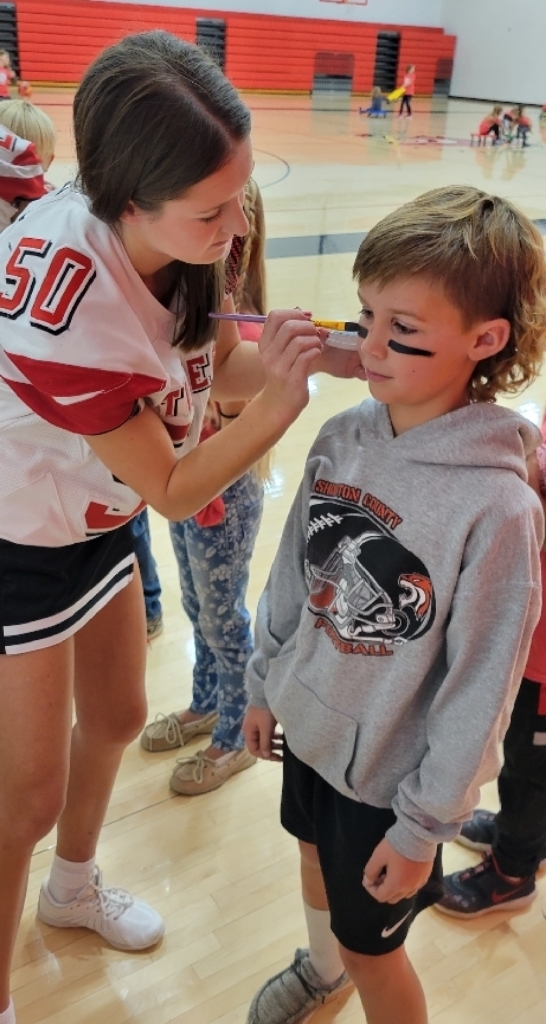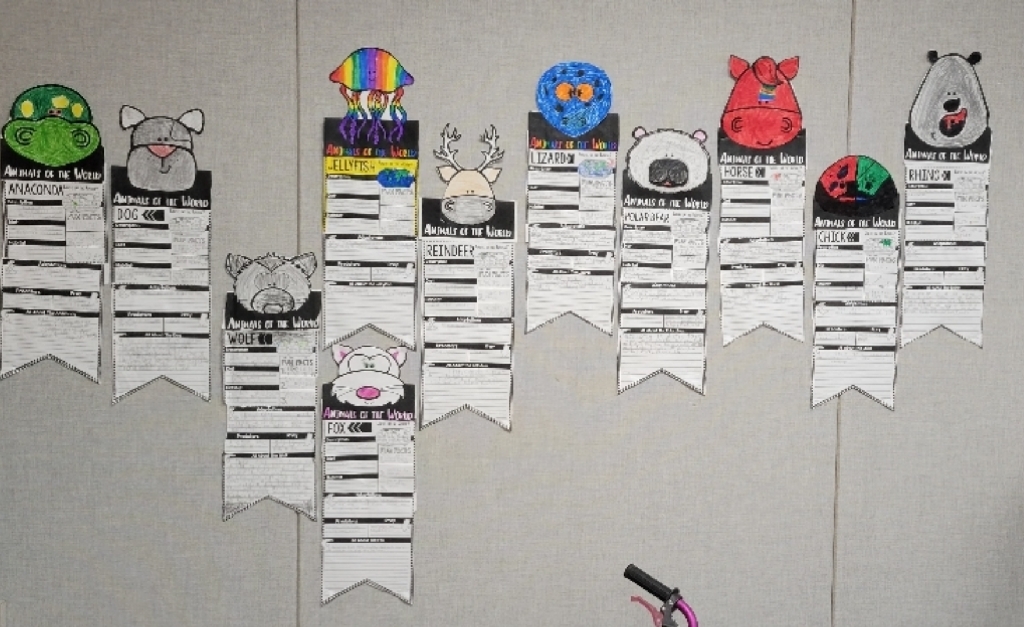 Kinder has spirt yes we do. Kinder has spirit how 'bout you!? Go Tigers!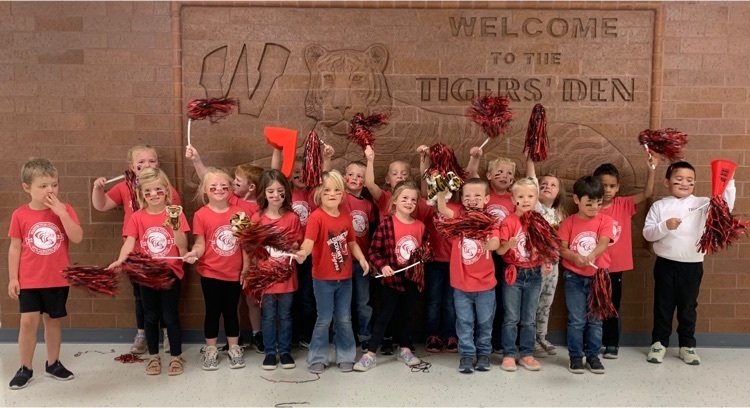 Mrs. Baker's Tigers are excited to support our team for Homecoming 2022.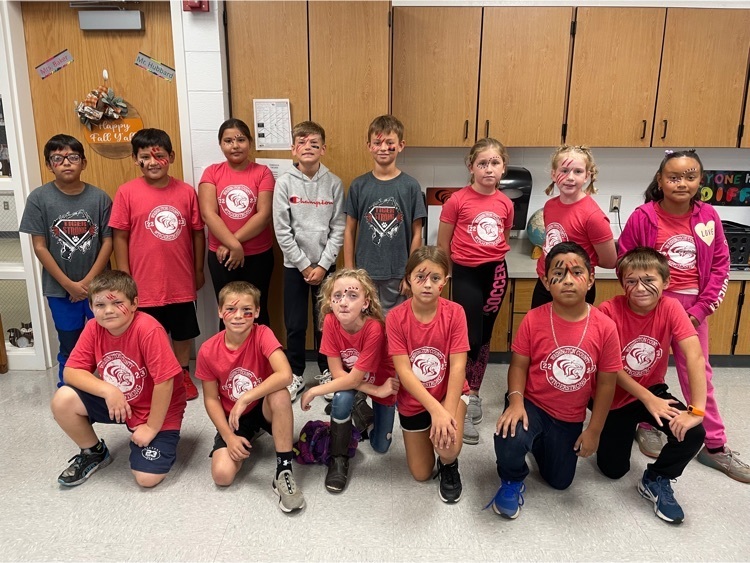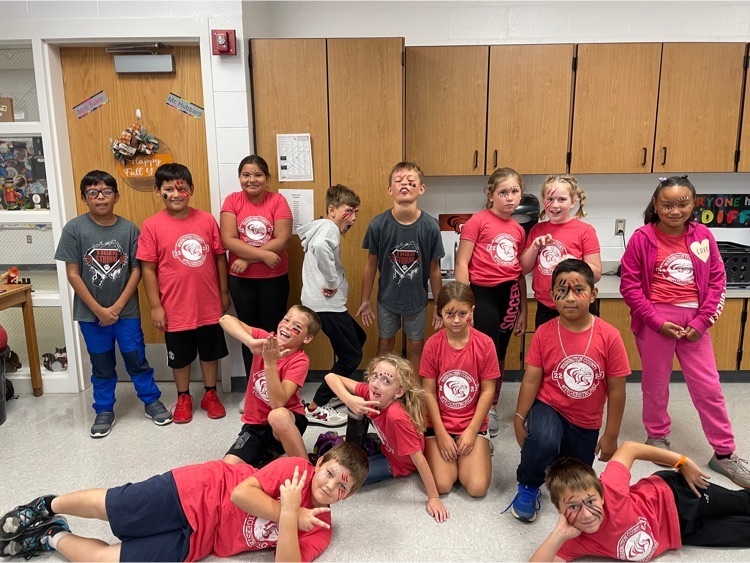 Who said rainy recesses are boring? Mrs. Baker's class thought that inside recess "might be better than normal recess!"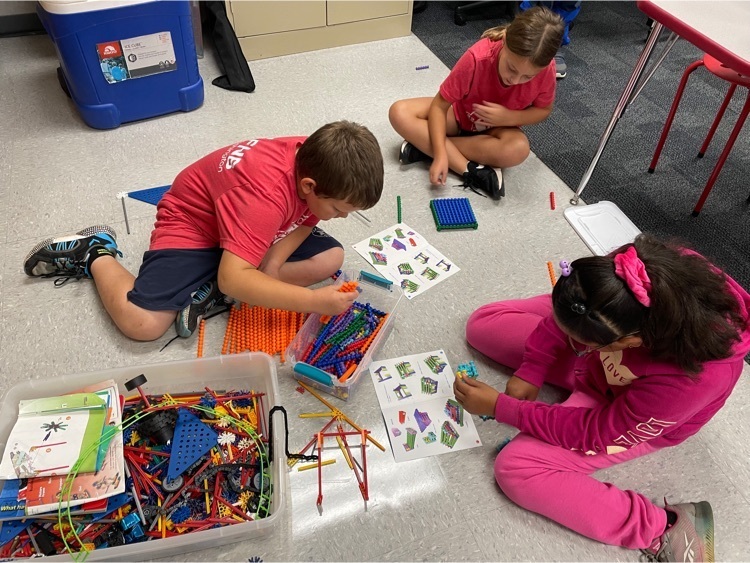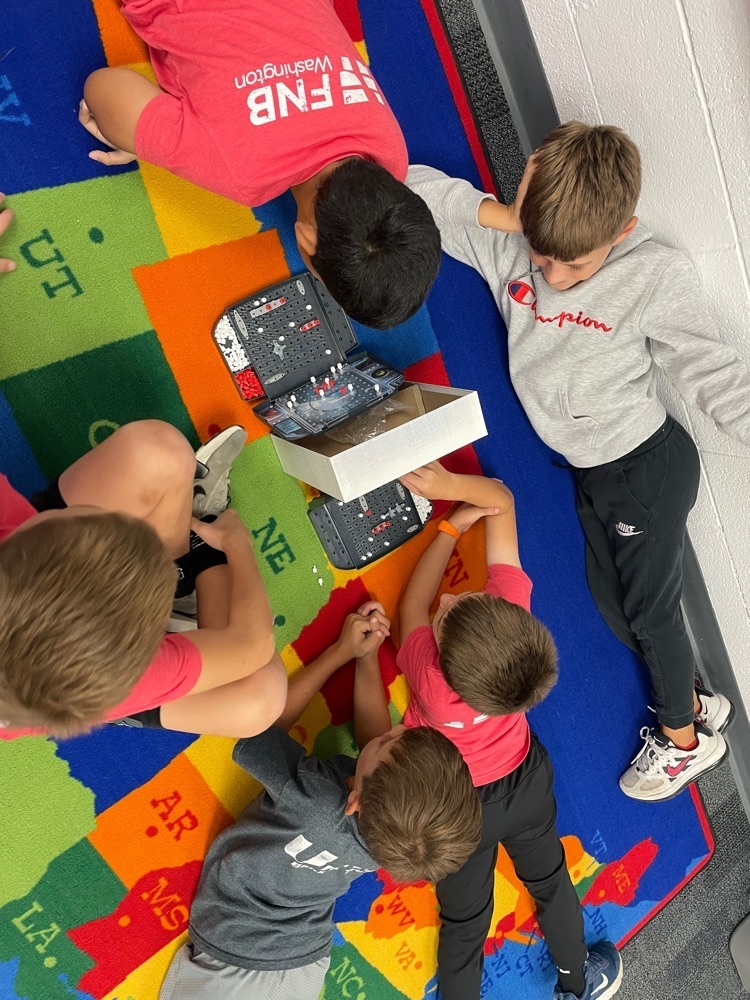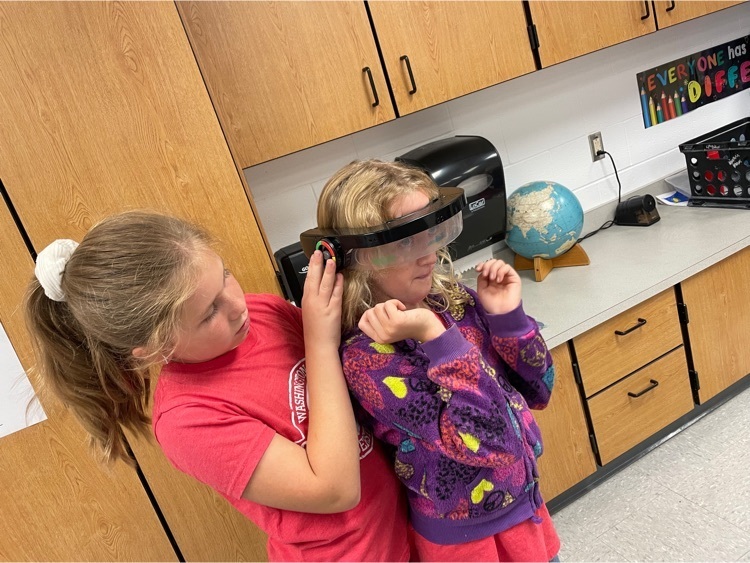 FACE PAINT!!! Go Tigers!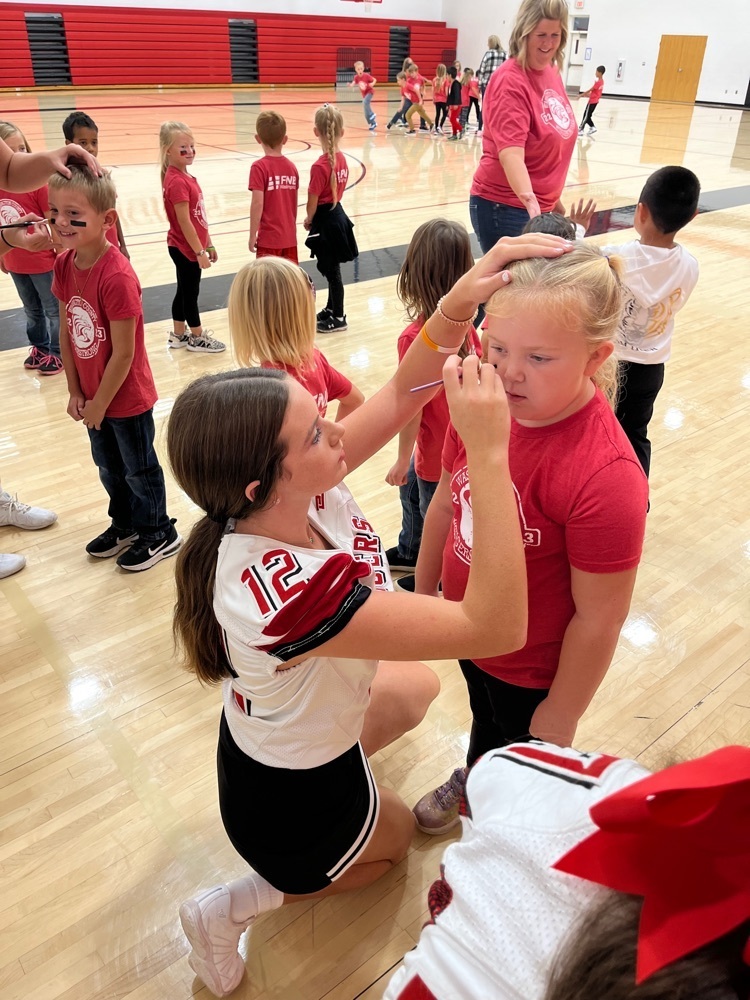 Because of our building project this year, our elementary bus kids are dropped off at the high school entrance. WCHS principal Brock Funke and WCHS counselor Ali Busch greet our elementary kids with high fives every morning. What a great way to start the day! #betigetstrong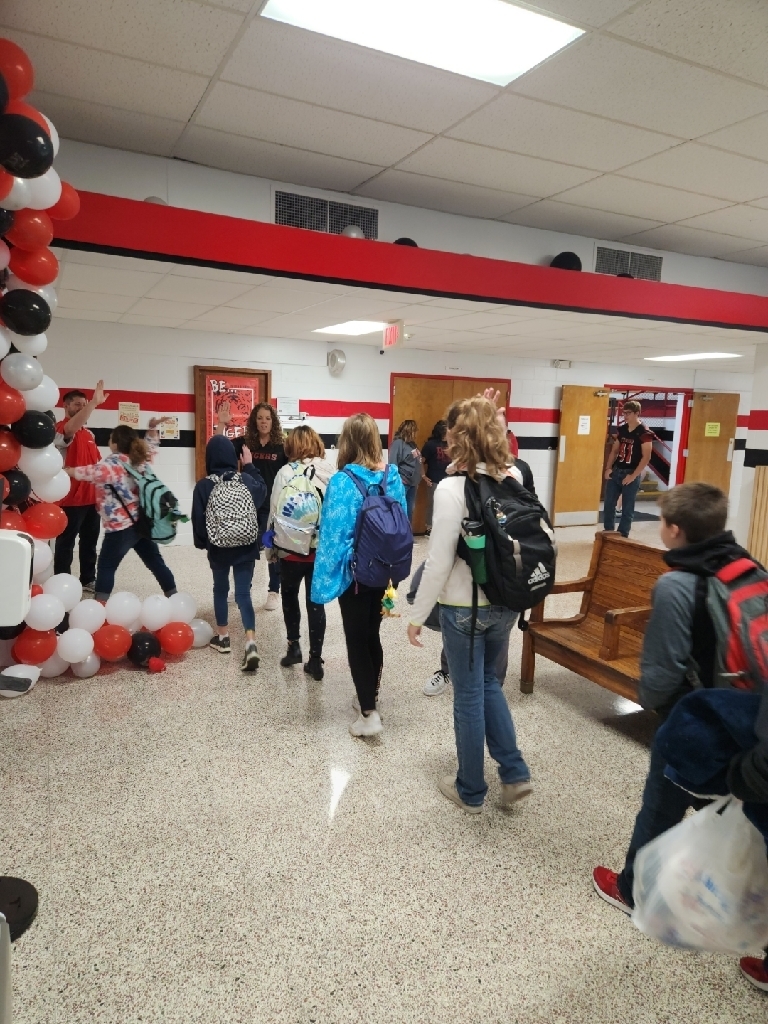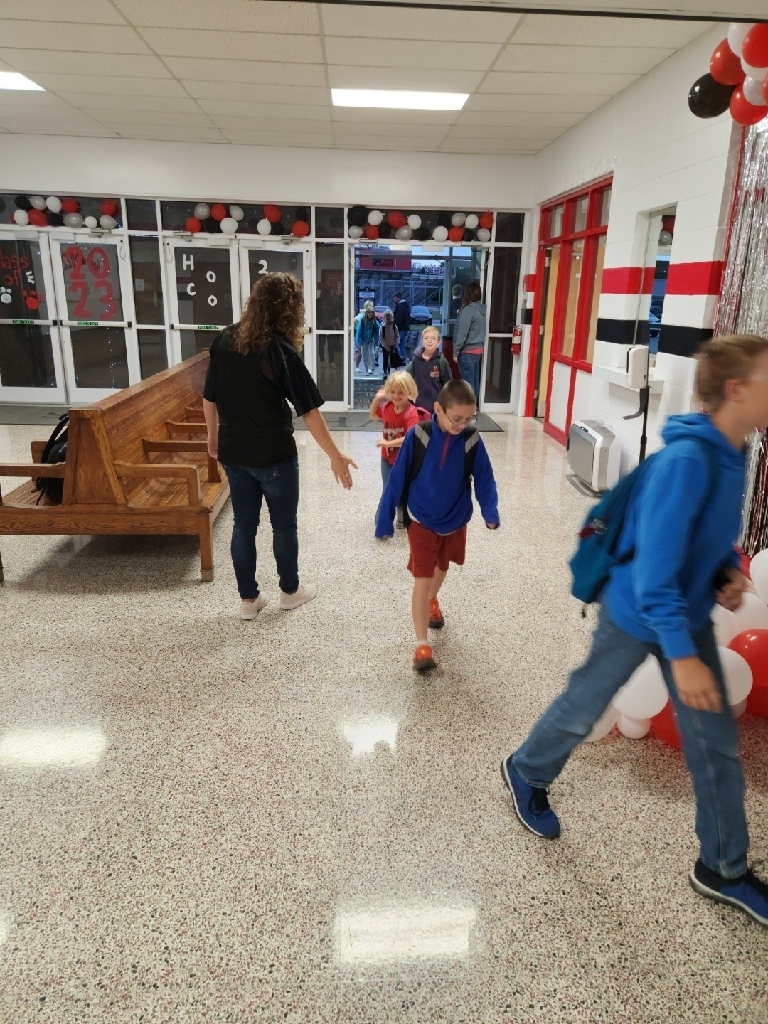 Homecoming morning breakfast continues…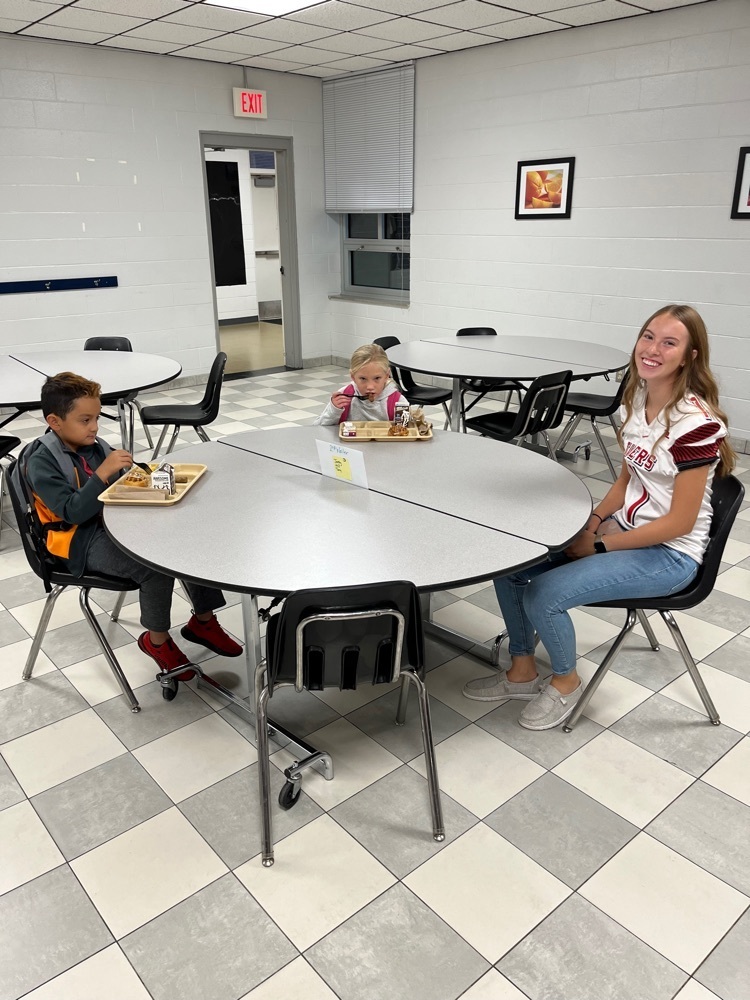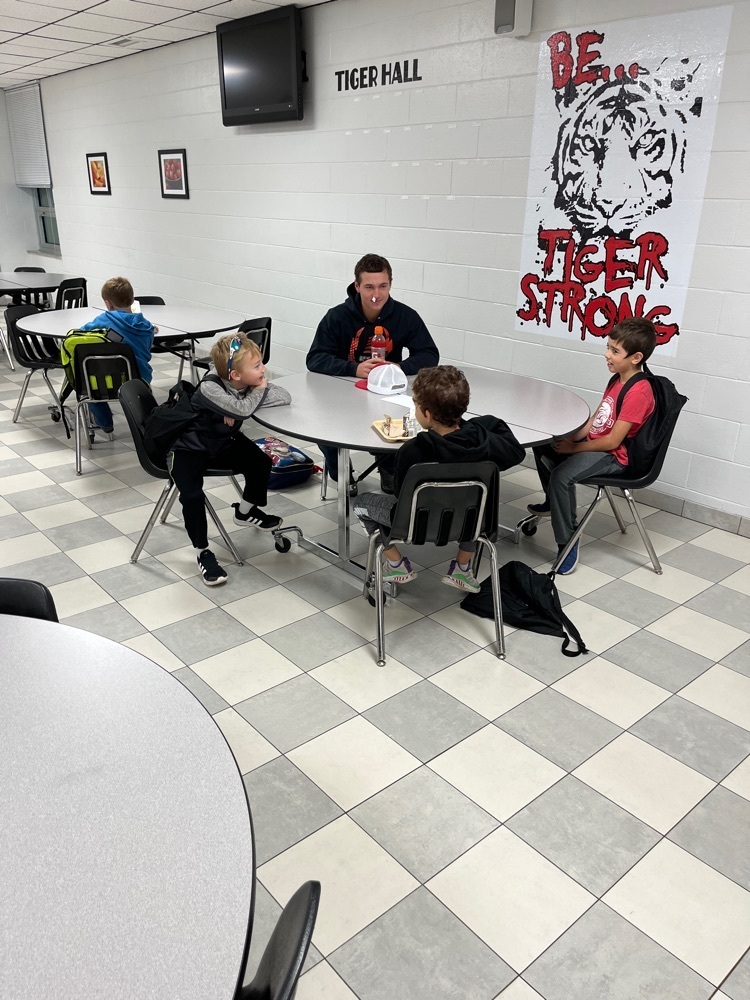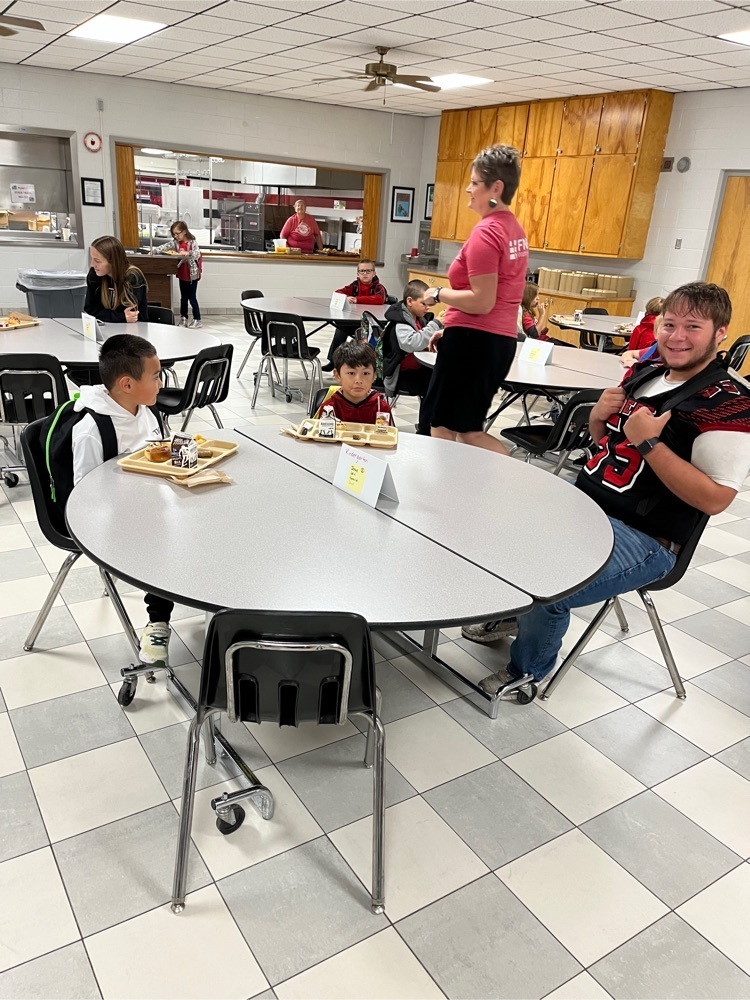 Washington County has some pretty great kids! What an awesome start to our Homecoming Friday! #BeTigerStrong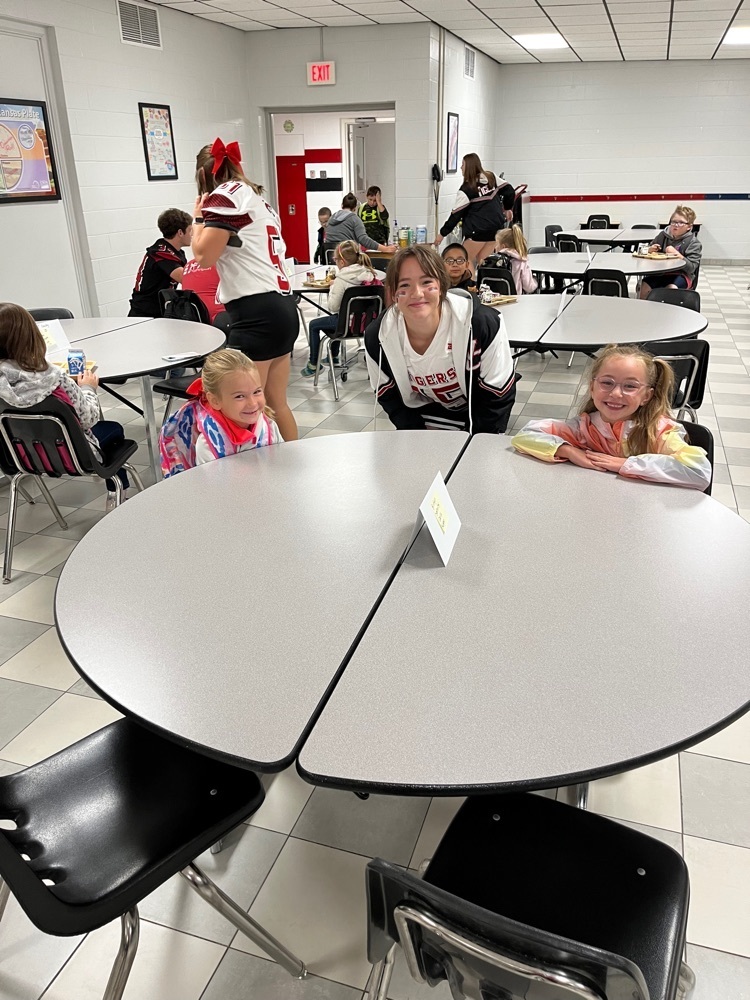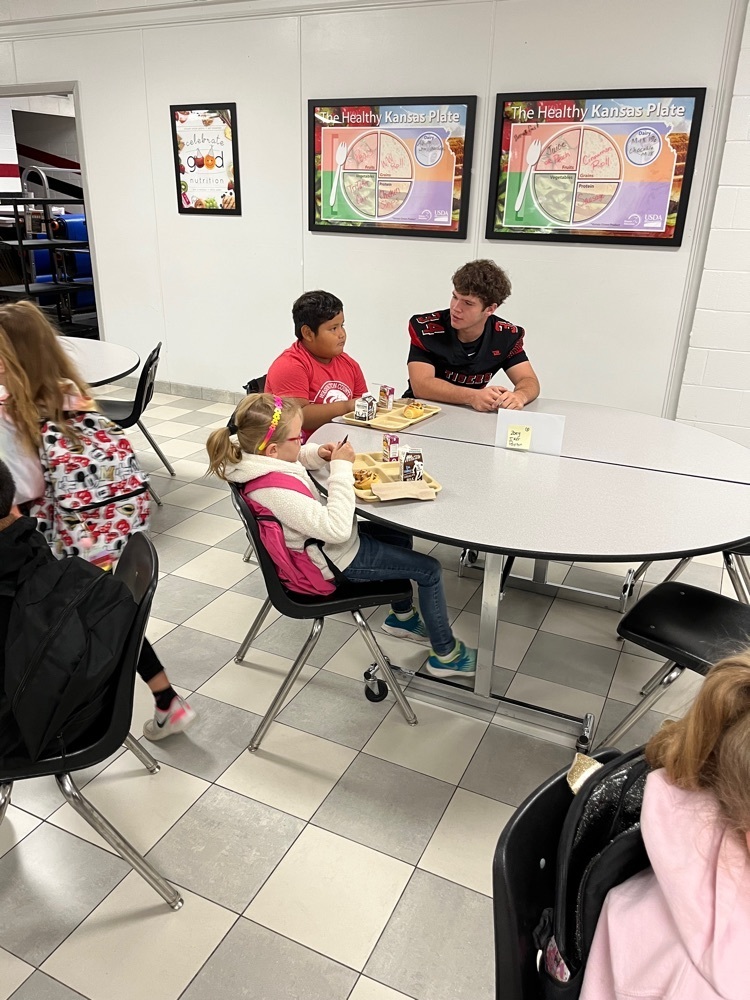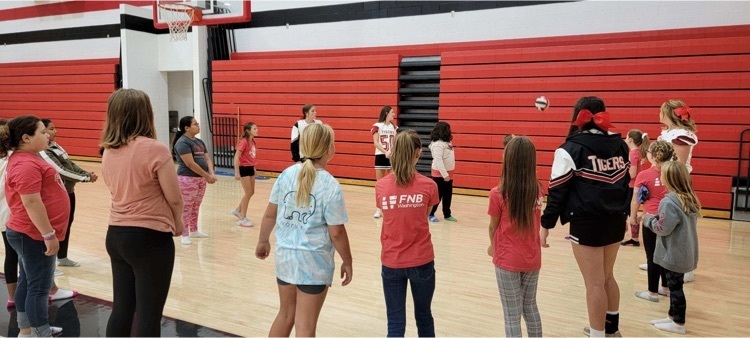 WCJH Volleyball Heads to Republic County tomorrow (9/24/22). Come out and support your tigers! Good Luck coaches and athletes!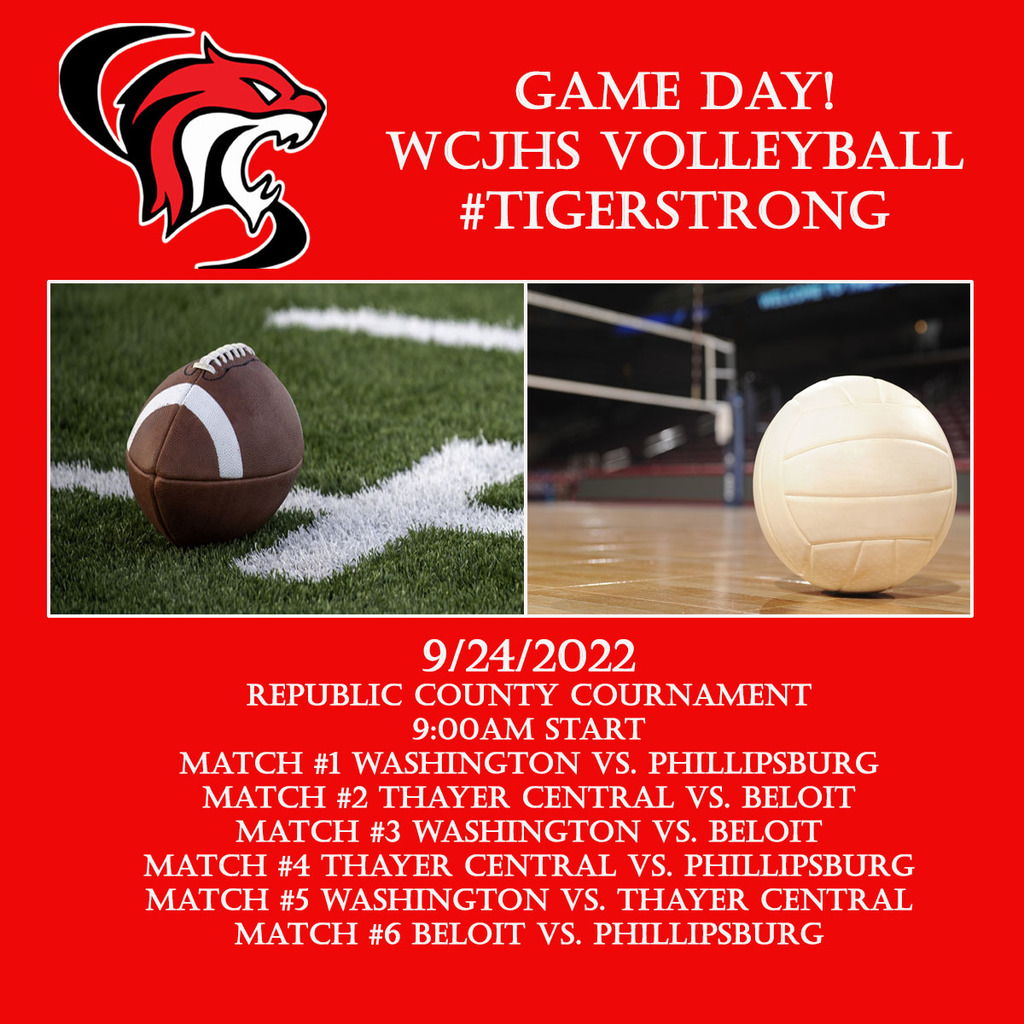 Our jh girls XC team is working hard and competing well. Today was a good test of their mental toughness with it being chilly and damp and a big number of runners. Nora was our top finisher in 6th place, Kurenai was 13th and both of those girls were in the 7th grade division. Charley was in the 8th grade division and got 11th. Way to go, girls!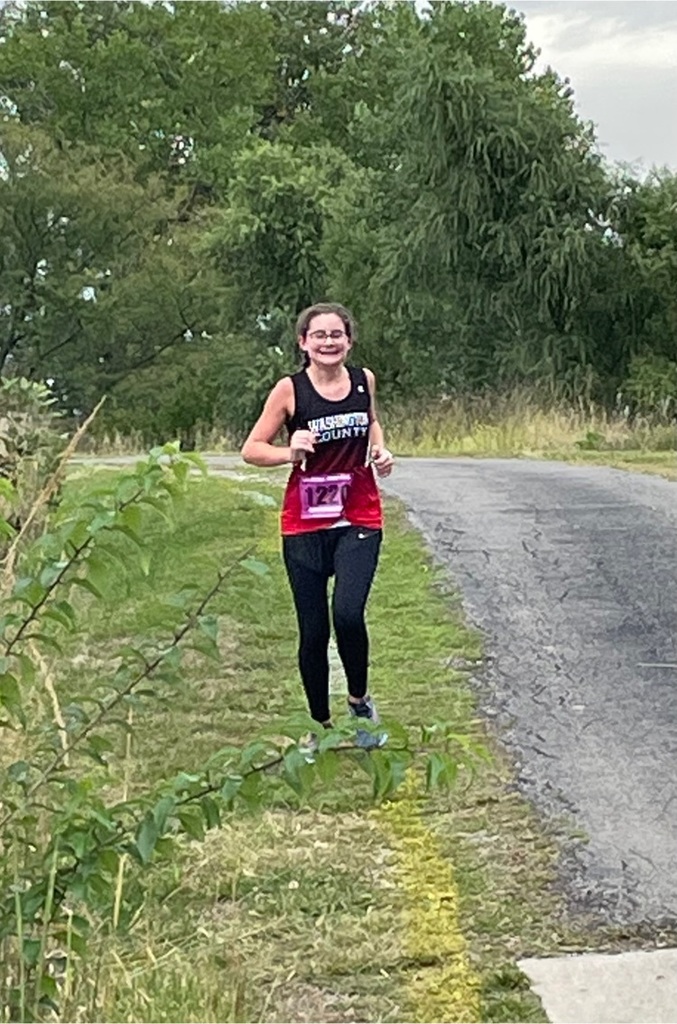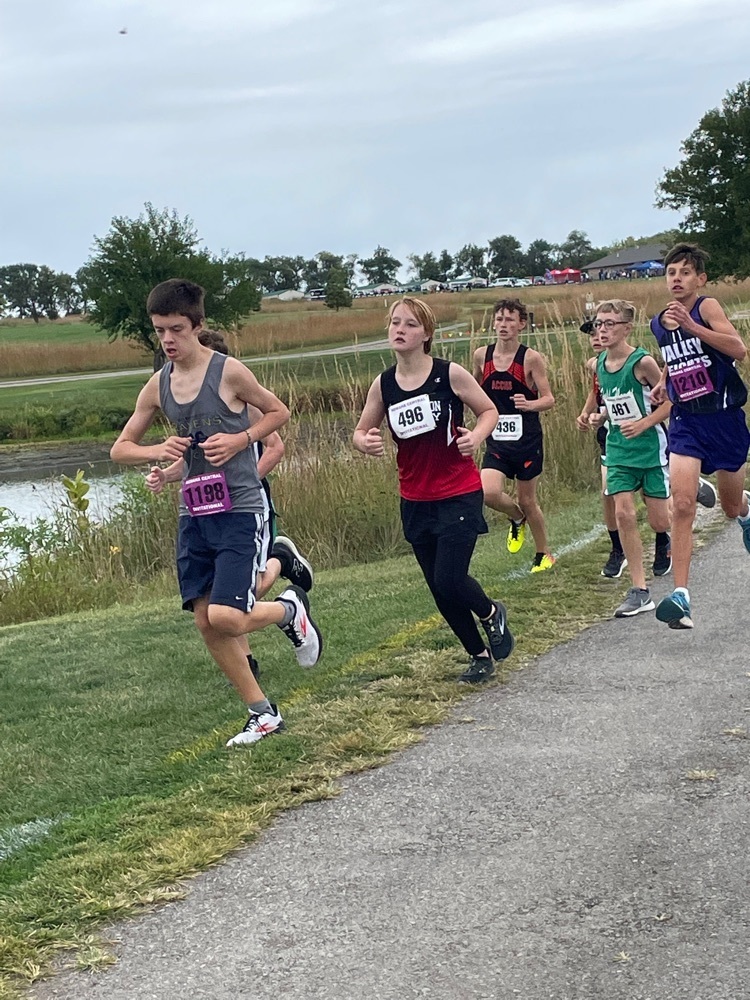 Crisp fall weather had our lady Tiger XC team excited to run FAST. 3/4 of our girls had a PR today in Seneca. We saw true grit by all 4 girls today. Seneca has a 100 yard gradual hill to end the race and the girls battled right up it! Kenzie was our top finisher with 3rd place, Kiersten was 10th, Makenna was 36th, and Alyssa was 46th. Way to go!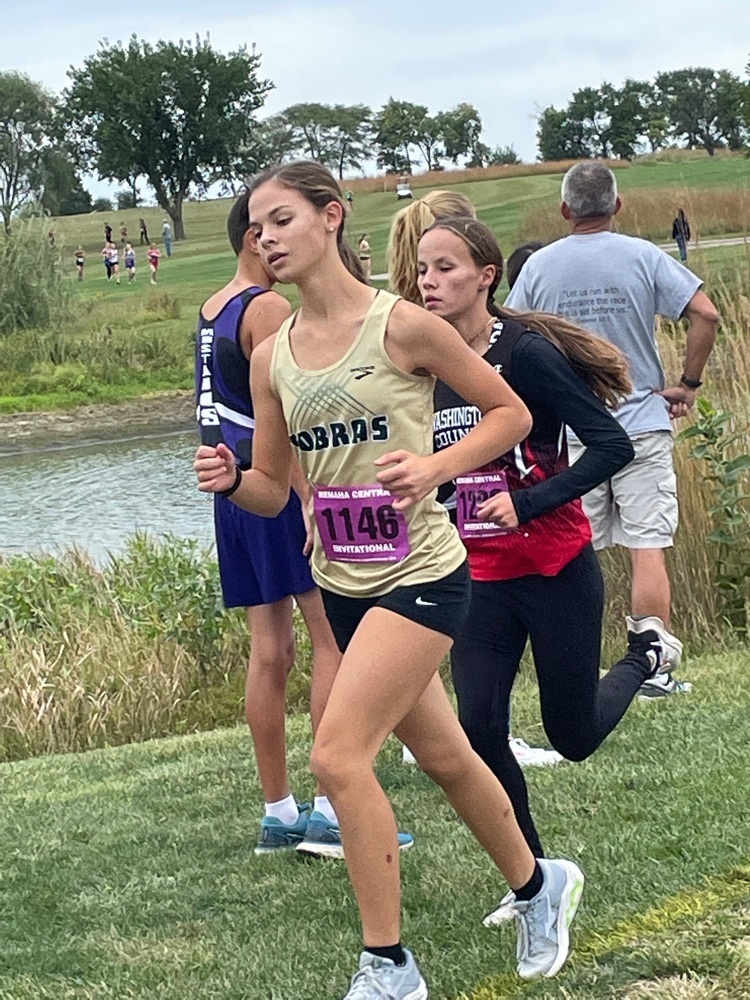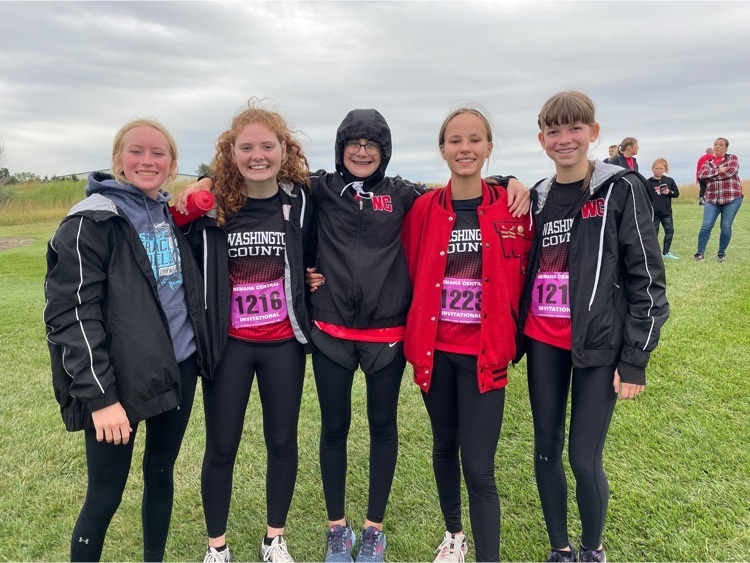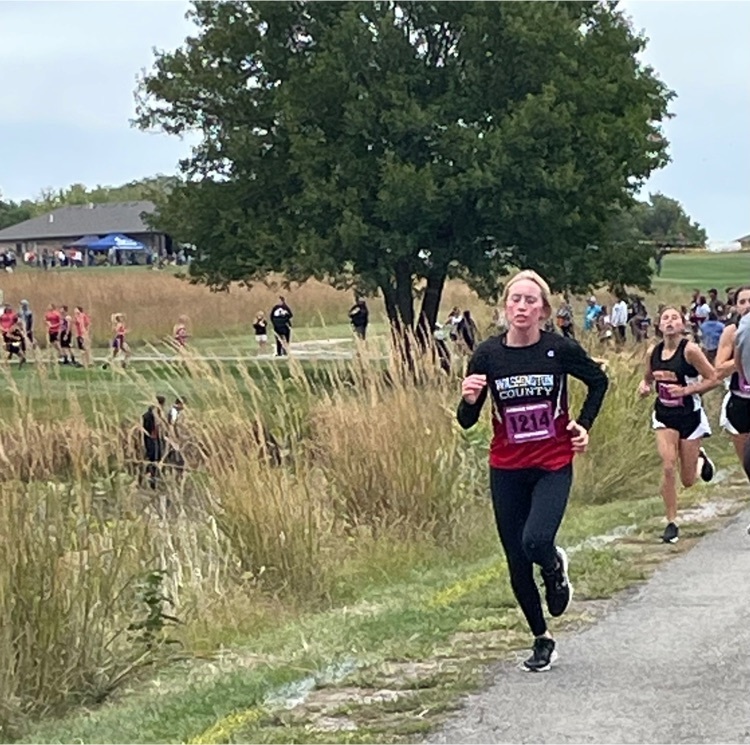 Cool, crisp, and damp was the weather today, but focused, excited, and FAST were our high school boys xc team today in Seneca. We had 2 PR's and several that were within seconds of theirs. Top finisher for us was Garrison with a PR and 11th place, Brody 16th, Connor 40th, Tucker 42nd, Blake 49th all in the varsity race. In the JV race Ryan was 14th and Garrett was 15th with a PR. Way to go, Boys!