WCJH A Team boys come up short in a hard fought game. Washington County 43 Hanover 47 Great job to all of the teams tonight! Way to represent Washington County! #betigerstrong

WCJH A Team girls come up short against Hanover this evening. Washington County 28 Hanover 40

WC B team boys go down against Hanover. Hanover 32 Washington County 14 A team games up next. GO TIGERS!!!

WC B team girls fall to Hanover 8 to 24
No "C" Team Boys Game tomorrow at Hanover! All other games are in place and at the same times. Good luck Tigers!

TVL Tournament Brackets Good luck, Tigers! #betigerstrong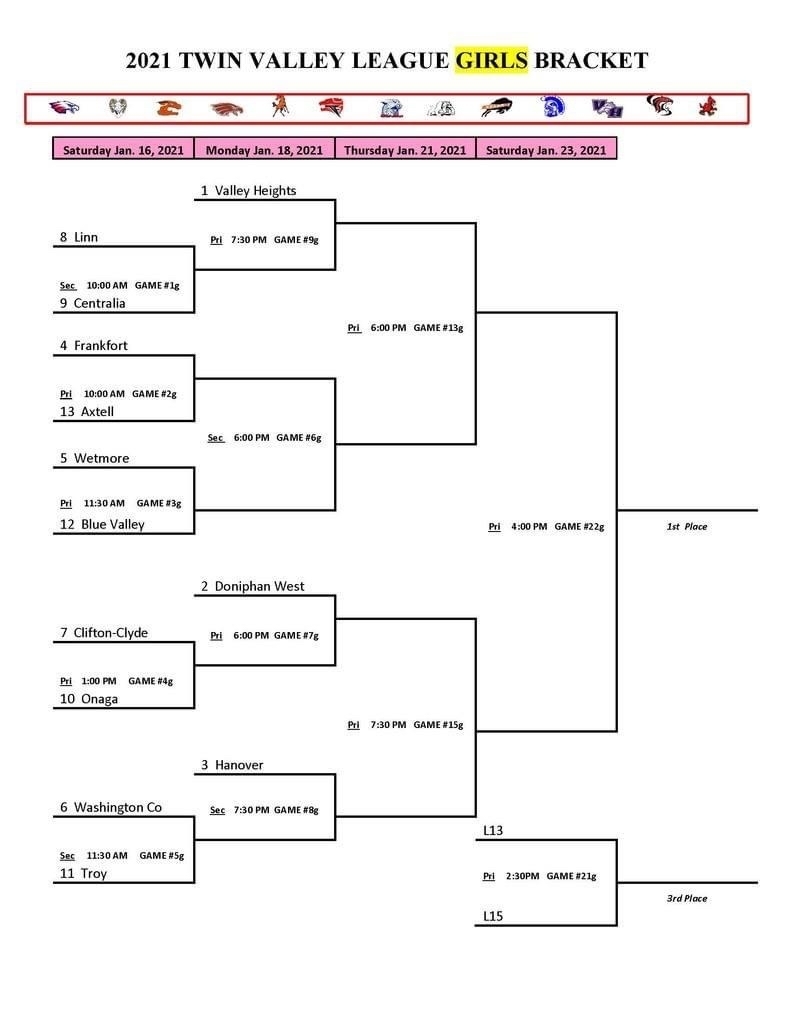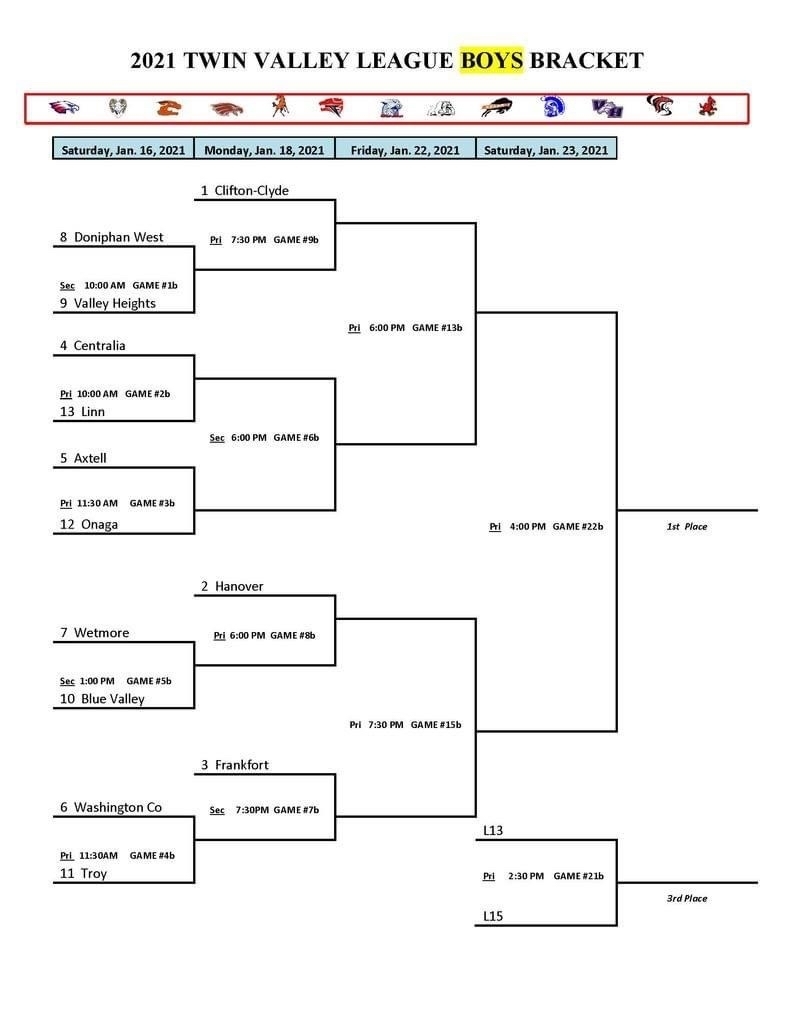 Congratulations to 7th grade girls art sketch of the week. (L) Hayden Englert and (R) Jayden Laflen. Great Job Girls!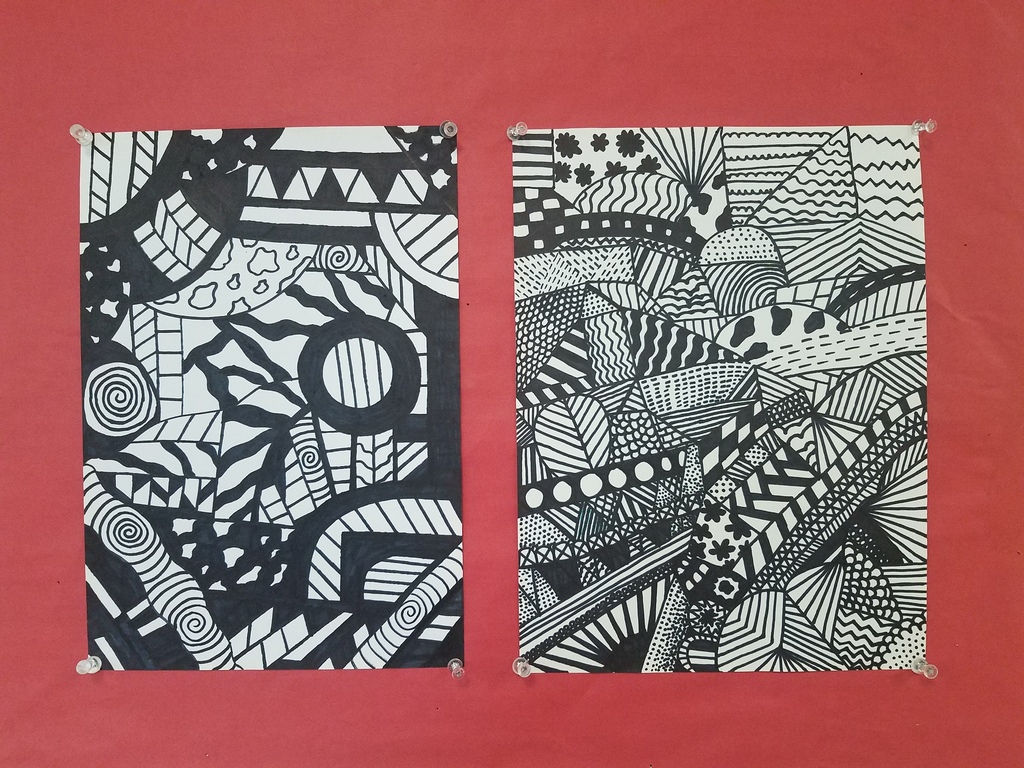 REMINDER!! TVL TOURNAMENT SEEDING AND BRACKETS WILL BE RELEASED TOMORROW MORNING , WEDNESDAY, 1/13/2021. KEEP WATCHING TO SEE THE TIGERS TOURNEY TRAVELS AND GAMES! GOOD LUCK TIGERS!!
Lady Tiger WCHS Basketball vs Clifton Clyde 1/12/21 Scores Junior Varsity went down to the final 3 seconds of play. Lady Tigers hit the last shot to win the game 27-25! In Varsity action the team hung tough, but just fell short, 34-40! Great Crowd! Super job Pep Band!!
Tiger Basketball...It was a "B" team night against Valley Heights. Girls..B team won 18-14 and Boys B won 24-23. "A" team action was good, just fell short. "A" Girls 23 - 32 and "A" Boys 26-39. Next action, Thursday, 1/14/21 at Hanover!

Dale, The Bookman, Taskinen was at it again! More books for the libraries and FIVE boxes of Spanish/English books for Charlotte! Thanks again, Dale!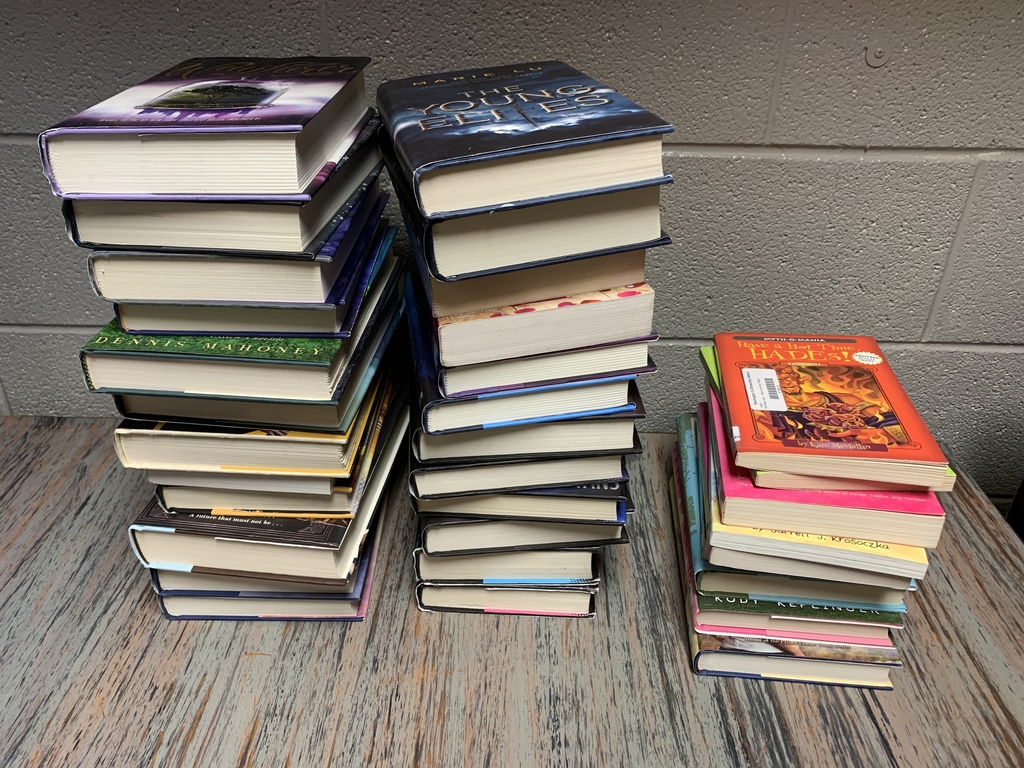 Lady Tiger Results from Doniphan West. Varsity had close game, with lots of time spent at the free throw line both ways. Tigers came up short 38-46. Junior Varsity came out on the l...o....n....g short end losing 25 - 62.
WCJHS vs. Hanover JH on Thursday, January 14, 2021 at Hanover Boys games will be in St. John's Gym and girls will play in Hanover Gym. "B" Teams start action at 4:45PM; then "A" Teams. There will be a boys "C" team game following the boys "A" game. Go Tigers! Ms. E
WCHS Girls vs. D-West, Friday, 1/8/21 JV Start time will now be at 4:00PM, Varsity will follow. D-West was able to pick up another team for V Boys. So we can play and get out of the gym before new team and fans come in, we are starting JV earlier. Thank you!
Washington County High School Basketball Update............................................ Just the GIRLS JV and V playing tomorrow, (Fri. 1/8/21) at D-West. The WCHS Boys team has been quarantined and WILL NOT play Friday or next Tues. WCHS Girls will play 1/8 and 1/12.
More pics from fourth, fifth, and sixth grades birthday lunch.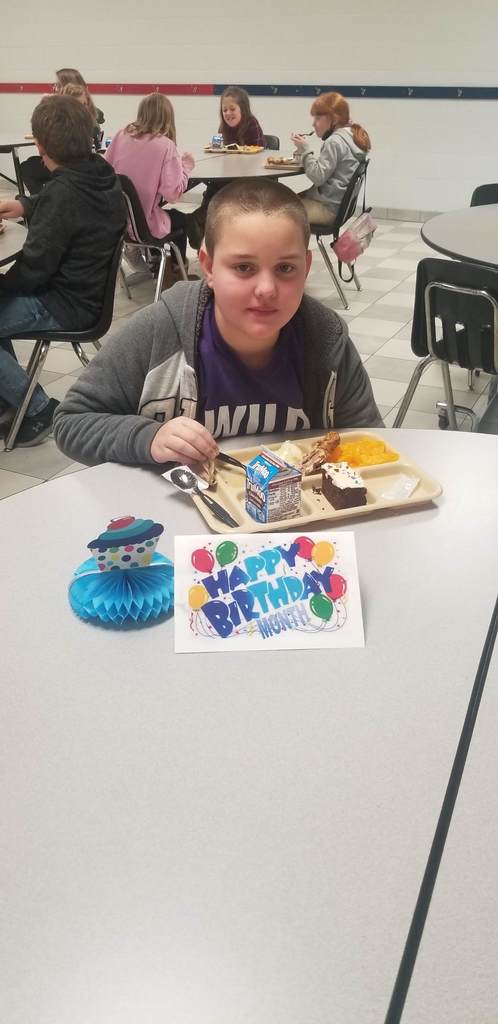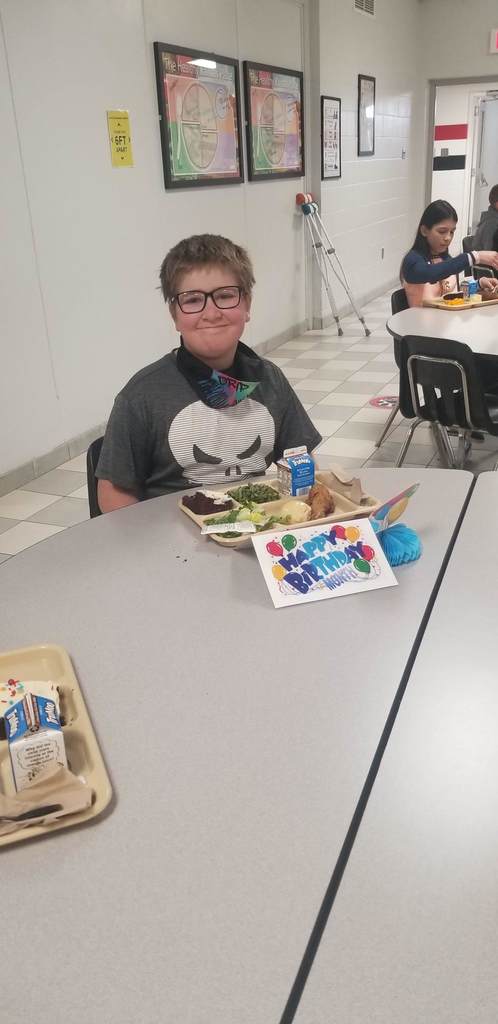 More pics from fourth, fifth, and sixth grades birthday lunch.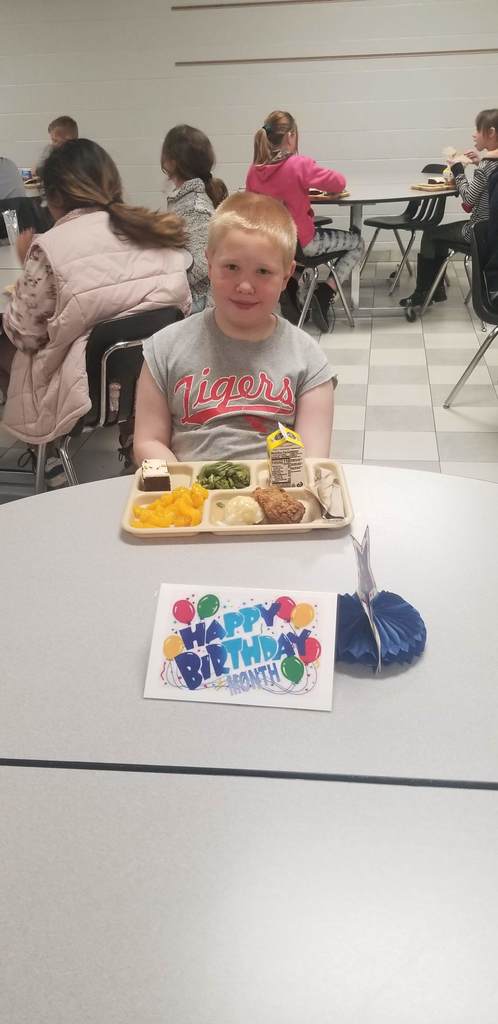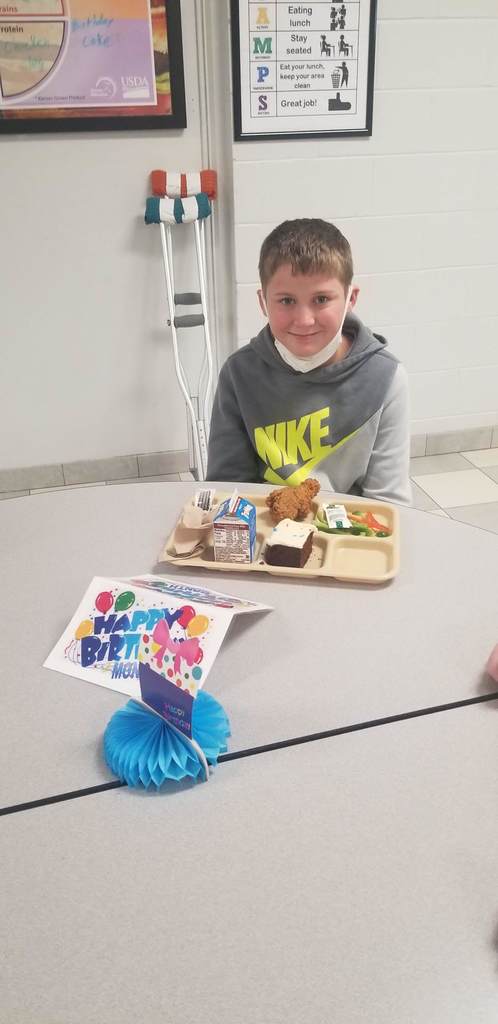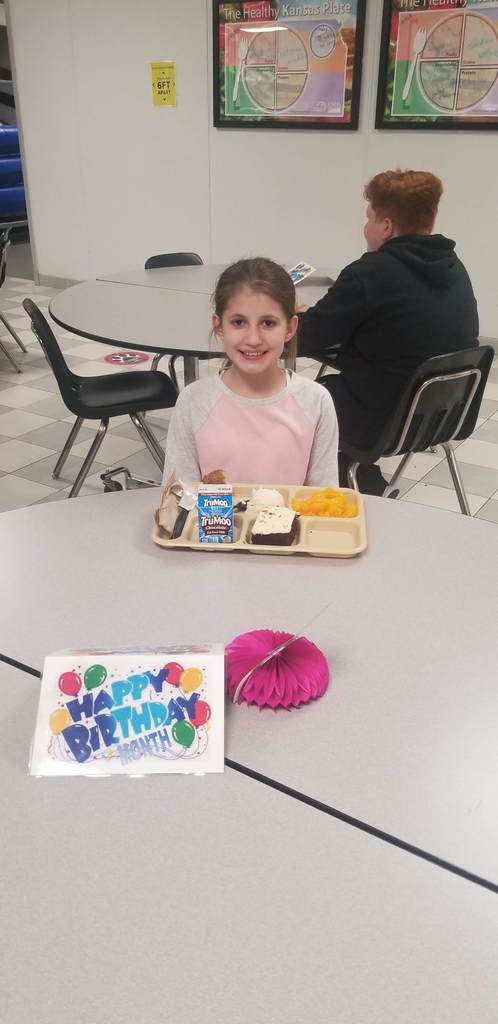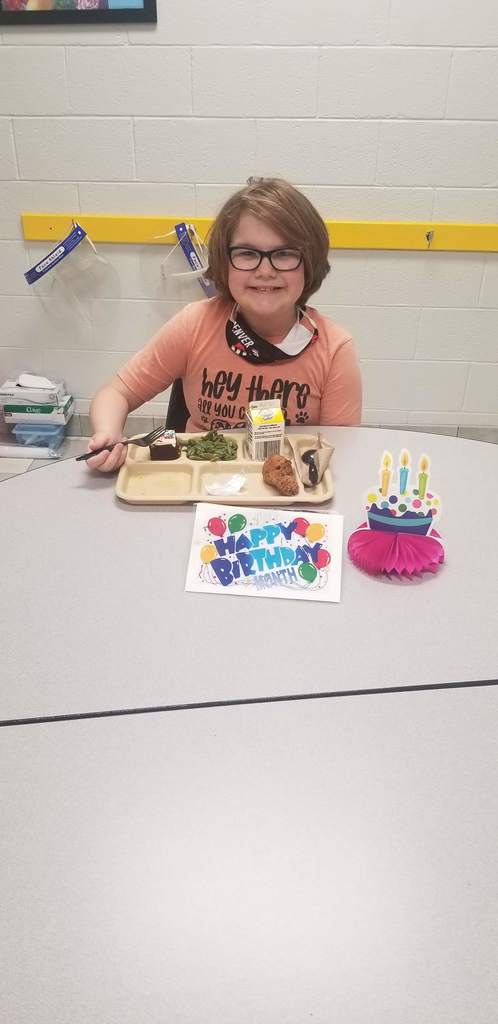 Yesterday was January and July birthday lunch. These students from fourth, fifth, and sixth grades enjoyed celebrating.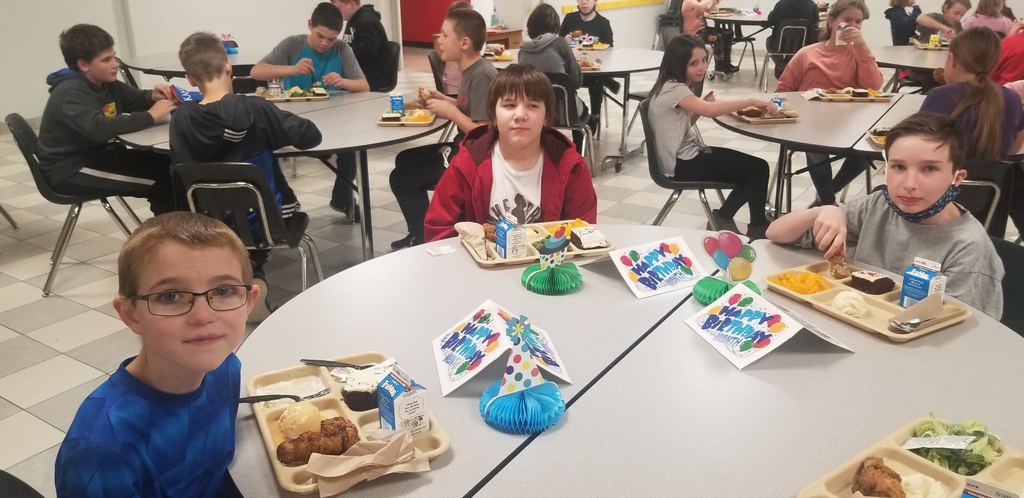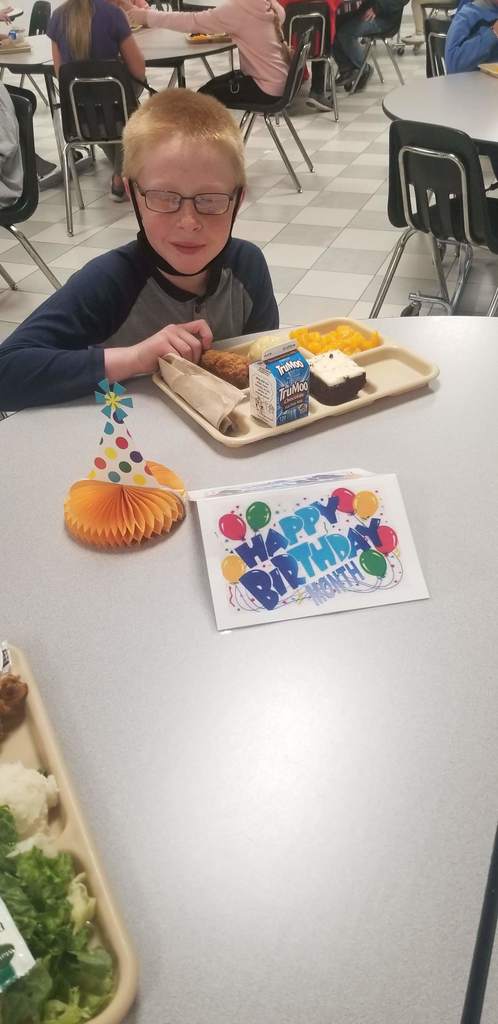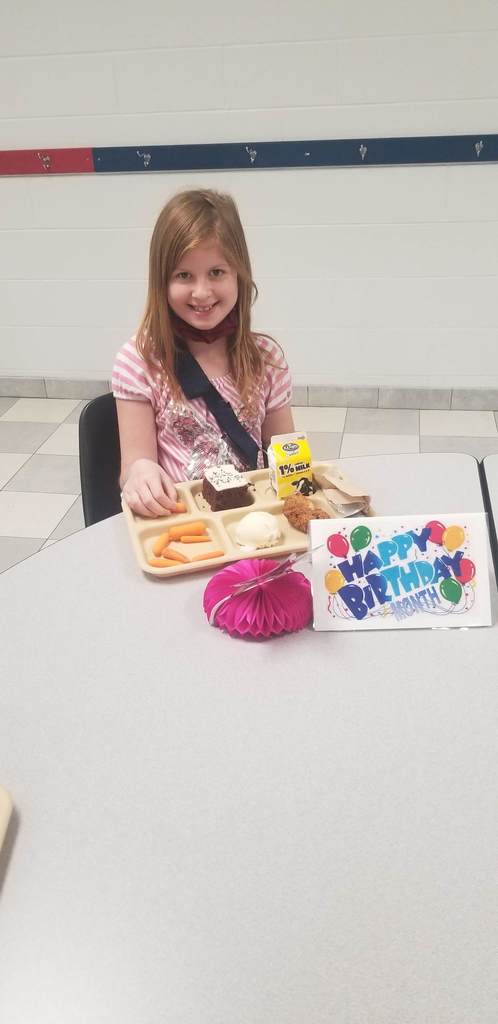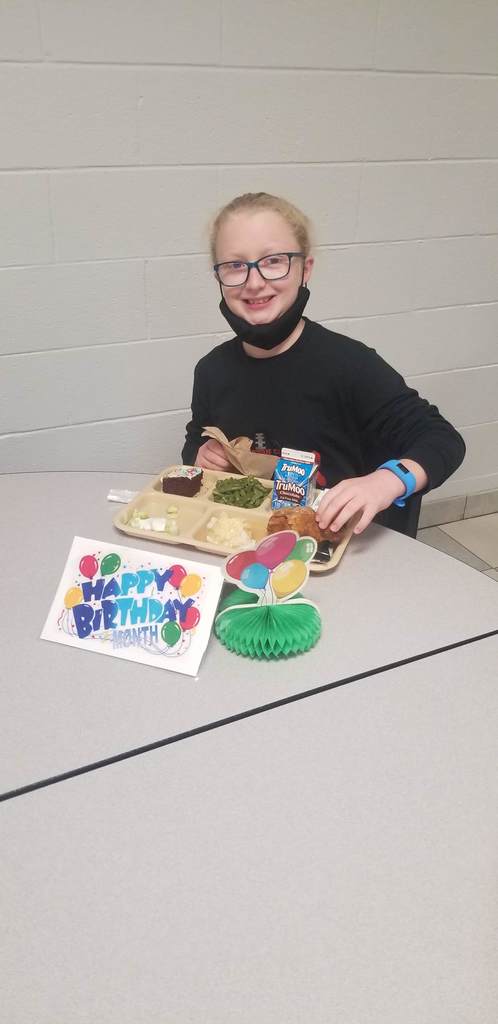 More from second and third grade birthday lunch.