5th grade having a ball on last day!!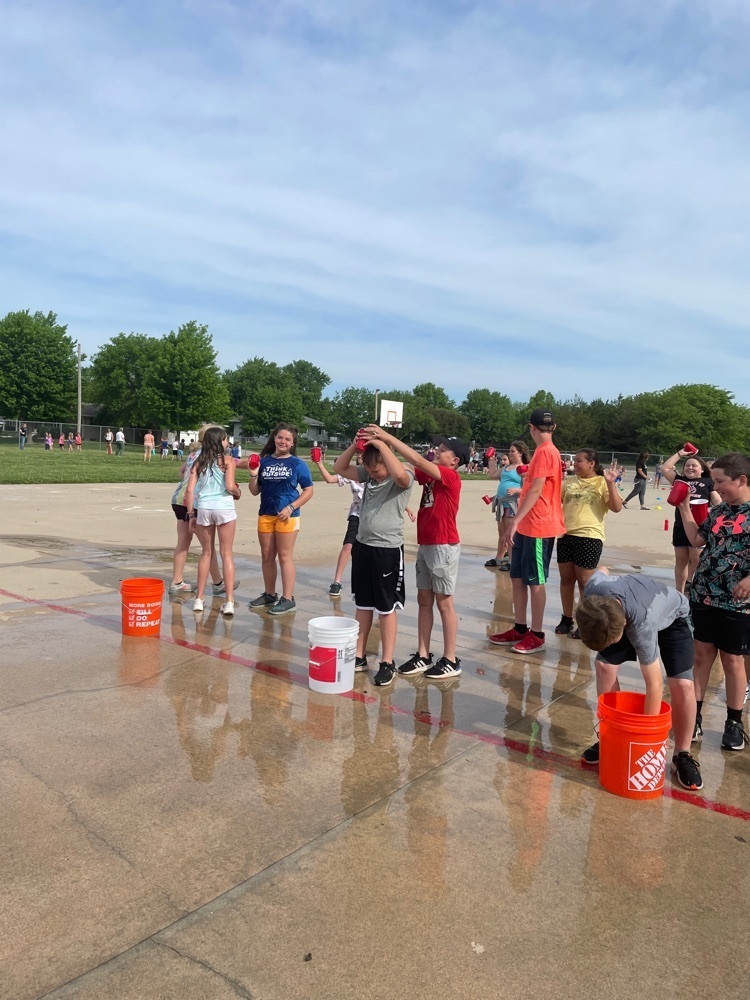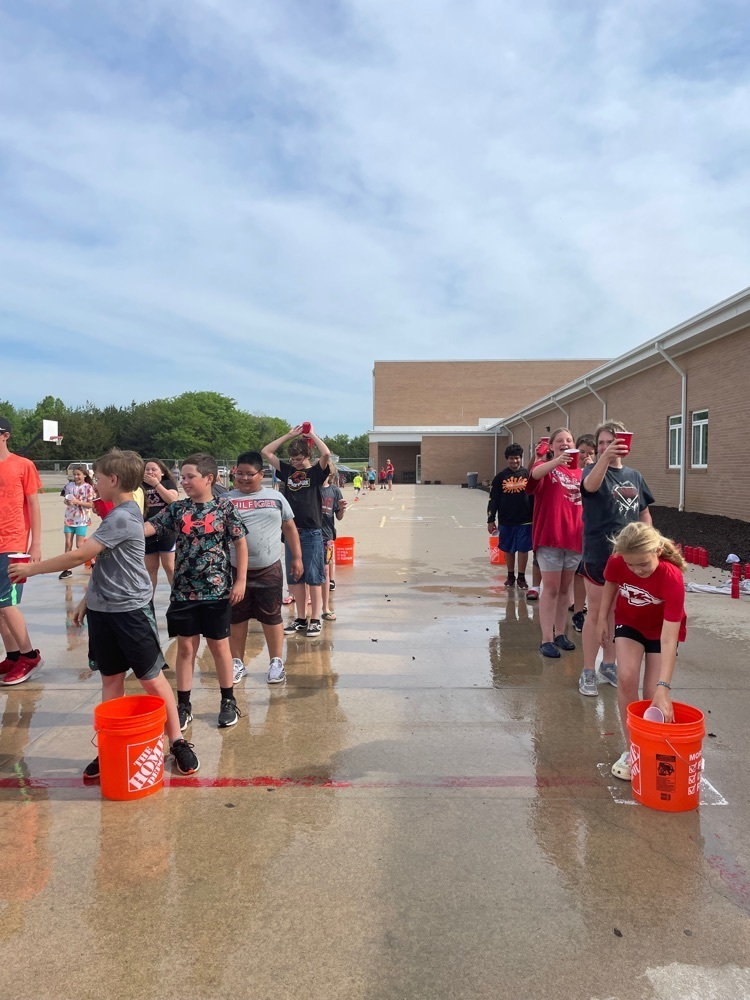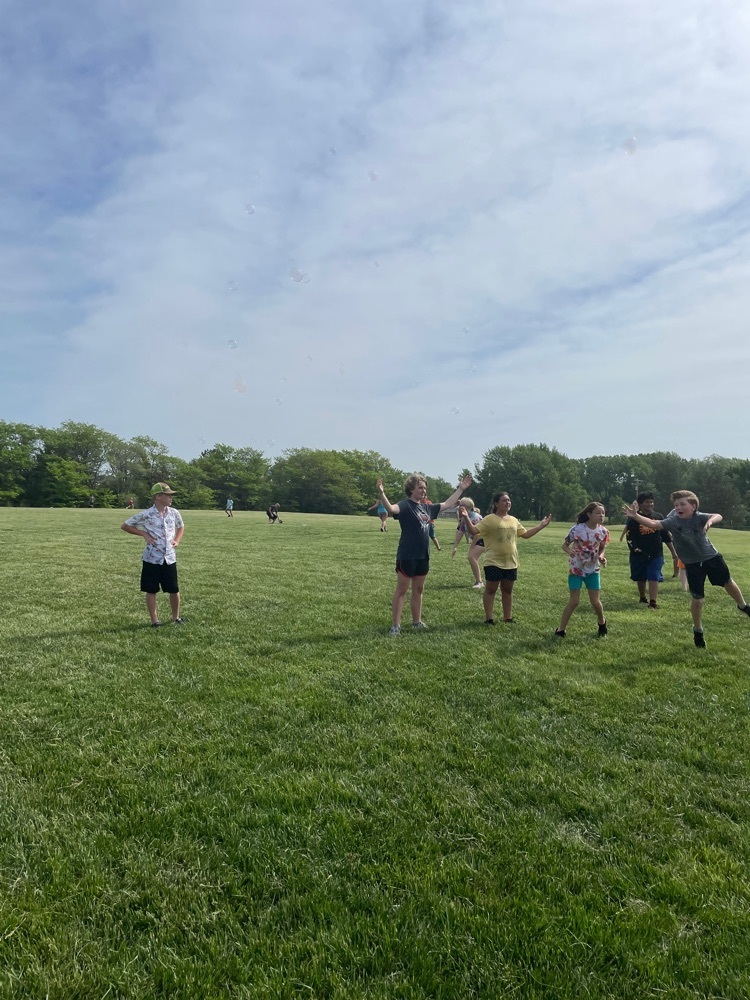 Attached is the Tiger Summer Weight information! If you have any questions please call Thomas Tryon or Robert Smith! Couldn't be more excited to kick off another summer of lifting weights and constant improvement!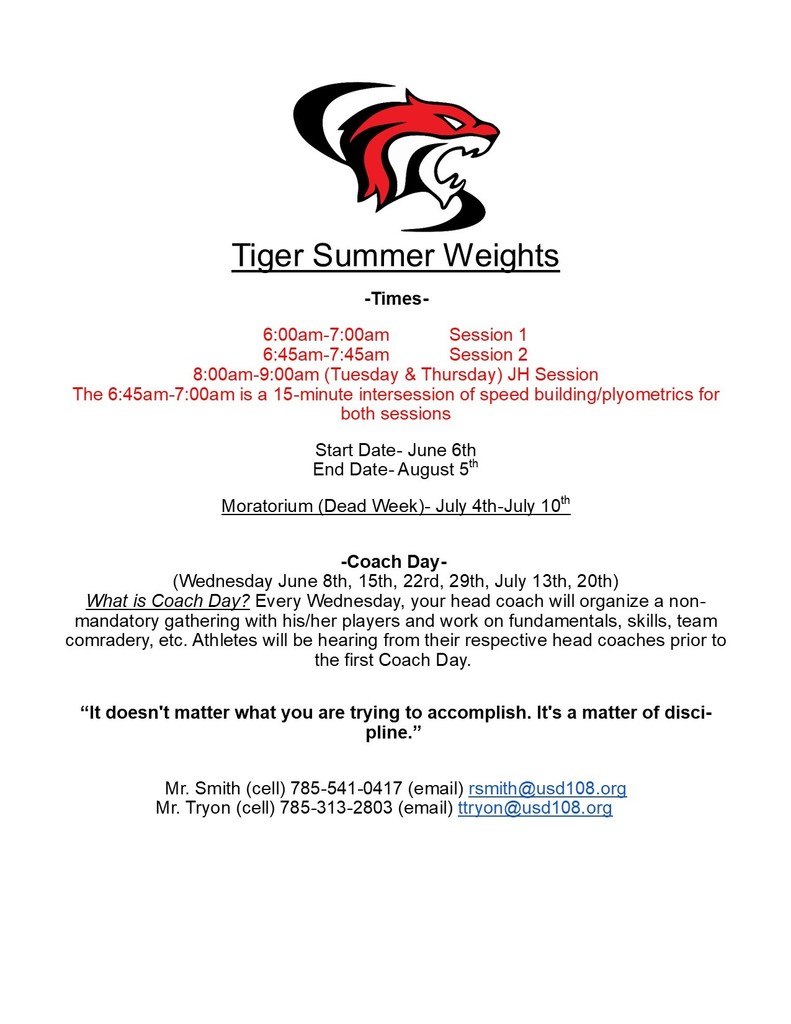 Just a reminder to order your freezer meals from FCCLA if you haven't already! Details are on the flyer.
WCES Last Day Fun Day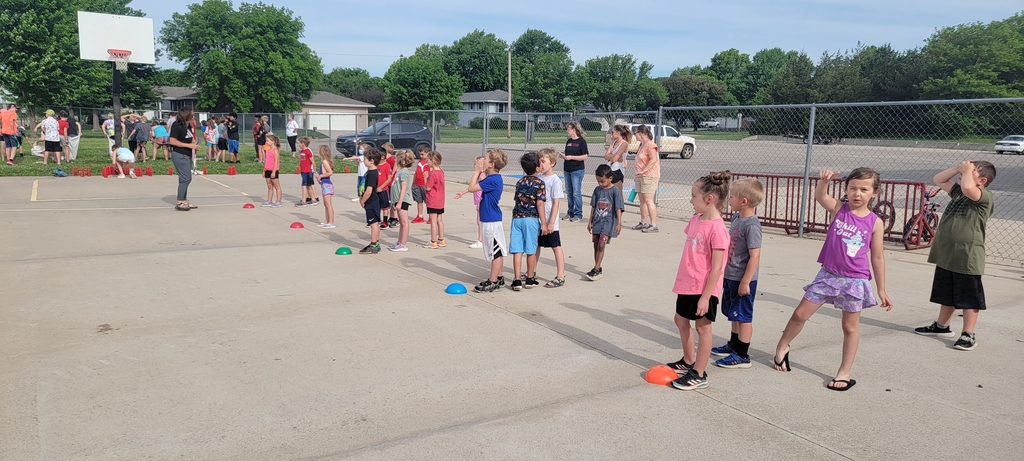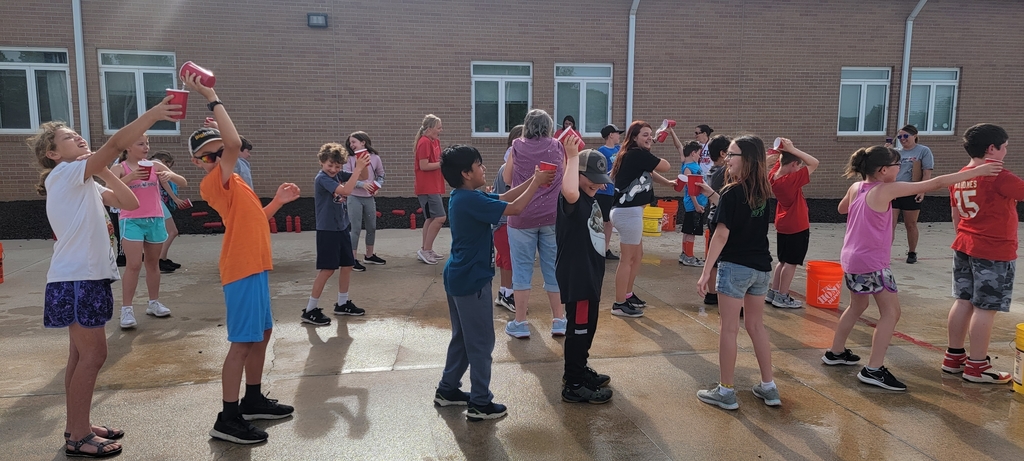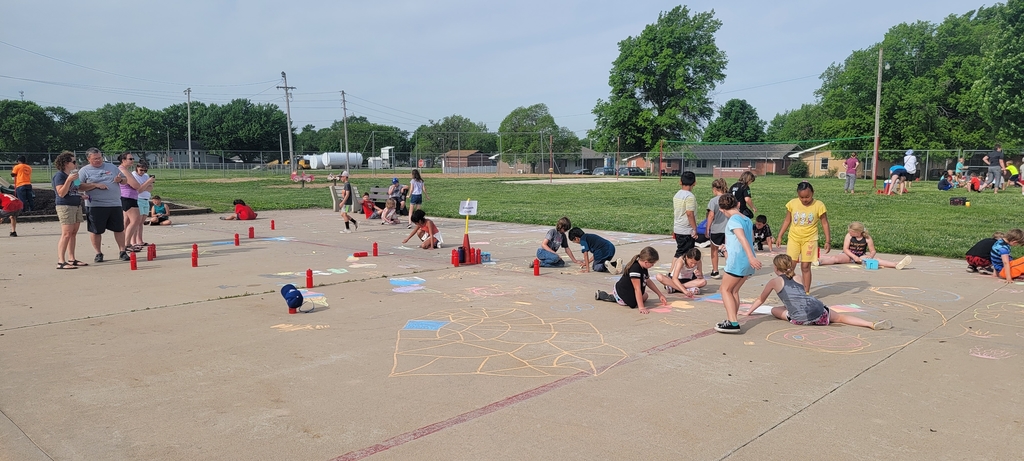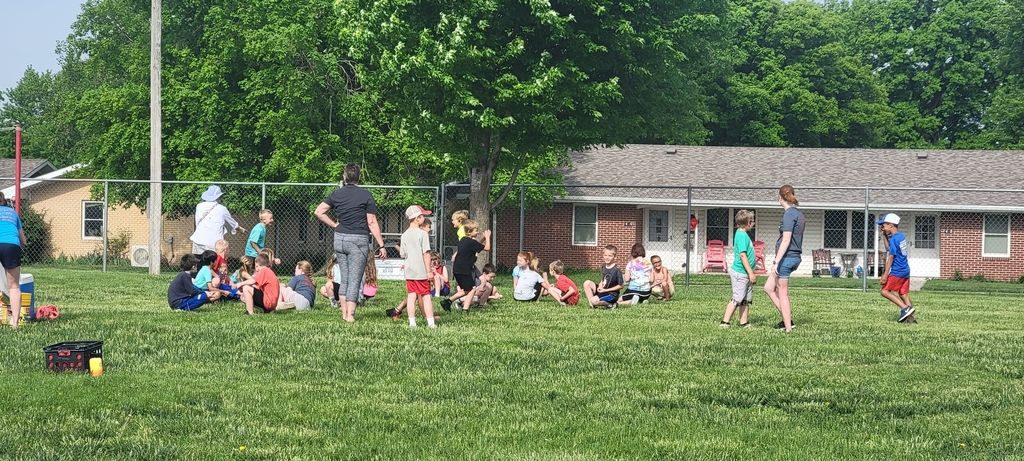 WCES Last Day Fun Day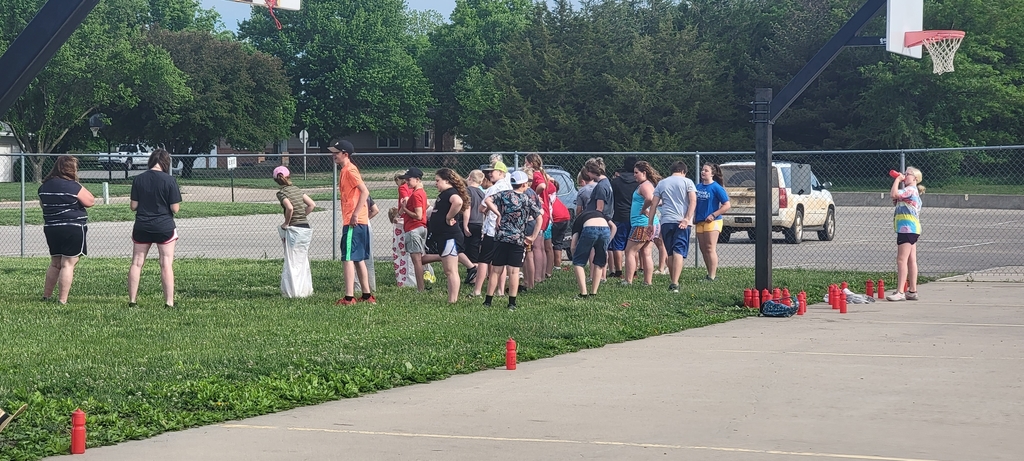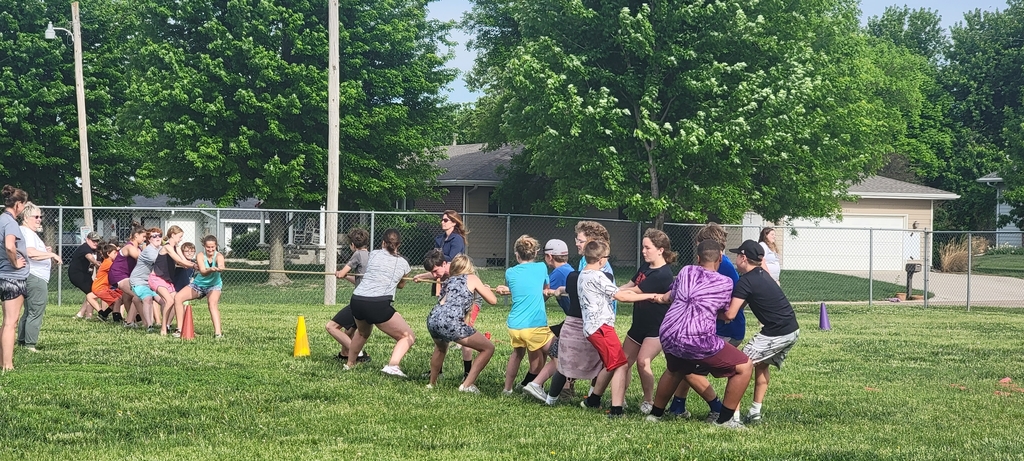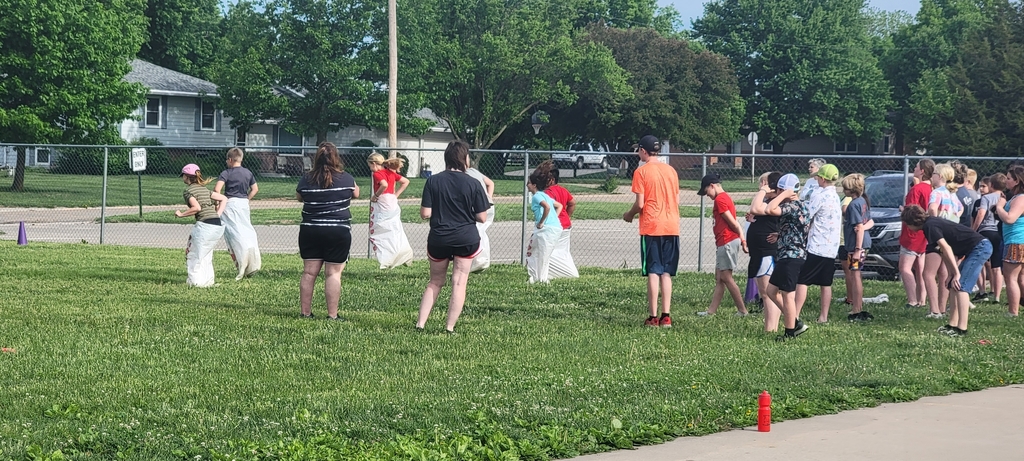 5th grade Fun!!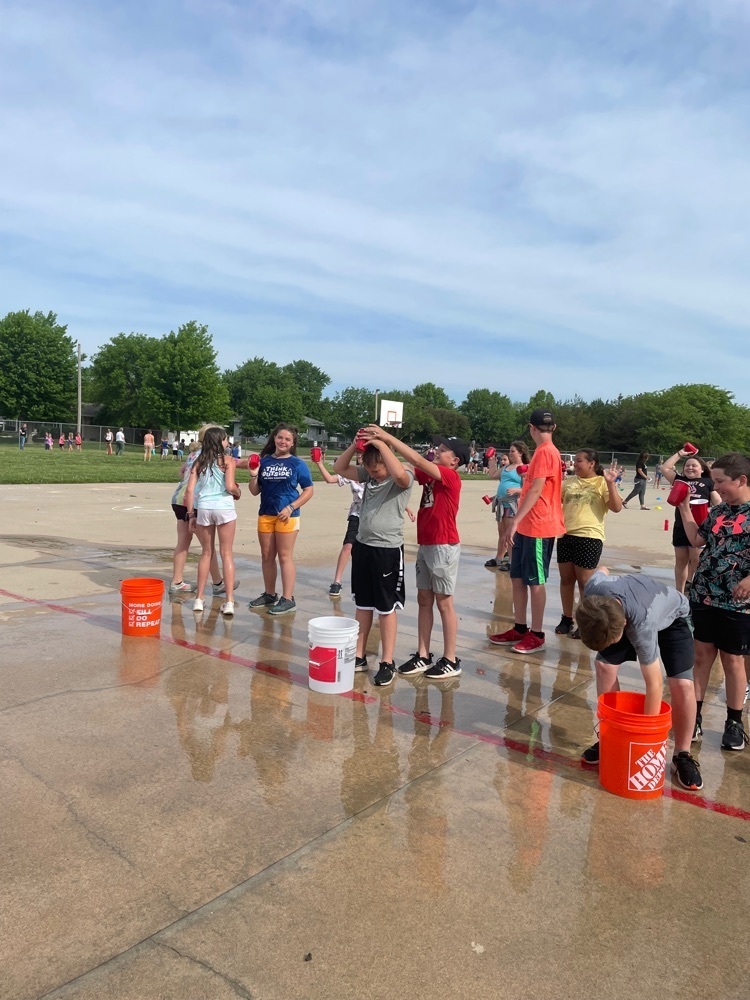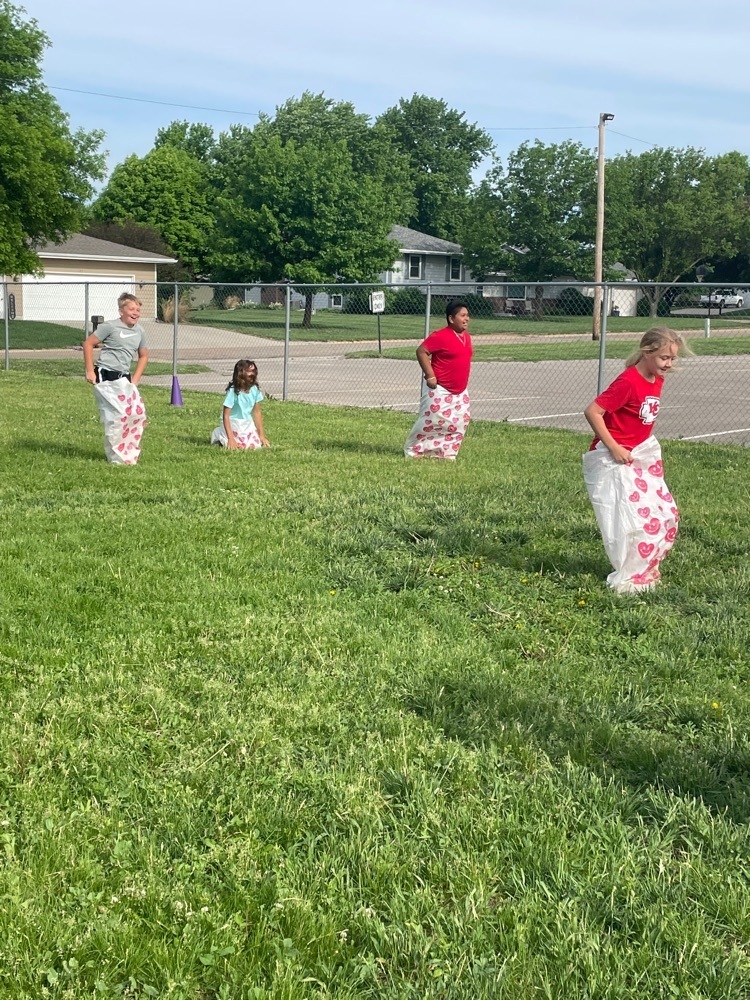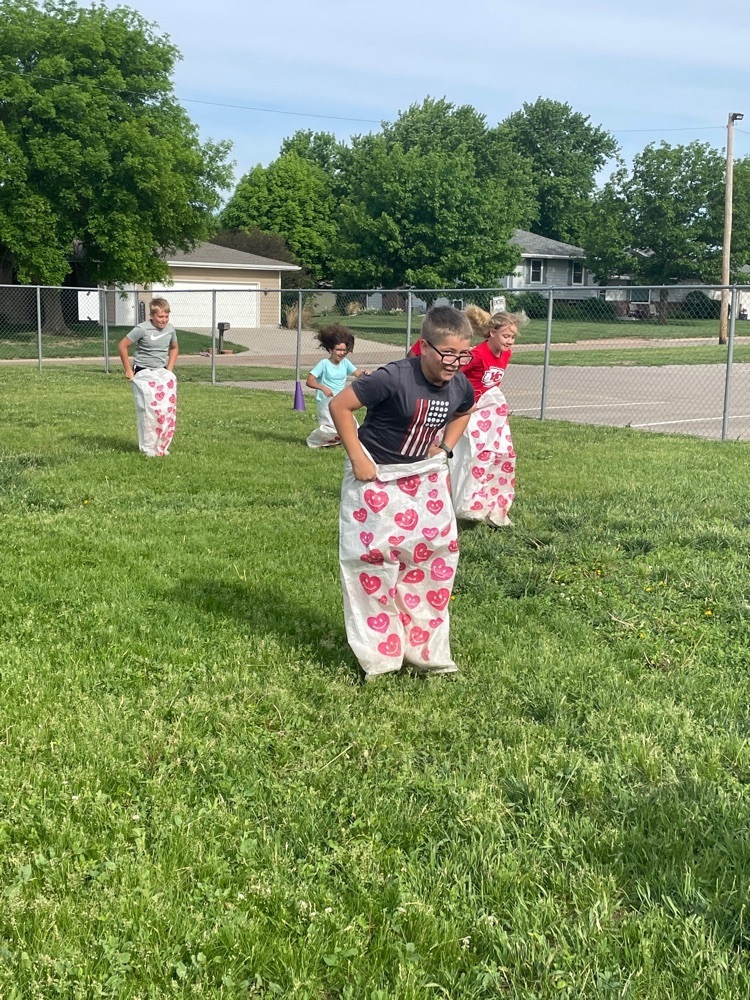 Last 4th grade math lesson for this school year. We practiced shapes, angles, special reasoning and awareness with geo-boards. We had some pretty creative boards!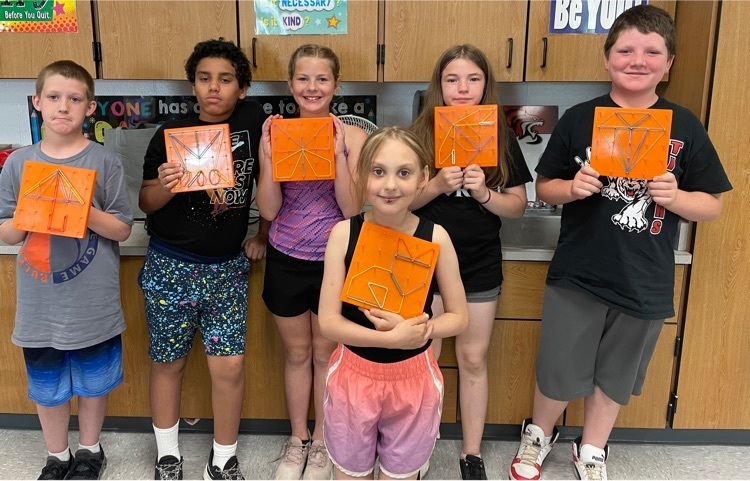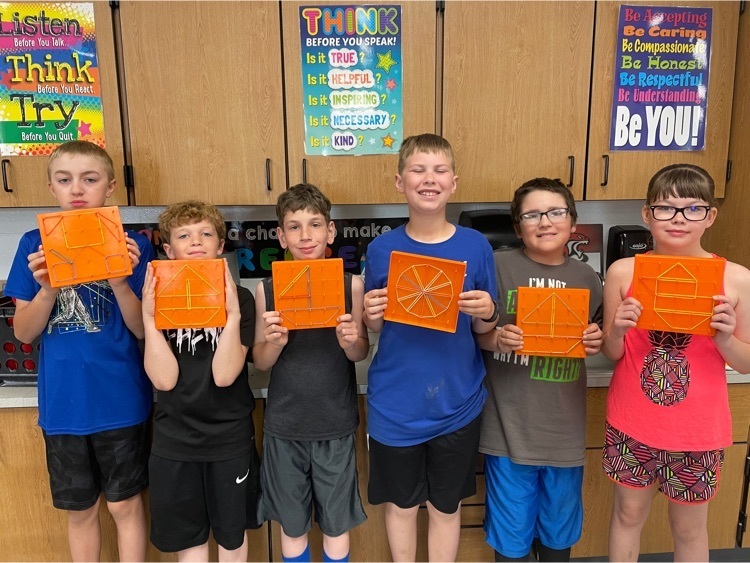 1A Regional Track is tomorrow (5/19/2022)! Field events: 1:00pm Prelims: 2:00pm Finals: 3:00pm Alert: No personnel other than participating athletes can be in the infield of the track. All spectators must stay in the stands or outside of the running area. This is a KSHSAA rule/expectation that must be followed. Thank you for your help with this! Good Luck to all schools and athletes attending!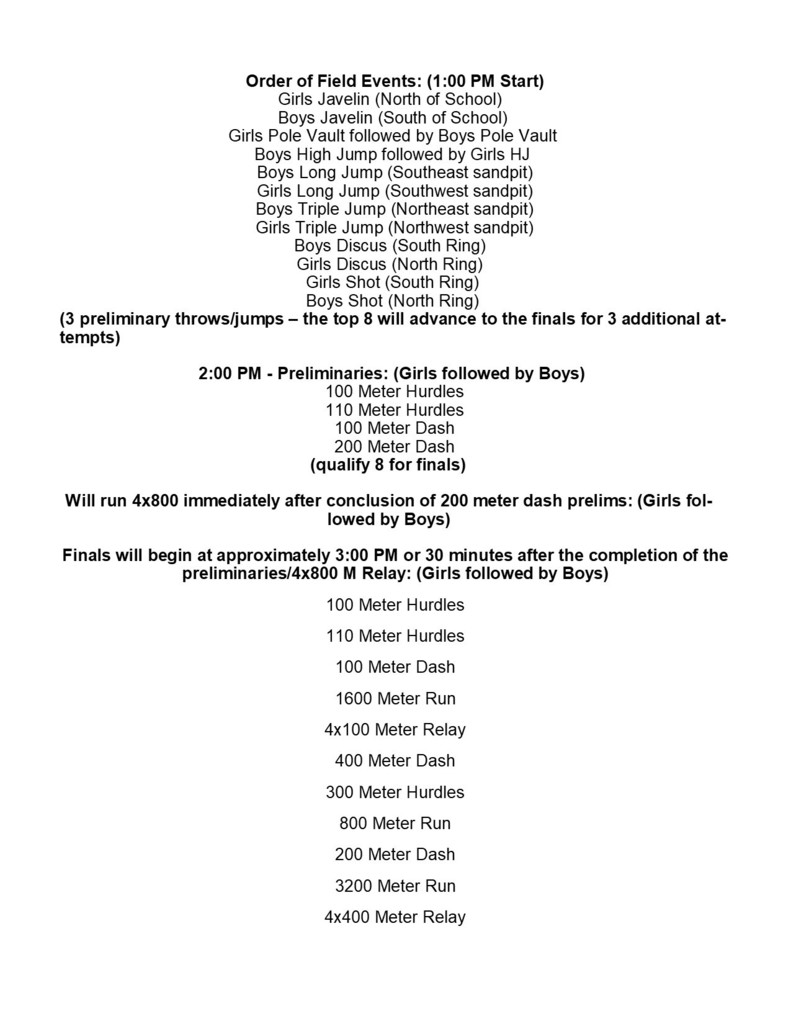 The Kindergarten classes had a fun and busy day on their field trip! We stopped at FNB, United Bank & Trust, KSDS, and played at Munchkinland Park!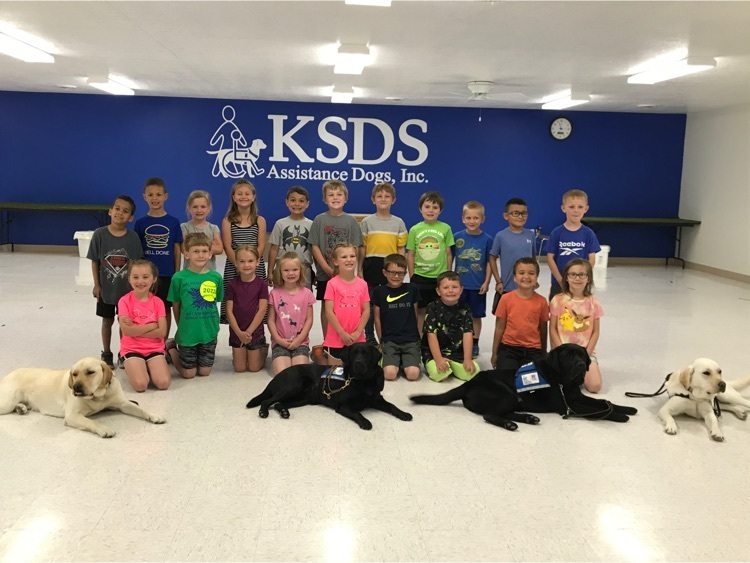 Thank you FNB for being Mrs. Peters' Kindergarten Classroom to Career Sponsor! We enjoyed visiting your bank! This year we purchased new center items to help enrich our learning!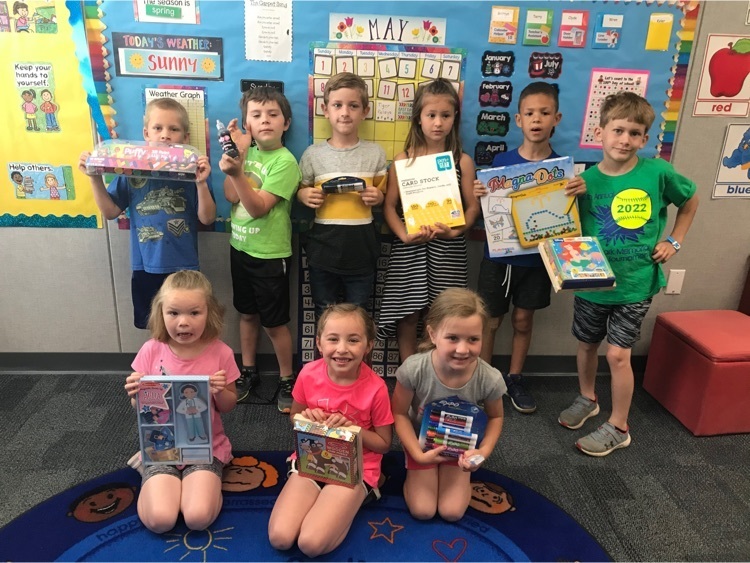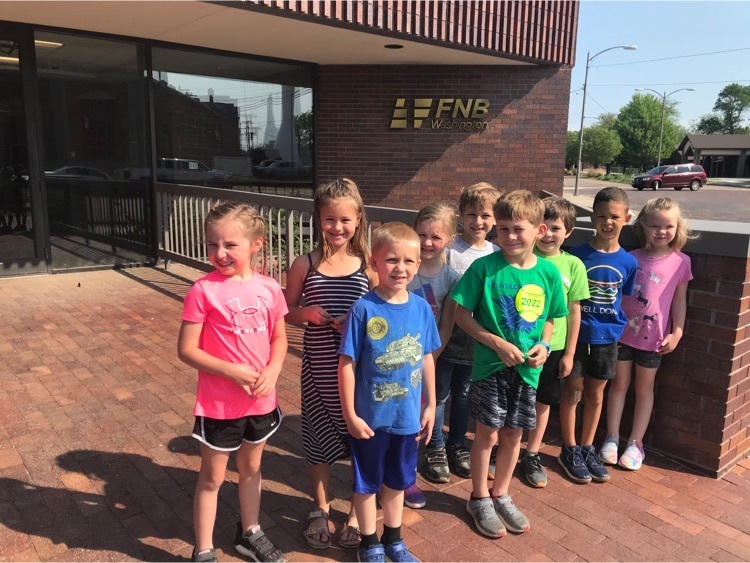 Fourth 9 Weeks Tiger Strong Award Winners! We are proud of you! #betigerstrong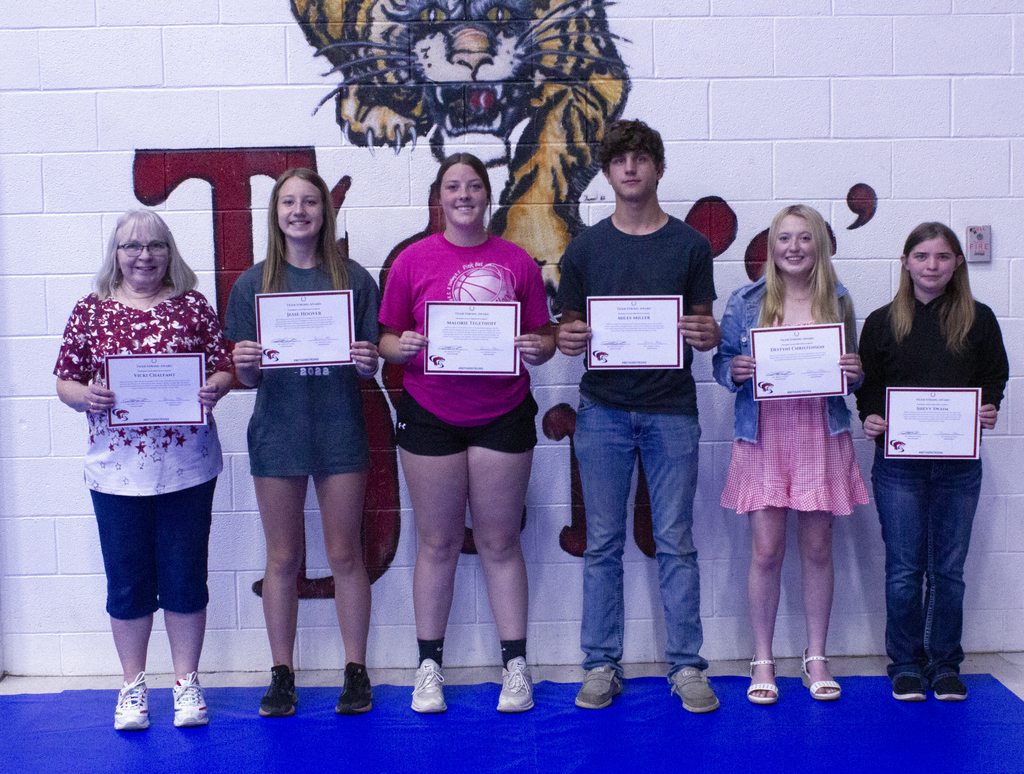 What: 1A Regional Track Where: Washington County High School 115 N D. Street Washington, KS 66968 When: Thursday (5/19/2022) Field Events: 1:00pm Prelims: 2:00pm Finals: 3:00pm GOOD LUCK ATHLETES AND COACHES!!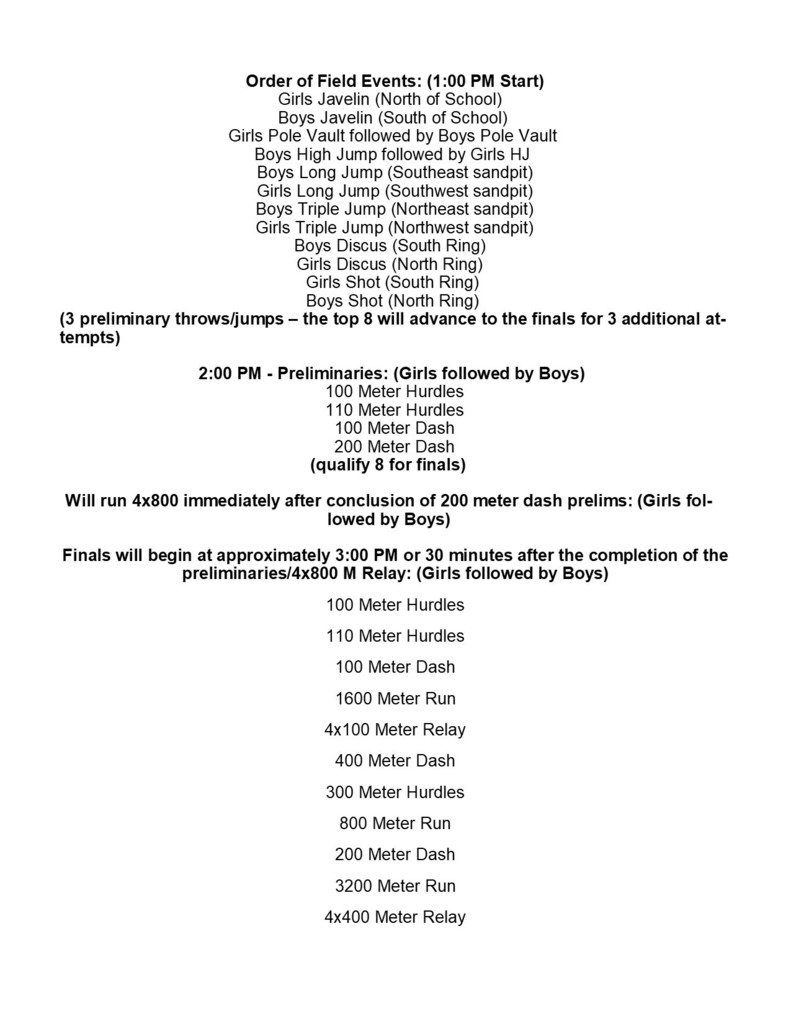 The WCHS Golf team had one successful day! Carson-6th Konner-7th Mason-17th Grayson-19th Jaydon-23rd Aidan-44th WCHS team took 2nd place with a scored of 368! State is May 23-24 @ Hesston, KS Congratulations WCHS Golf!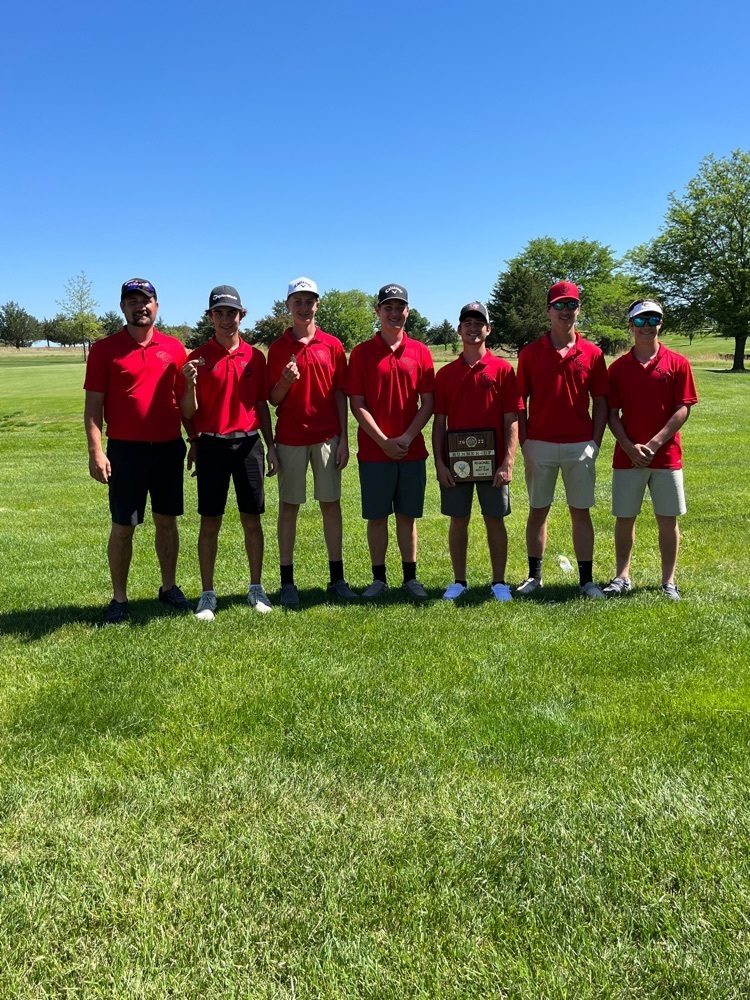 Thank you Christian Church Coterie Ladies! They provided delicious cinnamon rolls for the elementary staff today.
Tiger Relay Order of Events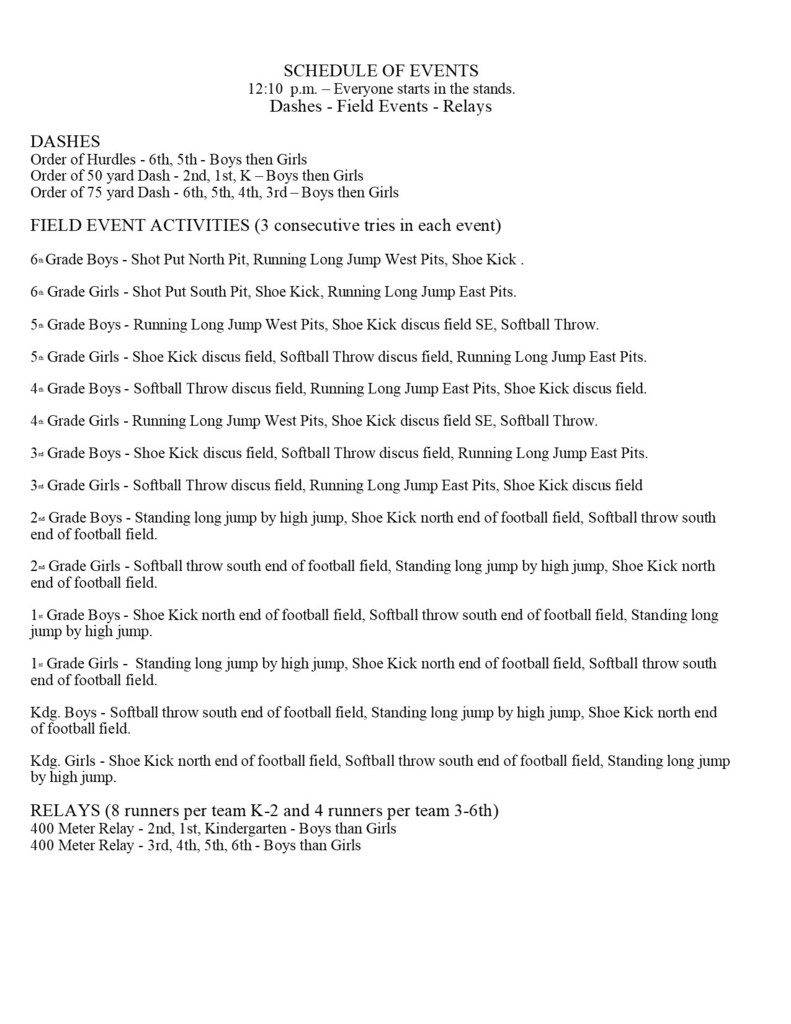 We had a great trip to the Milford Fish Hatchery and Nature Center. Always a fun experience for the kids!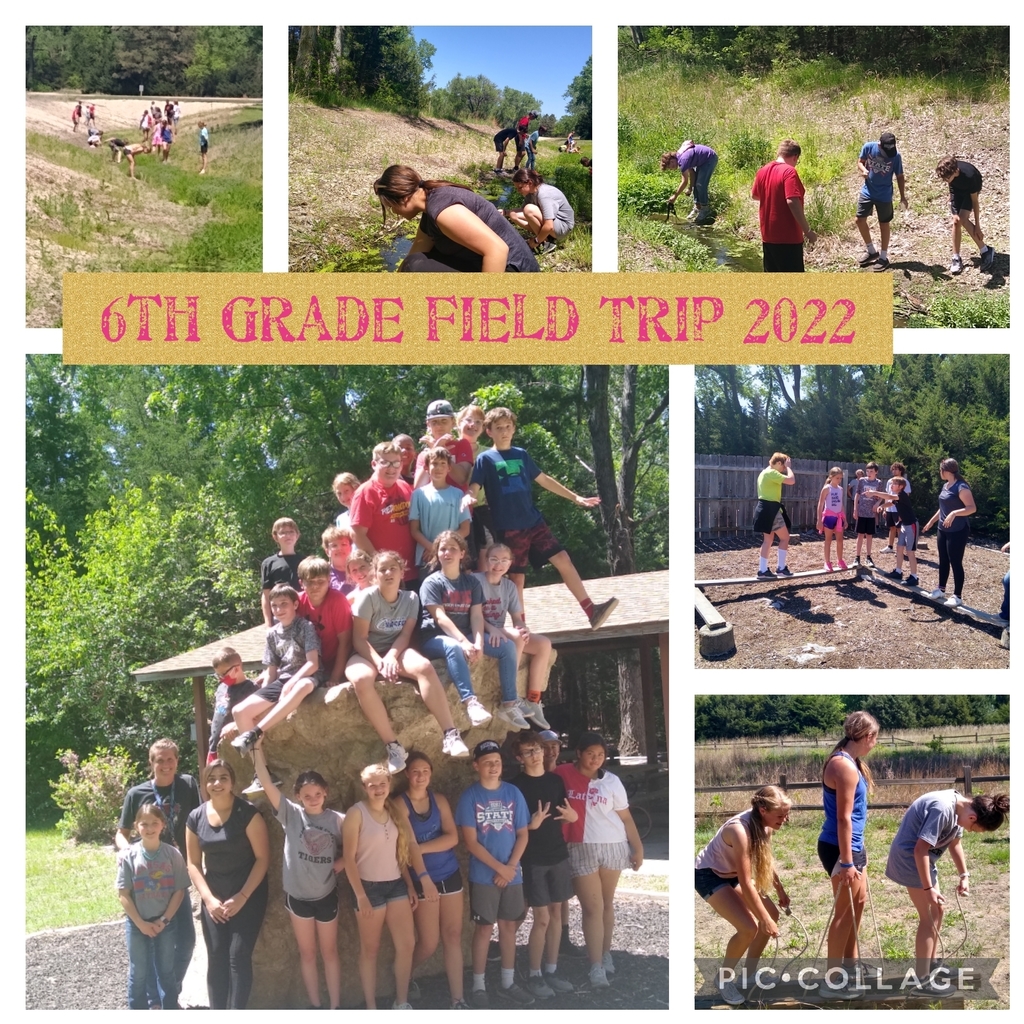 Getting excited for 7th grade and beyond!!!

It's a great eay to start the last week of school with you get to learn about animal organs. Thanks Dr. Stewart for having Mrsm McClure's class out today. In the words of Braeley Beikmann "This is all the good stuff."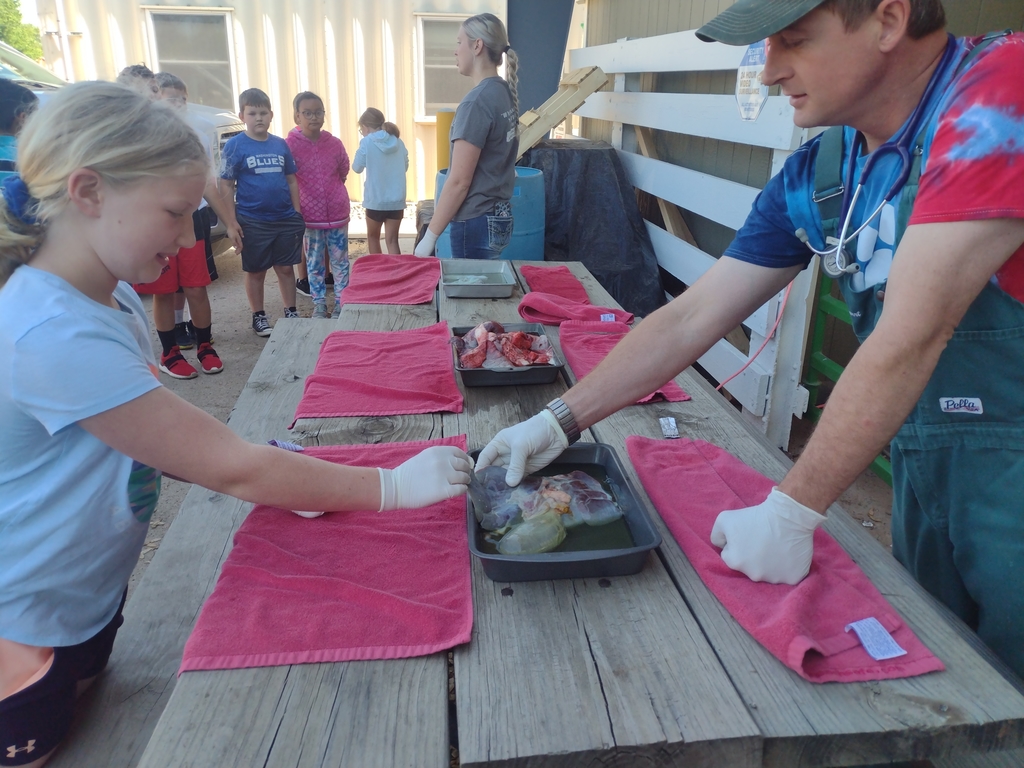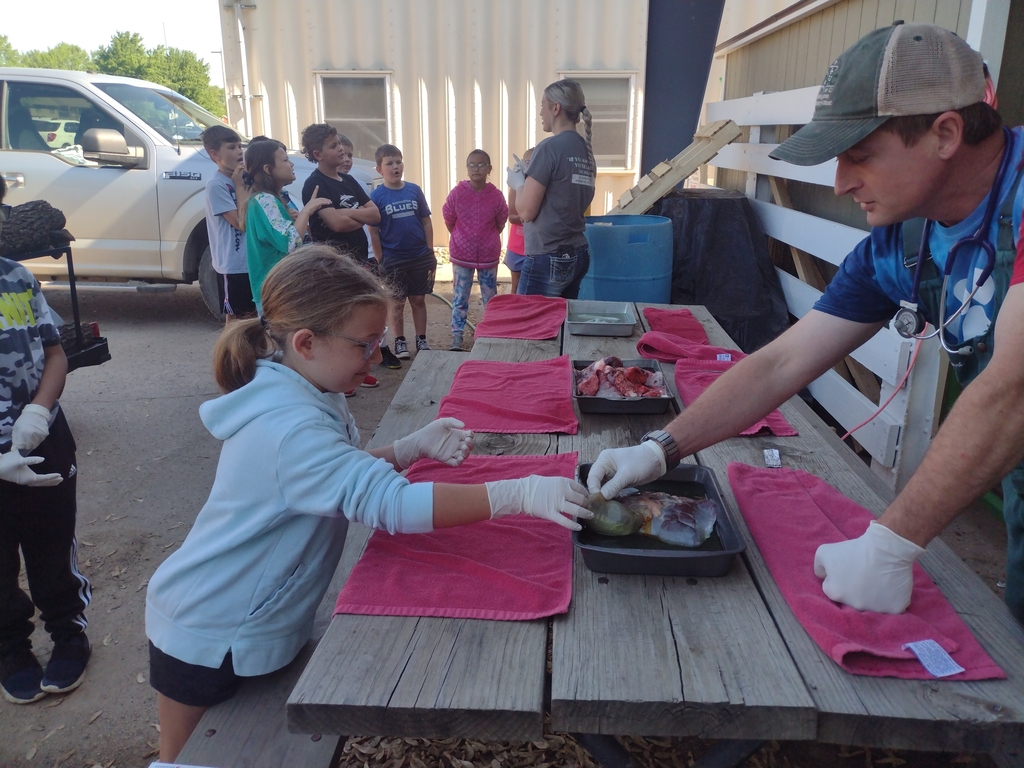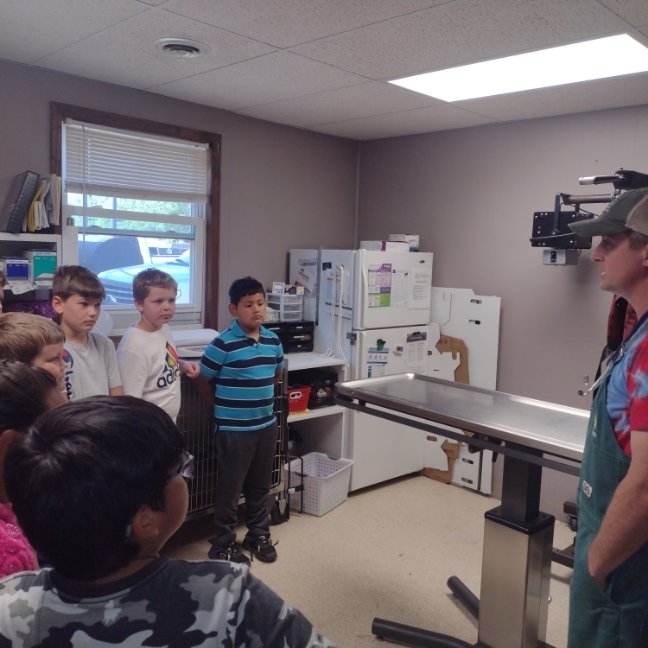 FCCLA is offering Freezer meals for all those hectic summer nights! The information is included on the flyer. Thank you!!