Mark your calendars!! November 21st WCHS FBLA is holding a fashion show to model our improved business outfits. You don't want to miss it!
JH Boys sweep Blue Valley in the home opener! A-team 38-18 B-team 42-10 C-team 29-8 Go Tigers!
JHHS students - Infinity is hosting a fun and creative event with your favorite adult. Sign up in the library!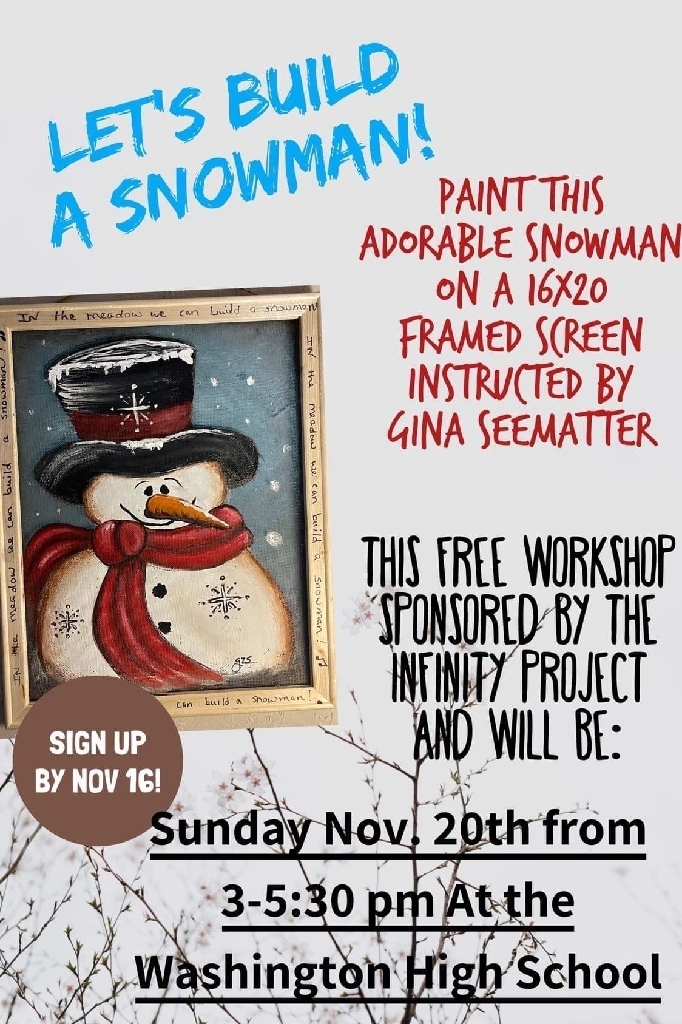 JH Basketball starts this week! Good Luck Tigers and have a great week! #BeTigerStrong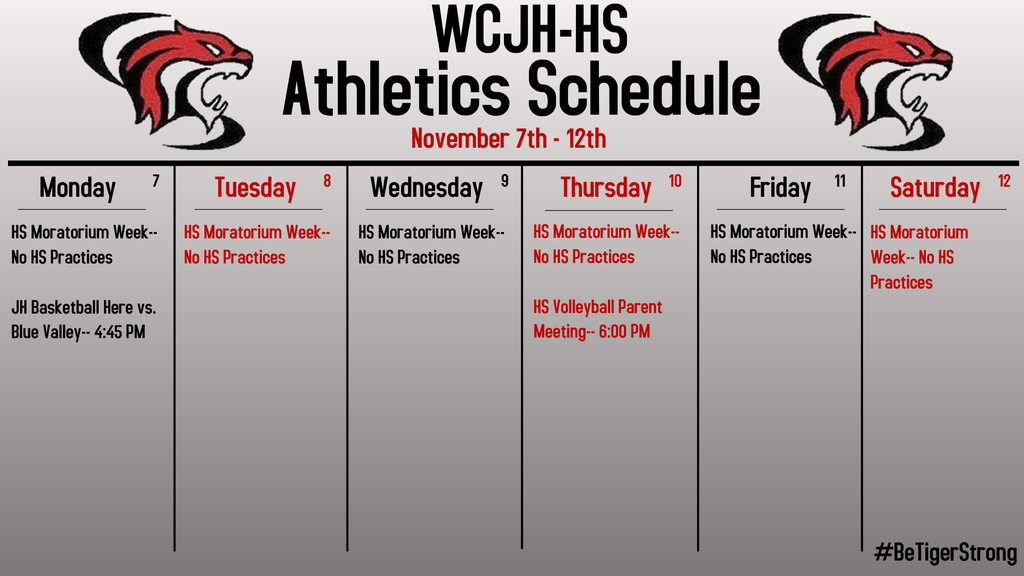 WCJH/HS students- join Infinity for some fun opportunities in November! Sign ups are in the library.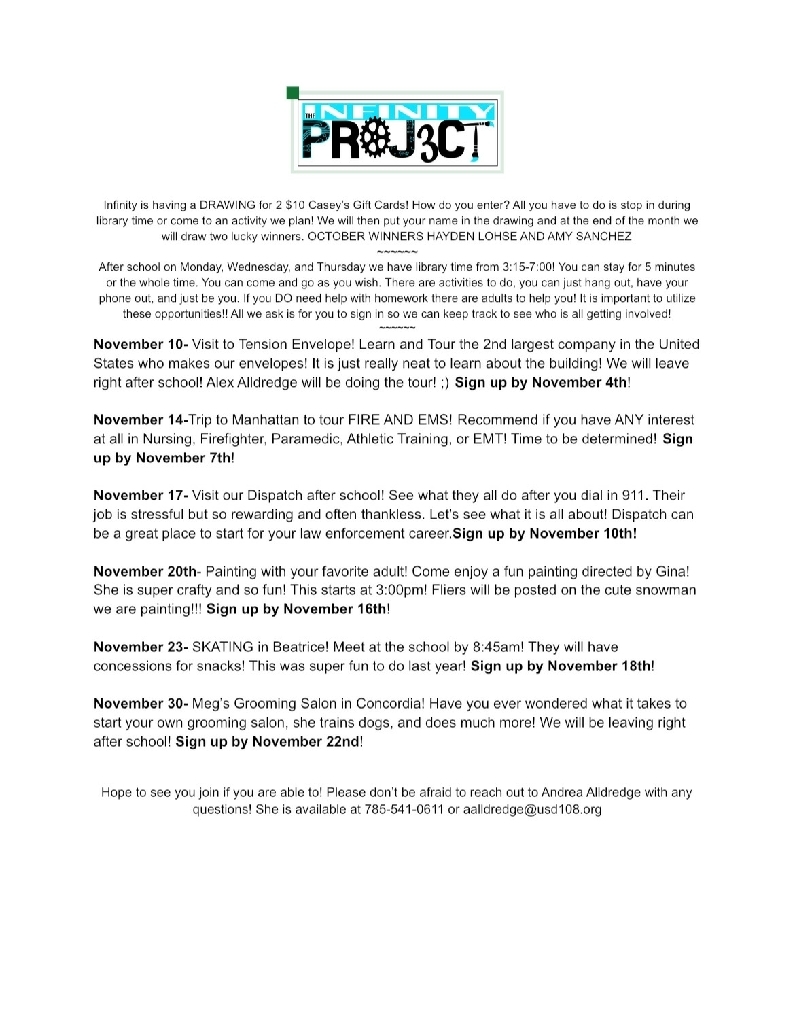 4th graders had a competitive review of Multiples in relay form for math warm up today.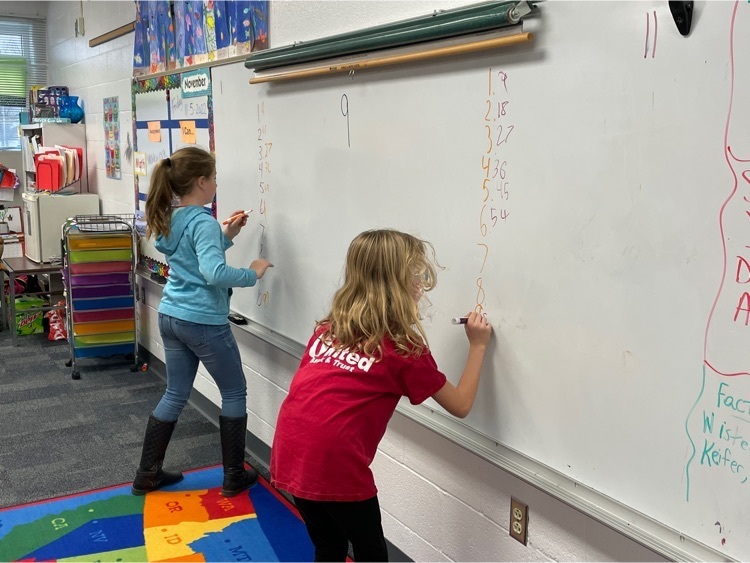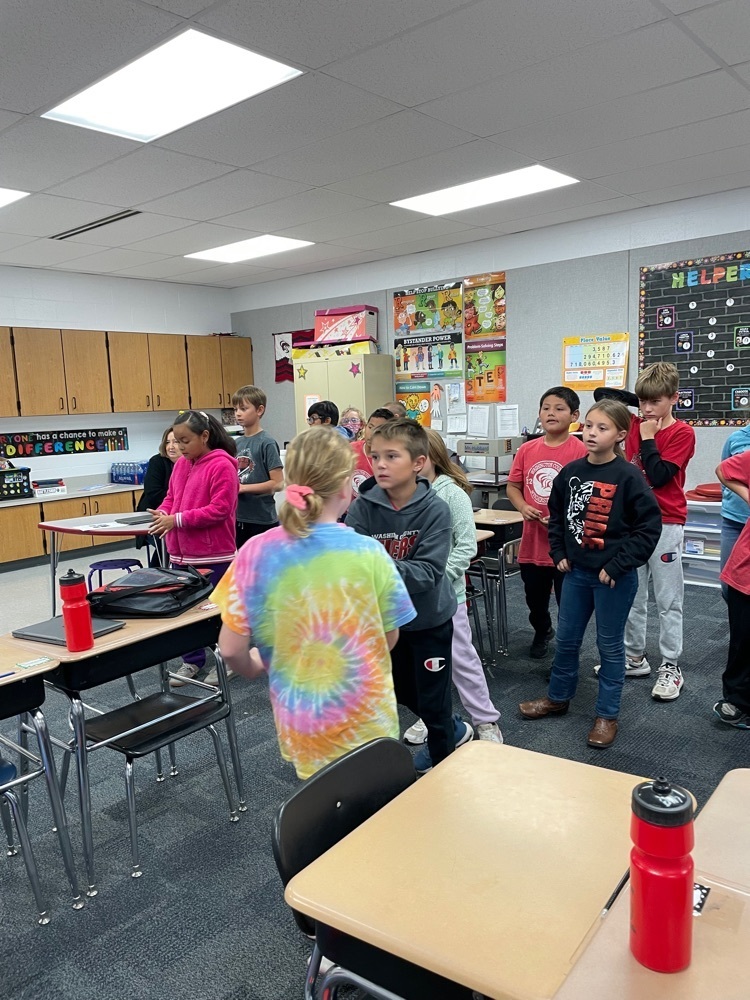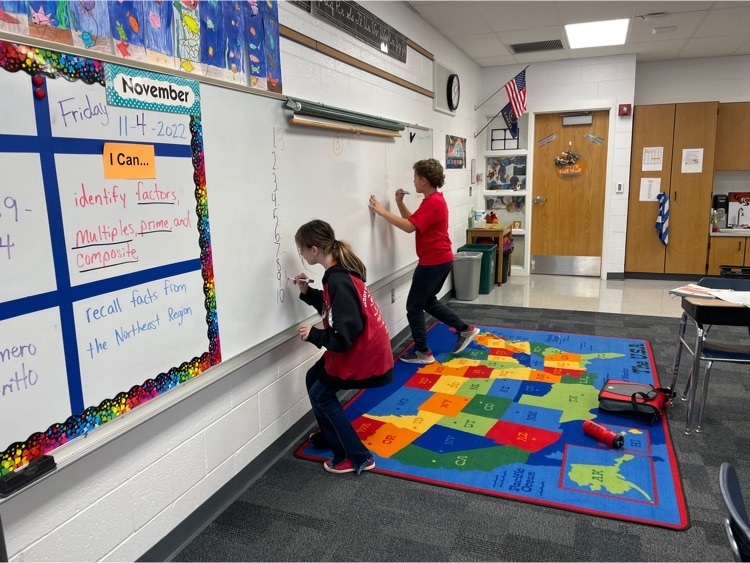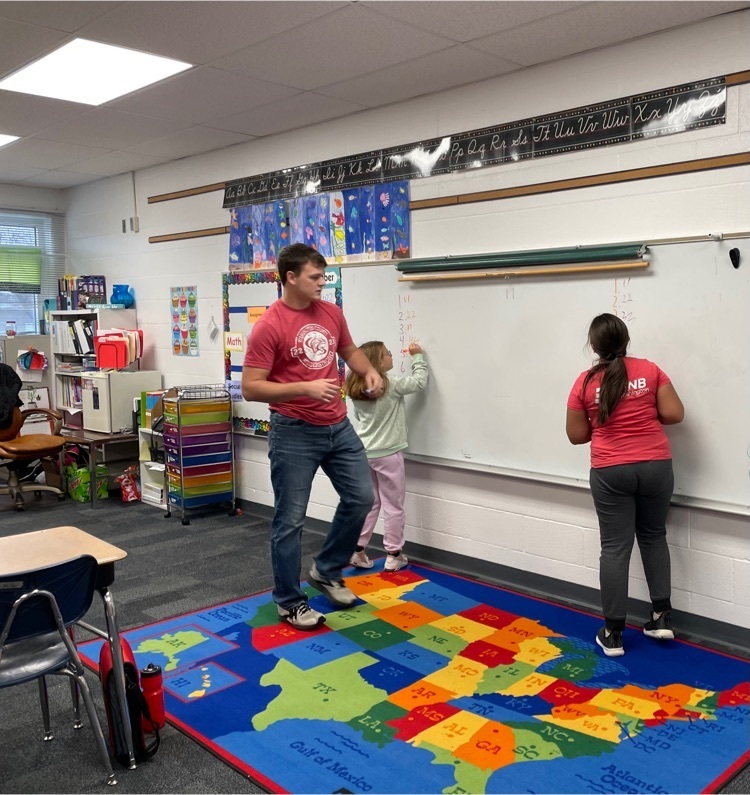 My young scientists practiced scientific inquiry during their "Fun Friday" INQUIRY CUBE activity. They gathered evidence and proposed explanations in order to answer the question "What's on the bottom of this cube?" Great work 7th grade scientists.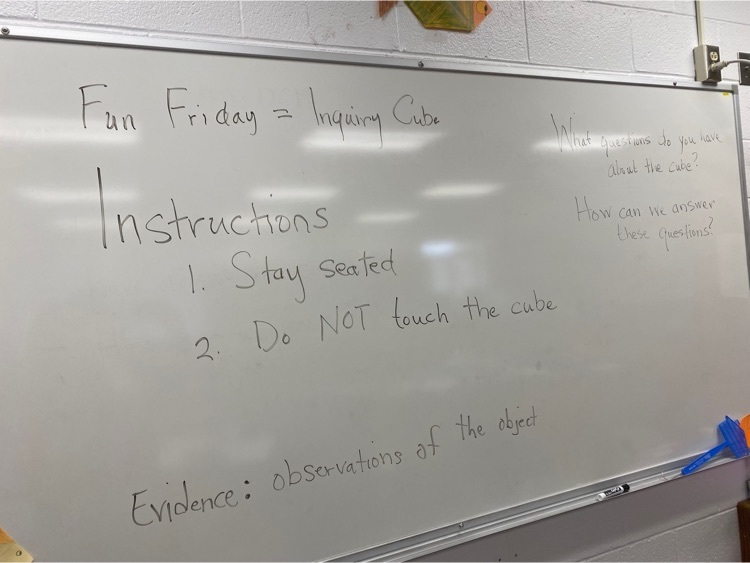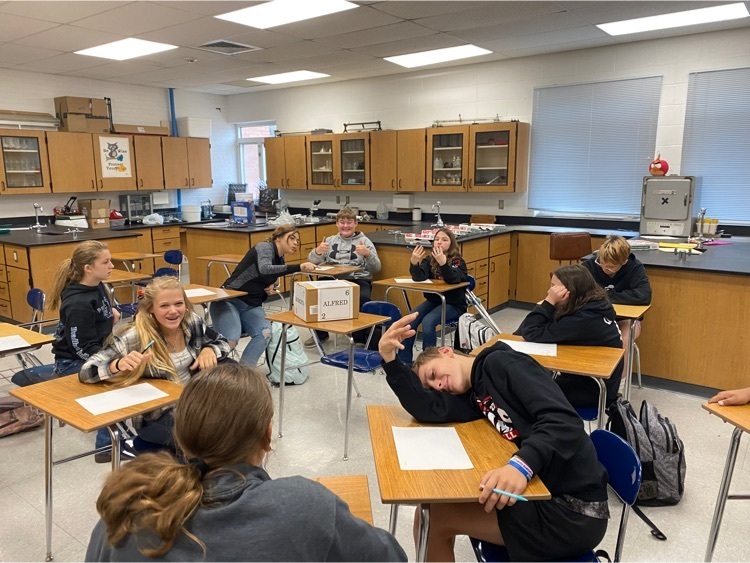 Careers class is finding out what their life could be like if they leave it up to the "roll of the dice" instead of planning out their future. Some are finding it difficult to pay their bills based on their outcome!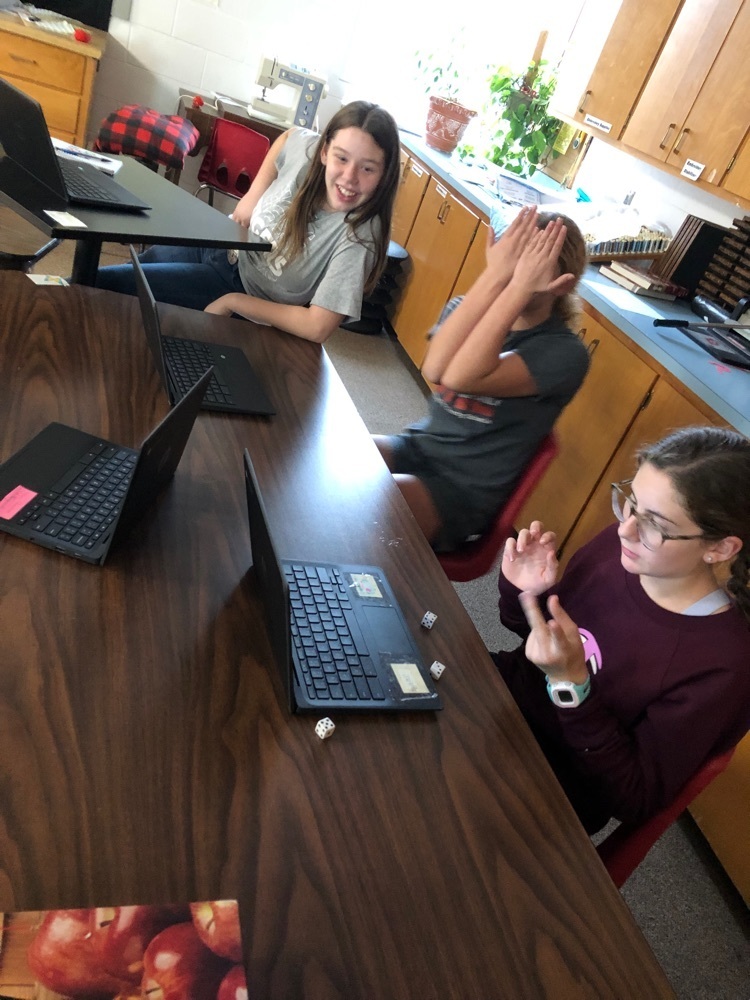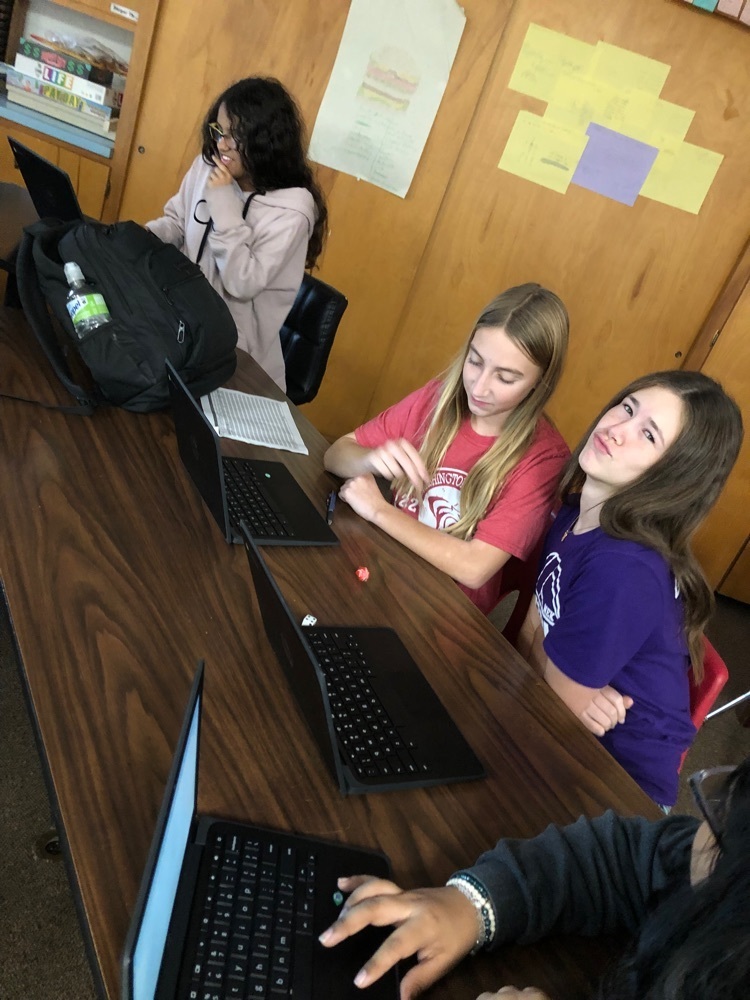 Students in Mrs. Bruna's personal finance class reading and answering questions about a real rental contract for an apartment in Manhattan. These 3 seniors will possibly be renting an apartment in the next 18 months. Mrs. Bruna likes to add many real world applications to class.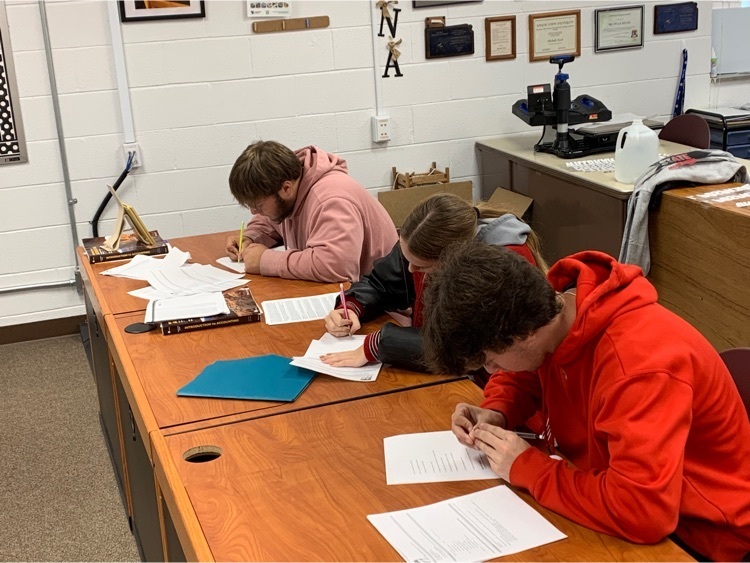 Coach Romeiser took his class down to the new pickle ball courts this week! What an awesome addition to our community and resource for our school district. #betigerstrong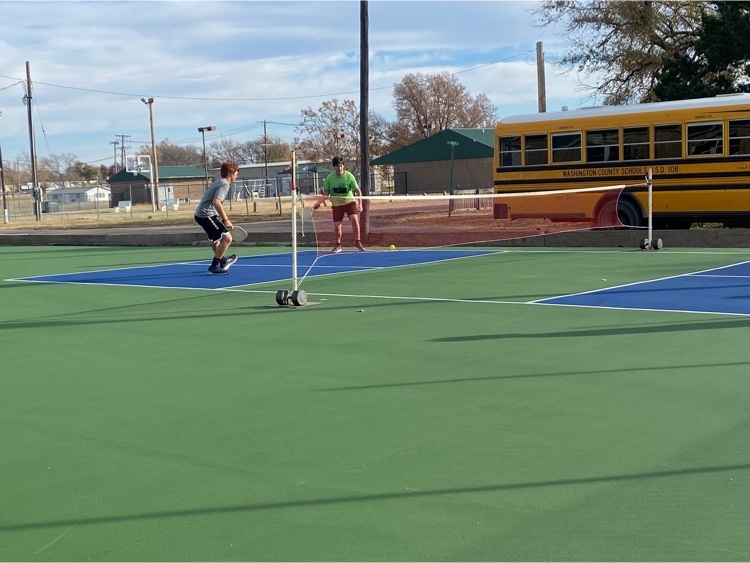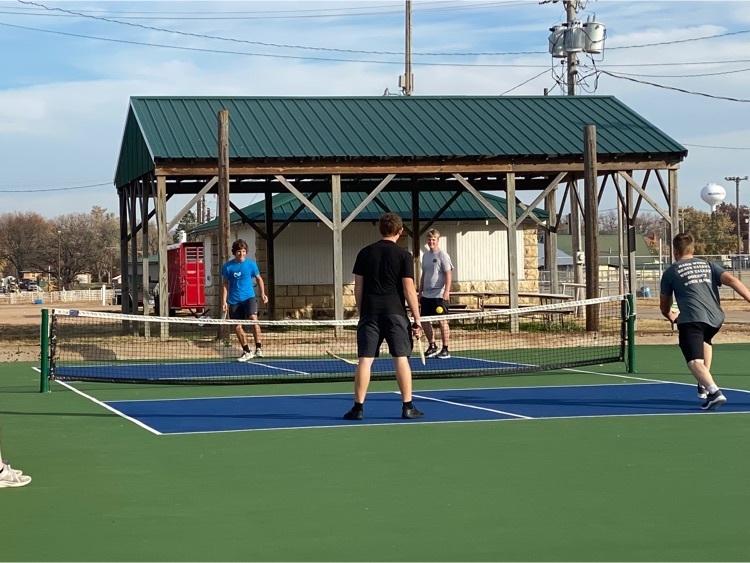 WCJH Basketball opens their season Monday the 7th @ WCJH-HS! Come out and support your Tigers! Good Luck Coaches and Athletes!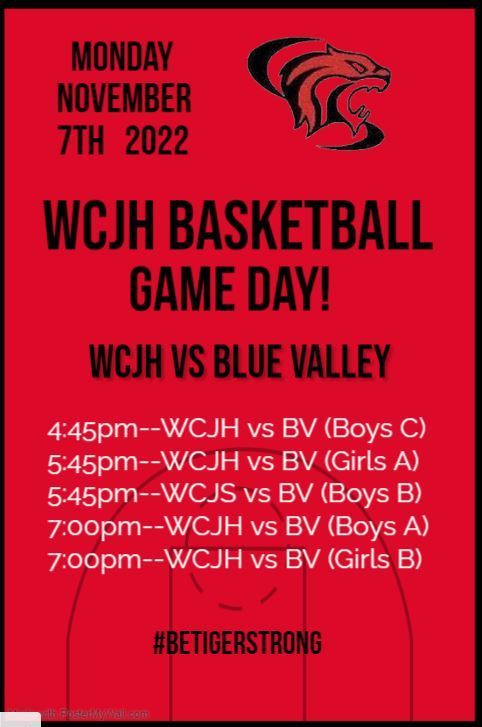 The past few weeks both 3rd grade classes have worked together on a Bully Awareness project. The project was based off the book, "The Hundred Dresses". Today each group gave their presentation to all the 3rd graders, Harley, Mrs. Hedke, and Mrs. Lucas.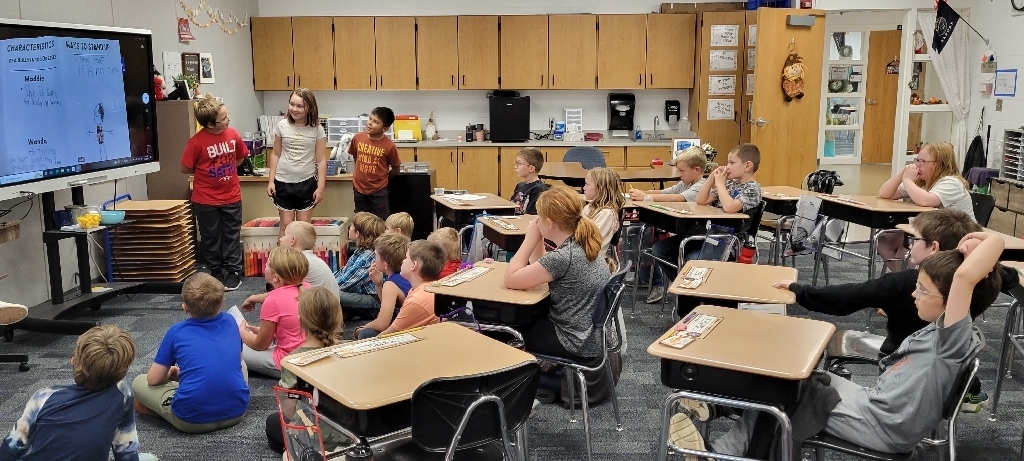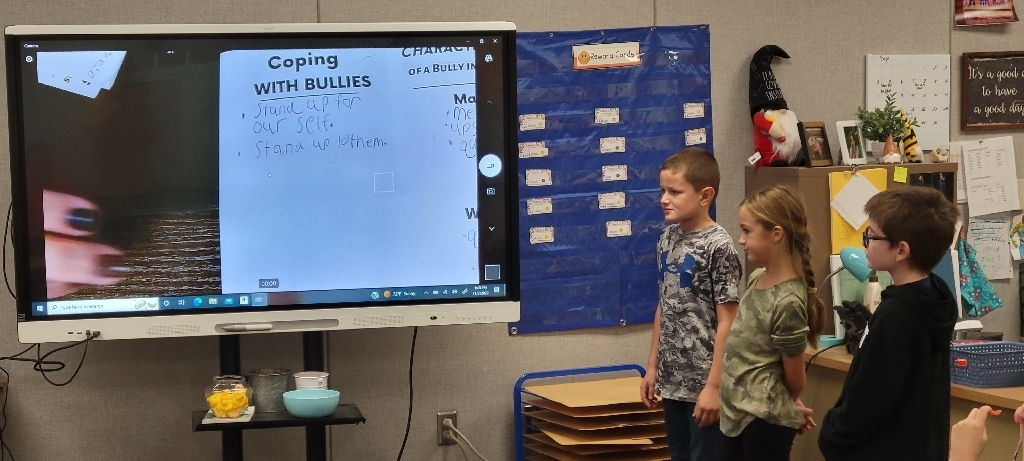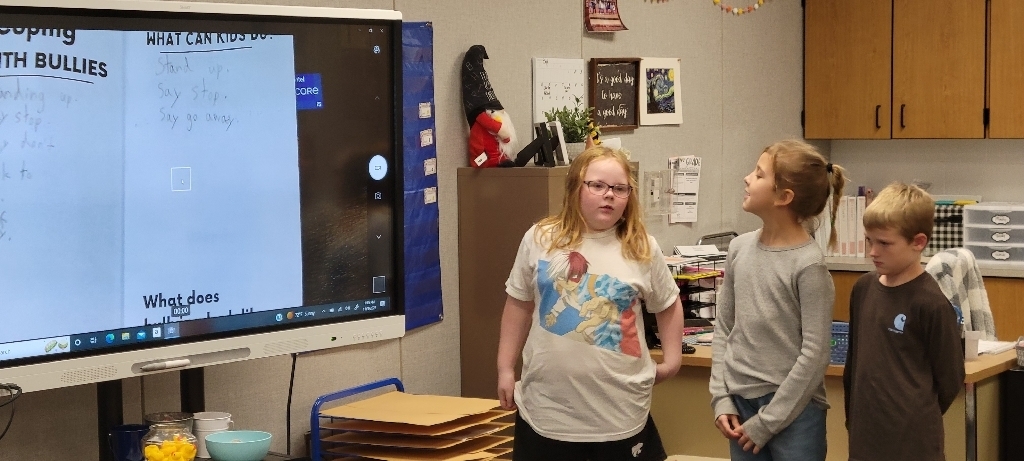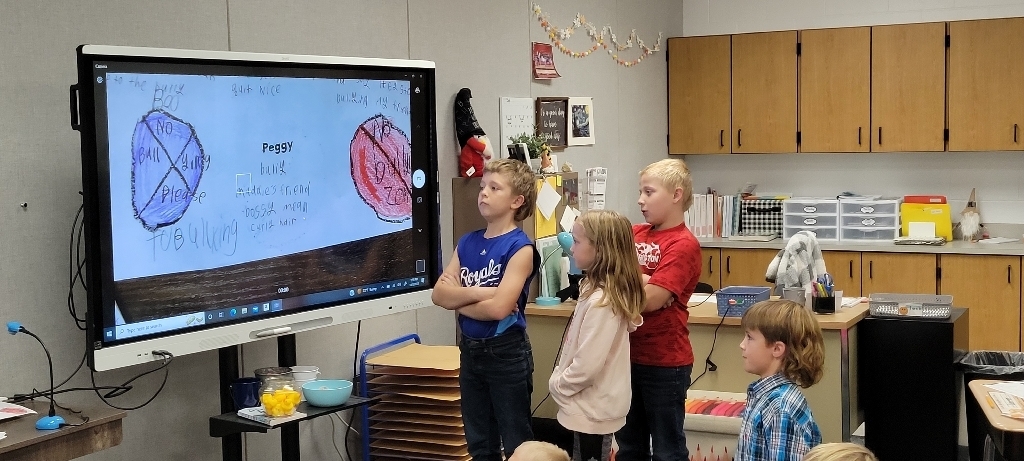 Congratulations Ali Boykin on winning the 2022 Heisman High School Scholarship! Way to represent WCHS! #BeTigerStrong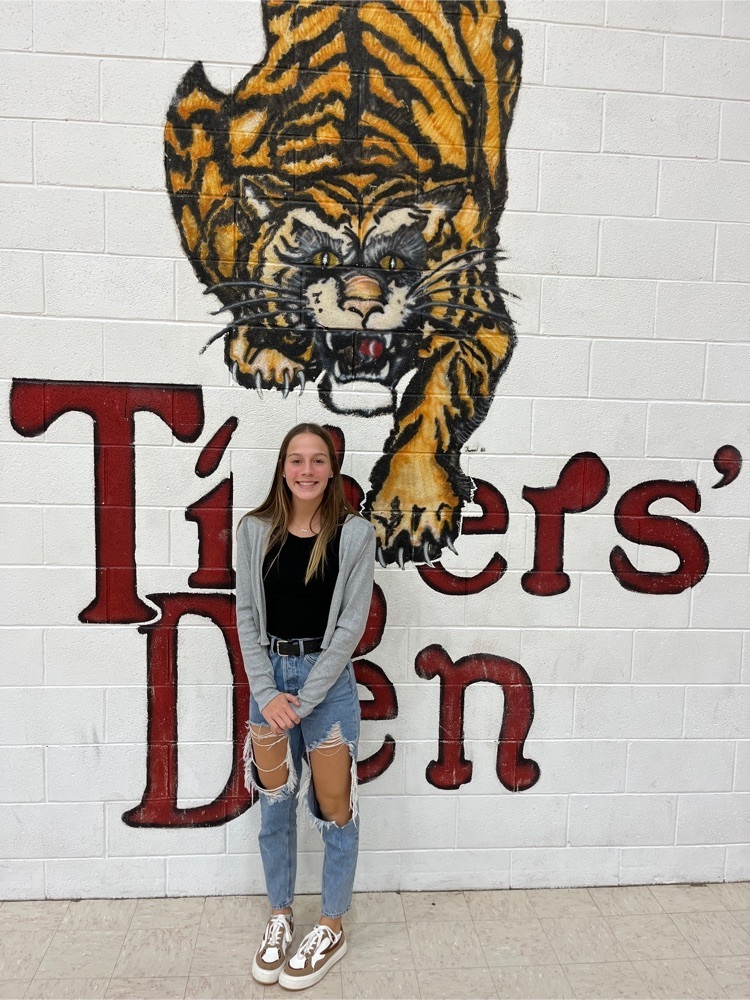 Congratulations to Garrison Sand, Brody Applegarth, Kiersten Tholstrup, and McKenzie Baker for receiving TVL All League XC Honors! Also, Congratulations McKenzie Baker for receiving Honorable Mention All State as 16th place individual! Way to represent WCHS! #BeTigerStrong
Fifth and sixth grade students celebrating their November birthday with family and friends today at lunch. (Part 2)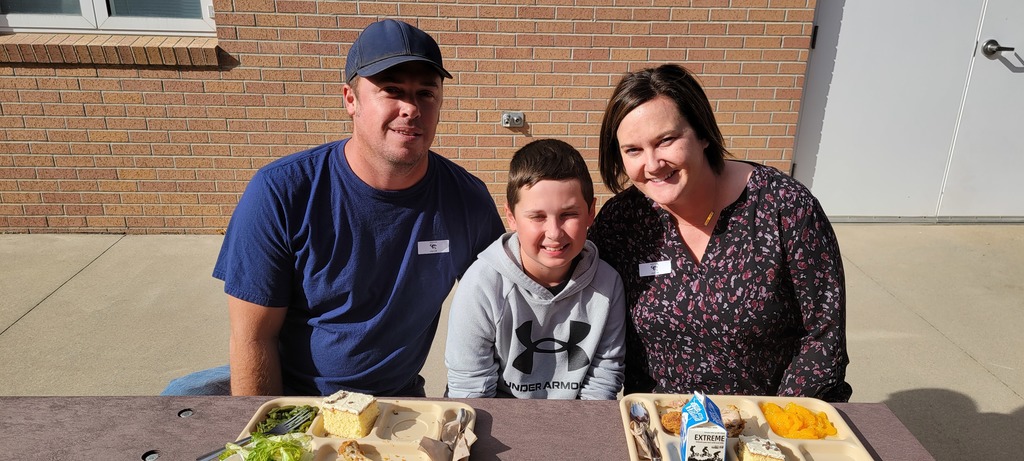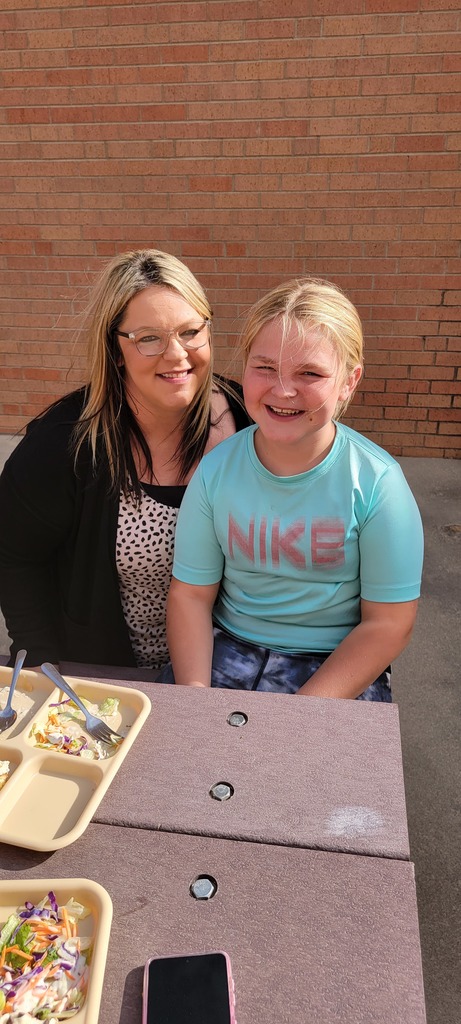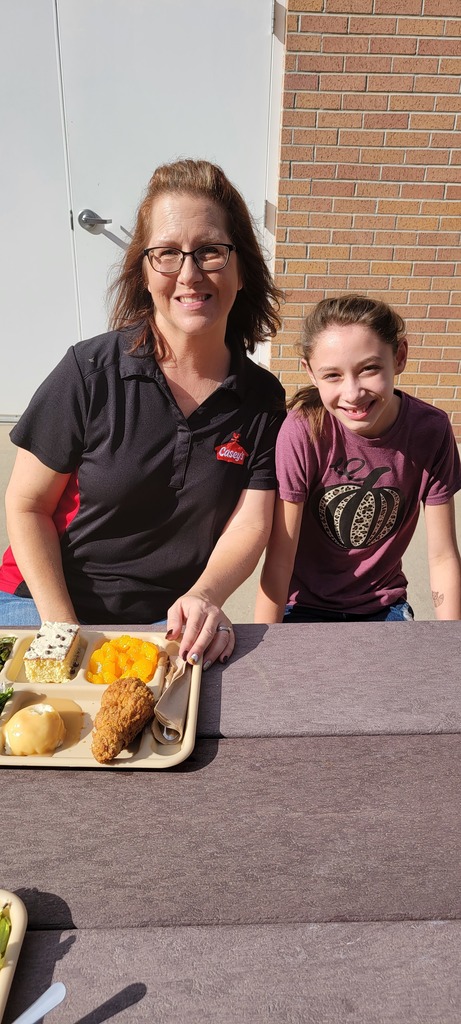 Fifth and sixth grade students celebrating their November birthday with family and friends today at lunch. (Part 1)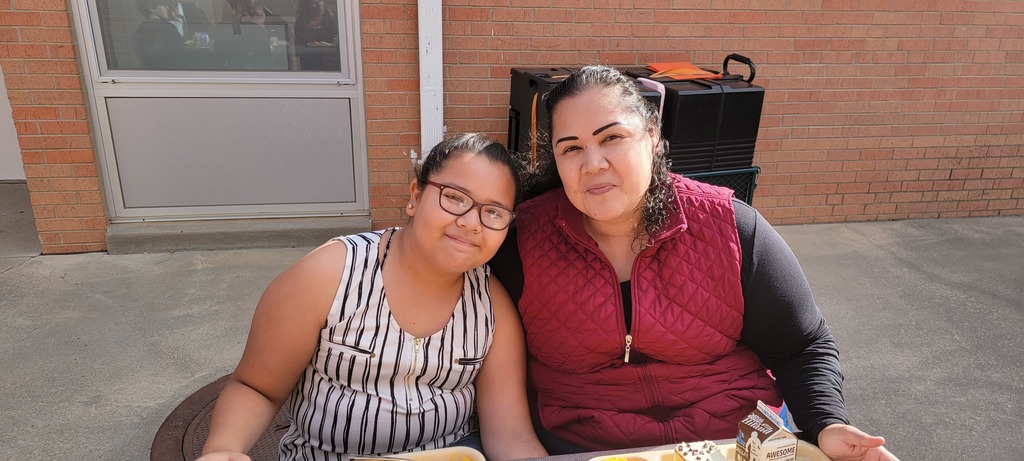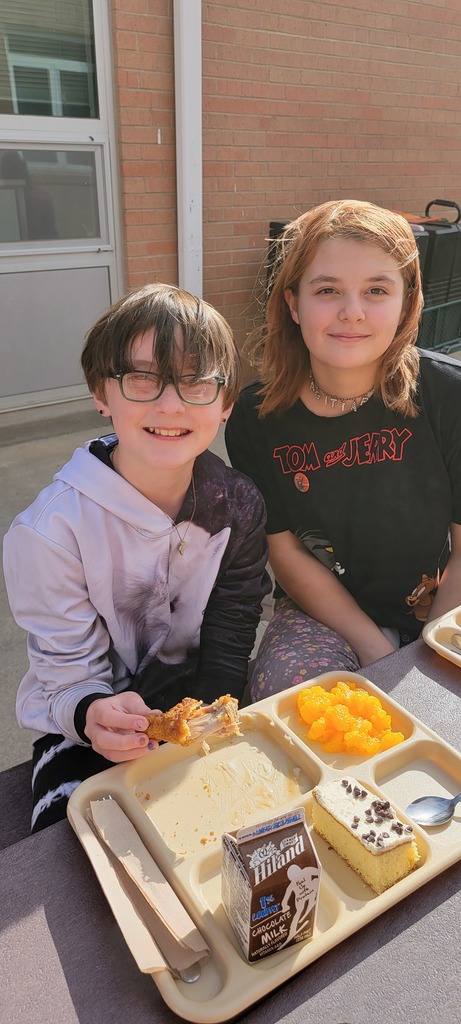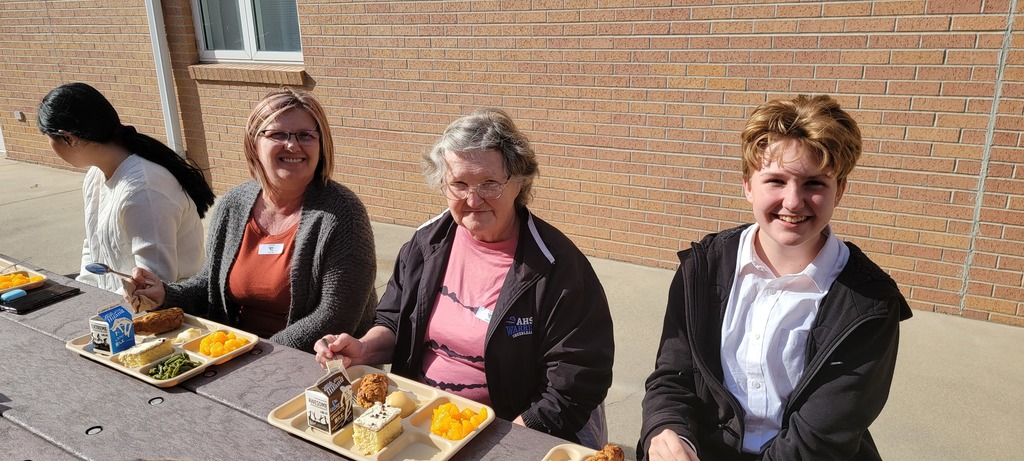 Second and third grade students celebrating their November birthday with family and friends today at lunch. (Part 2)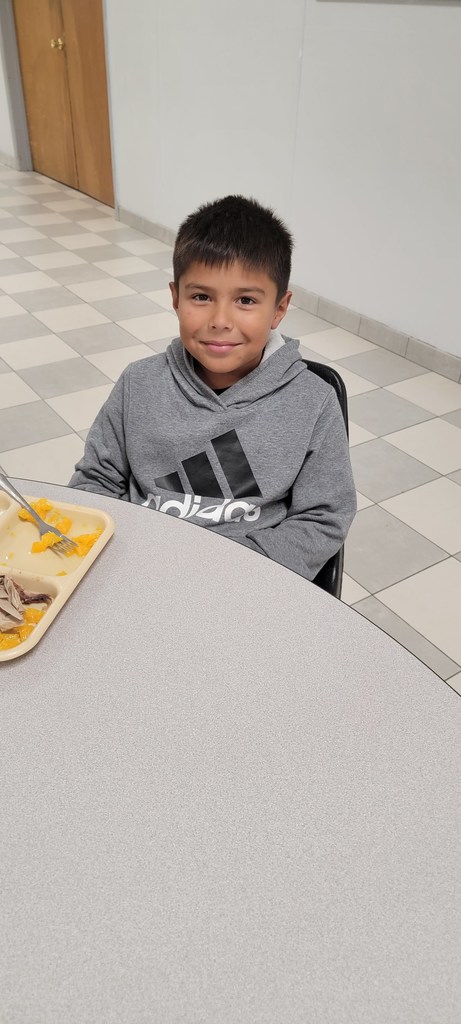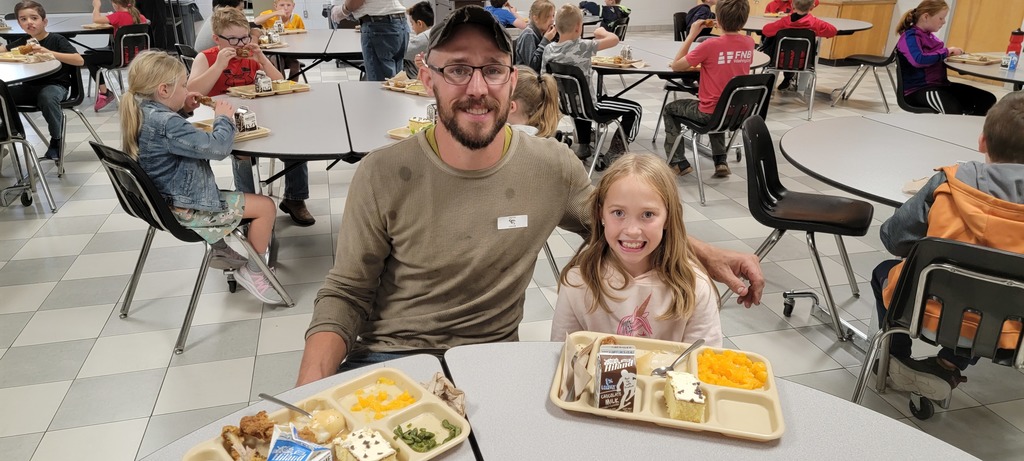 Second and third grade students celebrating their November birthday with family and friends today at lunch. (Part 1)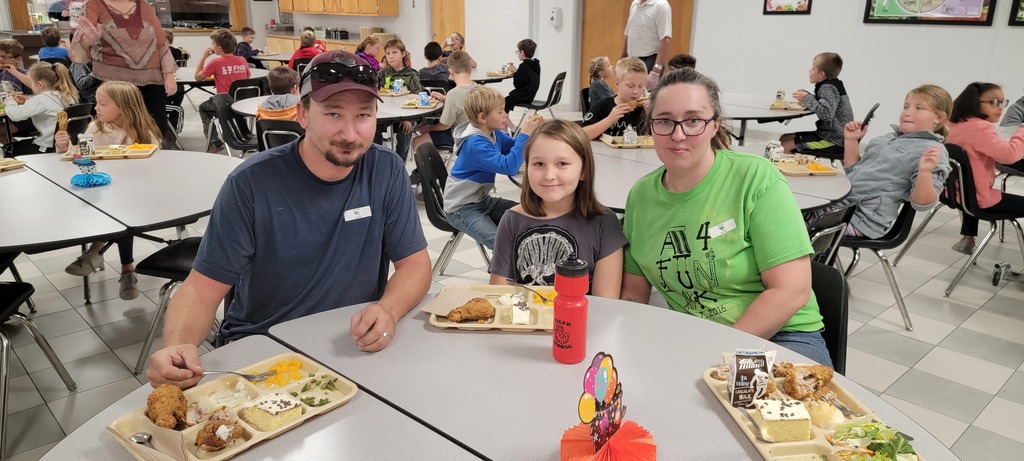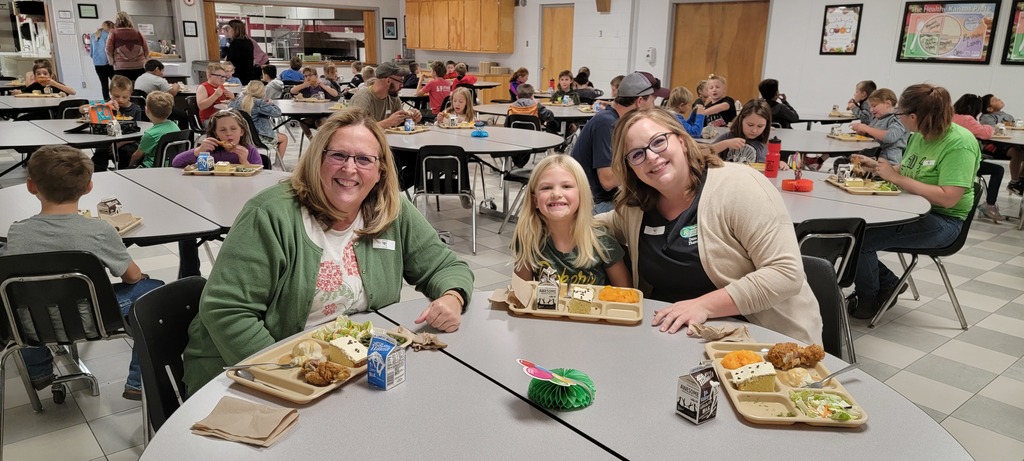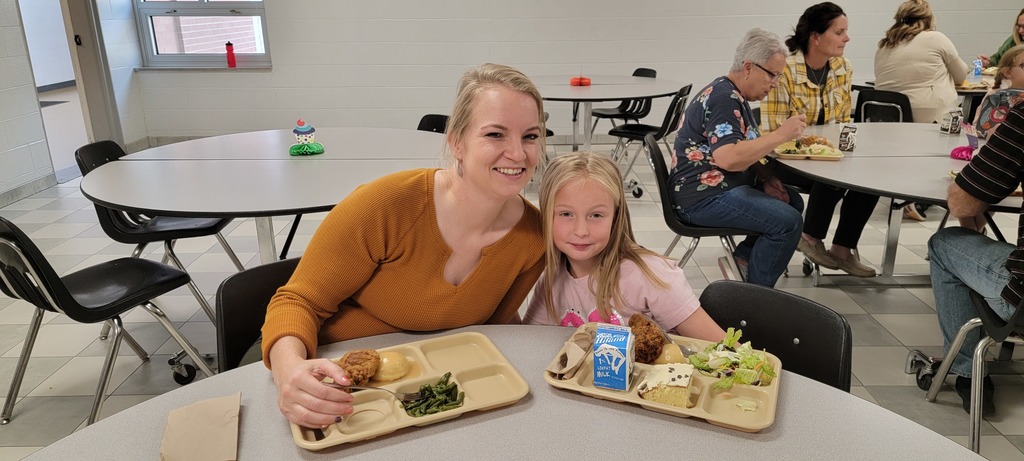 Kindergarten and 1st grade students celebrating their November birthday with family and friends today at lunch. (Part 2)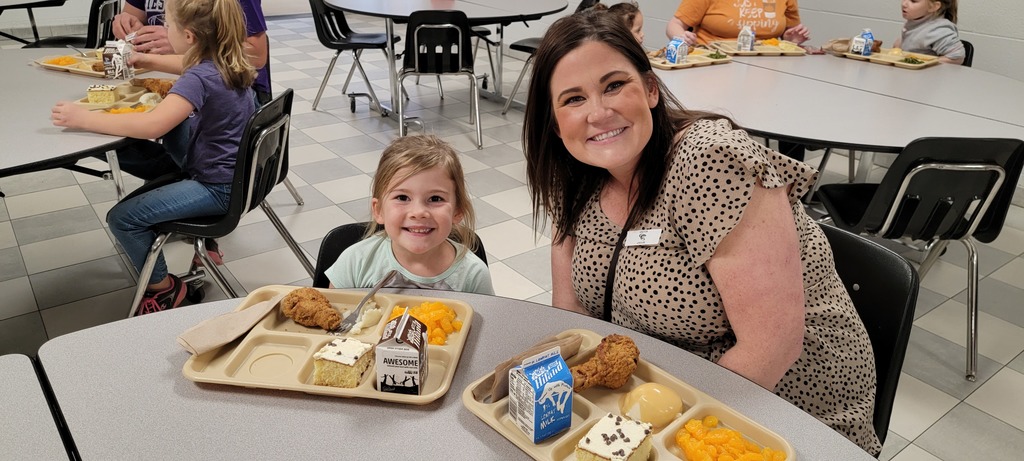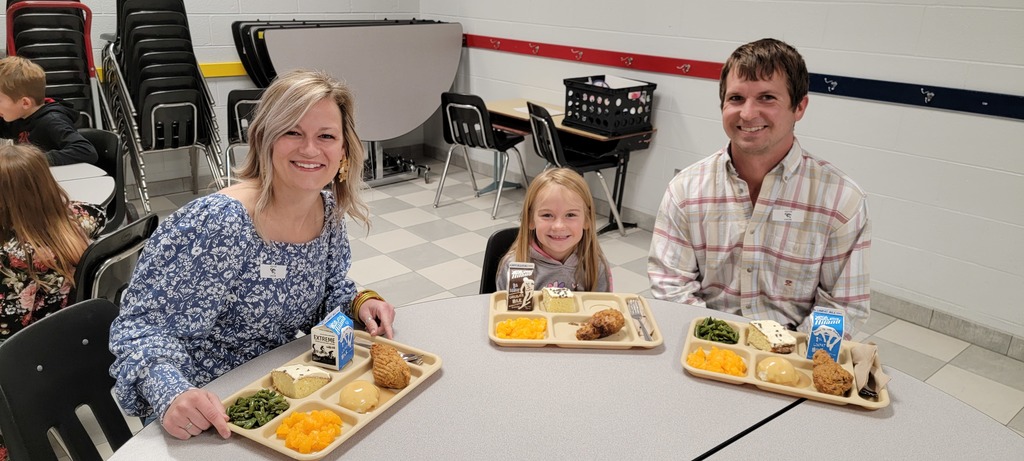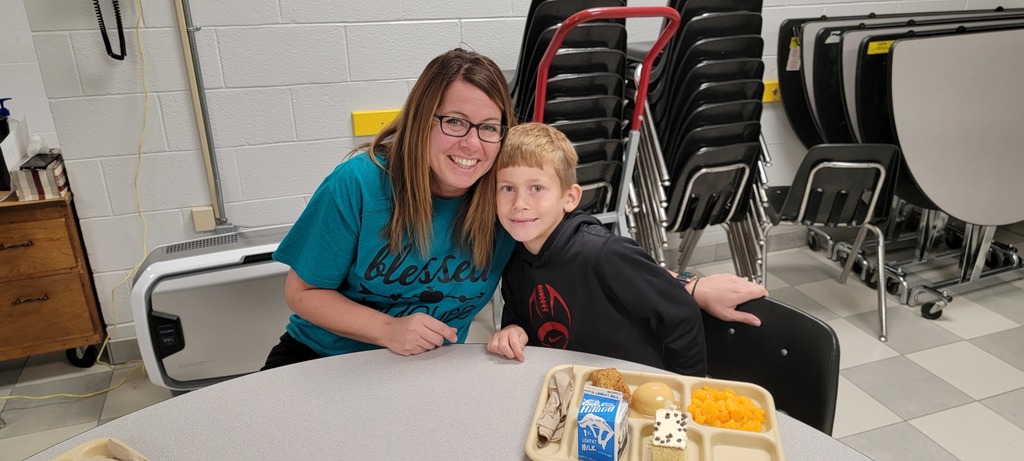 Kindergarten and 1st grade students celebrating their November birthday with family and friends today at lunch. (Part 1)