WCHS Basketball Events This Week! Mon. 2/22/21 WCHS Boys and Girls vs. Valley Heights @ WCHS. 6PM and 7:30PM! Tues. 2/23/21 WCHS Boys and Girls vs. Hanover @ Hanover. 4PM JV Girls, then JV Boys, then V Girls, then V Boys! Good luck Tigers!

Varsity Boys FINAL Washington County 47 Frankfort 57
Varsity girls lose to Frankfort 28 to 65.
JV girls lost in a close one 27 to 33. JV boys won 19 to 11.

4th graders are enjoying root beer floats. They won this award for being the class that brought in the most loose change during our Kindness week. They brought in $383.95 in change!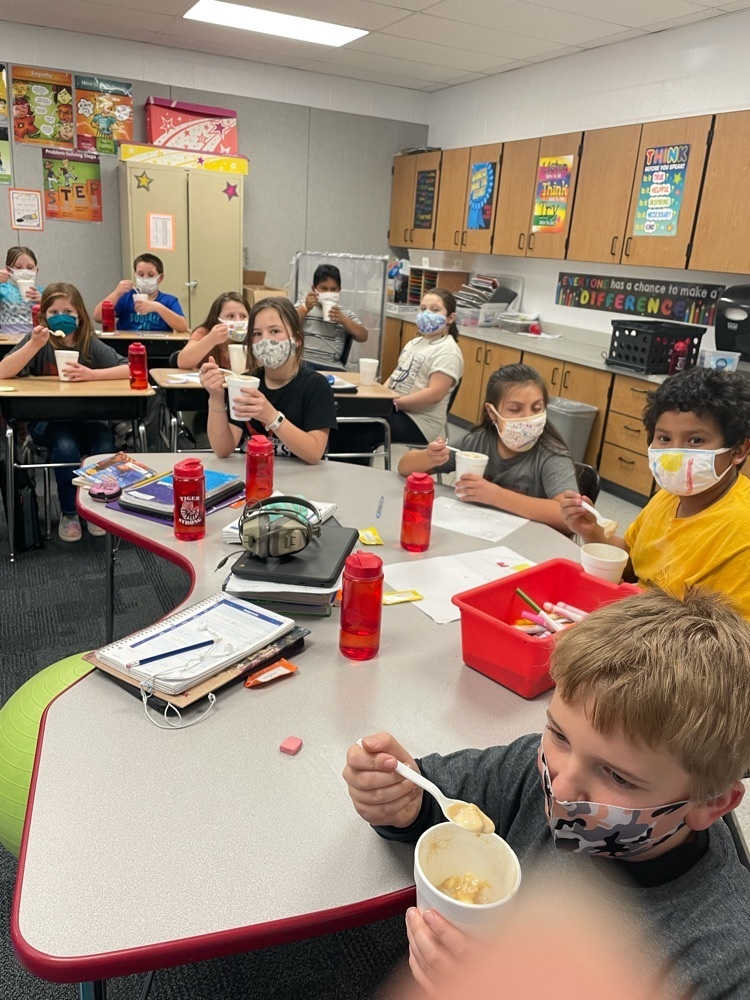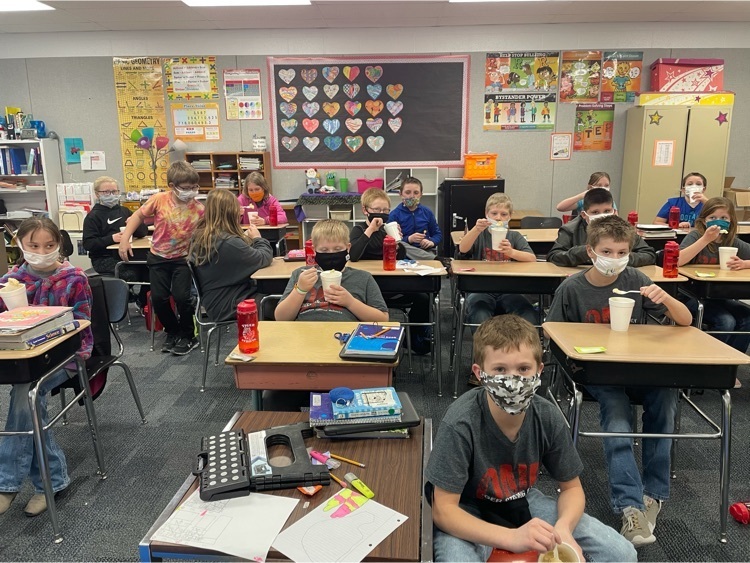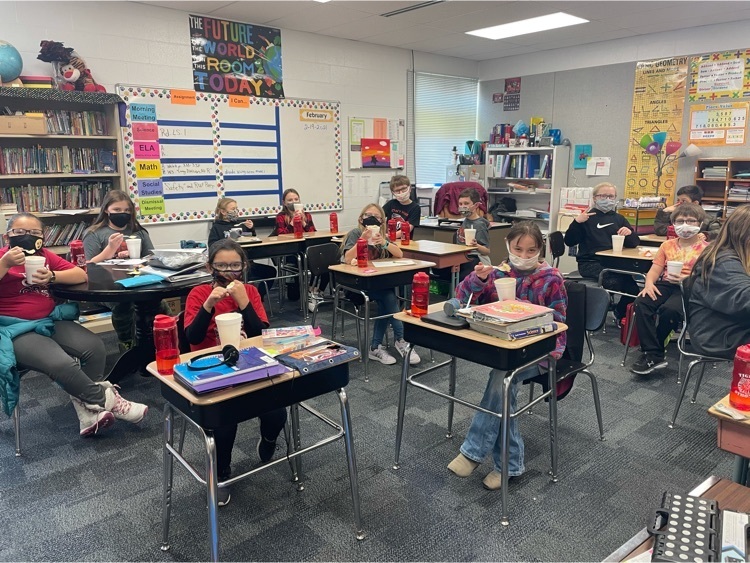 Blue Valley TV is live-streaming the Frankfort vs. Washington County games tonight on Channel 3 and their Facebook page BVtv3.

7th Graders Working on PBL Project for School Improvement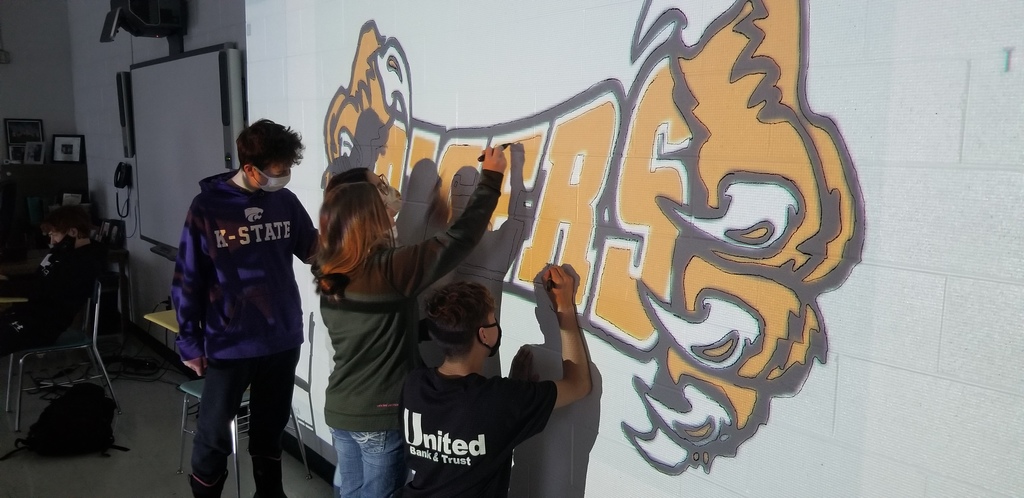 Important junior high track dates: (start date changed from the original post)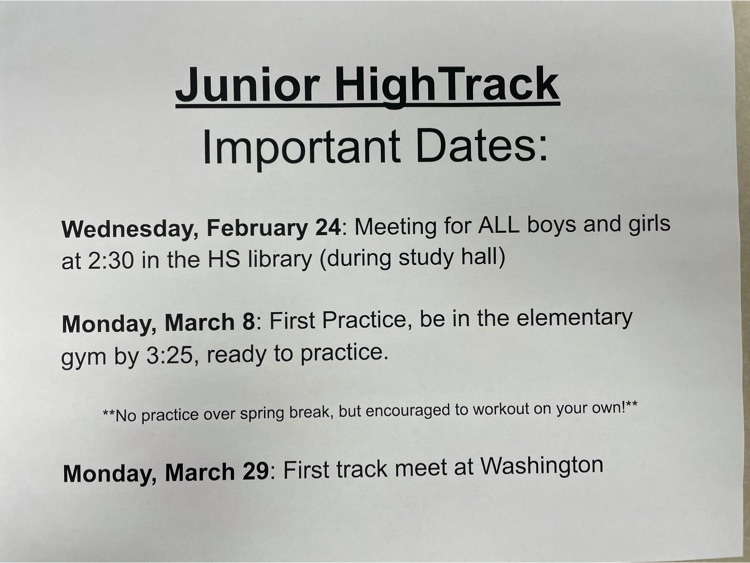 Junior High track information: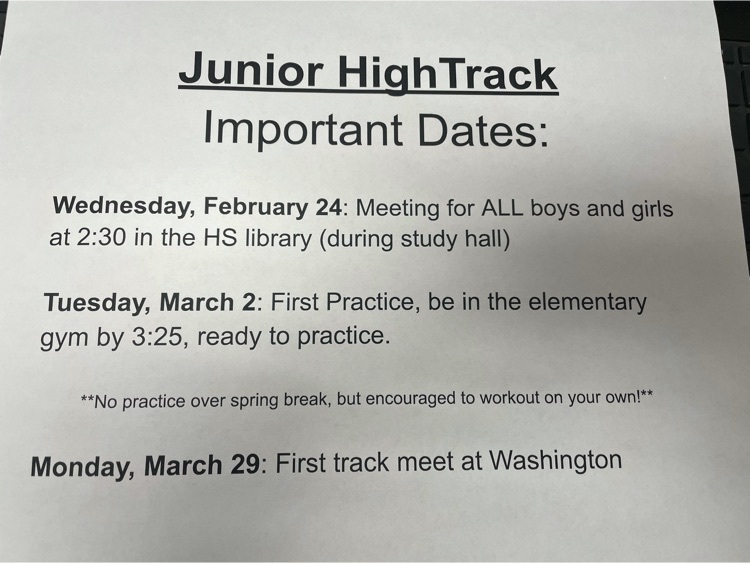 Change in WCHS Basketball @ Frankfort, Fri. 2/19/22 Frankfort will only have a 1/2 JV Boys game tomorrow. To keep all games in one gym, here is the new schedule. 4:30PM JV Girls-Full; 5:15PM JV Boys - 1/2; 6:00PM V Girls; and 7:30PM V Boys full. Two fans per player.

Way to represent USD 108. Proud of you, Gavyn and Tucker! #washingtoncountyspellingbee #betigerstrong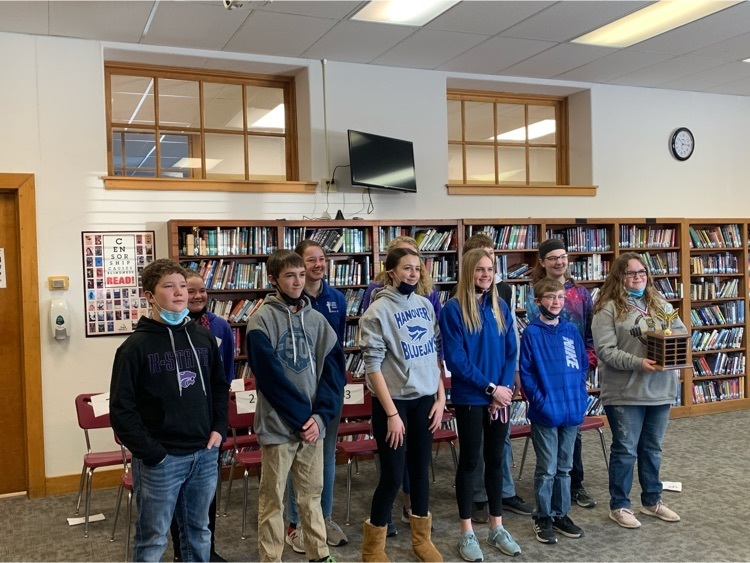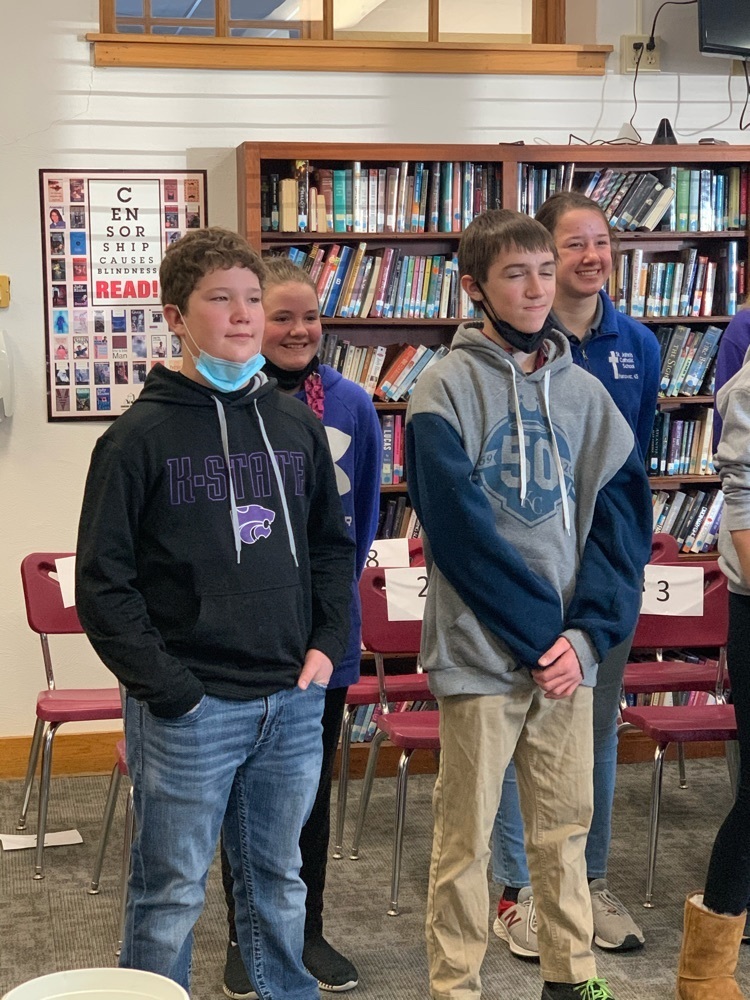 Congradulations to these 7th grade girls Sketch book of the week. Sorry they are all at once, doing just a little catching up.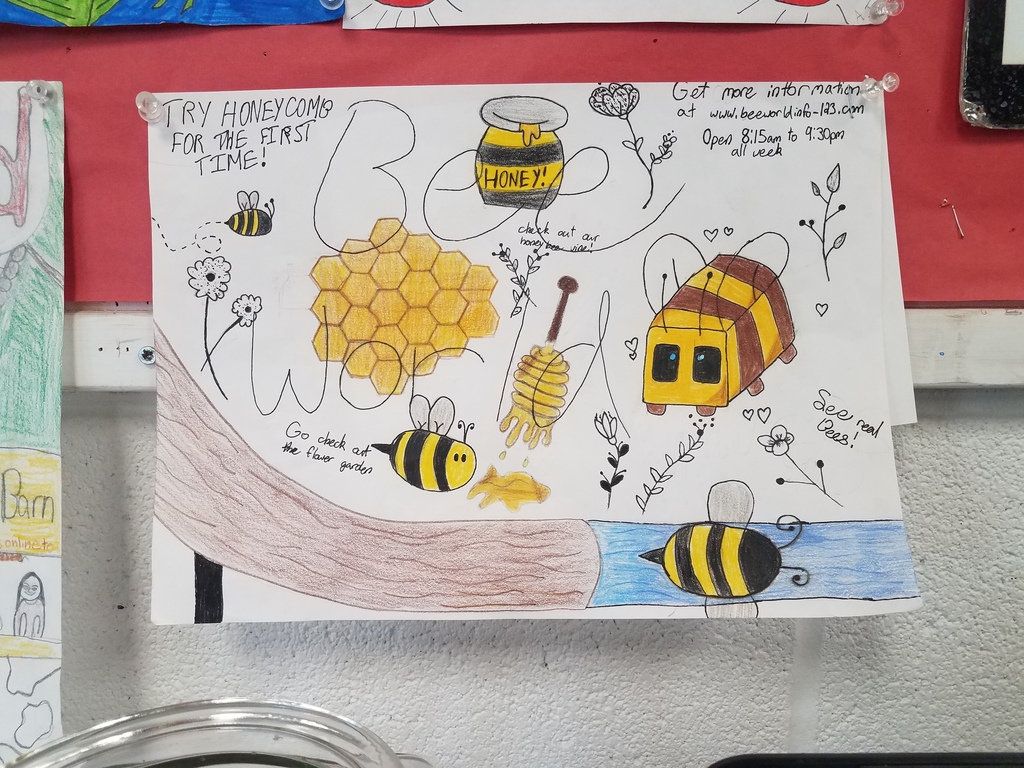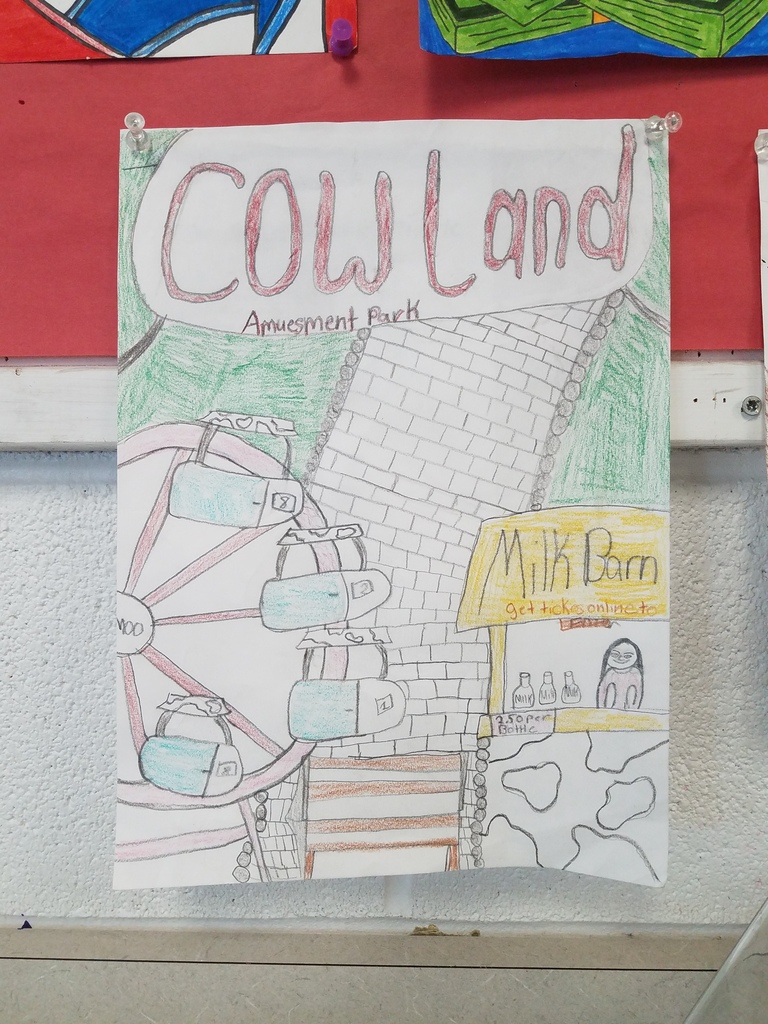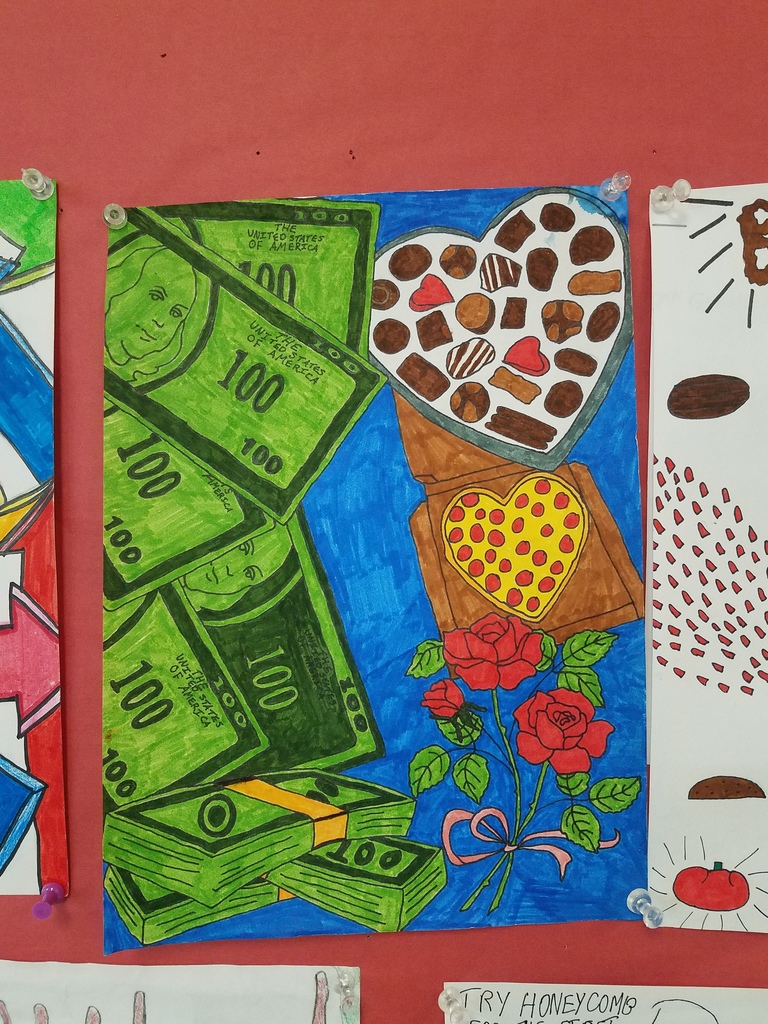 WCHS Athletic Schedule Updates: 2/18 WCHS Bowling @ JC; 2/19 WCHS B-Ball @ Frankfort 6pm; 2/22 WCHS B-Ball vs VH @ WC 6pm; 2/22 WCHS Bowling vs Solomon @ WC 3pm; 2/23 WCHS B-Ball @ Hanover 6pm; 2/25 WCHS Bowling Regionals @ Gage Bowl PM Session 12:45pm Go Tigers!!
More pictures from the "You Can't Mask Kindness" activity created by 6th grade ambassadors for the Great Kindness Challenge.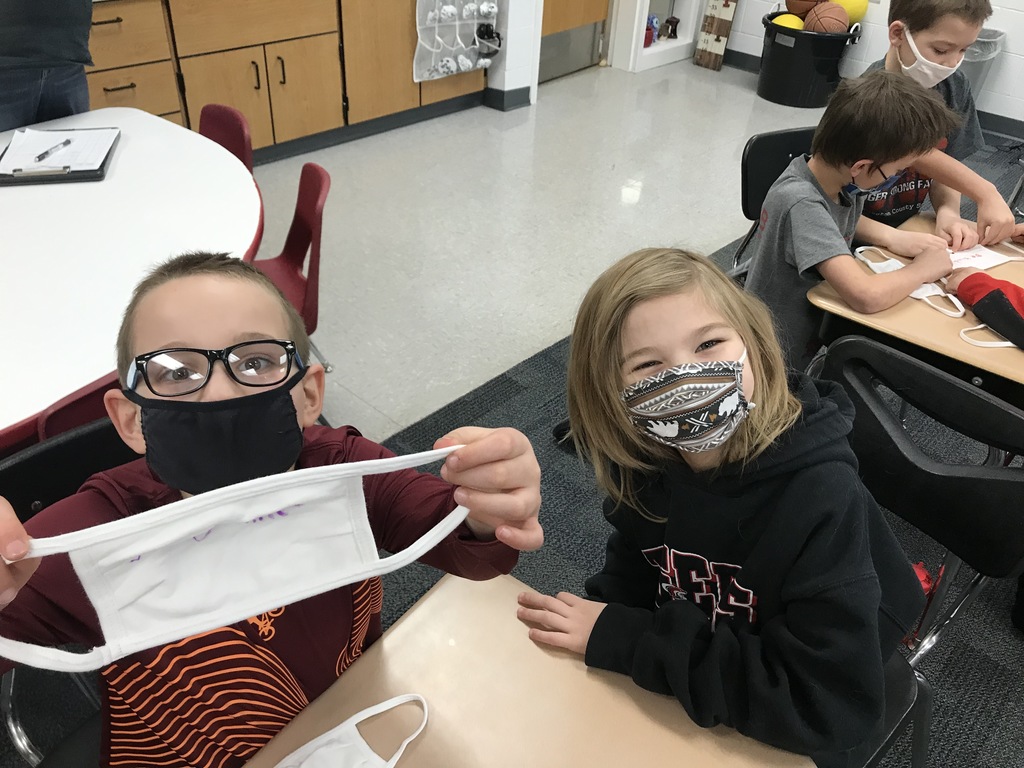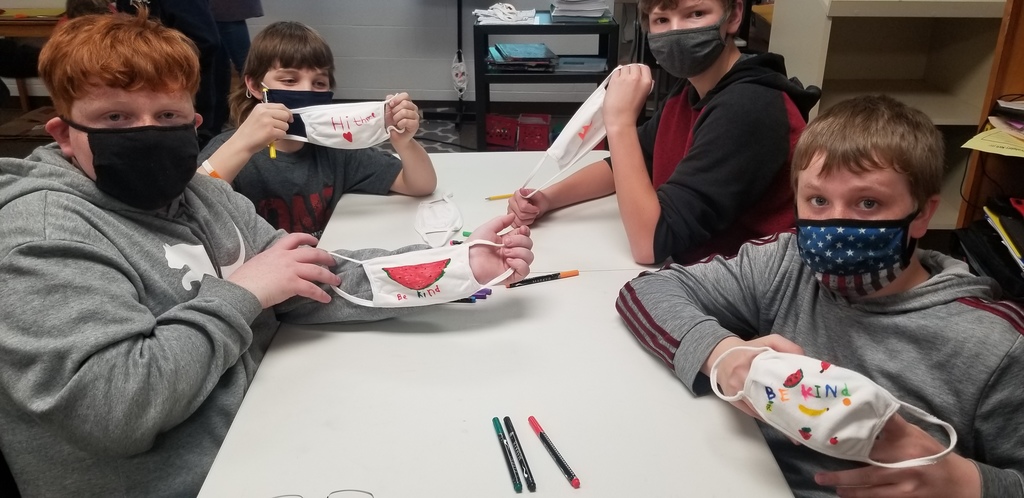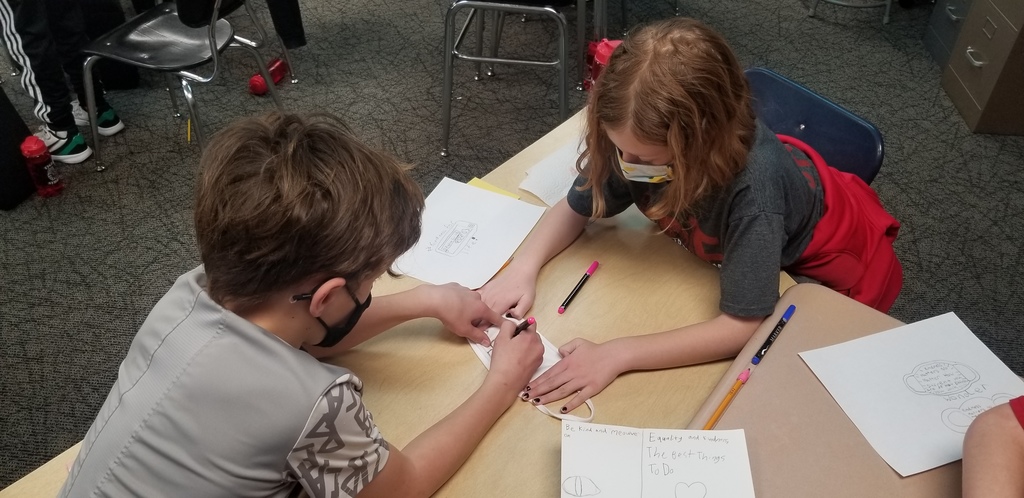 Last week the 6th grade ambassadors held the 4th Annual Great Kindness Challenge at WCES. One of the activities they designed was "You Can't Mask Kindness." This activity had students creating a mask full of color and kindness messages. Our school will use these masks. Later this week we will share our total school kindness acts and the amount of money we raised for the food pantry.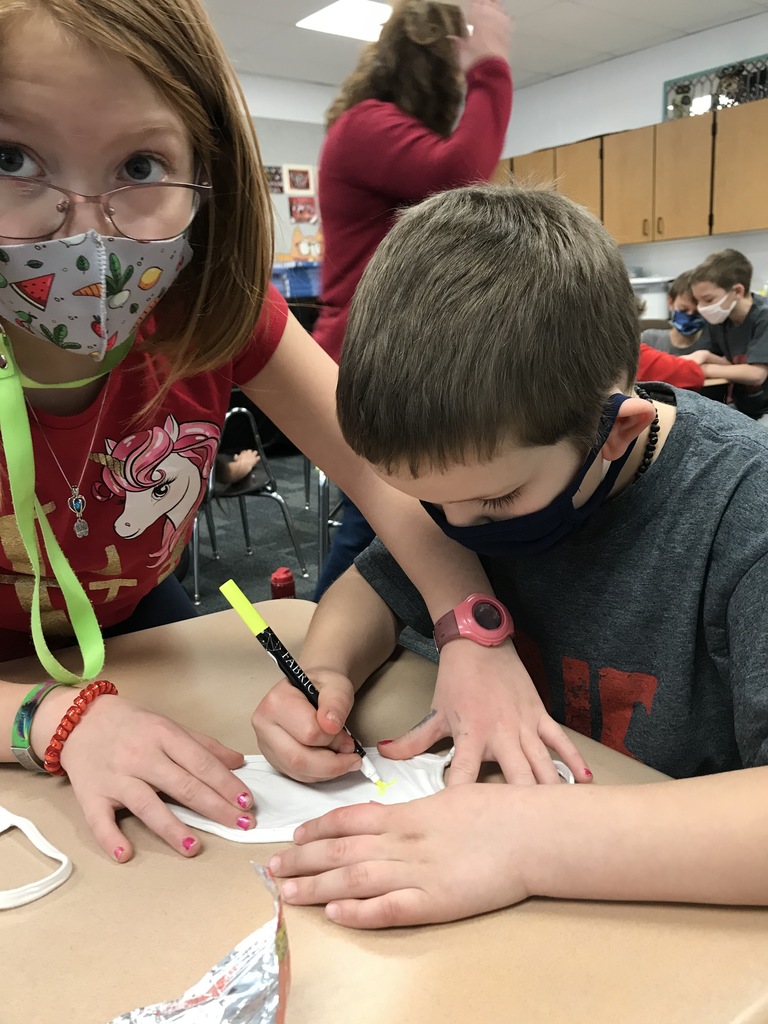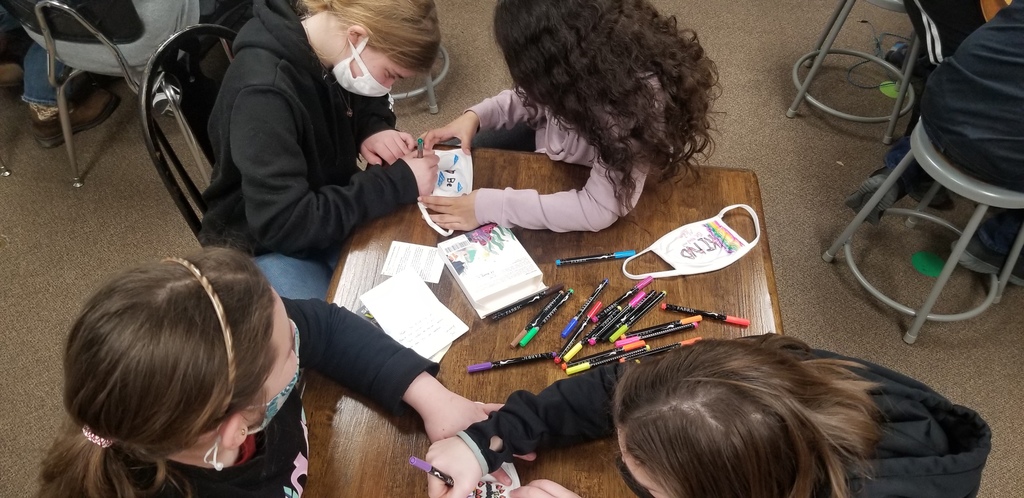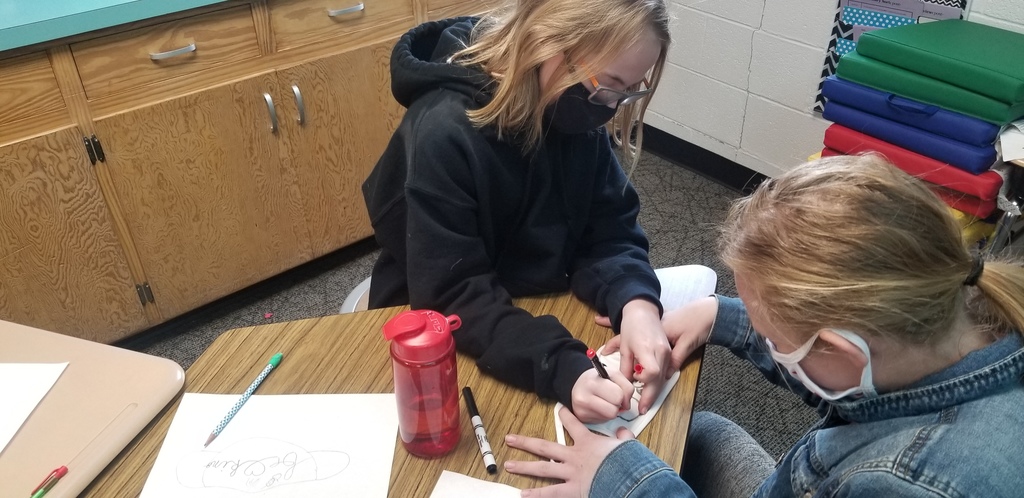 Due to treacherous weather conditions and the fact that the City of Washington has asked U.S.D. 108 to curb energy usage to help the supply keep up with the demand, U.S.D. 108 will not have school on Tuesday, February 16th. Please stay inside as best you can.
All athletic events scheduled for tomorrow (Monday, 2/15/21) have been cancelled due to extreme weather concerns. Bowling is next meet is Thursday 2/18 at Washington Bowl. Tiger Basketball will be at Hanover on Tuesday, 2/16th and at Frankfort on Friday, 2/18th. Go Tigers!

There's still time - contact Mrs. Toole by email to order -
etoole@usd108.org
. Get it by Sunday!

Varsity Boys FINAL Washington County 53 Axtell 57