Today we celebrated students who had earned a Tiger Ticket for Grit in the 3rd nine weeks. The students got to play a Minute to Win It game that required grit. Congratulations to all the students who were recognized today.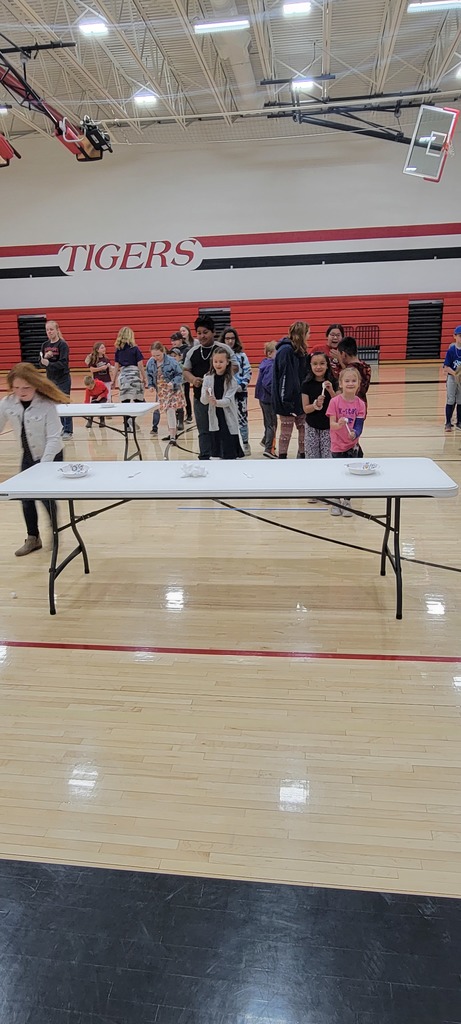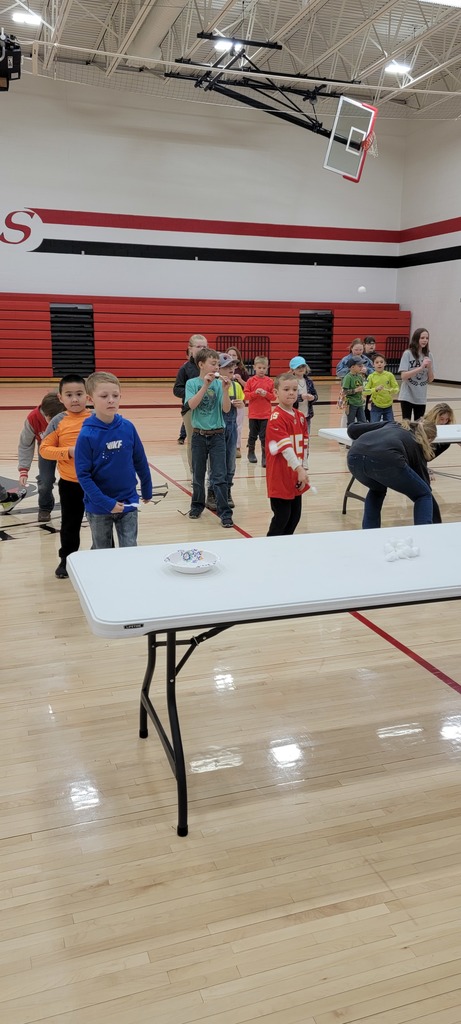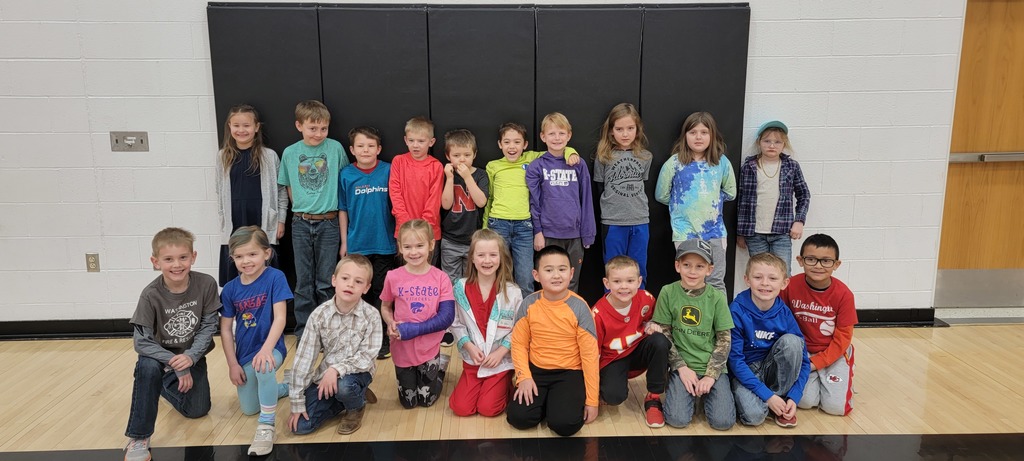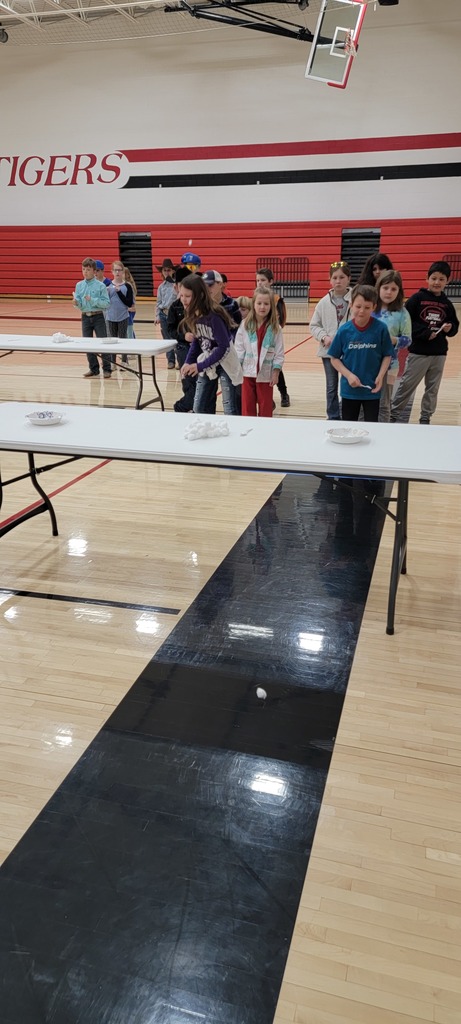 Tuesday was "Green Eggs and Ham" day for Dr. Seuss week. The students were dressed in green and enjoying the themed day lunch. Thank you to the cafeteria workers for going above and beyond to make this day special.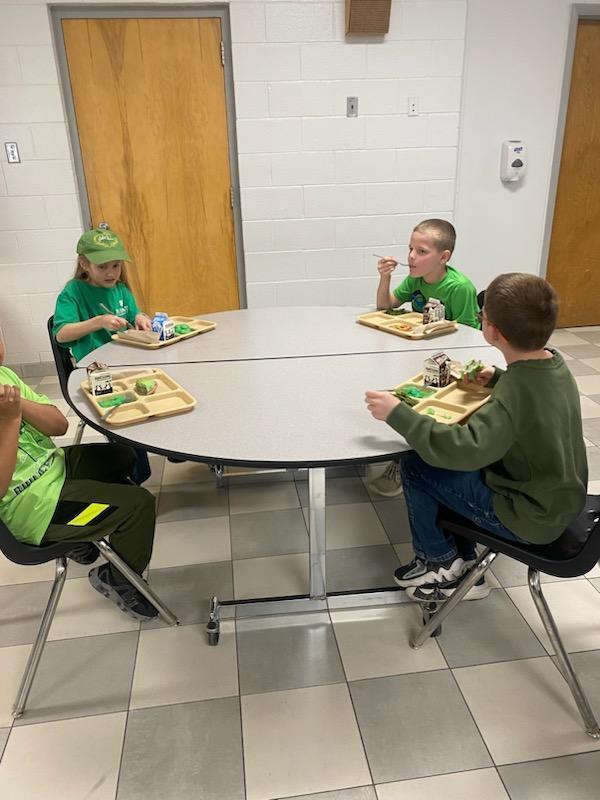 Today students dressed as a future version of themselves! The future is a bright one!! "You have brains in your head. You have feet in your shoes. You can steer yourself any direction you choose!" -Dr. Seuss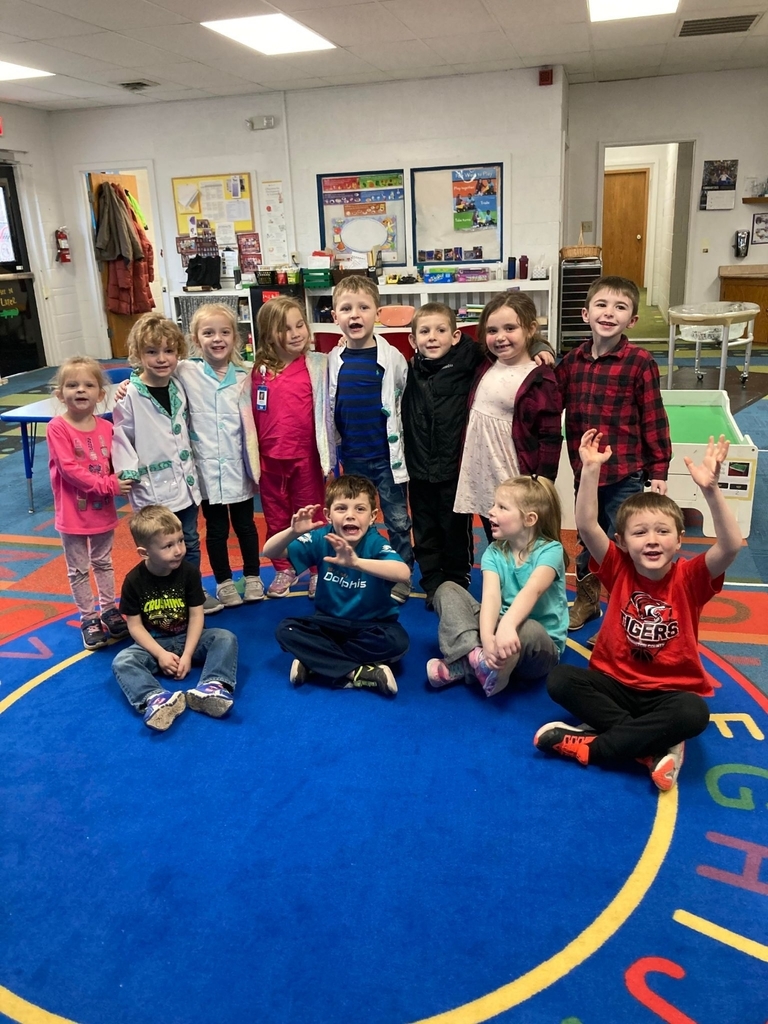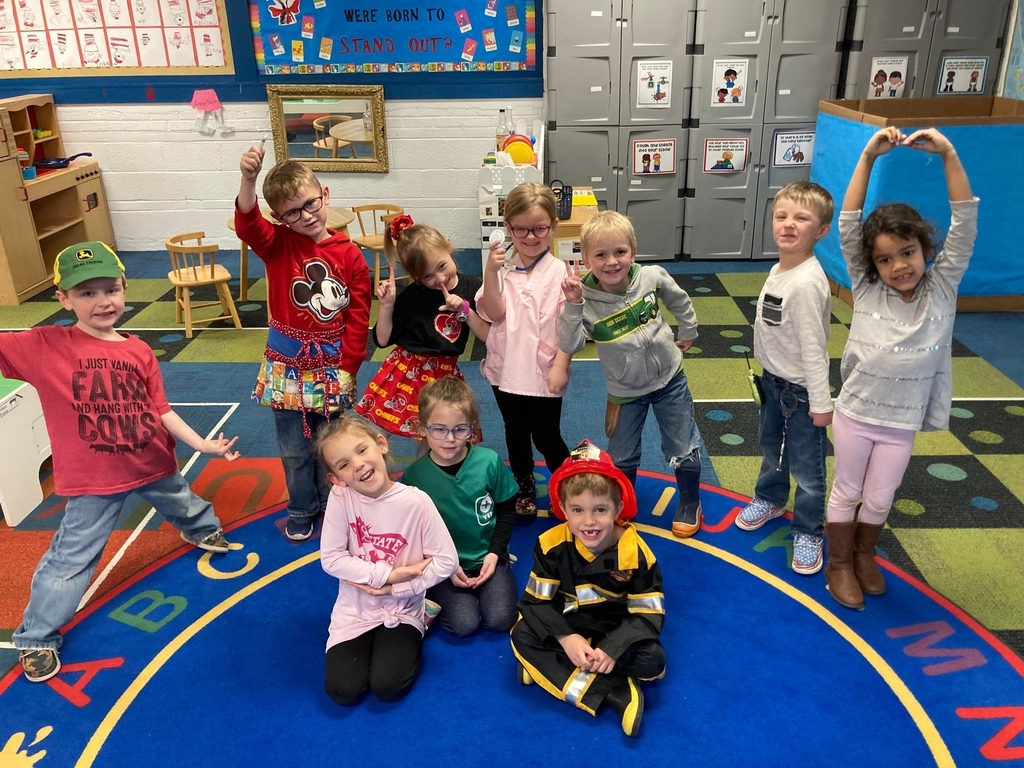 Shelby with a quality built modern-style "sawhorse" desk made out of oak. She worked hard getting this done before spring break. This will be a great piece of furniture to use right now or take with her when she graduates. Good job, Shelby!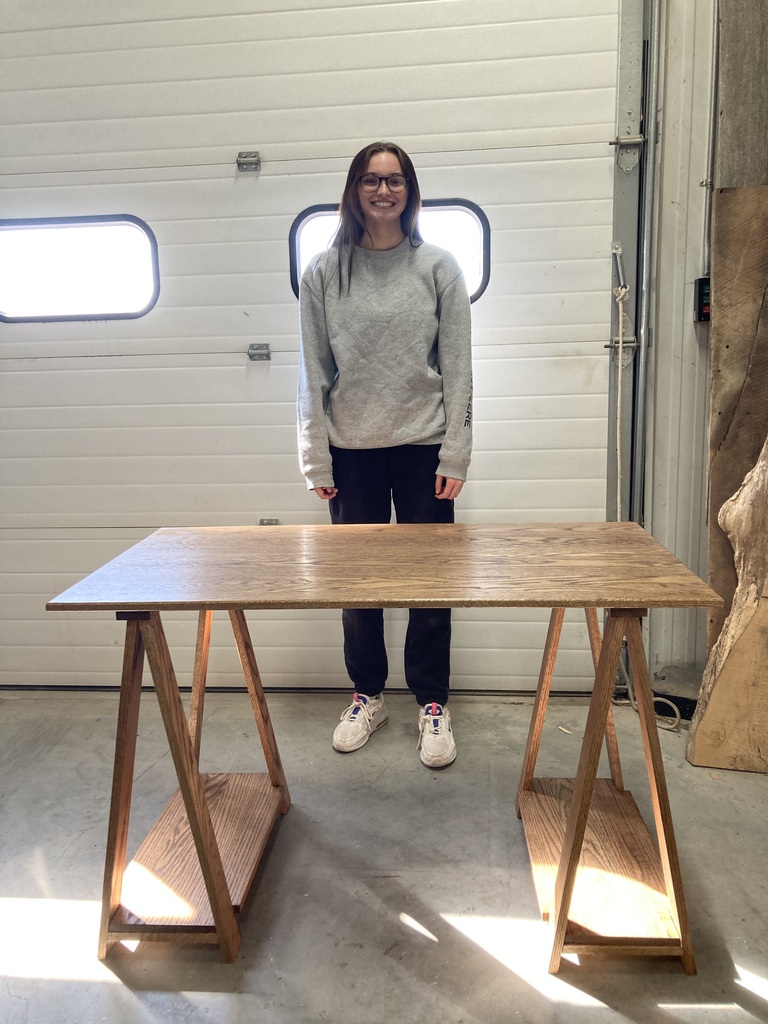 Track shirts orders are due by end of the school day Thursday, March 9th to Michelle Bruna. Shirts are available for purchase by athletes, parents, grandparents, and supporters of USD108. Link to order form:
https://5il.co/1q8xx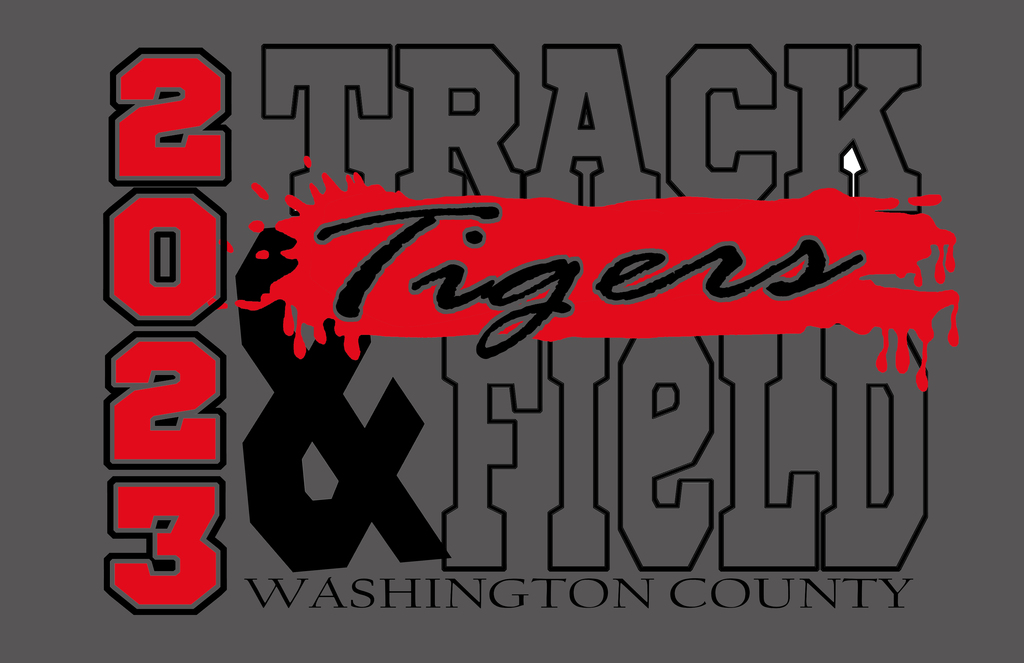 From left to right, Mrs. Baker's future 4th graders want to be... Back row: A dad, cowboy/farmer, baseball player, baseball player, singer/songwriter, farmer, and an artist Front row: Softball player, farmer, seed dealer, wrestler, park ranger, dancer, and singer!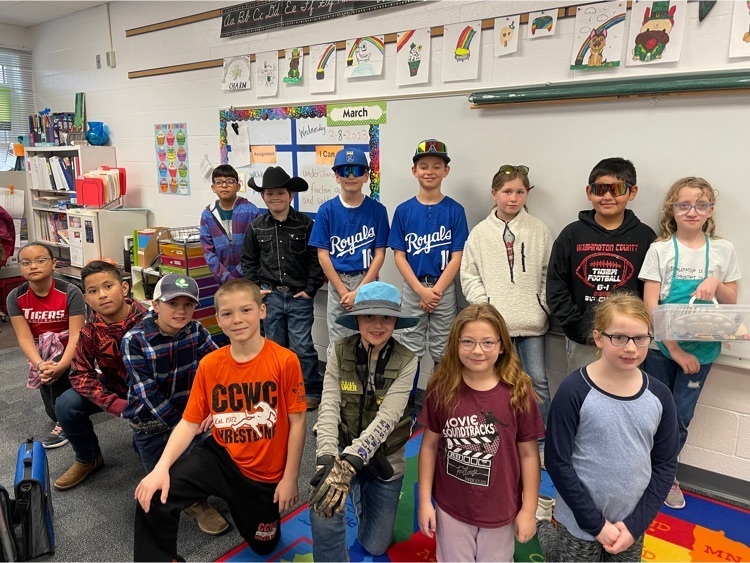 Track shirt order forms will be sent home today (Monday). Order forms are due Thursday, March 9th to Mrs. Michelle Bruna. Money is due at time of order in the form of cash or check. Questions may be emailed to
mbruna@usd108.org
. Click link for the form.
https://5il.co/1q8xx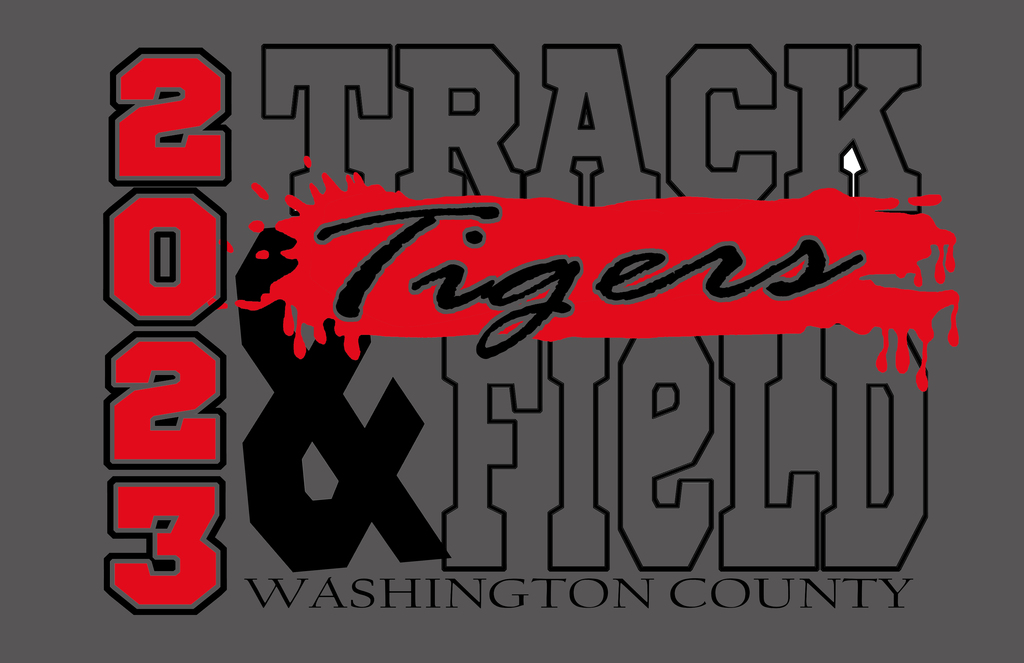 These students represented WCHS well today at the Concordia Forensics Tournament. We came home with 3 medals: Kady 4th in informative speech, Trista 5th in original oration, and Tiffani 6th in impromptu speech. The team competes again next Saturday at Clay Center.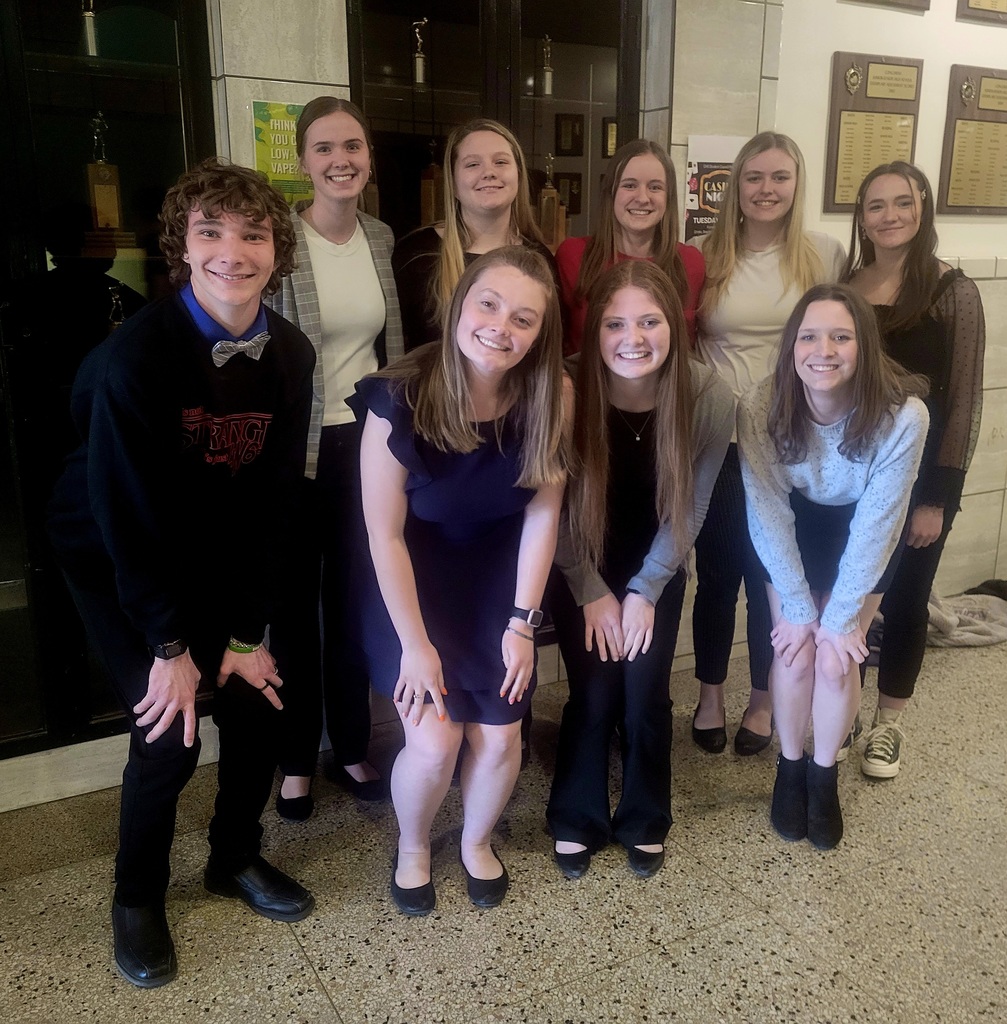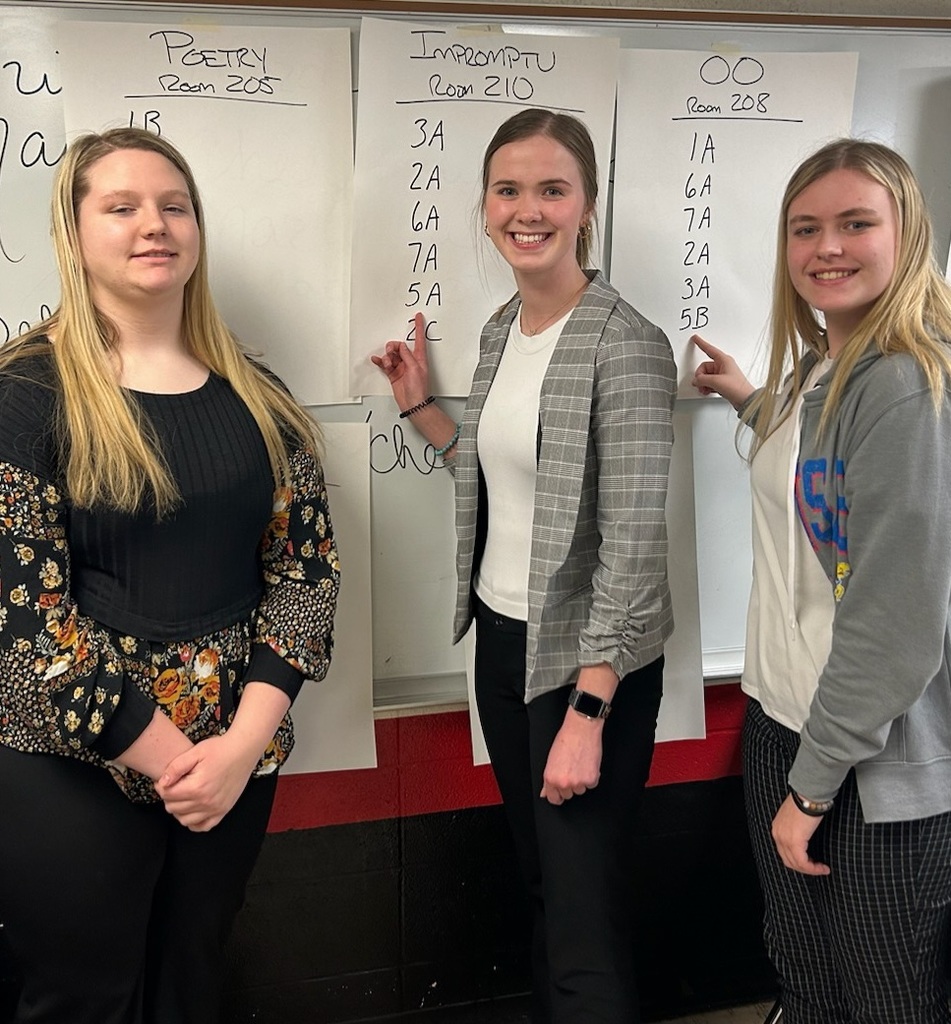 Lunch is available at the bowling alley in Washington today!! Stop by and grab a bite to eat and help after prom! Sloppy Joe Meal with cookies, chips, water $10 Sloppy Nachos and water $5

Accounting students spent the day at the Explore Accounting for high school students day at KSU. The students listened to accountants, the advantages of an accounting degree, and went on a scavenger hunt throughout the College of Business to meet instructors and the Assistant Dean all before a catered lunch. They ended the day experiencing a class with an Excel lesson taught by an college instructor. Shout out to former students Lauren Simmons, Drew Buhrman and Sean Bruna for helping with logistics this morning.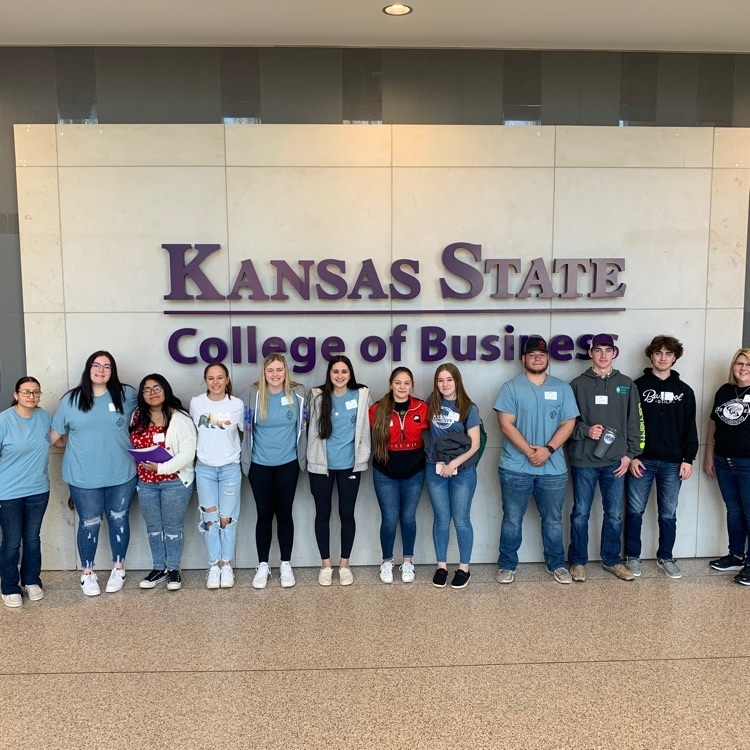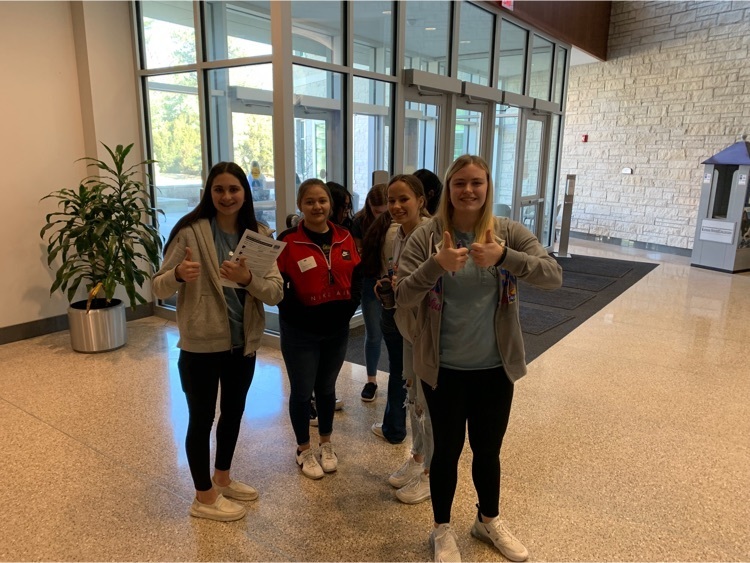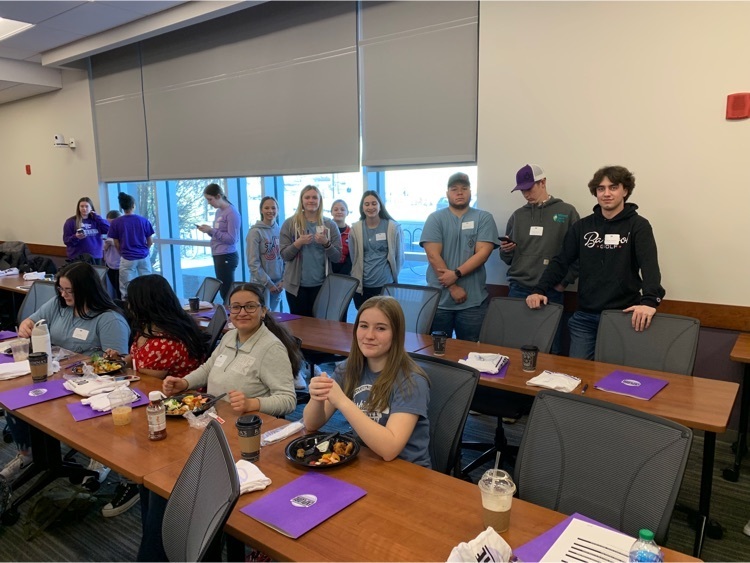 Thank you, Washington County Extension! #FFA #betigerstrong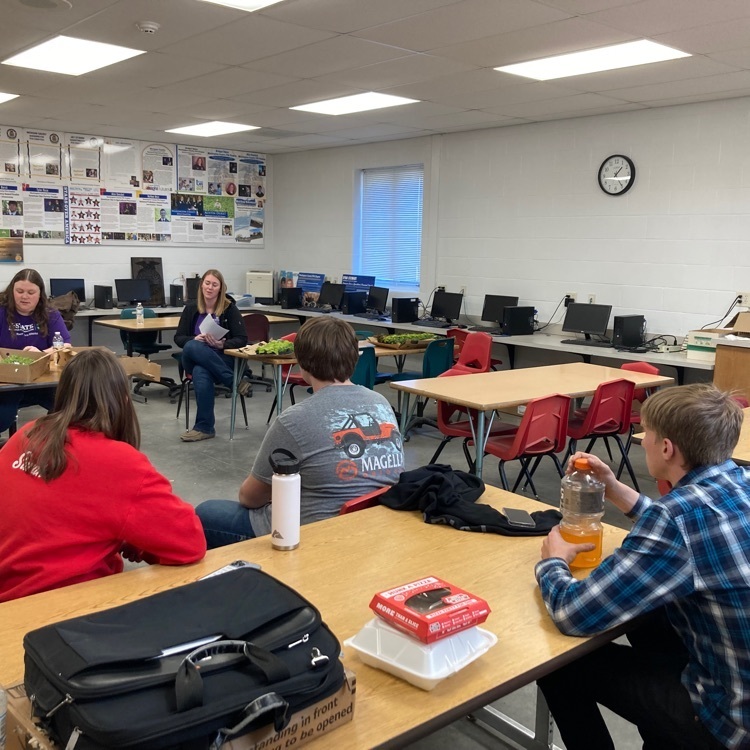 FFA Plant Sale prep! #betigerstrong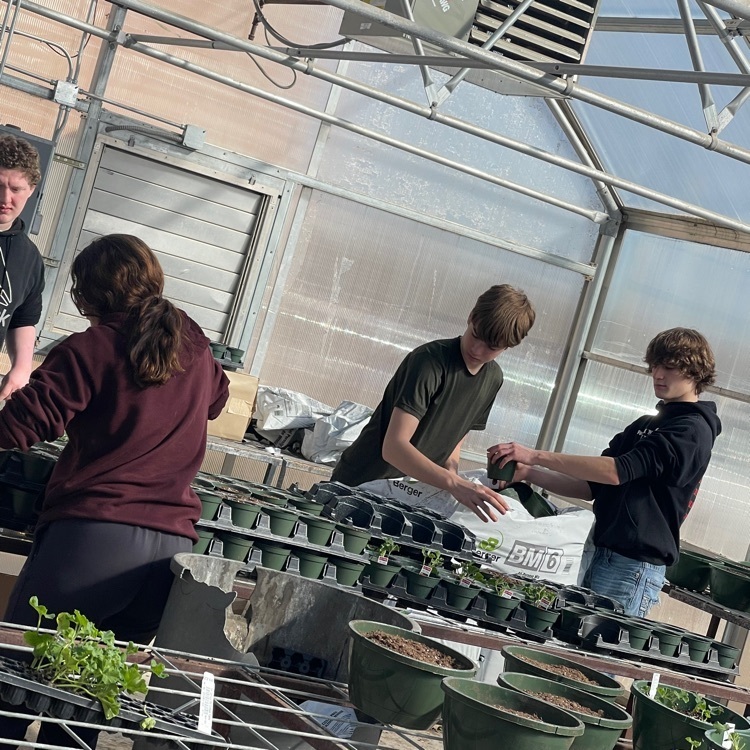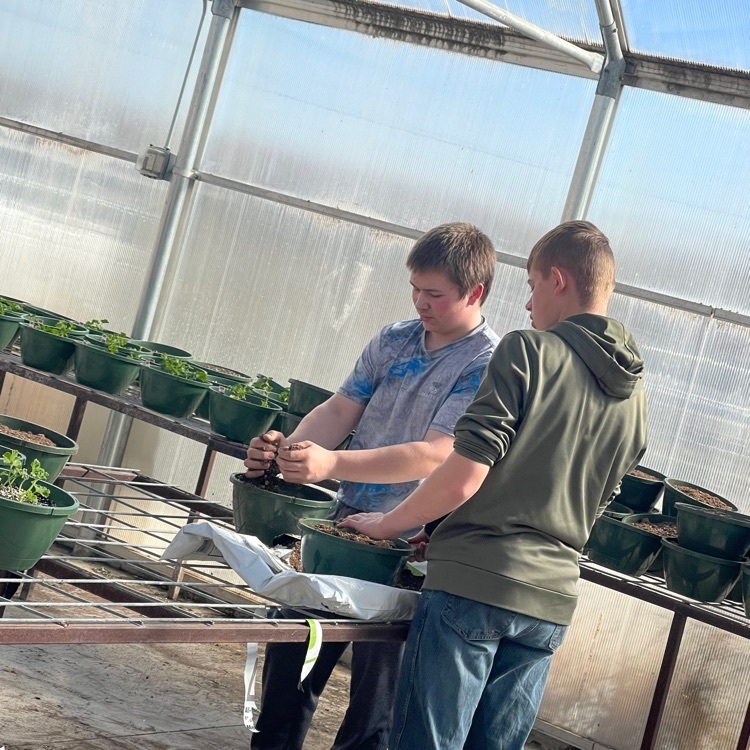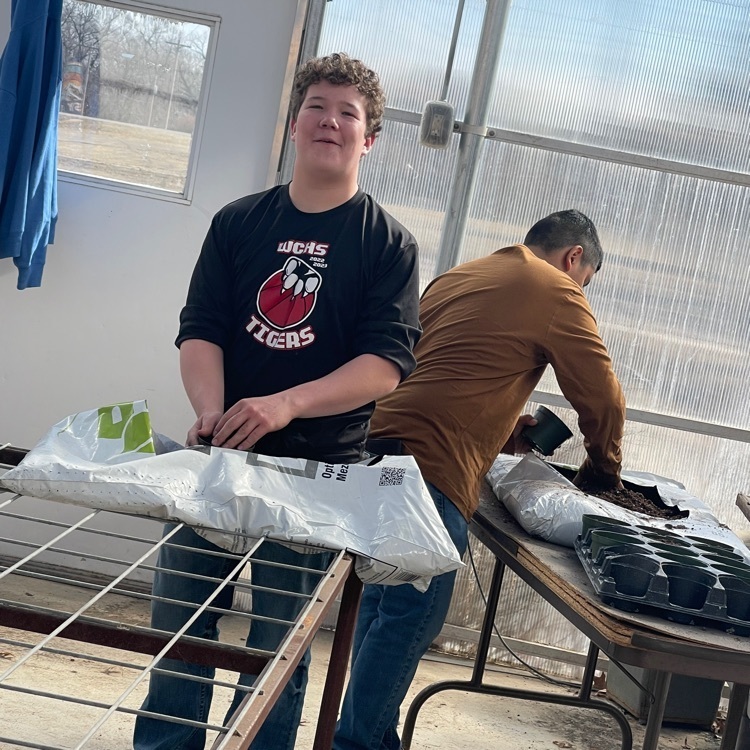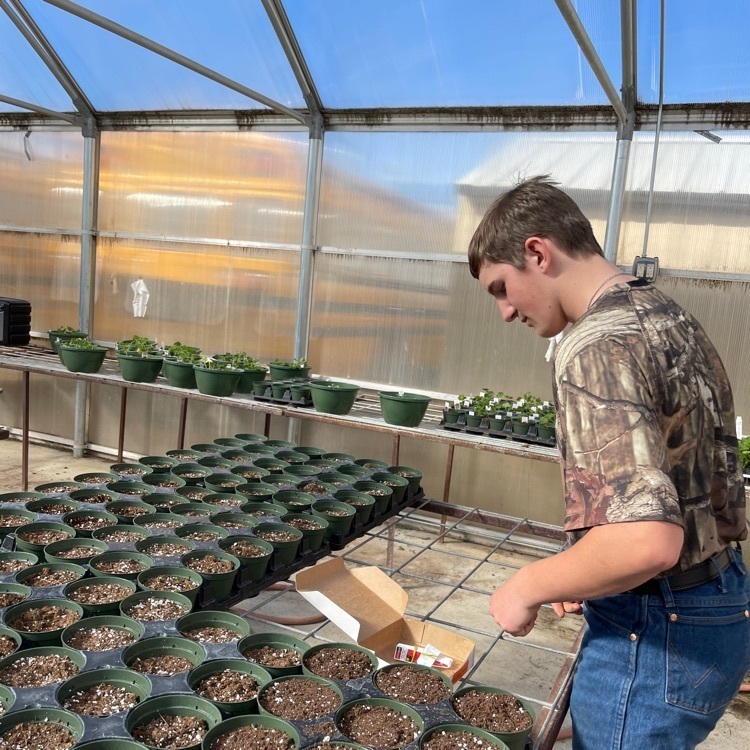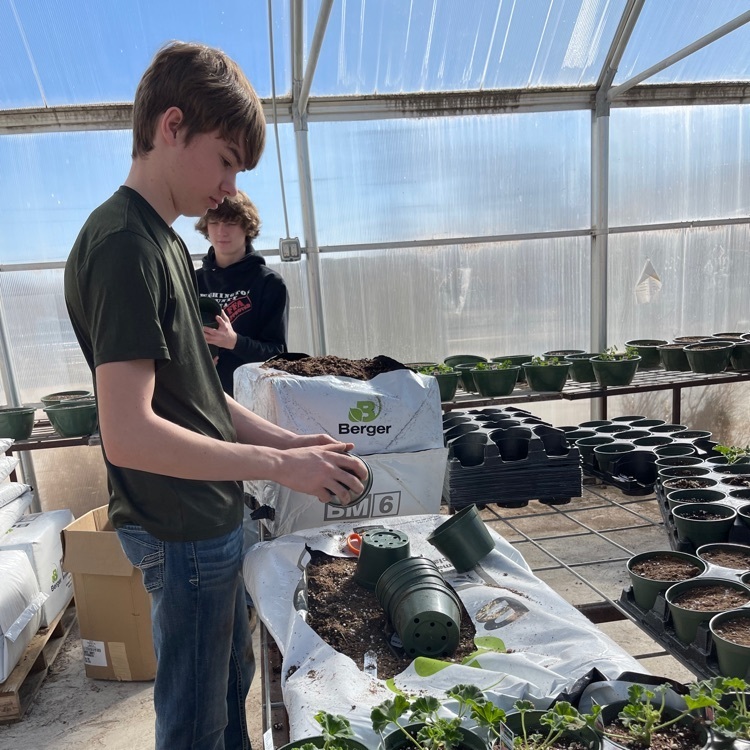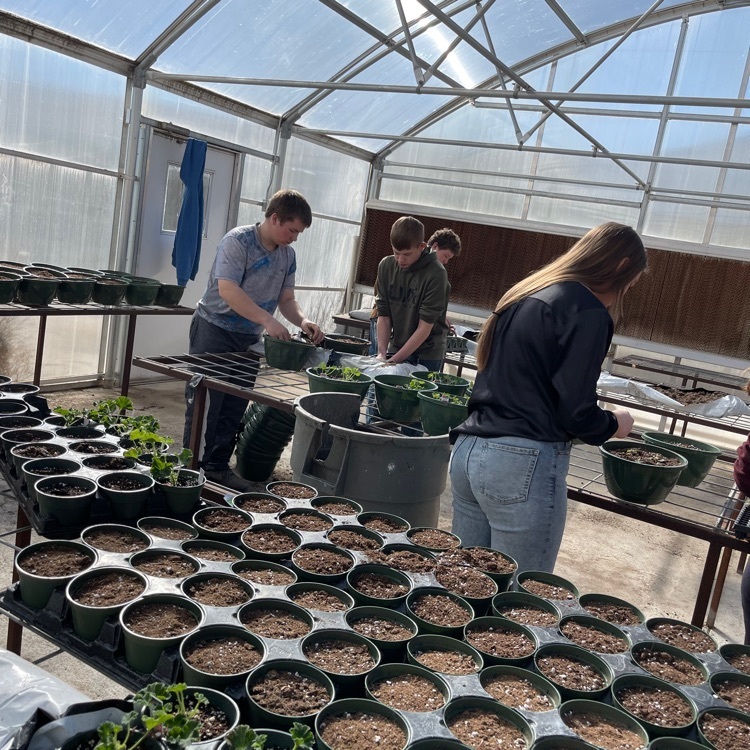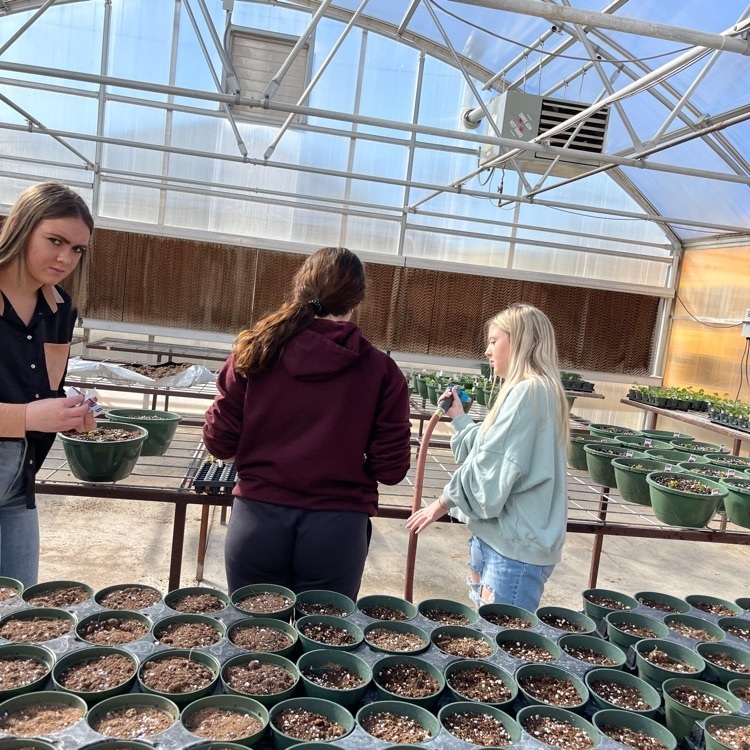 Do you know what time it is? Nicer weather, staying light longer, and track equipment being pulled out of the shed and assembled, it's TRACK time!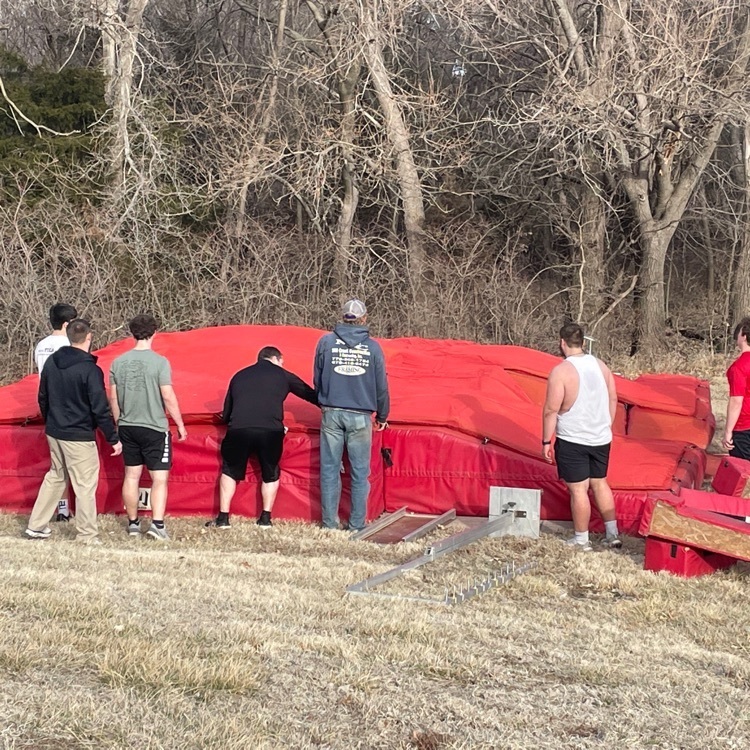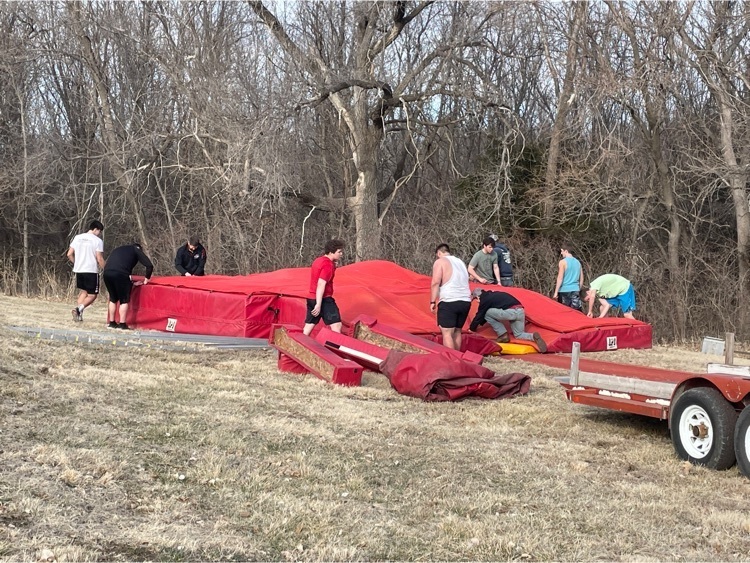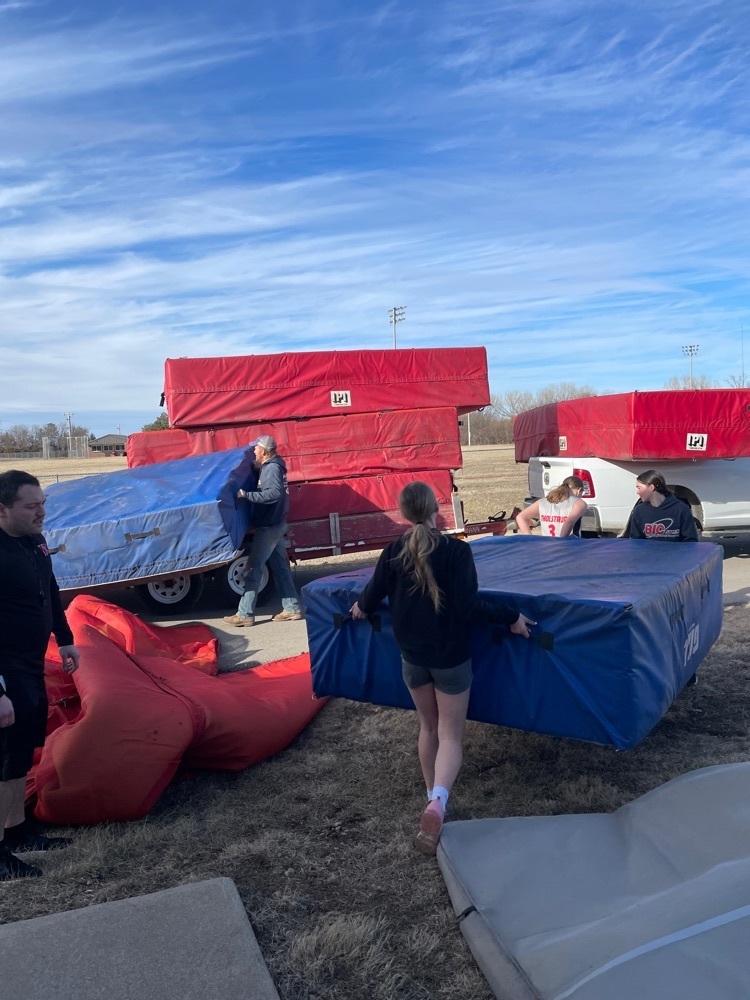 Big ideas were being dicussed today in preschool. The Meeting of the Princesses was directly followed by the Meeting of the Superheroes!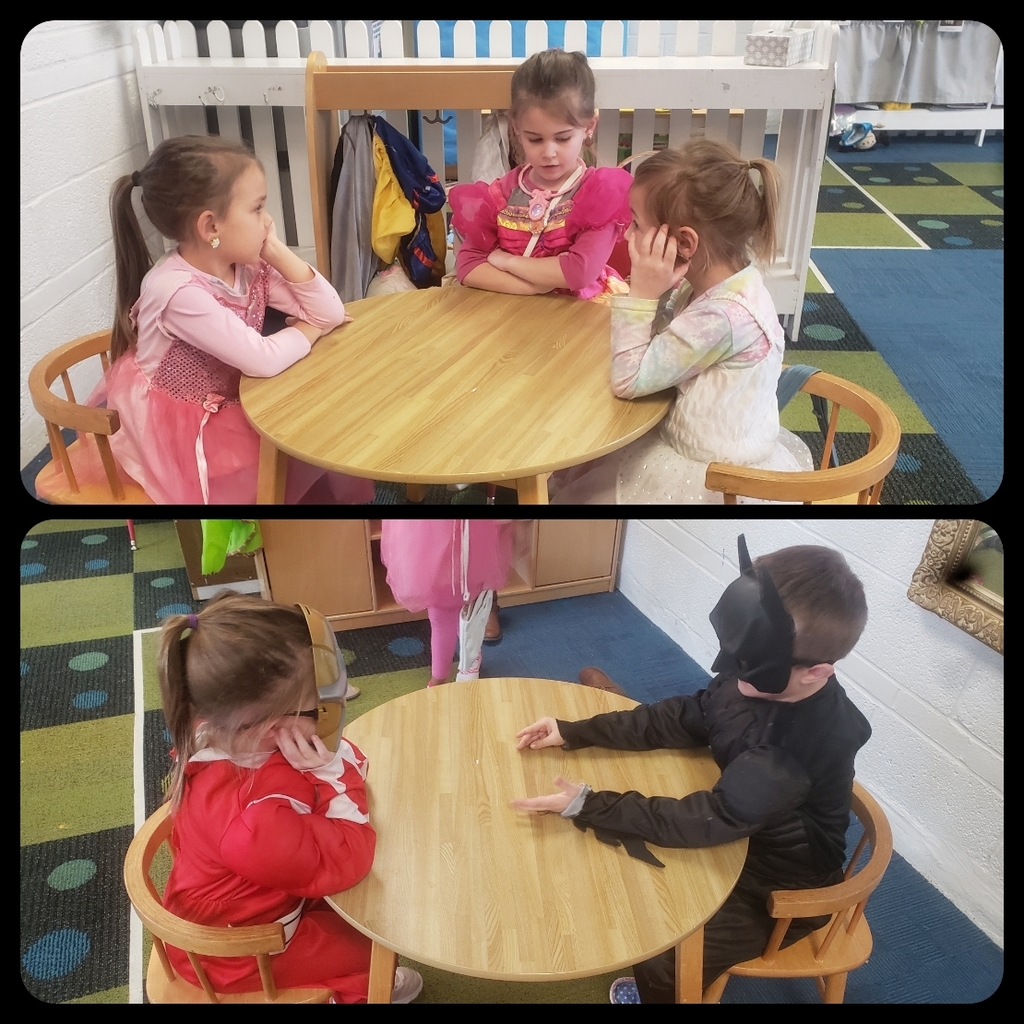 4th graders have completed their first research project. They each picked a president, researched, took notes, wrote a rough draft, edited, typed our final, made a poster, and presented to the class. Ask them about their president!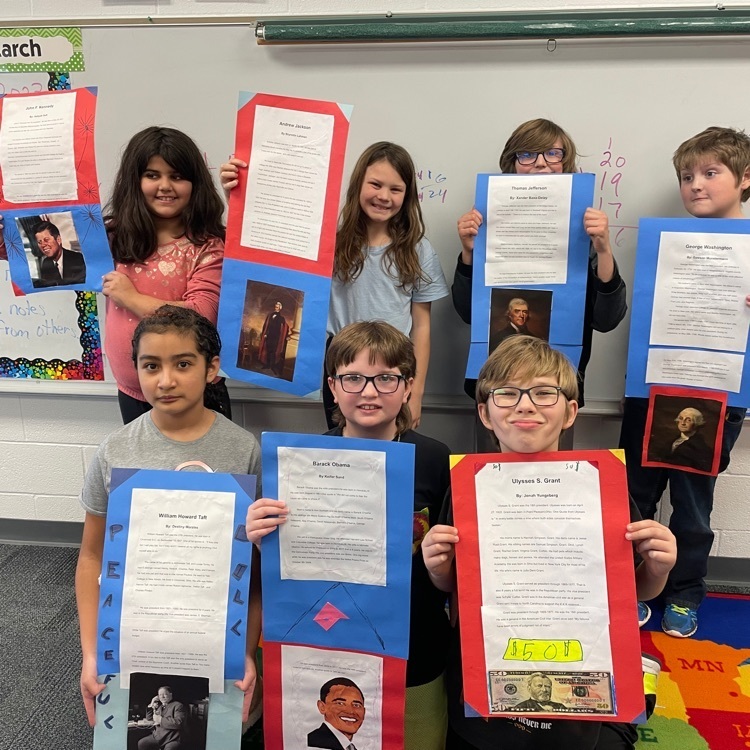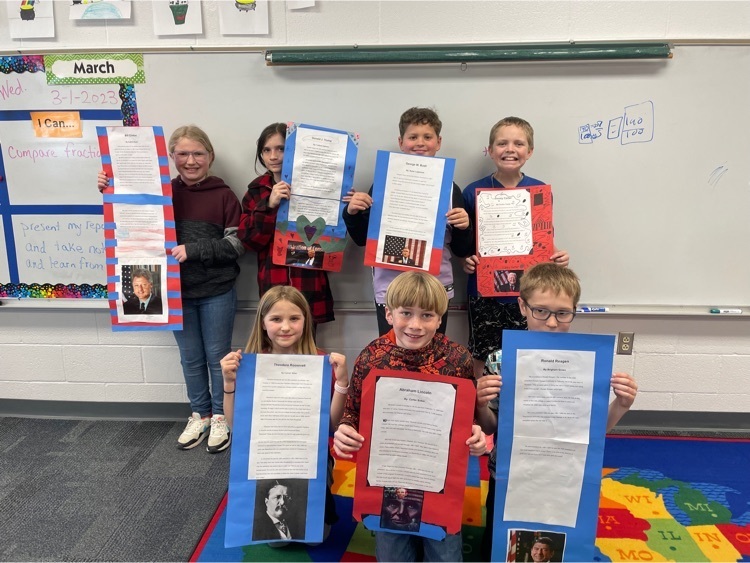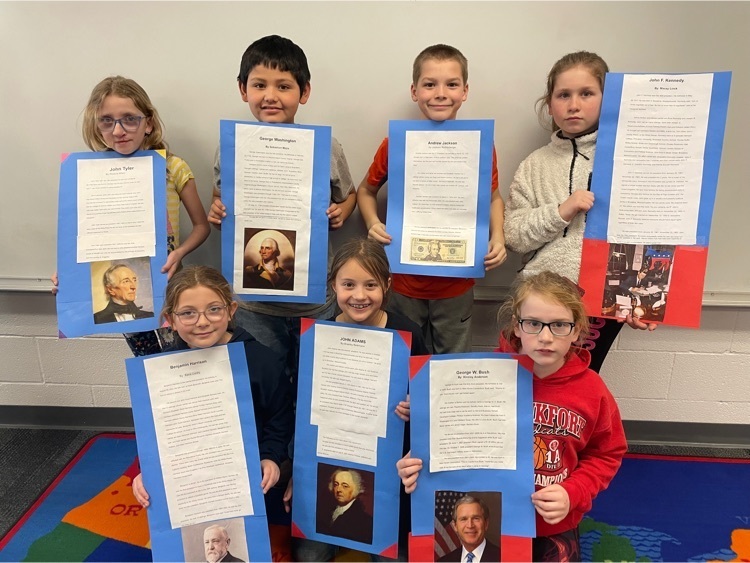 The 4th grade Super Bowl is complete. We had 2 challenges, a reading challenge and a math challenge. Many 4th graders showed true grit, worked hard, and made great gains in their reading fluency and math skills. As a 4th grade class students read 4760 extra minutes in February and passed 365 IReady math lessons in February! Mrs. Baker's team won the math challenge and Ms. Myers, class won the reading challenge. MVPs were Brigham, Keira, Aaliyah, and Macey!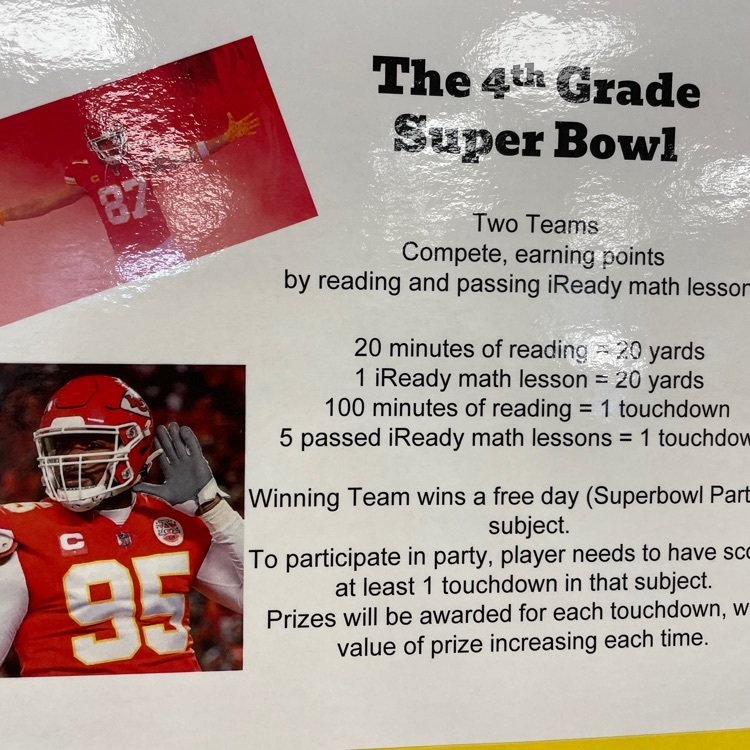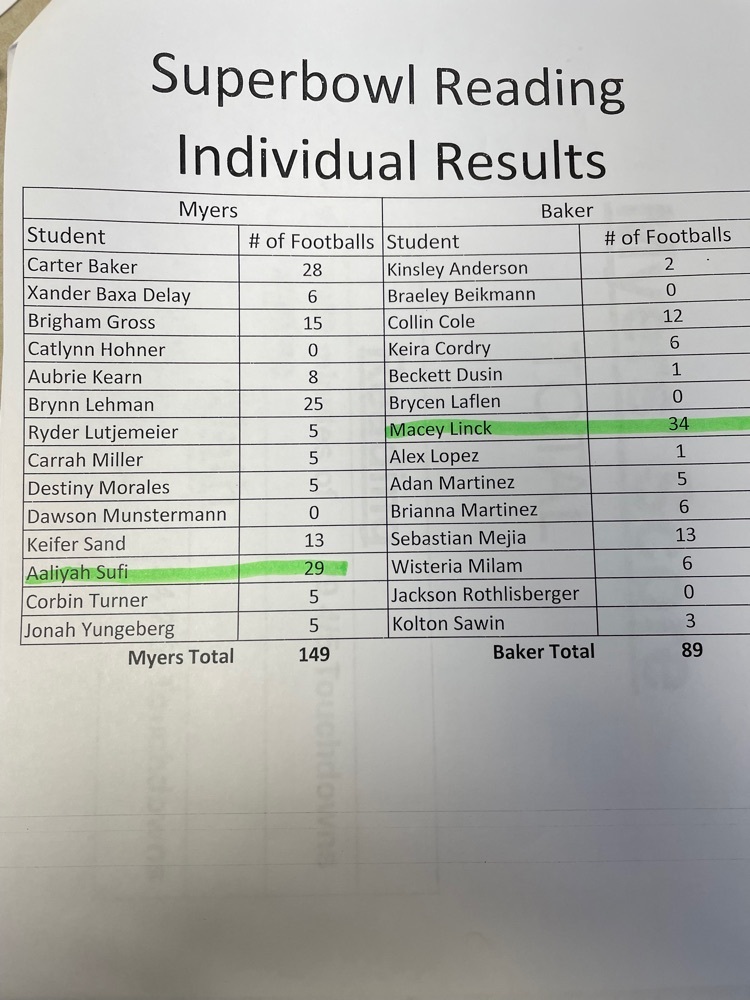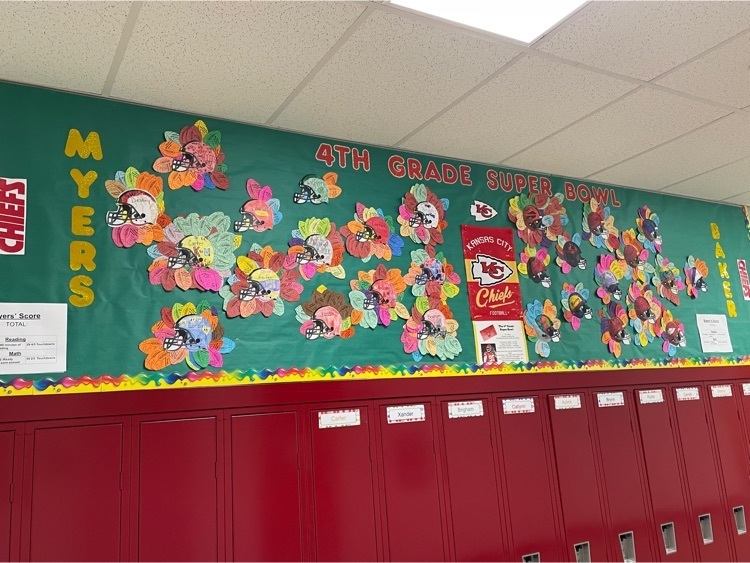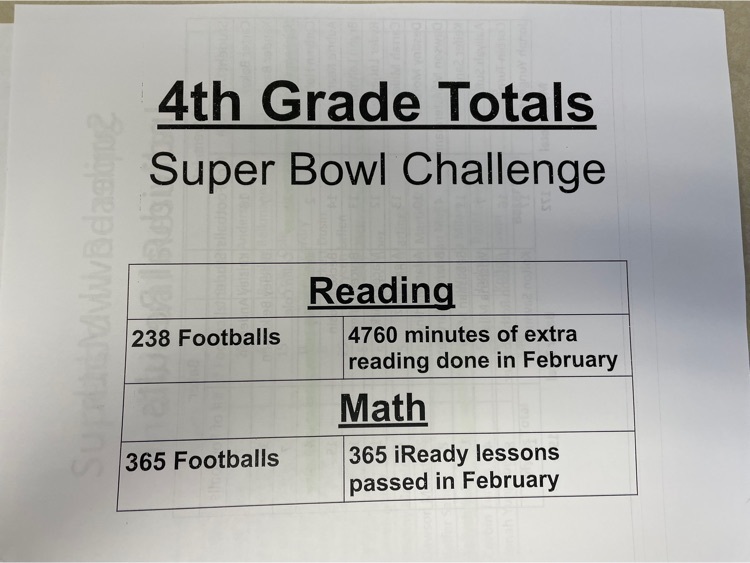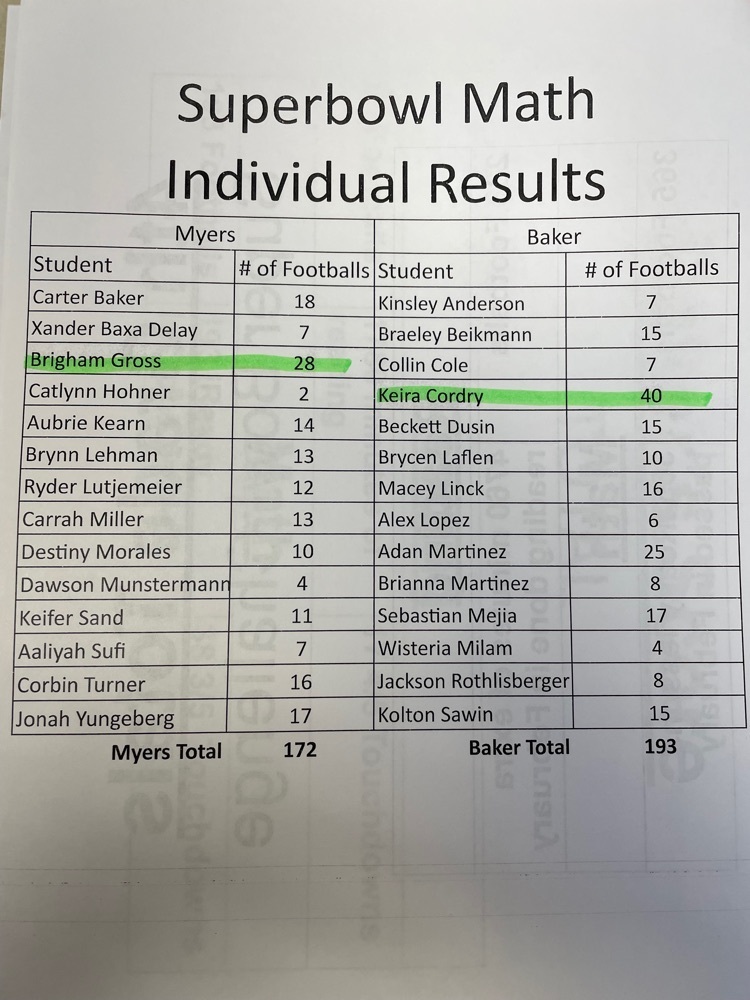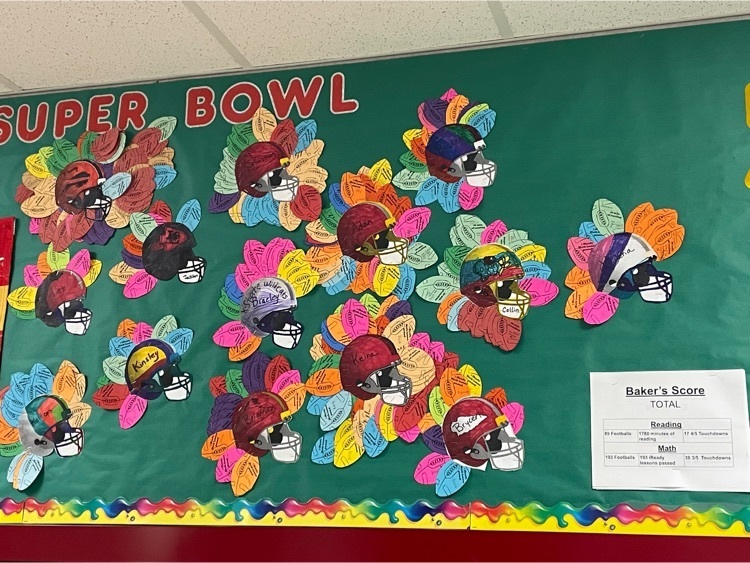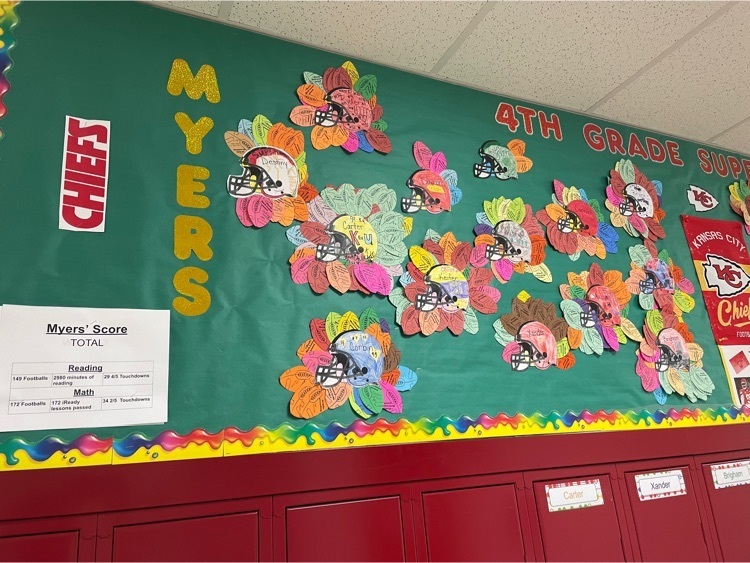 When the principal holds indoor recess duty and mentions needing some big dice, this girl delivers. Thanks Olivia for your gift of bigger dice.
We had a battle of the bots today in STEM. Students programmed robots to collect as many cups as possible before their opponents could. The robots were provided by River Valley District extension agents Macy Hynek and Brooke Stamm.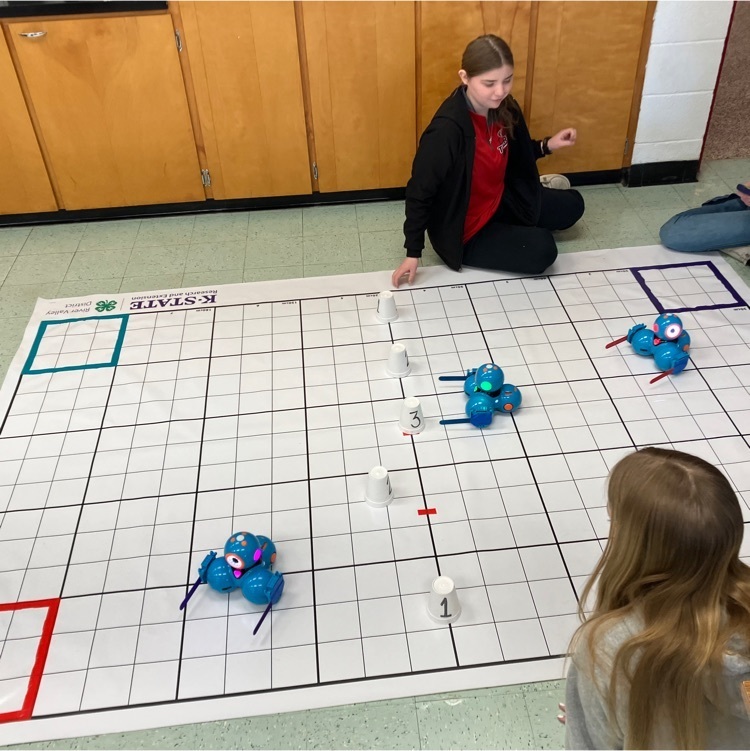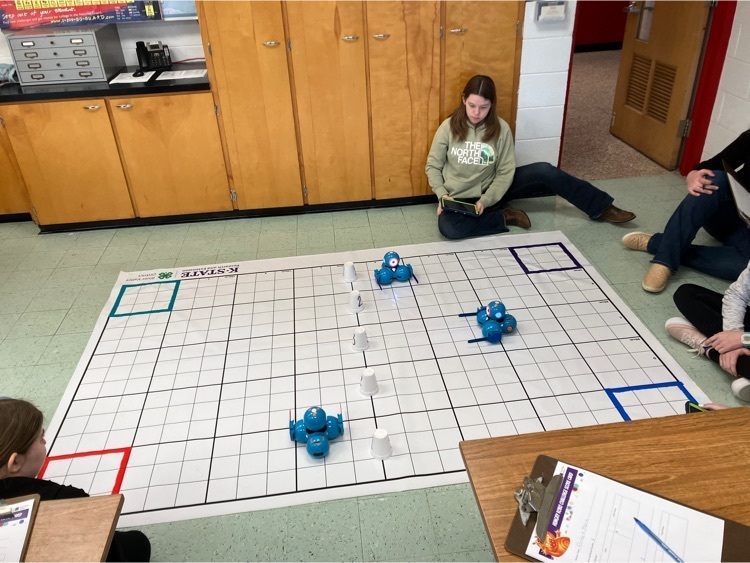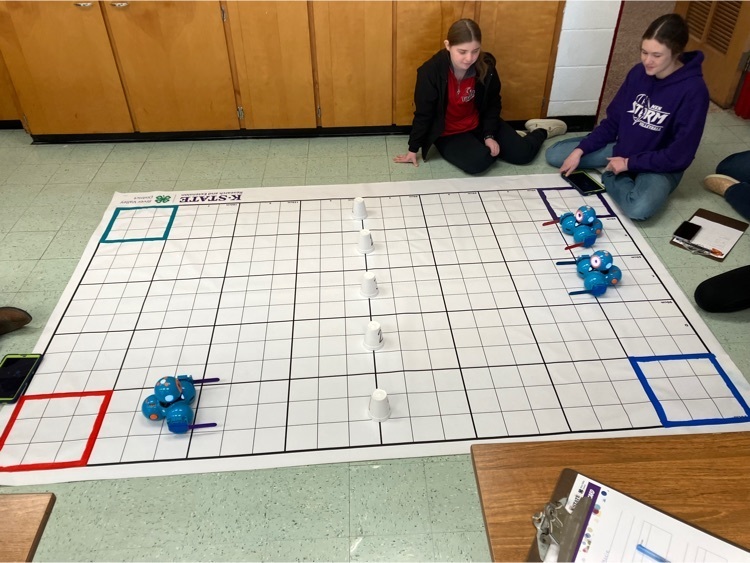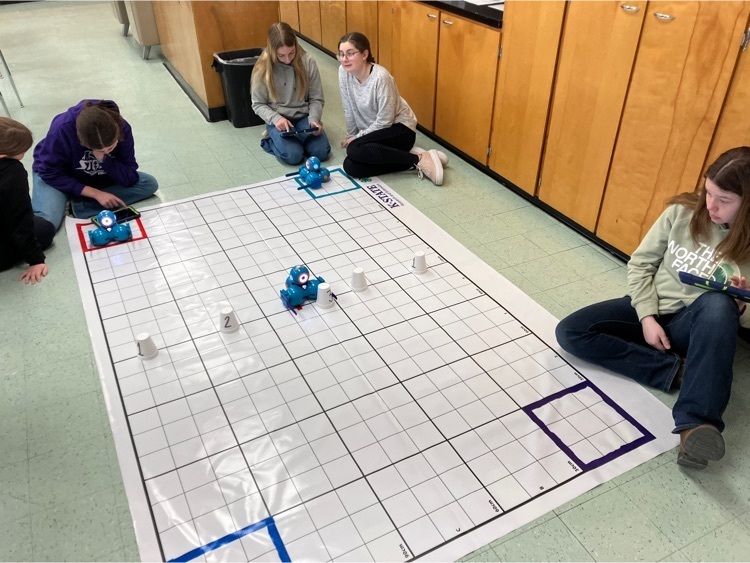 Sixth grade playing scooter handball in PE!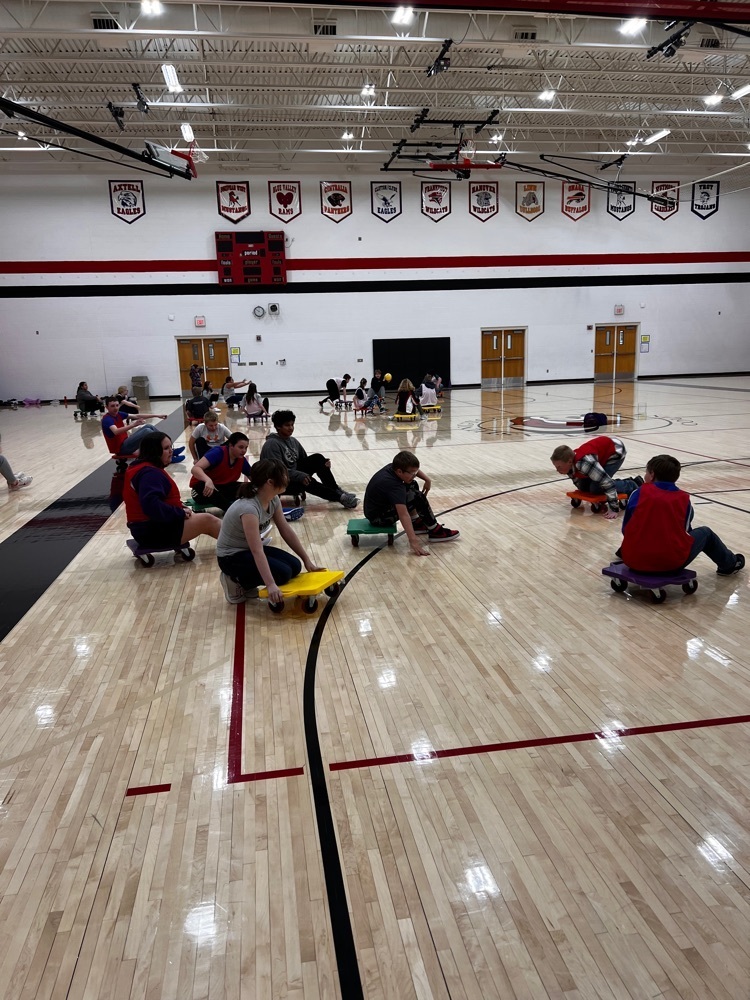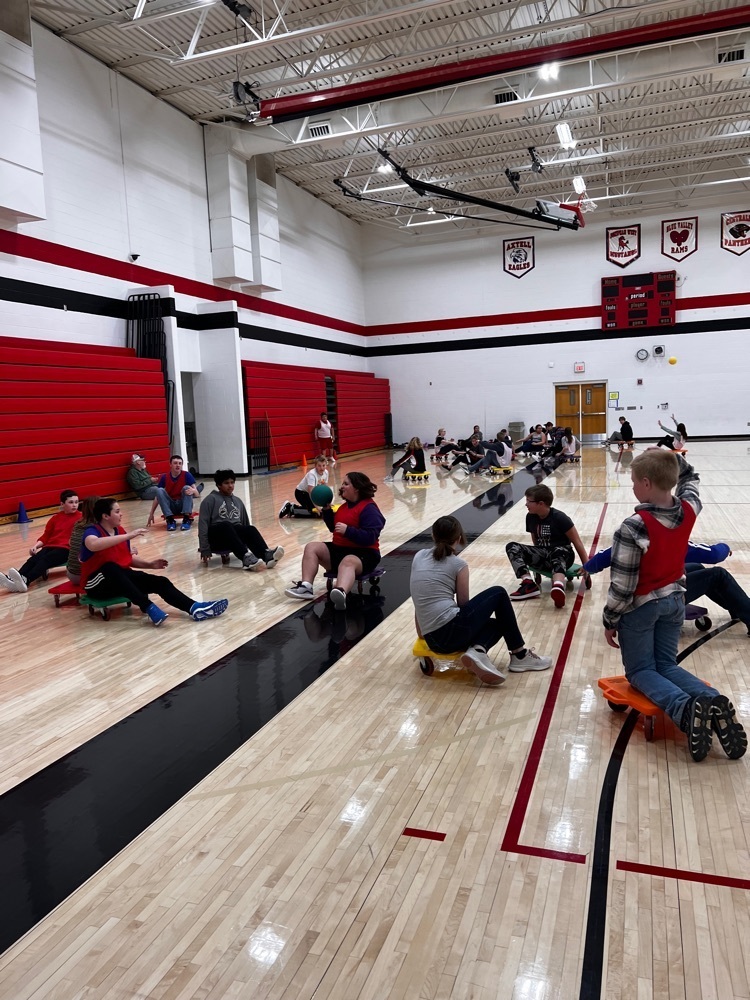 Junior high track will NOT practice this week. Students, If you haven't found time to fill out the interest survey, please do so. We will start practice March 6th at 3:30.