Varsity boys win 57-19 over Onaga

Varsity girls win 32-17 over Onaga

JV boys win 46-26

HS Basketball at Onaga 12/4 schedule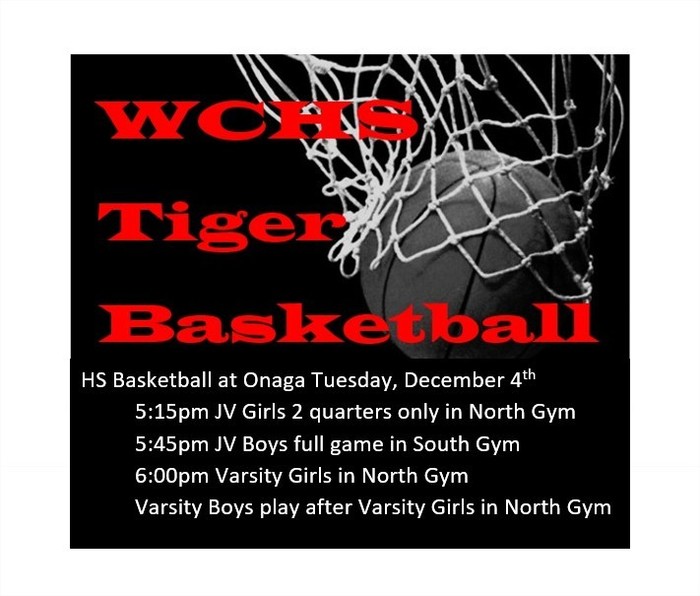 Help us get new books in the high school library. This Friday night, in the front lobby at the ballgames, students will have tables of discarded books for the public to take home for a small donation. That will allow us to get more of the books that the students and teachers are requesting. We have newer books and some wonderful, old ones. Please come take a look and help us out!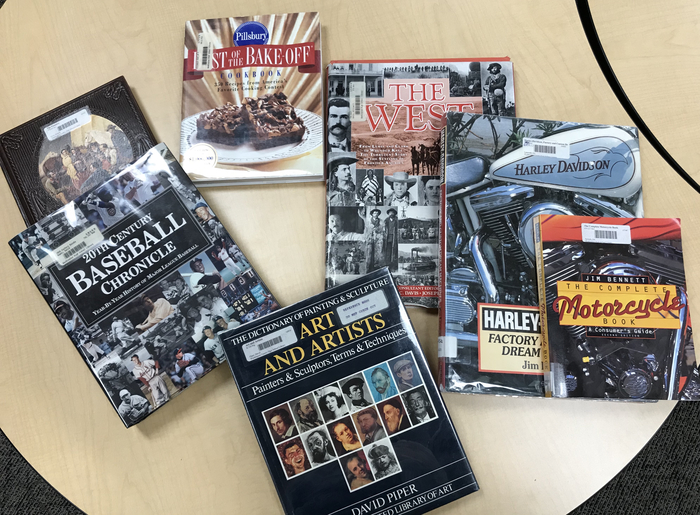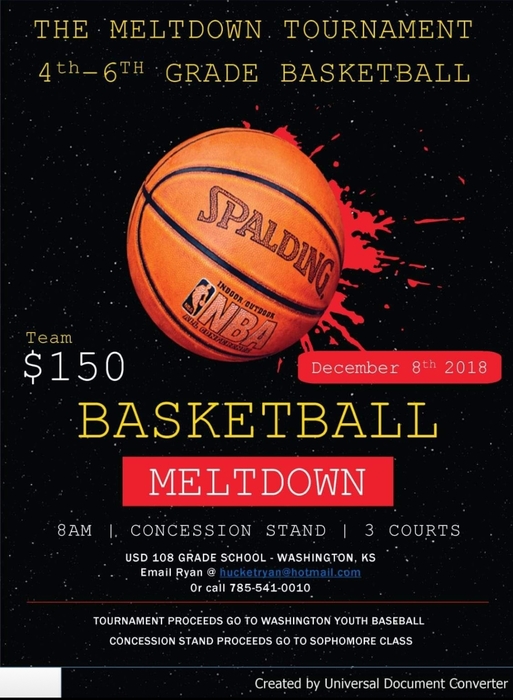 HS Cheerleaders are wrapping gifts for the holidays. Let us know if we can help you out! Wrapping paper provided or you can supply your own. Free will donation.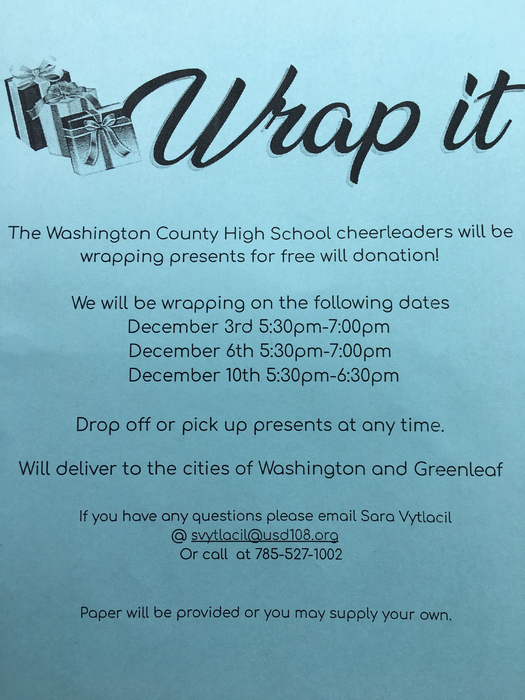 Two more Tiger marathon completes. Good job Trista and Kenzie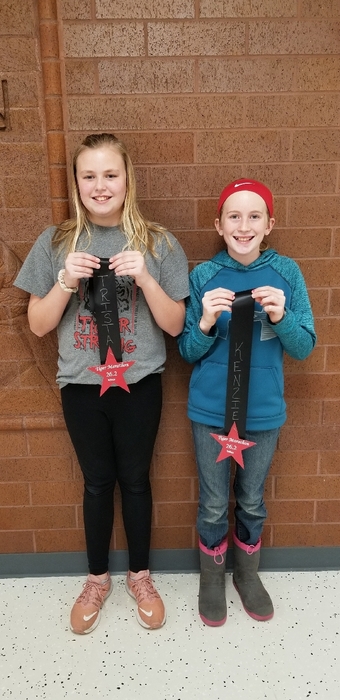 Third and sixth grade students visit the Centennial Homestead today.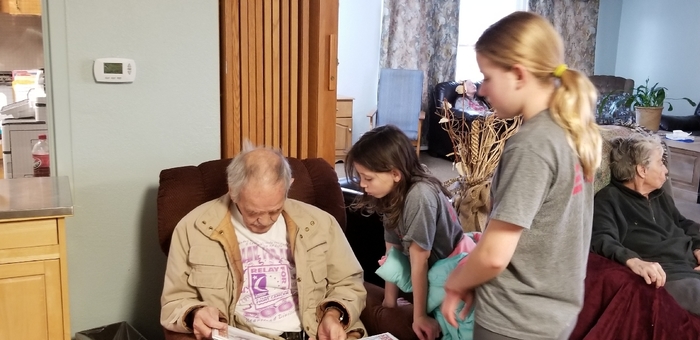 November (Thankful) Be Tiger Strong Award (Left to Right) Will Otott, Mackensi Meier, Leslye Martinez, Makenna Elliott, Ashtyn Votipka, Emiliano Martinez, Saige Swaim, Anna L'Ecuyer, Collin Cole, Ryder Lutjemeier, Gatlin Willbrant, Allisson Cisneros, Preston Bonar, Blake Novak, Kane Scheer, Tyler Metcalf, Spencer Kern (not pictured – Emerson Kearn and Felipe Hernandez)


First home high school basketball game this year. Loving the new scorers table and team chairs!!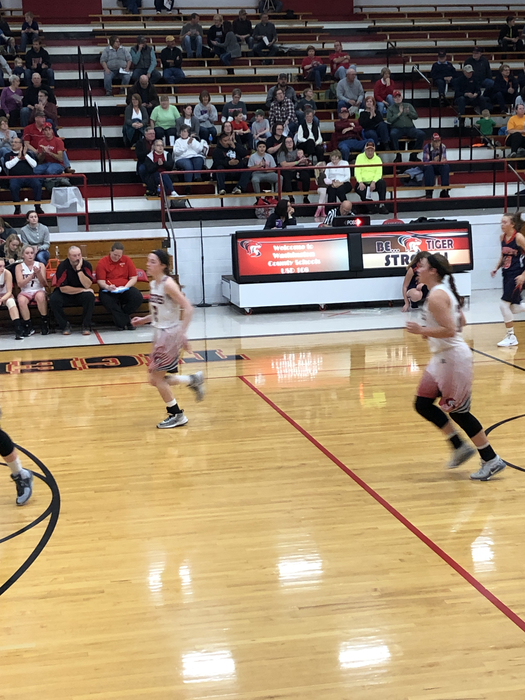 HS Basketball Thurs Nov 29 v D-West schedule on image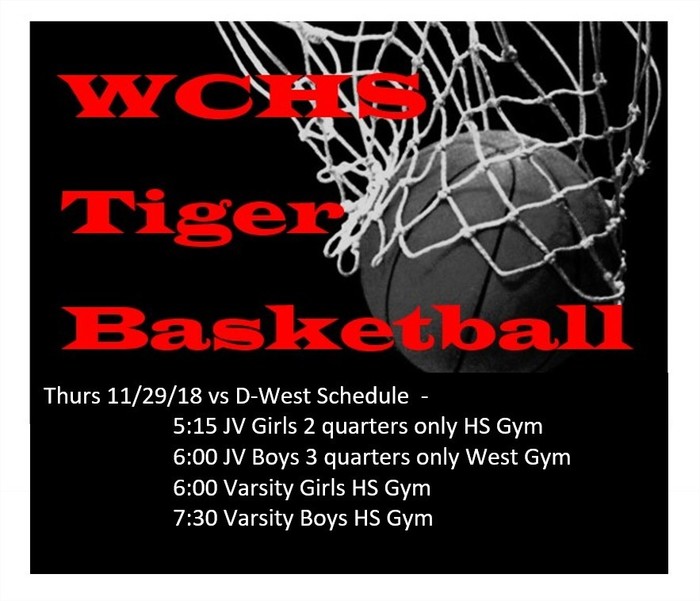 Snow much fun!
Forgot to post Mrs. Frager's first grade class presenting the First Thanksgiving to Kindergarten.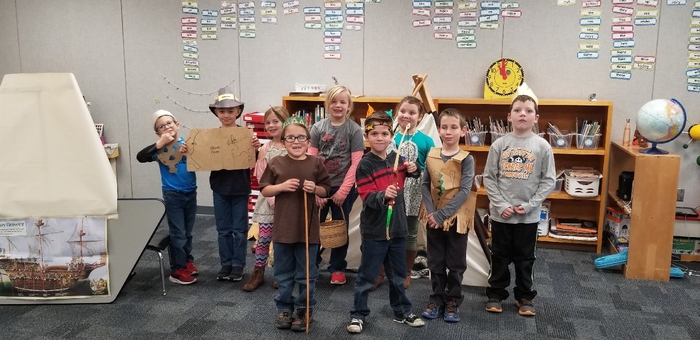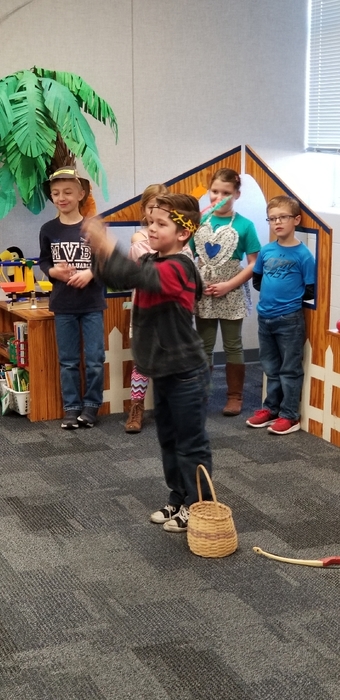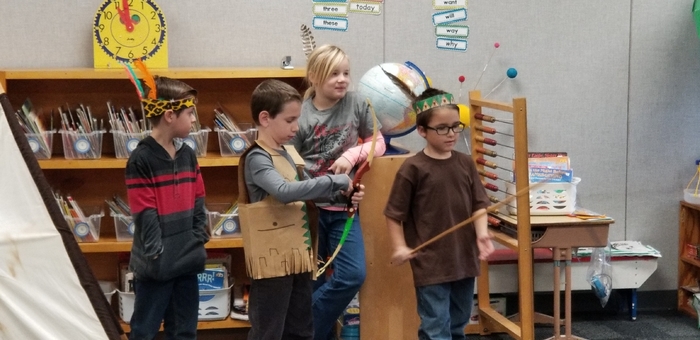 Thunderbird Inv Basketball Tournament information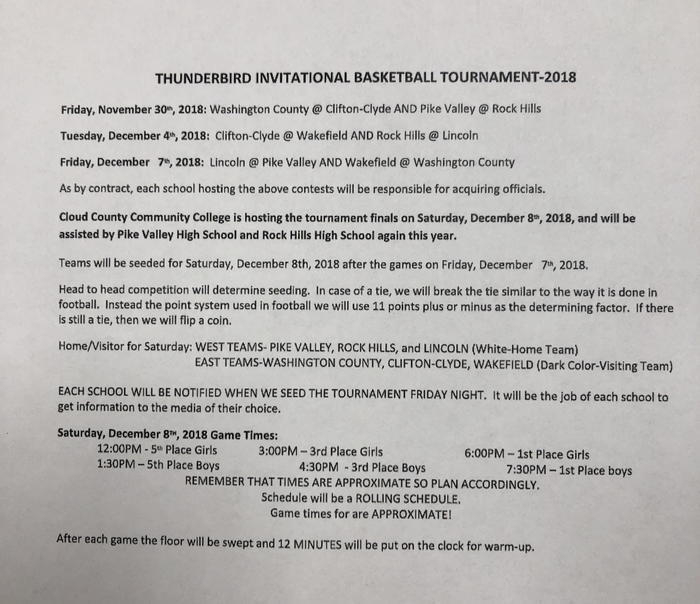 WCHS varsity scholars' bowl team took home first place in a 14 team tournament at Valley Heights tonight. Team members were Malari L'Ecuyer, Jake Toole, Julisa Martinez, Kody Helms and Racheal Craig.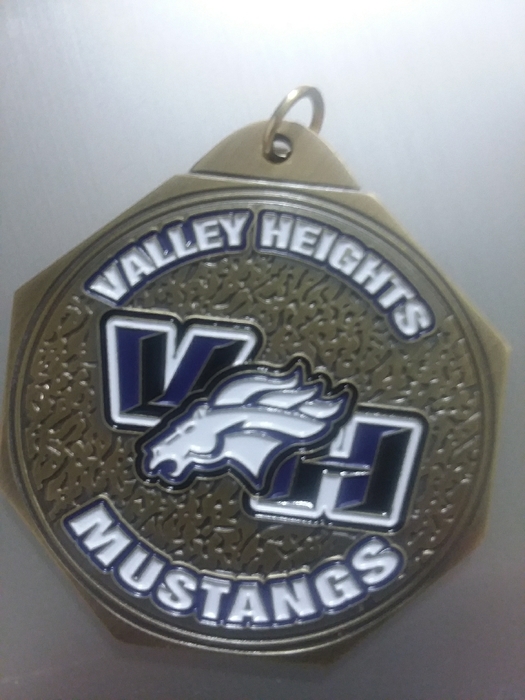 Due to the condition of some of our country roads, USD 108 will have a 2 hour delay on Tuesday, November 27. This will allow the county crews to continue to work on the country roads and allow for daylight for our bus drivers as they navigate the country roads. Classes will start at 10. There will be no breakfast served and no morning preschool.
Little Tiger Cheer Clinic Forms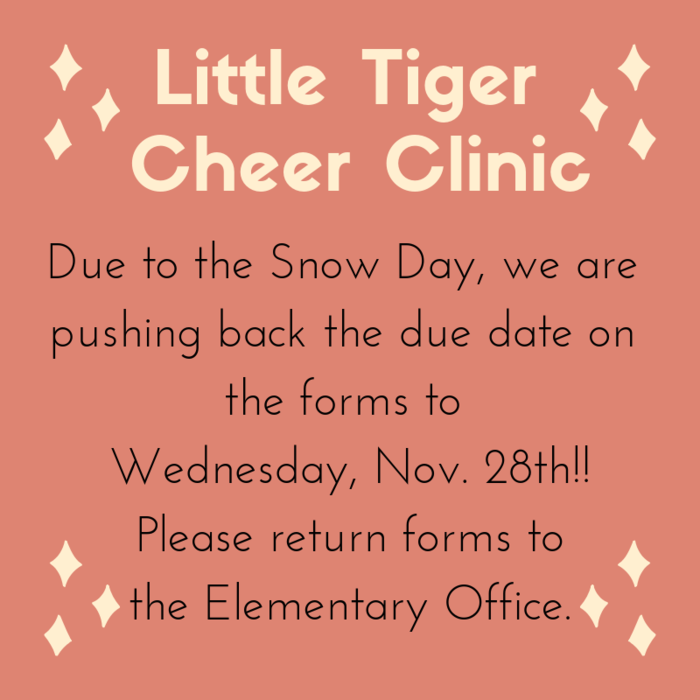 Thank you to Brittany and United Bank for the shirts and spending time teaching us about Entrepreneurs.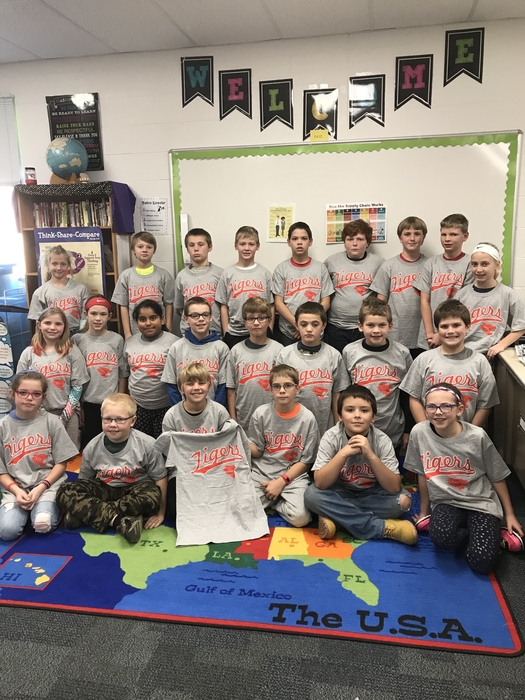 Thank you to Lydia from Thrivent Financial for spending time with the us in Junior Achievement