Varsity scholars bowl takes 2nd at Beloit tournament!!
Wednesday's Stand Up to Bulluying theme is "Walk in Someone Else's Shoes" ( gender swap clothing).

Entrepreneurship students playing Monopoly under communist rules. What a game changer. They are seeing how much the government owns and that it is nearly impossible for the citizens to succeed.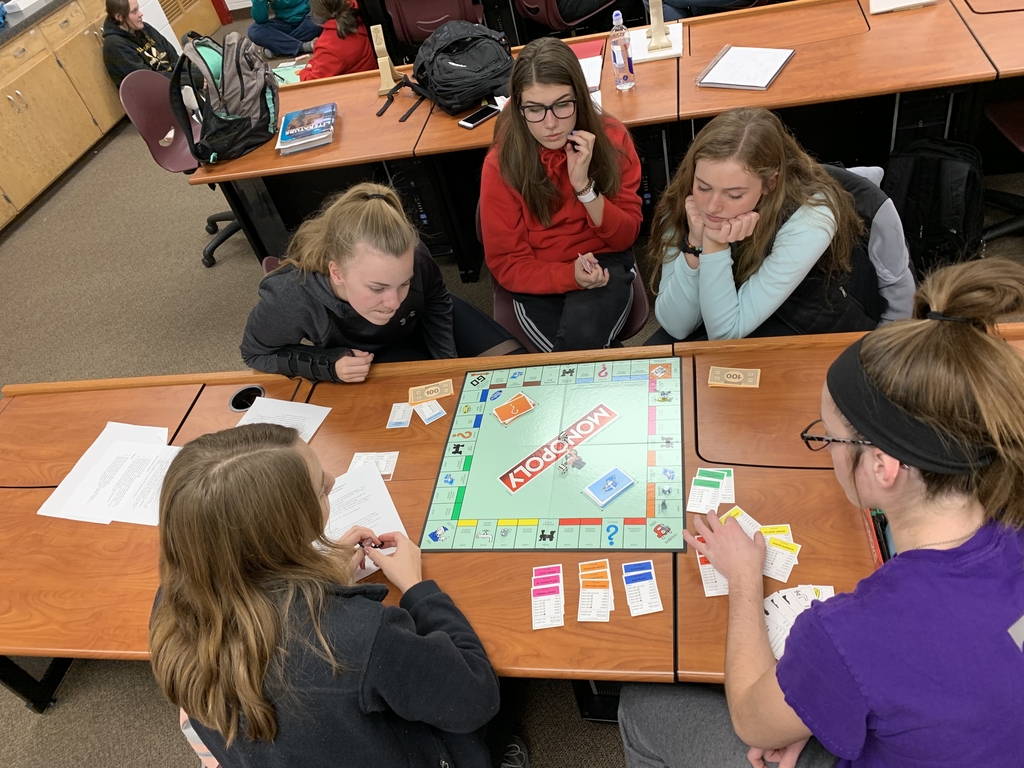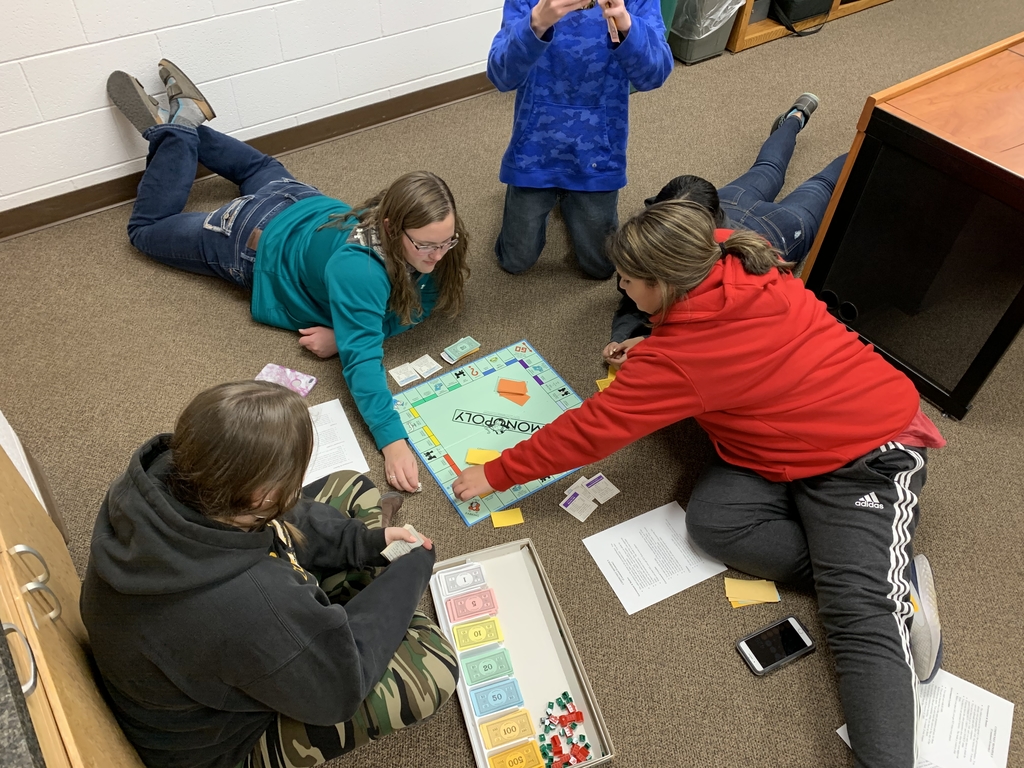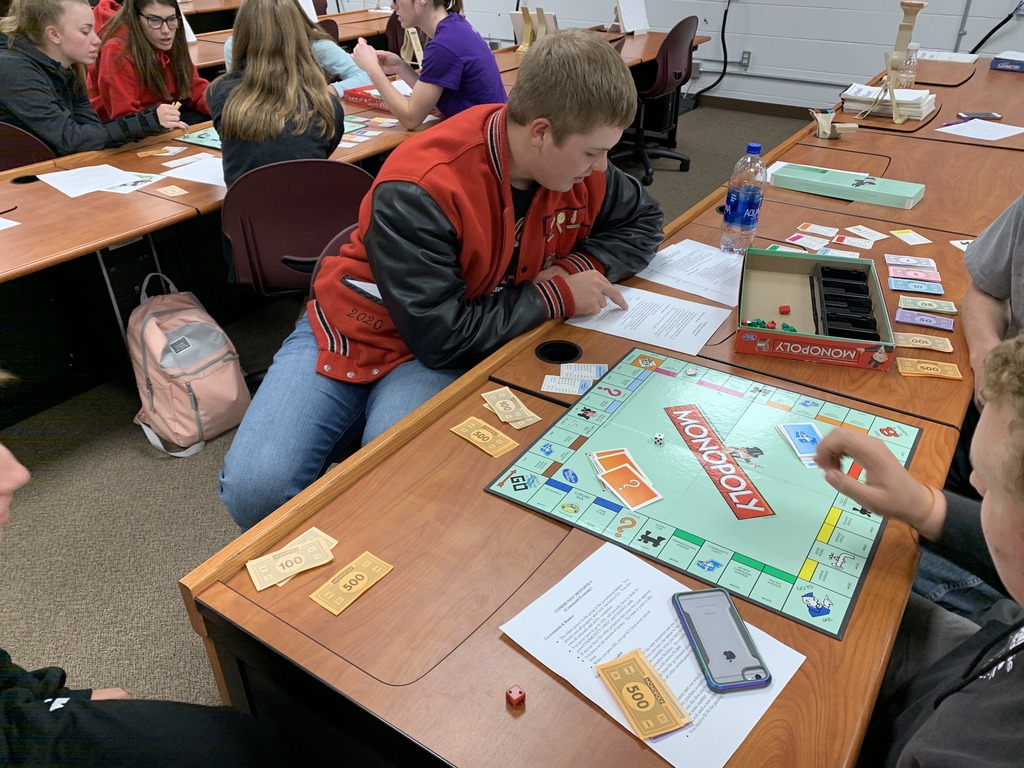 Tuesday's Stand Up To Bullying theme is "You Be You" (dress up as what you want to be when you grow up).

Chemistry class collecting data in their flame test lab.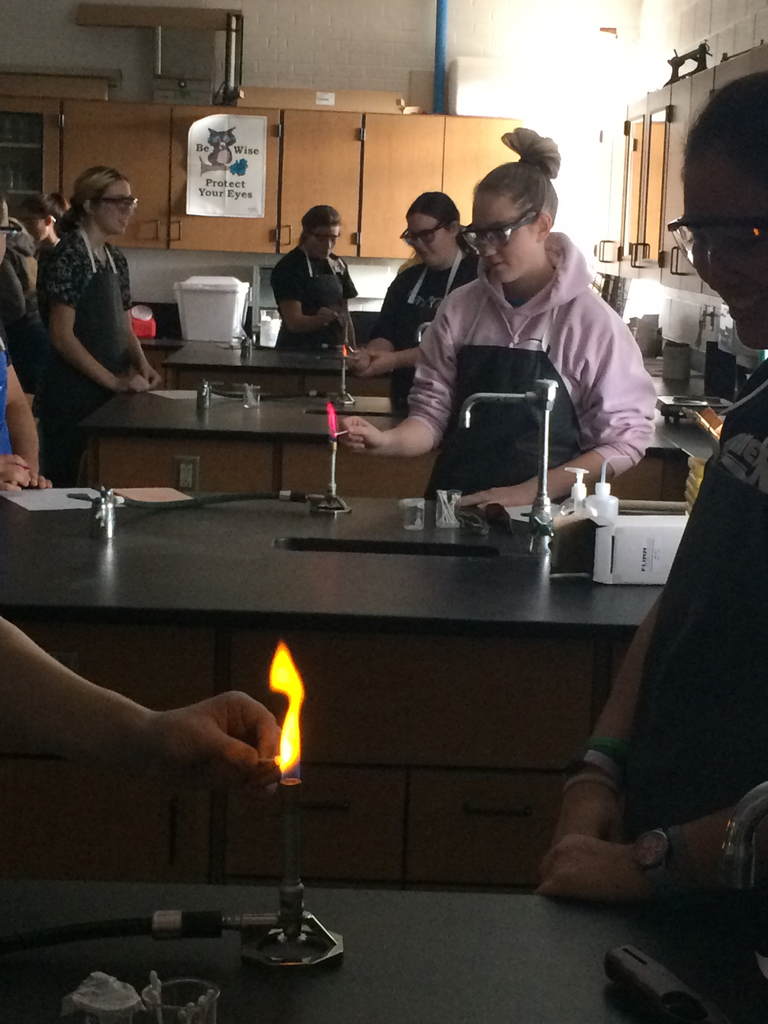 WCES starts Stand Up To Bullying Week tomorrow. Monday's theme is Help Others Achieve Their Dreams (pajama clothing)

5th graders... dont forget your leaves for art tomorrow!!

Cold weather is here, like it or not! Please remember to send your students with the appropriate clothing on the upcoming chilly days!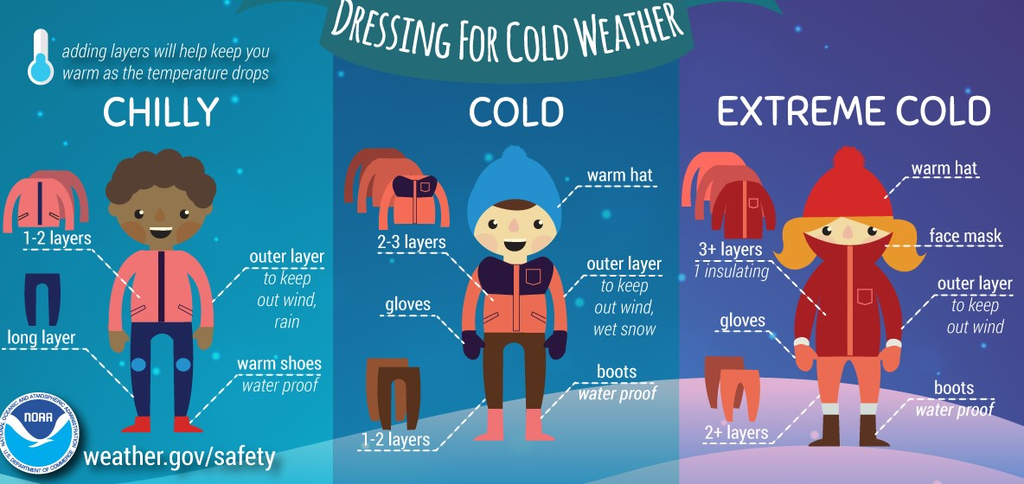 Halloween entry forms for the elementary parade next Thursday, October 31 are due tomorrow Friday. Please return to your child's classroom teacher. Over 15 local businesses are participating.
Next week is Stand Up to Bullying Week. Check out the different theme days for students.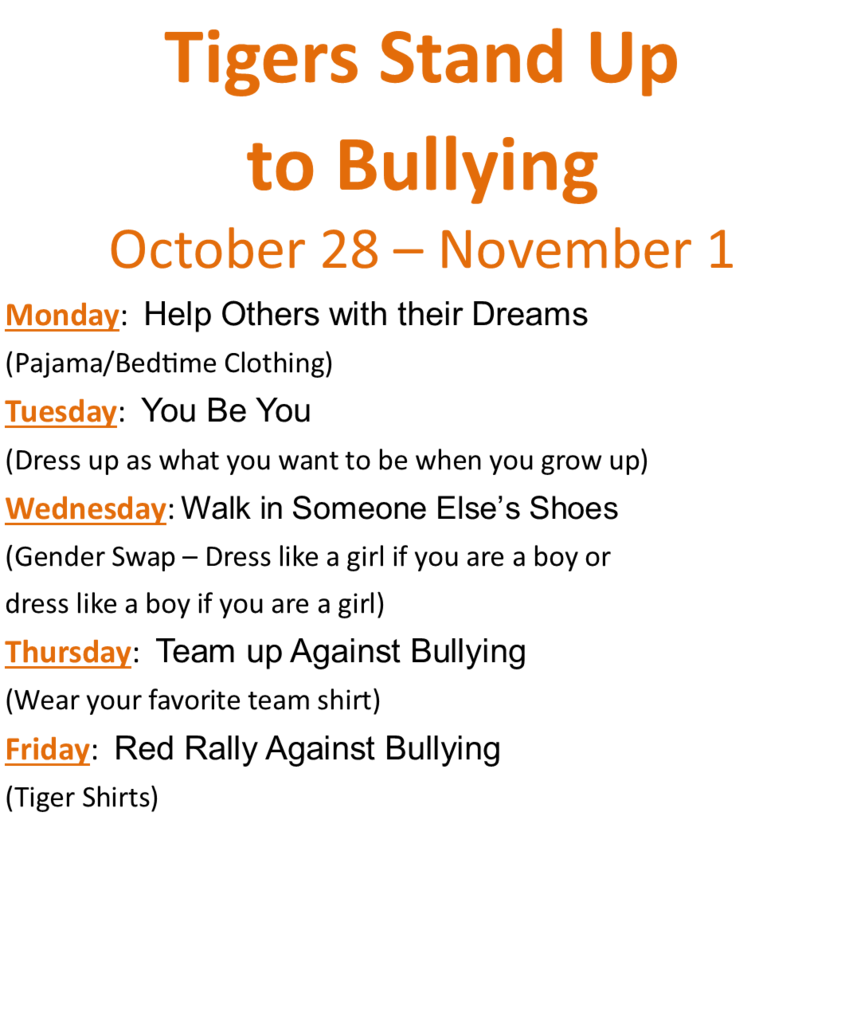 This post is a little late but we had fun with our Mix it Lunch on Tuesday. Students drew cards to see what table they would sit. Then the students had conversation prompts to help talk with the new people at the table.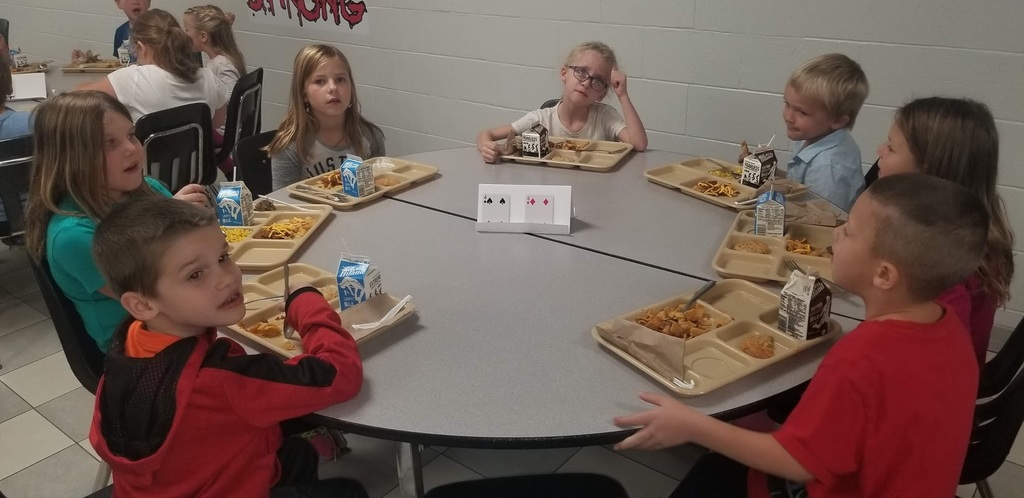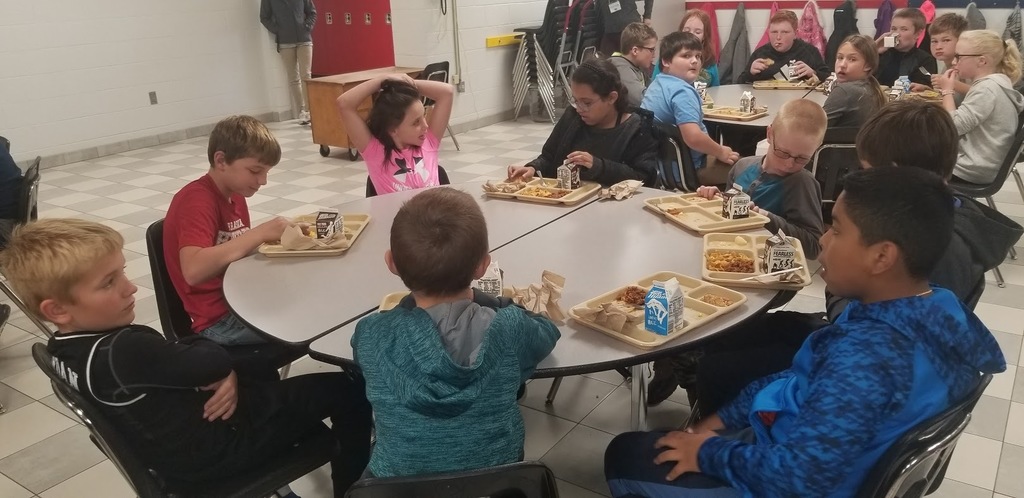 Today we learned about Rosa Parks from Charlie and Maddy K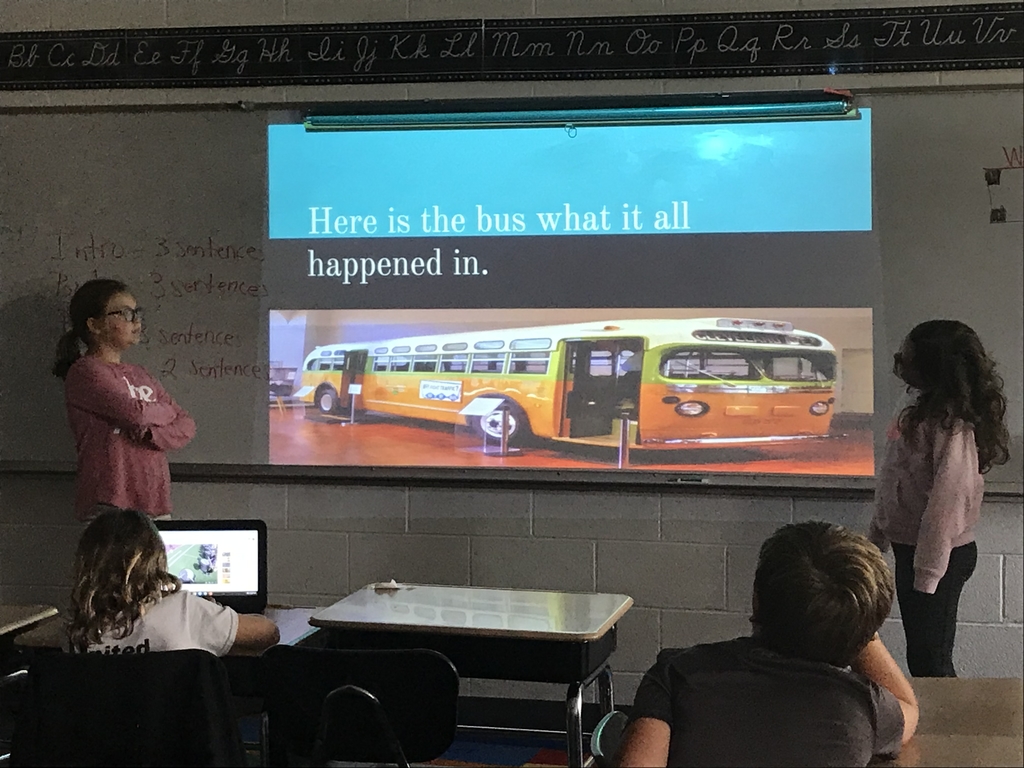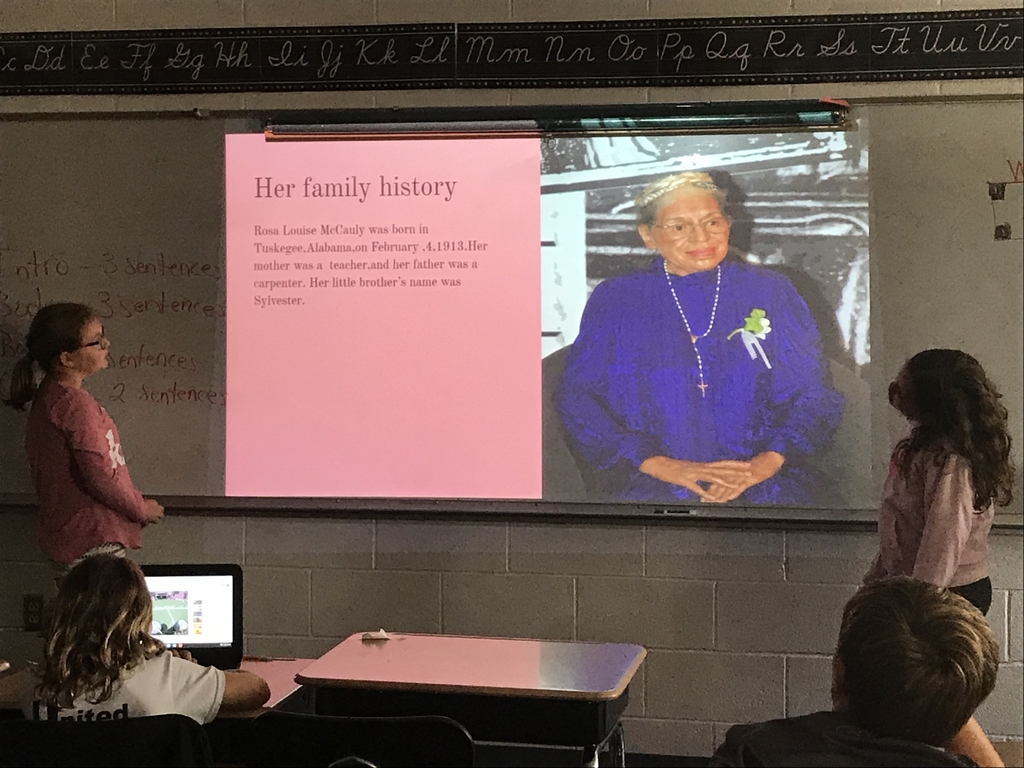 We LOVE our Bus Drivers!!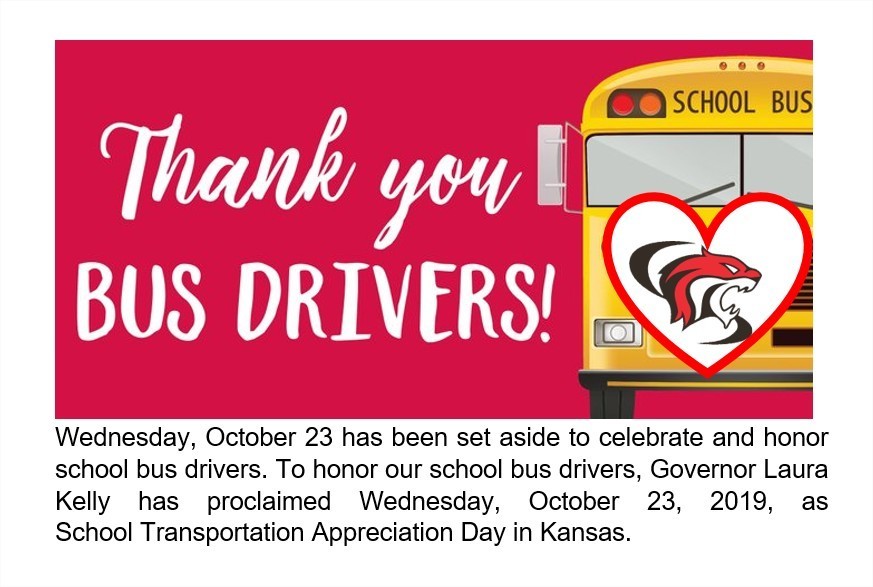 Congratulations to last week's Sketch of the Week Winners - Alejandra for her Dragon Eyes and 7th grader Addy Goeckel for her checkerboard flowers. Honorable Mention to Junior Racheal Craig for her portrait drawing.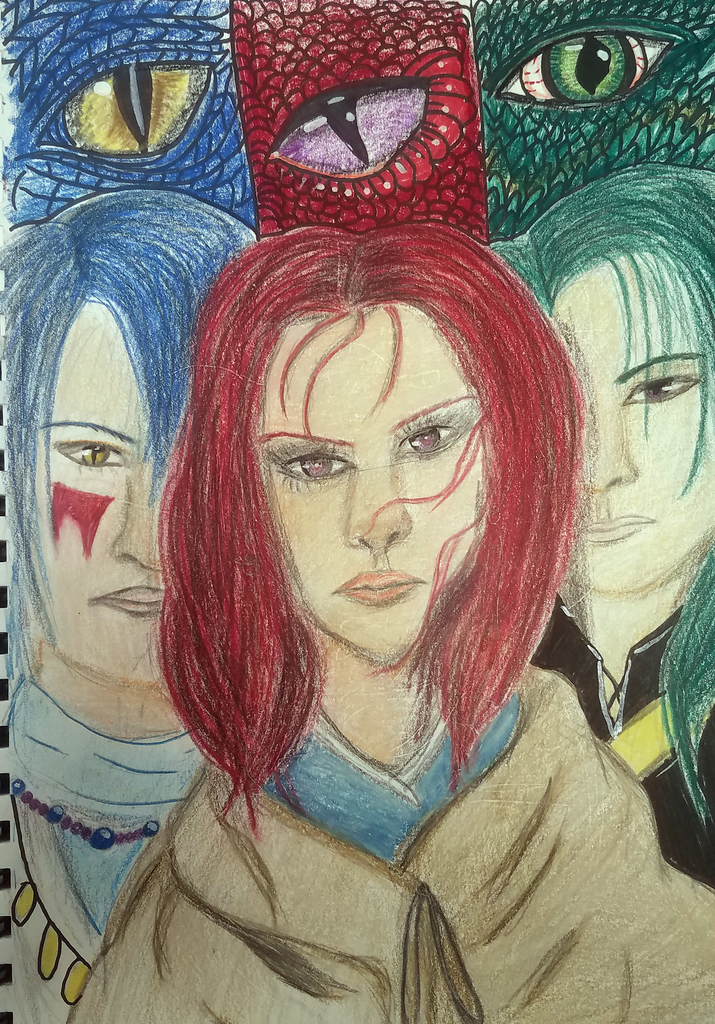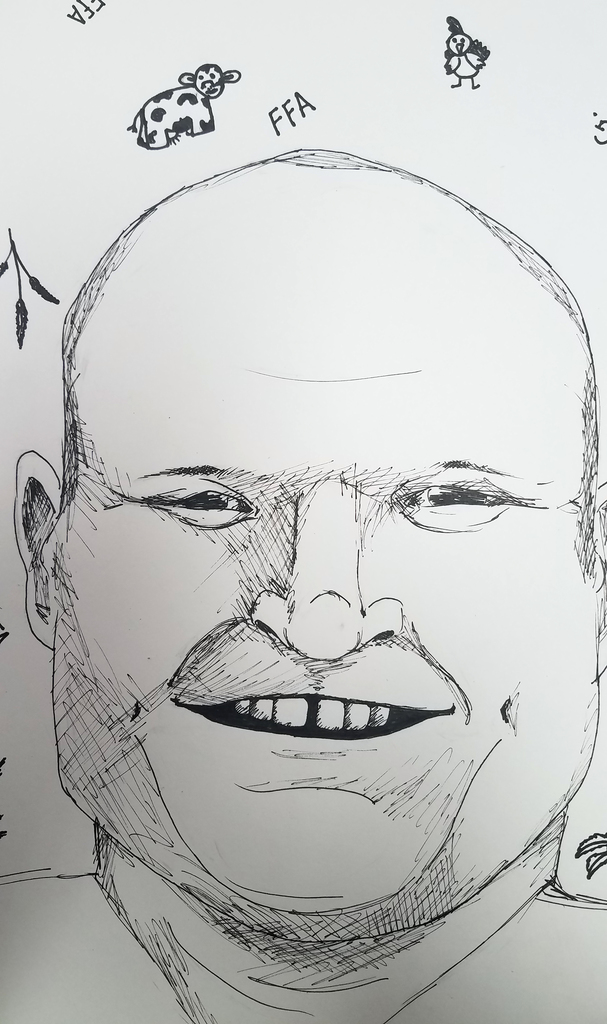 Thank you, Dr. Dale Hiesterman, for donating this beautiful book of Kansas photographs to the high school library.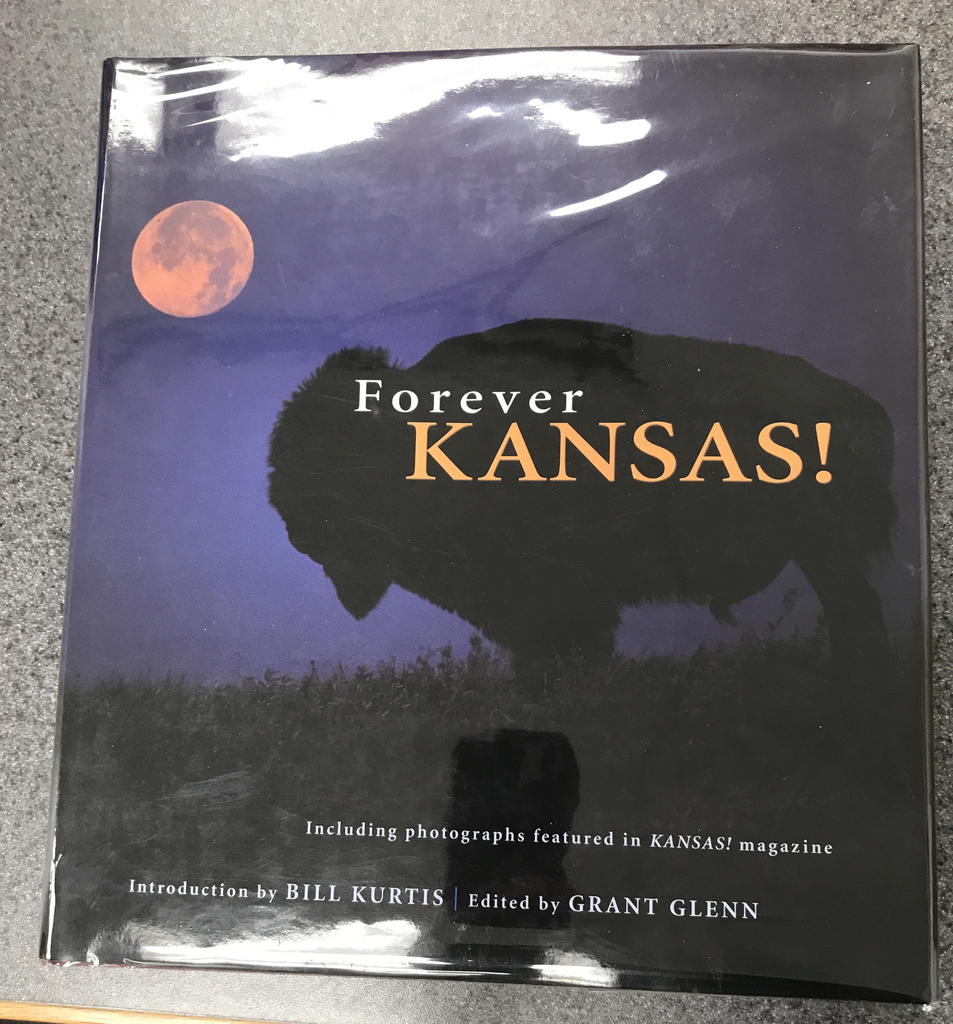 Lady tigers lose in first round of regionals to frankfort.

Sketch of the Week from Week 1.8 went to Emma Portenier for Comprehensive Art and to Trista Crome for 7th grade with her Amusement Park Poster Design.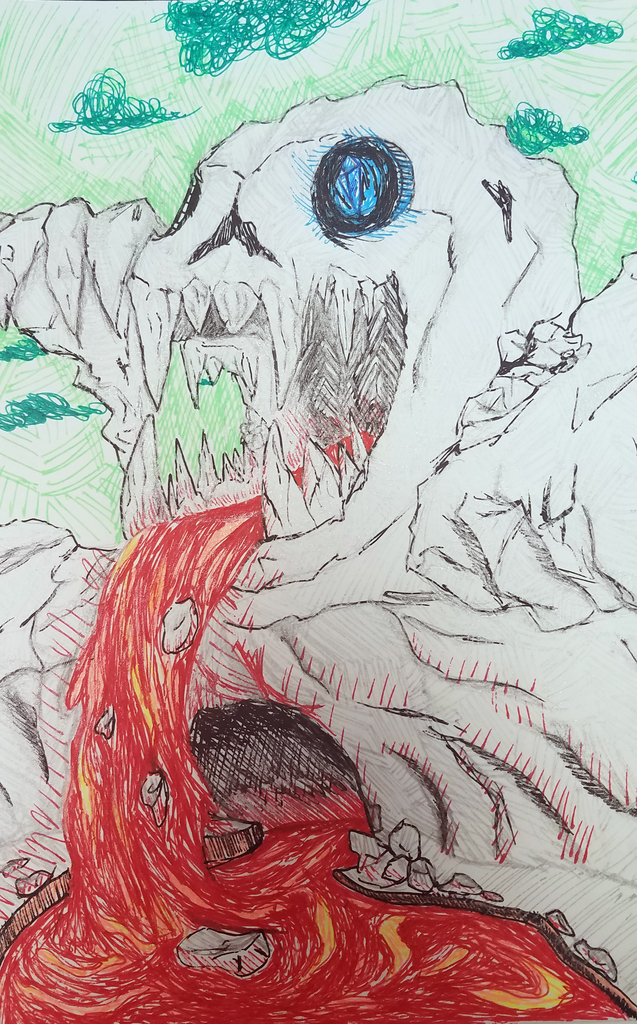 Thank you, Vickie Chalfant, for donating another book to the high school library.